Read Millennial Boss
See below for all posts by category.
I also co-host the FIRE Drill podcast, which you can listen to on iTunes, Google Play, and firedrillpodcast.com.
Debt & Money
Blogging & Making Money Online
Side Hustle Income Reports: 2017
Side Hustle Income Reports: 2018
Health & Fitness
Home & DIY
Career & Young Professional
Wedding & Engagement
Travel & Trip Reports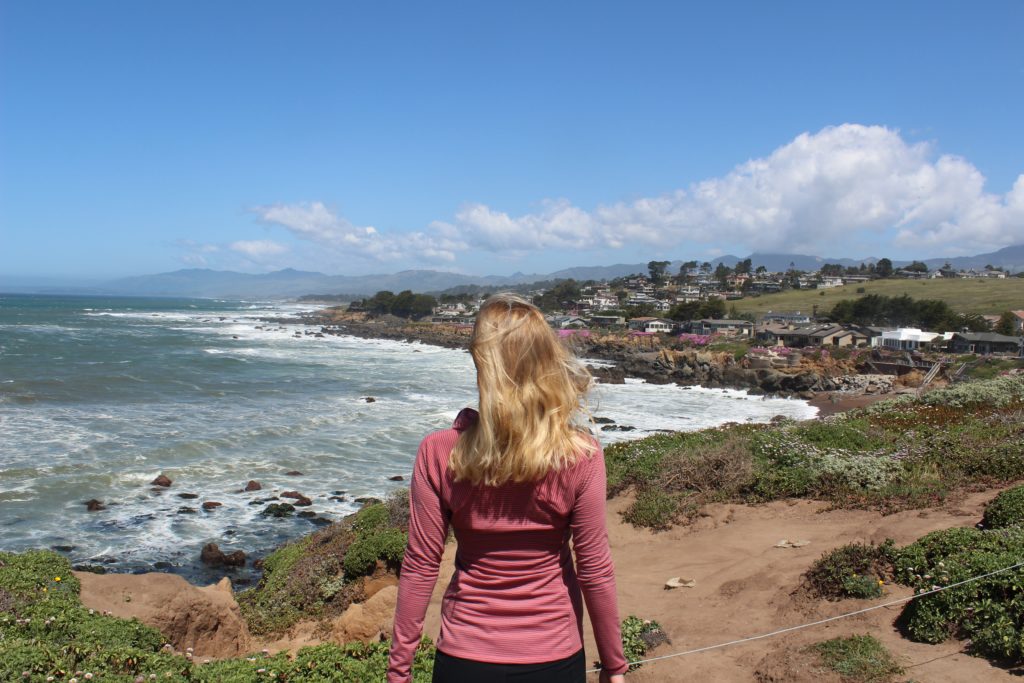 Got Money Goals?
Join 1,200 subscribers who receive weekly financial inspiration from Millennial Boss.
J paid off nearly $100k of debt and is on her way to financial independence. She hosts a
Money Podcast
and is obsessed with tracking her net worth via the free app
Personal Capital
(although she won't tell you what it is). She loves her dog and drinks iced coffee year round.
Latest posts by Millennial Boss