I will never pay full price for anything ever again. Actually, I can't remember the last time I paid full price for anything.  I use coupon codes when I buy things online, I use a rewards card at the grocery store, I use gas points at the pump, and most importantly I use airline points and hotel miles for my vacations.
I'll search hours for a good deal… and it looks like I'm not alone.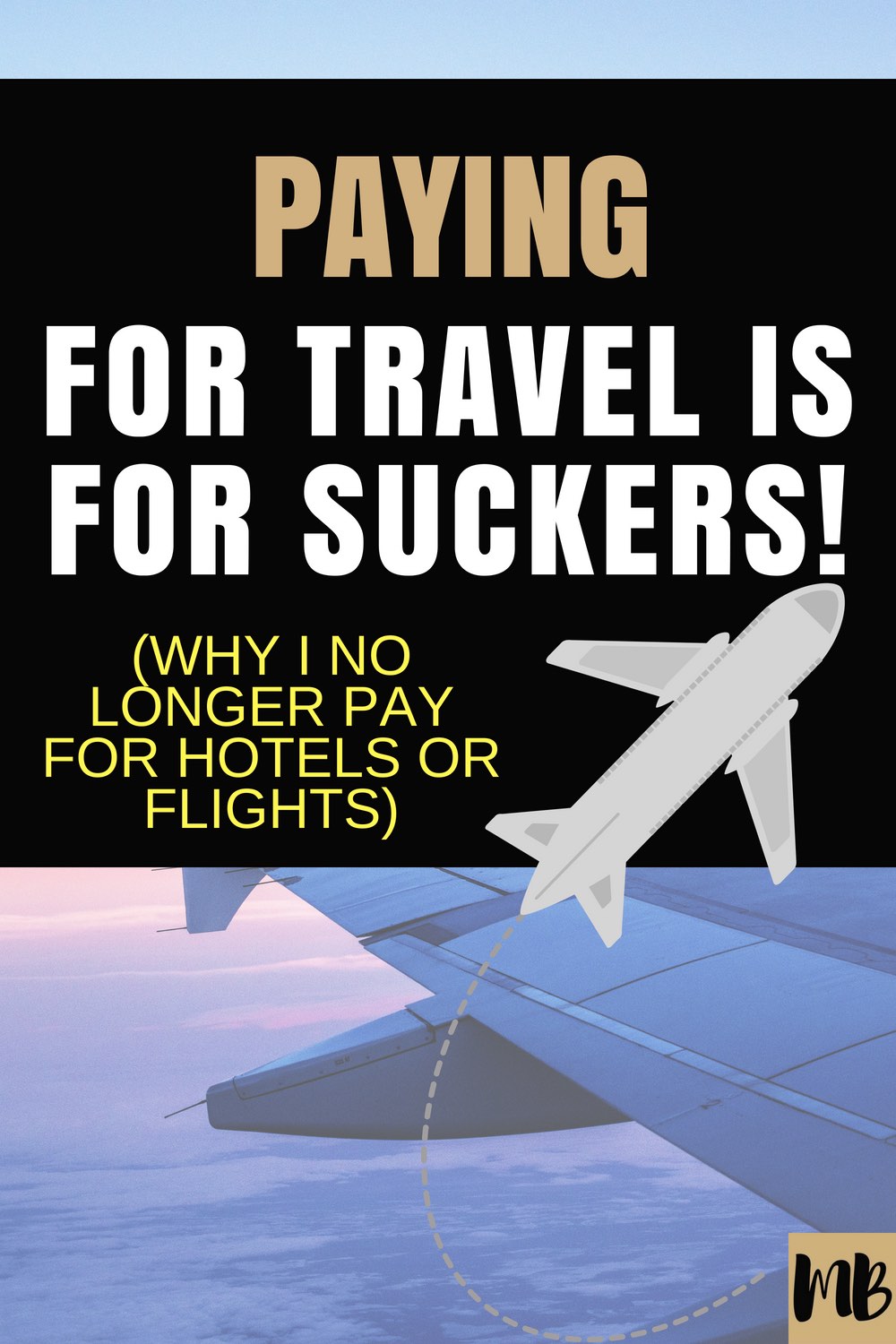 Millennials are redefining e-commerce by searching for discounts at every angle.  We're not your mom's coupon clipper. We're armed with technology and a relentless passion for discounts.
If You're Not Traveling for Free, You're Doing It Wrong
Millennials are traveling more than any other generation.  According to a recent study, 78% of millennials would rather spend money on experiences than buy things.
When millennials are traveling, they're exploring every avenue  to get the best price.  On average, millennials check 10 sources before purchasing travel.
While I've never faked my birthday for a discount, I have done the following to save money on travel:
Stayed in three different hotels in three consecutive nights for hotel points
Used strategies on Priceline "Name Your Own Price" and Hotels.com to book mystery hotels
Earned a "companion pass" that allowed my spouse to fly free with me on Southwest for almost 2 years
There are so many ways to earn travel rewards these days if you know where to look.
Related: Save $100 on hotels by stacking Raise gift cards, Hotels.com, and Ebates
Getting Points is EASY!
I've been earning travel rewards since 2012 and have earned the most points through credit card sign-ups.  I only have a few cards (Chase Southwest Airlines Rapid Rewards, Chase Sapphire Preferred, and Chase Ink Plus) but those three cards were enough to get me 150,000 points in sign-up bonuses!
In order to get approved for a lucrative travel rewards credit card such as the Chase Sapphire Preferred, I needed to have a good credit score. My credit score is impacted by things such as length of credit history, % of total credit used, types of credit, late payments, etc.  I monitor my credit score on Credit Sesame to keep tabs on it.
Some travel rewards seekers sign up for 3-4 credit cards every quarter and may carry a balance of 10+ cards at one time.  I've only needed to sign-up for these three cards since I get points other ways – through online shopping, credit card spend, and work travel.
Also, the three cards I have, particularly the Chase Sapphire Preferred and Chase Ink Plus offer multiple points for dollar in certain spending categories which add up by year-end. Travel and dining are 2x on the Chase Sapphire Preferred, gas is 2x on the Chase Ink Plus and cellphone, internet are 5x on the Chase Ink Plus.
Are you signed up for Airbnb? Get $35 in credit when you book your first trip.
The Places I've Been with My Points
I can't even count the number of flights I've taken in the last three years for free!  It may be better to say that I can count the number of flights I've had to pay for because it's such a rare occurrence.
Below are some of the places I've traveled with miles and points.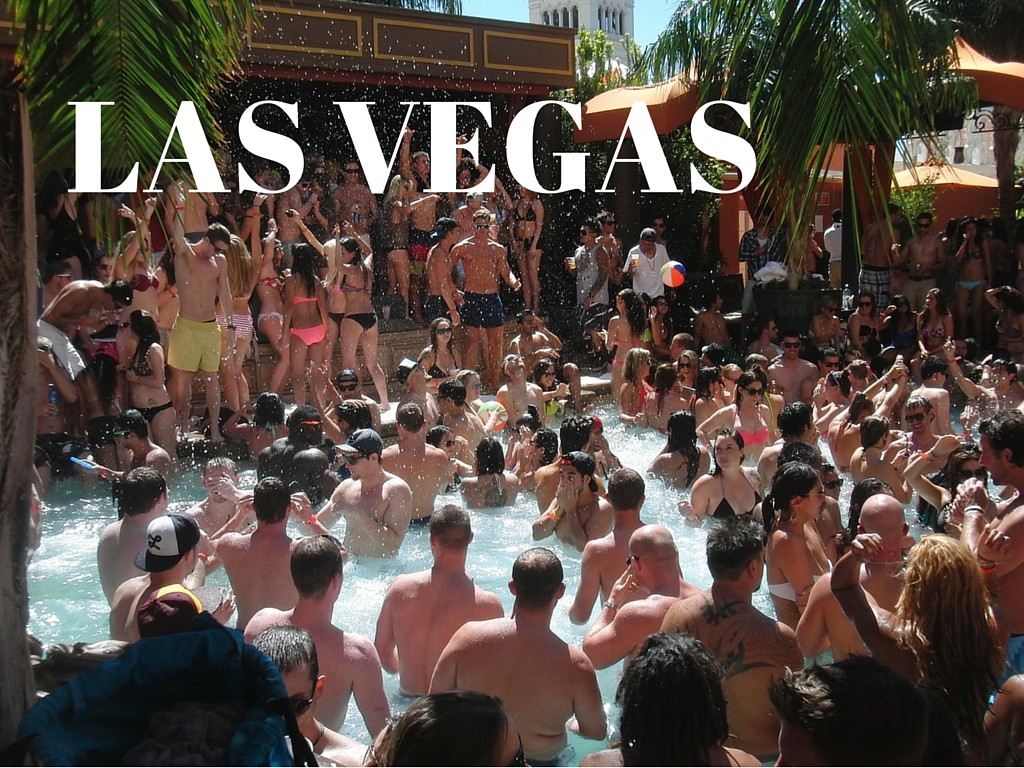 In 2012, I earned the Southwest Airlines Companion Pass.  For those of you who travel domestically quite often with a significant other – YOU WILL SAVE A BOAT LOAD OF MONEY if you get this pass.
The Southwest Airlines Companion Pass allows the pass holder to add a companion to any Southwest Airlines flight for free for two whole calendar years.
Check out this Podcast for More Travel Reward Stories
The Fire Drill Podcast has many episodes about saving on travel including a great episode with two travel bloggers, Diana and Hope, about their favorite travel saving tips.
The podcast on iTunes and Google Play. Learn more about Fire Drill Podcast here.
If you're short on time, you can join the email list HERE and be notified of the next episode.
How I Earned The Southwest Airlines Companion Pass
To earn the Southwest Companion, I needed to earn 110,000 Southwest Rapid Rewards points in one year.  The easiest and quickest way to do that is to sign up for the personal and business versions of the Chase Southwest Airlines Rapid Rewards Credit Card.  I applied and was granted the personal card for 50,000 points but then got denied when I tried to get the business version.
When I called the reconsideration line (which you can do if you are ever denied a card), the conversation went something like this, "Mam, You've never had a credit card and your business consists of a blog you just started? I don't think so."
That was three years ago and since then I've built up a longer credit history.  I was able to secure the Chase Ink Plus business card a little over a year after the original denial of the Southwest business card.
I thought I was doing well using debit all the time but I didn't realize that I was holding myself back from important opportunities to get credit in future.  Not only is a long credit history important for getting lucrative points earning rewards credit cards but it's also important for securing mortgage loans, etc.
After being denied the business card, I needed to get creative on how to earn the remaining 60,000 points for the Companion Pass.  I found an article on Boarding Area, which is a great site for travel rewards enthusiasts,  which let me know about airline shopping portals.  I bought a DSLR camera that I had been eyeing for months on a day that the airline shopping portal was offering a really high points per dollar spent.
I was able to meet the 100,000 points needed to earn the companion pass!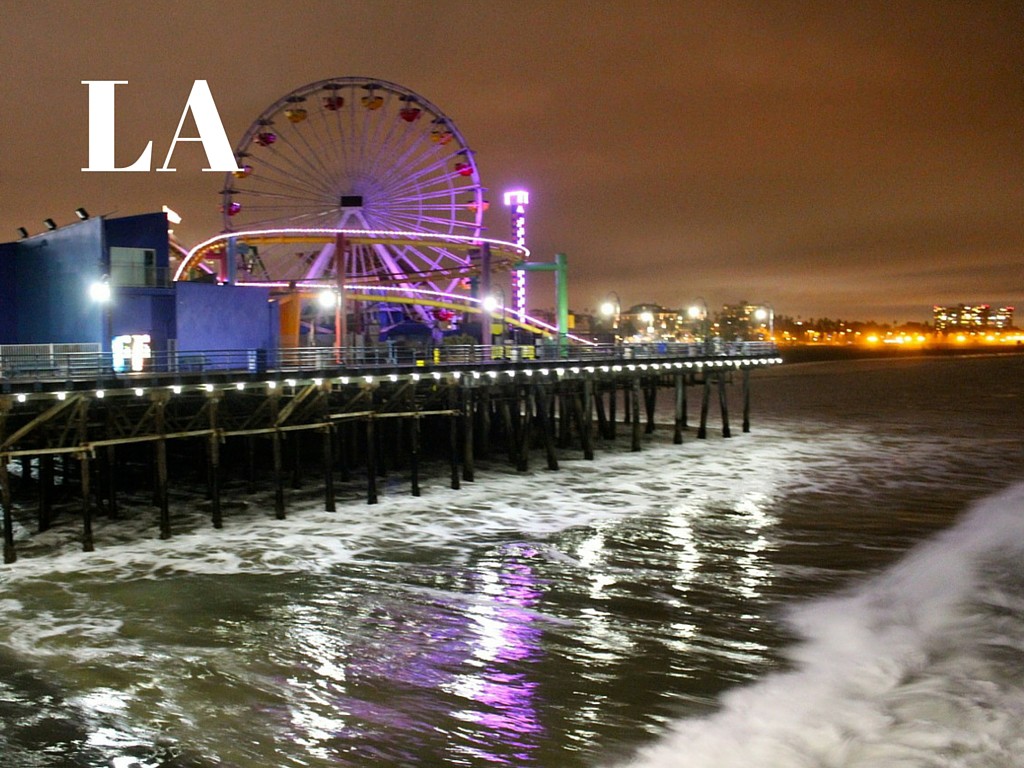 My significant other and I used the companion pass for all of our domestic travel for two years. We traveled to LA, Vegas, NYC, Boston, Salt Lake City, Cleveland, and Denver among other places.  It was a fun two years – all thanks to travel rewards.
Tip – get the companion pass in December and then don't earn the points until January to take advantage of the full two years.  We missed out on a few months of free travel because we got approved for the card and hit the minimum spend in April.
How I Save on International Travel
Saving on international travel is just as easy as domestic travel.  My favorite way to get free international flights is to transfer my Chase Ultimate Rewards points, earned through my Chase Sapphire Preferred and Chase Ink Plus business cards, to United Airlines.  I've been to Munich, Salzburg, Vienna and Milan all on points.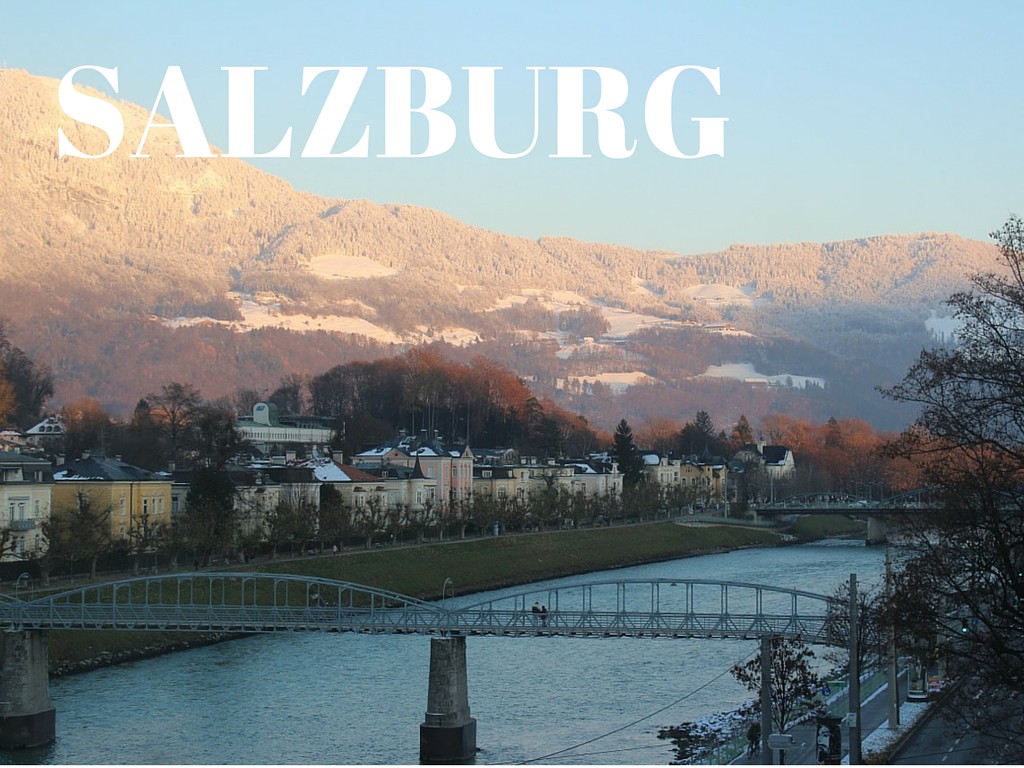 The great thing about United awards is that you are allowed free one-ways.  A free-one way is an extra segment that you add to your trip, often up to a year after your original trip, for free.
I had no idea a free one-way even existed for award travel but once I found out, it was like Christmas!  (It actually allowed me to go home for Christmas that first year because Christmas flights home were so expensive at the time).
I knew I wanted to go to Europe for the Christmas markets over Thanksgiving and then home for the holidays a few weeks later.  This would mean that I would need an award ticket to and from Europe with a three week "stopover" in the city that I was currently living in plus that last leg to my hometown.  United allows stopovers of up to a year surprisingly so this award ticket was bookable.
It is very difficult to search for and book this type of award ticket on United's website though so I signed up for a free trial of ExpertFlyer to find the exact flights.  I then called the United Airlines customer service agent and had her book the ticket with the exact flight numbers I requested.  I let her know that I was not able to book this ticket online to avoid the fee for booking over the phone.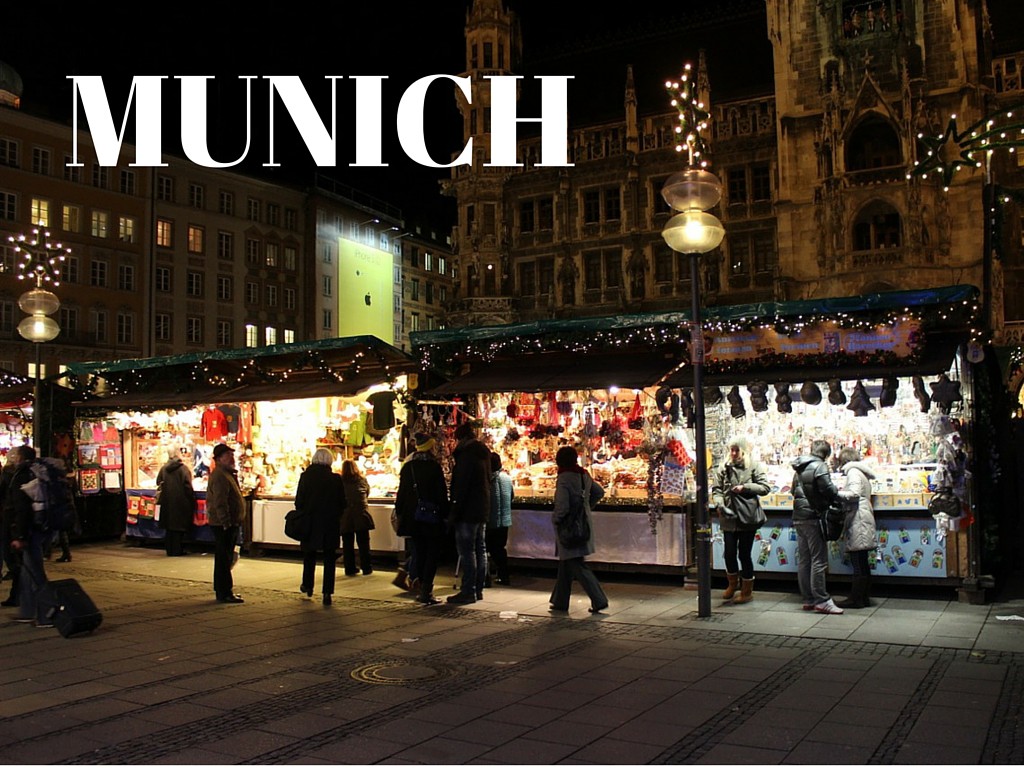 I achieved free hotel stays on this trip by going on a mattress run through the midwest during the Club Carlson Big Night Giveaway promotion. Mattress run meant I stayed in hotels just for the points!
I earned nearly 50,000 bonus points for a one night stay at a Radisson, Country Inn & Suites, and Park Inn property – totaling nearly 150,000 points. I took my significant other along with me and he earned nearly 150,000 points as well resulting in 300,000 combined points.
We used those points to book fancy Category 5 and 6 hotels in Europe as well as some lower category properties for quick domestic trips.
What I Do When I Don't Use Points
Despite having an incoming flow of points, I don't always use points.  Sometimes I like to gift all of my points to family so that they can visit me. Other times, I don't think it's worth using my points if I can find a good deal online.
Recently, I stayed in an awesome houseboat in San Diego that I rented off of Airbnb. I loved it because I had access to a kitchen, the experience was unique, and it was cheaper than staying in the nearby hotel.
If you're not signed up for Airbnb yet, use my Airbnb link, and get $35 towards your next trip.
When I don't use points for hotels, I scour sites such as Priceline or Hotwire for the best deals.  Well really, I scour sites such as Better Bidding first to see what others have and are currently paying for the property I want, then I look for coupon codes, and then I book the Name Your Own Price and secret deals on Priceline and Hotels.com.  Priceline and Hotwire advertise their "secret deals" but I never not know the property I will get before I book.
I've had great success with Hotwire for hotels and rental cars and Priceline for hotels.  For example, I used Priceline "Name Your Own Price" to book the Westin Palace Milan for around $100 a night when others were paying hundreds of dollars more for a room the same weekend.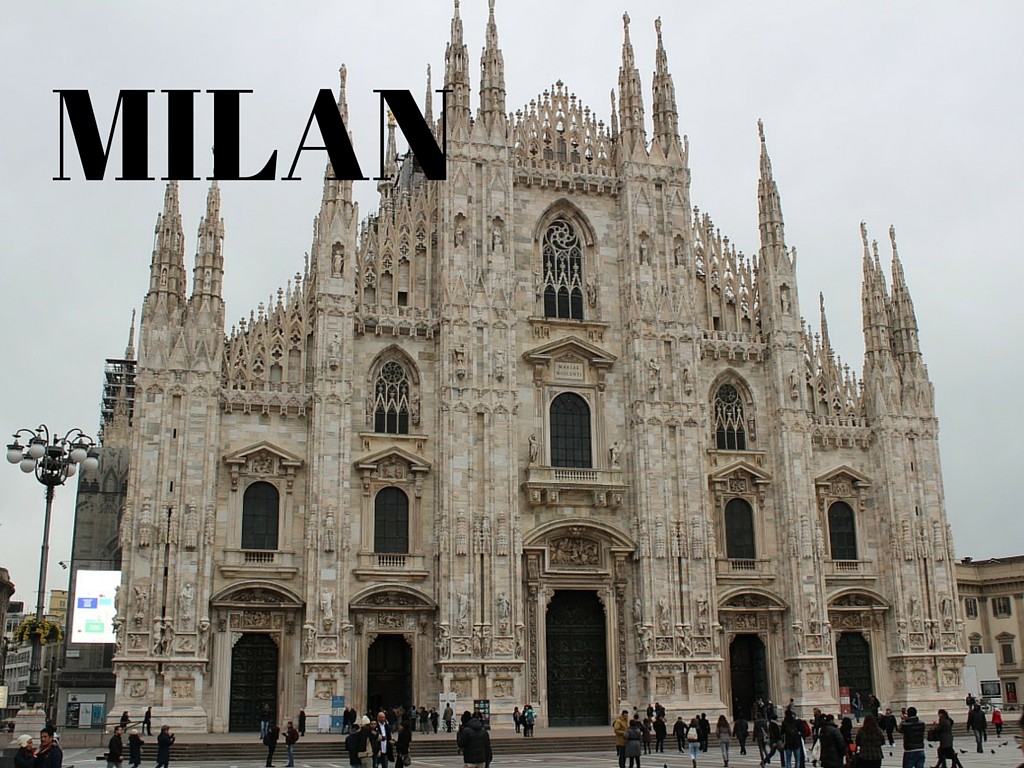 Full disclosure – When you book a "secret hotel" on Priceline or Hotels.com you risk getting a worse than average room.  For example, I bid for an amazing deal at the Lodge at Vail (a little over $100 per night on Priceline when a room was going for $300 per night elsewhere) but then got stuck in a tiny room.
The room was half of a two-room suite and I got what was the living room with an uncomfortable bed that pulled straight down from a board in the wall. The hotel did give me comp'd rooms for the experience which meant I could come back to Vail for another weekend but I'm not sure it was worth the hassle!
Besides that one experience though, all of my other experiences with "secret hotels" have been extremely positive and I've saved tons of money.
When I pay outright for flights, I typically start with Kayak and then go to the individual discount airlines that might not be on Kayak such as JetBlue and Frontier.
I typically don't pay for flights unless they're so cheap it would be a waste to use points.
Remembering Time is Money
Sometimes I go absolutely nuts looking for a deal and then realize I just lost three hours of my life to save twenty bucks.  Lately, I've started to value my time just as much as my money because I've realized my time is money.
Also, as much as I have saved thousands of dollars on travel, the fact that I am traveling so frequently in the first place is a major hit to my budget. According to Personal Capital, I still spend thousands of dollars on travel per year.
While I don't regret a dime I've spent on these experiences, I probably would be able to achieve my financial goals a lot more quickly if I took it easy with travel.
For that reason, traveling less has been my New Years Resolution for the past two years straight.  It's a NY resolution that I've (thankfully) never kept!  By March/April I start getting that itch to go out and see the world and then I book a bunch of trips.
This year though, I plan to explore the free parks and activities near me versus taking expensive international trips. Let's hope for the sake of my budget that I stick to it!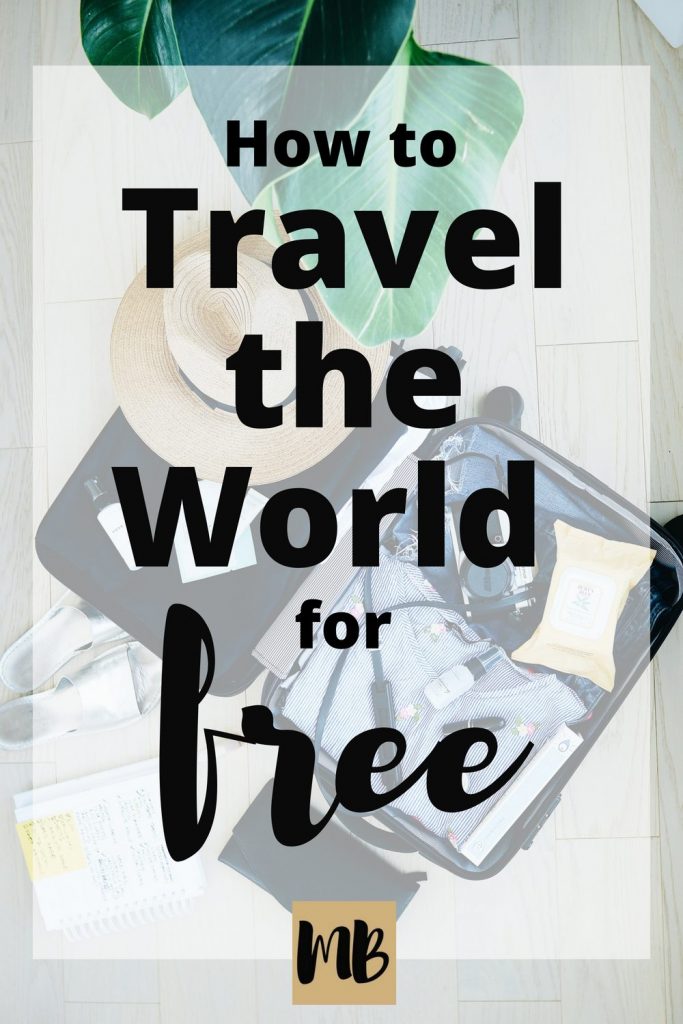 Readers, how do you save on travel? Where have you been for free?

Latest posts by Millennial Boss
(see all)