While September marks the official start to fall, October is when you really start to see the season change.
Why not make some changes to your front yard to welcome the new season?
Here are the October Yard Decorations that we love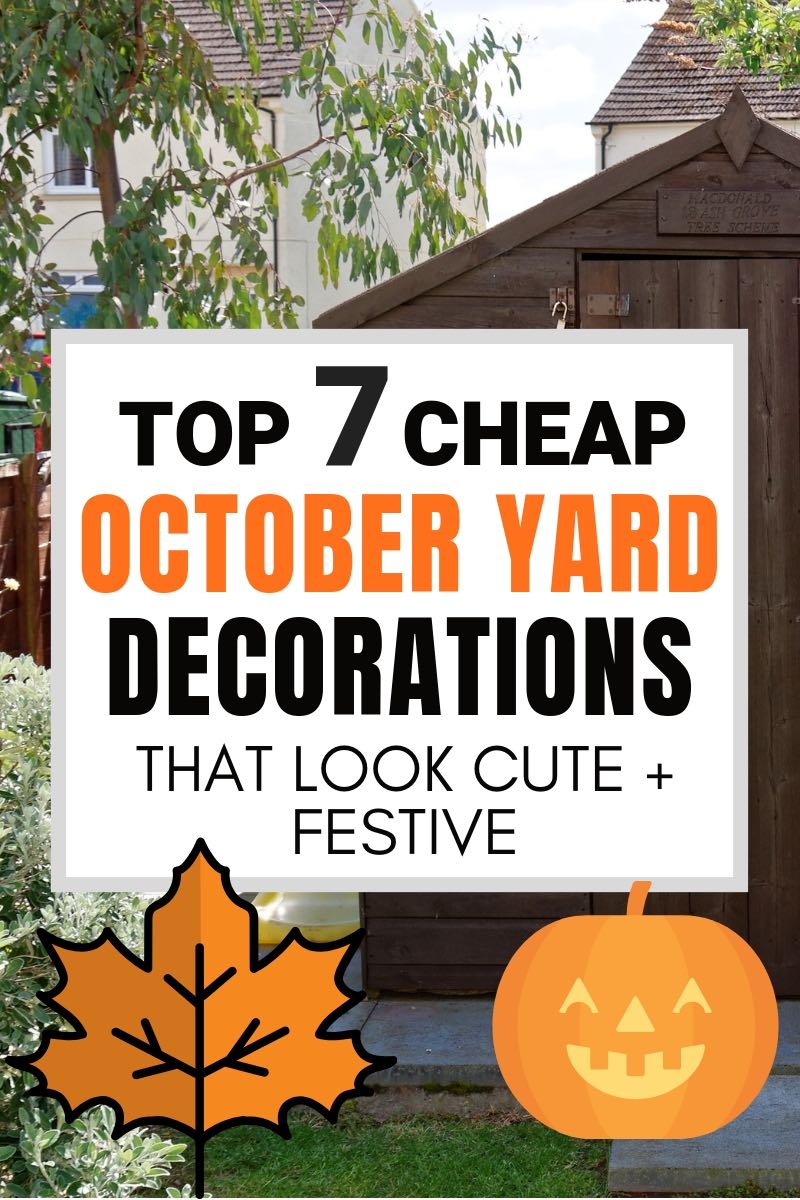 1. Hay Bales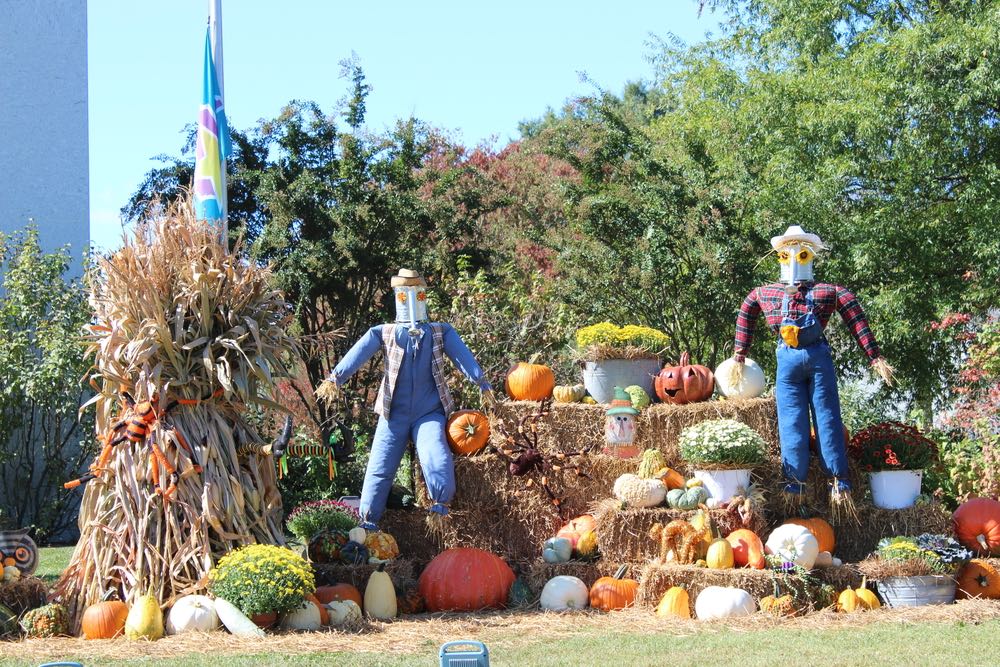 If you really want to commit to the Fall festive look, consider adding a few hay bales and possibly a scarecrow.
Hay bales definitely dresses up the traditional pumpkin front yard decor that you'll see on every front porch.
Halloween Yard Decorations
2. Ghost Lawn Decorations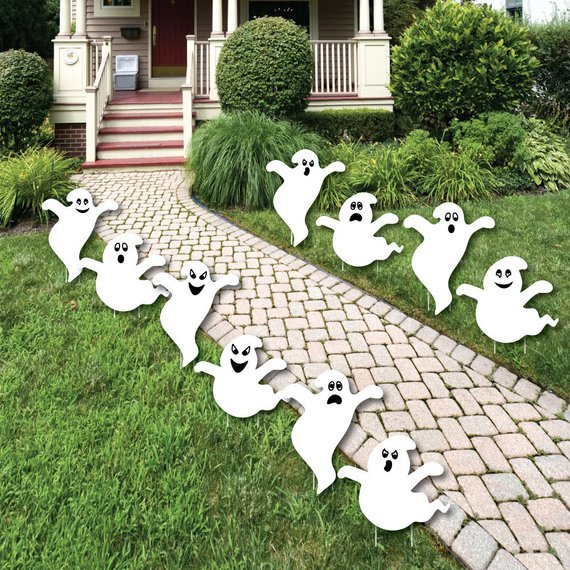 Let these ghosts guide guests to your front door.
You can get a set of 10 lawn ghosts here on Etsy.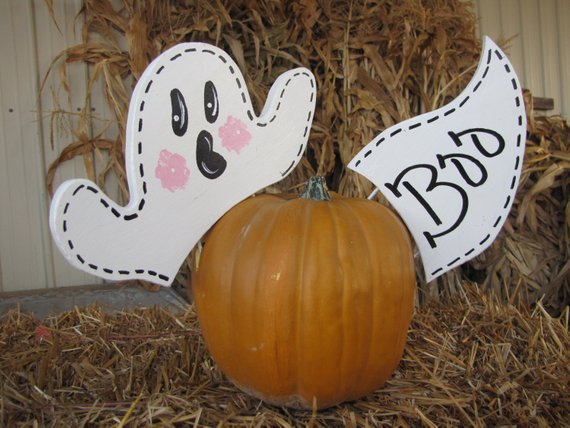 This is a simple but cute ghost sign that goes right over your pumpkin.
3. Halloween Luminaries
These lanterns aren't just for Halloween night but can be used for the whole month of October.
Crafts by Amanda offers a step-by-step guide on how to make the Halloween luminaries.
4. Halloween Yard Banner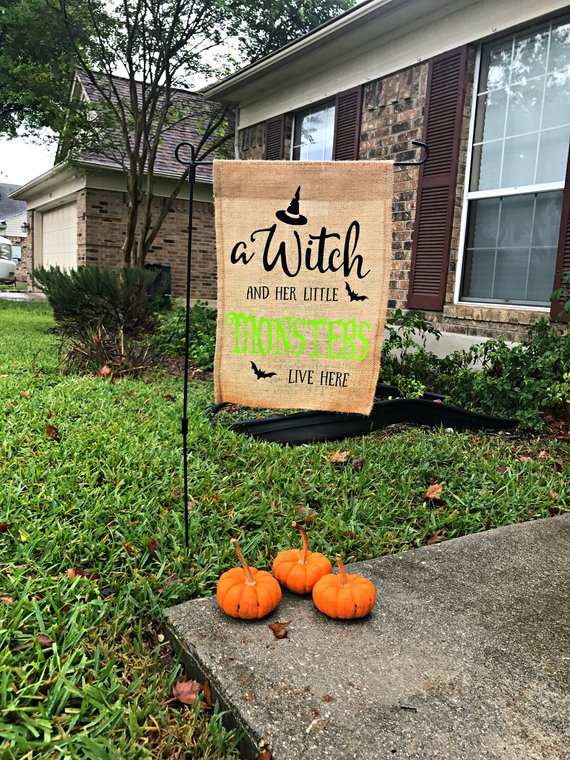 Let your neighbors know just what to expect when they're walking up to your house.
Not all Halloween decorations have to be scary!
This Beware of Hitchhiking Ghosts garden sign in burlap is adorable.
5. Oktoberfest Lawn Decorations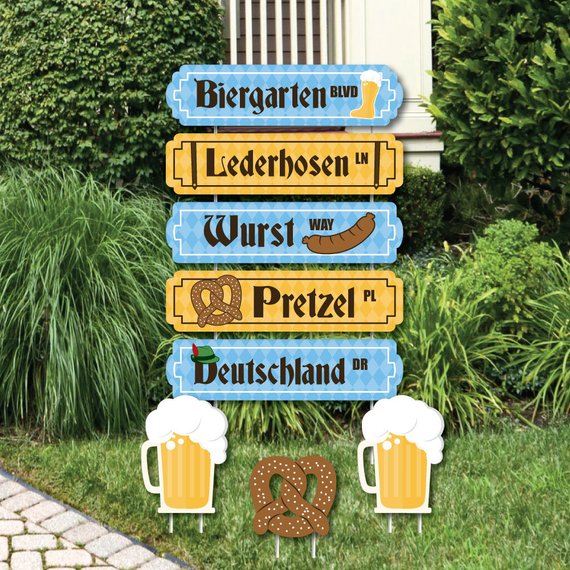 Before there's Halloween, there's Oktoberfest. Let all your neighbors know Oktoberfest is the true October holiday in your home.
6. Decorating Your Porch for Fall
Our Vintage Home has a whole bunch of ideas to help your home get into the spirit of fall.
Diana and her husband Johnny found an old ladder and old sink and repurposed them their porch.
DIY Halloween Yard Decorations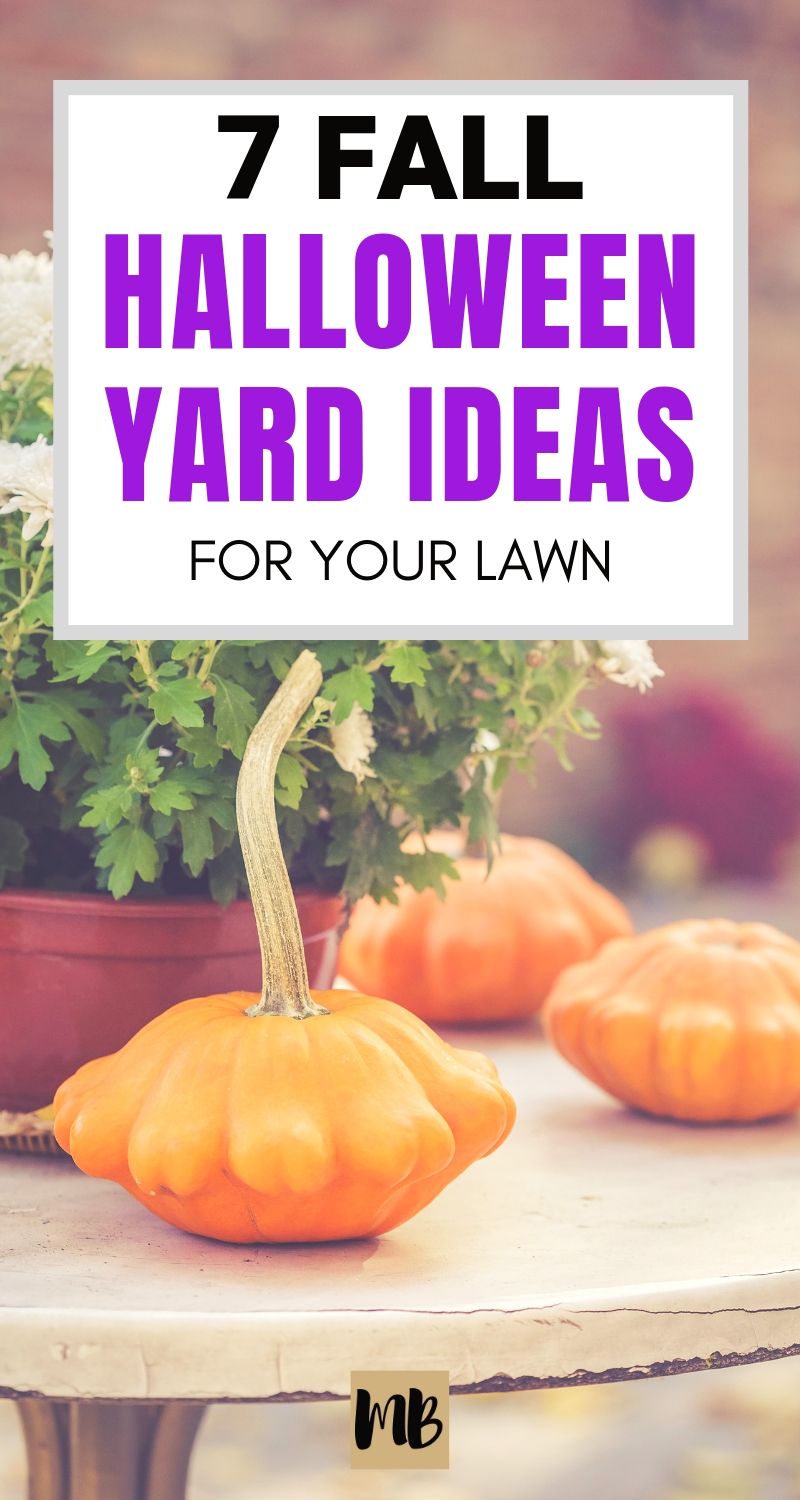 7. Mums Everywhere!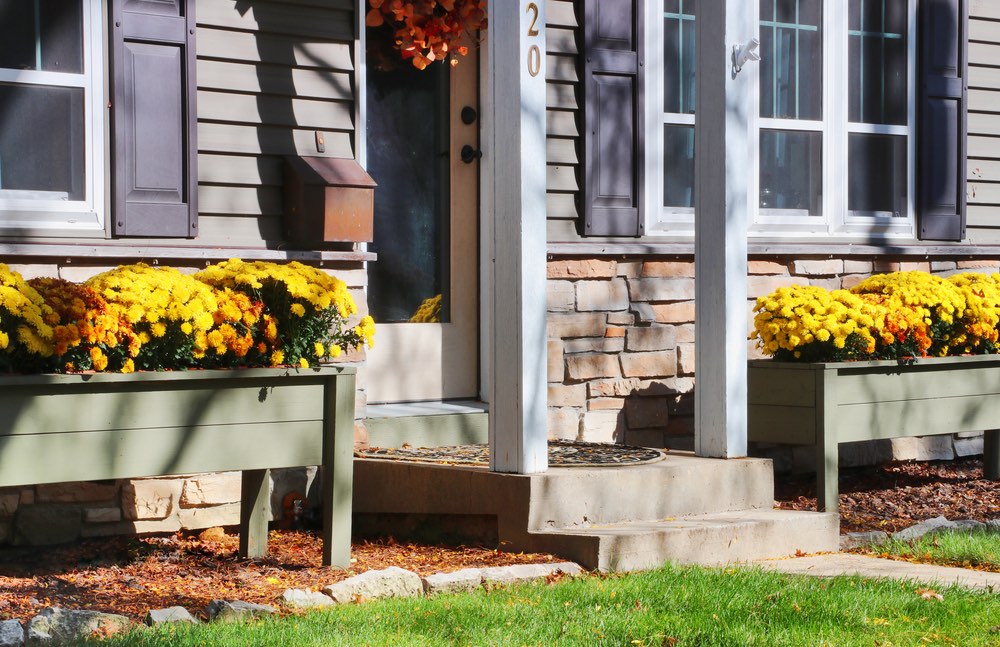 Mums are a beautiful and festive flower to put on your front yard this October.
The blog A Cultivated Nest shows you some great ways to showcase your fall flowers.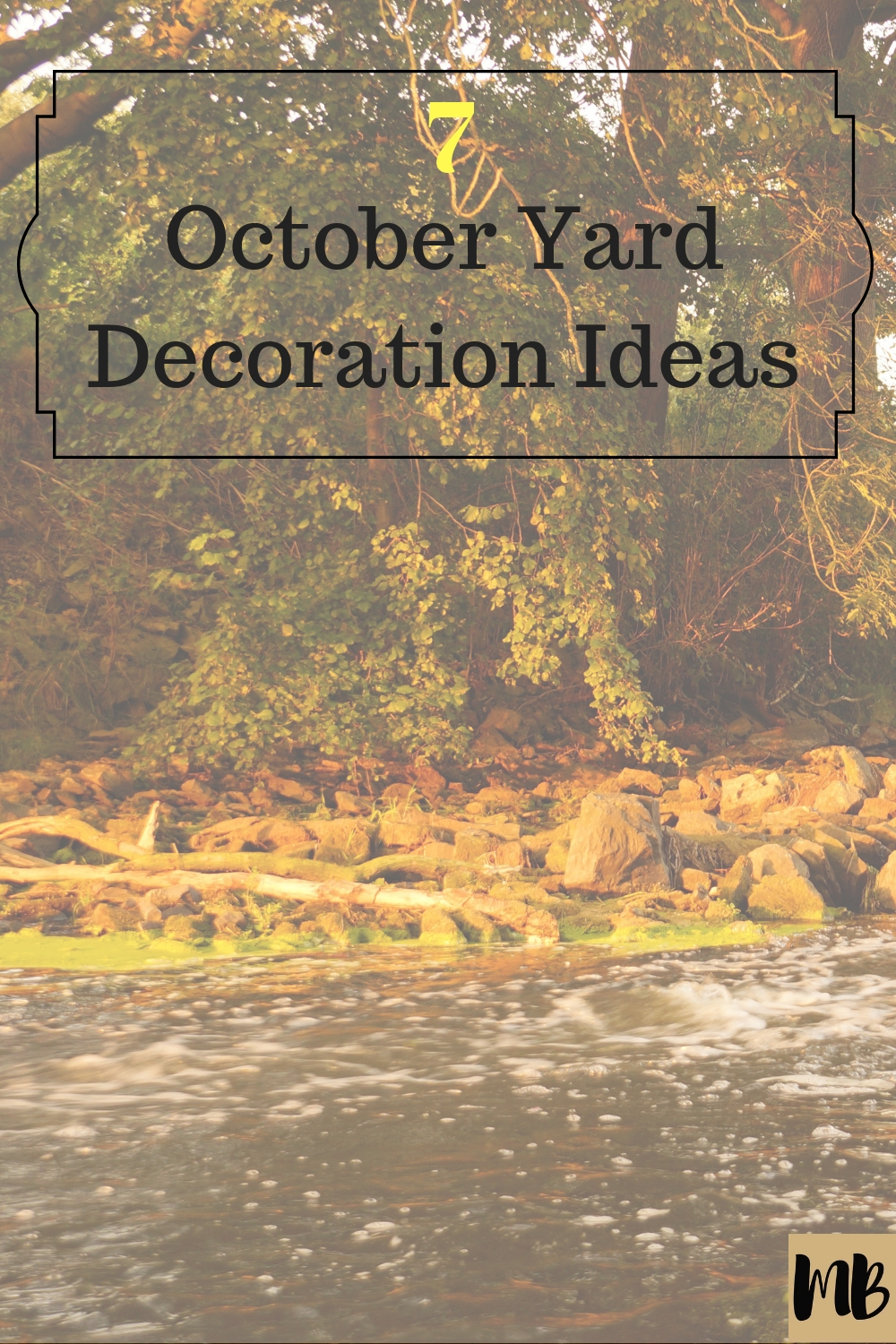 What are your favorite October yard decoration ideas?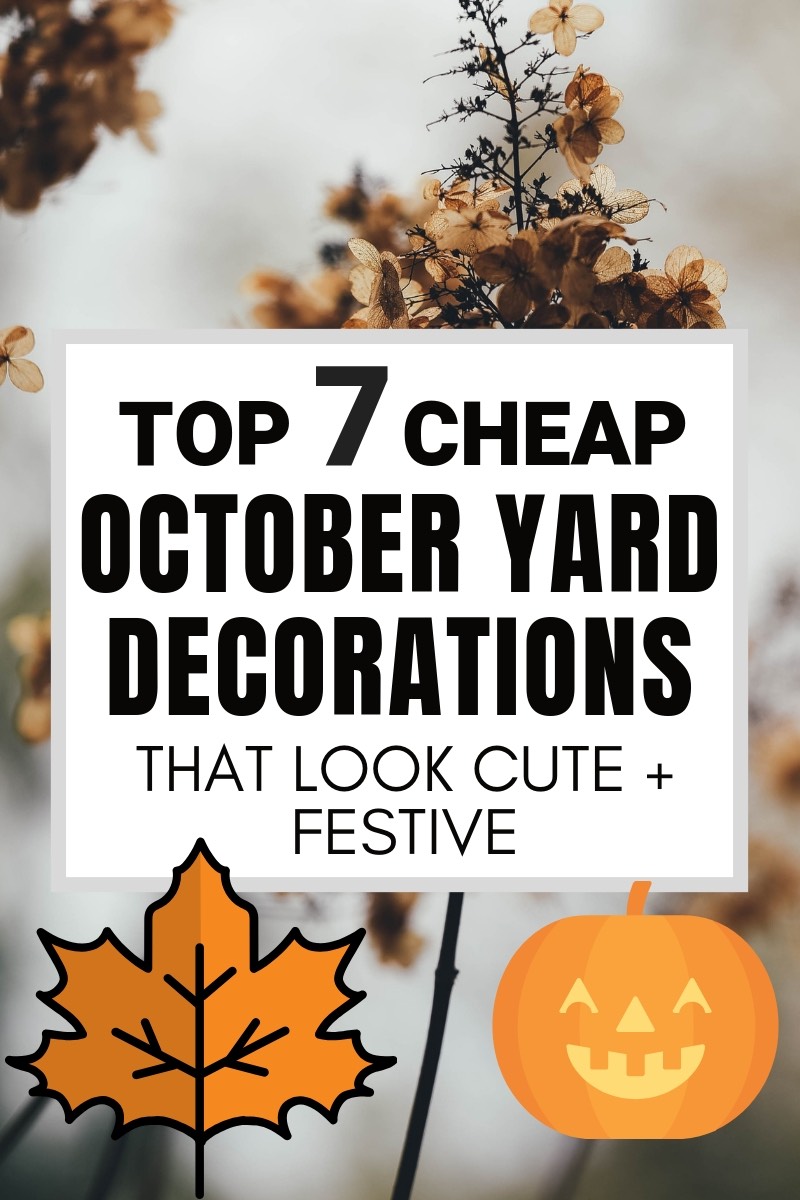 Erika is a freelance writer with big money goals. She tracks her progress towards her goals with the free mobile app
Personal Capital
.

Latest posts by Erike Towne