I started my Etsy shop back in early 2017 after listening to a podcast.
I started with selling temporary tattoos to bachelorette parties but then that stopped working for me.
The margins on the tattoos were CRAZY and sales were steadily increasing…but I was stressed.
I had to remember to check for orders everyday and ship them out quickly to customers.
This was taking up mental bandwidth that was distracting from my life and full-time job.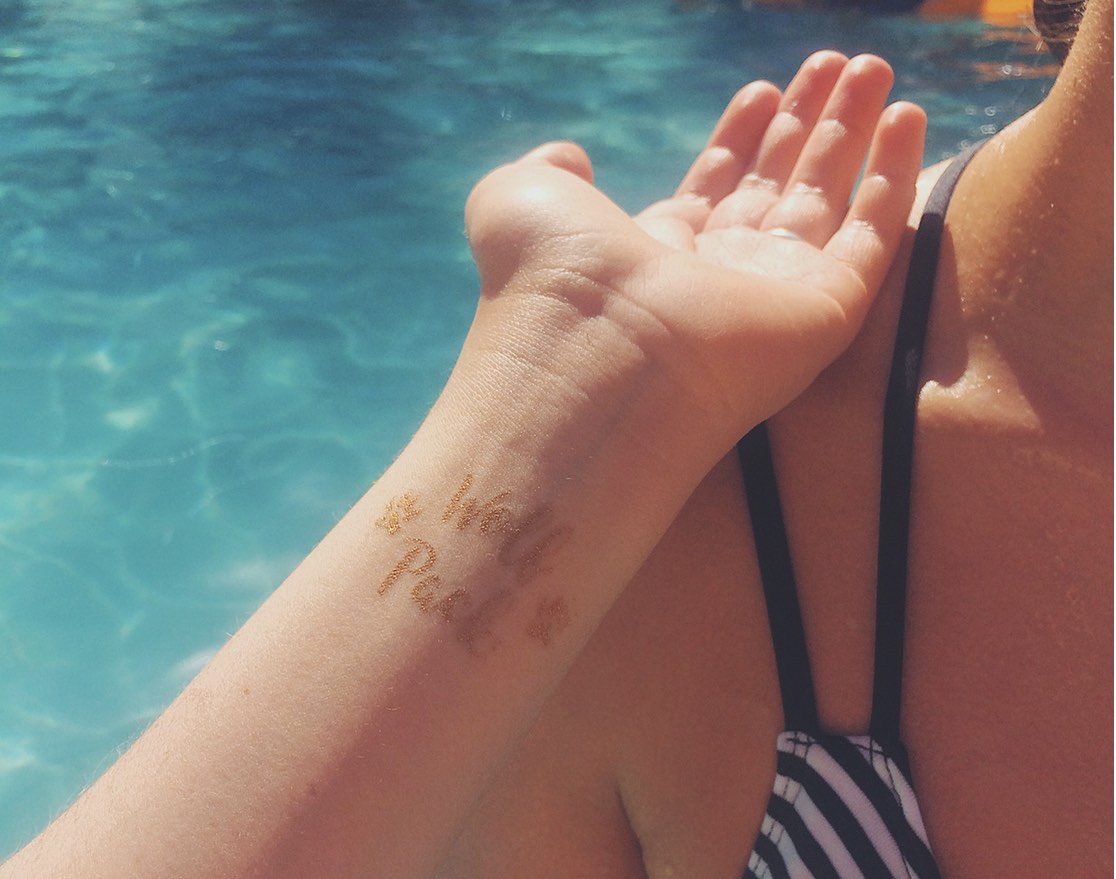 That's when I discovered the concept of selling printables on Etsy and my life changed.
I could make the printable one time, upload it, and sell it to hundreds of customers with no additional work from me. This blew my mind because I only had to put in the work of making the printable once, yet I could profit off of it over and over again for months and years to come.
I started selling scavenger hunts and other printable games in the same niche (bachelorette) and saw success! Best of all, I was much less stressed out and was LOVING watching the passive income come in. There's no better feeling that making money when you sleep, which is exactly what selling printables allowed me to do.
I've made over $5,000 with just a few weeks of work total on this side hustle.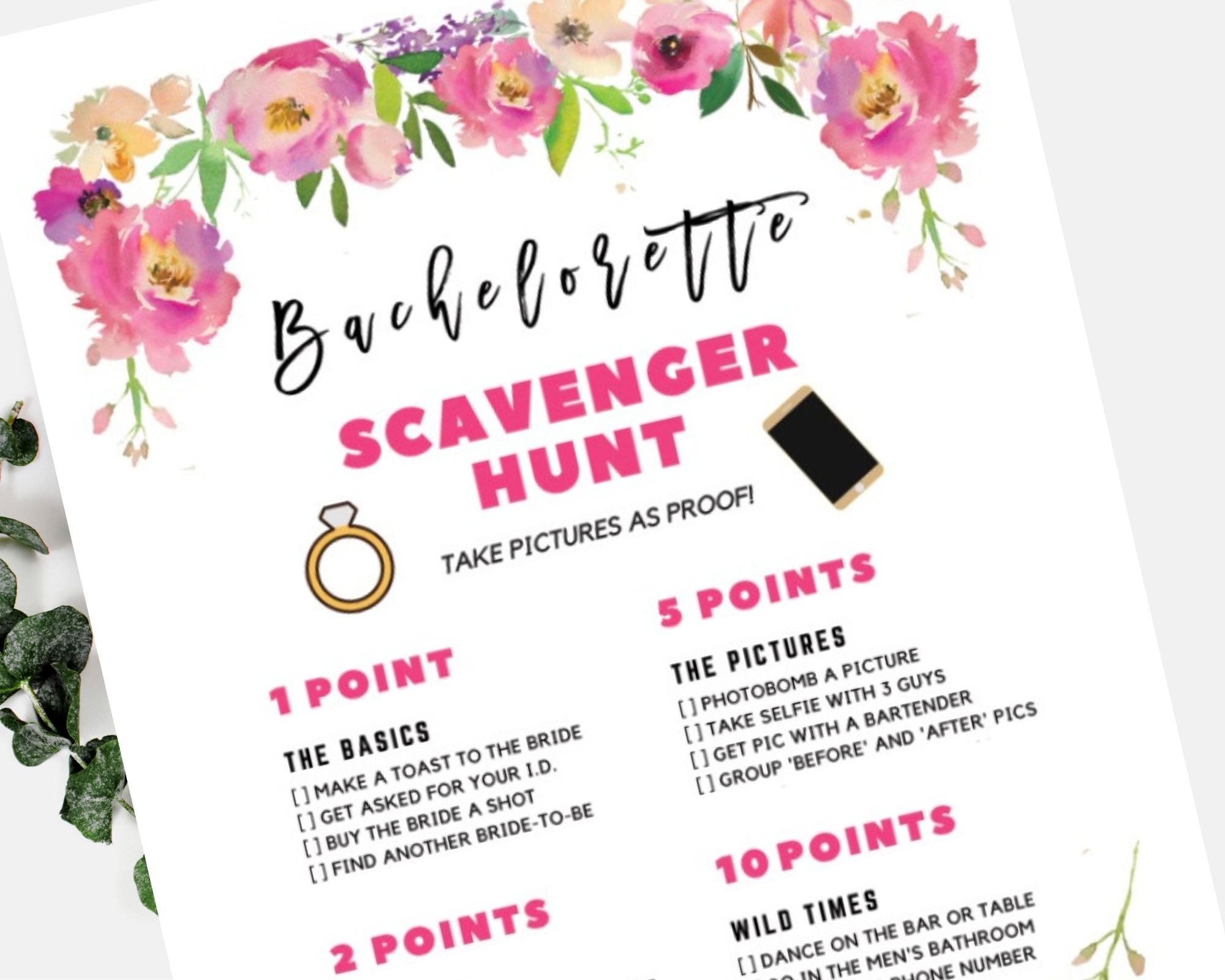 I now write and teach others how to sell digital downloads on Etsy.
Are you Looking to Make Money Selling Printables on Etsy?
If you want to find out how you can also make money selling printables on Etsy, I have a couple super helpful resources that you can check out. Specifically I have the following blog posts that cover selling printables on Etsy:
How Much Money Can You Make Selling on Etsy?
In this post I share some pros and cons on Etsy, some tips for success, and an inside look at how much you can actually expect to make by selling on Etsy. If you're completely new to the platform and have no prior experience with selling printables on Etsy, this is a fantastic post to start with.
I also have the following post, which is aimed at people who have a bit of experience with selling on Etsy already, but are looking to take their sales to the next level:
Etsy SEO Tips for 2019 (including free tools)
In this post I share SEO tips ("Search engine optimization"), which are designed to help people sell more printables by getting their work in front of more eyes.
The whole idea here is that it's possible for your work to show up when people search for certain phrases on Etsy, but you have to know how the Etsy algorithm works to do so. In this post, I share my best Etsy SEO tips for getting more exposure.
More Etsy Shop Inspiration


Podcast Episodes about Etsy Printables
I also host a podcast and have interviewed many success Etsy printable sellers. Podcasts are a nice way to learn about selling on Etsy because you actually get to listen to conversations between people who have had success selling on the platform. Some people find this to be a better way to learn than to simply read a blog post.
Below are the episodes and you can listen directly on the website. This means you don't have to download an app to listen to the episodes.
Or you can listen via Apple Podcasts, Spotify, or wherever you normally listen to podcasts.
Each episode has over 30 minutes of info-packed content about selling printables on Etsy.
Episode 31 – How Laura Makes Six Figures From Digital Downloads
Episode 81 – How to Create Passive Income from Etsy Digital Downloads
Episode 135 – How to Grow Your Etsy Shop to a Full Time Business
Episode 147 – How I Grew my Etsy Shop to 39,000 Sales
Etsy Printables Courses
Recently I launched a course with my friend Cody to teach others how to sell printables on Etsy.
It has a combination of video tutorials and text lessons designed to get you started from Day 1.


Do you sell Etsy digital downloads? What are your best tips?

Latest posts by Millennial Boss