I'm excited to share this guest post with you today.
Alexis is a full-time travel blogger over at FITnancials.com. She writes about healthy living, how to travel abroad for free, and personal finance. She also has a free resource library filled with printables such as travel checklists, meal plan templates, and monthly budget planners.


5 Incredible Travel and Work Abroad Opportunities
Living abroad and in a foreign land can be one of the most beneficial opportunities you'll ever experience. You get the chance to live in a culture totally different from the one you were raised with, learn how to get yourself out of unpredictable situations and try out different foods that you've never tasted before.
The opportunities below vary in requirements and qualifications. You can learn more about the different requirements on each website.
For all these reasons and more, I find it incredibly important and beneficial to live abroad at least once. Whether it be in Italy, Peru, or South Africa, there are plenty of places to choose from that will leave you with an experience you'll remember forever.
1.  Couchsurfing
Couchsurfing is a free website that lets you interact with hosts from all over the world.
You can contact hosts that live in whichever country you're visiting and ask them if they have a bed or couch (and sometimes even floor) that you can crash on.
It might sound scary, sleeping at a total strangers house, but you get to fully immerse yourself into the culture of whichever country you're visiting.
You get to find out where the locals go, which can generally save you money since the local spots are much cheaper than tourist areas.
My first Couchsurfing experience was also my first solo traveling experience in the United States. I stayed with a guy for 3 days who had over 100 positive references. I was staying in downtown Denver at no cost at all and got to see the city from a local's perspective.
I always make sure to stay with someone who has at least 5 positive references, but the more, the better.
My mom is 65 years old and has used Couchsurfing several times in Europe.
2.  Au Pair
Becoming an au pair gives you an experience unlike any other. An au pair is basically a nanny living abroad. Most people hire au pairs because they want to learn the au pair's language.
People that are fluent in English and are from the United States, Canada, and Australia are the most sought out after and you'll more than likely have many choices for families in any country of your choosing.
You'll get free accommodations, food, and depending on the family, you'll also get a cell phone, bus pass, bike or car, and in some cases even your very own apartment.
I was an au pair in Bologna, Italy, where I took care of a young Italian boy whose parents wanted him to learn English.
So, in exchange for room and board, I would speak English. English was his 5th language and he was only 5 years old!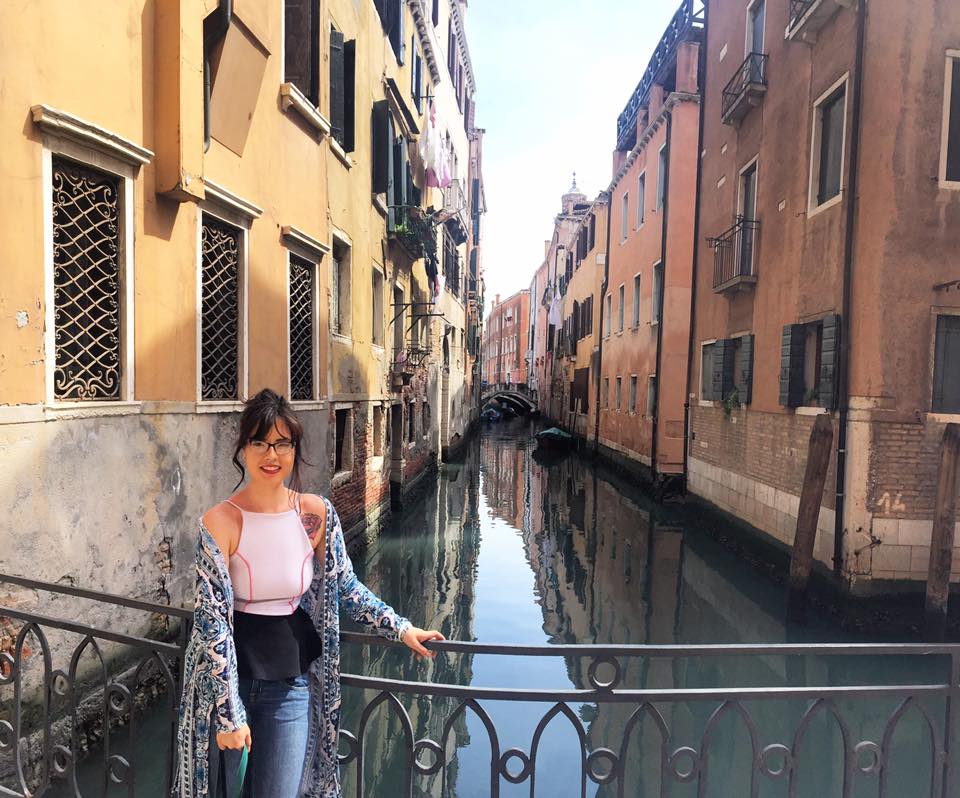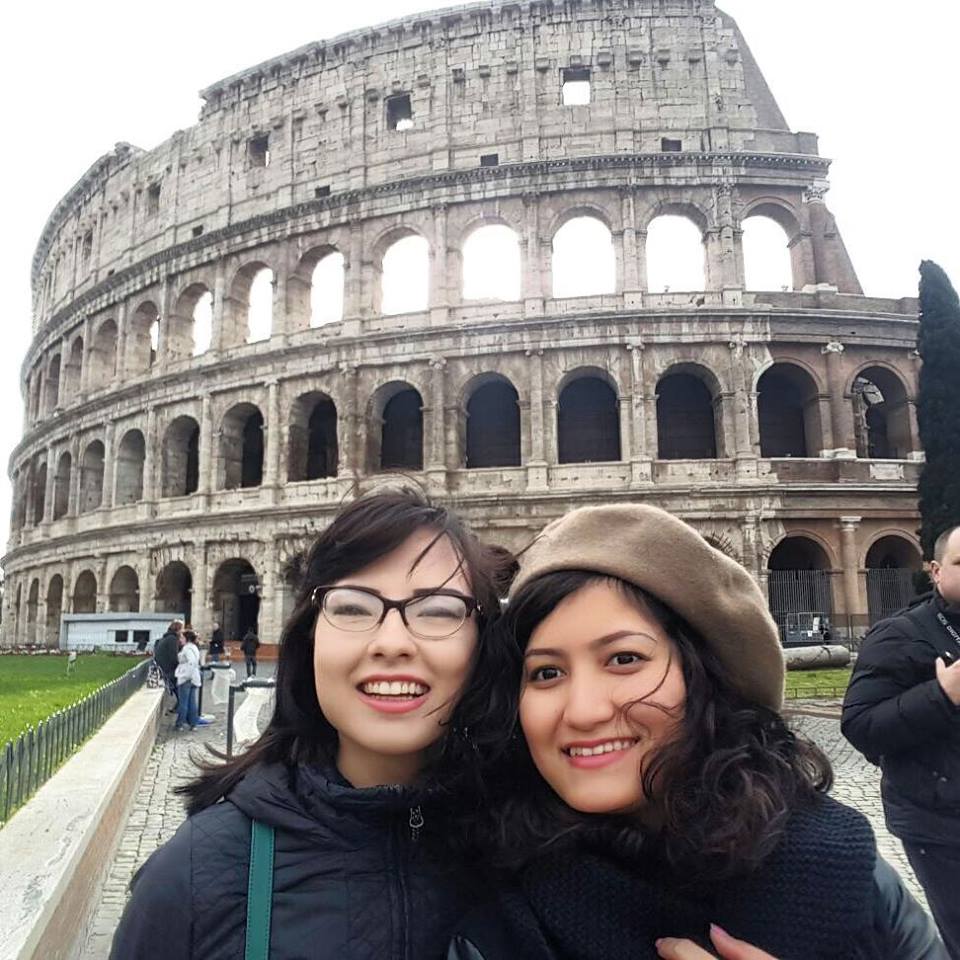 You can find out how to become an au pair here.
3.  WorkAway
Workaway is a website that is dedicating to hosting volunteers in over 155 countries around the world. The site is incredibly user-friendly. All you have to do is choose the country you want to volunteer in, along with the region, and from there you can choose from hundreds of options.
Volunteer programs range from volunteering at a sanctuary, yoga retreat, permaculture, and more.
In exchange for volunteering, you'll get free accommodation, and you also have the benefit of getting free food, and usually, extra things depending on the volunteer program.
For example, if you volunteer at a yoga retreat, you'll get free yoga sessions.
You can view feedback from other volunteers and also find out which months volunteers are needed for the volunteer program.
I personally stayed at a farm stay in Perugia, Italy, where I got to spend time with farm animals, and even witness a pig giving birth to piglets.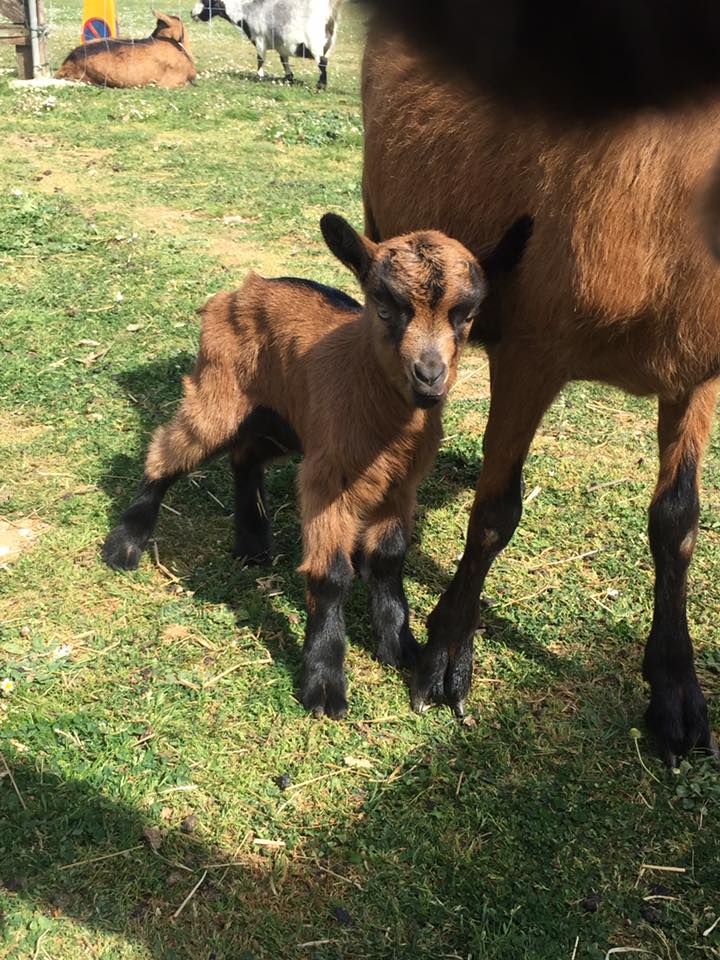 4.  Housesitting
Becoming a house sitter is perfect for anyone who wants to gain an immersive experience abroad, or even in your home country.
You'd be in charge of someone's house while they are away traveling.
Depending on the house, you might also have to take care of pets.
The house owners and house sitters get a background check and are all safe.
The best part about house sitting is the fact that you are getting a house all to yourself and potentially saving thousands in travel accommodation costs.
5.  WWOOF
WWOOF is a website that connects organic farmers with volunteers in over 120 countries.
You'll get the opportunity to help organic farmers with daily tasks and experience the life as a farmer.
You'll also get free accommodation and food for your services.
The Benefit of Working Abroad
Traveling and living abroad is a great way to grow yourself as a person and meet people from all over the world.
One of my favorite parts about living abroad is realizing how the life you thought is normal is completely abnormal in someone else's life.
The experience puts life into perspective and makes you incredibly open minded.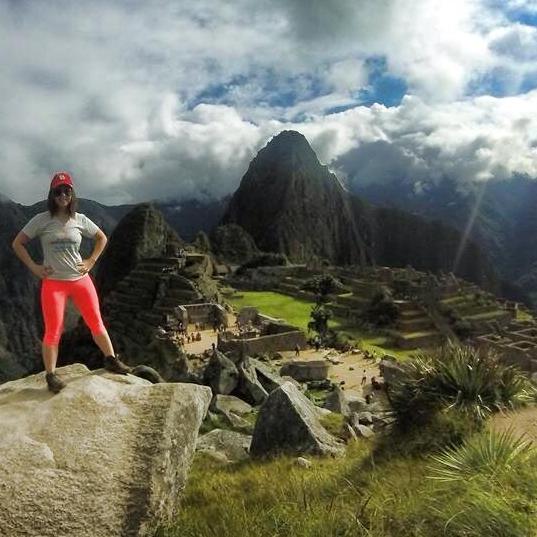 Would You Do a Work Abroad Exchange Program?
Have you ever been a volunteer or an au pair abroad?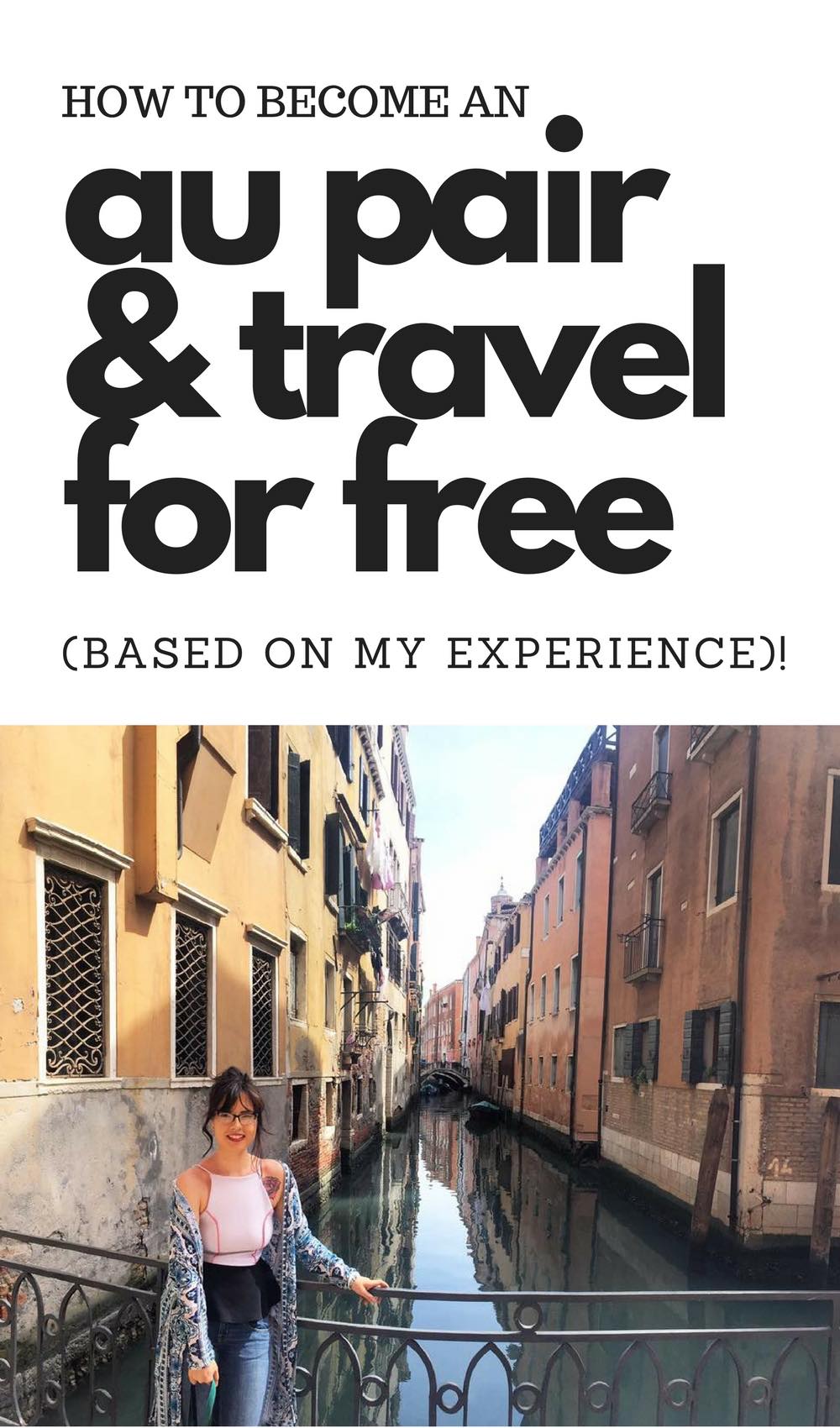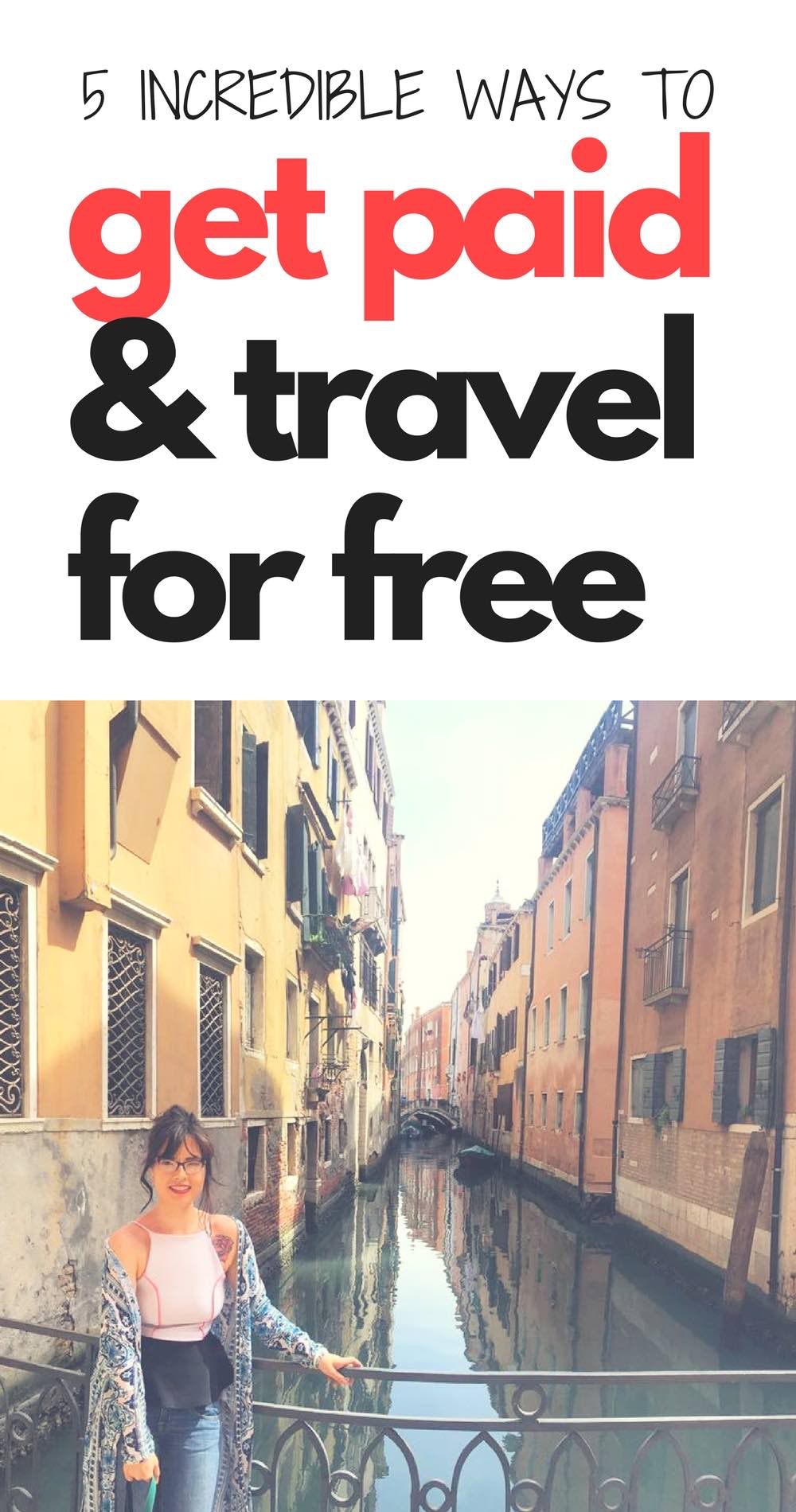 Latest posts by Millennial Boss
(see all)