Starting your own fashion blog is a great way to share your sense of fashion with the world.
The really cool thing about fashion blogs is that everyone has their very own sense of style and so all fashion blogs offer something a little different.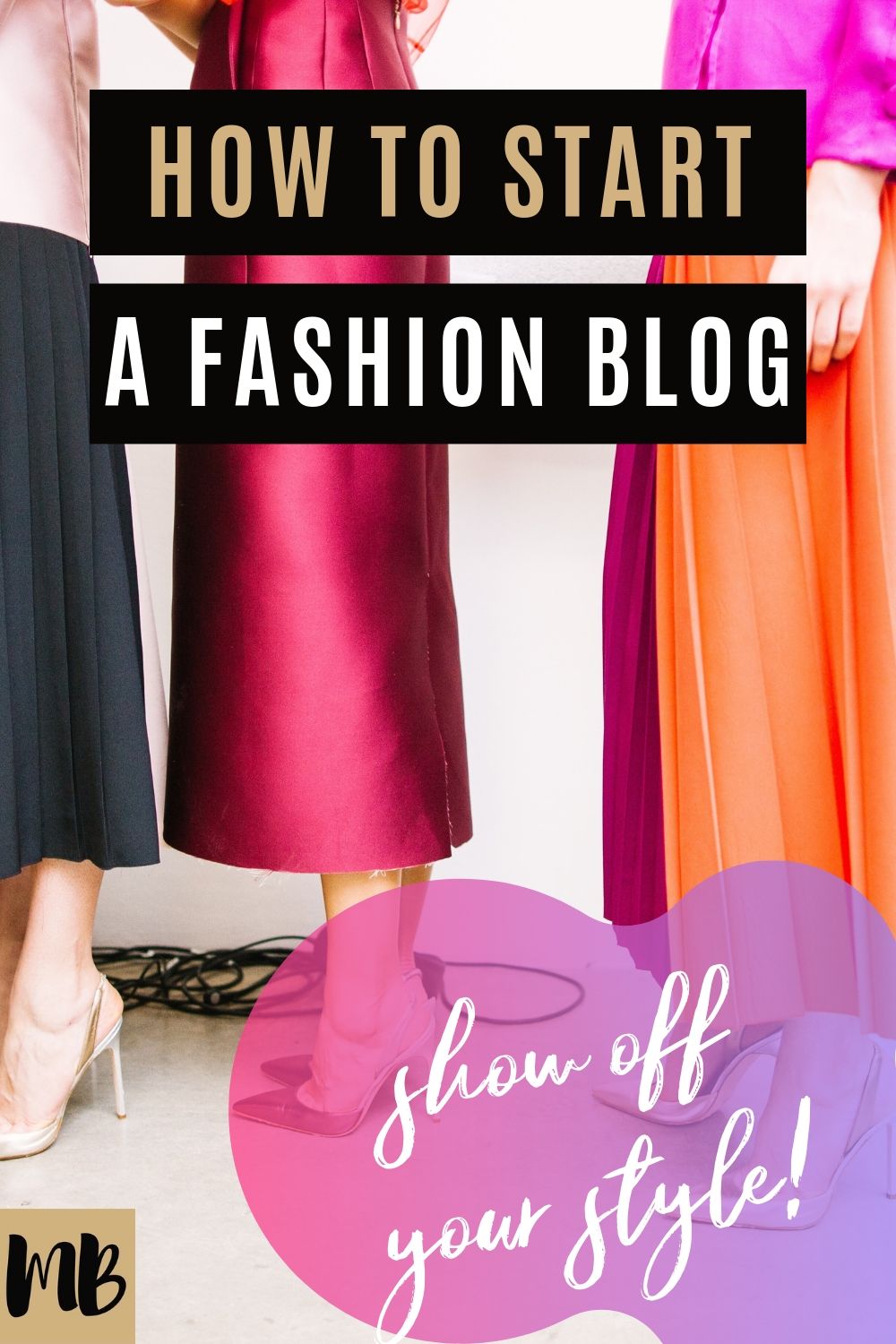 Start a Fashion Blog
Starting a fashion blog is like starting any other blog.
Millennial Boss created a whole course with on how to start a blog, click here to find out more, but here are some basics.
Select a Blog Name
Your blog name is going to be a representation of you and your blog as a whole. A lot of people choose a blog name that includes their name and that's a great place to start.
I wrote a post about how to choose a blog name that doesn't suck and it includes a section on fashion blog names so if you're looking for a place to start, click here.
The other thing you want to consider when you select your blog name is the name on your Instagram account. For many fashion bloggers, an Instagram account is just an extension of their fashion blog.
Select a Platform
You also need a site that will help you design, create, and host your fashion blog.
WordPress is the most popular of all of the sites. Just make sure you choose WordPress.org because wordpress.com makes you pay a monthly or annual subscription.
There are design templates on WordPress.org and that's a good way to start your fashion blog. As you start to gain followers, it might be in your best interest to find someone who can help design your website.
A fashion blog, more than most, needs to look good.
Pick a Web Host
The web host will house the information for your site including your page design, photos, blog posts, etc. In the case of WordPress, the platform doesn't have a web host, but we recommend Bluehost on this site.
Know Your Voice
A fashion blog is an extension of you and your personality. When you're writing your posts and sharing your sense of fashion, you also need to share your voice.
People don't just follow fashion blogs, they follow fashion people. It's about what you share and the personality that you put behind it.
Start an Instagram Page
All successful fashion bloggers also have an Instagram page. The Instagram page is just as important as your blog.
Make sure your Instagram page has the same style, icons, and quality images as your blog. It's important to stick to your brand on both pages.
I'll talk more about fashion blogging on Instagram a little later in this post.
Related Posts:
How to Come Up with Blog Names That Don't Suck
How to Start a Fashion Blog and Get Paid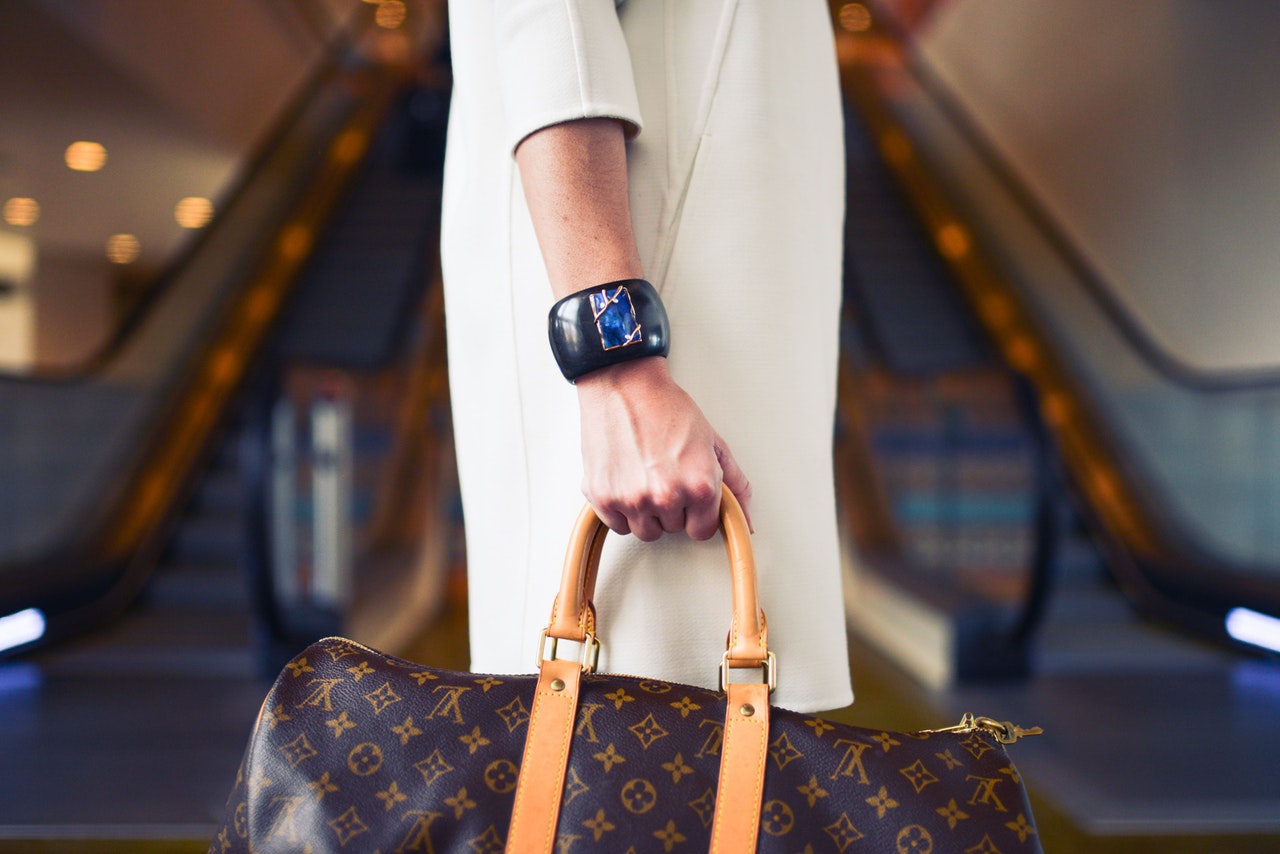 There are a number of ways to get paid for creating a fashion blog and those ways are going to change as your blog gains a larger and larger following.
Display Ads
One of the first ways to monetize your fashion blog is to post ads. Most people start out with Google Ads through Google AdSense because Google finds the clients for you. You get paid per click.
You can add Google AdSense fairly easily through WordPress. There's a whole walkthrough on how to do this on the site WPBeginner. Click here to find it.
Later, as you get a larger following, you can start selling private ads on your website. The downside of private ads is that you have to look for your own advertisers. The upside of private ads is you get more money per ad.
Affiliate Links
Affiliate links are individual links that you add into your posts. The links will direct your reader to a specific product or service. If the reader purchases the product or service, then you receive a small finder's fee.
The most popular site for affiliate links is Amazon. Many bloggers will recommend products and then insert links for you to buy that product on Amazon. Those bloggers are called Amazon Sellers and they receive a small fee from Amazon for each sale.
We recommend the course Making Sense of Affiliate Marketing to learn how to make money through this method.
Affiliate or Sponsored Posts
As your following grows, you can start doing affiliate or sponsored posts. These are posts where someone will pay you to review their product. It's important that if you do affiliate posts, you do not alienate your readers by recommending something that's a bad product.
As a fashion blogger, you should vet every product before deciding whether you will do an affiliate post about it. By doing this, you can guarantee that you only post about products you believe in. The downside is that you may be turning away business if you only review some of the products you are asked to review.
The other option is to review all products, but not make any promises to the people who pay you for your posts. If you are very upfront with your advertisers and tell them that there are no promises for a good review, then there are no expectations.
How to Start a Fashion Blog on Instagram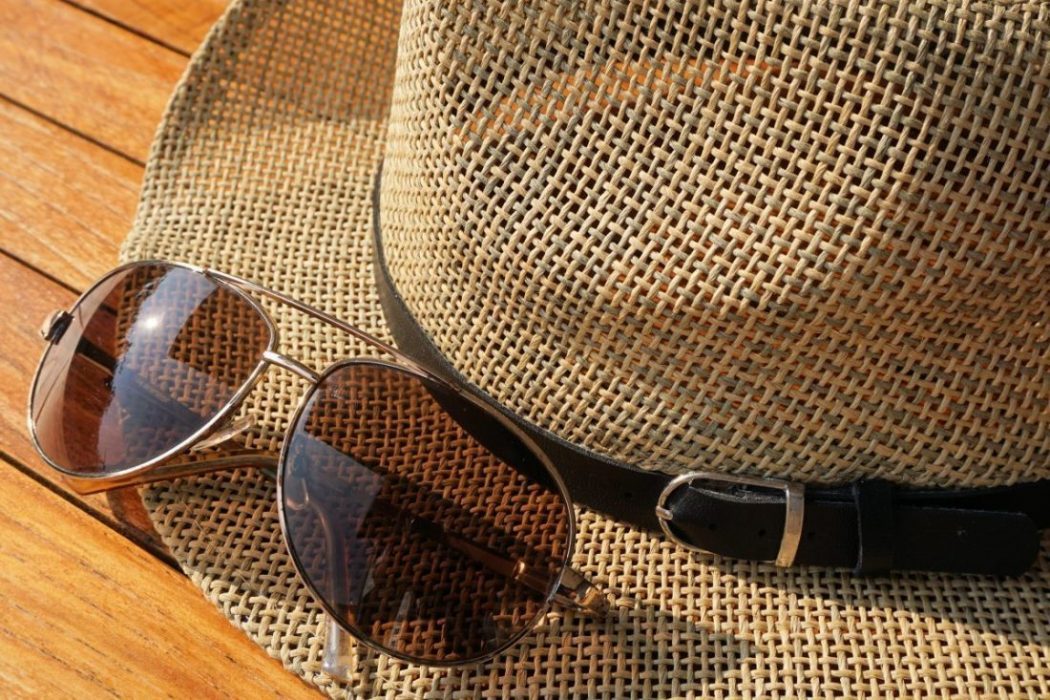 Perhaps the best way to make money off of a fashion blog is to have an Instagram account that goes with it. Fashion is a very visual industry and so it makes sense that a social media account like Instagram would go hand in hand with a fashion blog.
Why Instagram Matters
According to HootSuite, Instagram matters because there are 7.7 billion people on the planet and 1 billion of them are active users on Instagram. That's one-eighth of the entire world population.
More than that, there's a 2.2 percent interaction rate on Instagram, compared to the .22 percent rate on Facebook.
With those numbers, it makes sense that brands are tossing tons of money at Instagram influencers.
Learn how to become an Instagram influencer here.
Post Frequently
The company Tailwind App, which helps you schedule Instagram posts, interviewed 100,000 influencers in 2017. The study found that influencers who posted more frequently, got more likes and that usually led to more followers.
Influencers who posted just one time a week saw an average of 1,056 likes per month, while people who posted seven times or more per week averaged 13,677 post likes per month.
The solution, post at least once per day. That's the best way to get more likes and more followers.
Use Hashtags
Hashtags and location tags expose your posts to a wider variety of people and that makes it more likely that those people will discover you and start following you.
There are a number of free tools that will help you find the right hashtags to go with your post including DisplayPurposes, FocalMark, and AutoHash. The latter two are apps, so search your app store for them.
The site Buffer has an entire article about creating hashtags. You can find it by clicking here.
Share Content from Followers
Buffer also found that sharing the best user/follower content grew their Instagram account immensely. You can simply share a user's photo or create a photo contest and share the winners.
Fashion Blogger Salaries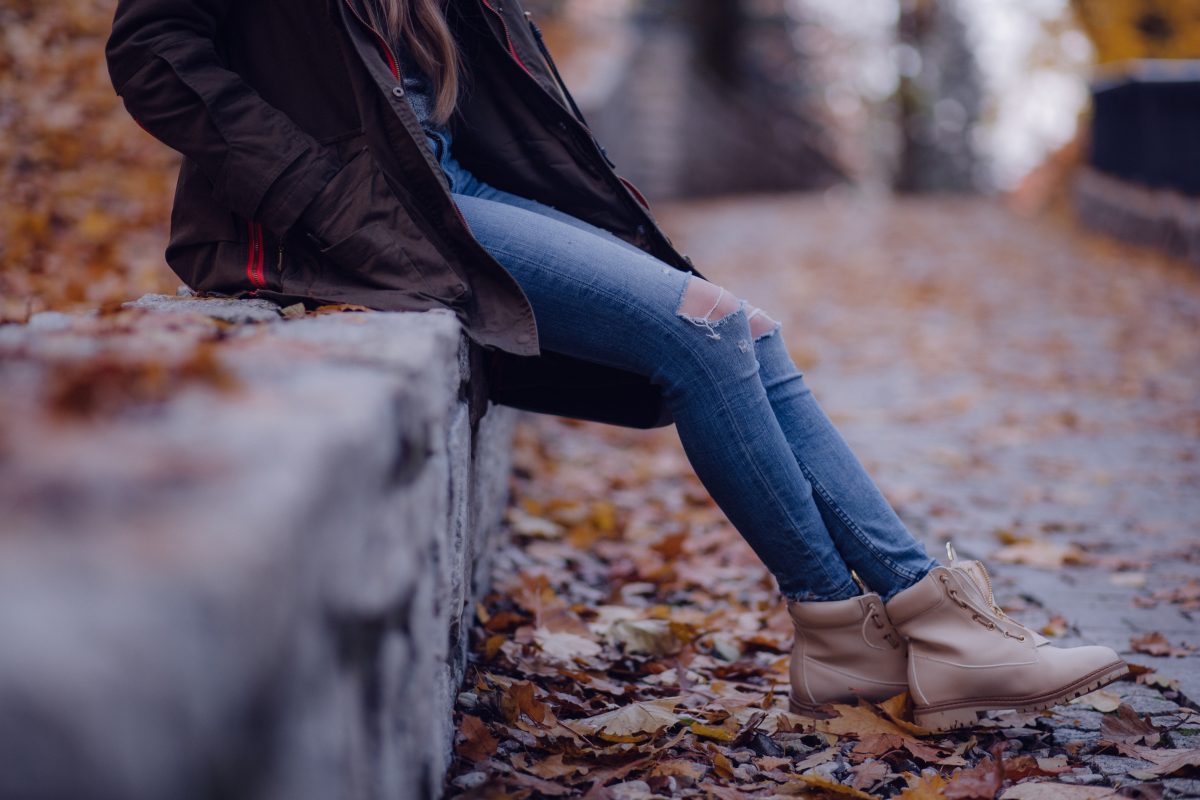 While it sounds glamorous, remember, most fashion bloggers won't make a lot of money. It's certainly a good side hustle if you have a passion for fashion, but there are very few fashion bloggers that make enough money to live off of.
According to ZipRecruiter
The amount of money that a fashion blogger makes varies depending on who you ask. ZipRecruiter says the national average salary for fashion bloggers is $37,534. ZipRecruiter has seen annual salaries as high as $88,000 and as low as $16,500.
According to Indeed.com
Meanwhile, Indeed.com doesn't have a salary specifically for fashion bloggers, though it does have salaries for bloggers ($16.25/hour or $33,800 annually) and influencers ($16.30/hour or $33,904 annually).
Instagram Fashion Influencer Salaries
Fashion bloggers can also make money by becoming Instagram influencers. 10,000 followers seem to be the dividing number between someone who just uses Instagram and someone who can be considered an influencer.
Once you hit 10,000 followers, you can start asking people to pay you for your posts. You want to be realistic in what you charge and you want to partner with brands that fit into your image and brand.
That's the way you get the best results.

100,000 Instagram Followers Threshold
According to an article in Forbes, when you hit the 100,000 Instagram followers you can earn as much as $5,000 per post when you partner with a brand.
High-End Salaries
Of course, there are bloggers that are going above and beyond that.
According to Harper's Bazaar, Alexa Chung is one of the most well-paid fashion bloggers in the world.
Chung has 3.4 million followers and as of October 2018, she made $4,500 per post.
There's also Chiara Ferragni, who Harper's Bazaar says is the top paid fashion blogger in the world.
Ferragni has 17.2 million followers and as of October 2018, she made $19,500 per post.
Related Posts:
17 Bloggers to Follow for Summer Style Ideas
How to Use Pinterest Ads to Get 100,000 Monthly Page Views and $4,000


Latest posts by Erika Towne
(see all)