I used to live in Colorado and Aspen was high up on the list of places to visit.
I visited three times – once during the X Games, once in the summer during a road trip, and most recently this past Spring when I went on a Spring ski vacation.
Here is a combined trip report about my time in Aspen.
Note, this is not a luxury trip review. This is how to save money on an awesome trip to Aspen.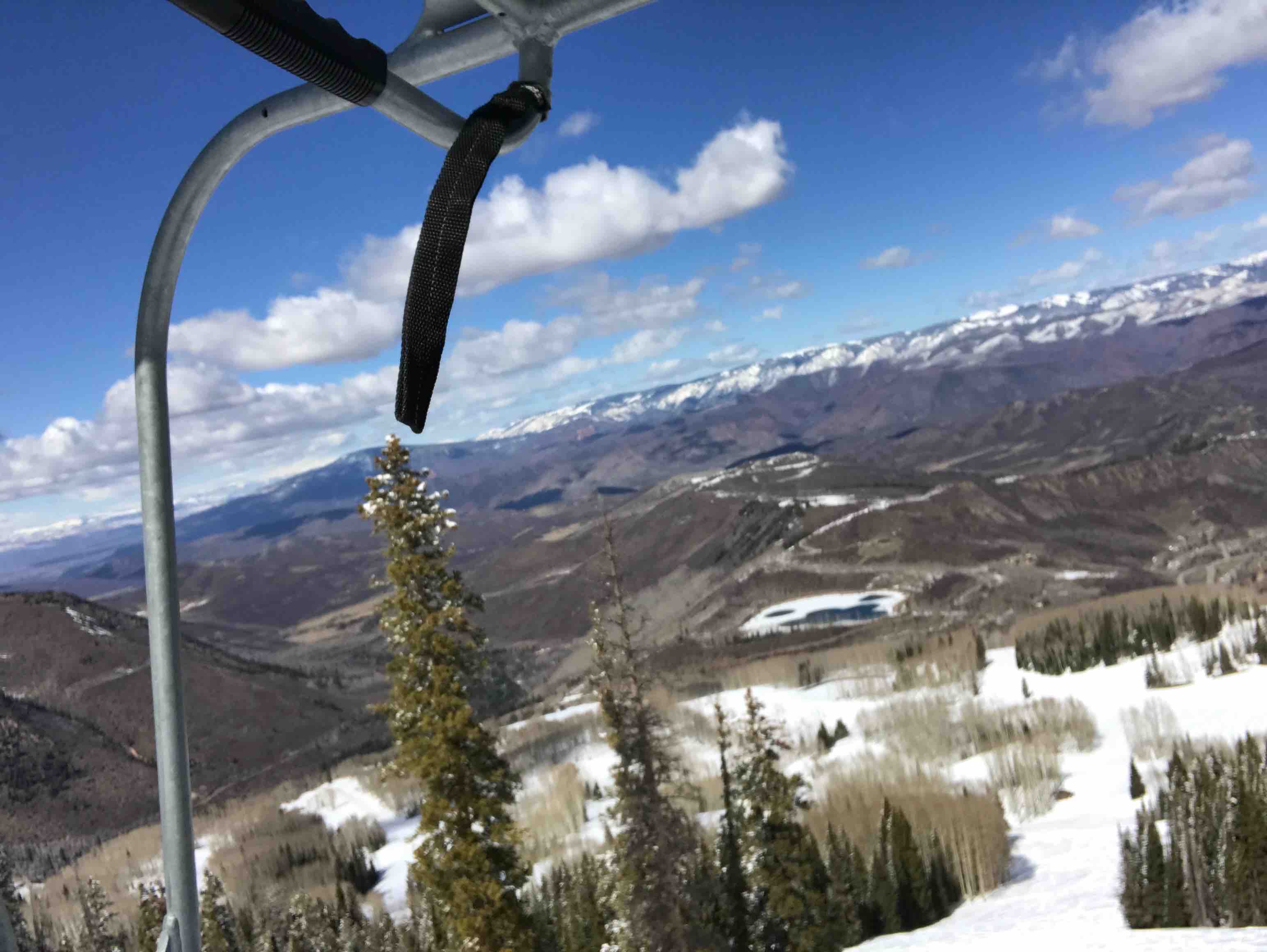 How Far Is Aspen From the Denver Airport?
Aspen is far from Denver but doable in one day so don't be discouraged if you're flying in from the airport.
I'd budget around 4 hours to get to Aspen from Denver on 70 West.
Keep in mind that everyone and their mother is driving to the mountains after work on a Friday night and back on Sunday afternoons.
Budget extra time if you are traveling during those time frames.
How to Get to Aspen From Denver
I recommend driving but I have been without a car in Aspen too.
The bus system is good and you don't necessarily need a car once you're there.
You can take a shuttle like the Colorado Mountain Express from Denver, and it will probably be over $100 per person.
You can also take a taxi to and from the Aspen Regional Airport and/or rent a car when you get to the Aspen Regional Airport if you want.
I actually went to Aspen right from Telluride on my last trip so I rented a car in Telluride and dropped it off at the Aspen Airport. I then took a taxi into town.
Where to Stay in Aspen on A Budget
The travel rewards blogger, Mommy Points, has a great list of ski properties that you can book with points across Colorado, Utah, and California.
The list is organized by property so you can see what properties are available in each place depending on where you have points (Hilton, Hyatt, etc).
The Aspen points properties don't work for me (SPG) so I typically book a hotel through hotels.com. Check out my post here about how I save crazy money on hotels.com bookings. (Thanks to Go Curry Cracker for the tip on this one).
Related Posts:
You can camp or stay outside Aspen too
You can camp around the Maroon Bells area in the summer. There are spots you can reserve and also dispersed camping that's allowed in that area.
I've also stayed in Carbondale before which is a town outside of Aspen  that is a little bit of a drive away.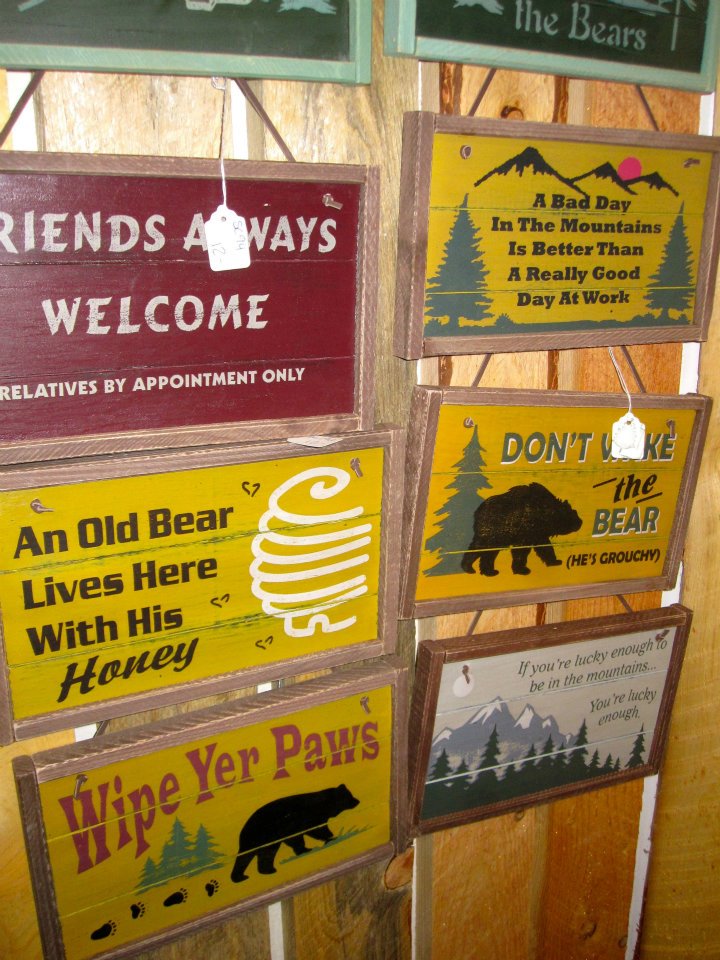 There's Always Airbnb in Aspen
We typically stay in Airbnbs but we decided not to stay in an Airbnb in Aspen because we couldn't find a good one available for our stay.
We booked it really close to the trip which is probably why.
I recommend checking out Airbnb though to see what is available. Get a $40 credit for Airbnb by using this link.
(You need to have never tried Airbnb before to get the credit).
Tyrolean Lodge Review
I stayed at the Tyrolean Lodge in downtown Aspen for three nights, the last time I went to Aspen.
It's nothing fancy but perfect for a cheap trip to Aspen.
My favorite things about the Tyrolean lodge are as follows:
The bus stops are right next to the hotel and you can take them to the ski resorts and the airport, and pretty much wherever else you want to go.
The rooms have kitchens.
My husband and I like hotels with kitchens because then we save tons of money on food and we also don't feel like crap for eating out every meal.
Even if we're just making scrambled eggs in the morning, we're ten times happier when we have access to a kitchen versus eating out.
That's actually why we usually stay in Airbnbs when we travel.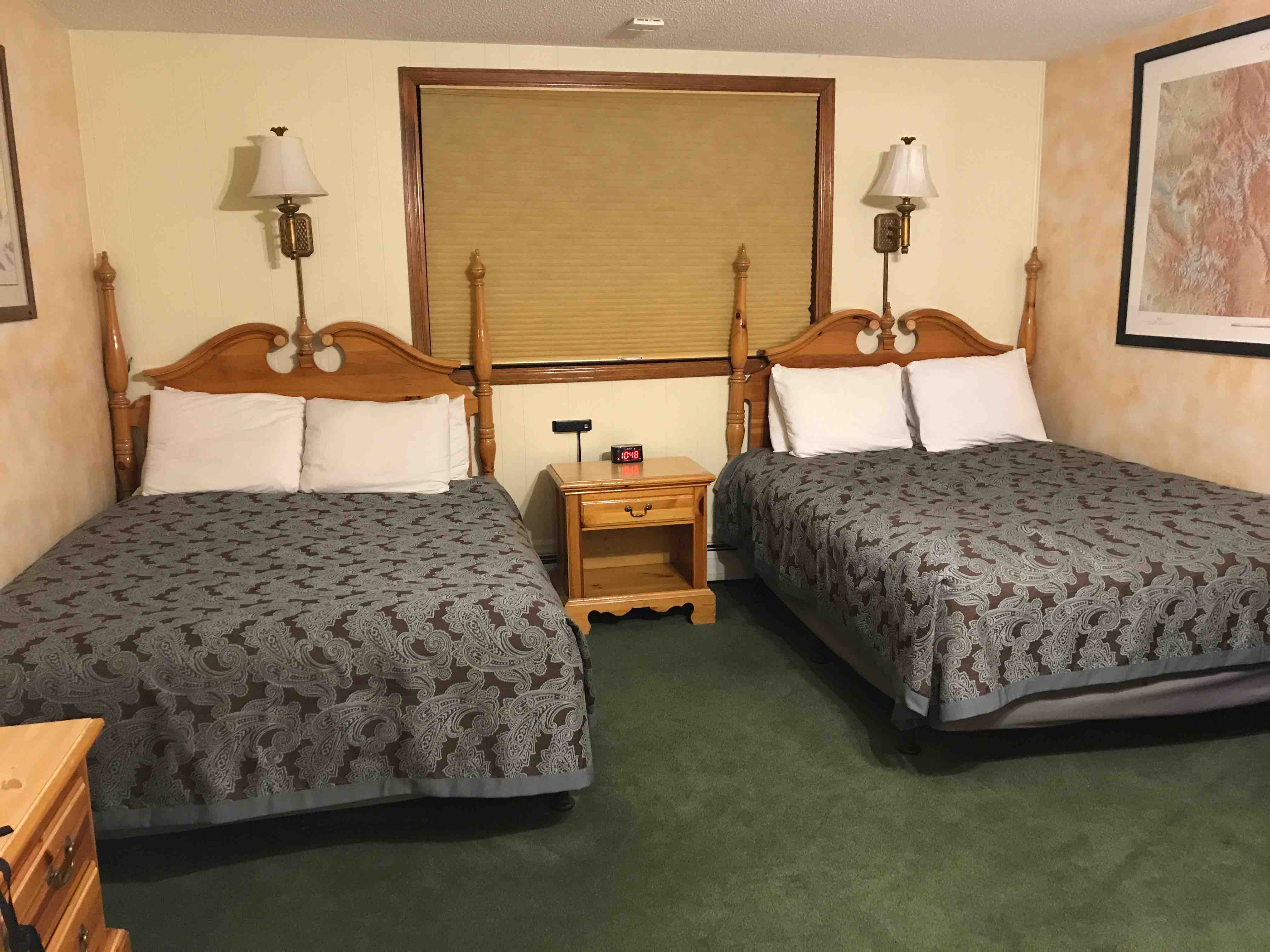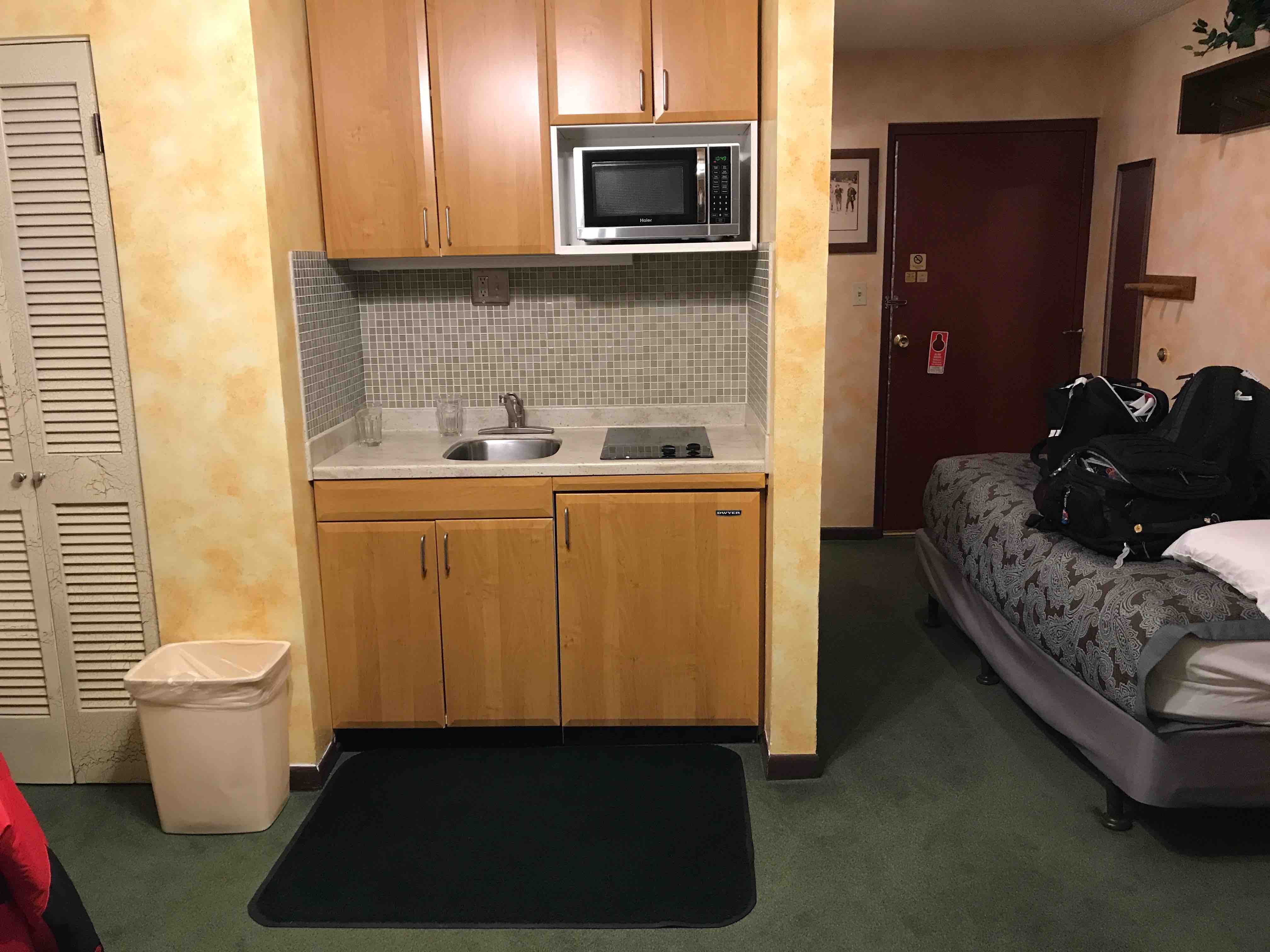 The Tyrolean Lodge is Not Fancy
Warning about the Tyrolean Lodge – I repeat, this is not a fancy hotel.
If you want Aspen luxury, do not stay here.
If you want cheap and convenient, stay here.
Tyrolean Lodge Rooms Fit 6 People
There were 3 double beds in our room. They may have even been queen beds, I'm not sure.
It was unnecessary for just my husband and I but I took a mental note that it may be perfect if we ever came back with a bigger group.
In the Summer, go to Independence Pass & Maroon Bells
Independence Pass is a terrifying ride but breathtaking.
At over 12,000 feet, the highway is only open in the summer.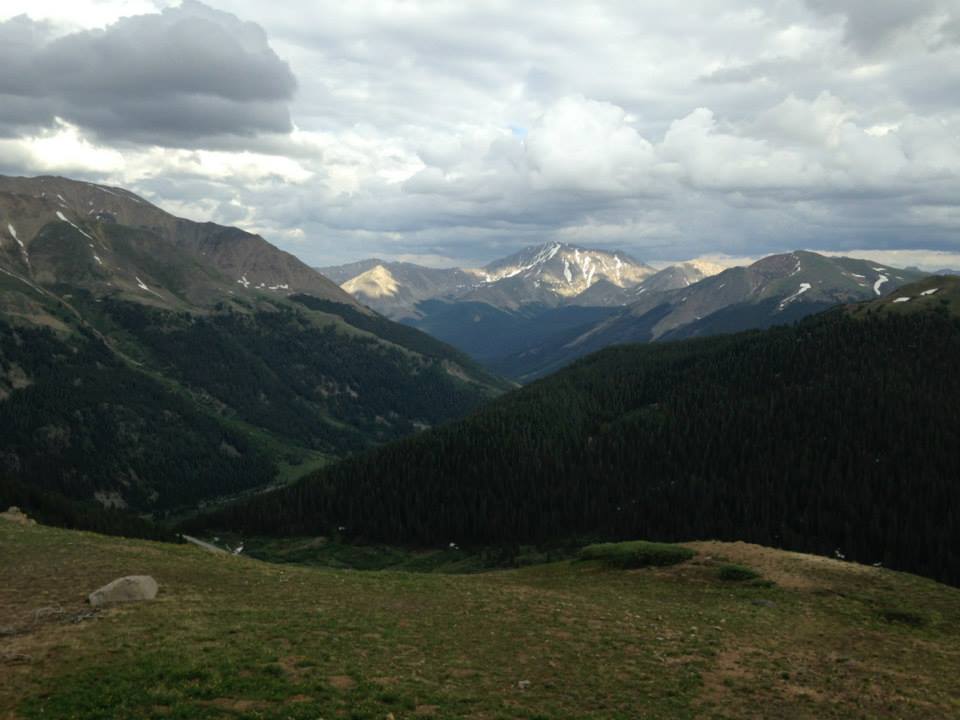 Maroon Bells and Maroon Lake is another must-see spot.
The iconic image of the mountain peaks might be familiar to you.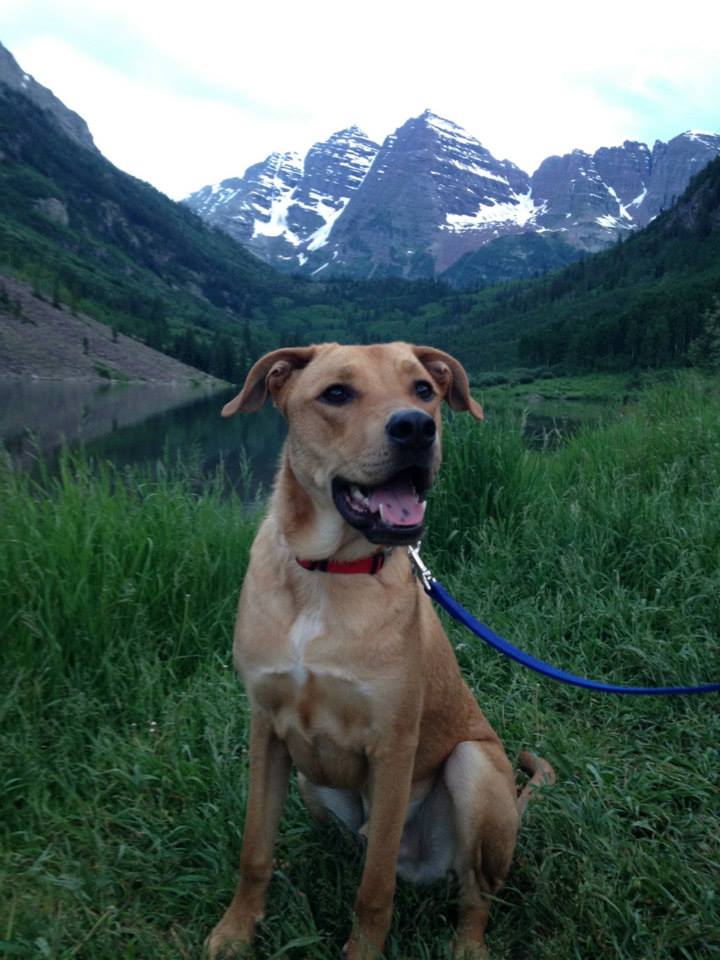 How to do Aspen for the X Games
I recommend going to the X Games at least once in your life.
It's an incredible experience.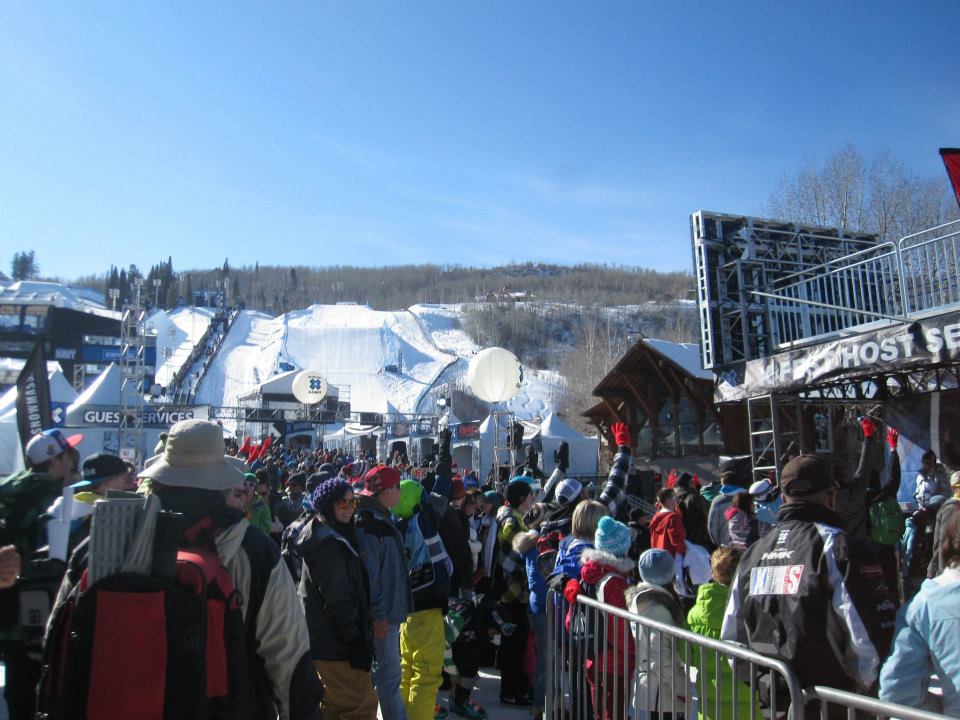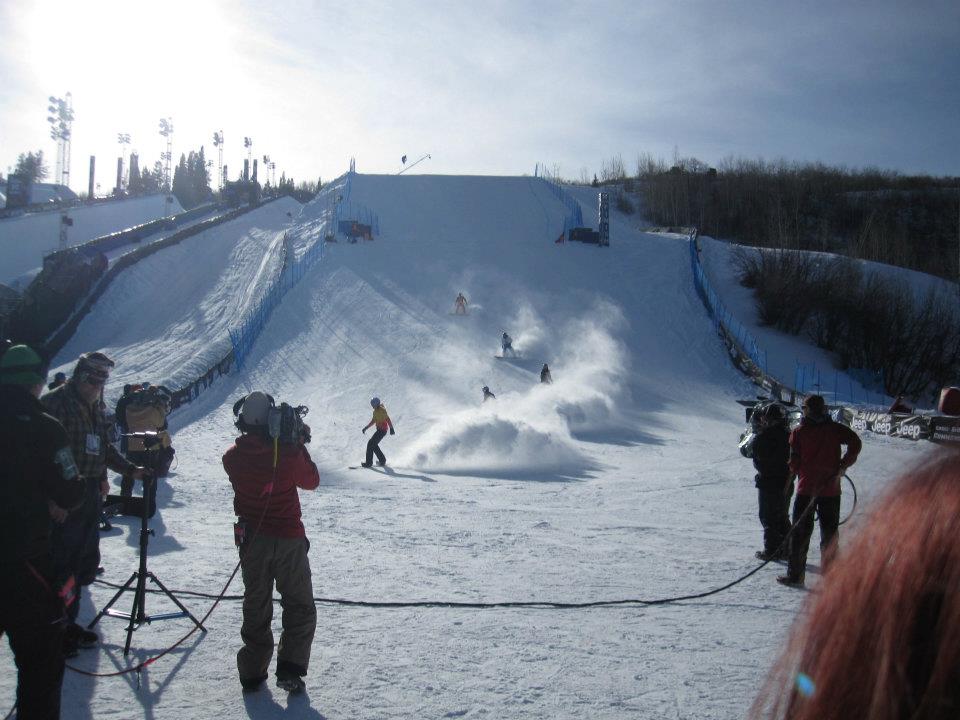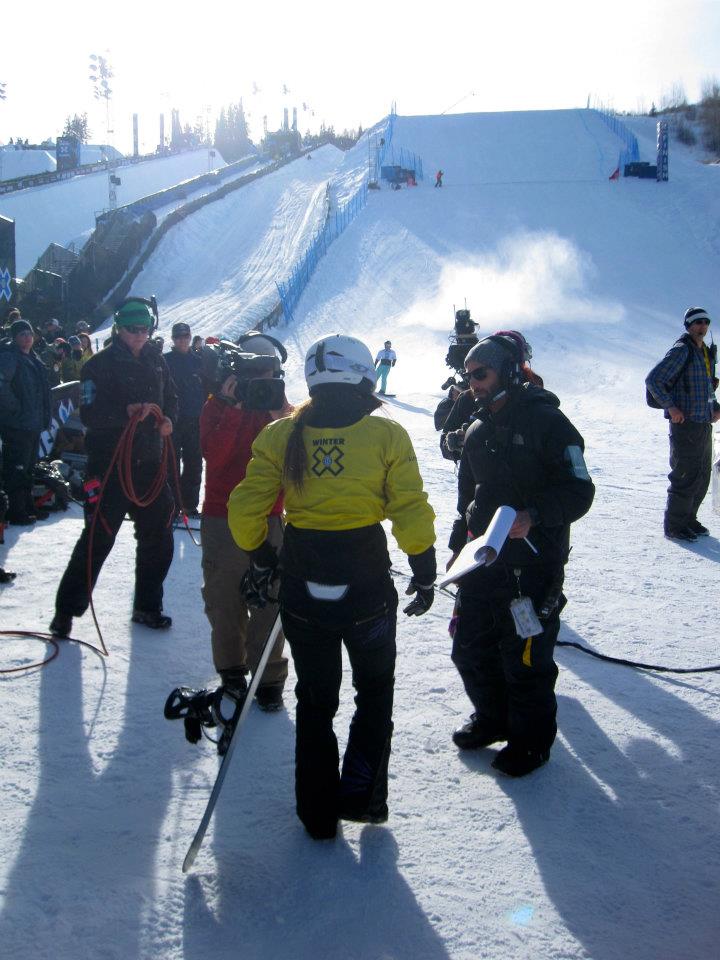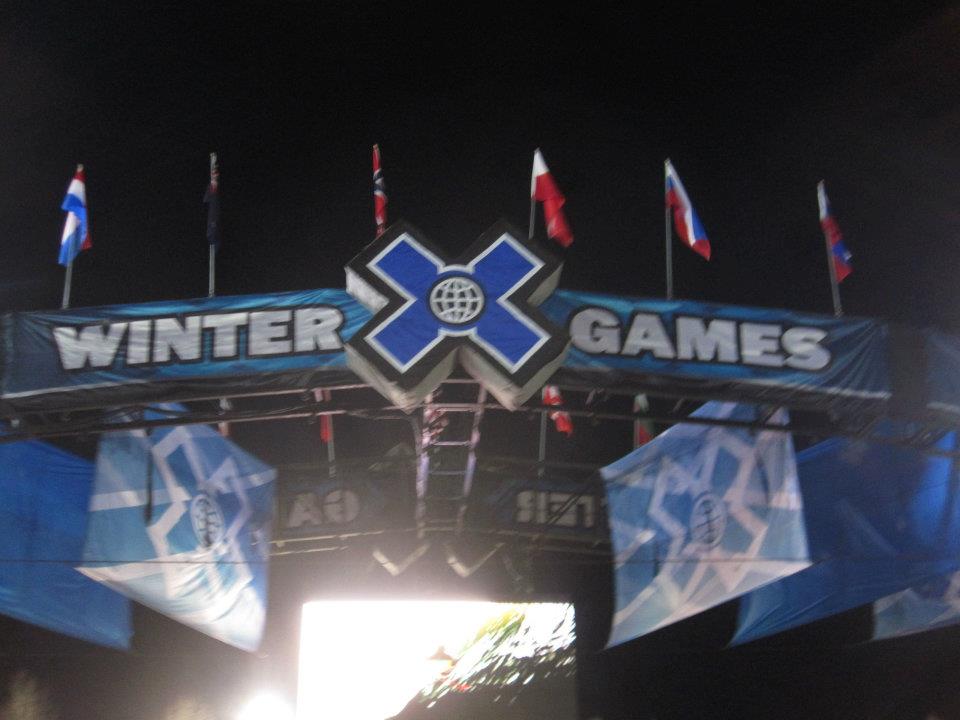 We rented a condo with a large group of people outside of the town and it was fairly cheap.
Get a $40 credit off your first Airbnb trip here – $40 FREE for Airbnb
Ski Aspen or Snowmass?
We skied both Aspen and Snowmass on our last trip which was in late March.
Admittedly, Snowmass was in a little better shape at that time of the year and we enjoyed it more.
I also liked the vibe of Snowmass with the après ski options and live music places.
Aspen was much quicker to get to though given that it was in town and the runs were in fine shape, just not great.
The bus to Snowmass wasn't awful though and it ran consistently all day.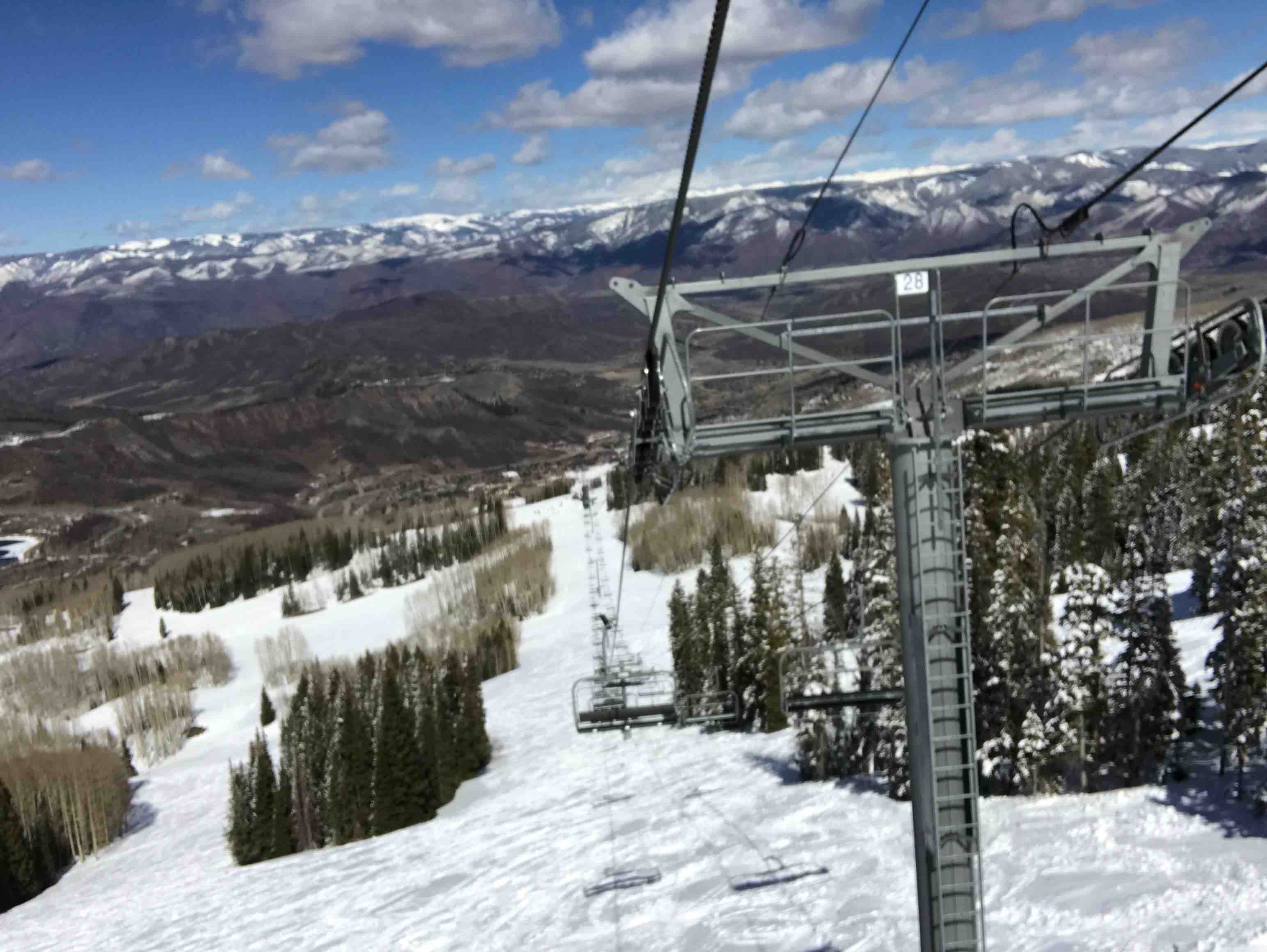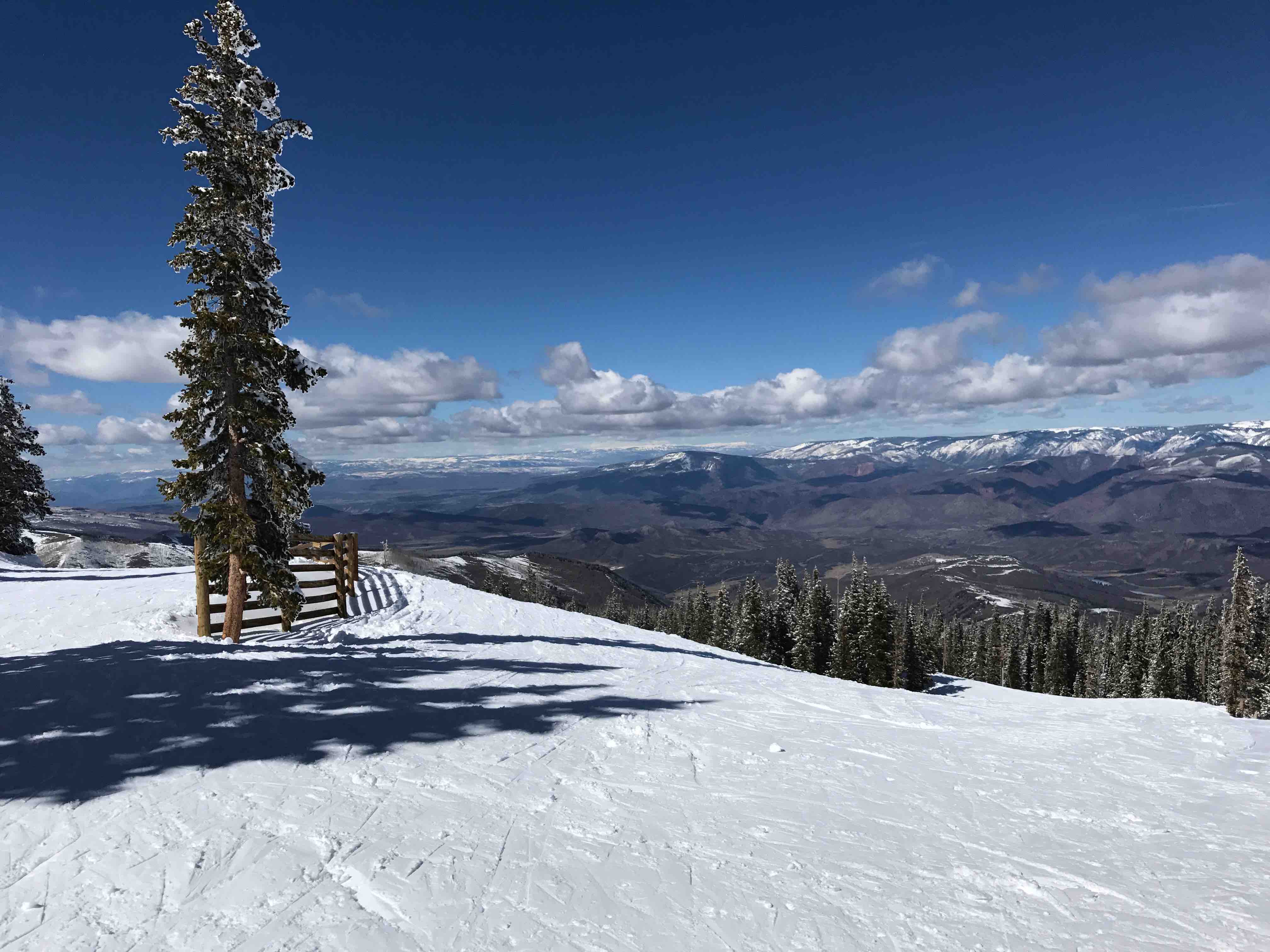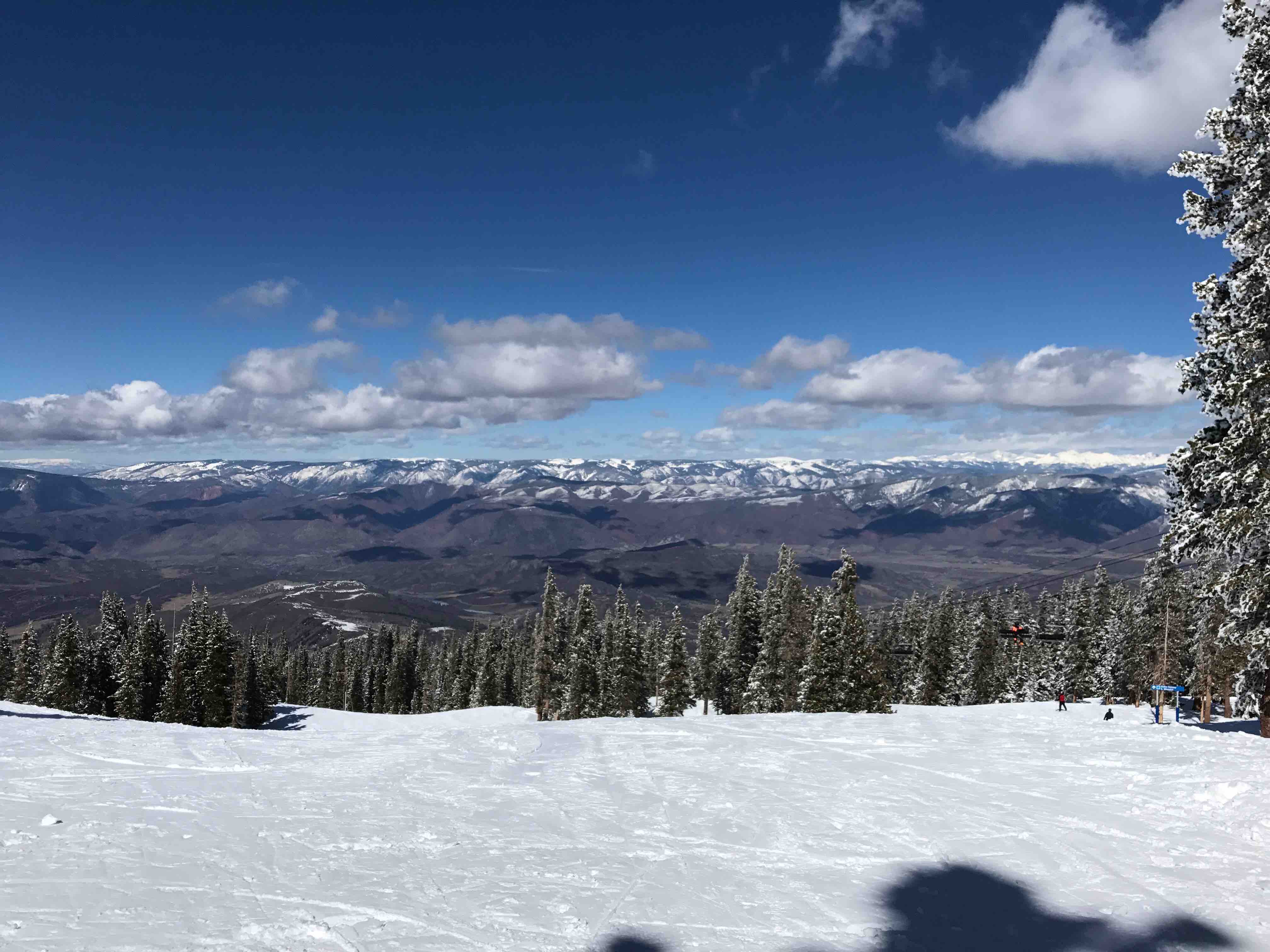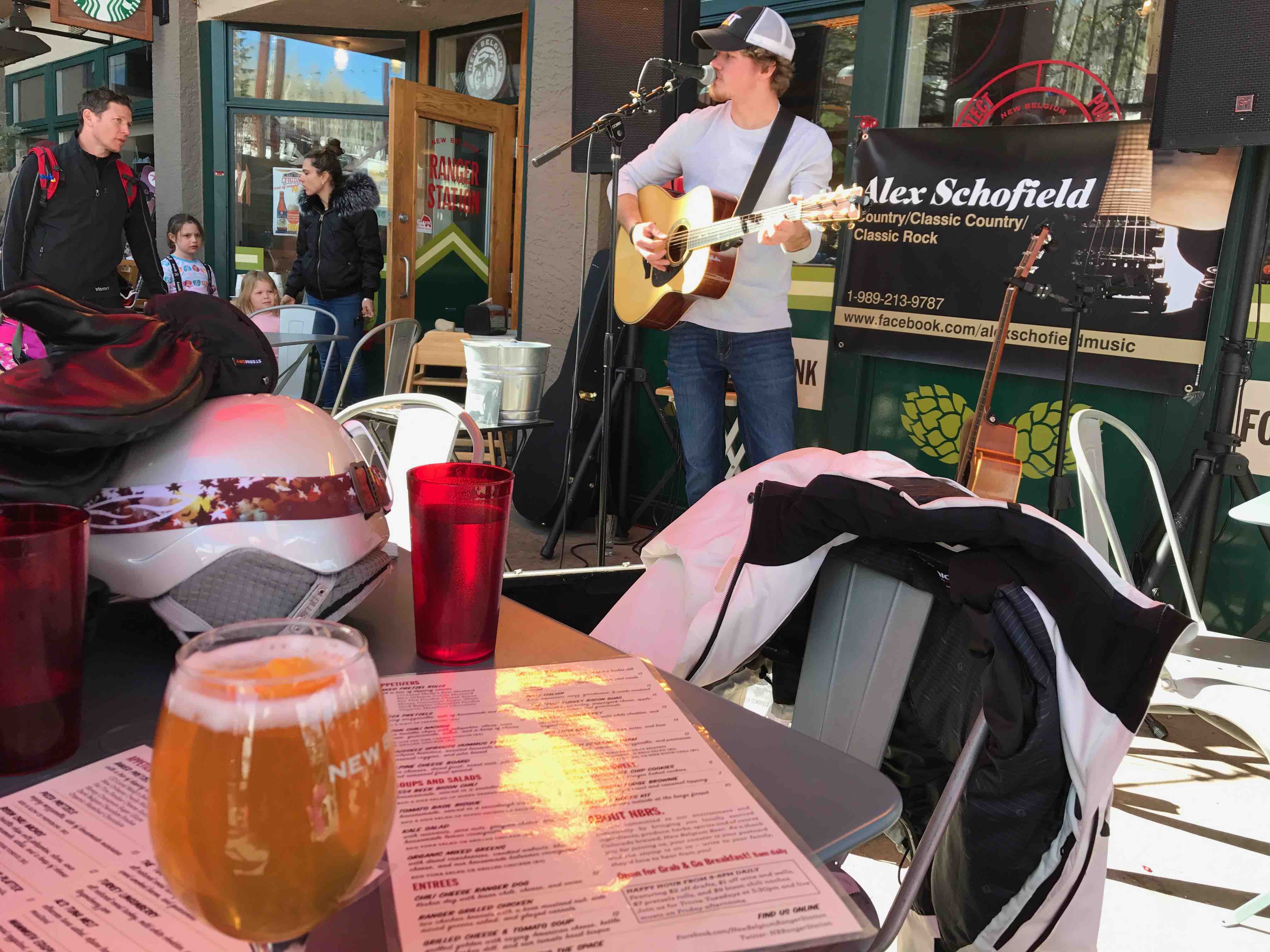 How to Save on Ski Passes at Aspen
We had Mountain Collective Passes last year.
These passes are good at a bunch of mountains all over the country including Banff, Squaw Valley, Sun Valley, Taos, Aspen, among a list of other places.
The catch is that you can only ski 2 days at each location. It makes more sense for the vacation skier than a local.
In the past, I've bought the Epic Local Pass which I would recommend for Colorado or California locals (or people skiing multiple days in one location).
Passes only make sense if you are skiing at least 4 days each season.
Related: Telluride Trip Report – Ski Vacation in Telluride
Related: Northern California and Southern Oregon Coast Ski Trip
What to Do in Downtown Aspen
Most of the shopping in downtown Aspen is crazy expensive and doesn't appeal to me.
We did find a few outdoor retailer stores with good deals. We ended up getting my husband a vest that he really liked.
We were hoping to find a good coffee shop where we could just hang out for a few hours but there wasn't any place like that (and coffee was crazy expensive).
We did have a few beers at HOPS culture in downtown Aspen which had a great selection of craft beers.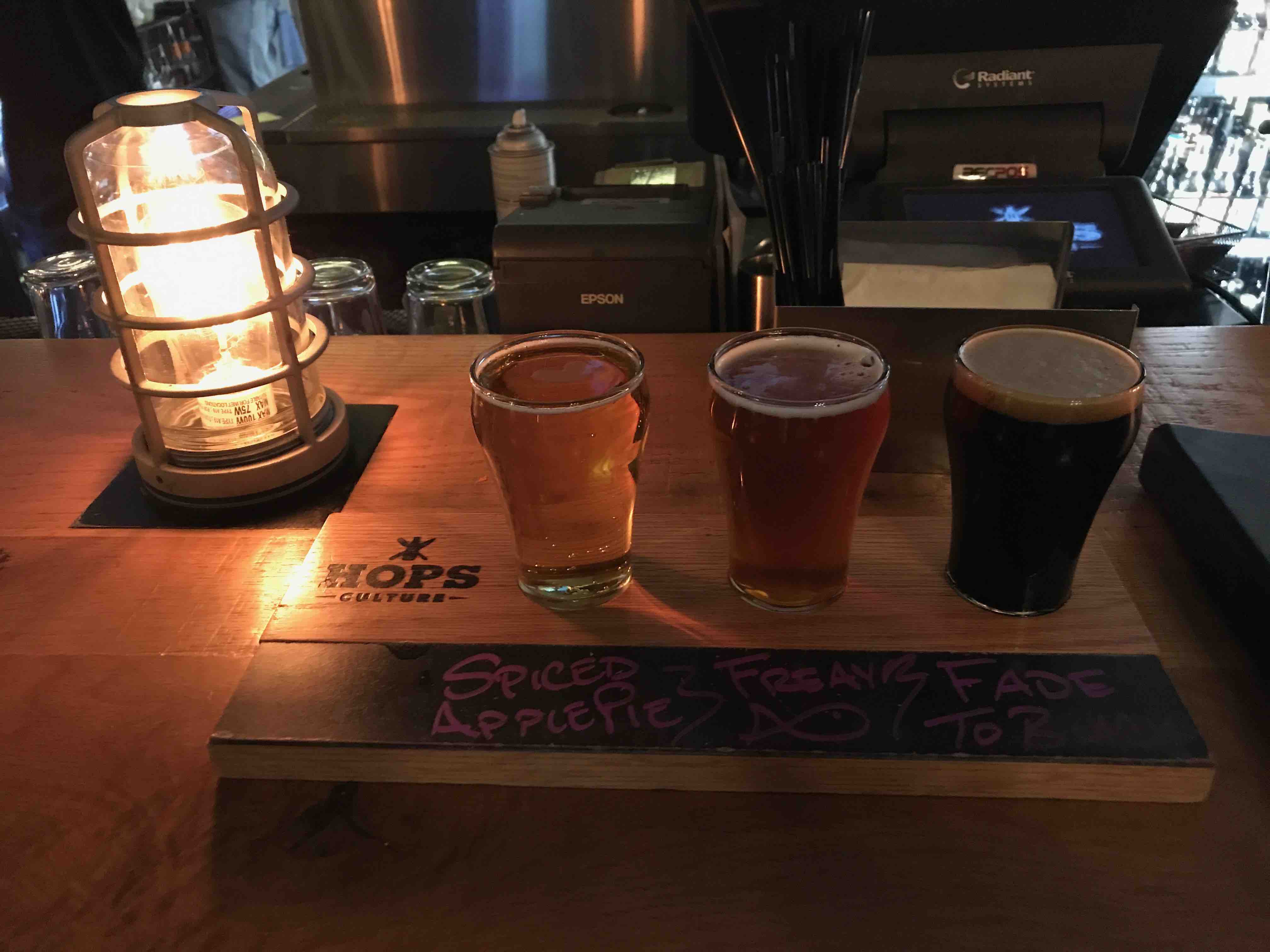 Isis Movie Theatre in Aspen
My favorite thing I did in Aspen was go to the movies!
There is a super old movie theatre called Isis Movie Theatre that is awesome.
We were happily surprised to find that all of the seats were the completely lie-flat recliners, despite the fact that the movie theater was super old.
We ended up watching Beauty and the Beast one night and I loved it.
You can also get craft beer at this theater, which is always a plus.
Related: 10 Instagram Accounts that Make You Want to Be a Mountain Woman
Where to Eat in Aspen that is Not Crazy Expensive
We were in Aspen to ski and have fun, not spend thousands of dollars.
I also didn't feel like getting dressed up to go to a fancy meal after skiing all day.
Therefore, we went to the grocery store close to the Airport and made many of our own meals.
Silo in Carbondale is really good
We did really enjoy this lunch/breakfast spot in Carbondale called Silo.
It looked like it was in an apartment complex but it was AWESOME.
Silo serves farm-to-table organic-type stuff for decent prices.
There is a great view of the mountains as well.
We actually went twice, both on our way to Aspen and leaving Aspen.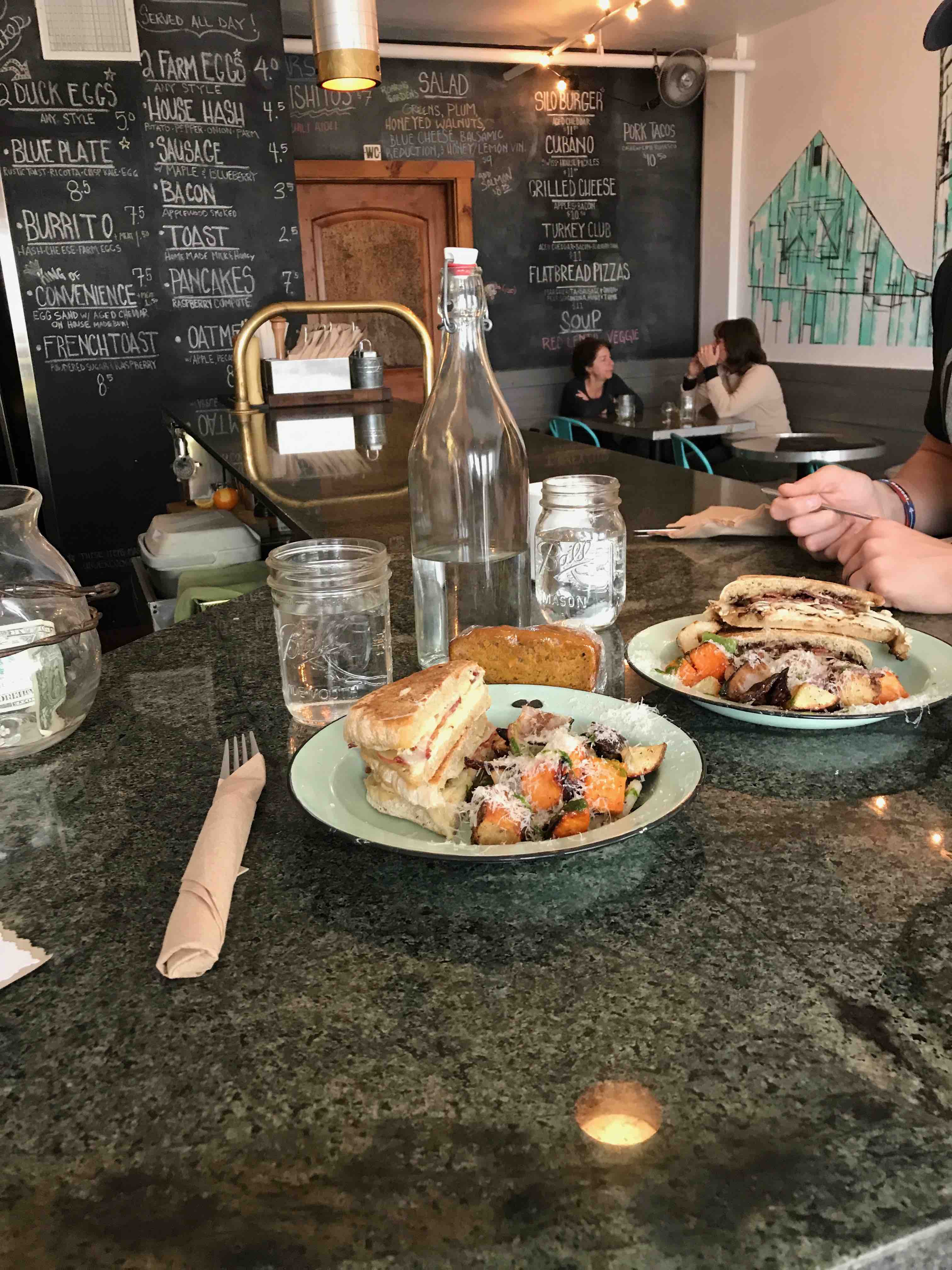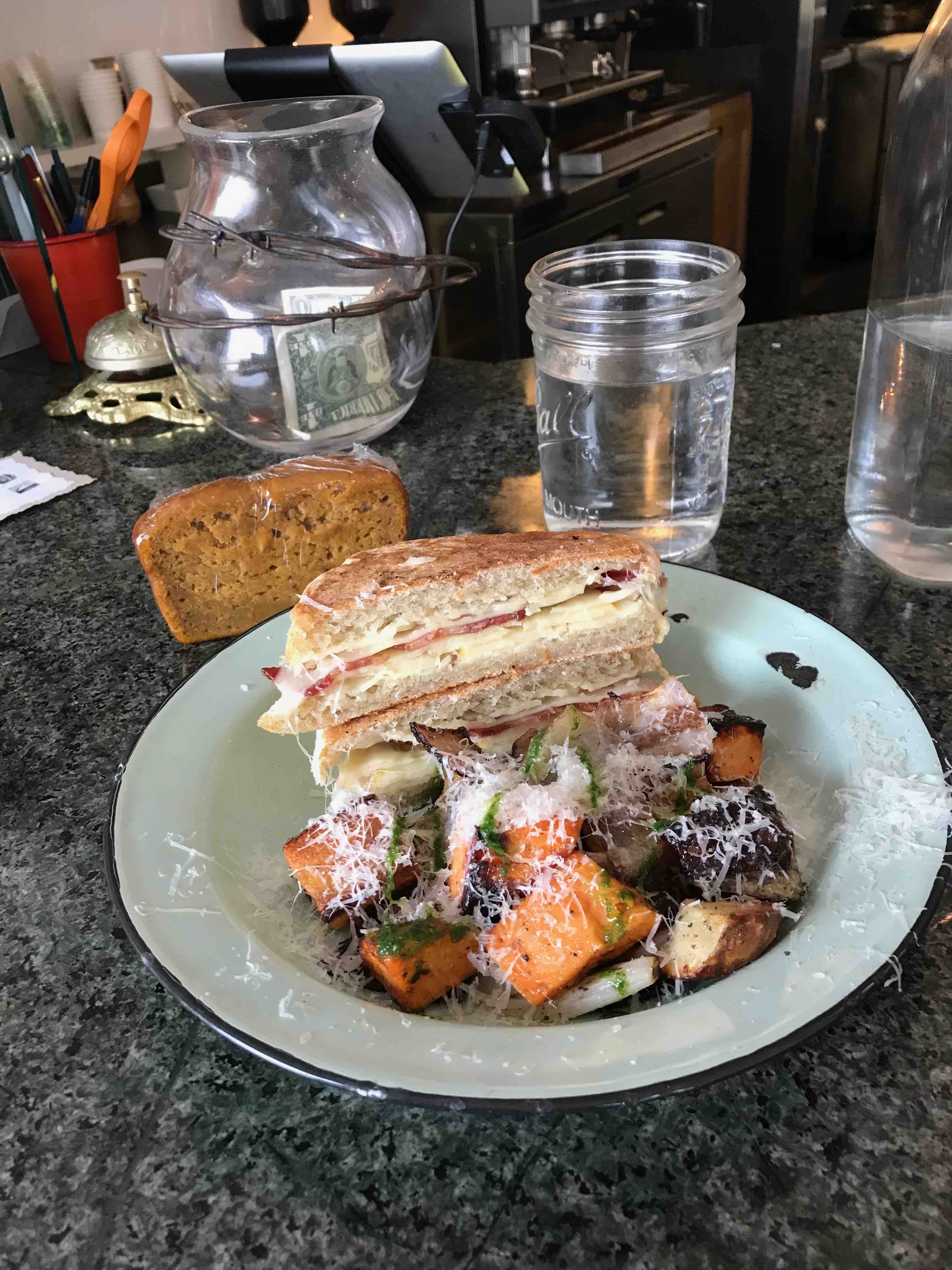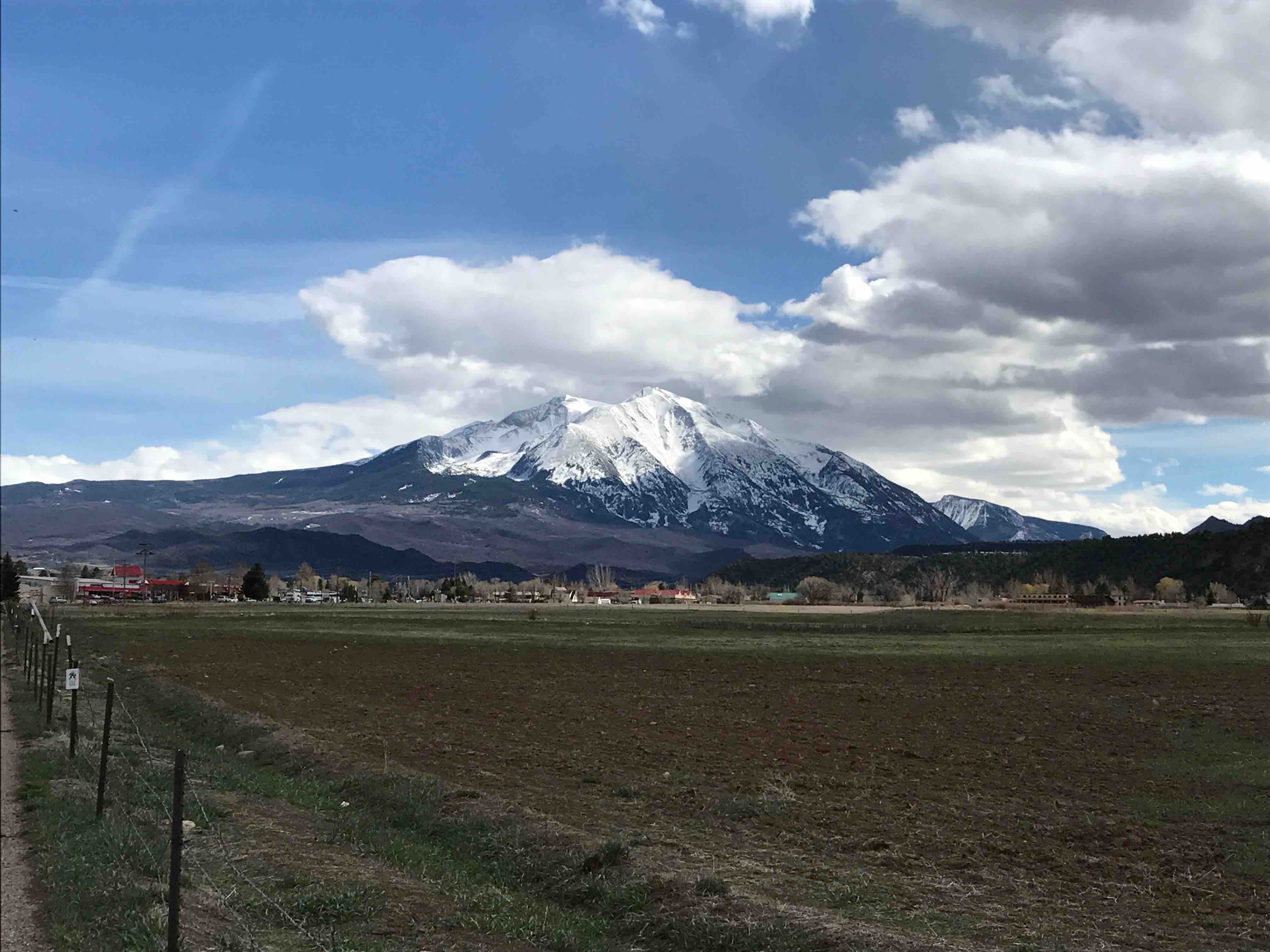 Is Aspen Dog Friendly?
We brought our dog on a trip to Aspen in the summer and found it to be fairly dog-friendly.
We actually stayed at the Days Inn in Carbondale which is a dog-friendly decent hotel.
Aspen has a few patio restaurants where you can take your dog.
We ate outside on the patio at the Aspen Hickory House, which is a BBQ joint, and they had no problem with our dog and even brought him out a bowl of water.
All in all, it seems like a fairly dog-friendly city.
Aspen Is Only Expensive if You Make It
Overall, it was a great trip and was not that expensive.
If you're willing to cut some corners, you can enjoy Aspen without spending a fortune.
Have you been to Aspen? What do you recommend?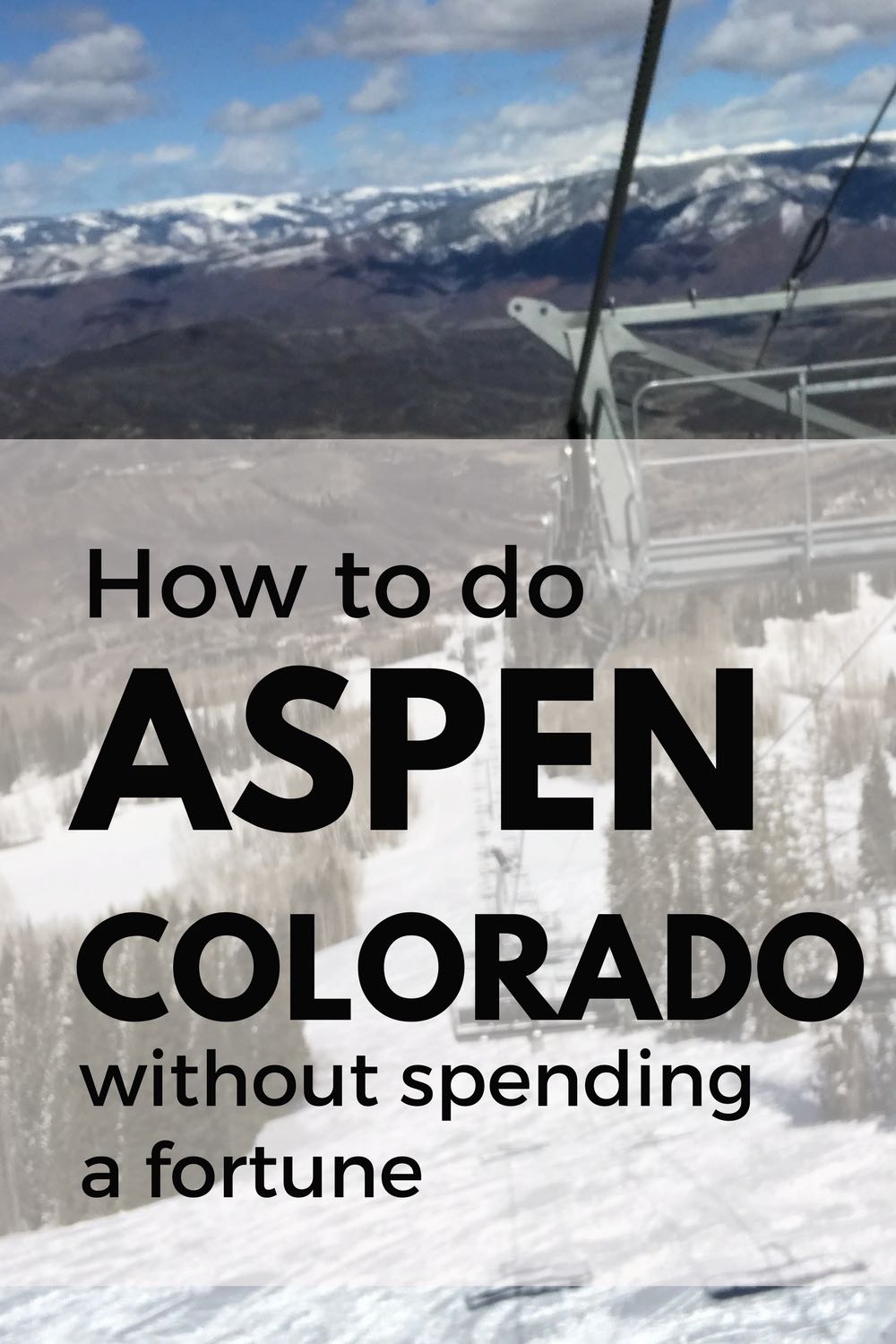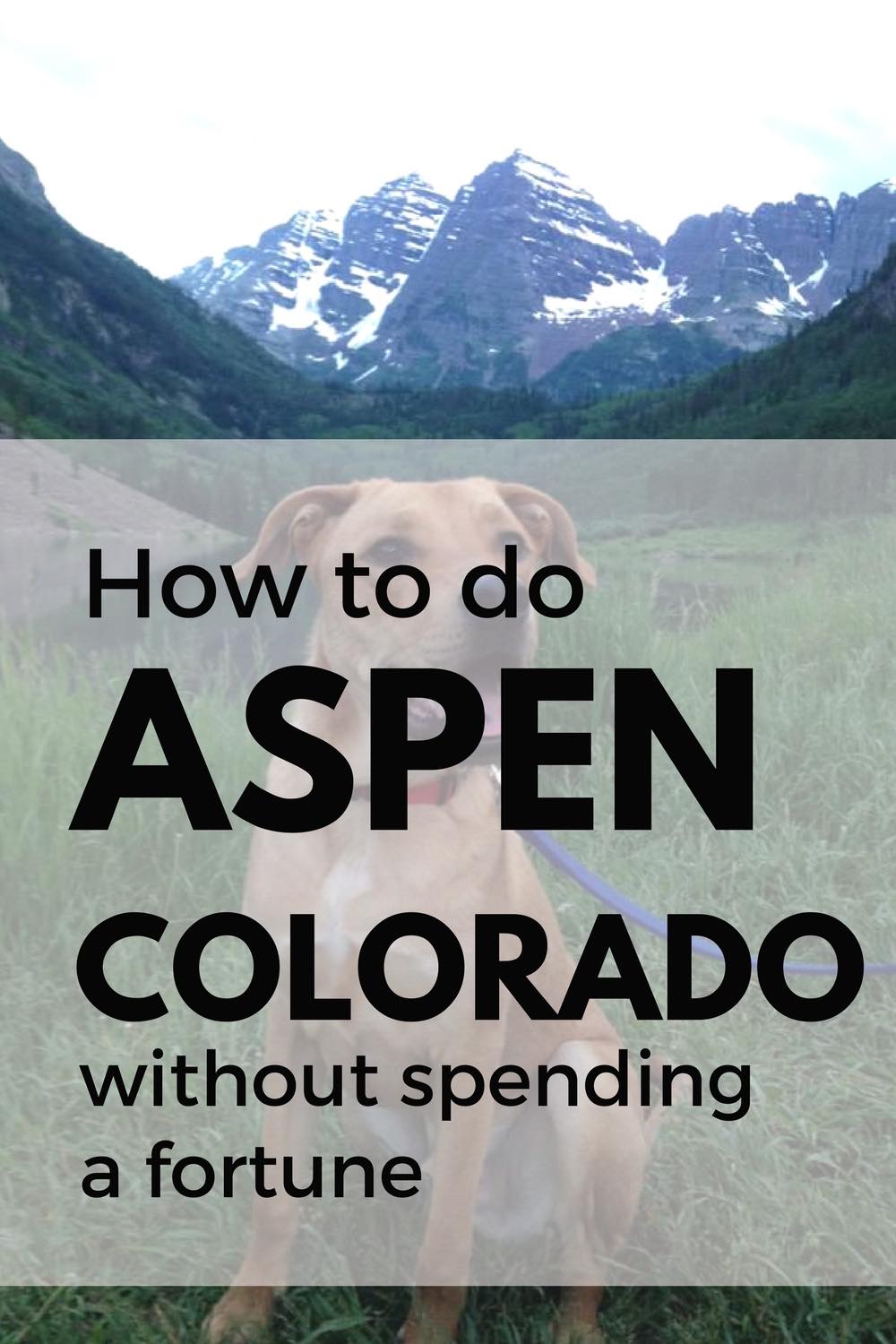 Latest posts by Millennial Boss
(see all)