Many of us dream about traveling the world but few of us are actually willing to quit our jobs to do it.
Here are 10 people who achieved their dreams of traveling the world without quitting their jobs, and how they make it work.


Use Every Weekend to Travel
There are 52 weeks in a year and two weekend days per week.
That adds up to 104 potential travel days per year.
Add in the 16 paid holidays and vacation days that the average employer provides and you get 120 potential travel days per year.
Not everyone is up for that kind of lifestyle but the two sisters from the MVMT blog, Diana and Hope, are all about that life.
Check out their post How to Travel 120 Days Per Year with a Full-Time Job which will inspire you.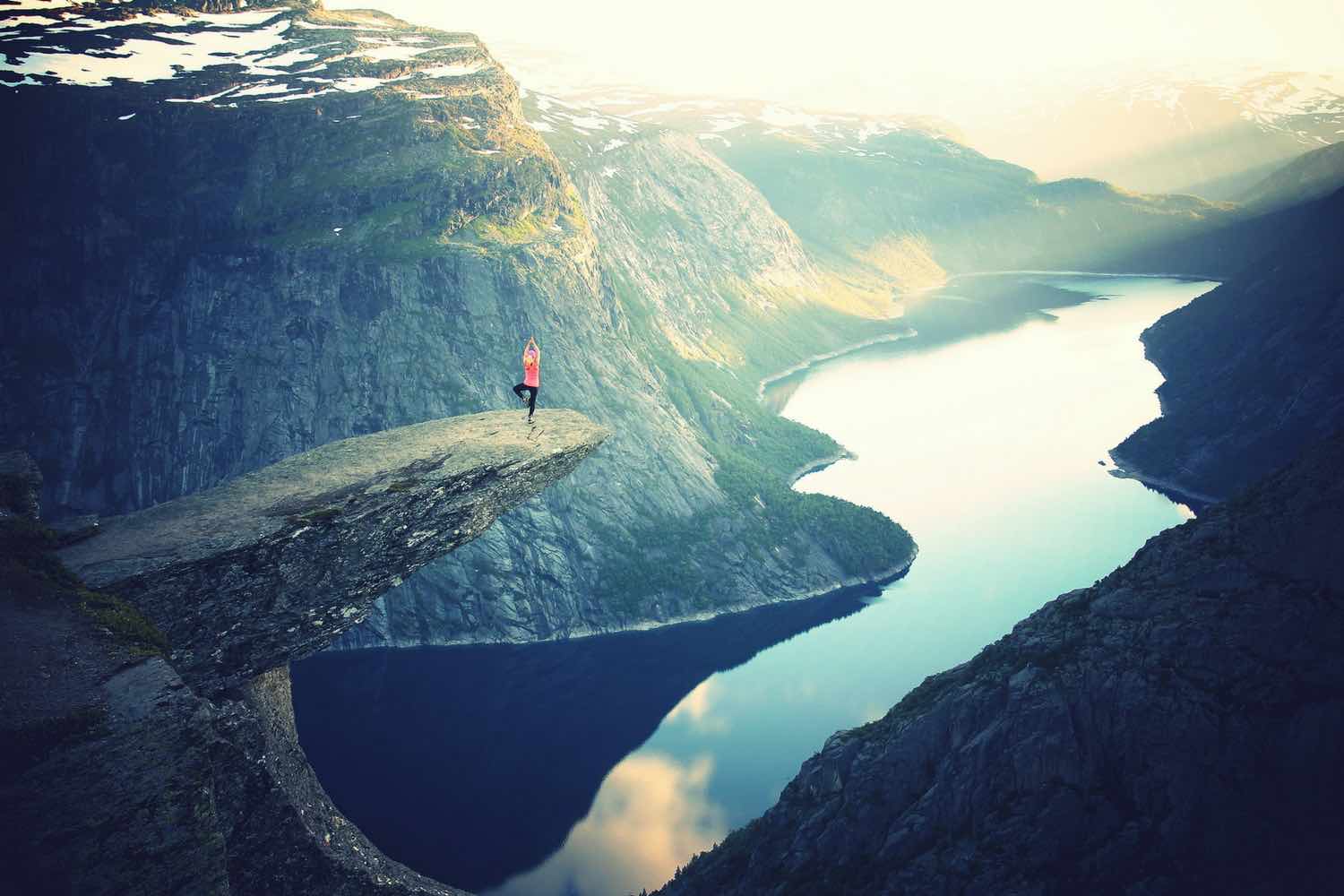 PS – We actually interviewed Diana and Hope from the MVMT blog about their favorite travel spots and money saving hacks. Check out the episode of the Fire Drill Podcast.
If you liked this episode or don't have time to listen now, sign up for our email list and be notified of other episodes.
Create Long Weekends with Vacation Time and Holidays
Elona was inspired by her childhood fight with cancer to live life to the fullest.
She leads a badass life in NYC but takes every opportunity to travel.
She's once flown to Norway to spend 8 hours there for a friend's birthday and has taken a 26-hour flight to Bali for 3 nights.
Elona manages to travel so often and work full-time by tacking vacation days onto holidays to create extra long weekends.
She prefers burning only one or two vacation days on a trip to using a week or two weeks of vacation time at once.
This girl definitely does her netflix and chill on a plane.
Check out her instagram for some major travel inspiration.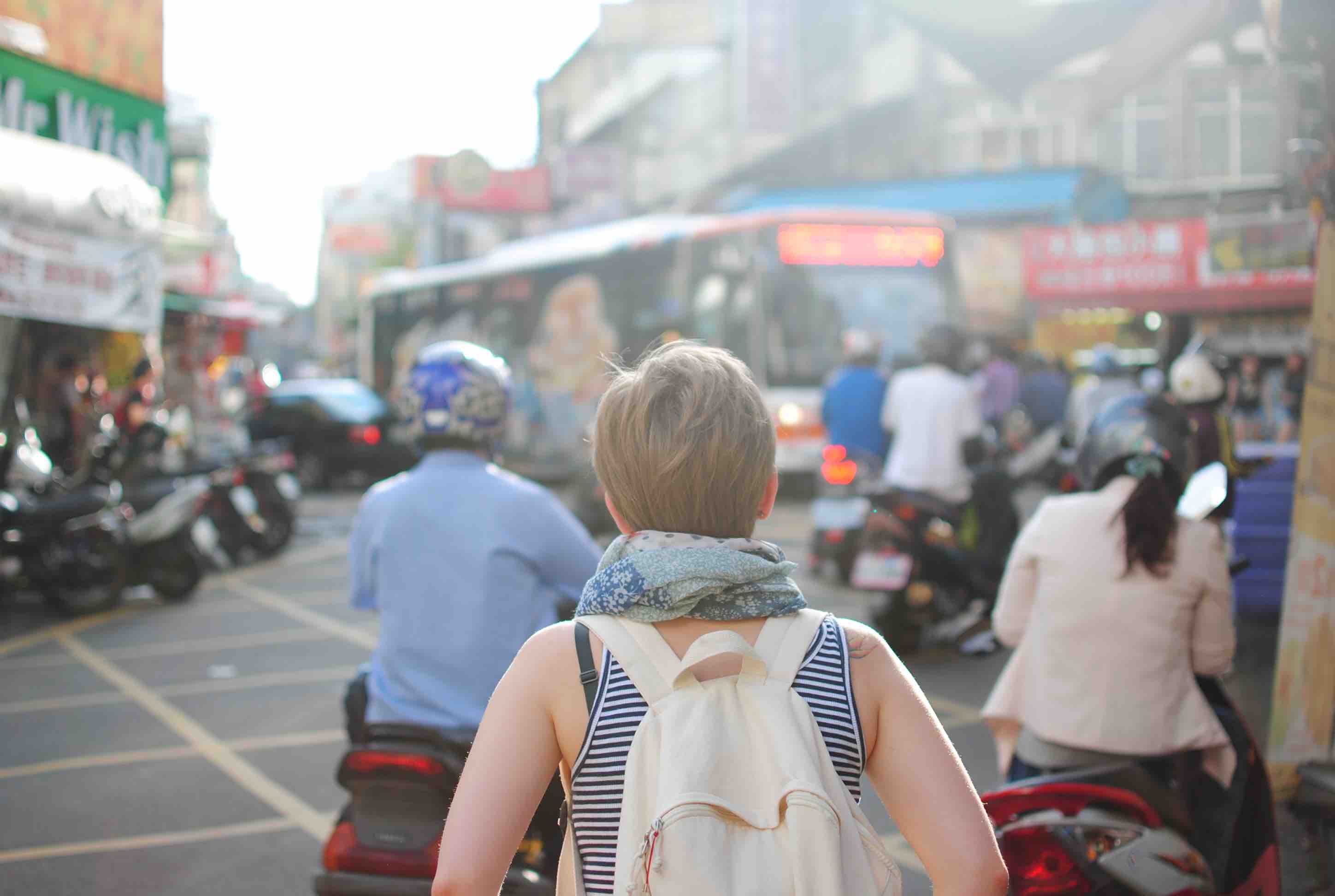 Choose a Job That Requires Frequent Travel
There are many professions that require frequent work travel such as consulting.
Next time you're on a job board, search for jobs that require 50% or more travel.
The Road Warriorette takes advantage of the miles she spend on the road for work.
Check out her blog for female business traveler inspiration.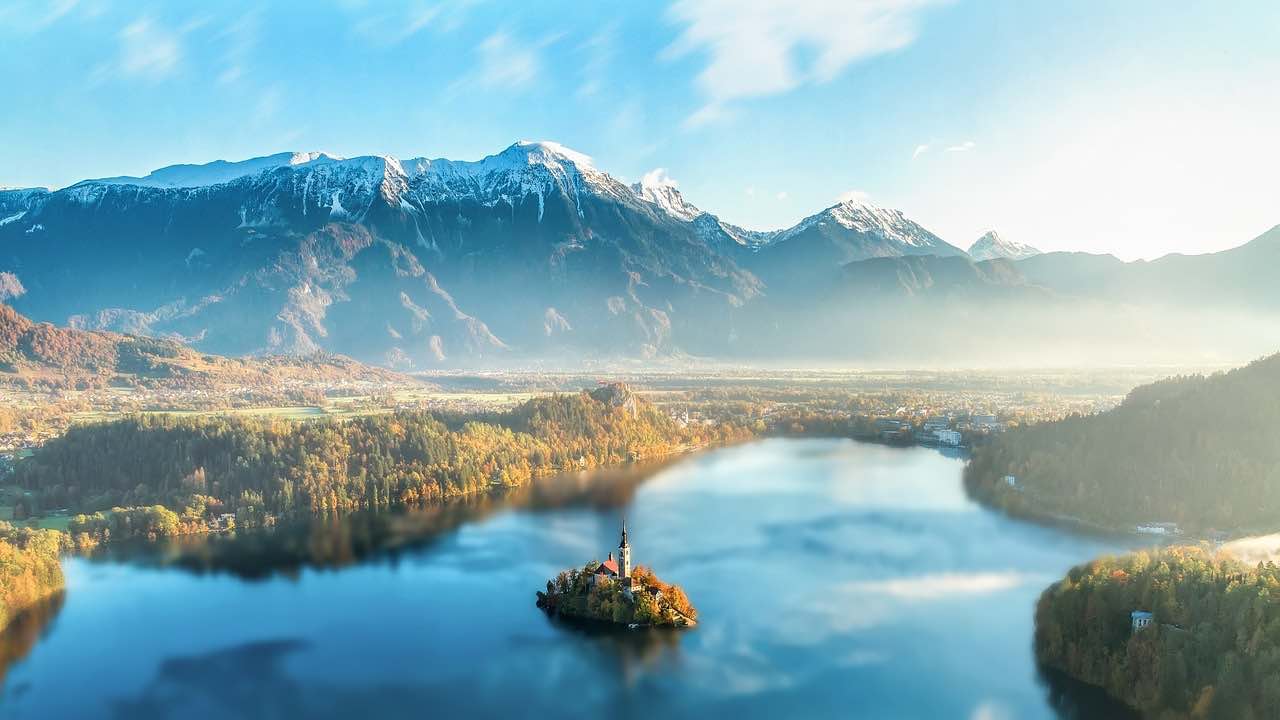 Negotiate a Remote Work Arrangement
Kelsey was living and working in Maui with her boyfriend when they decided to relocate to Bali.
She was already working as a writer for a Maui tourism site when she approached her boss about a remote work arrangement.
Her awesome boss agreed to keep paying her to write about Maui and hired her to write about Bali as well.
"I am seriously fortunate, he has agreed to keep paying me to not only continue writing about Maui, but also about all things Bali, whilst living in Bali." – Kelsey
Her boyfriend works as a scuba diver and photographer, which can be done almost anywhere.
Check out their moving announcement post for more information on how they managed a remote work arrangement and balance work and travel.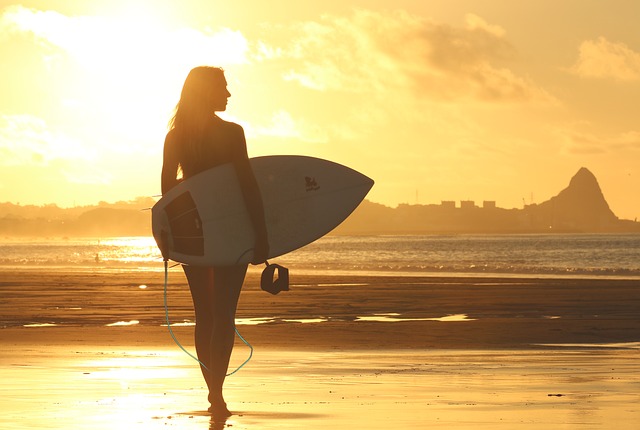 Find Part-Time Work
Amanda tried to be a freelance writer while traveling the world and was surprised to find that she hated it.
She was stressed about money and deadlines all the time and couldn't enjoy the places she was traveling.
Instead of freaking out and jumping back into a full-time job right away, she took the time to find the perfect part-time opportunity for her.
She ultimately landed a job at a social media startup that gave her the financial stability she was missing but also the flexibility to travel.
She then slowed down her travel to a pace that worked for her.
Go, Amanda!
Save on Your Vacations With Points and Miles
Angelina is a travel rewards master who has been on more free vacations than she can count.
She uses credit cards with generous sign-up bonuses to earn more points to put towards free vacations.
She recently went to Aruba and St. Lucia on points and miles.
Check out her blog to learn how she does it.
Related: How to Travel the World For Free
Be Comfortable Traveling Solo
This is another nugget of wisdom from Amanda at A Dangerous Business – don't wait for anyone else to travel.
We all know how hard it is to arrange trips with friends or balance limited vacation days with significant others.
You don't need to wait for someone else to be available to travel. Go do you, traveler!
Amanda never waited for a sidekick before she started traveling and has seen so much of the world because of it!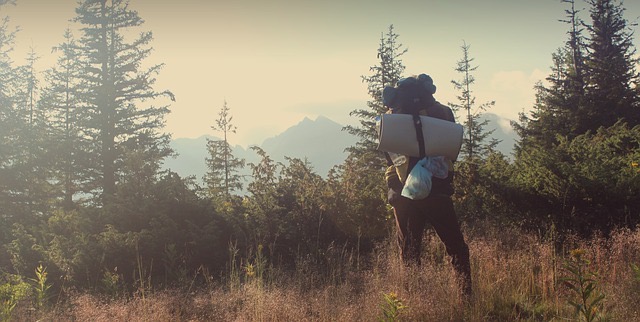 Have you tried Airbnb? It's a great way to travel the world on the cheap. Get $40 off your first trip using this Airbnb link.
Work as a Freelancer
Lucy is a designer and freelancer from the UK who travels part-time.
She already experienced the drop-everything-and-travel lifestyle in her twenties and wanted to find something more balanced for her thirties.
She writes about her part-time travel adventures at On the Luce travel blog.
She also has her freelance editing, proofreading and designing business. Check it out here.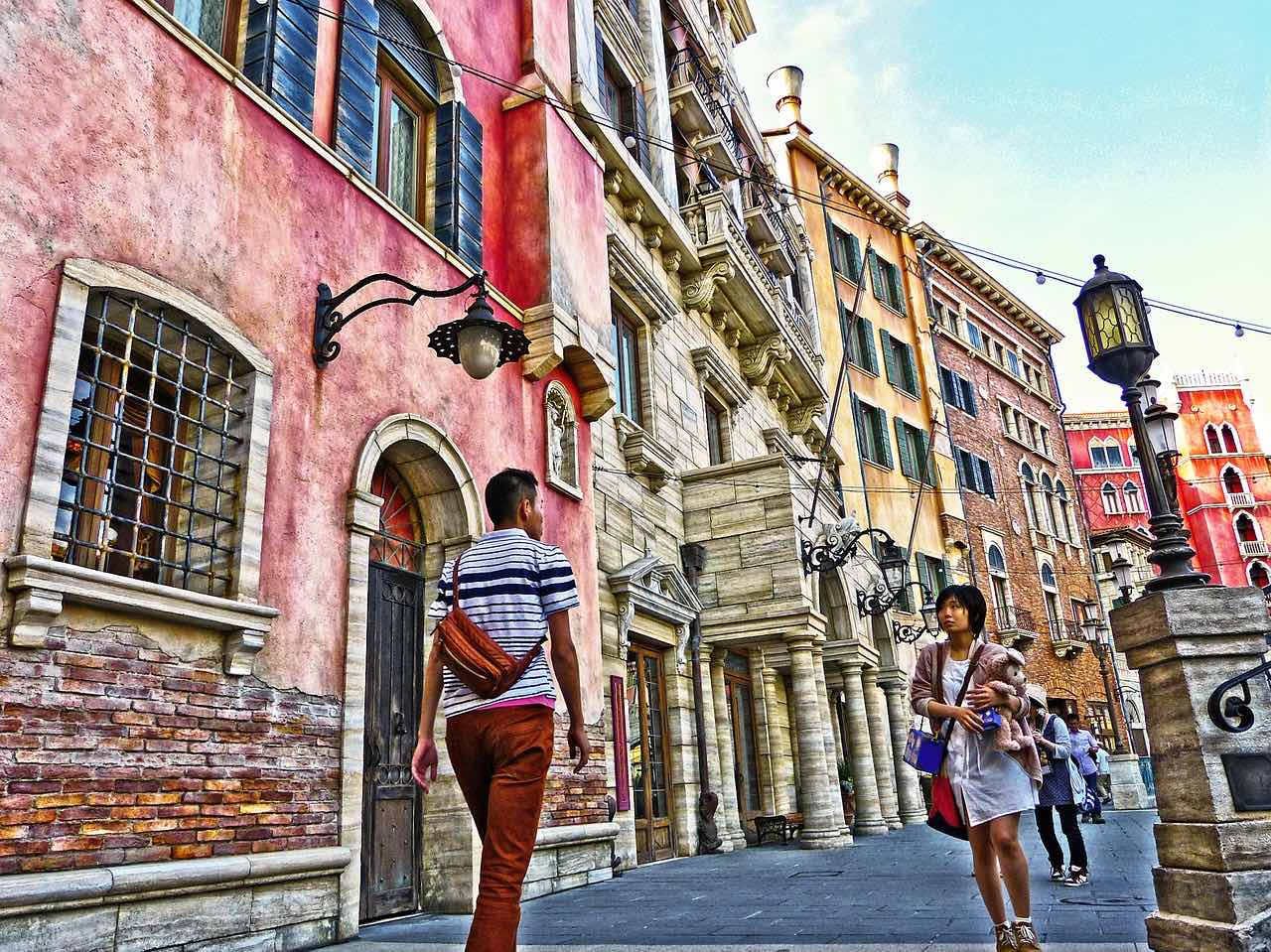 Arrange for Contract Work With Your Employer
Alexandra and her partner Michael had saved up $8,000 when they wanted to quit their jobs and travel the world in 2015.
That wasn't enough to pay the bills each month though.
Michael arranged for contract work through his employer and they both picked up some freelance writing gigs for other travel websites.
Find Balance Between Work & Travel
Even though we might think we want to travel 365 days out of the year, many of us would actually find that pace grueling.
Sophie of So Finely Lived has found the perfect balance between staying grounded and experiencing travel.
Check out her blog for inspiration on how to live a normal life and fit in lots of travel.
Travel While Keeping a Home Base
Anne is another blogger who touts the benefits of maintaining a home base.
She managed to travel to 50 countries while working which is hella impressive.
She now has the freedom to work from anywhere but chooses to build a life in San Francisco.
Check out her blog for some part-time travel inspiration.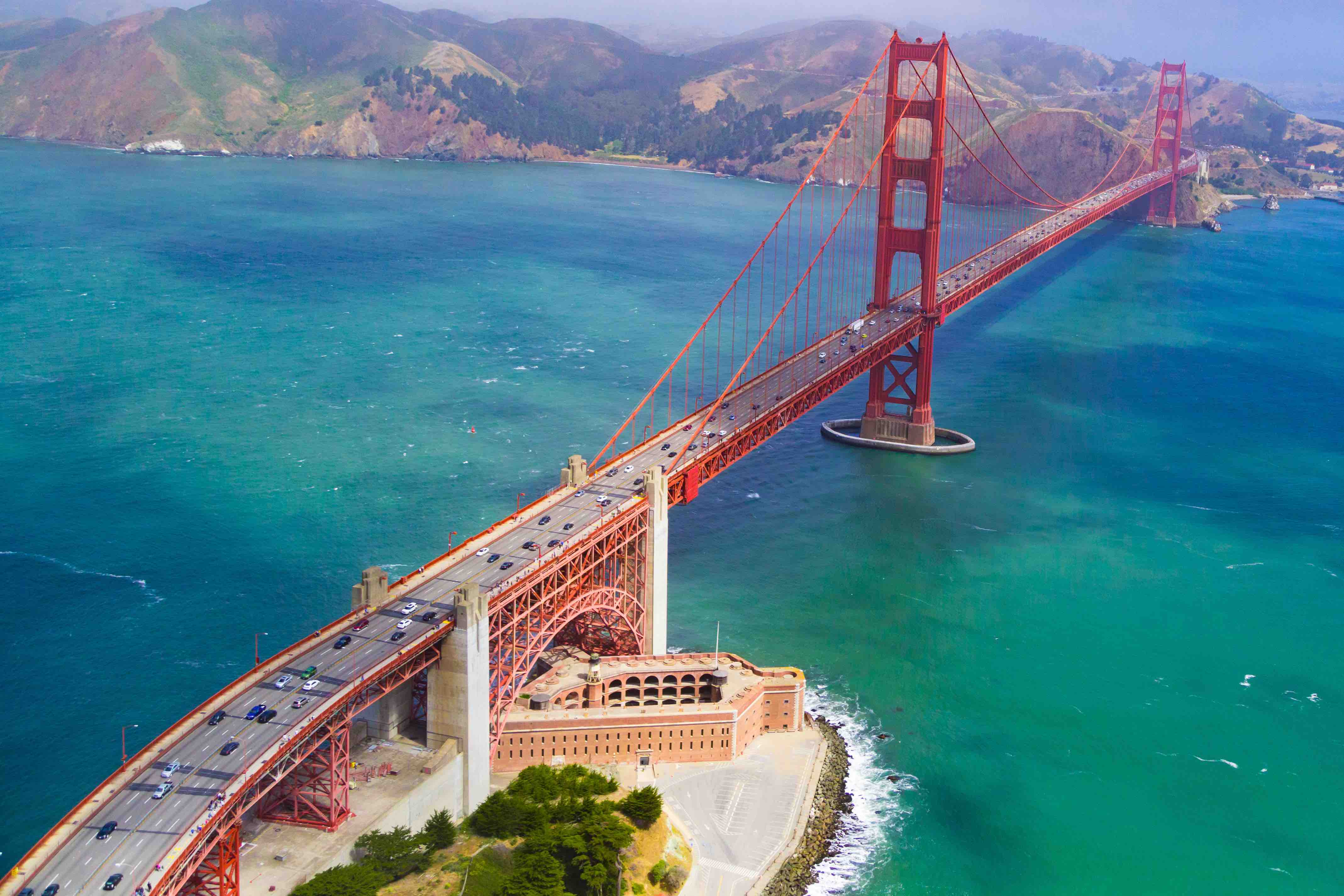 Make Travel Your Full-Time Job
Blogging is a way to fund your travels and secure free travel.
Kiersten of The Blonde Abroad started her travel blog over 5 years ago with the intent to turn it into a business.
She now gets paid to travel and document her experiences on social media.
She makes money through partnerships with brands and tourism companies as well as affiliate marketing.
Check out my tutorial, how to create your own blog, for more information on how you can start your own site.


How do you balance travel and full-time work?

Latest posts by Millennial Boss
(see all)