I'm obsessed with Airbnb.
I'm at the point that I will look for an Airbnb first before searching for a hotel.
Airbnb can often provide a cheaper, healthier and more local-feel to travel.
My favorite benefits of staying in an Airbnb are as follows:
I can choose to book a place with a kitchen to eat healthier and save money.
I can choose to book an entire place so the experience feels private, versus a hotel where crowds of people gather.
I can choose to book a place that both allows dogs and has a backyard.
I can stay in a unique property that provides a unique experience that you rarely can get in a hotel.
In honor of my love for Airbnb, I've put together a fun Airbnb bucket list.
My Airbnb bucket list of unique properties
How many of these Airbnbs can you check off your list?
PS – if you've been meaning to try Airbnb, here is a coupon you can use for $40 off your first stay: $40 Airbnb coupon
The backyard cottage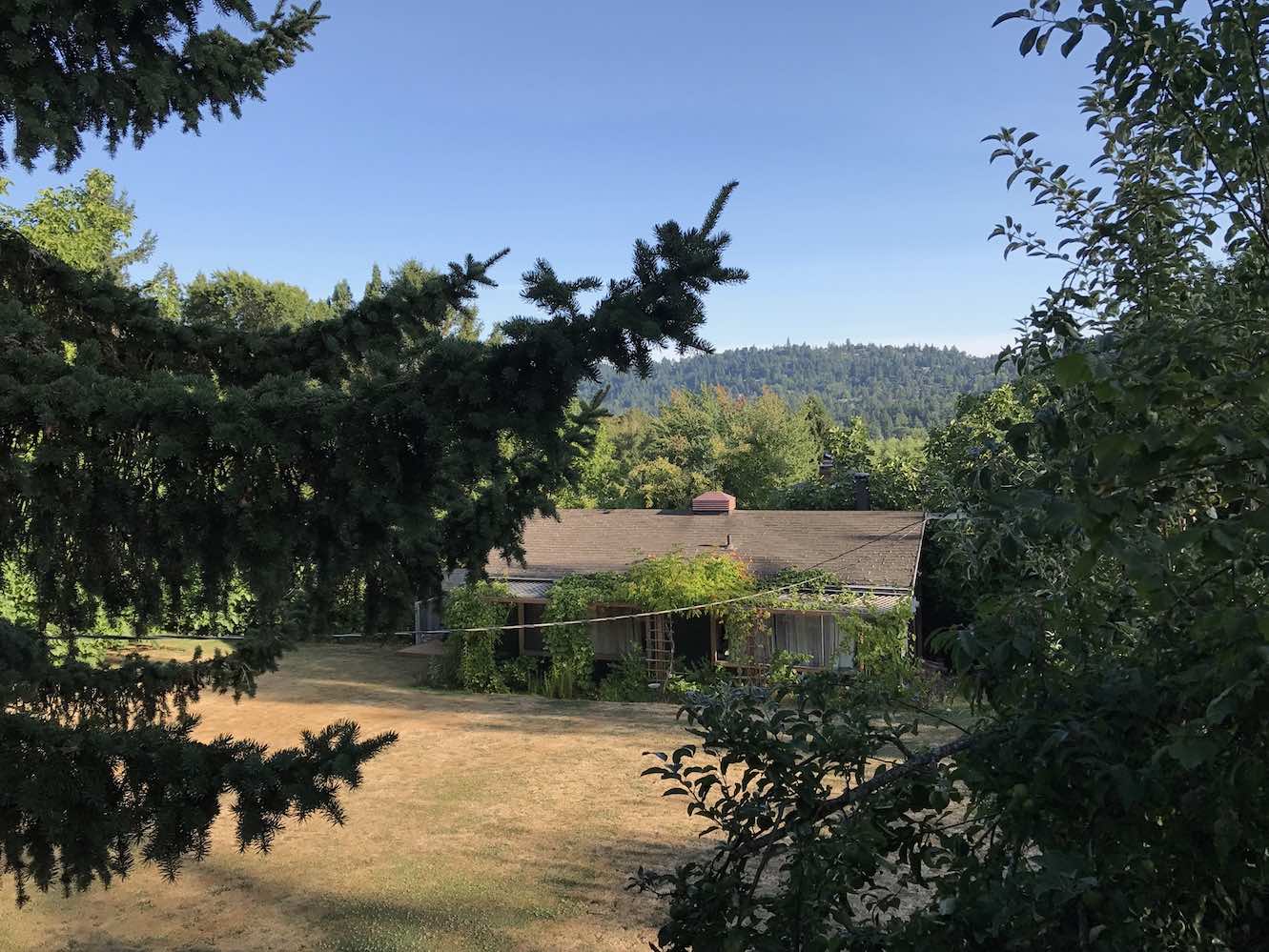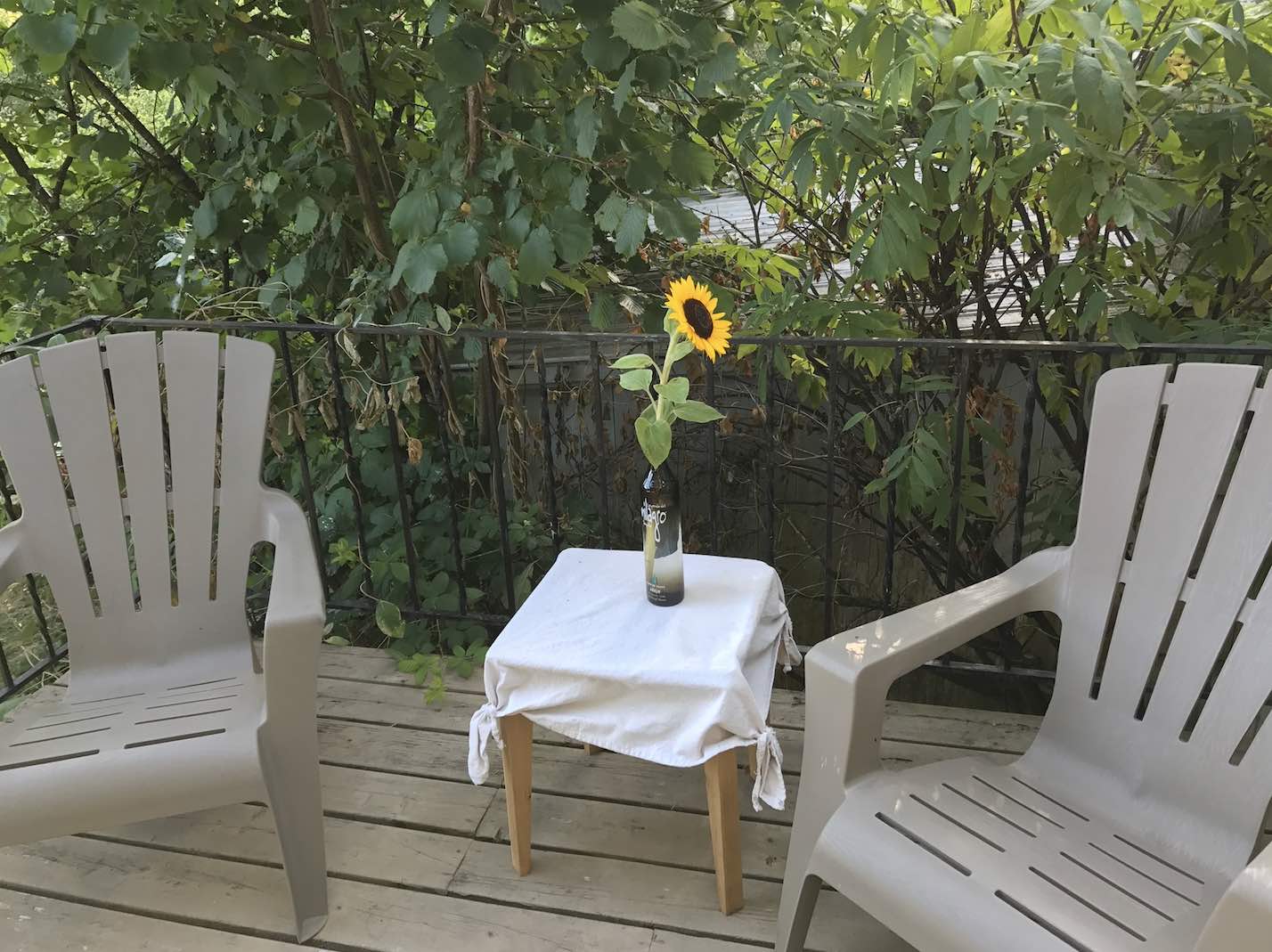 in Portland, OR
The houseboat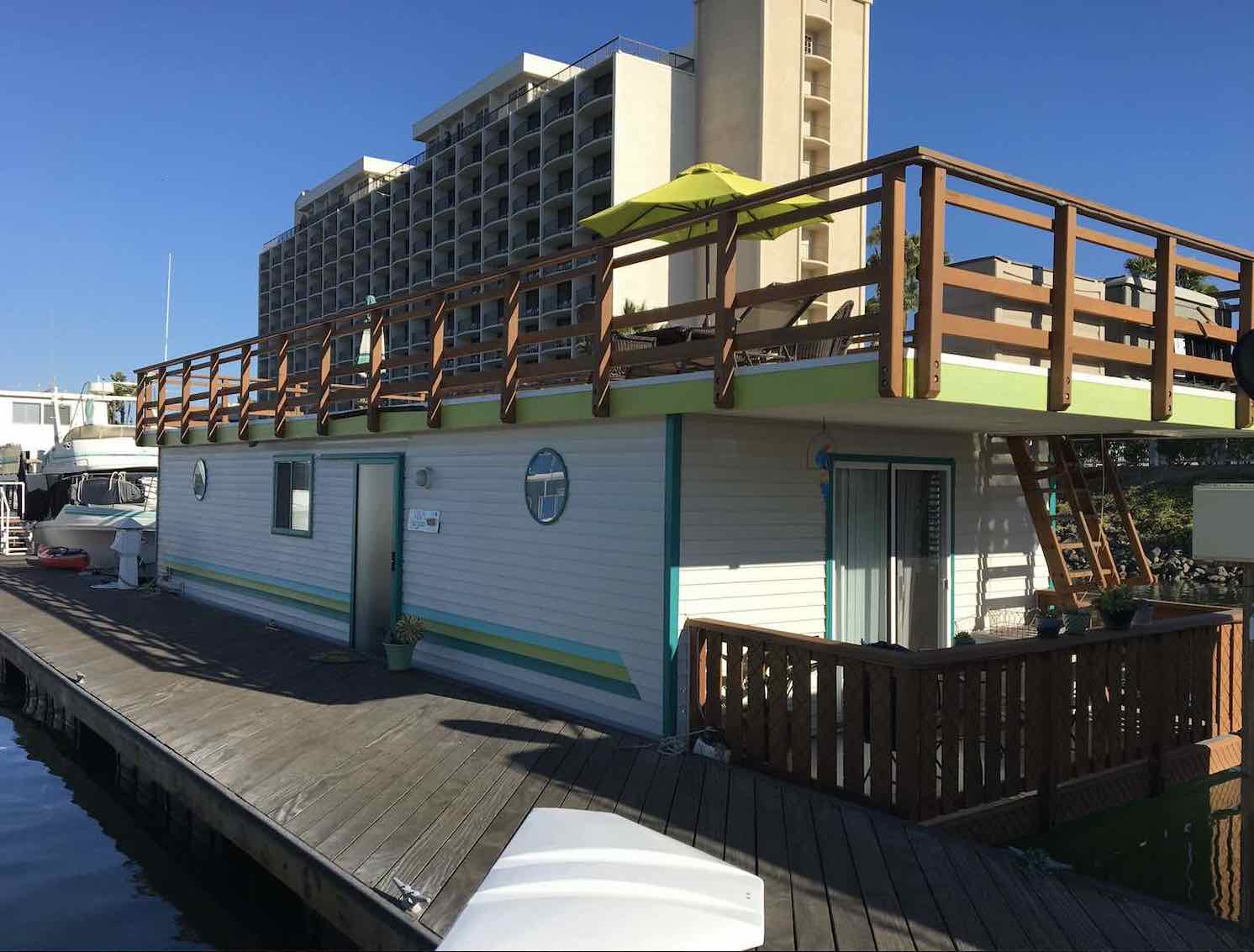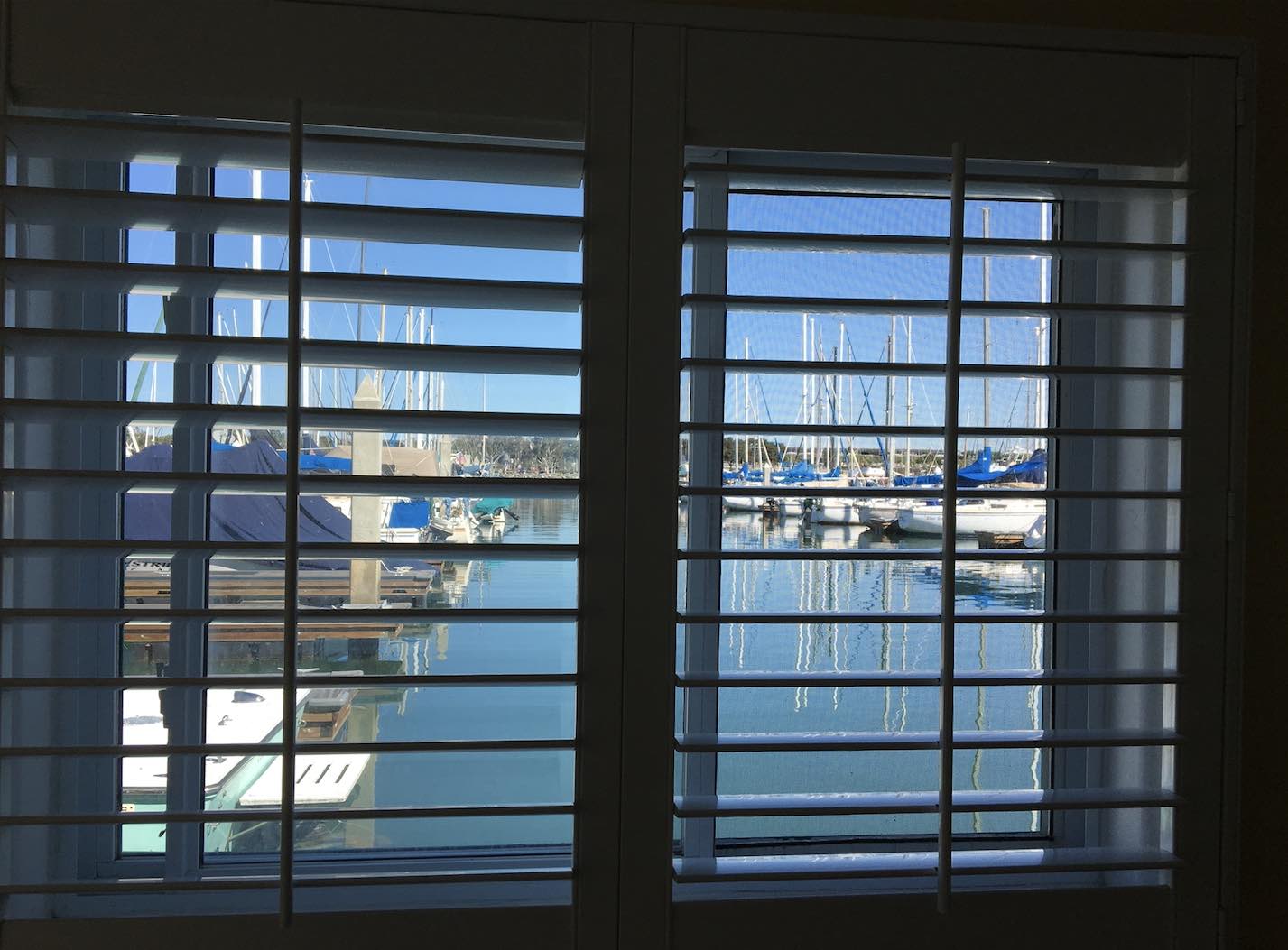 in San Diego, CA
The cottage on a vineyard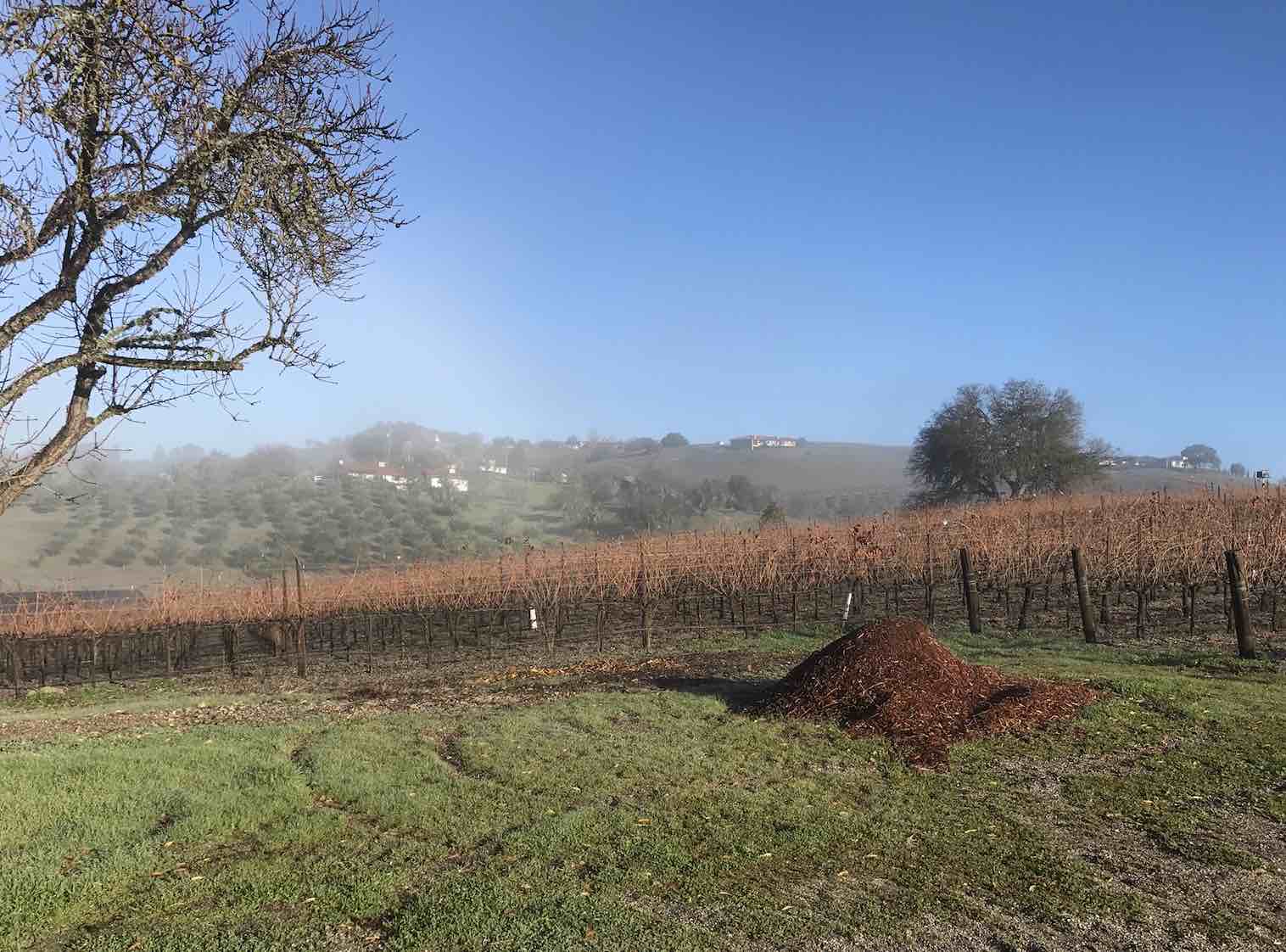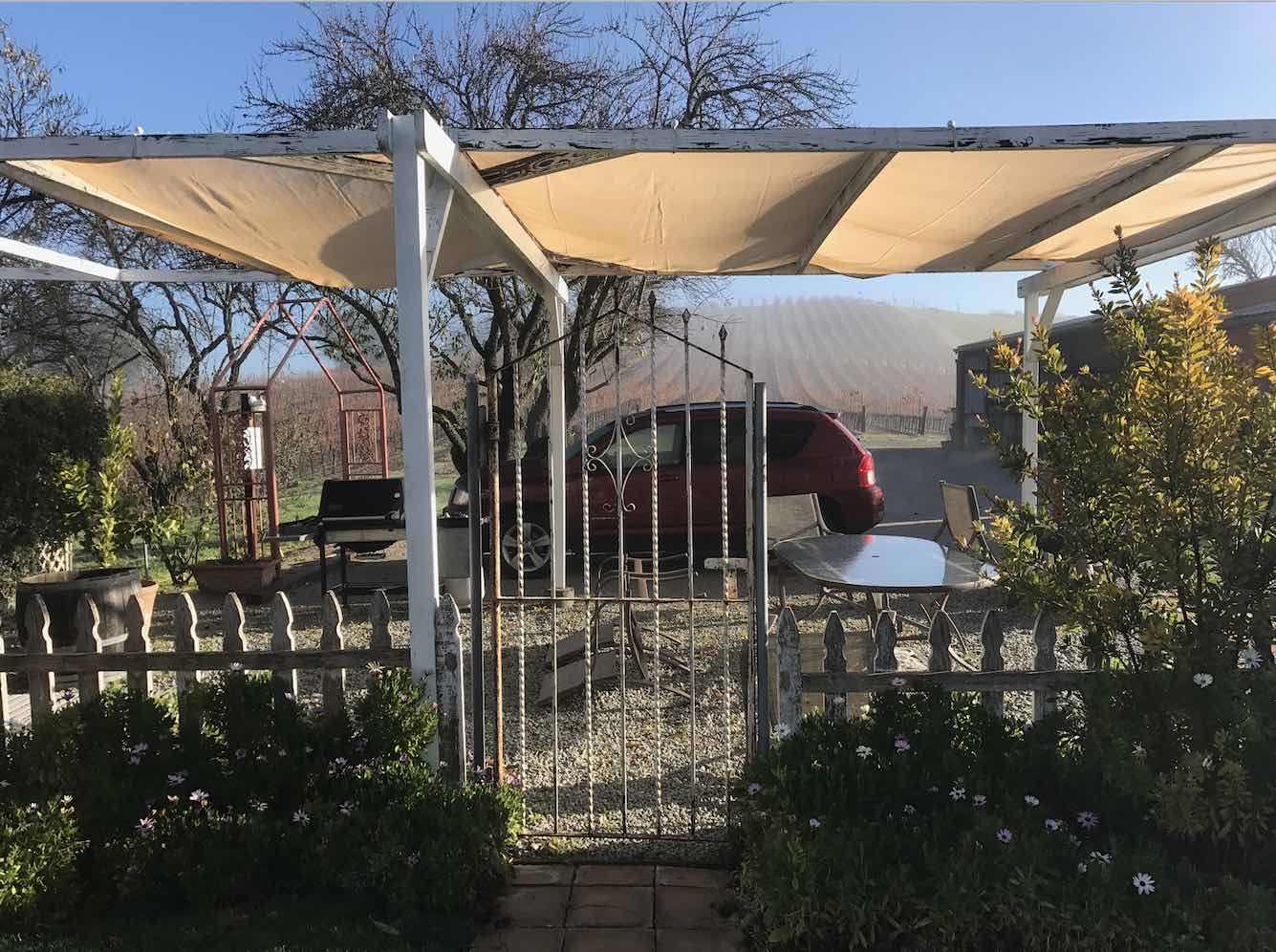 in Templeton, CA
These are the properties I've stayed at and I LOVED.
Now here are the Airbnbs still on my bucket list:
The treehouse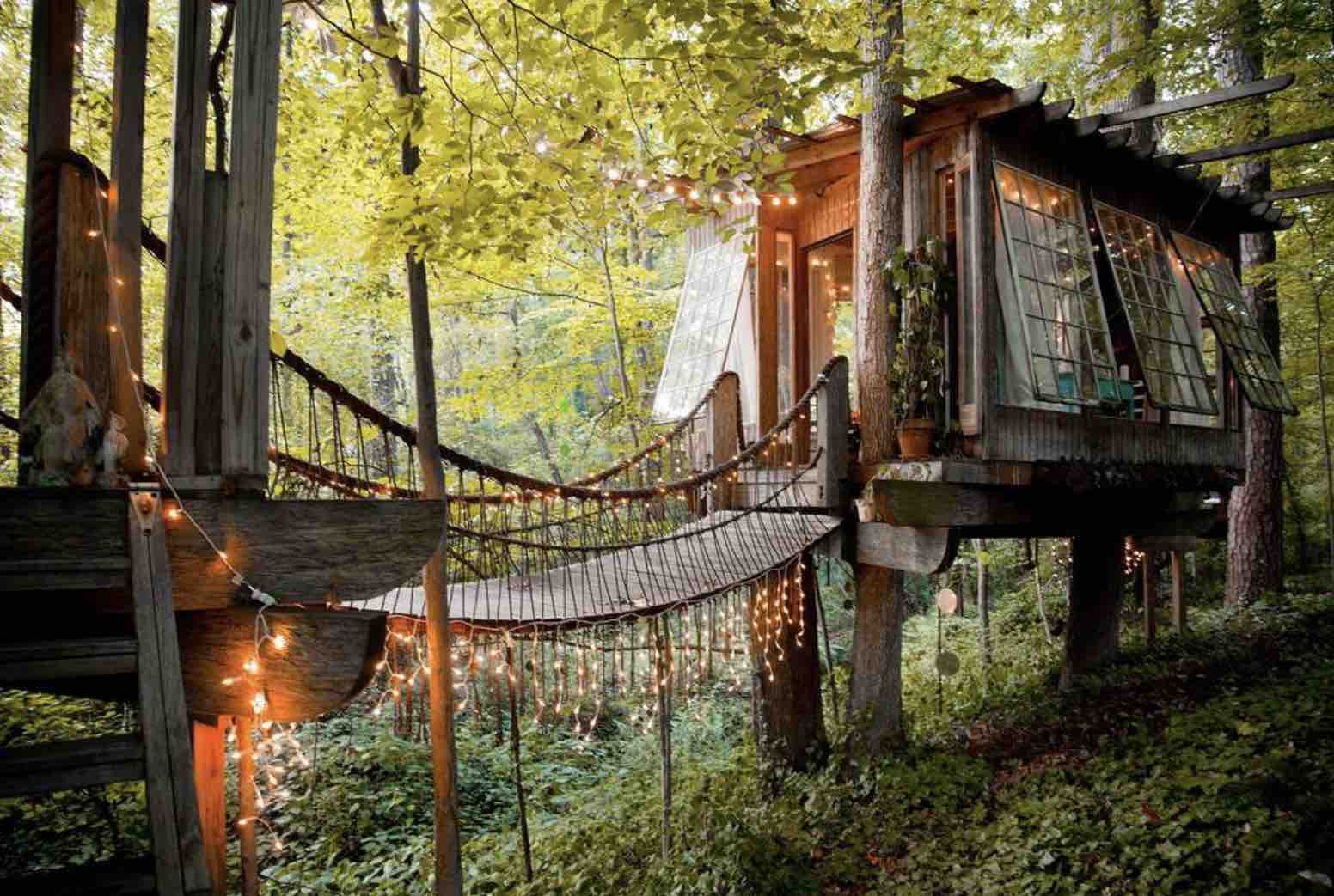 in Atlanta, GA
Photo Credit: Airbnb.com
The hobbit house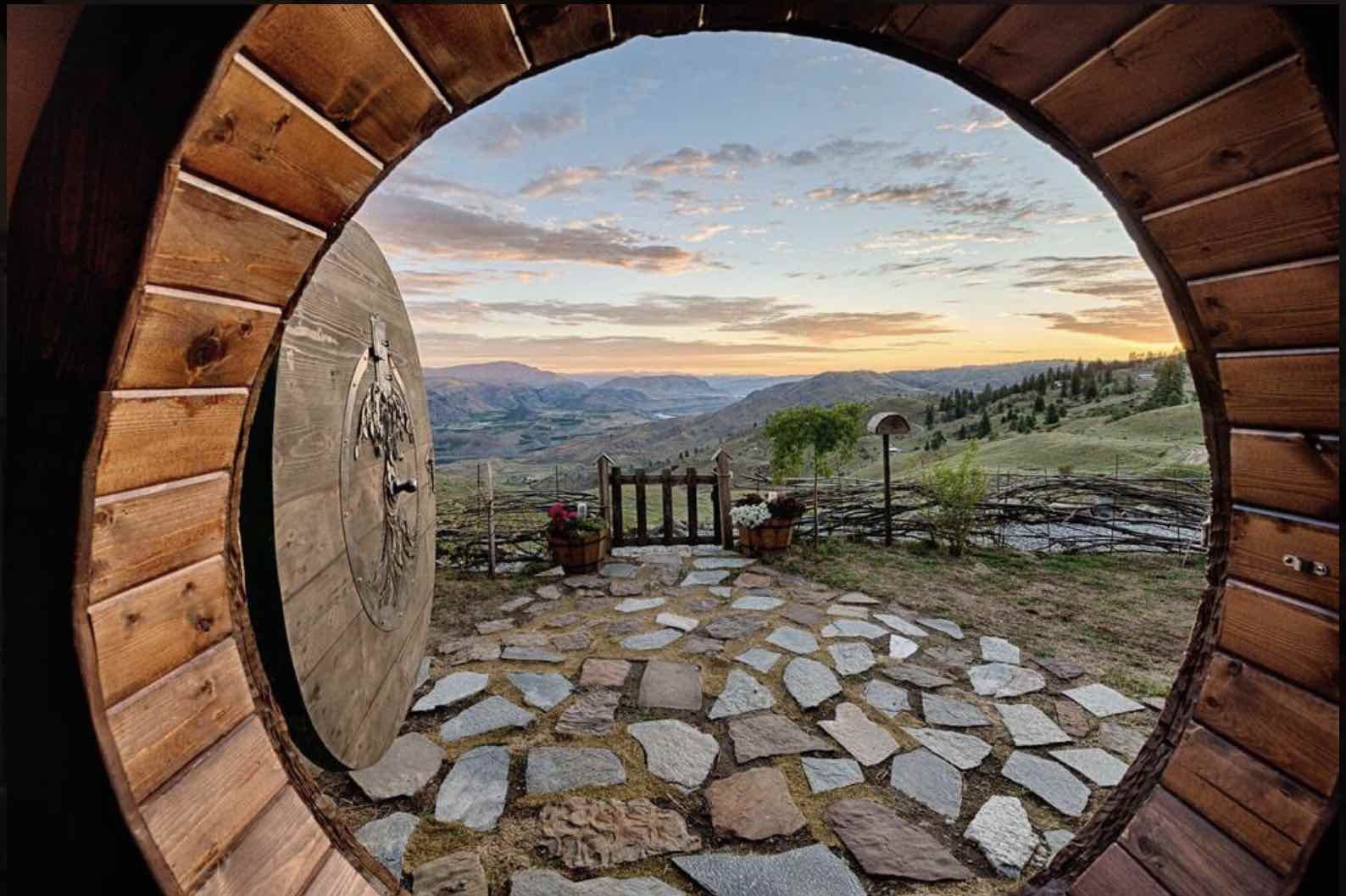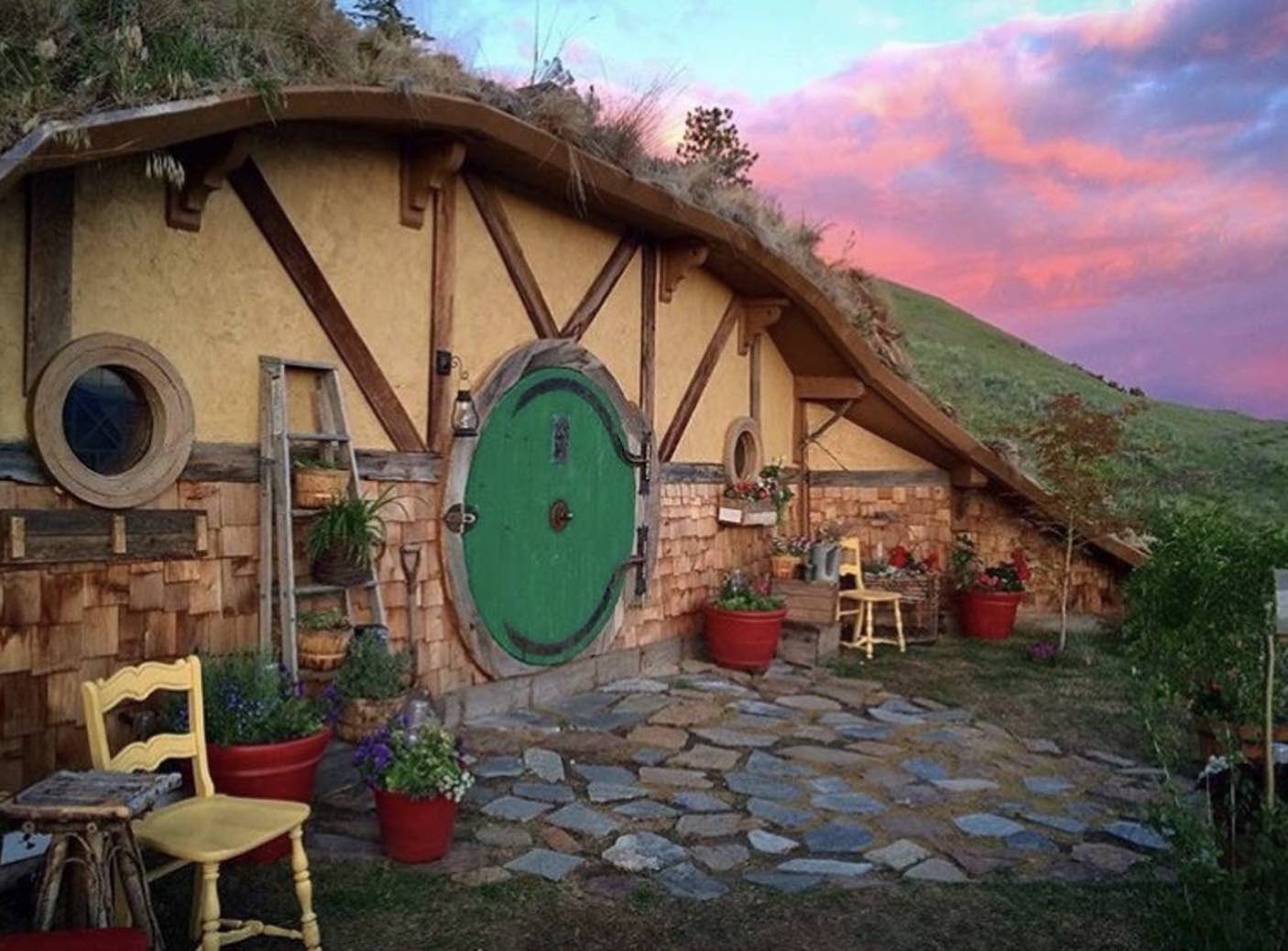 in Orondo, WA
Photo credit: Airbnb.com
The airstream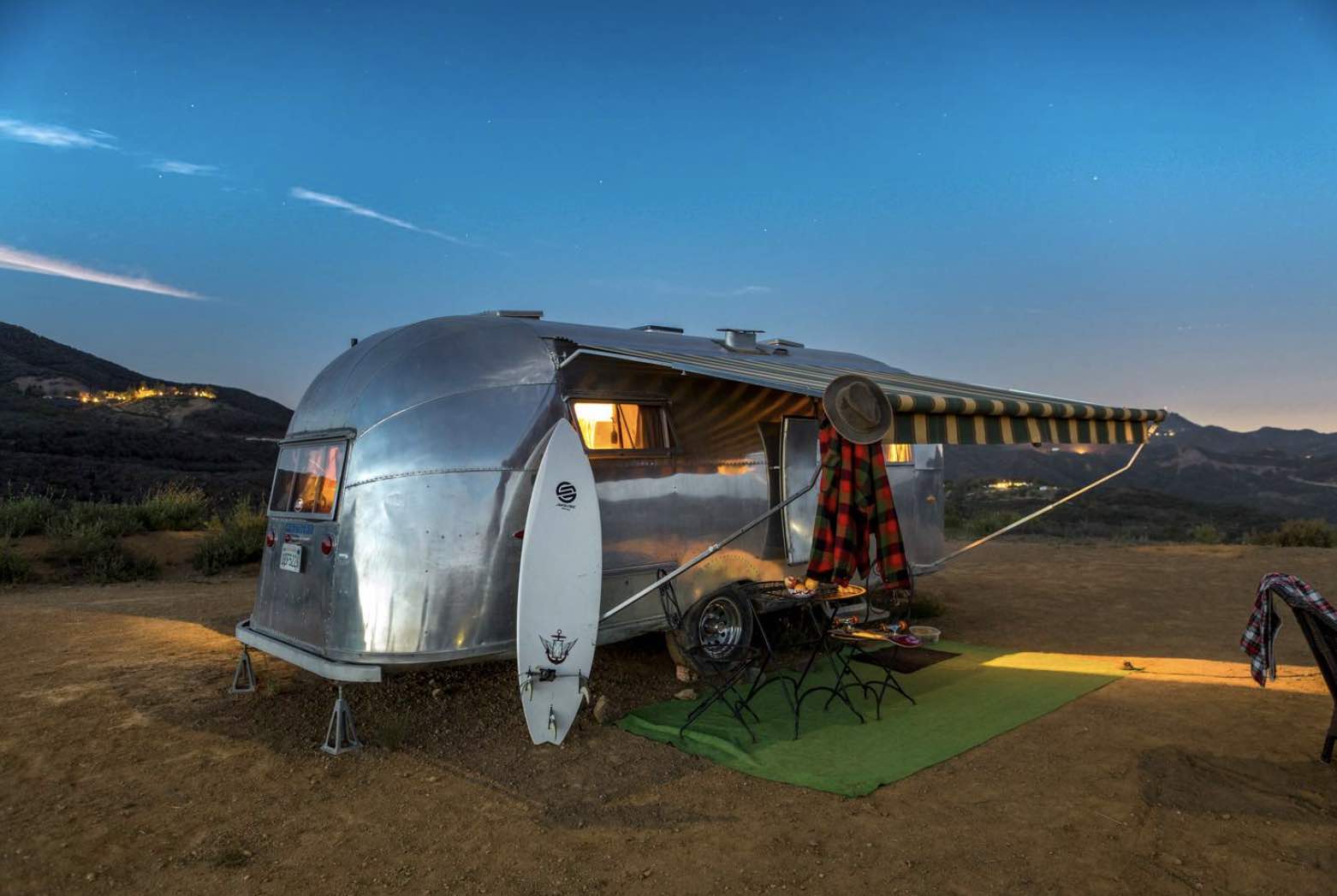 in Malibu, FL
Photo credit: Airbnb.com
The castle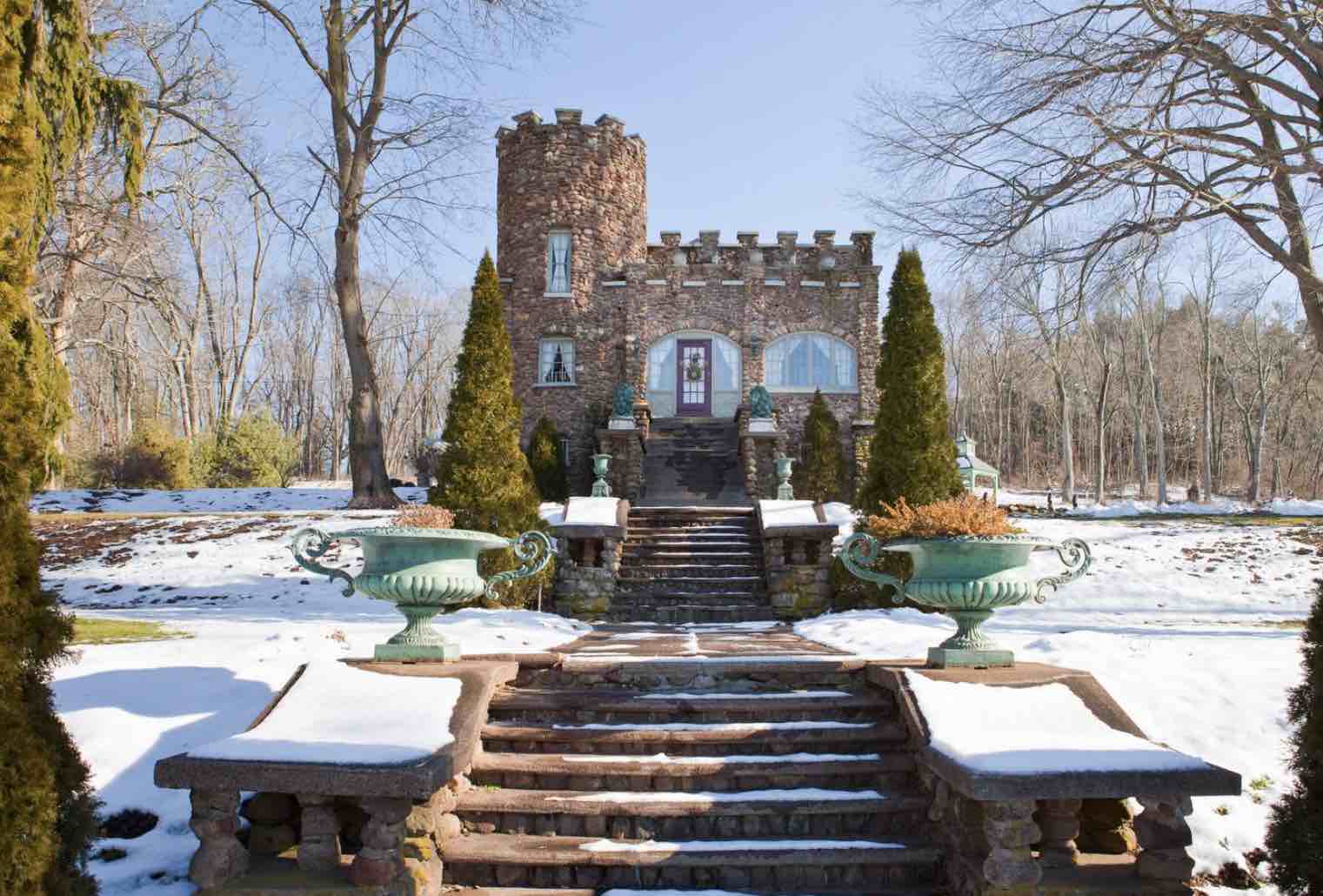 in Ellington, CT
Photo credit: Airbnb.com
The barn in the mountains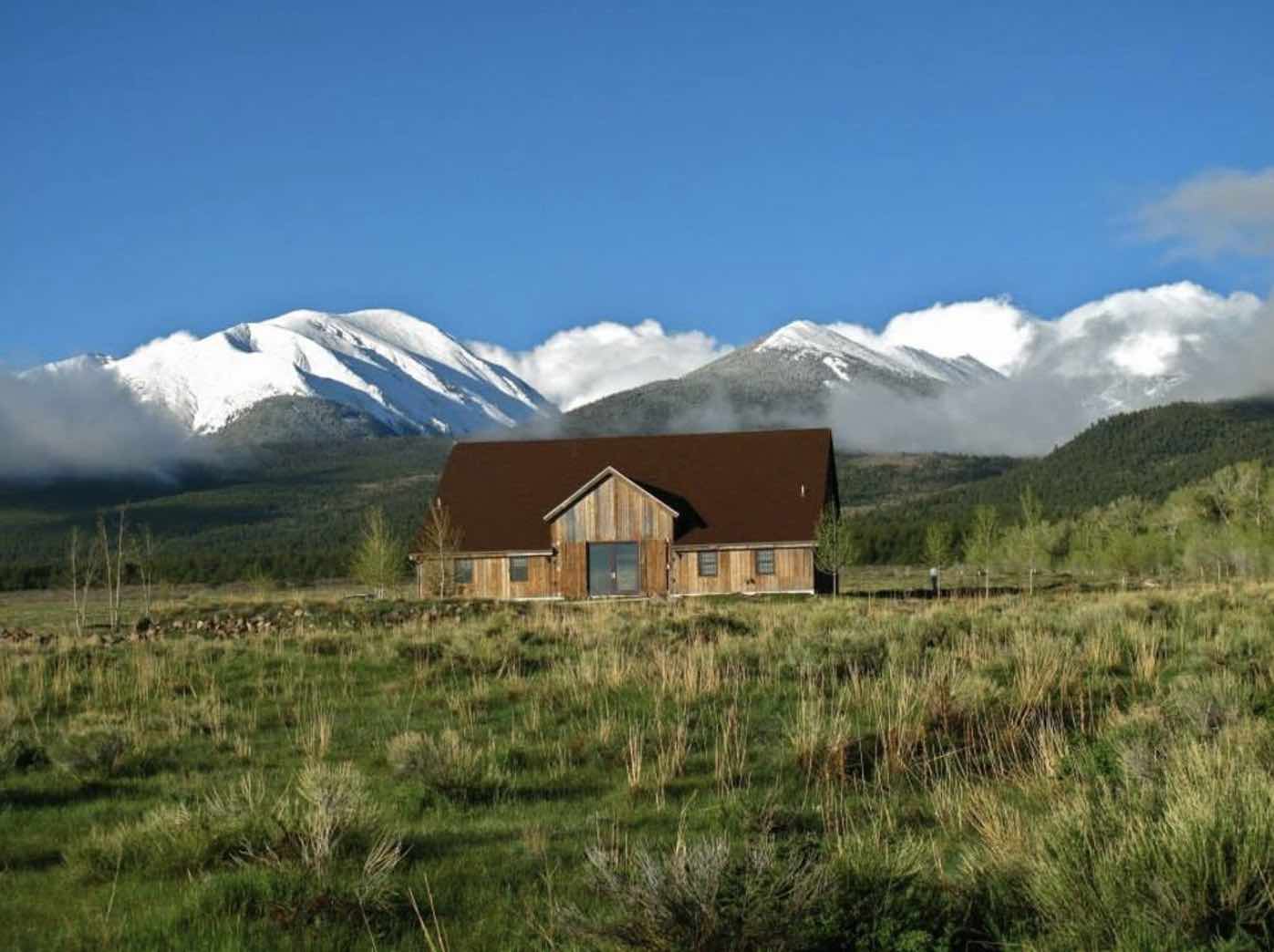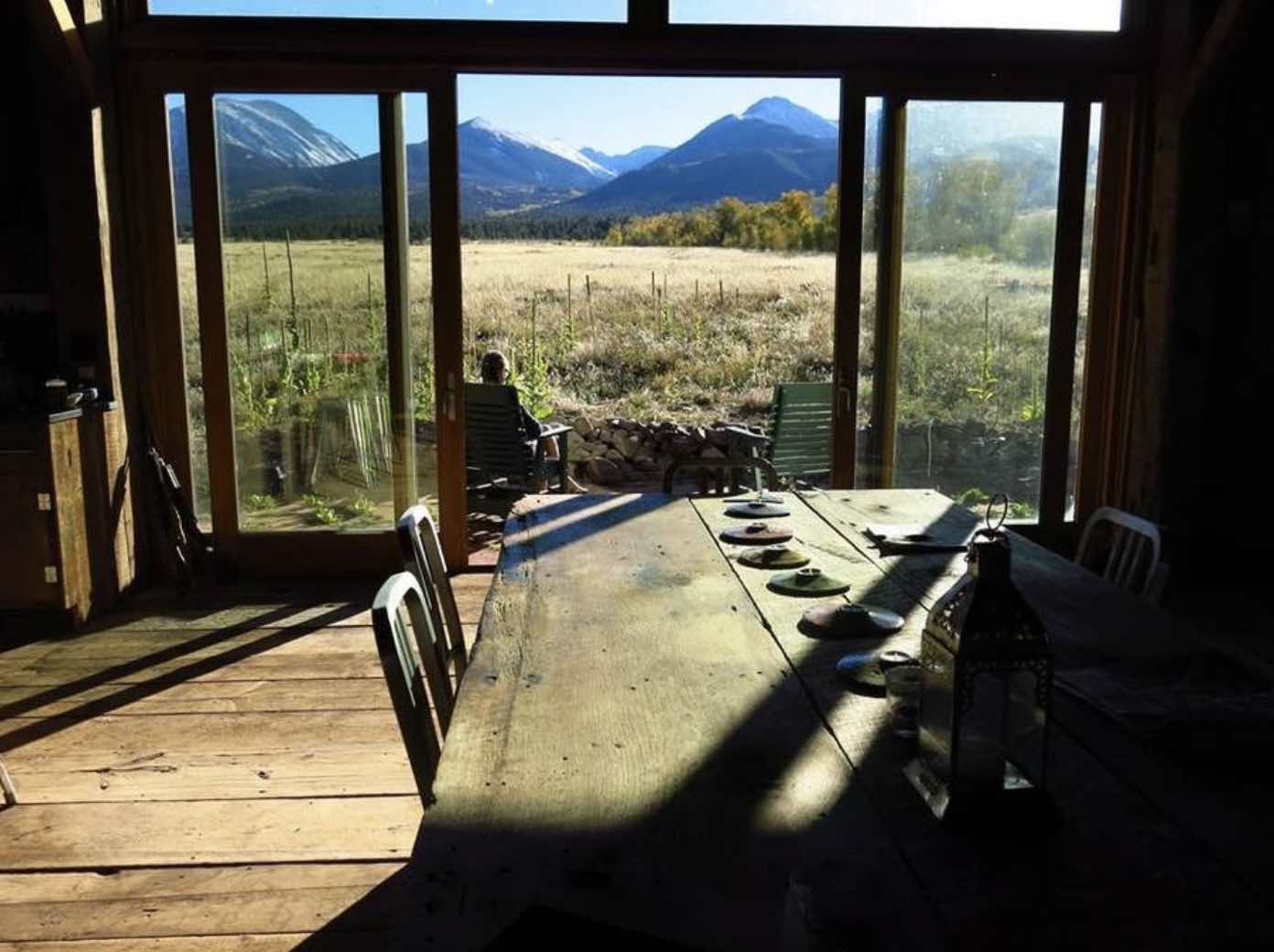 in Westcliffe, CO
Photo credit: Airbnb.com
The little cottage in the woods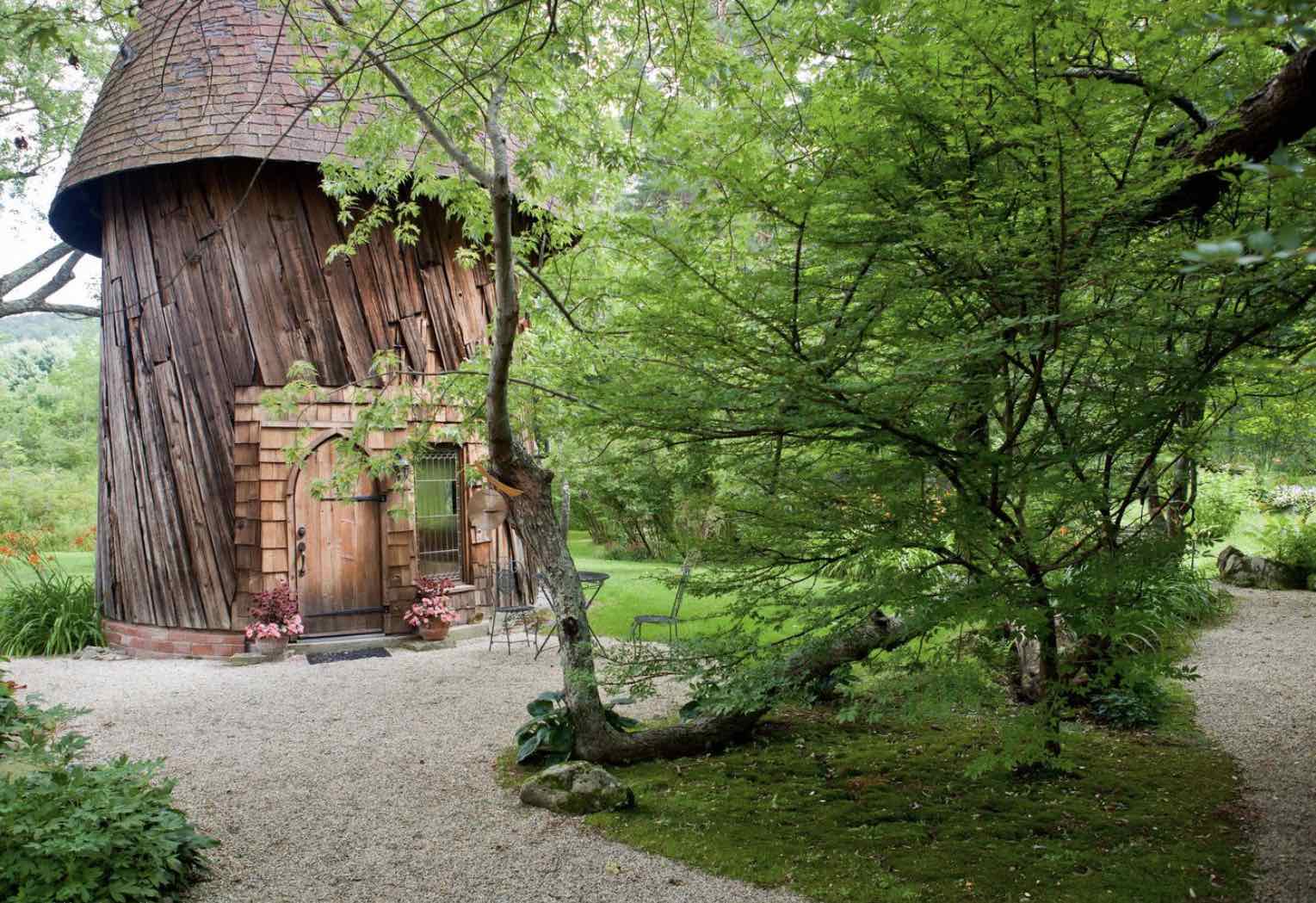 in Tyringham, MA
Photo credit: Airbnb.com
Signed up for Airbnb yet? Here is a $40 credit towards your first stay using this link.
The keys to saving money on Airbnb are as follows:
If you are staying longer than a few days, message the host asking for a discount (it works!)
If the host does not have a kitchen, message them to ask for a hot plate or something where you can make some food (just did that & saved ?)
Sign up for the $40 credit for your first stay (link here)
Would you ever become an Airbnb host?
Check out the episode of the Fire Drill Podcast where hosts J and Gwen interview Zeona, a young thirty-something who built an empire of Airbnb properties and now no longer has to work.
Even if you don't want to retire early, becoming an Airbnb host is a great way to make extra money on the side.
Plenty of folks rent out a spare room every once and awhile, or their whole place when they're on vacation.
Airbnb guests are often better than renting to regular tenants because often they only stay one night and you can charge more.
Listen to the Airbnb host podcast episode with Zeona here:
What types of properties are on your Airbnb bucket list?
Related posts: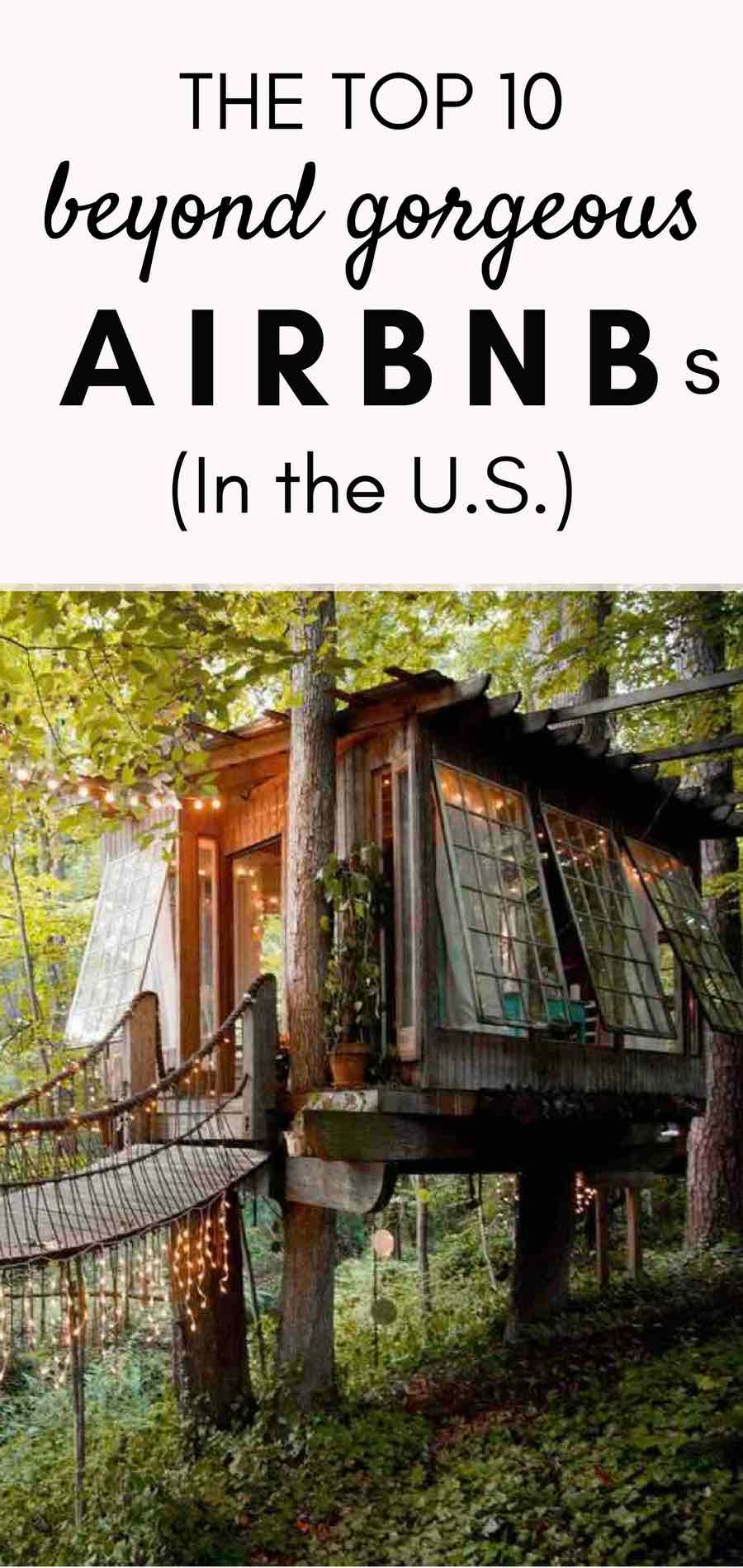 Latest posts by Millennial Boss
(see all)