Getting a good night's sleep is important, but sometimes it feels impossible. Some nights, instead of falling asleep you end up tossing and turning, which doesn't just ruin your night but also the following morning.
Why is sleep so important?
Sleep is vital to your health, both mentally and physically. For adults, sleep is when the body and mind repair itself. Your immune system goes to work while you sleep, fighting diseases and infections.
Sleep also repairs your brain at night. When you lack sleep, it's harder for you to learn, make decisions and solve problems. If you do not get enough sleep over time, your mental health can deteriorate.
How will a bedtime routine help me?
If you typically have trouble sleeping, a healthy bedtime routine can make all the difference in the world. A routine offers repetition, which will help your body recognize that you're getting ready for bed, even before you step into your bedroom. It will help your body start the wind-down process.
A routine also helps you prevent overstimulation before bed. By creating a routine free of stimulation, you help your mind slow down and prepare for sleep.
With that in mind, here are 9 things you can do to make sure you get a full night's sleep.
1.  Set up the Proper Sleep Environment
The Sleep Foundation suggests making sure you have the best environment for sleeping. That means a cool environment (60 to 67 degrees) with little to no noise and no light. If you have trouble blocking out the light, consider a sleep mask like this one on Etsy.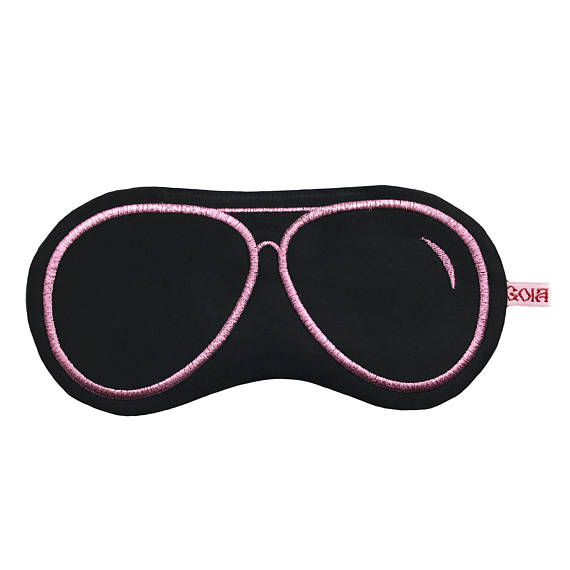 2.  Create a Pre-Sleep Ritual
The Power of Positivity suggests creating a pre-sleep ritual. When you do the same thing every night before bed, your body starts to recognize the signs of the bedtime routine. It will start to get tired even before you lie down.
3.  Turn off the Tech
Turn off the cell phones and tablets and computers before you go to bed. According to The Sleep Judge, when it gets dark, your body starts to produce melatonin to help you prepare for sleep. But the bright screens trick your body into thinking it's still light outside, which slows down the melatonin production and makes it harder to sleep at night.
Arianna Huffington literally 'tucks her phone into bed' at night and doesn't take it into her bedroom.
4.  Read or Write before bed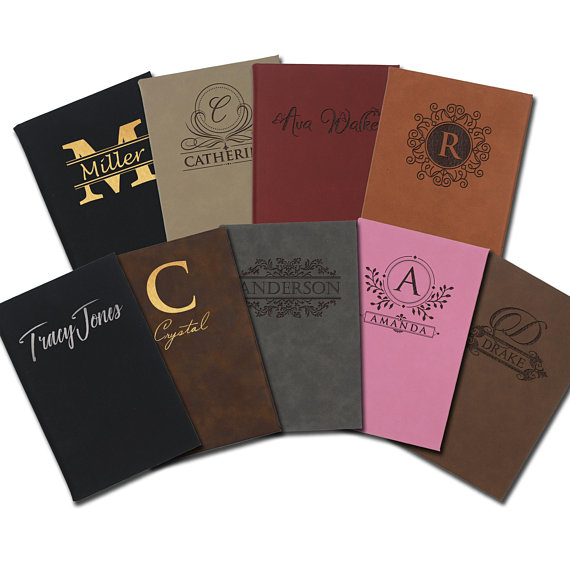 Hand in hand with turn off the tech is try reading or writing before bed. The Active Times says reading or writing in the hour before bed helps your body wind down and shift into sleep mode. Try journaling before bed. You can get some pretty nice journals on Etsy.
5.  Write Down a To-Do List
While you're writing, think about writing down a to-do list for the next day. No Sleepless Nights says writing down important reminders and thoughts, it can help clear your mind and help take away some of those anxieties before bed.
6.  Tidy Up
According to Mind Body Green, cleaning up the night before can actually help you get a better night's sleep. A study by Princeton University found visual clutter can inhibit the ability to focus, causing an inability to calm down for sleep.
7.  Be Careful What You Eat and Drink
The Mayo Clinic says take care before bed. Don't eat too much or eat a large meal within a few hours of bedtime. Avoid nicotine, caffeine, and alcohol. All of them can lead to a restless night.
8.  Take a Warm Bath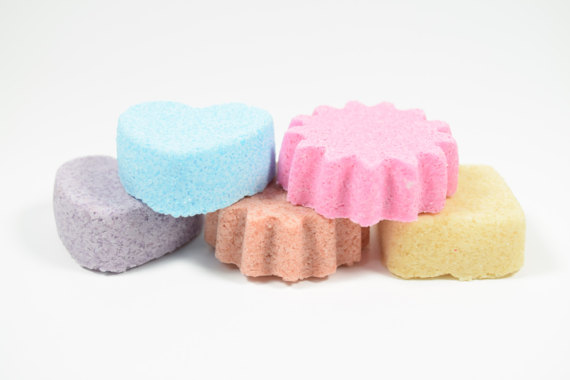 Item number seven on Sleep Titan's bedtime rituals list is taking a warm bath. Warm baths help relax and loosen your muscles, which helps prepare your body for sleep. Bath bombs like these on Etsy are a great way to add a little aromatherapy to your night time bath.
9.  Practice Deep Breathing
The Sleep Association suggests deep breathing to help you fall asleep. The deep breathing makes you feel calm, relaxes your muscles and slows your heart rate. Those are all important factors in helping you sleep at night.
What are your favorite sleep rituals?
Related Post:


Latest posts by Erika Towne
(see all)