I started this site as a way to track my debt payoff.
It worked! I've since paid off nearly $90,000 of debt and am now debt-free!
My new goals are to increase my savings and build multiple streams of income.
More About Me
I have a personal passion for doing luxurious things cheaply.
I've hacked my wedding, travel hacked my way around the world, and hacked my savings account so that I can retire when I'm young.
Never heard of early retirement? Read The Secret FIRE Cult of Young People Who Retire Early.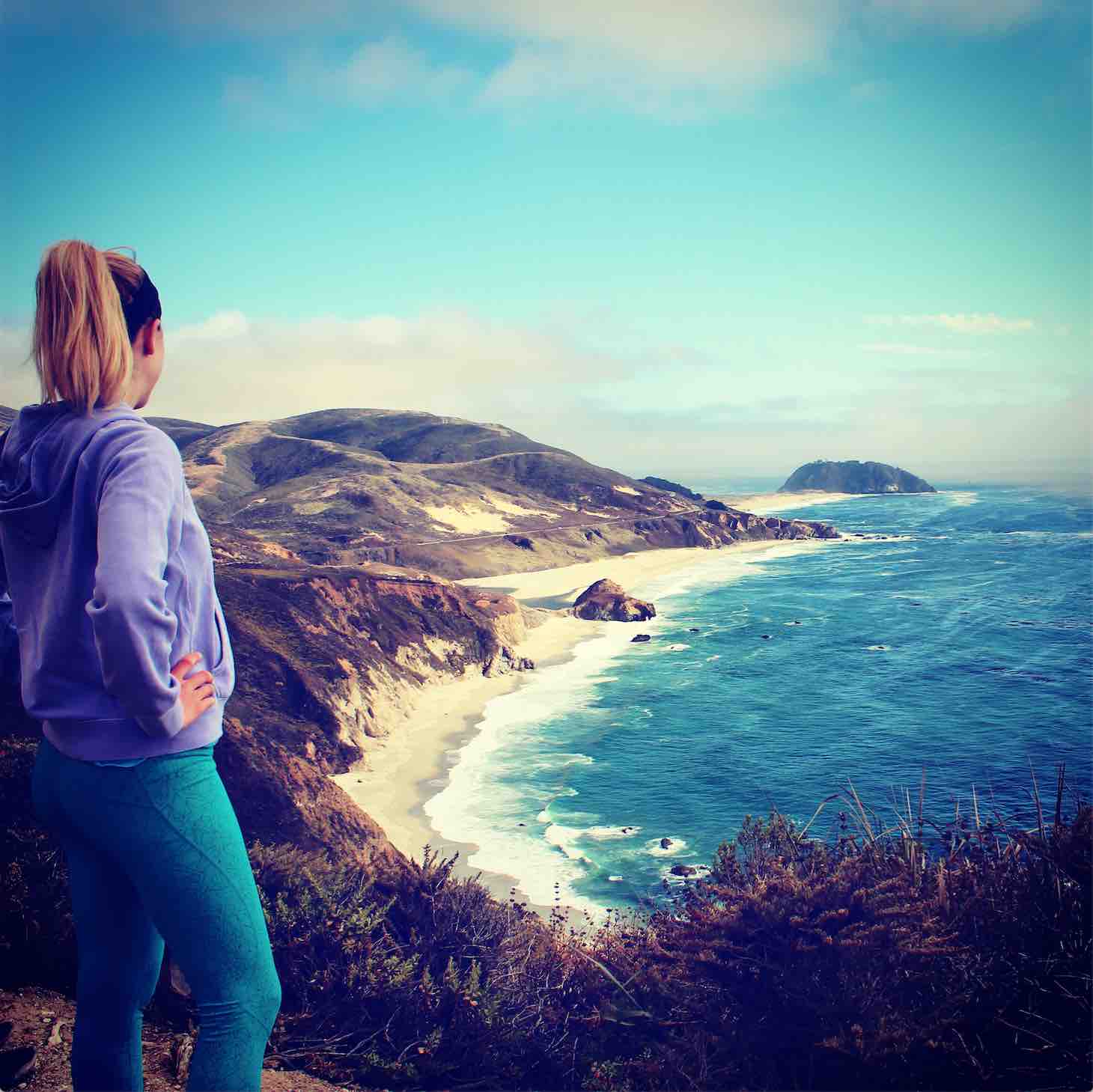 Contact: millennialboss(at)gmail.com for inquiries.
Here are a few other fun facts about me:
I am a dabbler and always have multiple side hustles running at once. Most recently, I became an Etsy seller. I share my side income reports with a detailed breakdown on a monthly basis. Check out my income reports.
I'm a 100 percent supporter of more women working in tech. It's the best career field (IMO) and I love it!
I love my dog, secretly want to be a mountain woman, and can't decide whether I want to travel indefinitely or be a homebody.
I'm obsessed with living in an R.V., tiny house, or a van but would never actually do it (I think).
I have a podcast! Check out firedrillpodcast.com.
Want to learn more?
Follow along on my journey by joining the email list or liking our Facebook page, @MillennialBoss.
Scroll down for a list of posts for binge reading.
I Launched a Podcast!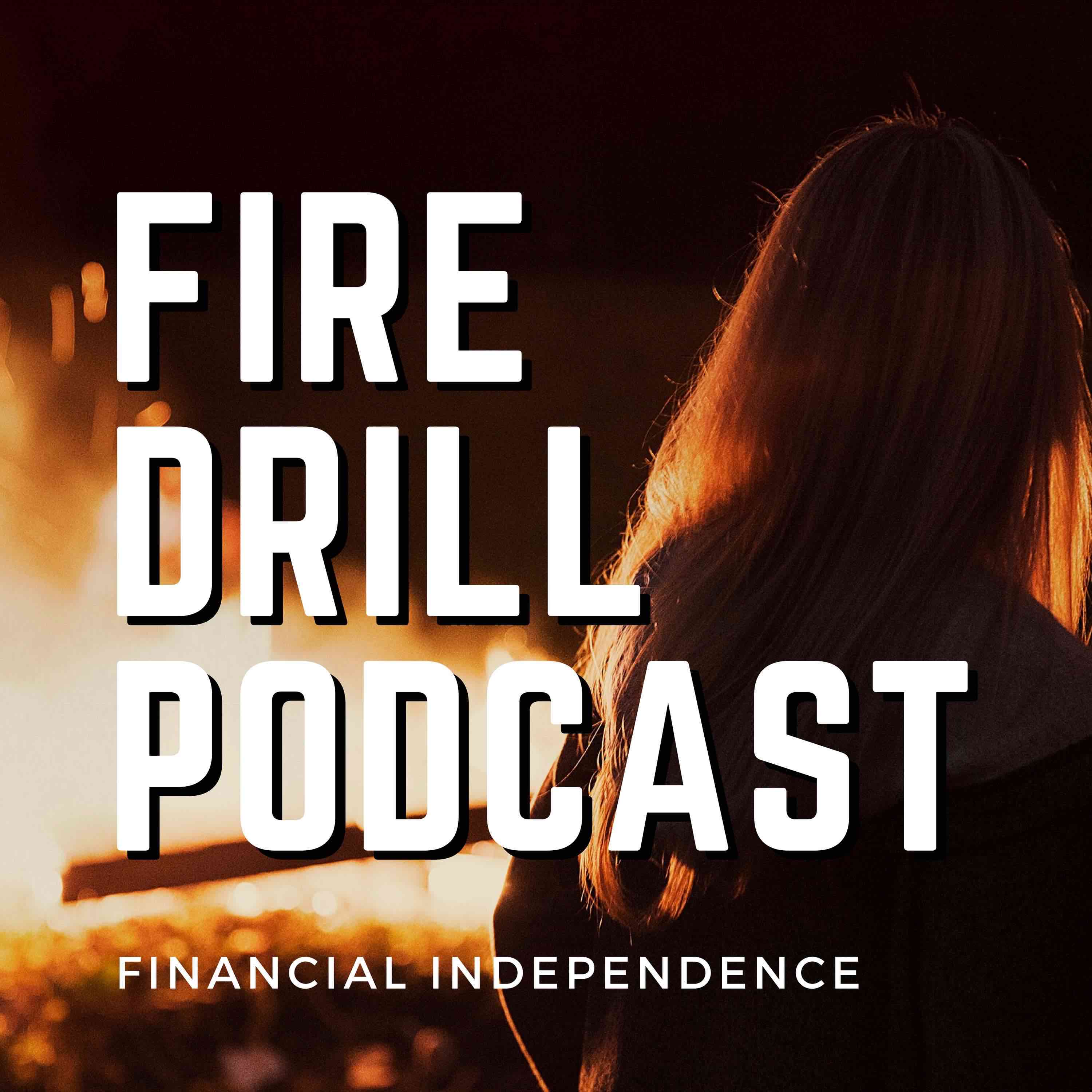 I launched a podcast about all things FINANCIAL INDEPENDENCE and EARLY RETIREMENT.
I'm teaming up with my friend Gwen at Fiery Millennials.
Start with Episode 30 with the Mad Fientist – Recorded LIVE at FinCon.
Here are the first 4 episodes:
Episode 1: Achieve Early Retirement with Bachelor Party Airbnb Rentals
Episode 2: Earn $8,000 Per Month Writing Romance Novels
Episode 3: How to Build a Real Estate Empire in Your Twenties
Episode 4: Active Investing with Early Retiree Jay from FI Fighter
Sign up HERE to get notified when a new podcast episode goes live!
Binge Read Millennial Boss
Click here to see all of my posts by category
Share Your Story
I'm a huge advocate for sharing your personal story.
I know I get super motivated when I read about others in a similar situation as me.
I encourage you to consider putting yourself out there, too.
Even if you think you have nothing to add, you do.
Blogging has opened up a world of people to me that I never would have met otherwise.
It has completely changed my life.
If you've been toying with starting your own blog, check out my tutorial, How to Start Your Blog.
Already a blogger?
Share your story with me and get featured on Millennial Boss!
We've featured folks who have paid off over $200,000 of student loan debt, started their own million dollar business, and make over $8,000 per month writing romance novels.
Contact Me
Please reach out to me. I'd love to hear from you!
Email millennialboss @gmail.com or email me through my contact page
Coaching
I'm now offering coaching services for motivated bloggers.
If you're interested in working with me 1×1 to build up your blog, check out my coaching page.
Get FREE Money Tips
Join our email list and receive helpful tips to improve your life and business