Hey! I'm Julie.
I live in the Pacific Northwest although I'm an East Coast person at heart.  I'm obsessed with my career, good *iced* coffee, and writing about personal finance.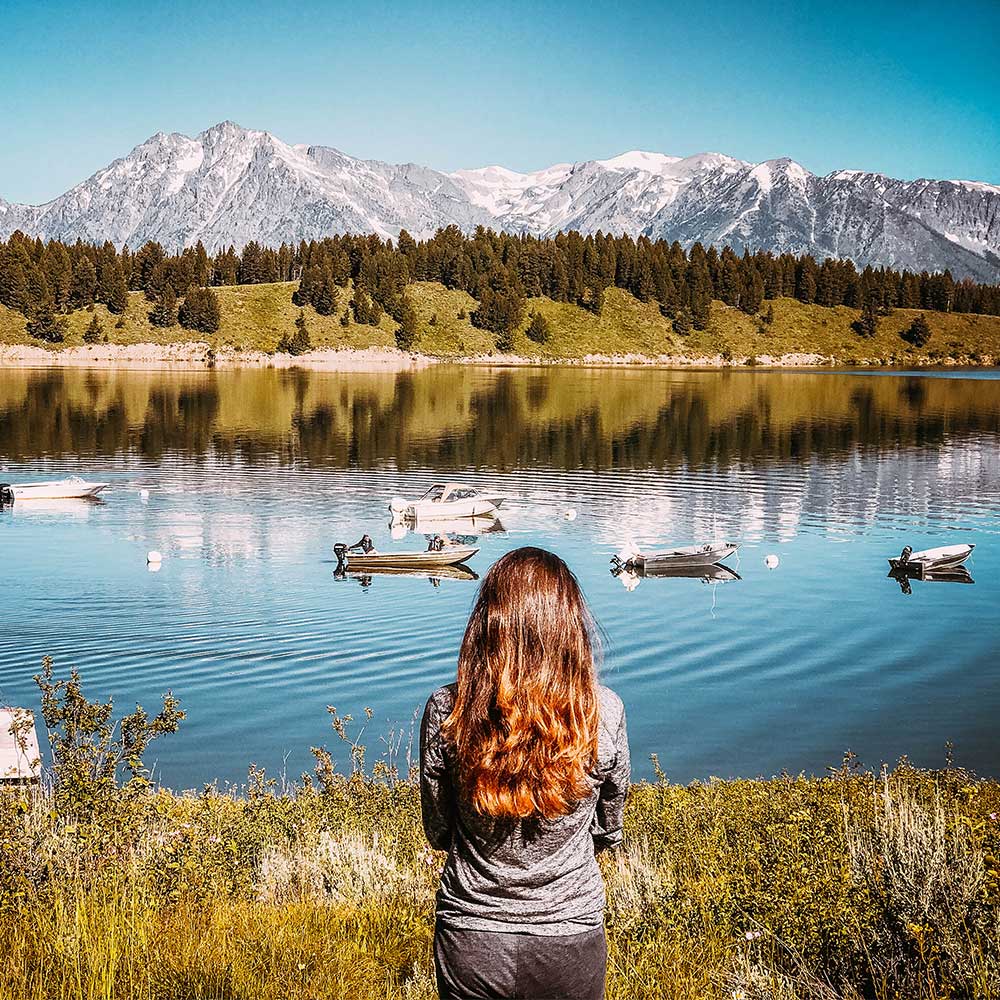 I actually started this site in 2015 as a way to track my debt payoff.
I was in $25,000 of student loan debt from a liberal arts degree and then married someone who was in $35,000 of student loan debt.  The combined amount of debt sounded insurmountable, especially with our current salaries.
One day while searching "how to pay off student loans" on Google I found a personal finance blogger who inspired me to take action.  My husband, then boyfriend at the time, was on board too.  We set a goal to be debt free by the time we got married.
In 2016 we really got serious by:
It worked! I've since paid off nearly $100,000 of debt and am now debt-free!
Now that we're debt free, our new goals are to increase our savings and build multiple streams of income.
By 27, I had saved $200,000 and now I'm 30 and having our first kid!
More About Me
I'm a 30-year-old who has a passion for doing luxurious things cheaply.
I've hacked my wedding Game of Thrones style, hacked my engagement ring, earned free travel for trips around the world, and hacked my savings account so that I can reach financial independence when I'm young.
— catch a theme?  I'm a huge OPTIMIZER.
Never heard of financial independence? Read The Secret Cult of Young People Who Retire Early.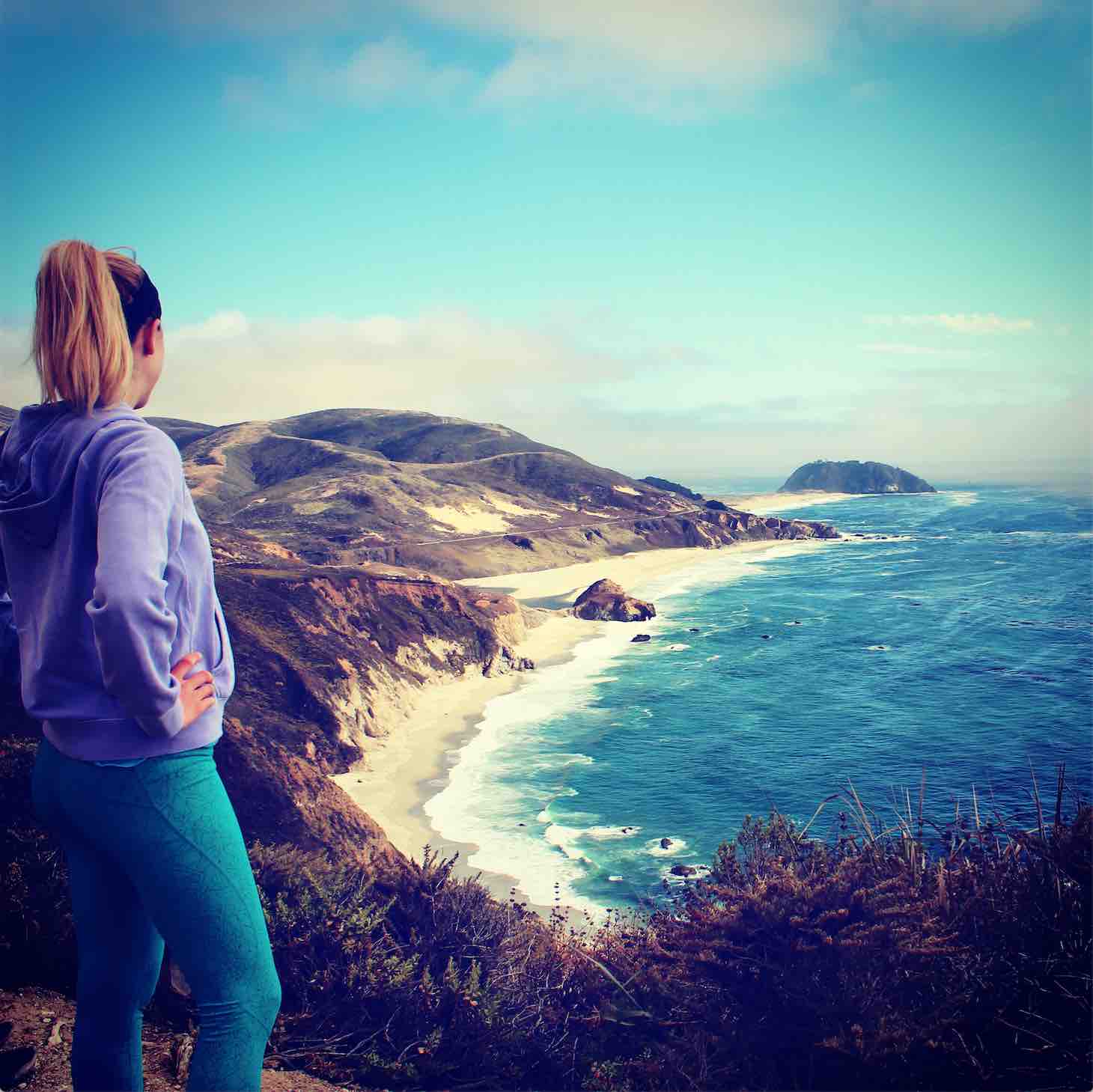 Contact: millennialboss(at)gmail.com for inquiries.
Here are a few other facts about me:
I am a dabbler and always have multiple side hustles running at once. Most recently, I became an Etsy seller. I share my side income reports with a detailed breakdown on a monthly basis. Check out my income reports.
I now teach others how to sell printables on Etsy, start profitable blogs, and freelance at goldcityventures.com.
I'm a 100 percent supporter of more women working in tech. It's the best career field (IMO) and I love it!
I love my dog, secretly want to be a mountain woman, and can't decide whether I want to travel indefinitely or be a homebody.  Lately, I'm leaning towards the homebody path although we sold our dream house and I'm slowly getting over it.
I'm obsessed with living in an R.V., tiny house, or a van but would never actually do it (I think).
I have a podcast! Check out firedrillpodcast.com.
Click here to binge read Millennial Boss by category
I've been featured on media outlets such as:

I've also been featured in Forbes, MarketWatch, & Fox Business.
See all media mentions and guest interviews here.  You can contact me for media here.
In 2018, I was a Finalist for the following Plutus Awards at #FinCon:
Best Millennial Blog
Podcast of the Year
Best Co-hosted Podcast
Best FIRE Blog or podcast
I was a Finalist at FinCon 2017 too!
Best new Personal Finance Podcast

 
In 2019, I am a finalist for:
Best Millennial Blog
Best Financial Independence Podcast
Want to learn more?
Follow along on my journey by joining the email list or liking my Facebook page, @MillennialBoss.
Update: I Launched my own Podcast!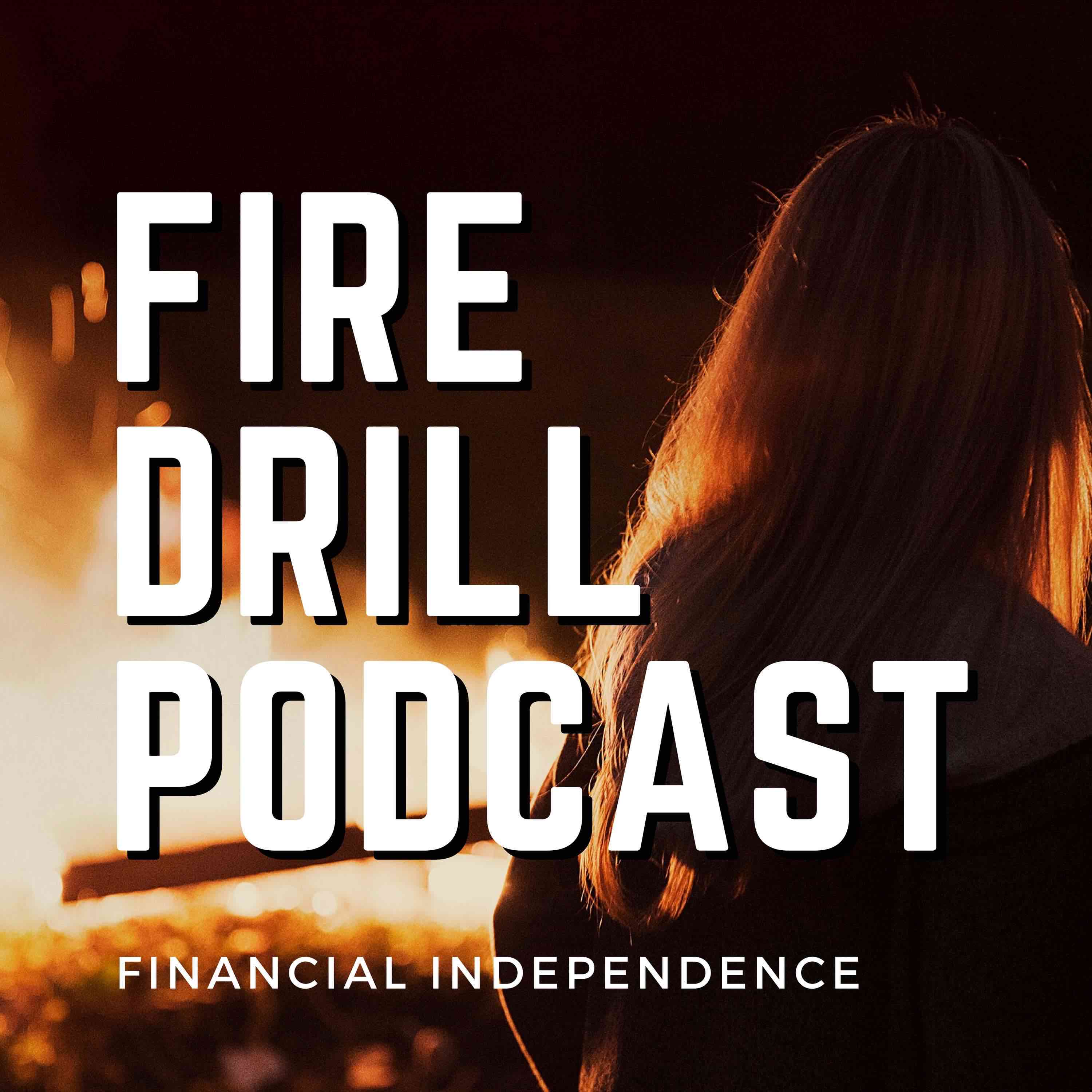 I interview some pretty amazing people including six-figure side hustlers, investors, and early retirees.
Here are the first 4 episodes:
Episode 1: Achieve Early Retirement with Bachelor Party Airbnb Rentals
Episode 2: Earn $8,000 Per Month Writing Romance Novels
Episode 3: How to Build a Real Estate Empire in Your Twenties
Episode 4: Active Investing with Early Retiree Jay from FI Fighter
——– Can I recommend something?
If you're a money nerd like me, you already have the app Personal Capital and use it to track your progress towards financial independence.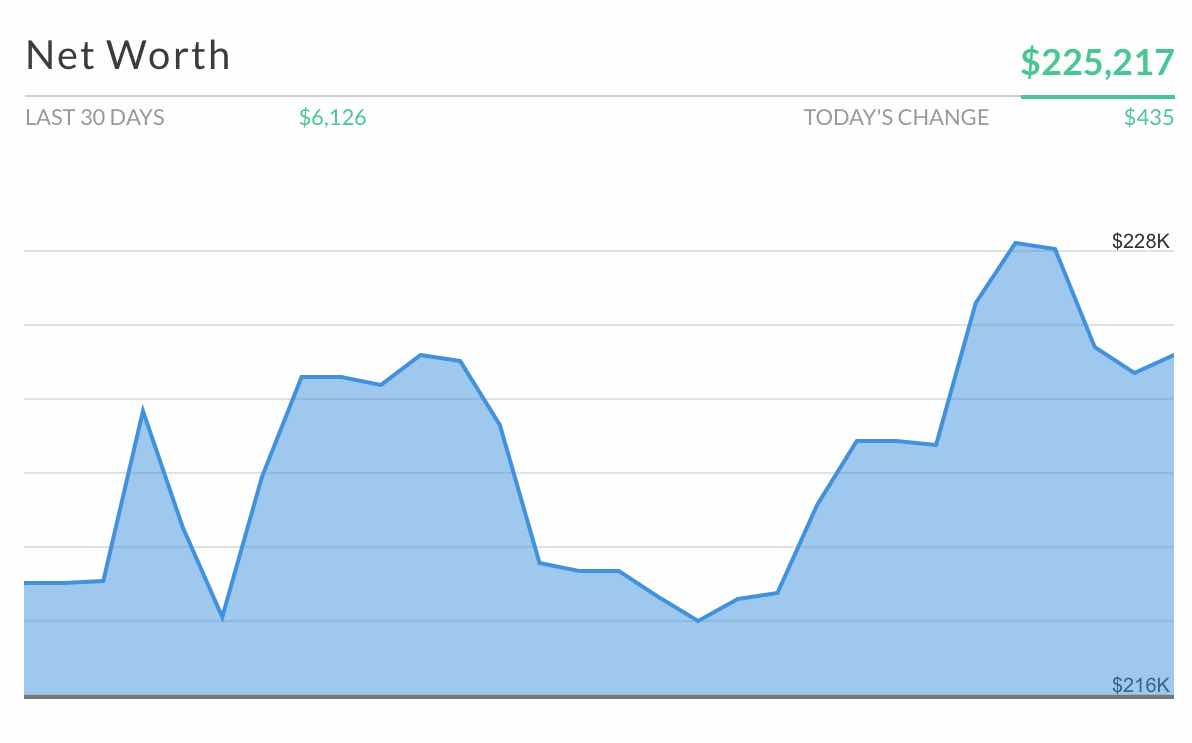 Sign up for the free mobile app, Personal Capital, 
with this link. And Get $20 for signing up.
It tracks expenses by category too. I've been using this free app for years and watched that net worth chart go from negative tens of thousands to positive.  Feels good.
What's Your Story?
I'm a huge advocate for sharing your personal story.
I know I get super motivated when I read about others in a similar situation as me.
I encourage you to consider putting yourself out there, too.
Even if you think you have nothing to add, you do.
Blogging has opened up a world of people to me that I never would have met otherwise.
It has completely changed my life.
If you've been toying with starting your own blog, check out my tutorial, How to Start Your Blog.
Already a blogger?
We've featured folks who have paid off over $200,000 of student loan debt, started their own million dollar business, and make over $8,000 per month writing romance novels.
Contact Me
I'd love to hear from you!
Email millennialboss @gmail.com or email me through my contact page
Julie paid off nearly $100k of debt and is on her way to financial independence. She hosts a
Podcast
and is obsessed with tracking her money saved via the free app
Personal Capital
(although she won't tell you what it is). She loves her dog and drinks iced coffee year round. She also is the creator of
The Side Hustle Course
where she teaches people how to sell printables on Etsy and blog.
Latest posts by Millennial Boss