I started this site as a way to track my debt payoff.
It worked! I've since paid off nearly $90,000 of debt and am now debt-free!
My new goals are to increase my savings and build multiple streams of income.
More About Me
I have a personal passion for doing luxurious things cheaply.
I've hacked my wedding, travel hacked my way around the world, and hacked my savings account so that I can retire when I'm young.
Never heard of early retirement? Read The Secret FIRE Cult of Young People Who Retire Early.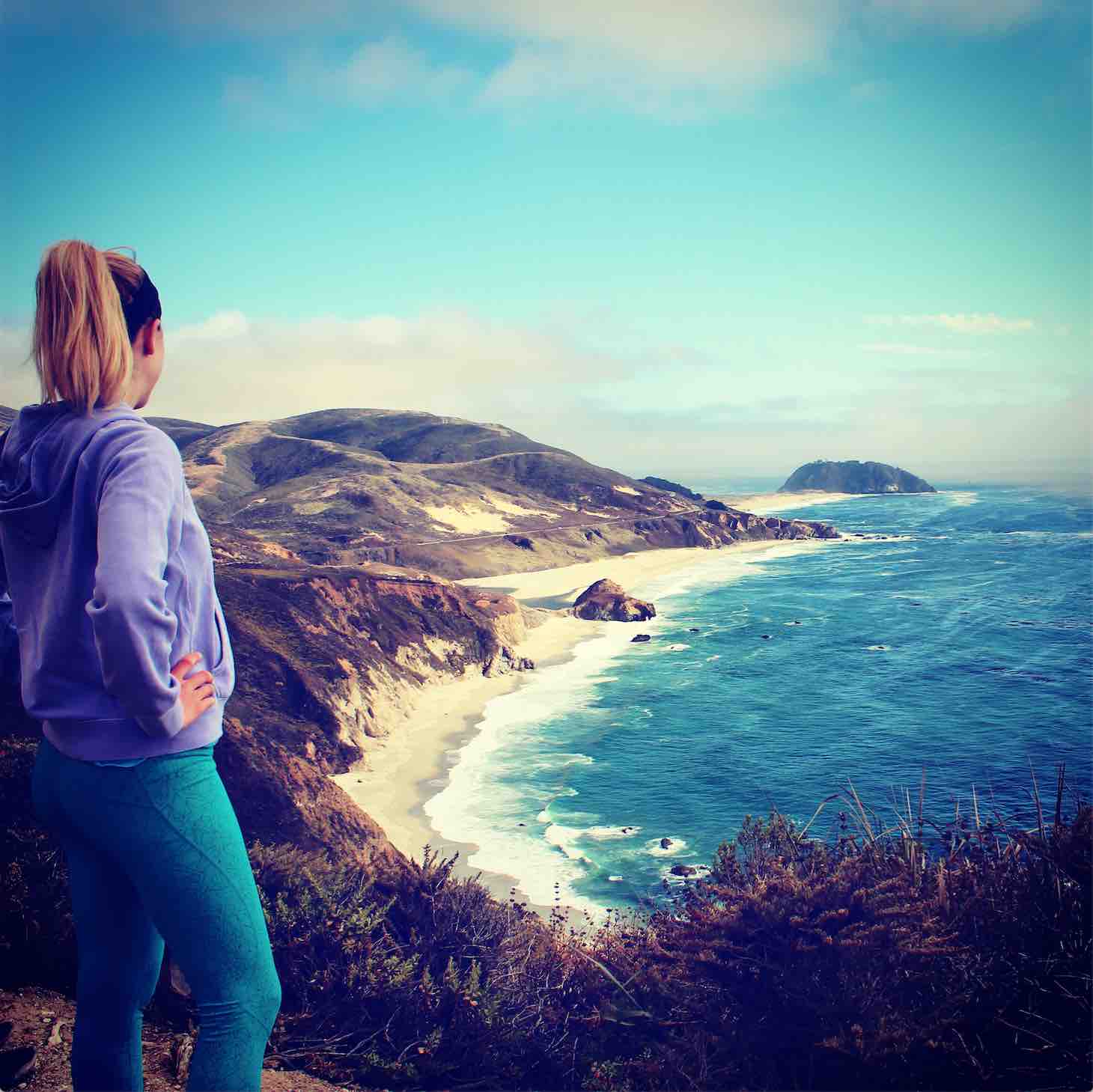 Contact: millennialboss(at)gmail.com for inquiries.
Here are a few other fun facts about me:
I am a dabbler and always have multiple side hustles running at once. Most recently, I became an Etsy seller. I share my side income reports with a detailed breakdown on a monthly basis. Check out my income reports.
I'm a 100 percent supporter of more women working in tech. It's the best career field (IMO) and I love it!
I love my dog, secretly want to be a mountain woman, and can't decide whether I want to travel indefinitely or be a homebody.
I'm obsessed with living in an R.V., tiny house, or a van but would never actually do it (I think).
Want to learn more?
Follow along on my journey by joining the email list or liking our Facebook page, @MillennialBoss.
Scroll down for a list of posts for binge reading.
I Launched a Podcast!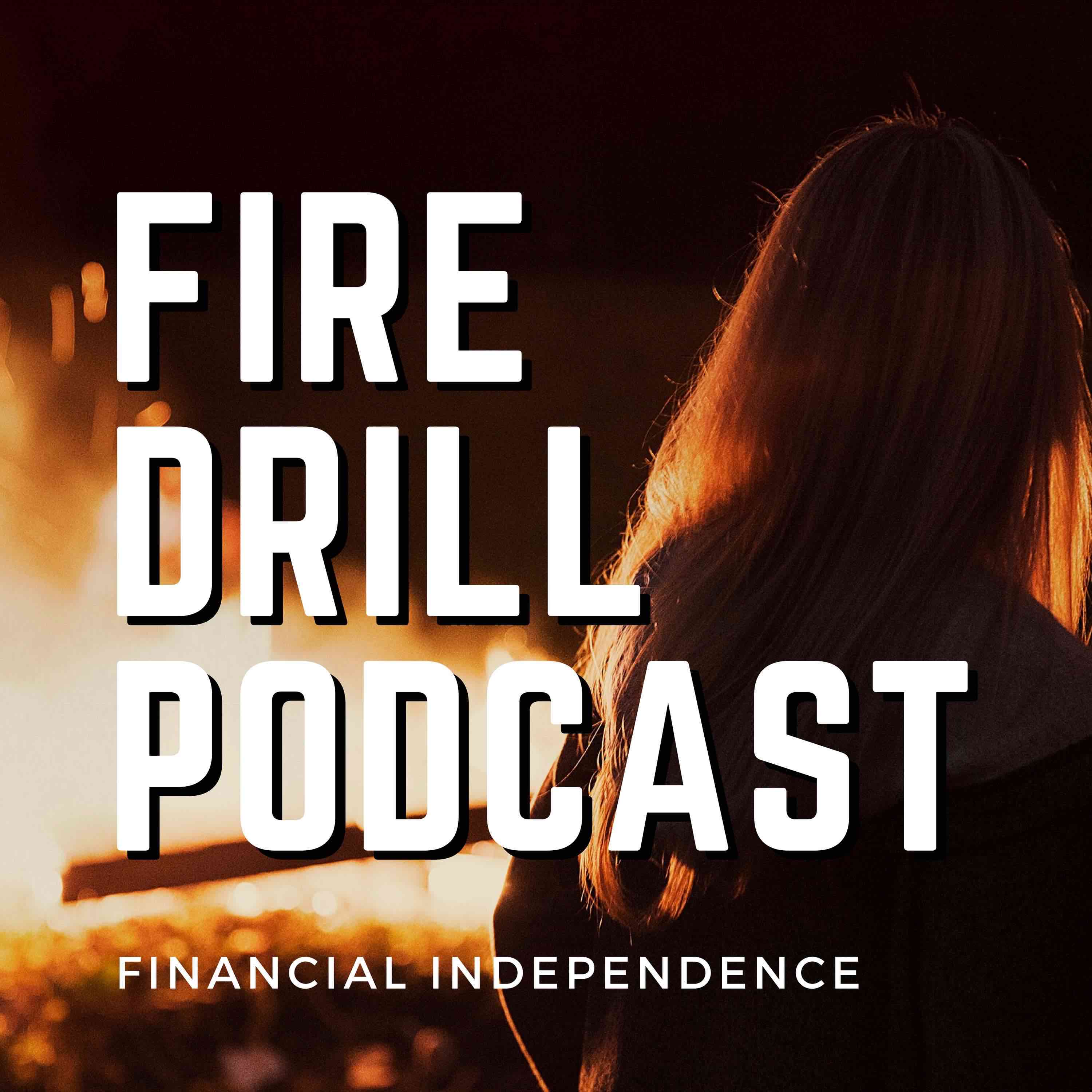 I launched a podcast about all things FINANCIAL INDEPENDENCE and EARLY RETIREMENT.
I'm teaming up with my friend Gwen at Fiery Millennials.
Here is one of our most popular episodes where we interview Miss Mazuma, a flight attendant who has experienced her share of real estate ups and downs. Despite set backs, she's kicking butt on the way to financial independence and building passive income for life.

If you like the episode:
Here are the first 4 episodes:
Episode 1: Achieve Early Retirement with Bachelor Party Airbnb Rentals
Episode 2: Earn $8,000 Per Month Writing Romance Novels
Episode 3: How to Build a Real Estate Empire in Your Twenties
Episode 4: Active Investing with Early Retiree Jay from FI Fighter
Sign up HERE to get notified when a new podcast episode goes live!
Scroll down for a list of posts for binge reading.
Share Your Story
I'm a huge advocate for sharing your personal story.
I know I get super motivated when I read about others in a similar situation as me.
I encourage you to consider putting yourself out there, too.
Even if you think you have nothing to add, you do.
Blogging has opened up a world of people to me that I never would have met otherwise.
It has completely changed my life.
If you've been toying with starting your own blog, check out my tutorial, How to Start Your Blog.
Already a blogger?
Share your story with me and get featured on Millennial Boss!
We've featured folks who have paid off over $200,000 of student loan debt, started their own million dollar business, and make over $8,000 per month writing romance novels.
Contact Me
Please reach out to me. I'd love to hear from you.
millennialboss @gmail.com
Coaching
I'm now offering coaching services for bloggers.
If you're interested in working with me 1×1, please check out my coaching page.
Binge Read Millennial Boss
See below for all of my posts by category
Blogging & Making Money Online
35 Bloggers Making $1,000 to $300,000 Per Month
Should I Buy a Premium WordPress Theme?
Monetize Your Blog With These 15 Tools
Scheduling Pins with BoardBooster
How to Use Tailwind to Quickly Schedule Pinterest Pins
How to Hide Pinterest Images in Your Blog Posts
5 Harsh Reasons You're Not Making Any Money on Your Blog
January Side Income Report – $793
February Side Income Report – $1501
March Side Income Report – $1498
April Side Income Report – $2851
May Side Income Report – $2853
June Side Income Report – $2173
July Side Income Report (With Etsy and Blogging)- $1966
Review of Making Sense of Affiliate Marketing Course
How to Use Gifs to Improve Your Engagement
Debt & Money
2016 Review: From $60k in Debt to 200k Net Worth
How I Paid off $89,000 of Debt in 18 Months
28 Simple Ideas to Improve Your Finances in 2017
How to Become a Millionaire the Boring Way – 401(k), IRA, HSA
The Secret FIRE Cult – And Why You'll Want to Join It
How I Saved $26,000 in 7 Months
Why 6 Figures Means Nothing Anymore
My Advice For Recent College Graduates
Why I Paid $21,000 Towards My Spouse's Debt
How to Donate Clothes for the Tax Deduction
10 Lessons From Buying My First Home at 25
When Debt Comes Back to Haunt You
7 Reasons Why I Max Out My 401k
How to Save $100 on Hotel Rooms
Why Not Getting My MBA Was the Smartest Financial Move I've Ever Made
Why Wait Until You're Financially Independent to Live Like It?
15 People Who Retired in Their Twenties and Thirties 
10 Rites of Passage You Should Skip in Your Twenties to be Rich in Your Thirties
How Hackers Stole My $12k in Bitcoin Overnight
Health & Lifestyle
Don't Shortchange Your Health for Money
Cheap Home Gym Equipment Ideas
6 Things I Do to Chill Out and Stay Sane
Career & Young Professional
Why Woo Girls Are Beating You At Life
How to Get a Mentor in 2017 (the Non-Awkward Way)
10 Career Tips I Learned at the Olympic Training Center
7 Ways You Are Holding Yourself Back in Your Career
Why You Should Not Speak Up At Work
The Truth About Your Company Relocation Package
How to Land Your Dream Interview
How to Negotiate Your Salary for Millennials
The 5% Rule and How It Can Get You Ahead At Work
Working in Your Passion is Overrated
Should You Take Time Off? In Defense Of The Gap Year
Why You Don't Need to Go the Full Mile to Get What You Want
Haters , Stop The Excuses And Start Taking Radical Responsibility For Your Life
Get Your Coworkers to Read Your Emails with Gifs
Wedding & Engagement
Our $15,000 Game of Thrones Winter Wedding
Steps to Planning A Frugal Wedding
Saving on Caterers and Photography
Saving on Invitations and Save the Dates 
How to Minimize Costs for the Wedding Party and Guests
How to Do Your Own Wedding Flowers and Bouquets
Travel & Trip Reports
Summer and Winter Vacation Ideas for Aspen
Spring Ski Vacation to Telluride
Northern California and Southern Oregon Coastal Road Trip
Portland Oregon for Grimm Geeks Who Like Beer and Food
What to Do and Where to Stay in Paso Robles Wine Country
How to Work and Travel Through Au Pair, Volunteer Abroad, and Couch Surfing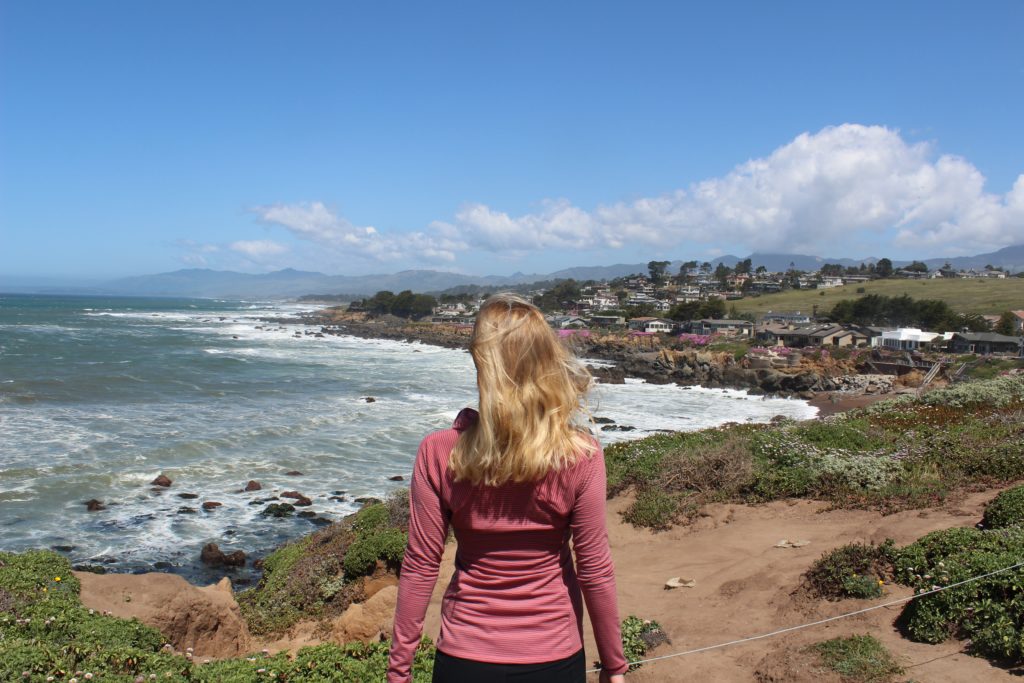 Get FREE Money Tips
Join our email list and receive helpful tips to improve your life and business