Pink is a powerful color and pink aesthetic wallpaper seems to be trending right now for good reason. From pink aesthetic iphone wallpaper backgrounds to pink aesthetic quotes, Pinterest is buzzing with this trend.
Below are some pink aesthetic quotes to pin to your Pinterest board.
How to download the pink aesthetic wallpaper
To download the picture on mobile, press and hold down until you can "save to camera roll."
You can change the wallpaper for lock screen and background in settings.
Pink Aesthetic Quotes
I love me a good inspirational quote and manifestation seems to be all the rage this year.
When choosing a phone background with a quote, remember that most of the background will be covered with apps but that it will also appear on the lockscreen.
So even if your background is hidden with most of the apps you will get to see the quote as long as you also make this background your lock screen.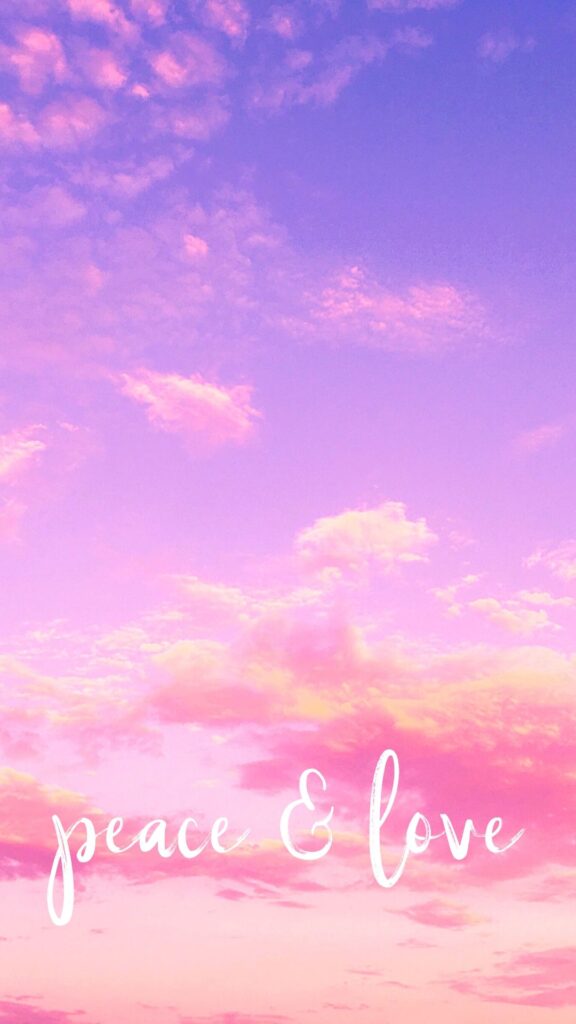 Put down my phone wallpaper
Oh aren't these ones, fun? I love the trend of the put down my phone wallpaper.
Although it seems that lately I'm not going anywhere in a group setting where I'd lose my phone.
But in case this cheeky fun wallpaper applies to you – download these images below.
Personally I like the beach one.


More Pink Aesthetic Wallpapers
These ones are fun collage wallpapers.
This is inspired by the vision boards that I have seen on Pinterest and that I created at the start of the year.
I love the idea of manifesting more beach and relaxation time into my day.
These looks could be for you if you want to bring some of that chill, relaxing vibe into your year.

This next batch is from one of my favorite female empowerment quotes.
"I do what I want."
My sister bought me a bracelet with this saying and I always wear it.
It's one of my favorite gifts.
She got it for me because I'm headstrong but I think a little attitude and confidence is good all around.




Happy Phone Backgrounds
This next set is for those of you who want to see a specific place or set a specific vibe.
There is no better way to set a vibe then to pick your favorite place and put it on your phone.
For many of us, that is the beach.
Summer time is always for fun and relaxation.
Pick one of these wallpapers if that vibe is also for you.






Floral Pink Aesthetic Wallpapers
I love flowers and I'm obsessed with all things roses, succulents, and pink.
That's why I love the set of floral aesthetic wallpapers we have here.
Plus one of my favorite quotes is "She believed she could so she did" so these quote backgrounds and perfect for my phone.






Latest posts by Millennial Boss
(see all)