Shopping for holiday gifts is tough enough, but it's even tougher when it comes to mother-in-law gifts. With her, you need to find the right balance of personal but not too personal. It's a fine line to walk. While I can't make the final decision for you, here are some good ideas to get you started.
Best Christmas Gifts for Mother in Laws 2019
1. Bath Bombs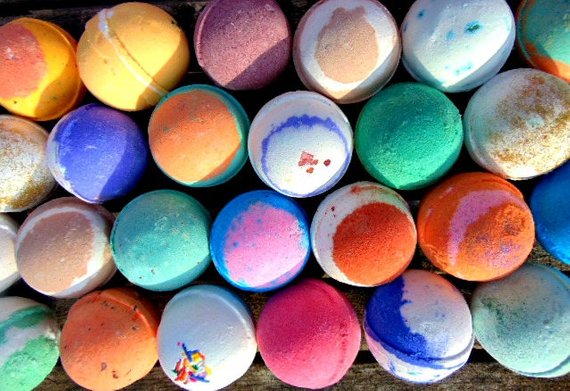 Help your mother-in-law relax with some specialty bath bombs. It's ten relaxing nights all in one great gift.
2. Chocolate Truffles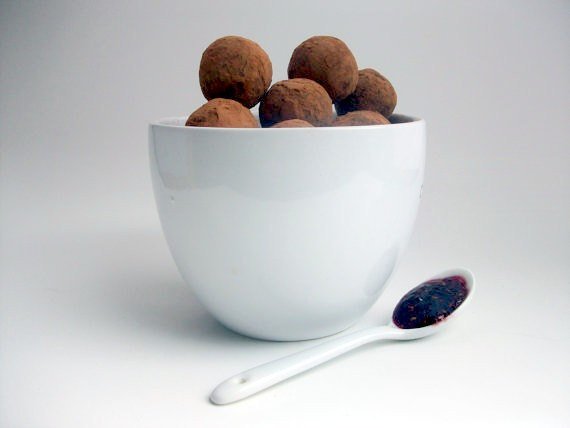 What better way to indulge in a bath than with a box of truffles.
You can find some great ones on Etsy, including these right here.
Related Posts:
3. In the Company of Women Book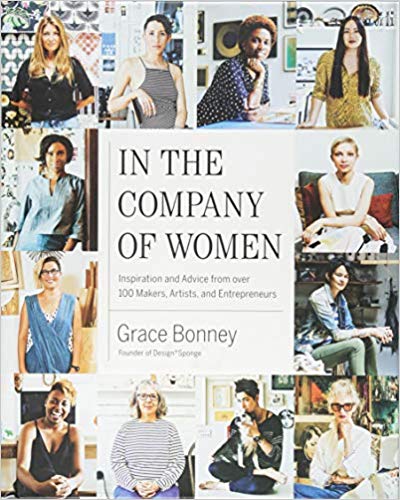 If reading is more her thing, Southern Living says you and your mother-in-law can bond over this compilation of inspiring stores about businesswomen and activists.
4. Specialty Tea or Coffee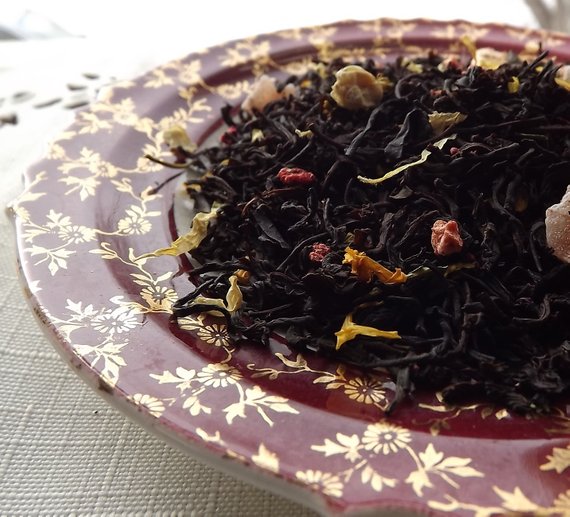 Help your mother-in-law think fondly of you every morning with specialty coffee or tea. Sunshine Cottage makes an awesome Strawberries and Cream tea. You can find it here on Etsy. If she's more of a coffee drinker, consider the Hopped Up Coffee sample pack.
5. Le Creuset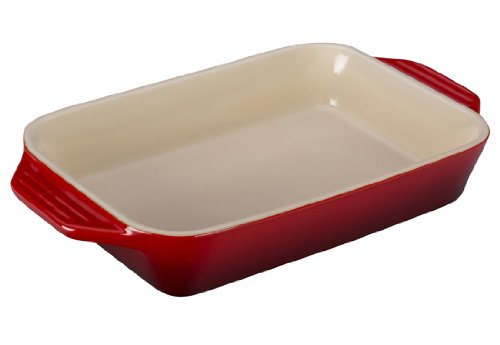 The Strategist says all moms love Le Creuset. I'm not going to disagree. I'm a fan and I think your mother-in-law will be too. You can get her this awesome stoneware dish here on Amazon. There's also a Le Creuset Stoneware Coffee Press if cooking's not her style.
More of the Best Mother in Law Christmas Gifts..
6. Wi-Fi Digital Photo Frame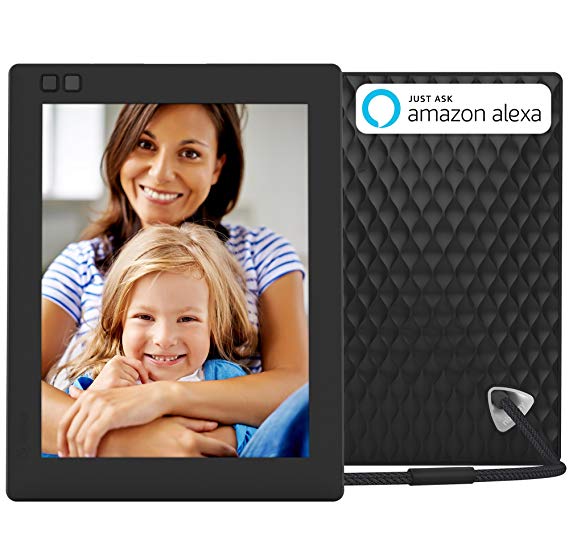 Why give her one photo of the grandkids, when you can give her hundreds? Real Simple suggests the Wi-Fi Digital Photo Frame is the perfect gift for your mother-in-law.
Related Posts:
7. Personalized Photo Album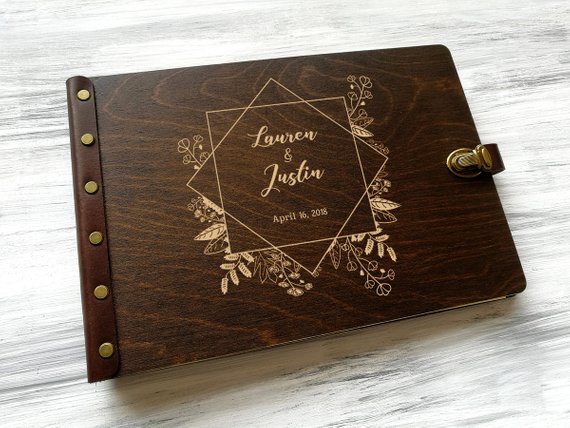 If she's not into digital photos, consider a personalized photo album. It's a great way to show you feel like family.
8. Handcrafted Personalized Bracelet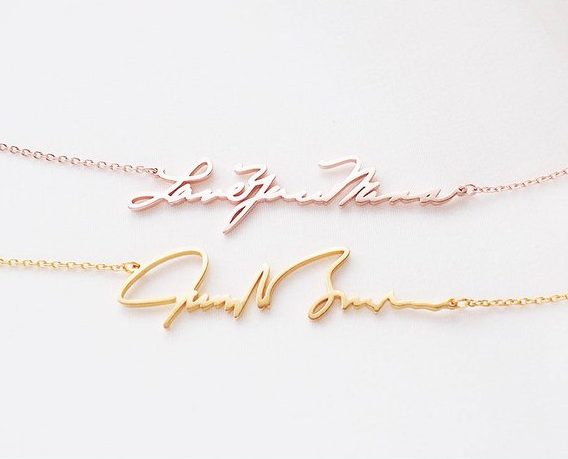 A personalized gift is always great for a mother-in-law. Good Housekeeping suggests this handcrafted bracelet.
9. Fruit Infusion Bottle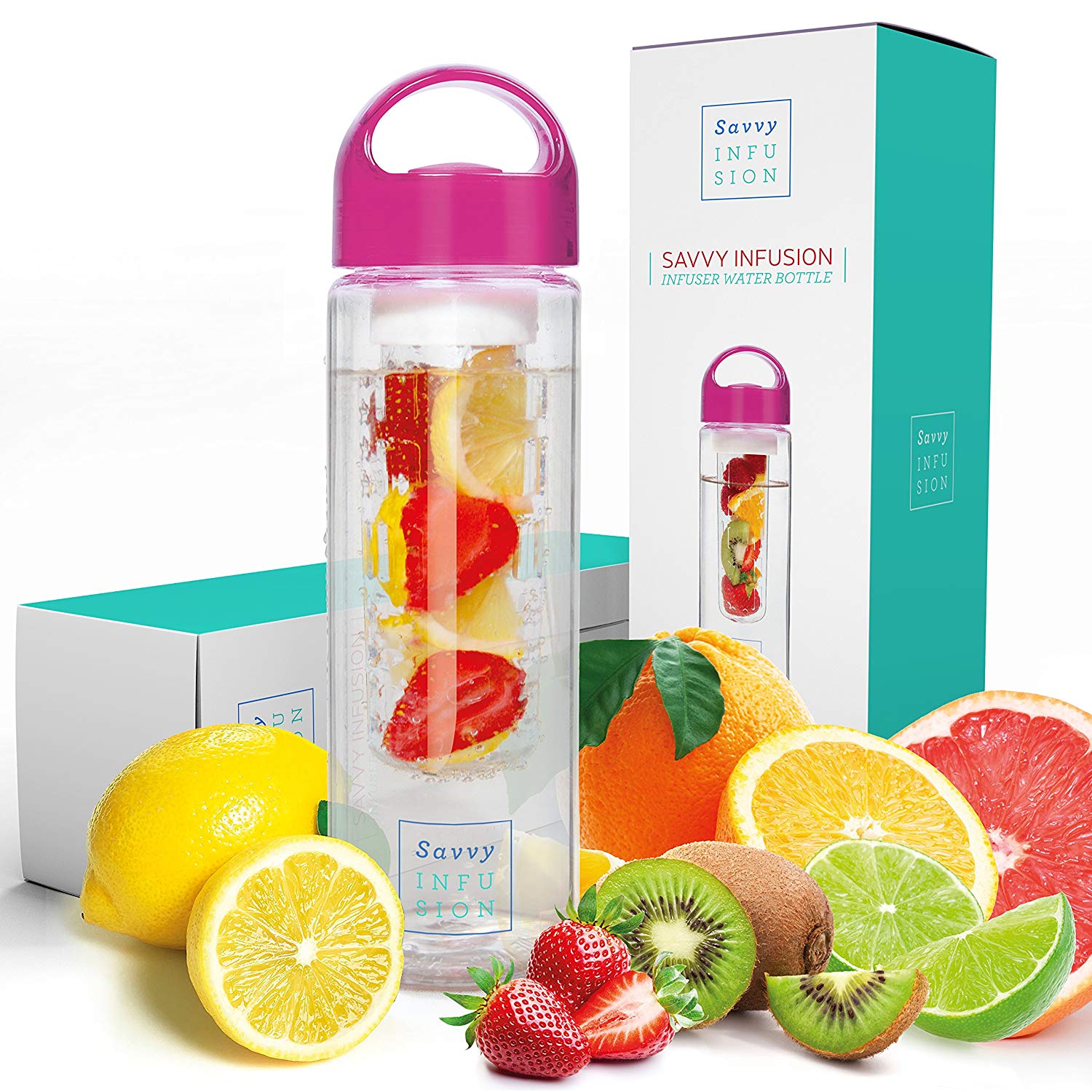 This one was on Amazon's list of best gifts for your mother-in-law but it's really just a great gift overall. While the fruit isn't included, I'm sure she'll be happy with the bottle itself.
10. Spa Gift Set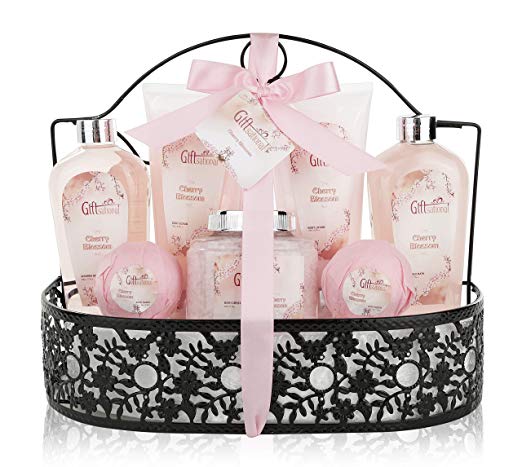 The website Bustle suggests helping your mother-in-law pamper herself. A spa set is a perfect gift for a little quiet time after the busy holidays.
11. Fitness Tracker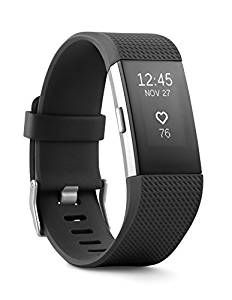 Another great suggestion from Bustle, a fitness tracker. Counting her steps has never been so easy. Amazon has a number of really great ones, including the Fitbit, which comes in at under $100.
12. Custom Jewelry Box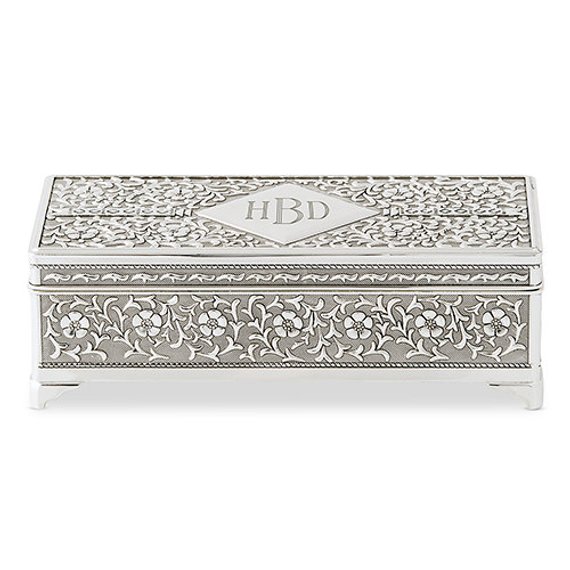 If your mother-in-law is a jewelry lover, a personalized jewelry box may be your best bet. This one comes with engraving.
13. Mother-in-Law Necklace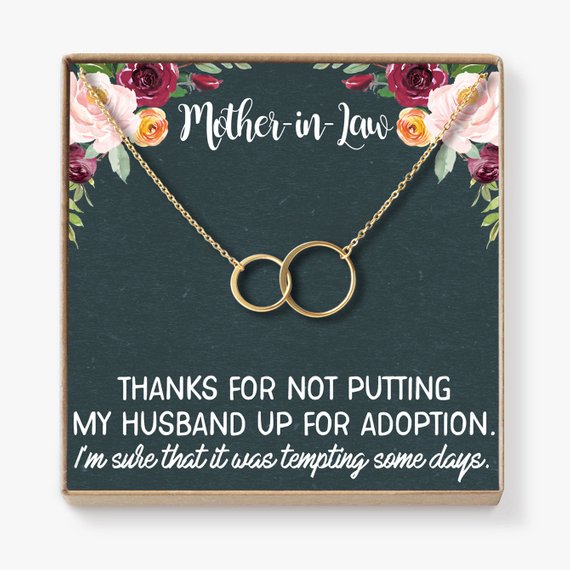 I love this necklace not so much because of the style, though I'm always a simple, elegant kind of gal, but because of the message. I know my husband. I know my mother-in-law. She'd love this.
Finding a unique gift for your Mother-in-Law can be tough but everyone loves this next gift.
The Instant Pot
I've actually gifted everyone I know an instant pot as their wedding gift  but it makes a fantastic Christmas gift too for Mother-In-Laws or truly anyone looking to make their week a little easier.  You can make dinner in 20 minutes with this amazing kitchen tool. No wonder it's a best seller.
Buy it on Amazon here.
Wisdom Panel Dog DNA Test
This is a fun one!  Does your mother-in-law have a dog? Buy them this Wisdom Dog DNA test and help them determine what breeds their dog has in them. Personally, I'm super to use this on my lovable rescue pup.  We have no idea what breeds he comes from!
Buy the Wisdom dog DNA test here.
Their favorite gift card
Everyone loves a good gift card. If you can't find anything else, you can't go wrong here.
More Gift Guides:
Pin this for later: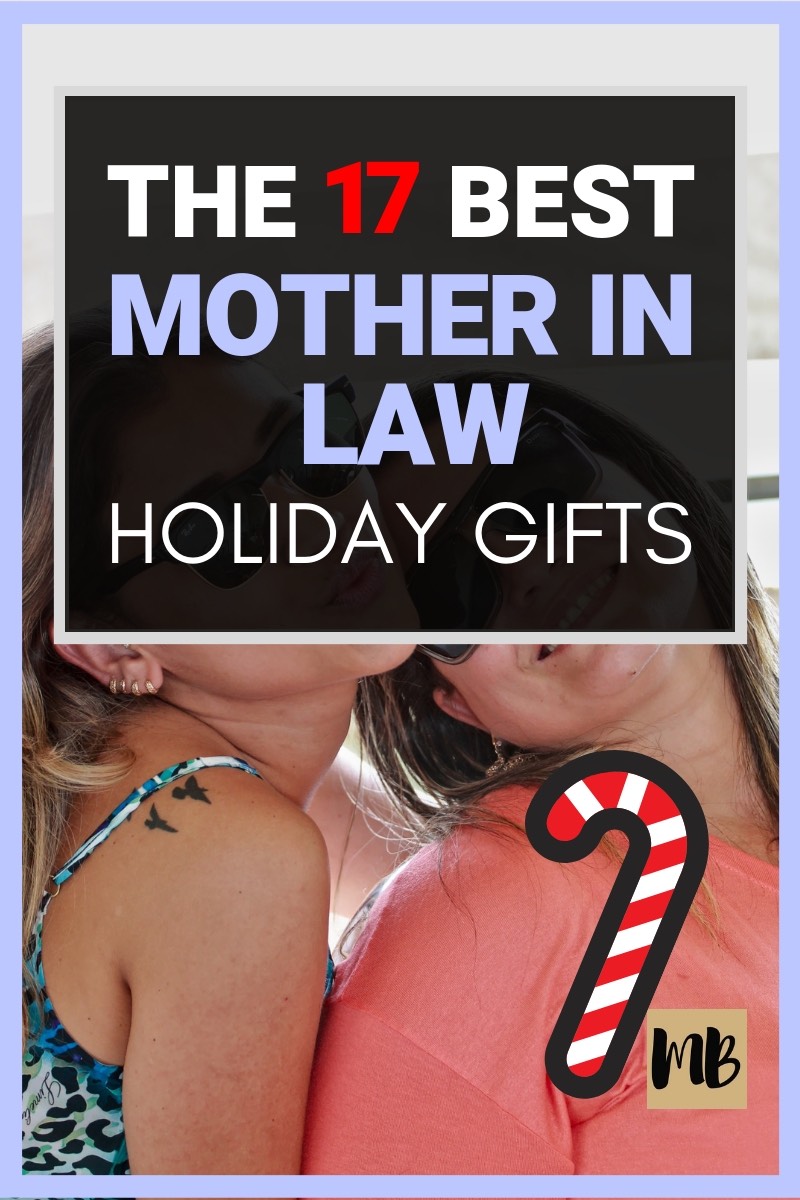 What are the best Christmas gifts for Mother in Laws this year in your opinion?


Latest posts by Erika Towne
(see all)