We attended a wedding in Colorado and decided to tack on a ski trip to Telluride and Aspen before the wedding. This trip report covers our time in the beautiful mountain town of Telluride.
How to Get to Telluride
We used United points to fly nonstop to the Montrose airport (MTJ), which is about one hour and thirty minutes outside Telluride.
We took the Telluride Express shuttle from the airport which was a little over 50 dollars per person.
Our scheduled shuttle driver left for Telluride without us, despite us alerting the counter that we were waiting for our bags.
We had no concerns though because another driver stepped in to take us to Telluride and he was great. He told us all about the area and gave us great recommendations.
Where to Stay in Telluride
We stayed at The Victorian Inn, which we booked using the Hotels.com plus Raise.com gift card hack to save money.
The Victorian Inn is right in downtown Telluride and is a short block and a half walk to the gondola.
I hate lugging my skis longer than I have to (lazy skier maybe?) so the location couldn't be better for this hotel.
It's also located right in downtown Telluride which has great restaurants and shops.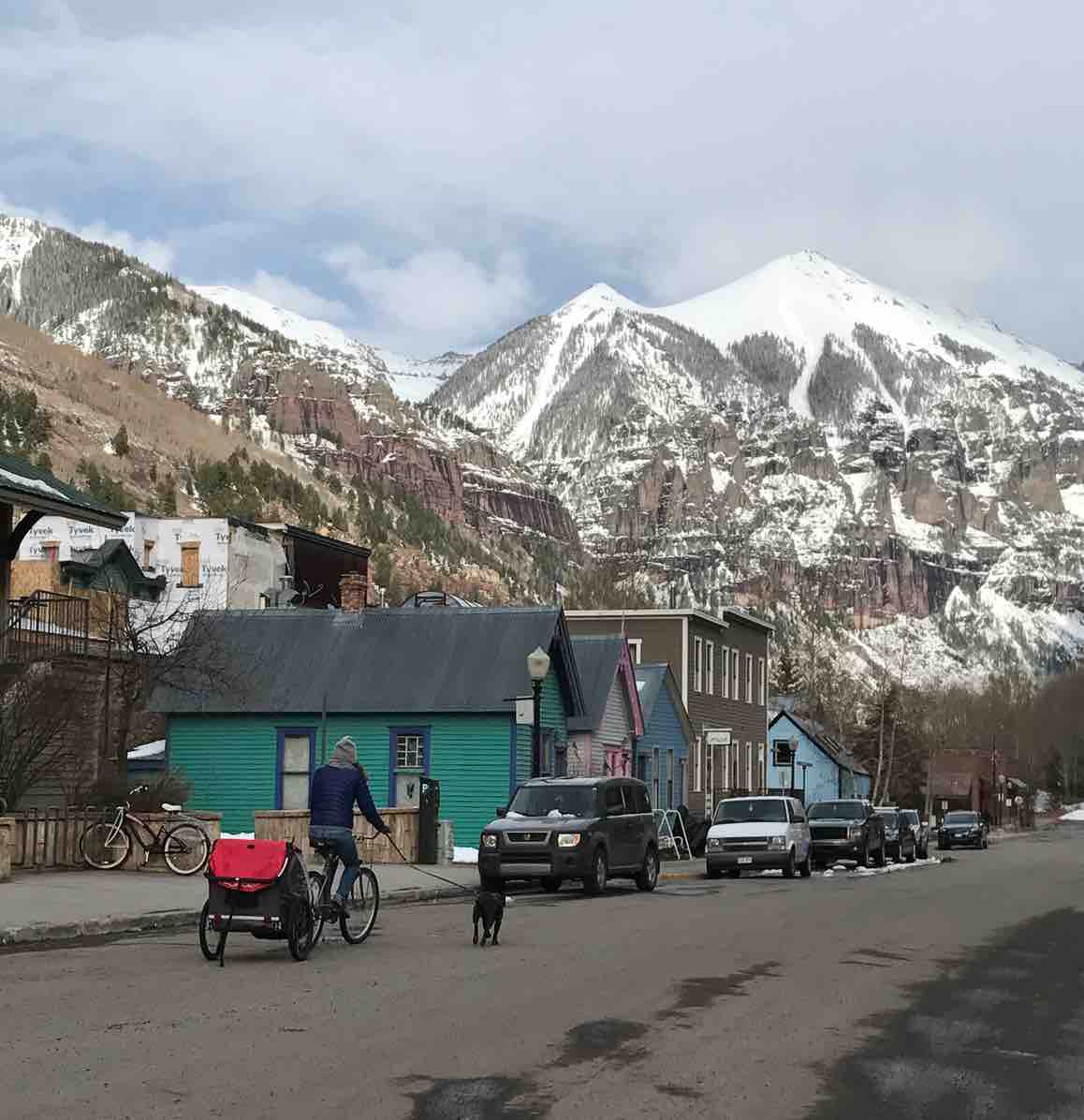 Victorian Inn Telluride Review
We booked the Victorian Inn because 1) it was priced right and 2) it was conveniently located.
We typically book Airbnbs because we want access to a kitchen but we couldn't find Airbnbs that had what we wanted.
The Victorian Inn though was perfect for the price we paid and the location.
It even had a laundry room which is an added bonus, since we wanted to wash our ski gear.
We will definitely stay there again.
If you aren't signed up yet for Airbnb, try it out using my link and get $40 off your first stay. Sign up here for the Airbnb credit.
Restaurant Recommendations in Telluride
Since we weren't cooking our own meals, we ate out the entirety of this trip.
We were only in Telluride for three days so it wasn't so bad (but reading this list back now..we spent ALOT of money and ate ALOT of calories. Whoops!)
The first night, we tried out The Brown Dog for some awesome pizza.
The pizza was truly UNREAL and we enjoyed watching the games on the many big screen TVs.
We also ate and drank great beer at Smugglers Brew Pub, had lunch at the Floradora Saloon, and had a healthy(er) breakfast at The Butcher & The Baker Cafe.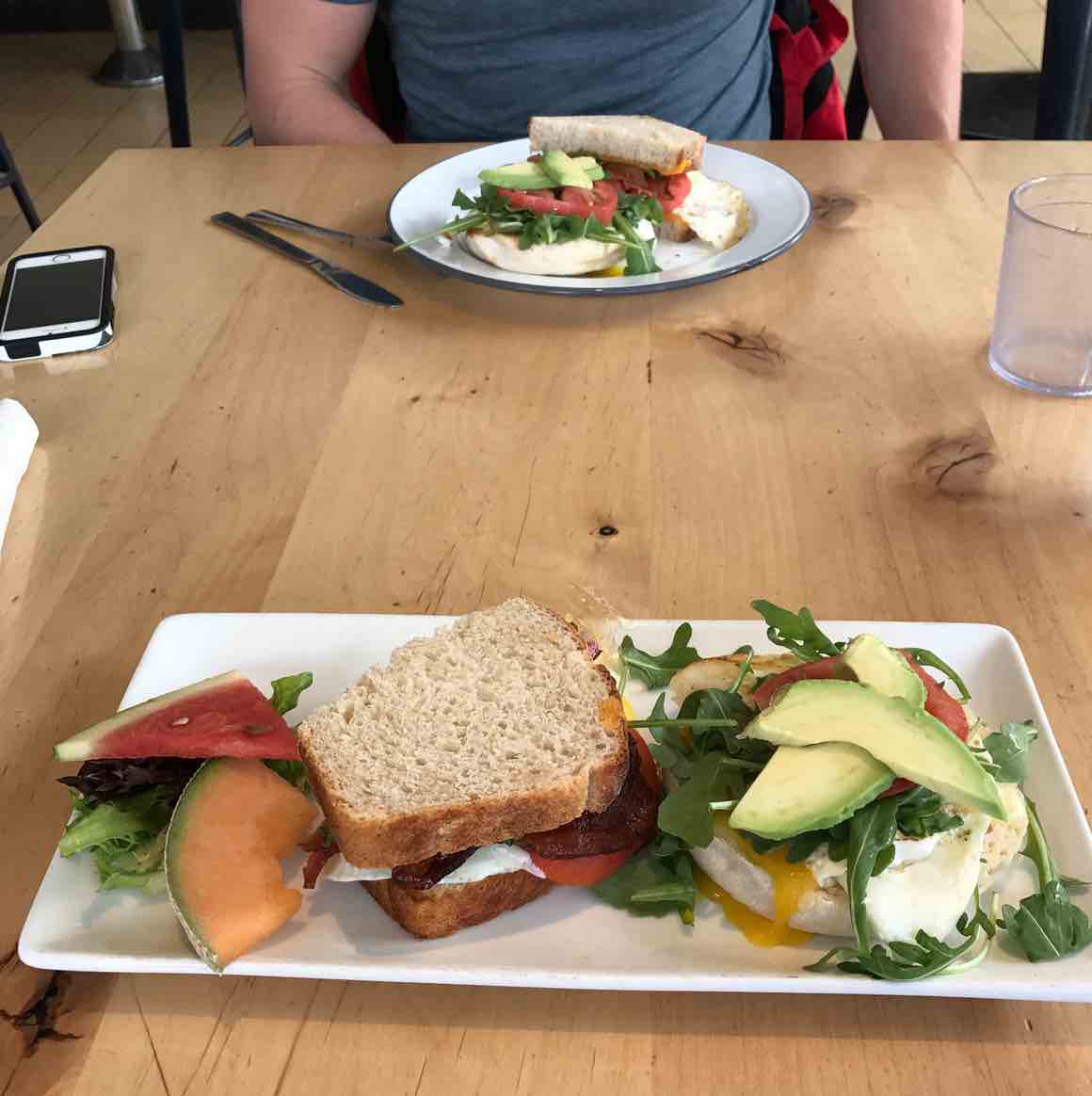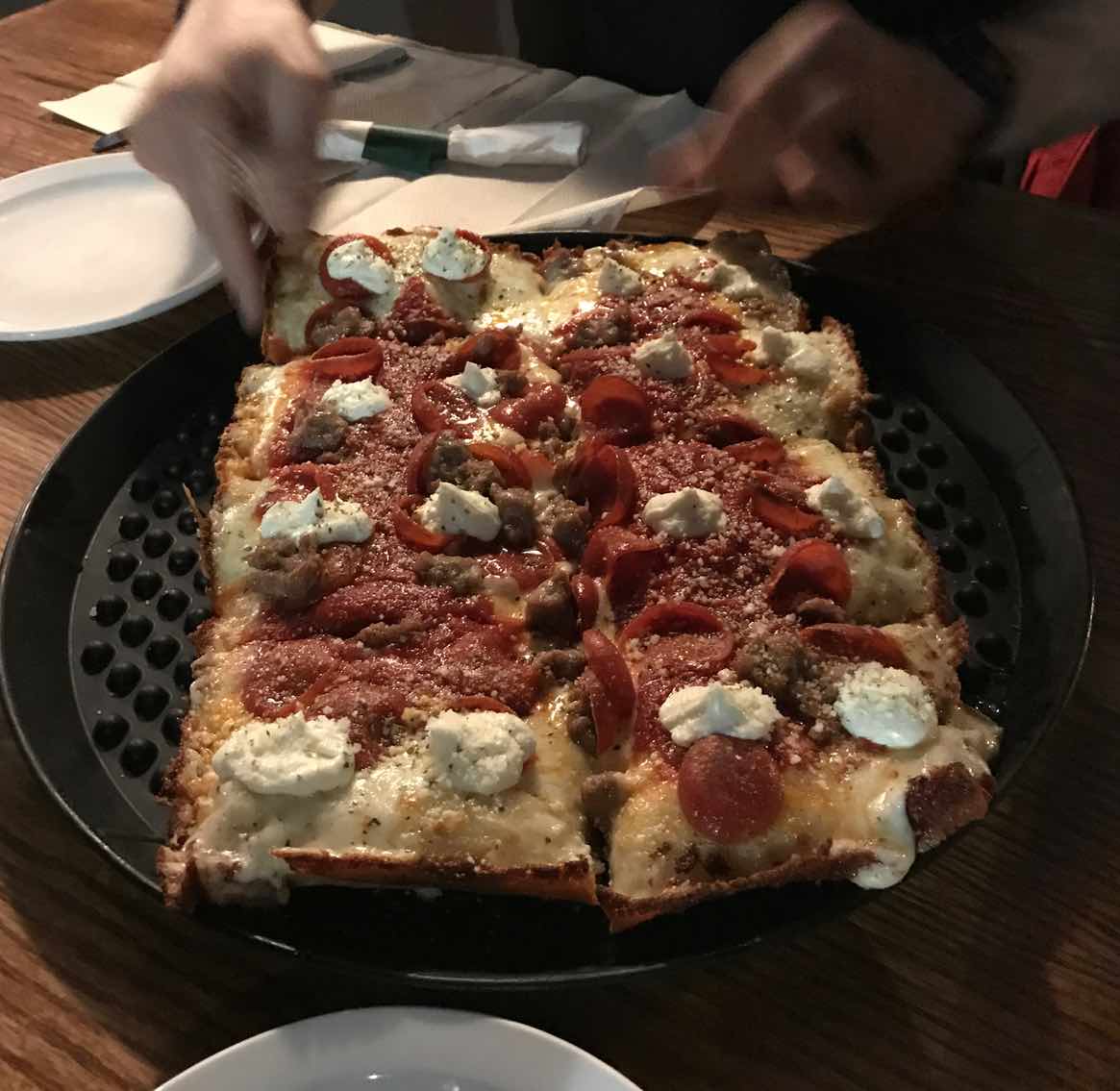 We're LOVE coffee shops so we tested out Ghost Town and Between The Covers Bookstore.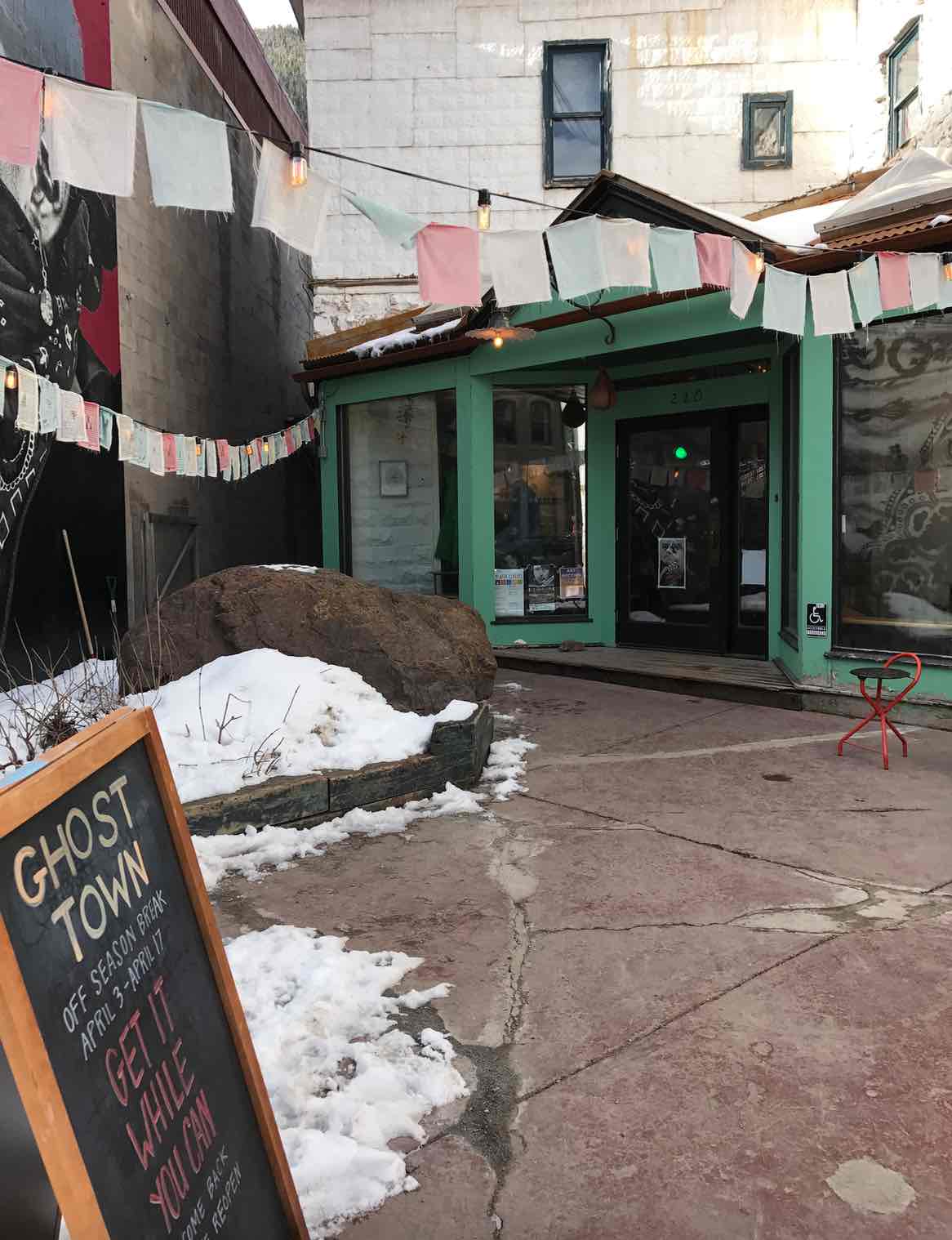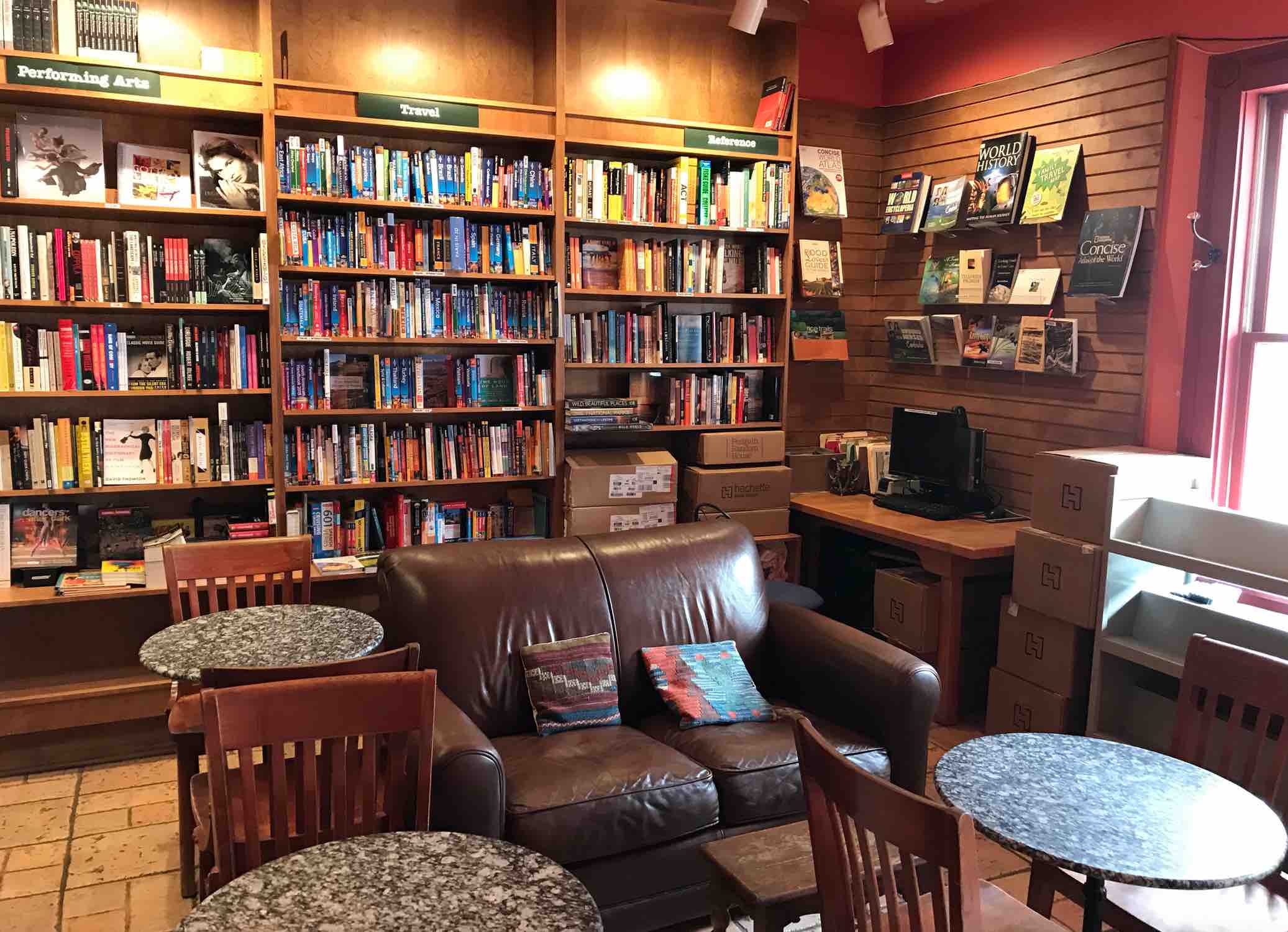 Restaurant Recommendations in Mountain Village
Mountain Village reminded me of a mini-Vail with it's European-style courtyards and fancy hotels.
We got drinks at Tomboy Tavern which was really good and had that modern industrial/rustic decor that looks cool.
Overall, we didn't spend much time in Mountain Village and we really only took the gondola over to Mountain Village when we wanted to ski.
I would recommend staying in Telluride proper than staying in Mountain Village.
The ski lifts are all in Mountain Village but it's really not that hard to take the gondola over from Telluride to Mountain Village.
The 13-minute gondola ride is gorgeous.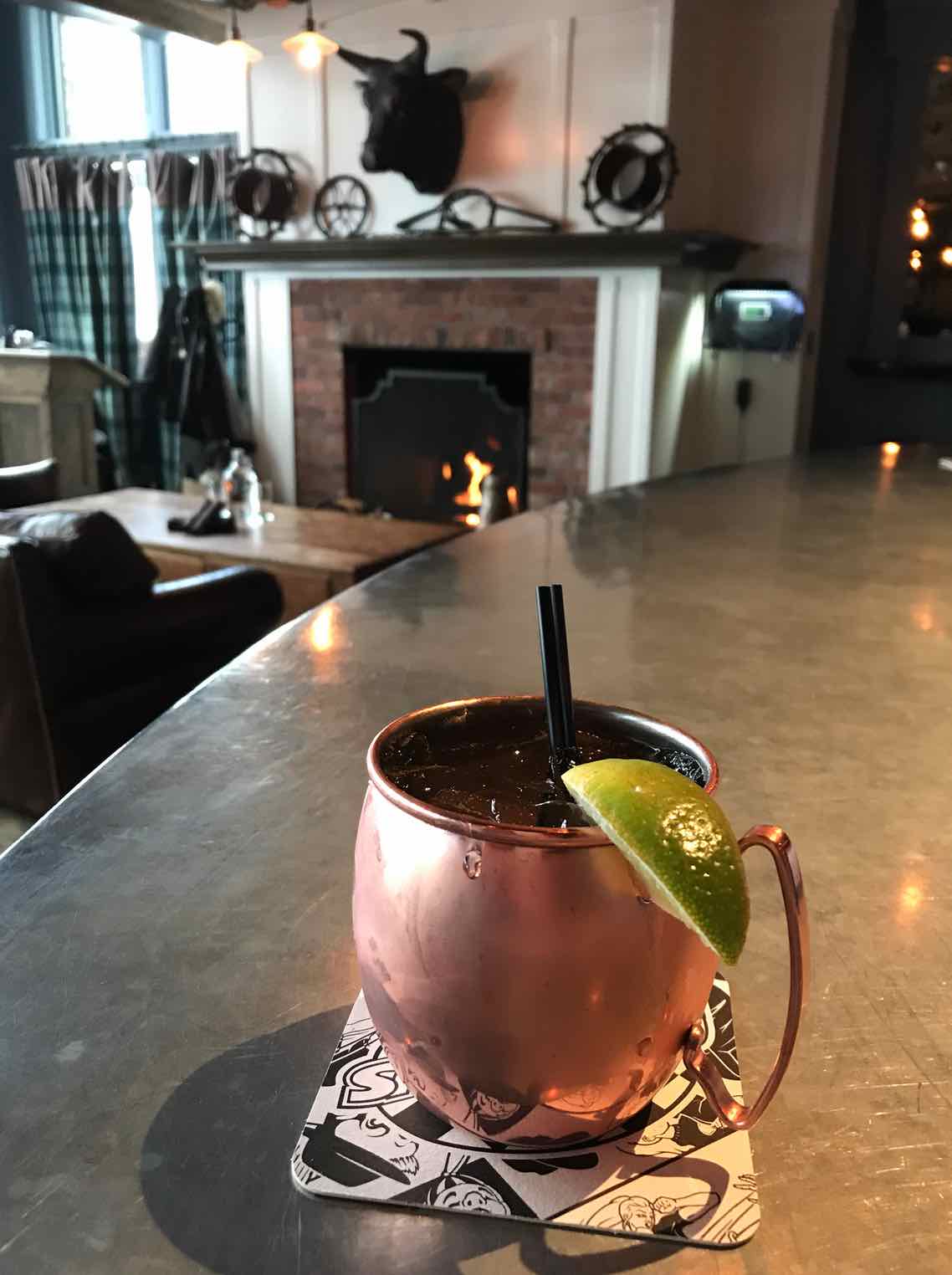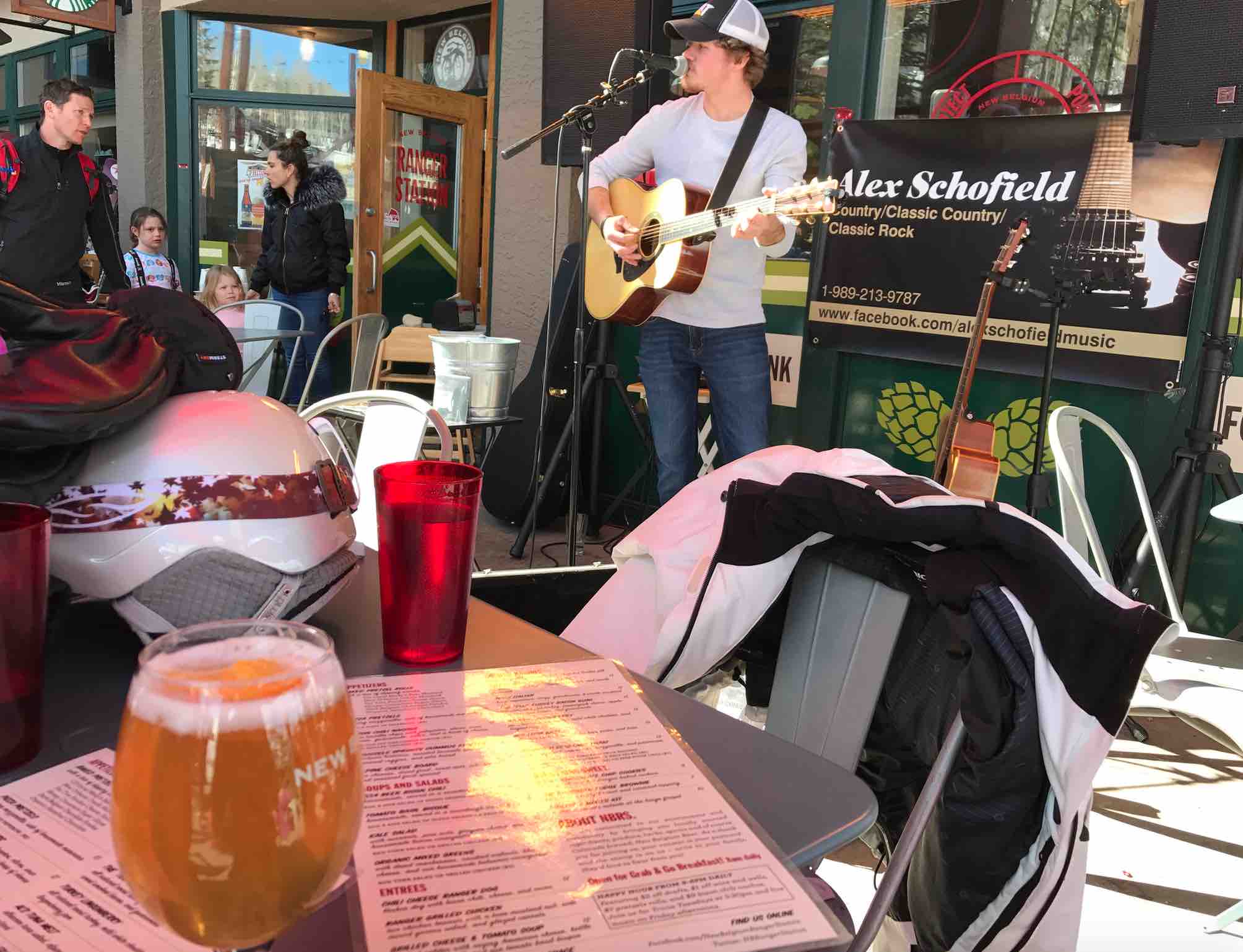 Telluride Skiing Review
We aren't double black diamond skiers. We're wannabe black diamond skiers but really we just stick to blues.
Telluride seemed to have a good mix of everything and we found our favorite runs pretty quickly.
We skied right after 20+ inches dumped on the mountain which made for a great powder day.
We also loved that there were no lift lines!
We've skied Breckenridge, Vail, and Keystone many times and can't say the same thing.
Maybe it's just that Telluride is a little isolated or that it was late in the season, but it was the opposite of crowded when we were there.
We loved it!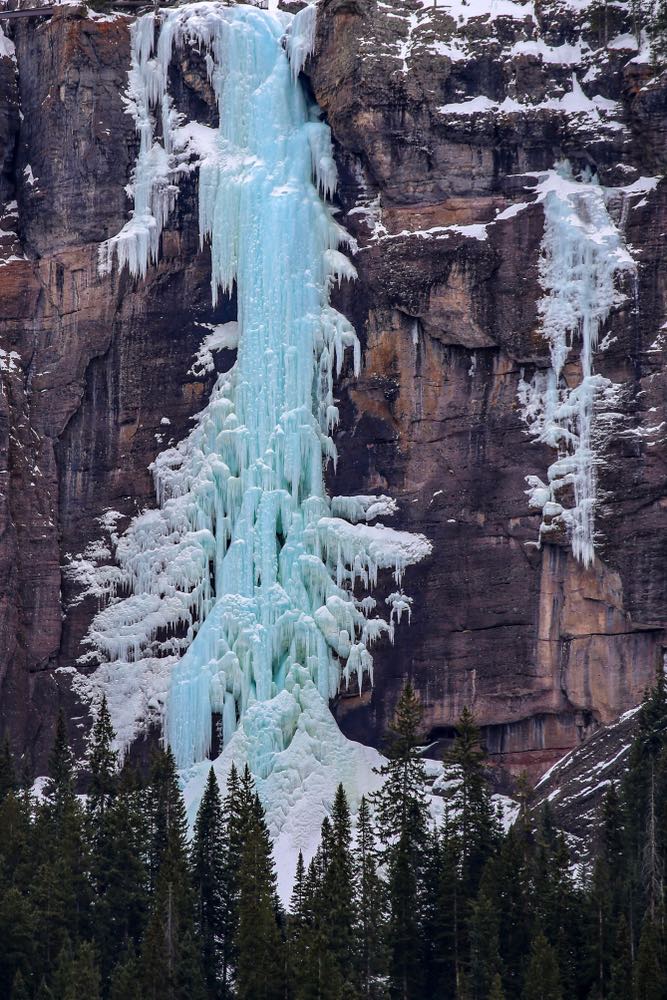 This is Bridal Veil Falls in Telluride.  Not something we saw on our trip but on the Telluride bucket list for sure!
Mountain Collective Pass Review
We only skied two days because we have the Mountain Collective pass which includes two days at many resorts including Telluride.
We picked up the pass at the Telluride lift ticket office in Mountain Village.
They gave us a pass to wear outside our jackets (not in your pocket like other ski resorts). The pass was good for one day.
What we didn't realize is that we could just go straight on the mountain with the same pass to cash in the second day.
We waited in line again the second day and lost about 20 minutes of our ski day. (It was probably only 10 minutes but hey that's 10 minutes we could have been on the mountain!)
Overall Vibe of Telluride
Overall we loved Telluride. We heard Oprah and other famous people have houses there (our taxi driver who took us to the airport cooked for her once!) but we didn't get that fancy, snobby vibe at all.
We loved the downtown and while it was definitely small, it was nice.
Combine a nice downtown, gorgeous mountain views, and great skiing and you have a great ski vacation.
We'll definitely be back to Telluride again.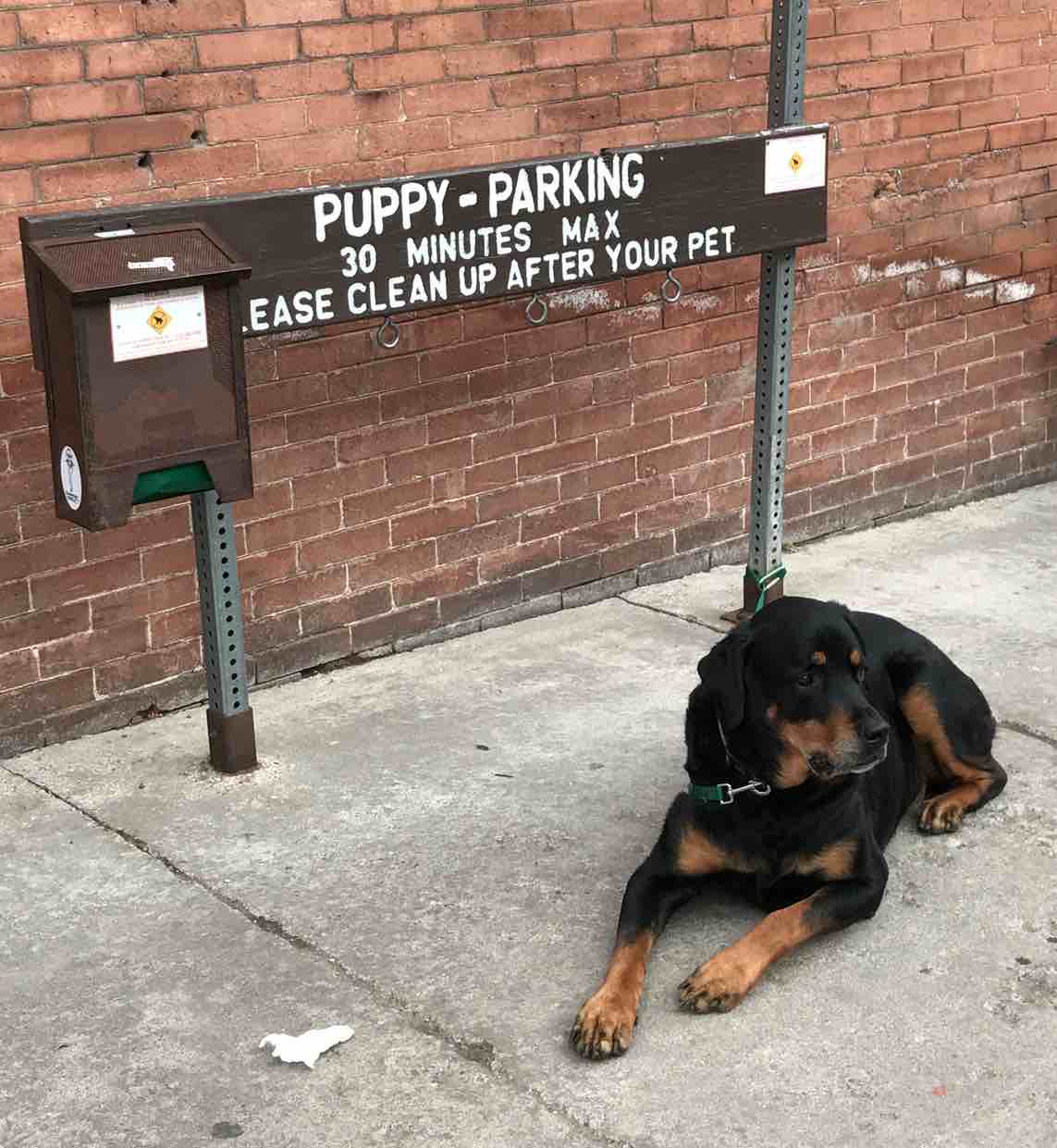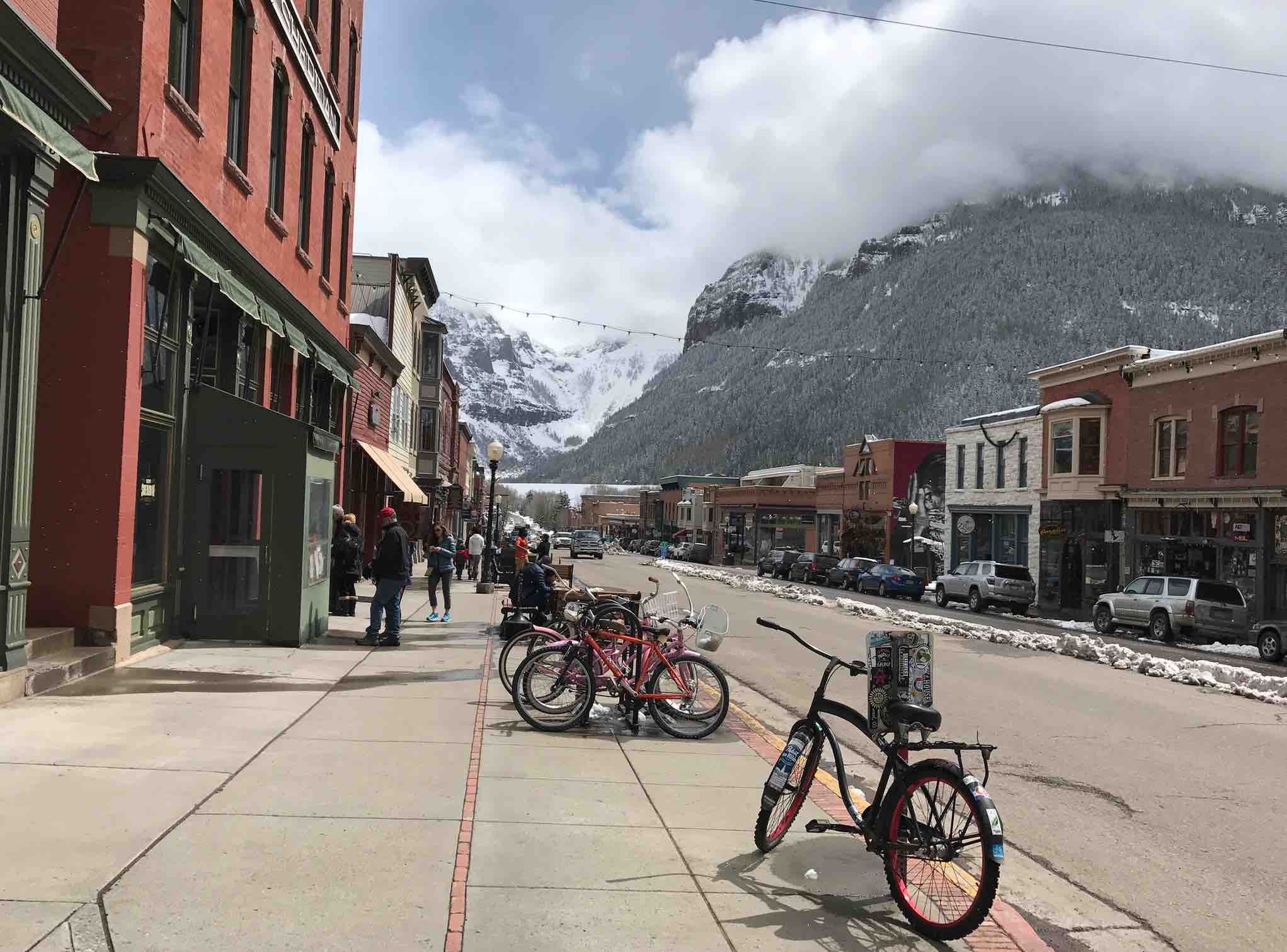 Coming soon: Aspen Trip Report – Ski Vacation in Aspen
Have you ever been to Telluride? What did you think? Leave your recommendations below.

Latest posts by Millennial Boss
(see all)