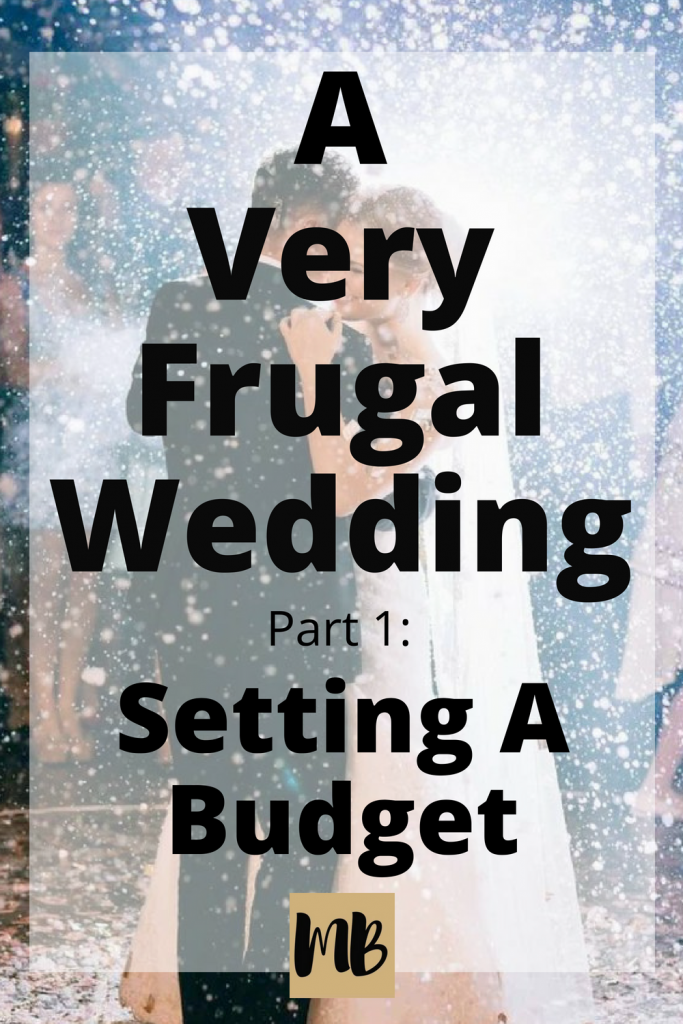 My fiancé and I got engaged in September of last year.
Less than an hour after getting engaged, we started calling friends and family to let them know and to share in our excitement.
That is when the questions started coming in.
When are you getting married? Where are you getting married?
Hold on, people!! We've been engaged less than an hour. How do we know at this point?
 1.  Keep Your Focus On You Two
Planning A Wedding is Stressful
My fiancé and I grew up in two different parts of the country and now we live in an entirely different part of the country. We could have the wedding in one of three locations.
At first, we wanted to have the wedding where we live now. The mountain backdrop would be beautiful. We could make a weekend out of it and show off the place we love to our family and friends. It would be easy to plan and likely less expensive than our other options.
We started to look at wedding venues in the area and narrowed down the choices to two venues in our favorite mountain town.
The price was right too! The venues put together proposals for our 70-person wedding and all-in, we believe we would be under $5,000.
I shared the great news with my Mom one Sunday. She flipped out. Just a 70-person wedding!!! At high-altitude!!! Not on the East Coast!!
It was not the wedding my parents pictured for me and they did not hide their disappointment.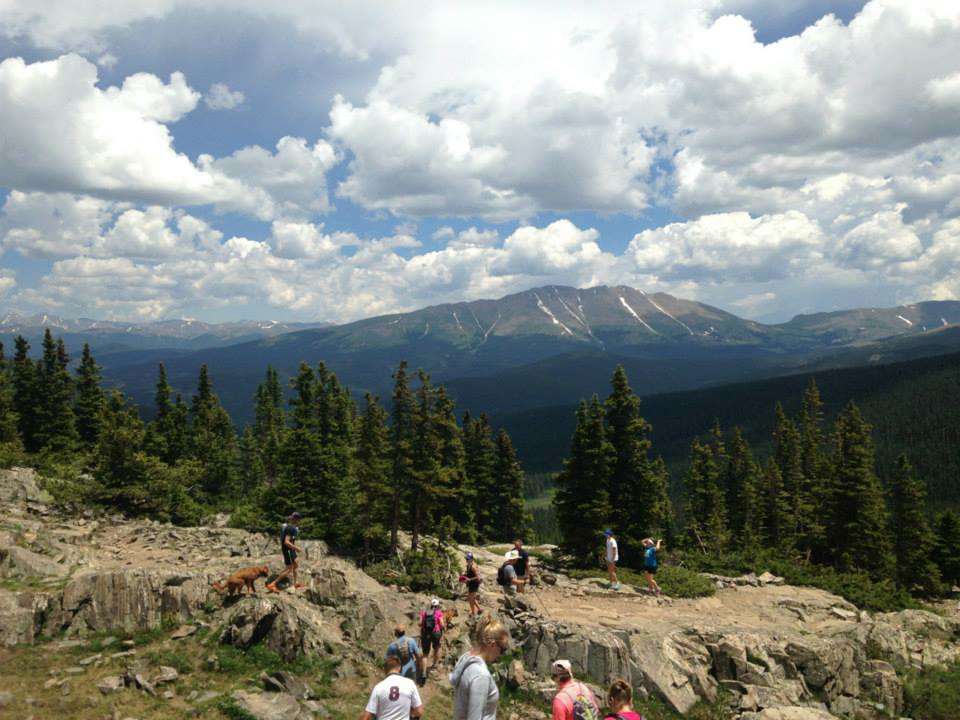 I got super stressed out. Part of me just wanted to do what my fiancé and I wanted but the other part of me wanted to do what was right by our families.
Weddings, in my opinion, are an event that builds community. I appreciate that I grew up with a strong network of extended family and friends. I didn't want to jeopardize that community in any way.
That night, I started having stomach pains but I ignored it. The next day, I had an emergency appendectomy.
I joke with my friends that the stress of the wedding caused me to lose an organ.
After that ordeal, I decided to focus on the two of us.
Our wedding is about our love and I needed to not let the opinion of families and friends distract me from that.
 2.  Set a Firm Budget and Stick to It
A Fresh Start to Wedding Planning
At the beginning of this year and after a three-month hiatus, I was ready to start thinking about the wedding again.
We had a change of heart and decided to have the wedding on the East Coast near family. My fiancé and I want to move there eventually and we felt it was the right thing to do.
His family surprisingly preferred the wedding to be on the East Coast versus where we live now too, since it would be within driving distance for them.
The location settled, we decided to tour venues next time we visited my family in early February.
Planning a frugal wedding in this part of the country is challenging. The average wedding on the East Coast costs between $24,000 to $40,000.
Say what?!! In what world does spending that much money on one night make sense?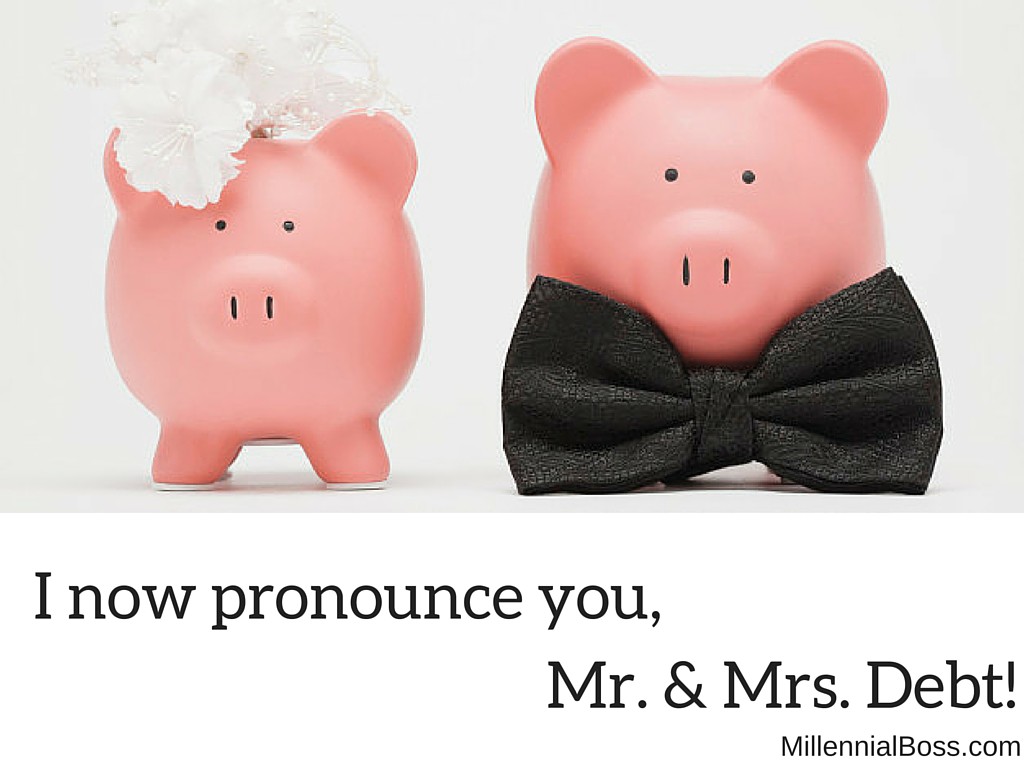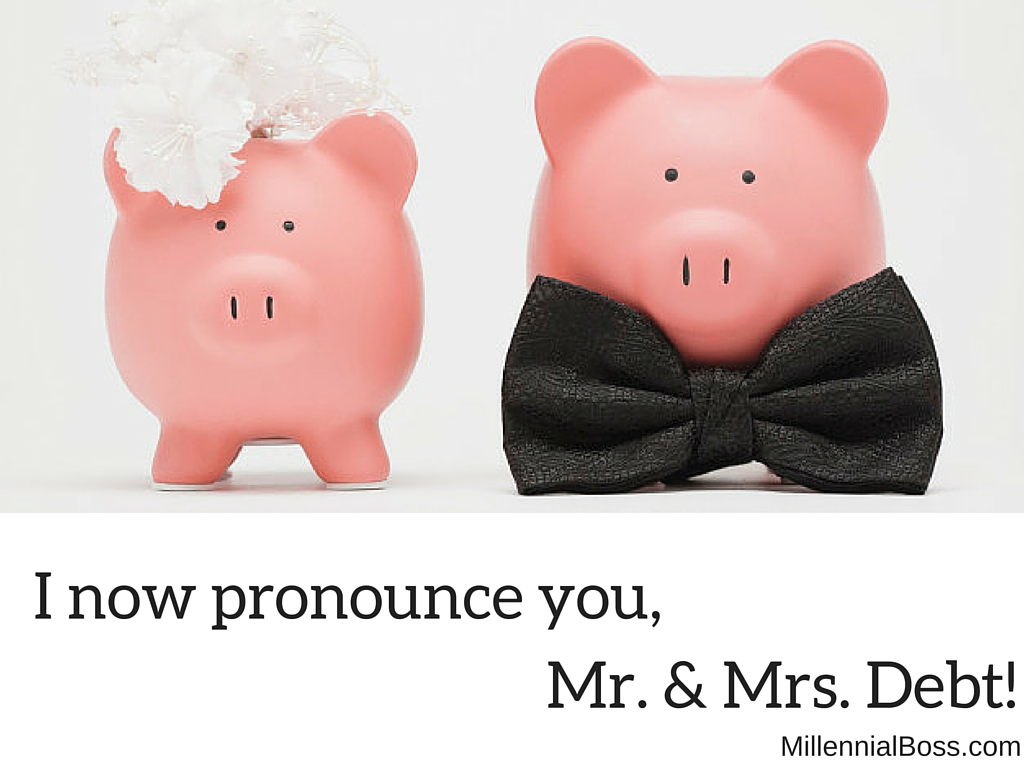 There is no way that I am spending more than $10,000 on this wedding. We decided on a budget and we are sticking to it.
So I've started emailing venues and laying out our budget to them right from the beginning. Most venues have been willing to work within the budget but they unfortunately cannot provide a plated dinner for that price.
Most venues offered a menu of drinks and appetizers but I can't justify spending $10,000 on appetizers.
If we want to have a full dinner, we'll have to get a little bit creative with our search.
I'm optimistic that it's possible. It will just take a little extra effort.
Other posts in the Frugal Wedding Series:
Choosing an Off Season Wedding
Saving on Catering and Photography
Minimizing Costs for Your Bridesmaids and Guests
How to Do Your Own Wedding Flowers and Bouquets
Our $15,000 Game of Thrones Winter Wedding
Readers, what was your wedding budget? Did your family and friends understand?

Latest posts by Millennial Boss
(see all)