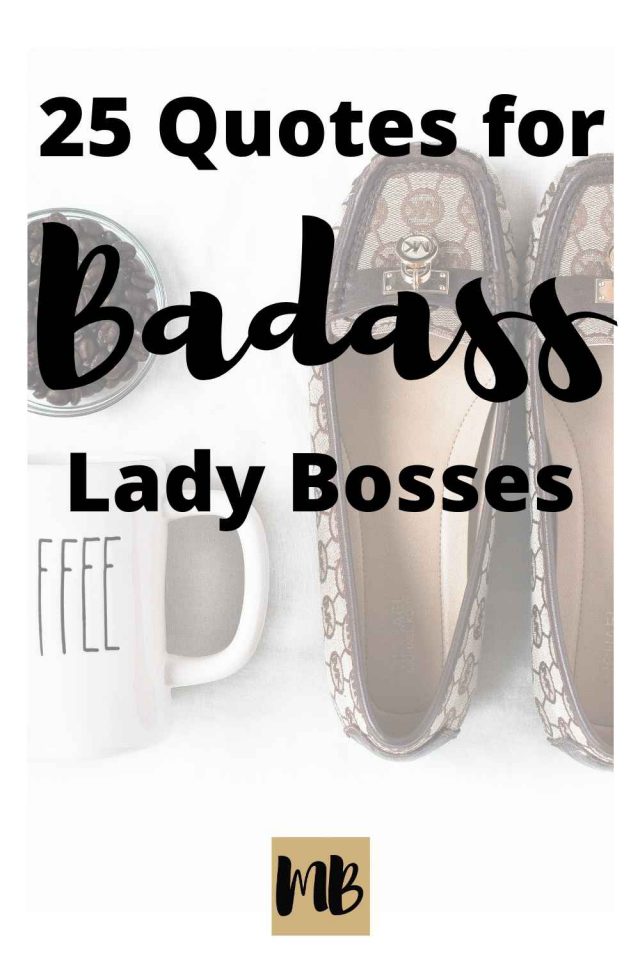 According to a recent Inc.com article, "Surprising Facts About Female Founders,"
Women start companies at 1.5 times the average rate in the United States.
Women entrepreneurs in the United States rank their happiness at nearly three times that of women who are not entrepreneurs or established business owners.
There are just over 9 million women-owned companies in the United States.
That's pretty crazy right?
We're very supportive of ladypreneurs over here so we've put together the following quotes in celebration of female entrepreneurship and badass women.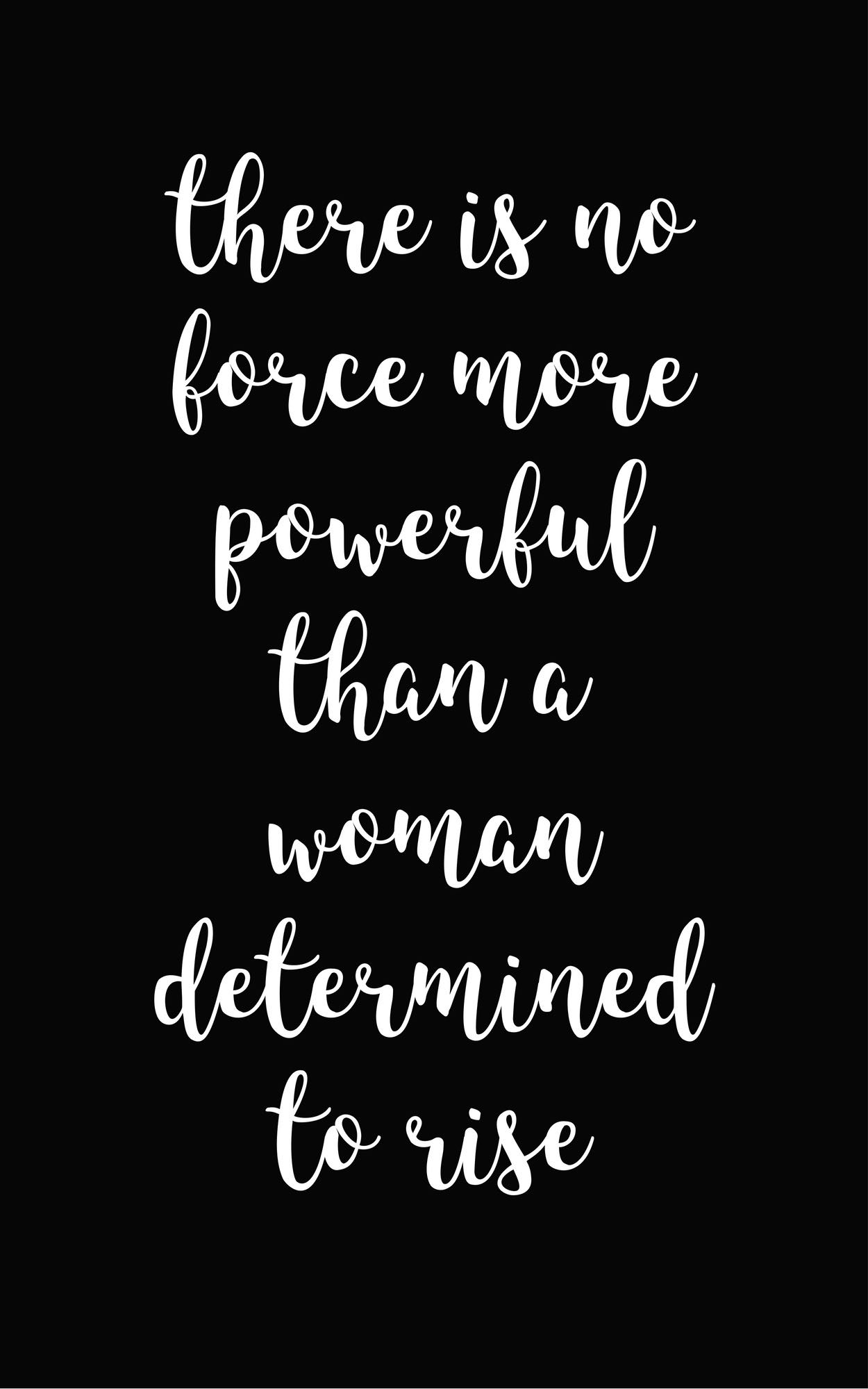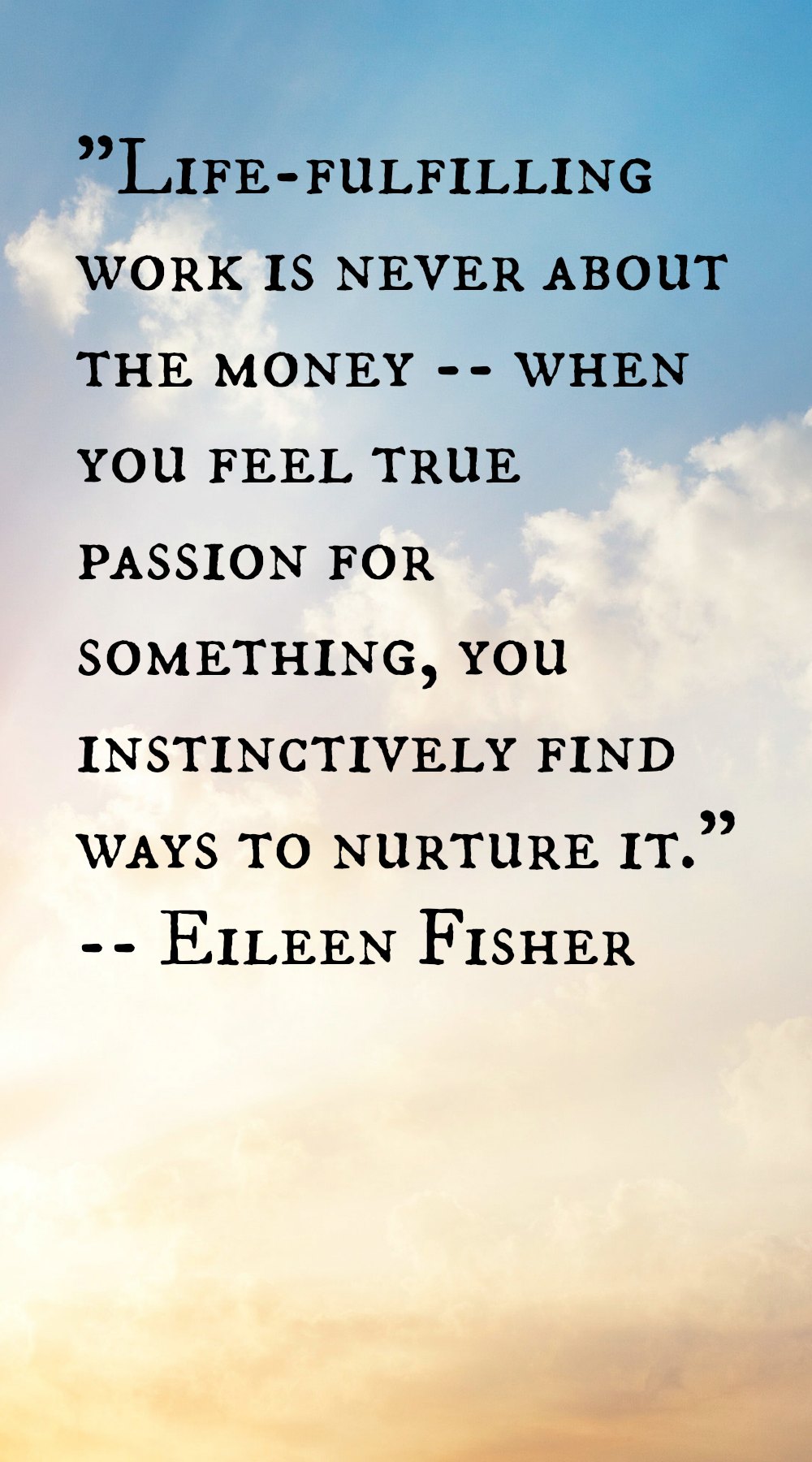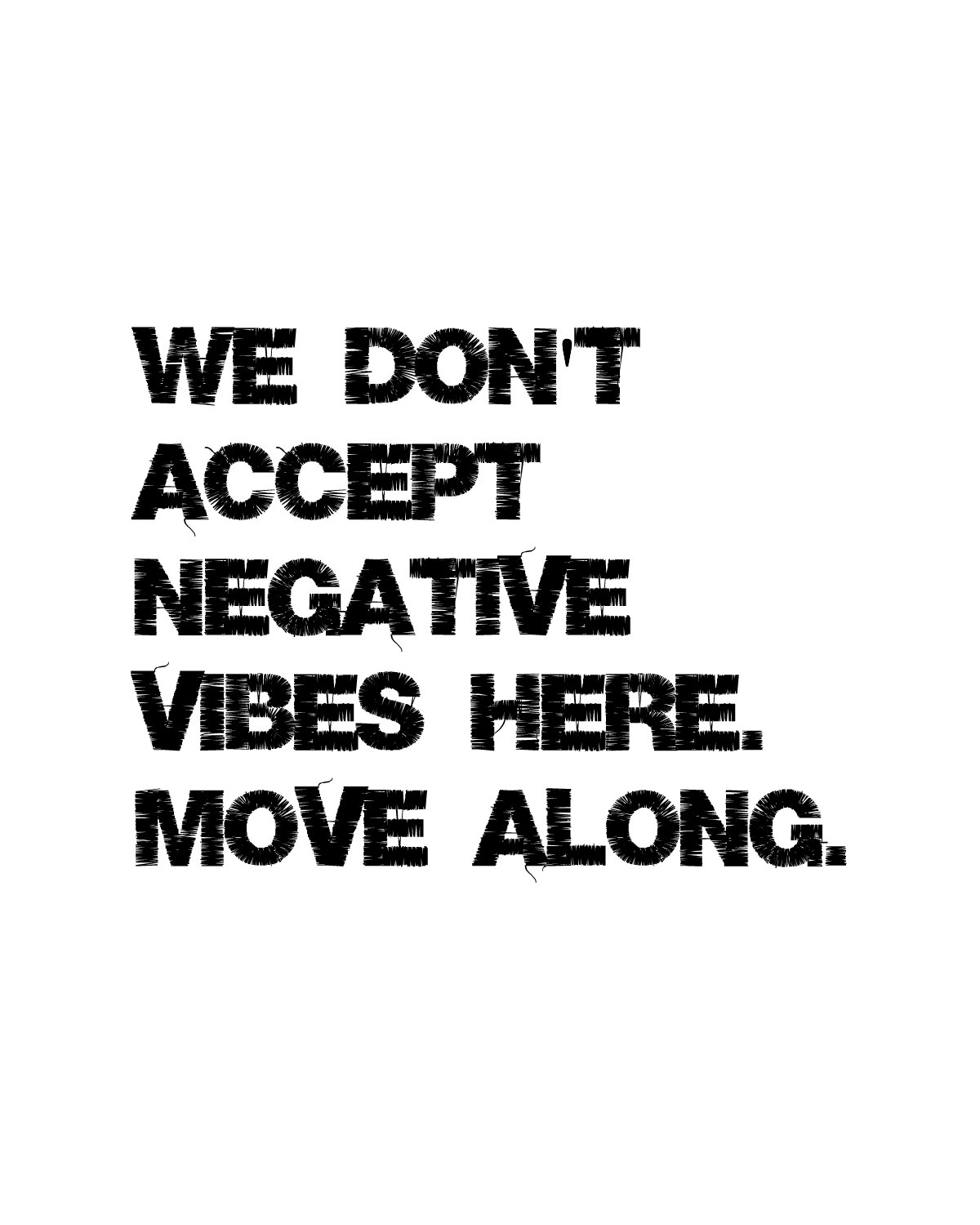 Quotes About Female Entrepreneurs
I've recently been following girl boss Michelle Hickey and love her "Introvert's Guide to Thriving in Business and Life."
I recommend checking out the guide if you identify as an introvert. So many of us entrepreneurs do!
Get the free guide here.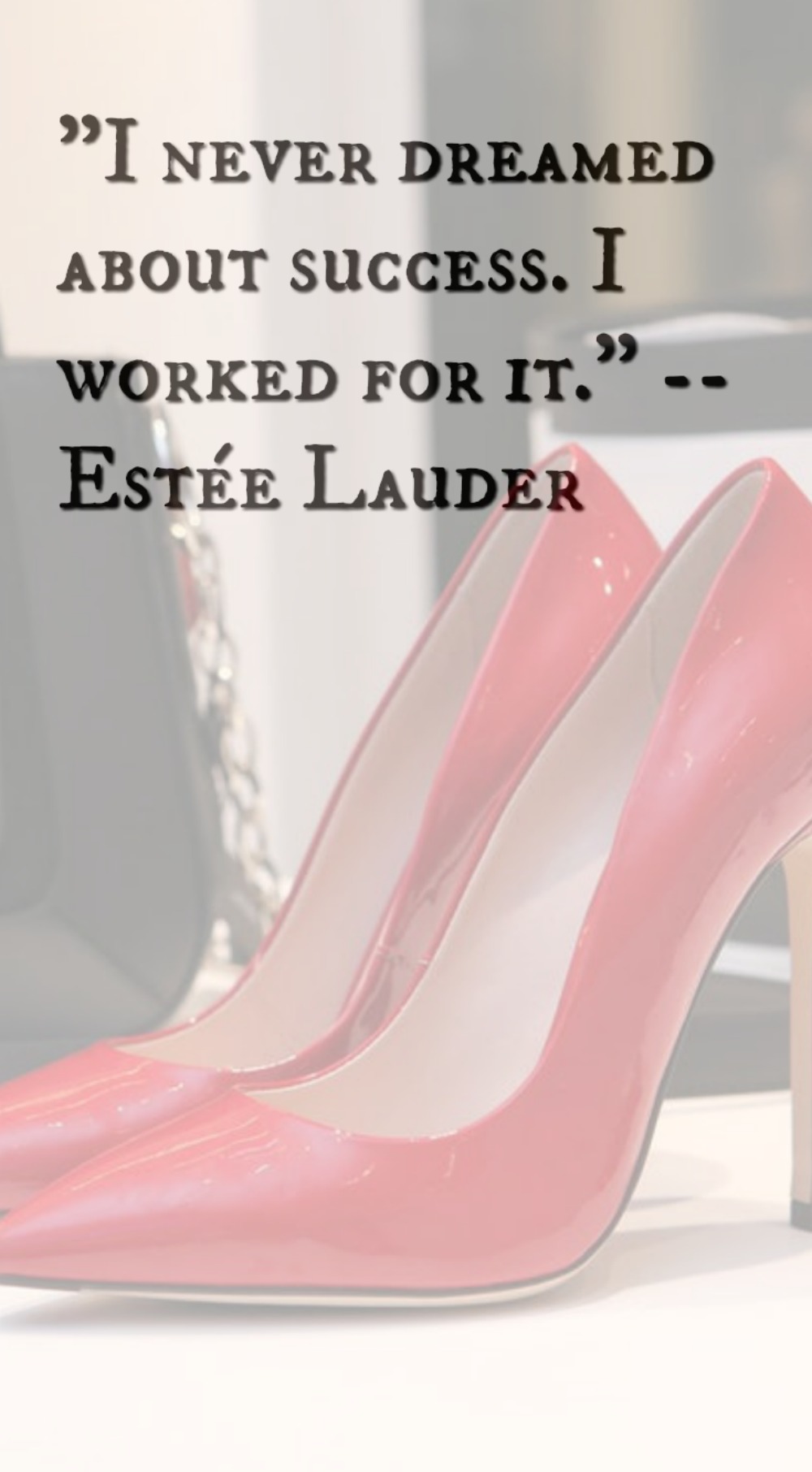 Have you heard of this podcast for female entrepreneurs?
I love to listen to podcasts when I'm commuting to work or at the gym. Do you listen to them?
PS  – if you haven't heard of it, check out the Fire Drill Podcast on iTunes. I'll include one of the episodes below, where the hosts (Gwen and J) interview two sisters who quit their jobs to be entrepreneurs and travel the world full-time. It's crazy inspiring.
More podcast episodes are available at firedrillpodcast.com or available on iTunes @firedrillpodcast.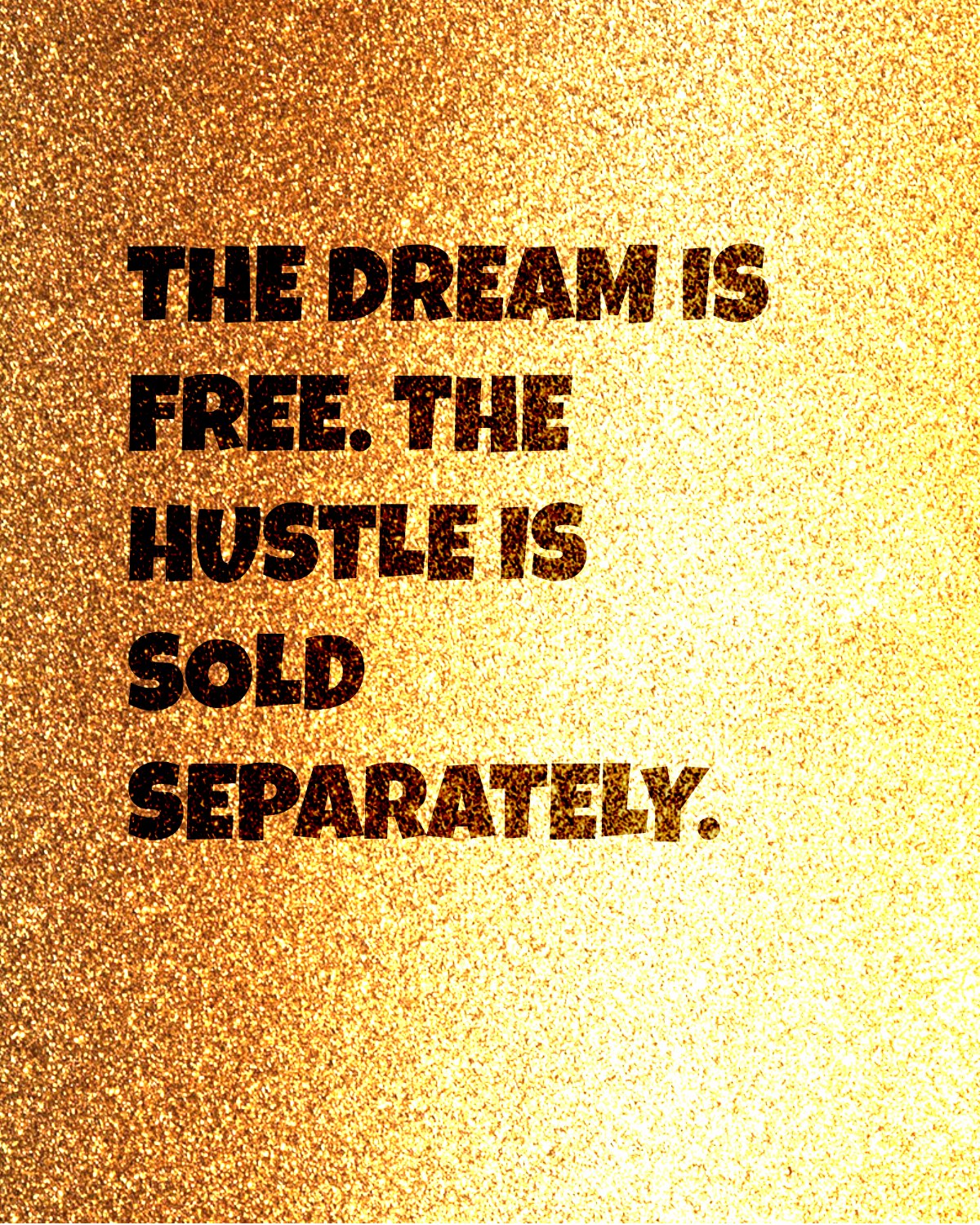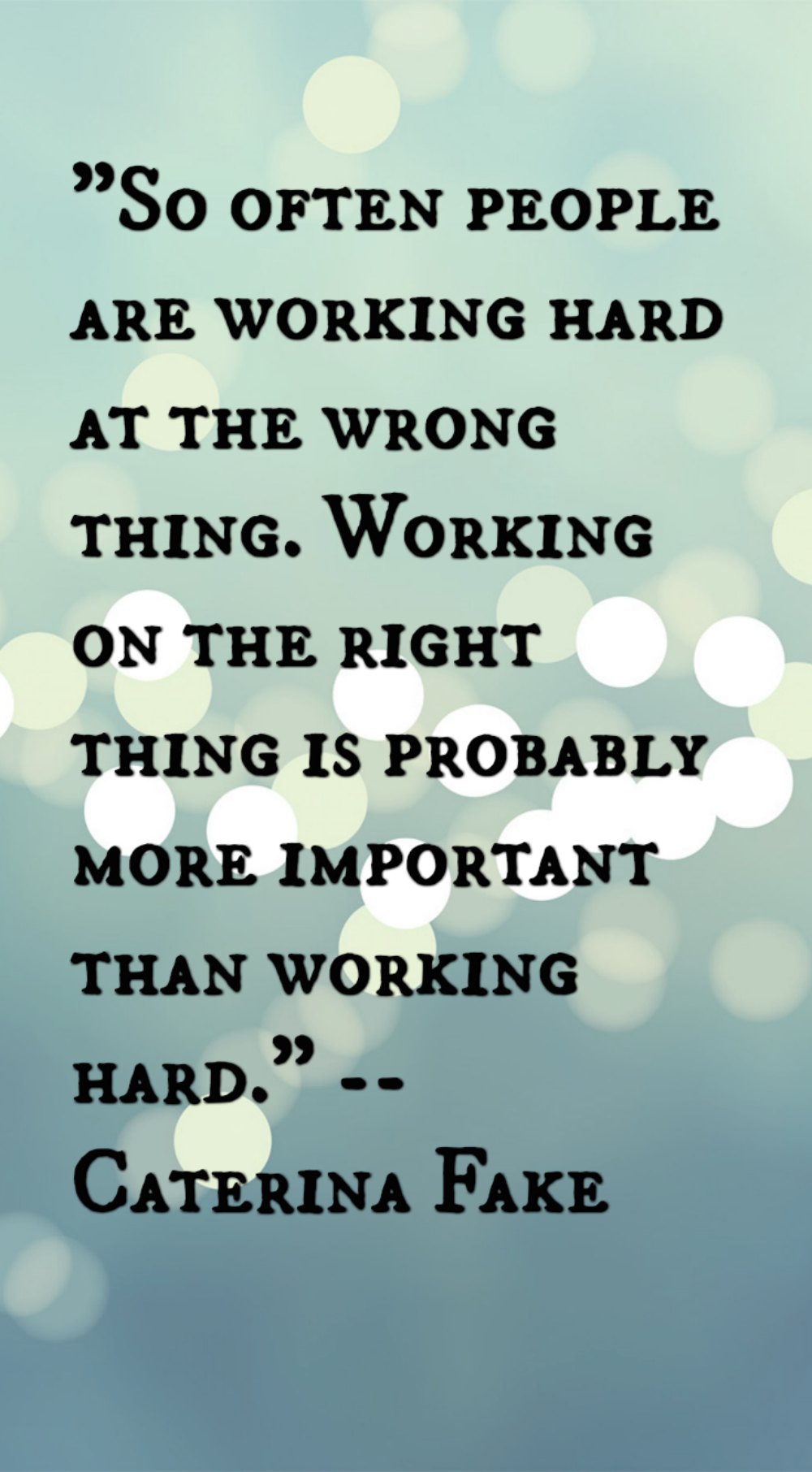 Do you have a website?
Budding entrepeneurs should start by branding themselves online.
One good way to create your brand is by starting a personal blog.
It's possible to even make money blogging.
Read more about starting a money making blog, here: How to Create an Awesome Blog or Website for Cheap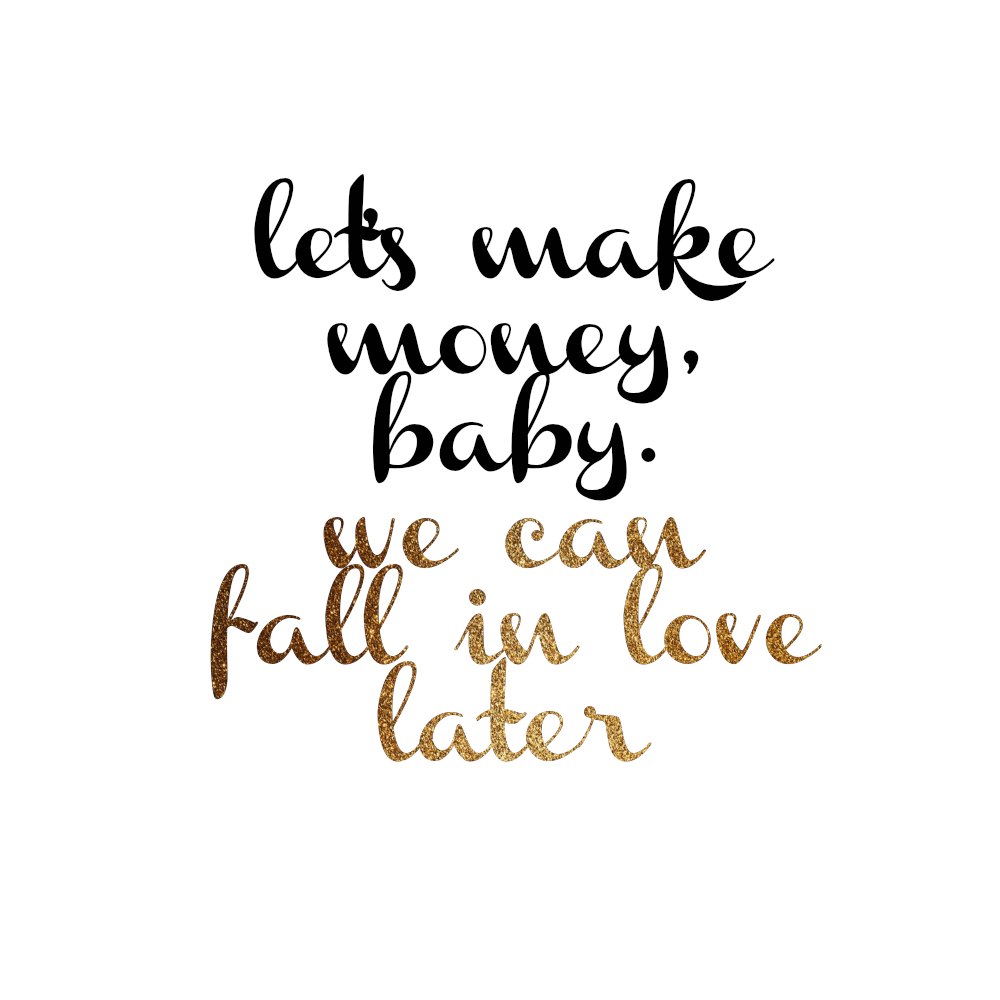 Related: How I Saved $26,000 in 7 Months
Related: How to Start Your Own Money-Making Website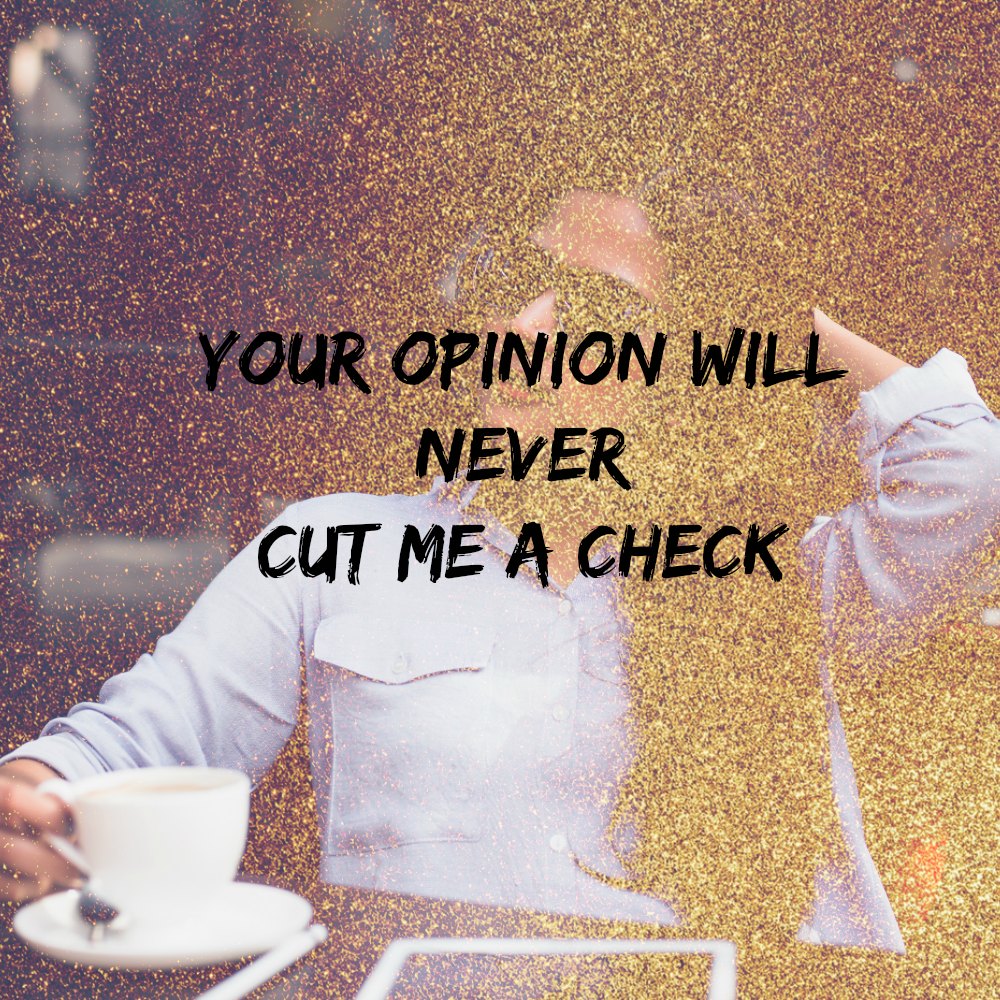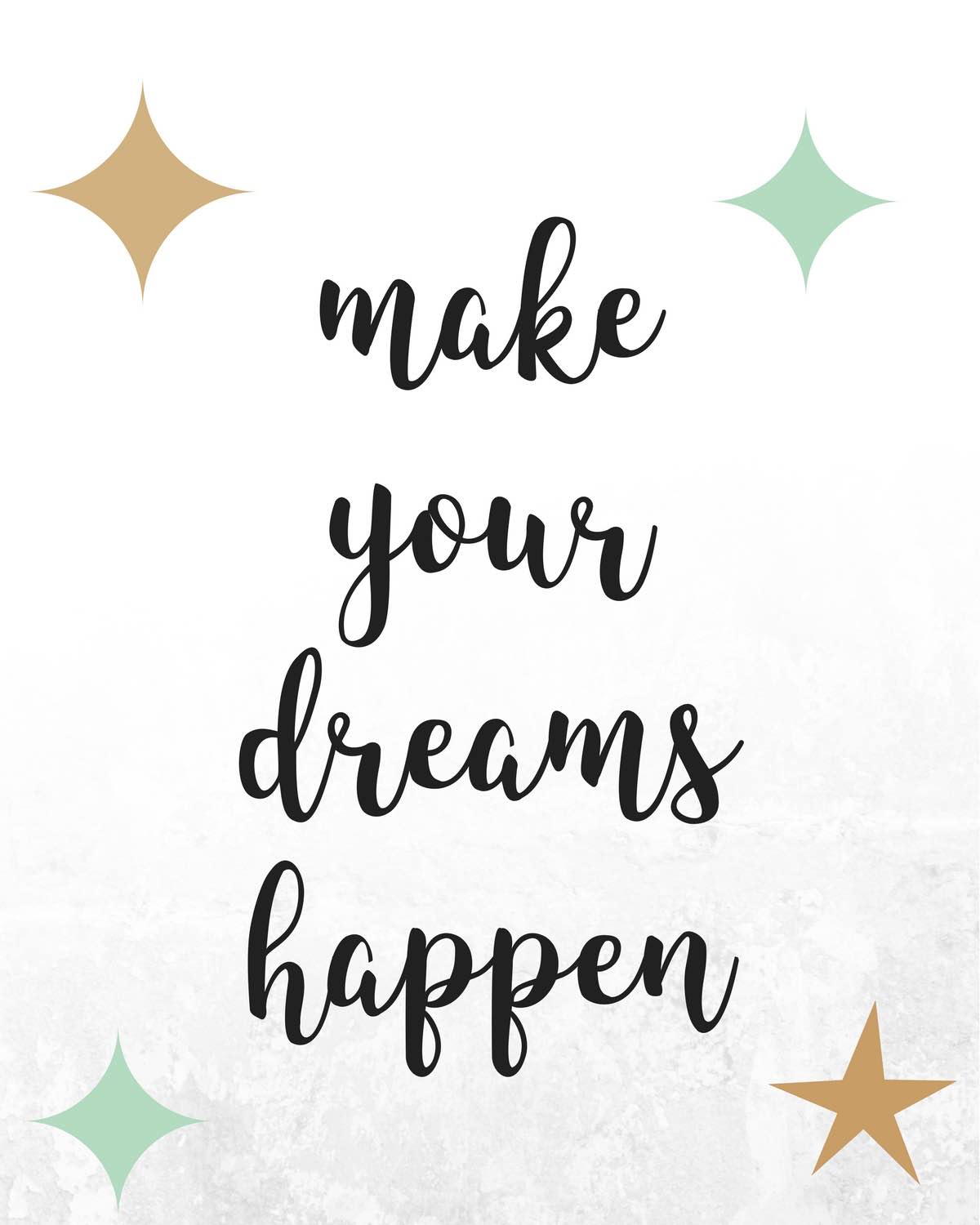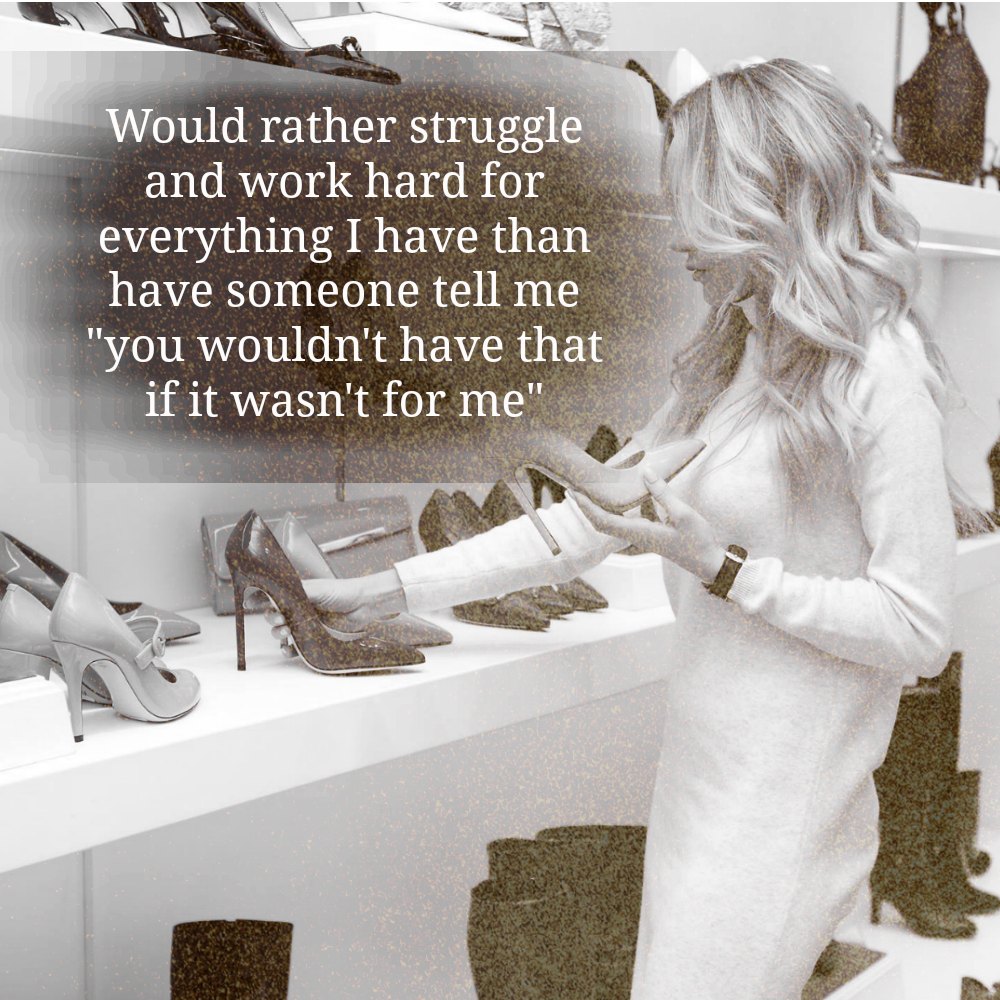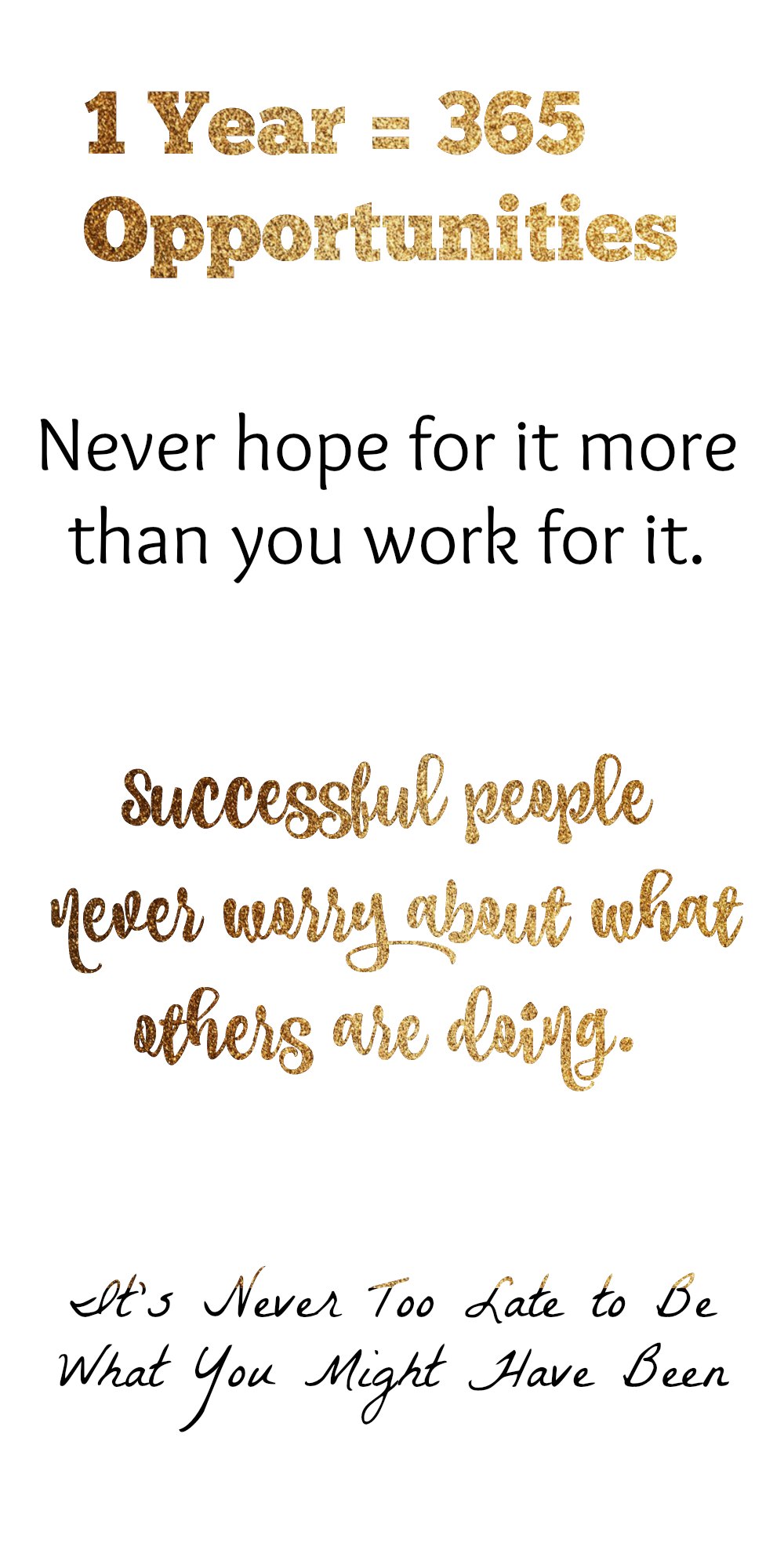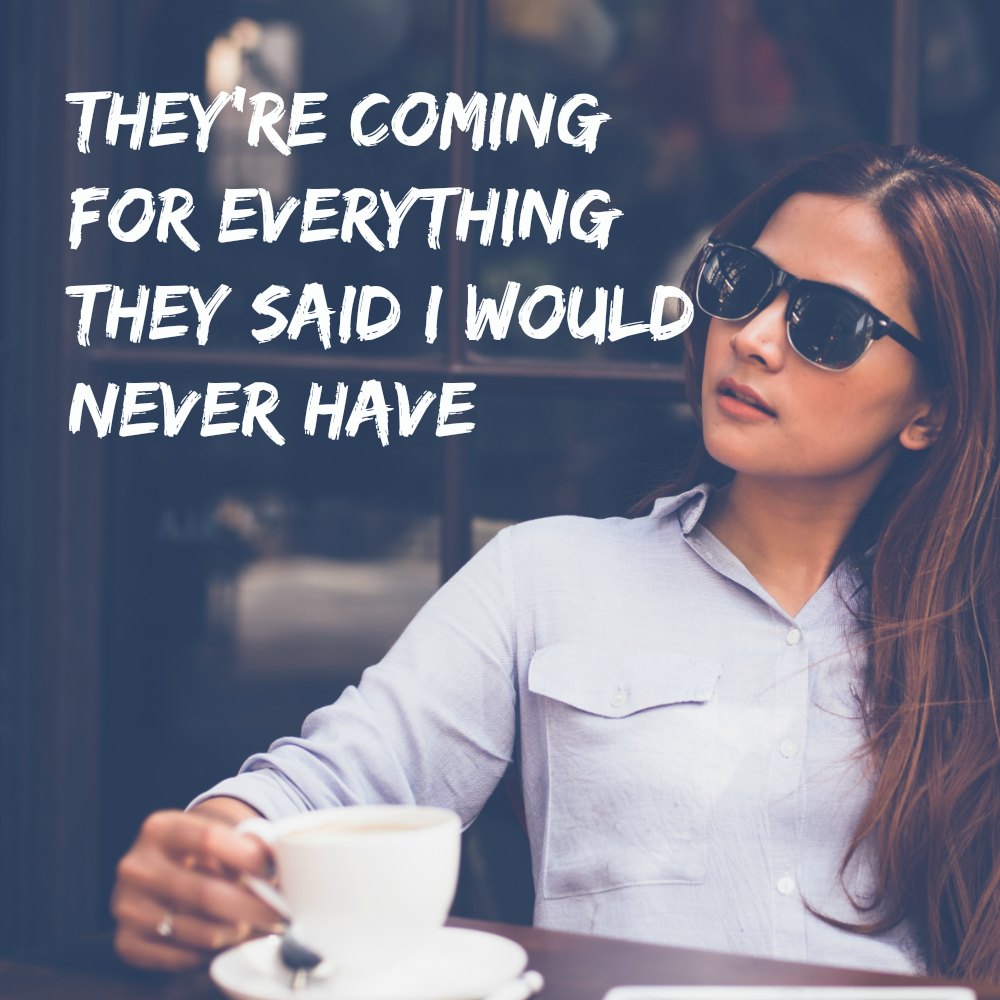 Related: Why Fake "Woo" Girls Are Beating You At Life
Related: 15 Girls Who Work Full-Time Yet Travel the World
Quotes About Badass Women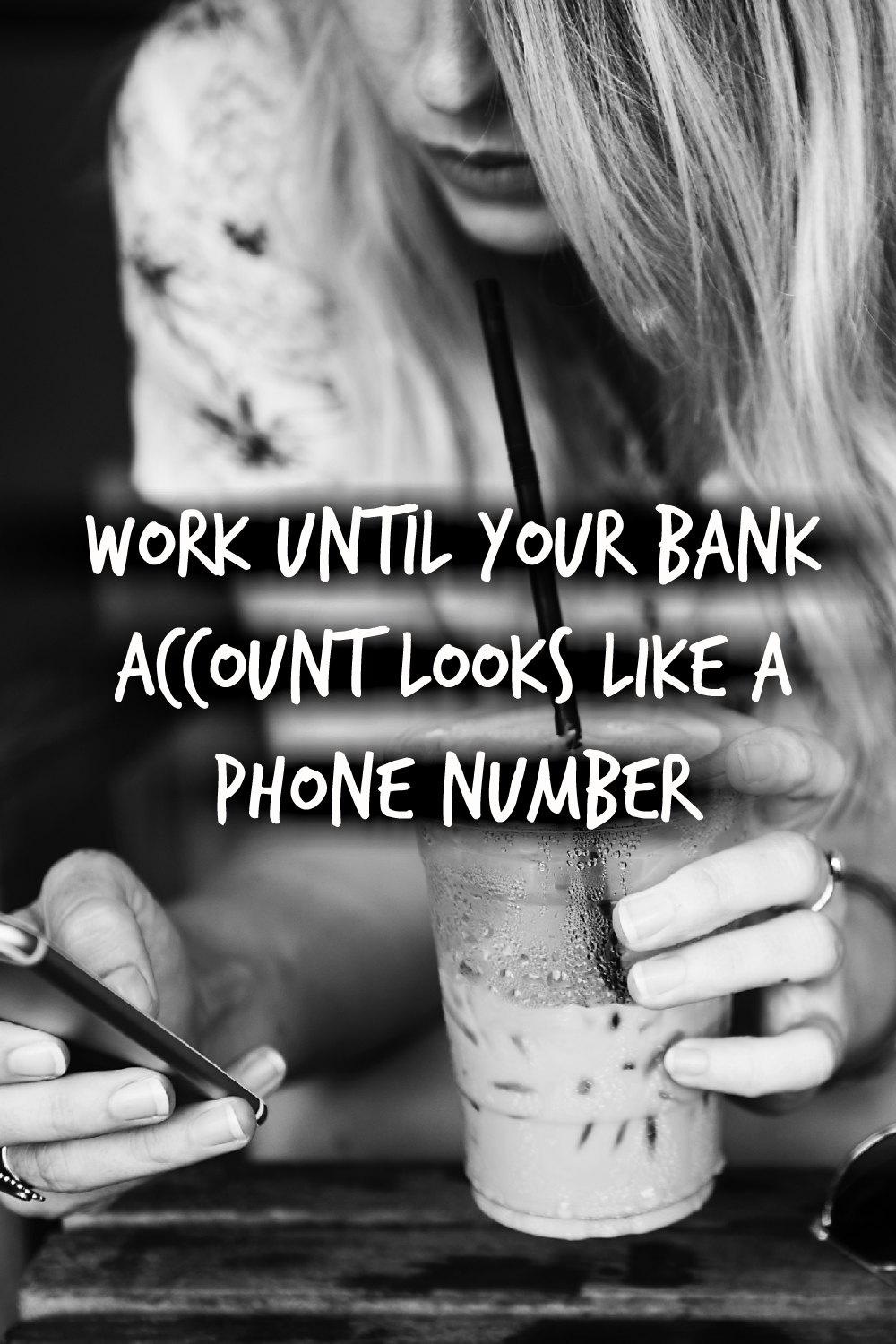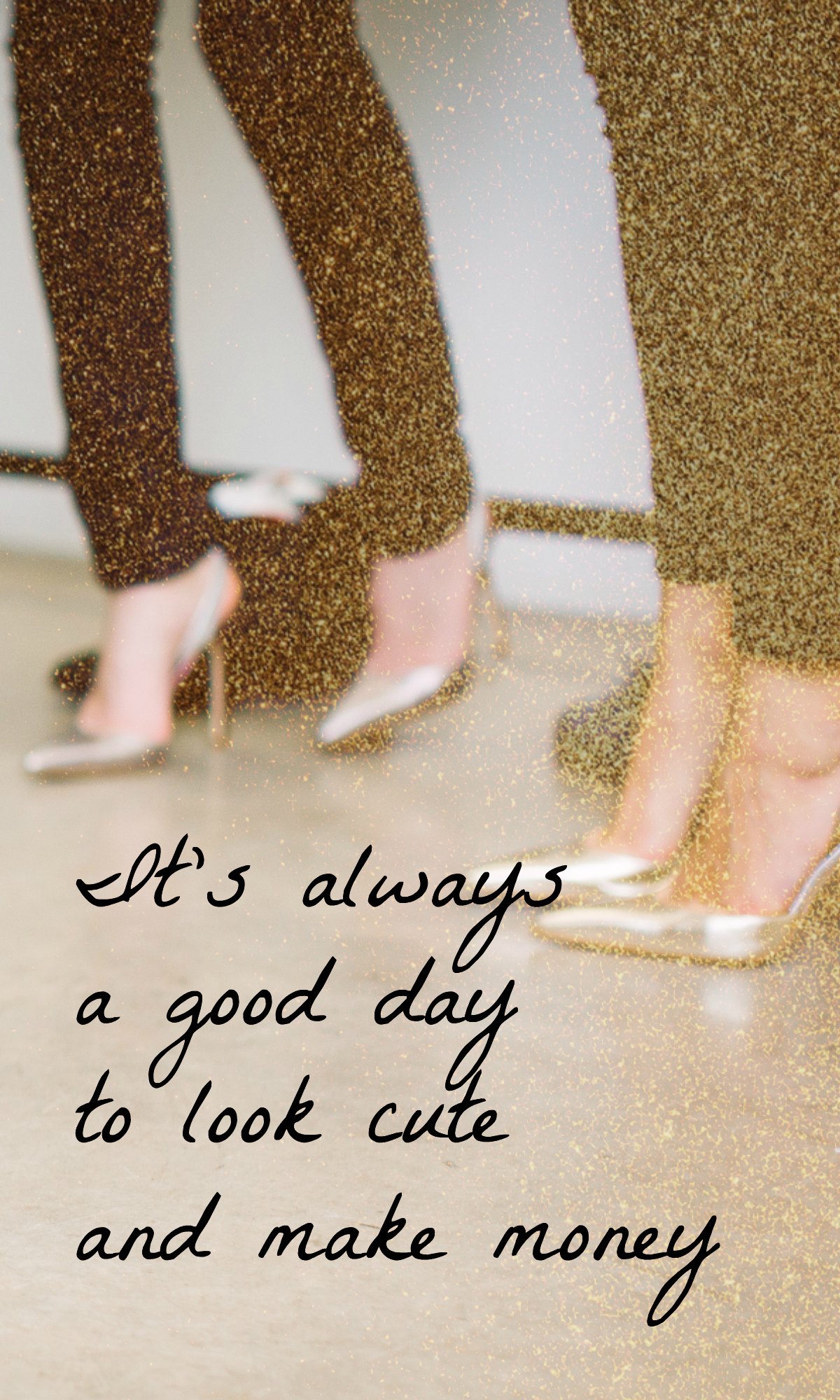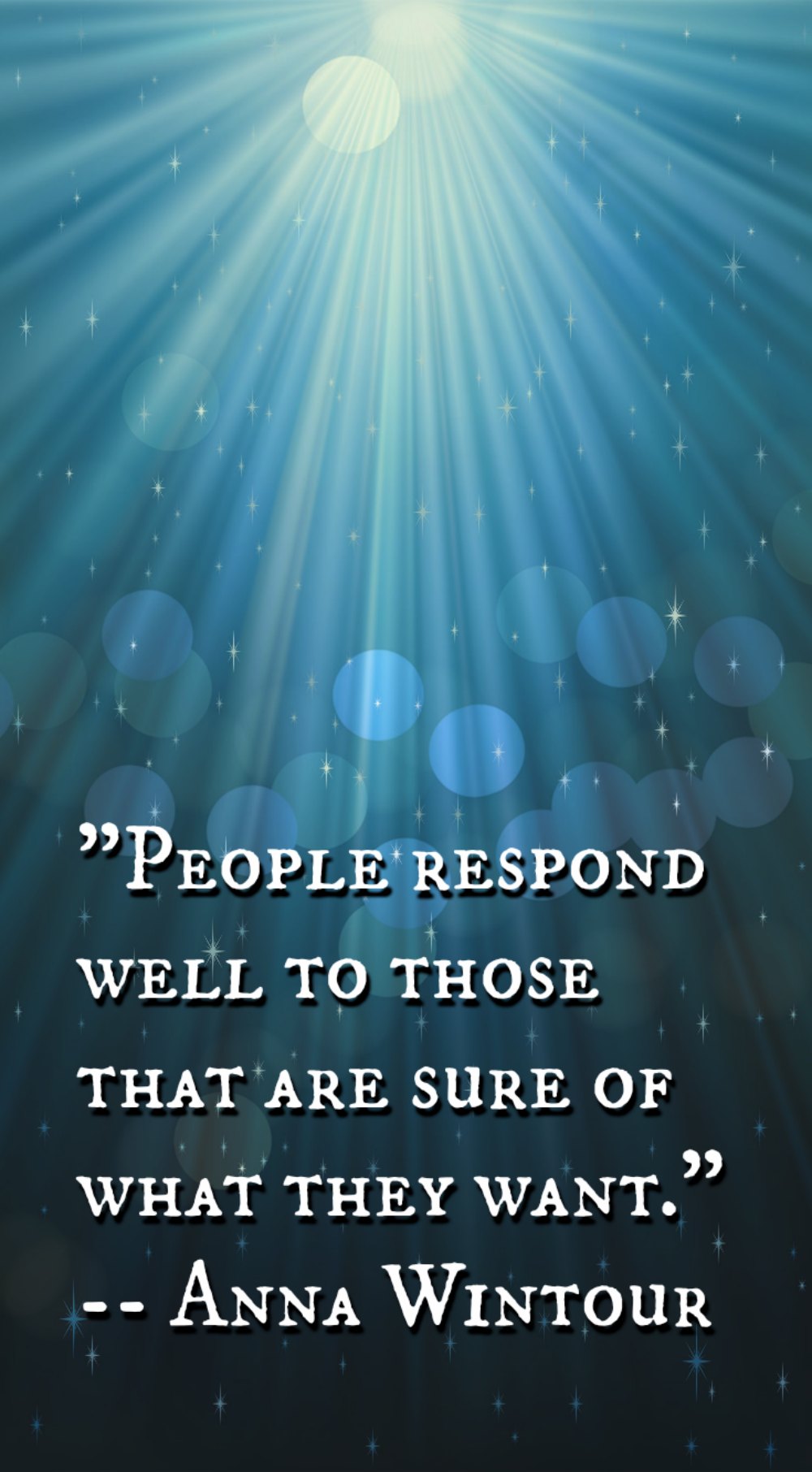 Related: How I Made Nearly $3,000 This Month Blogging
Related: 15 People Who Retired in Their 20's and 30's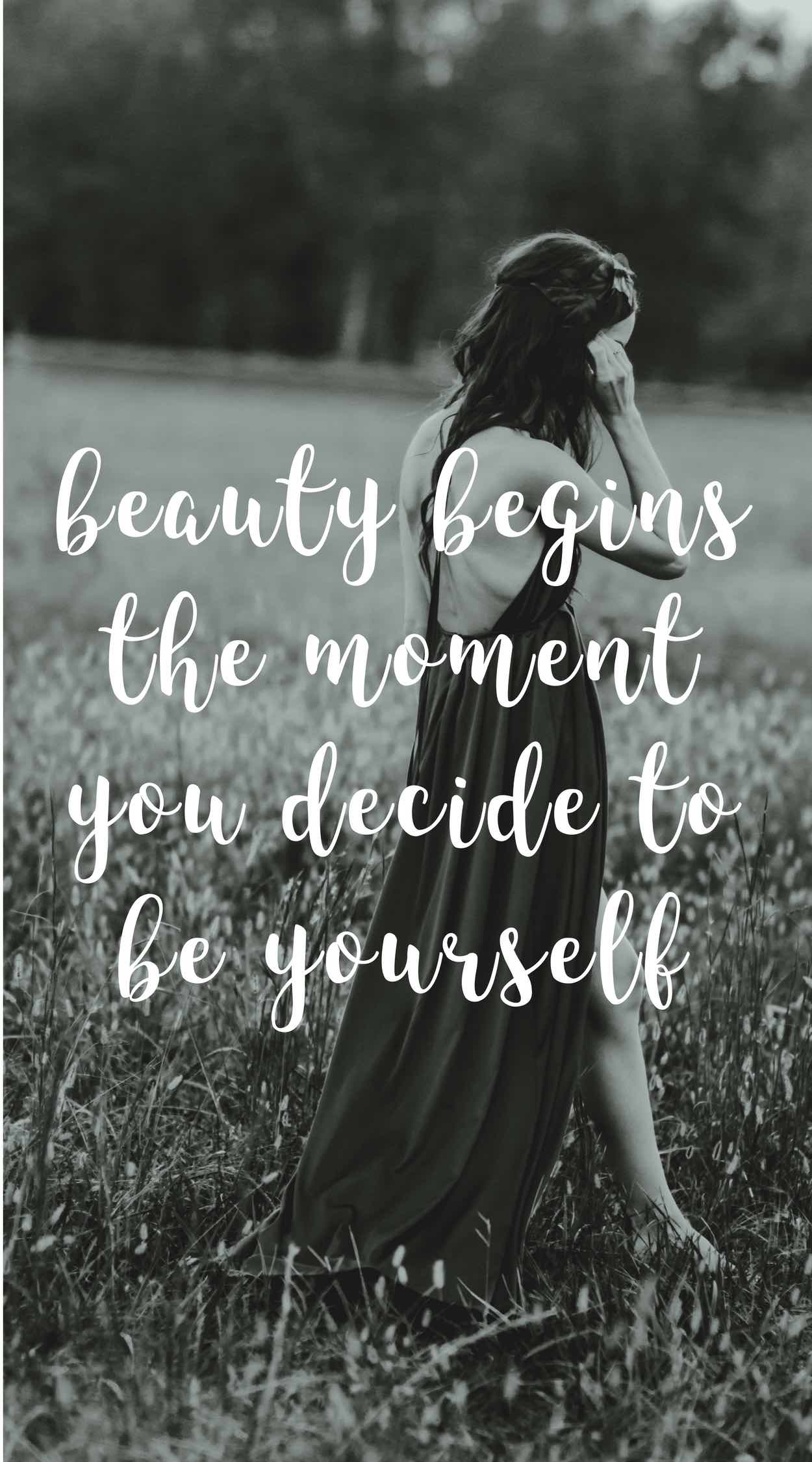 Quotes for Bossbabes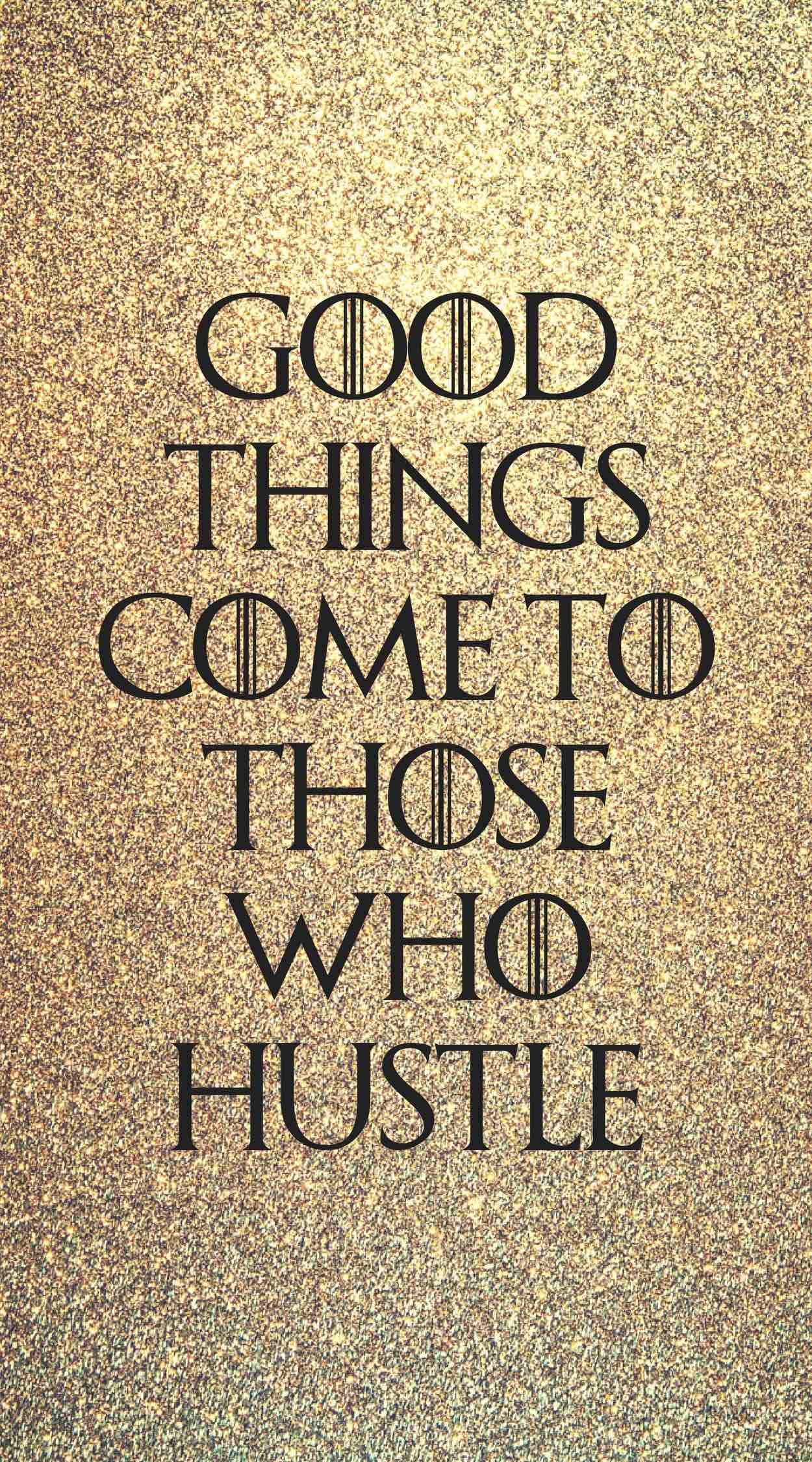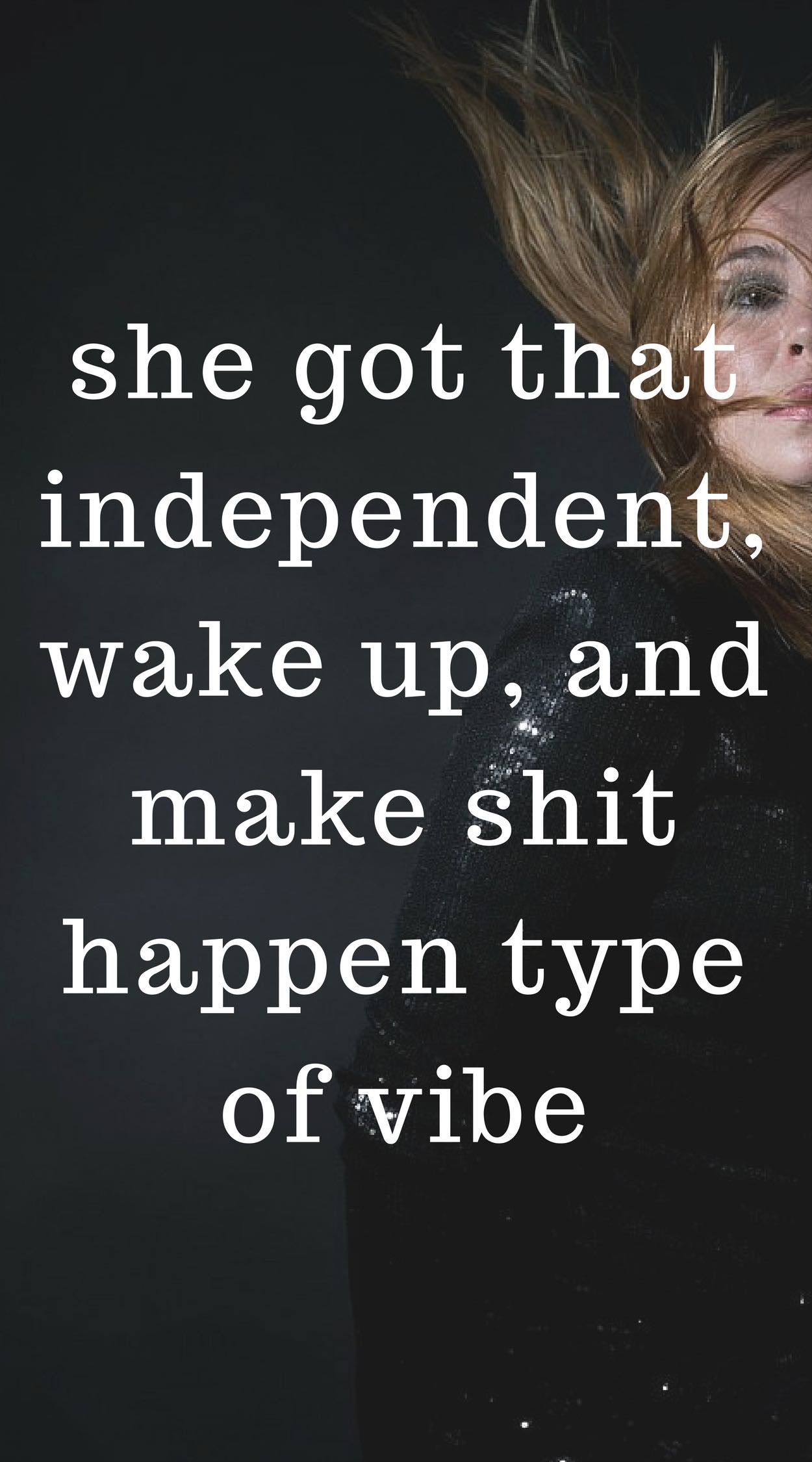 Related: The Top 15 Girl Boss Quotes and the Girls Who Inspire Them
Related: How to Monetize Your Blog with these 15 Free Tools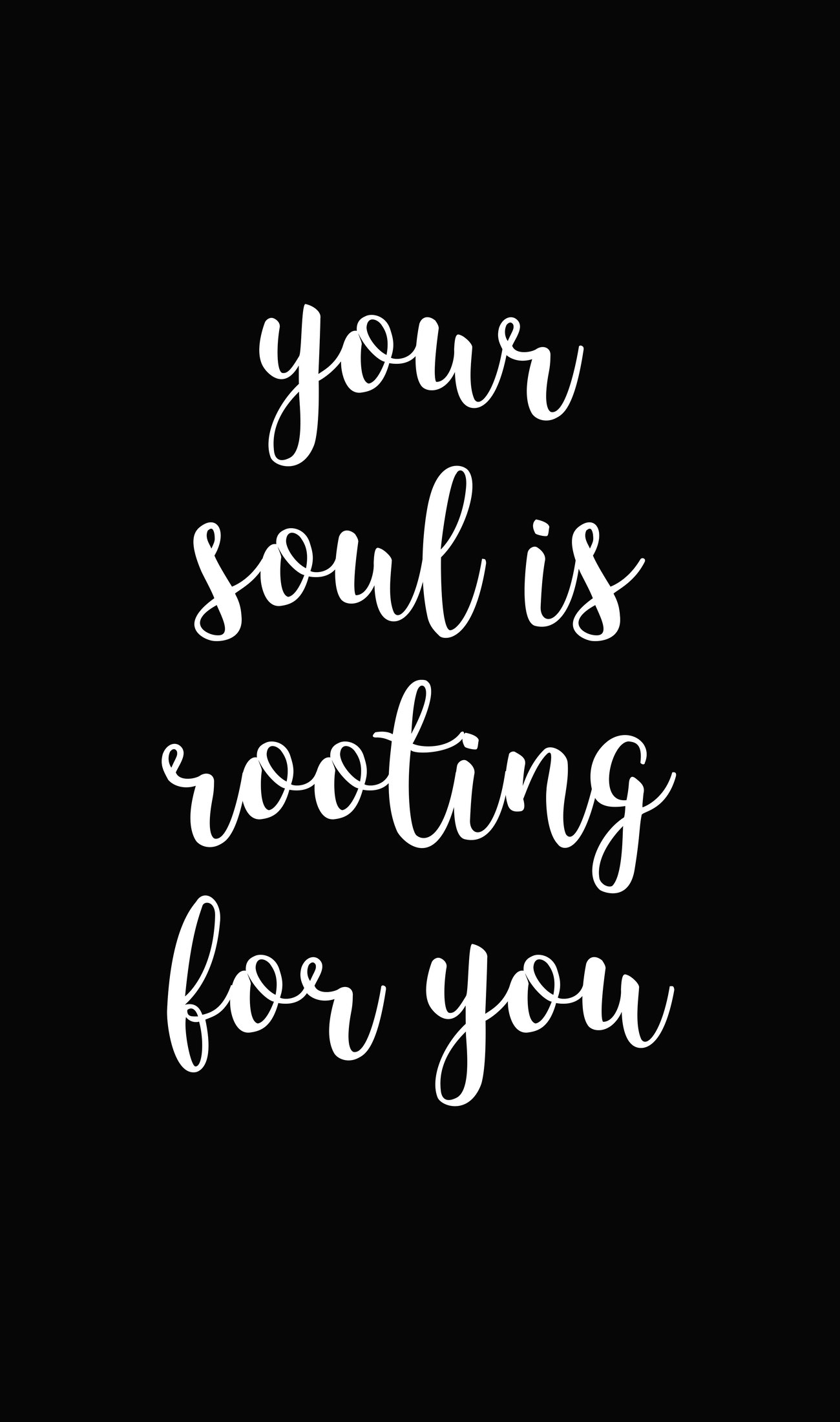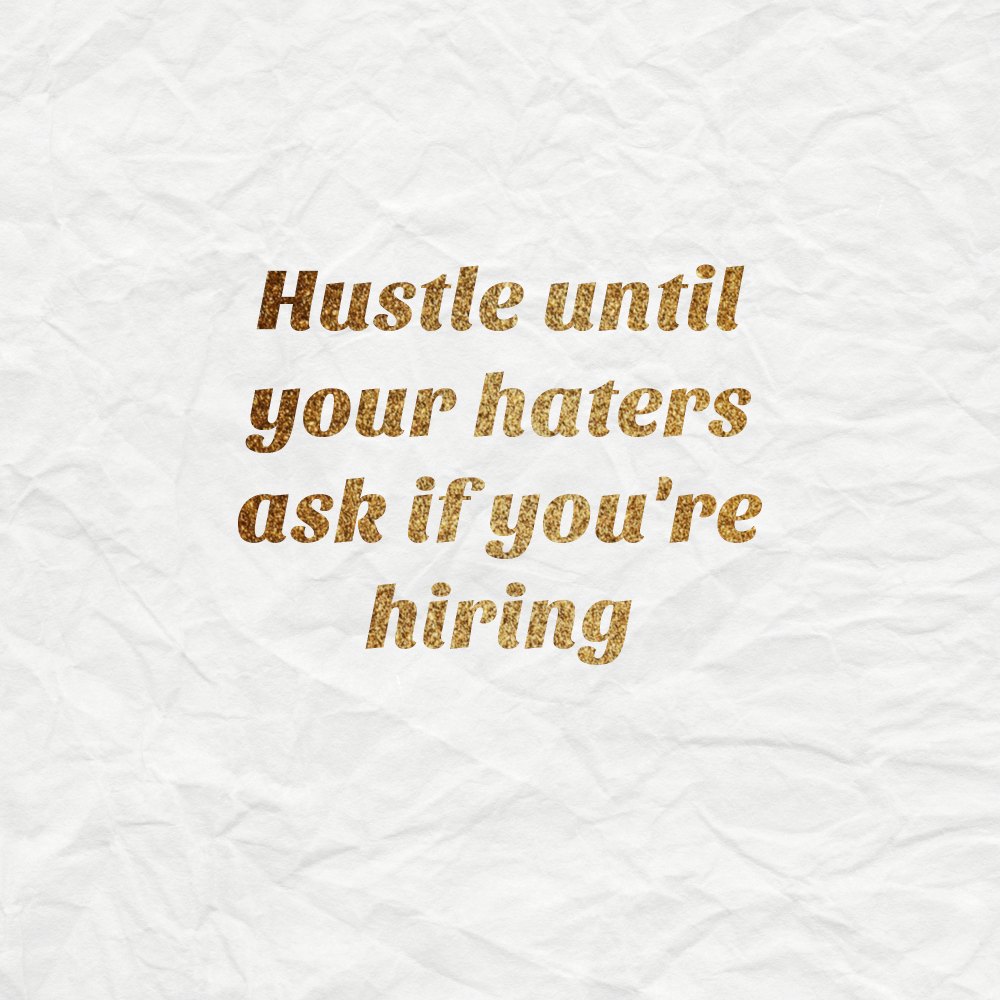 Inspirational Quotes for Women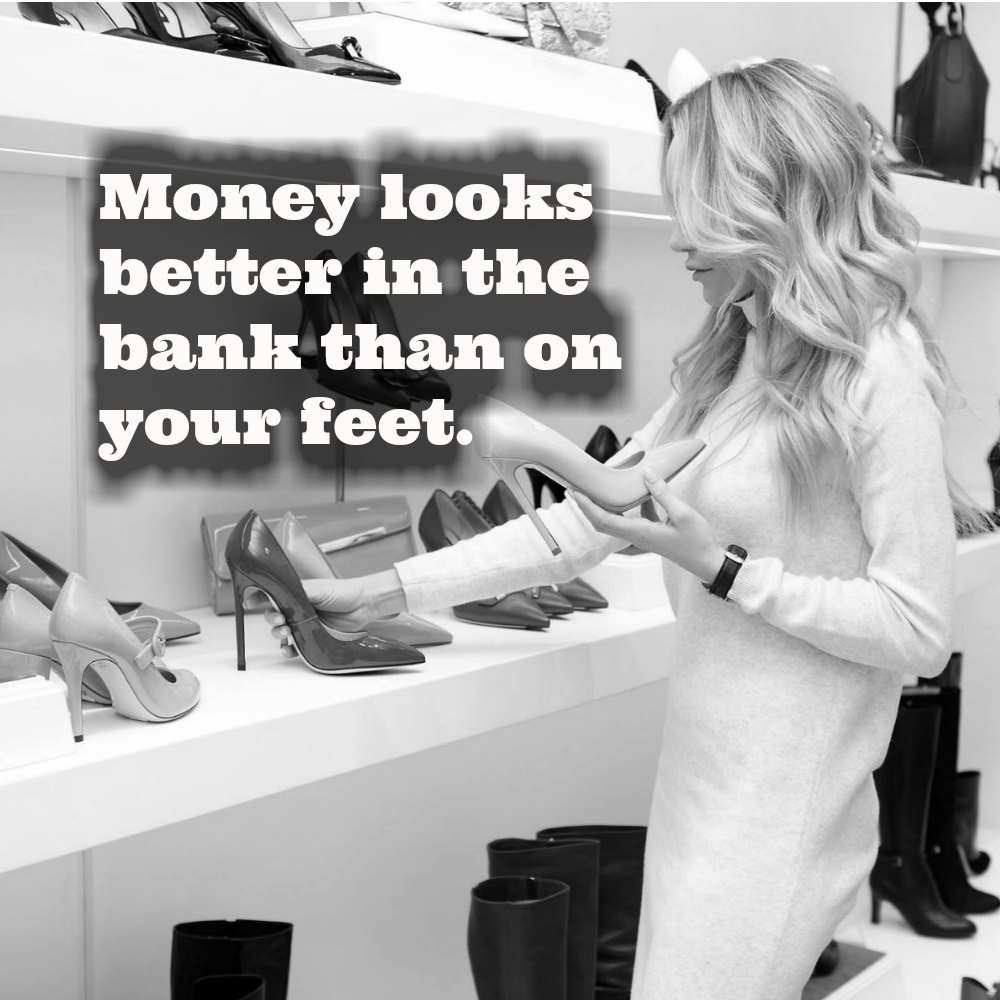 Related: Daily Affirmations for Girl Bosses Who Get Stuff Done
Related: 20 Travel Quotes for Adventurous Women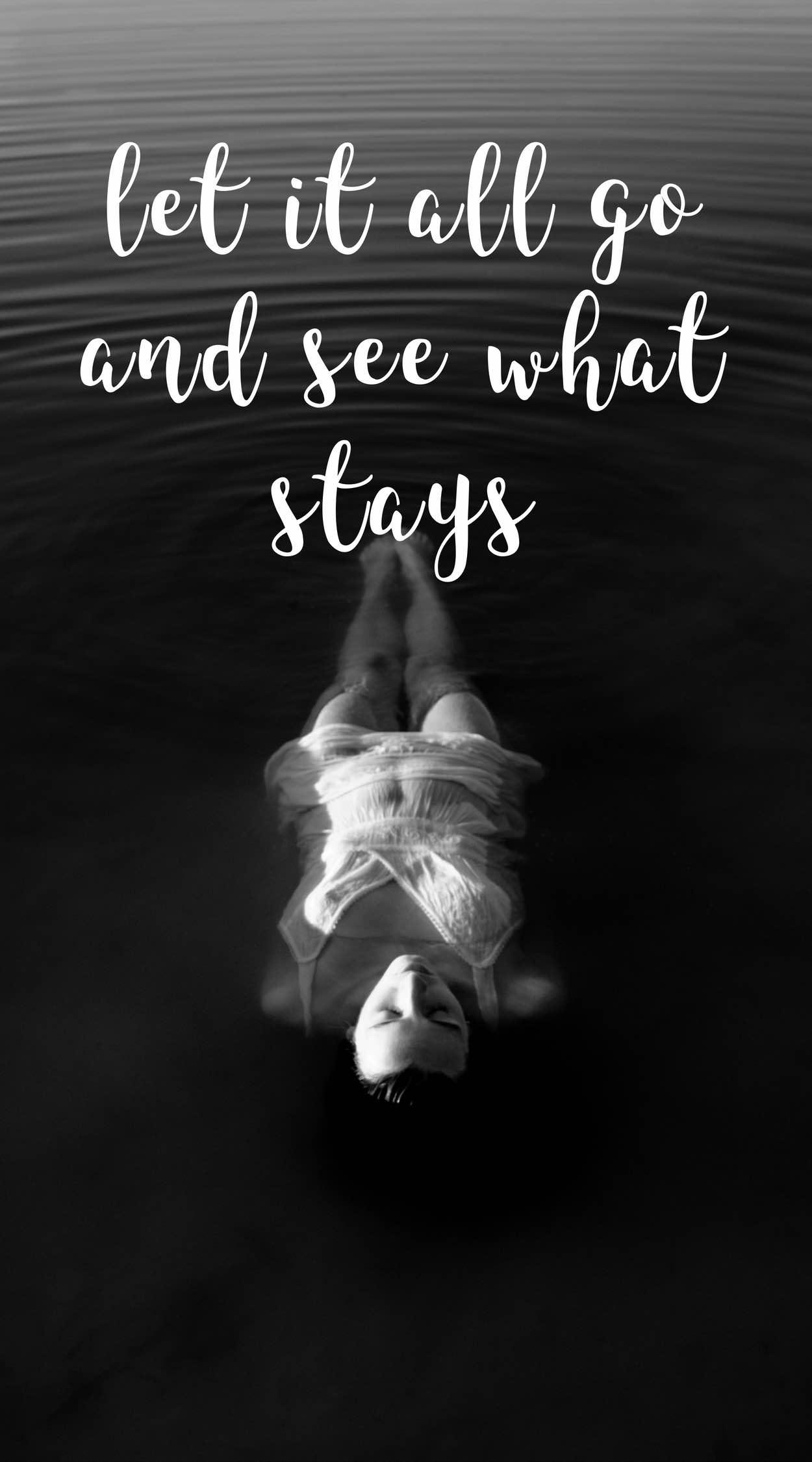 Let us know in the comments below – who are your favorite female entrepreneurs?

Latest posts by Millennial Boss
(see all)