When I was growing up in Boston I got into a fight with a friend from Connecticut because I said my favorite food was chicken palm (palm because the chicken is the size of your palm) and she said no it's parm, P-A-R-M.
Her Mom heard us bickering and came over and said to me "honey, it's PARM, short for PARMESAN."
—whattttt—
I felt like my whole life was a lie up until that point because PALM is exactly how my parents and everyone else said it – chicken PALM.
That's exactly how I felt when I learned about the concept of retiring early.  
You don't have to work a 9 to 5 for 30+ years like everyone else? Count me in!
Turns out, it's totally possible to retire before the standard age of 65.
Check out this list of fifteen people who retired in their twenties and thirties. Those lucky ducks.
Oh, and if you want to learn more about me and this site, Millennial Boss, learn more here.
1.  JP Livingston – Retired at 28
JP worked for a firm in New York City for seven years before retiring at age 28.
She credits her early retirement to her corporate success, insane commitment to saving money, and smart investing.
Check out her blog, The Money Habit, for some inspiration and investing advice.
2.  Tanja Hester
Tanja retired from the corporate world at age 39.
She lives in Lake Tahoe area with her husband and used her free time to write a book.
Her blog, Our Next Life, will teach you a lot about early retirement. Check it out.
3.  Travis from Millennial Moola – Retired at 25
Travis was a bond trader who saved up nearly a quarter of a million dollars and retired at 25.
He lives a lean lifestyle which only requires around $16,000 per year.
He supplements his income with side hustles and online businesses.
Check out his blog, Millennial Moola, where he discusses "Personal Finance for the N64 generation."
I also interviewed him for my podcast about early retirement, FIRE Drill.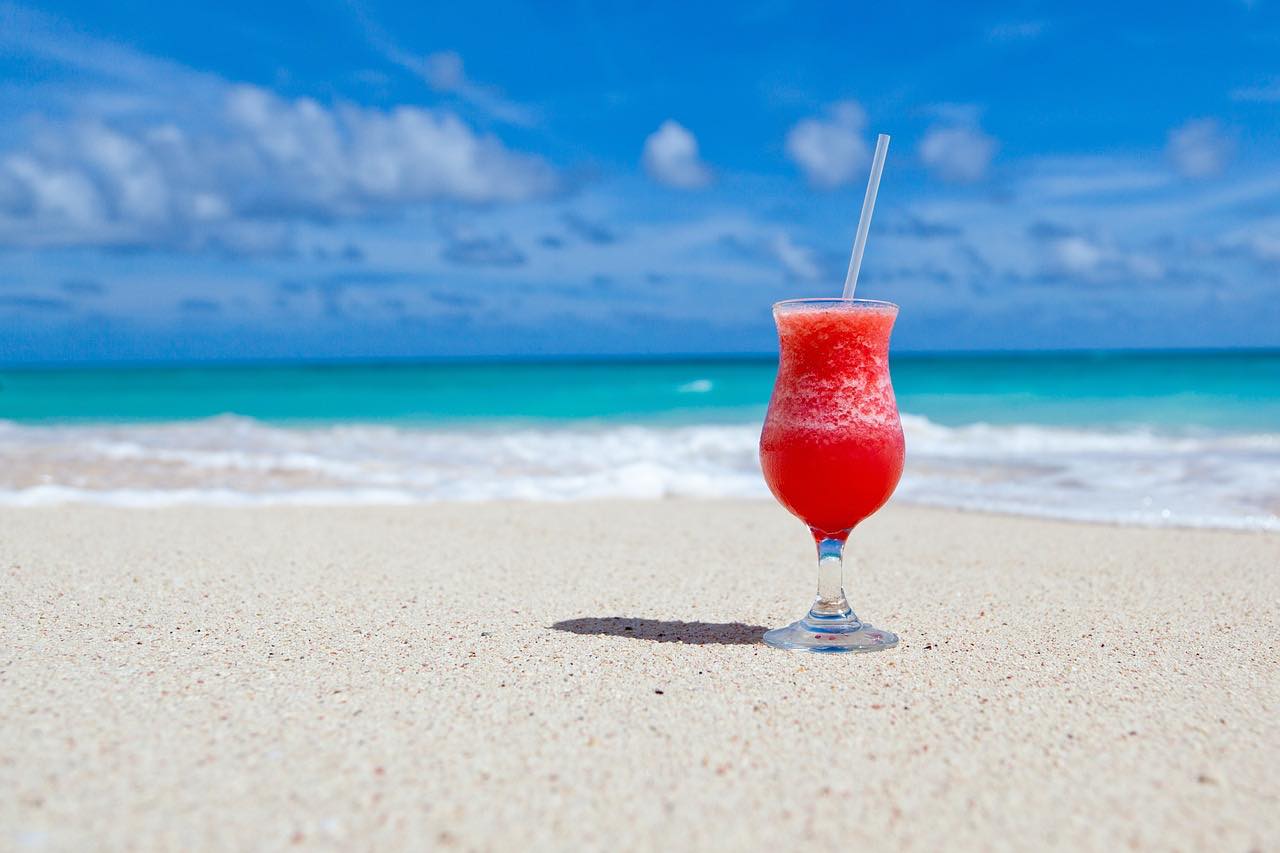 4.  Jacob from Early Retirement Extreme – Retired at 30
Jacob was a founding father of the early retirement movement.
He hit his financial independence savings number at 30 and is still living the lifestyle 10 years later.
(Financial independence or FI for short is a term used along with early retired. It means work optional).
Jacob's current savings total 117 times his annual expenses, which are very, very low.
Check out his blog Early Retirement Extreme which describes the philosophy of life behind early retirement.
Related: The Secret Cult of Young People Who Retire Early
5.  The Mad Fientist – Retired at 34
The Mad Fientist saved a crazy percentage of his income for years before retiring at age 34.
He's currently living in Scotland with his wife. They alternate between traveling for a few months and living in Scotland near family.
Check out his blog, Mad Fientist, for some hardcore tax avoidance and early retirement strategies.
The Mad Fientist also has an awesome podcast (which I've been on!) and various tools to help you plot your path to financial independence.
We regularly plug our numbers into his financial independence spreadsheet, which you can download for free just by joining his email list.
6.  Go Curry Cracker – Retired at 38 and 33
Jeremy and his wife Winnie retired in their thirties.
They now live a nomadic yet incredibly luxurious lifestyle with their adorable son, Julian.
They achieved early retirement by saving over 70% of their income and making smart choices about investing and taxes.
Check out Jeremy's blog, Go Curry Cracker, for tax strategies that you wish you knew about sooner.
Seriously, their tax bill (which they have shared openly on the blog) will make you do a double-take.
7.  The Millennial Revolution  – Retired at 31
Kristy and her husband retired at age 31 by avoiding lifestyle inflation, saving insane amounts of money (notice a pattern here?), but more importantly avoiding sinking their money into buying a home.
They blog at Millennial Revolution which is a super intense and informative blog that will get you going and keep you motivated on your path to financial independence.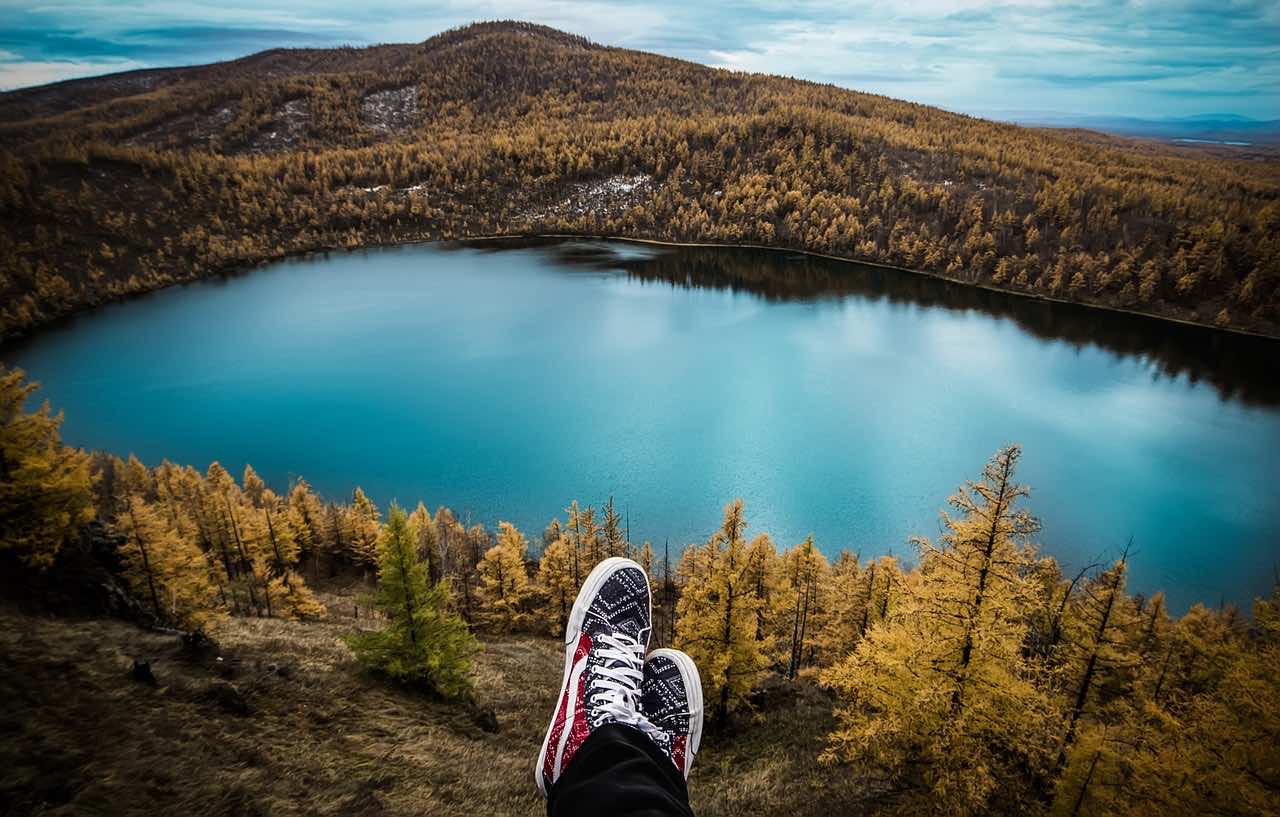 8.  Mr. Money Mustache – Retired at 30
Mr. Money Mustache is one of the most popular early retirement bloggers.
He can be credited with the spread of biking and healthy, frugal living ideals to hundreds of thousands of people.
His writing style is a bit in-your-face and very, very effective.
Check out his blog and the shockingly simple math behind early retirement, to plot your own path to early retirement.
Related: From Debt to a $200,000 Net Worth in One Year
9.    Justin from Root of Good – Retired at 33
Justin retired from his career at age 33.
He lives a normal life in North Carolina with his family, with a little bit of travel thrown in here and there.
Check out his blog, Root of Good, for all of the details.
10.  Early Retirement Dude – Retired at age 36
The Early Retirement Dude retired from his corporate career at age 36.
He writes about Early Retirement's Magic Bullet and other nuggets of wisdom on his blog, which is relatively new.
He's also a moderator on the early retirement sub-reddit which I frequent. Watch out, it's addicting.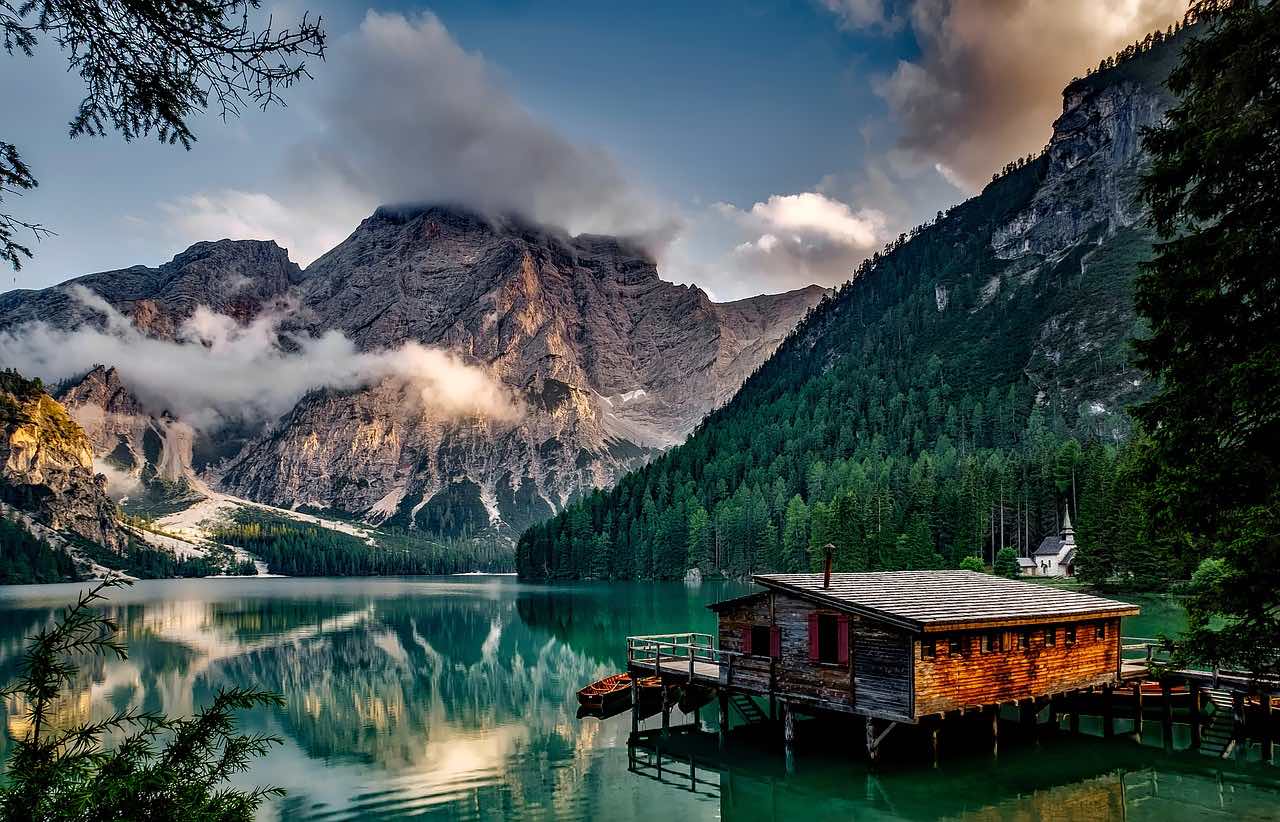 We actually interviewed Early Retirement Dude on our Financial Independence Podcast called Fire Drill Podcast in iTunes.
11.  Sam from Financial Samurai – Retired at 34
Sam stepped away from a career in finance at age 34 but continues to make money.
He's now amassed over $200,000 in annual passive income.
I'm impressed by his story and the realness of his blog, Financial Samurai.
12.  Joe from Retire Before 40- Retired at 39
Joe quit his corporate job as an engineer at age 39 and has been happily retired for four years.
He suffered depression and severe unhappiness right before he quit and it's so great to see how early retirement has positively impacted his mental health.
Check out his blog, Retire Before 40, for some binge reading.
Related: How I Paid Off $89,000 in Student Loans in 18 Months
13.  FI Fighter – Retired at 31
FI Fighter worked as an engineer before he stepped away from his career at 31 to travel and live his life.
He created passive income streams through investing and real estate so he continues to earn money.
His blog, FI Fighter, focuses partly on individual stock investing which makes him a bit of an outlier in the index fund-laden world of early retirement bloggers.
Check out his posts on precious metals and mining stocks to learn a thing or two.
We interviewed Jay on Fire Drill Podcast, our podcast about early retirement. Subscribe on iTunes here.
14.  Pauline from Reach Financial Independence – Retired at 29
Pauline was saving aggressively to retire at age 40 when it dawned on her that she could retire immediately if she moved to Guatemala, a place that she had previously lived and loved.
This approach is called geo-arbitrage and is super intriguing.
Pauline determined it would only take $1,000 per month to live in Guatemala and her $300,000 in savings were enough.
She's since traveled the world and picked up freelance writing opportunities so that she could continue earning money.
Check out her blog, Reach Financial Independence, for some early retirement badassity.
Related: Why Wait Until You're Financially Independent to Live Like It?
15.  Joe and Ali from Adventuring Along – Retired at 29
Joe and Ali retired from their teaching careers to travel the world at age 29.
They were able to retire so young by leveraging their savings to acquire rental properties in Vegas.
They now have 14 rentals and a net worth of over a $1M. Wowza.
Check out their blog, Adventuring Along, for more details on how they did it.
So how did they retire early?
Step 1 – They started tracking their net worth
Your net worth is the number that all of your savings minus your debts add up to.  This savings number allows you to stop working because you have enough money to live on the rest of your life.
I started tracking my net worth when I started saving for early retirement and it went from about negative $100,000 to positive hundreds of thousands of dollars in 5 years.
I track my net worth with the free app Personal Capital which creates an awesome visualization of your net worth.  Watching it go up each month as I saved was super motivating.

It also tracks your expenses so you know where your money is going every month.
Download the free app Personal Capital and get started tracking your savings and managing your expenses today.  (& get a FREE $20 for signing up)
Step 2 – They got inspiration from others who have retired early
Download an Early Retirement Podcast
If you want to learn more about achieving Early Retirement, check out Fire Drill Podcast, where we interview guests who have achieved financial independence or are well on their way.
We've featured over 100 guests with wacky but insanely profitable side hustles, real estate empires, and investing strategies.
Listen directly on the FIRE Drill website.
Don't know how to listen to a podcast?  Check out your phone's podcast app.  (It's a purple app that comes with every iPhone and Google has a new podcast player too!) Search for "FIRE Drill" or click the links above.
Do you have a goal to retire in your twenties or thirties?

Latest posts by Millennial Boss
(see all)