It's Thanksgiving week and wedding planning is in full swing for our December wedding.
We have been wracking our brains trying to figure out how to cut costs for this wedding.
We'd like to do the whole thing under $10,000.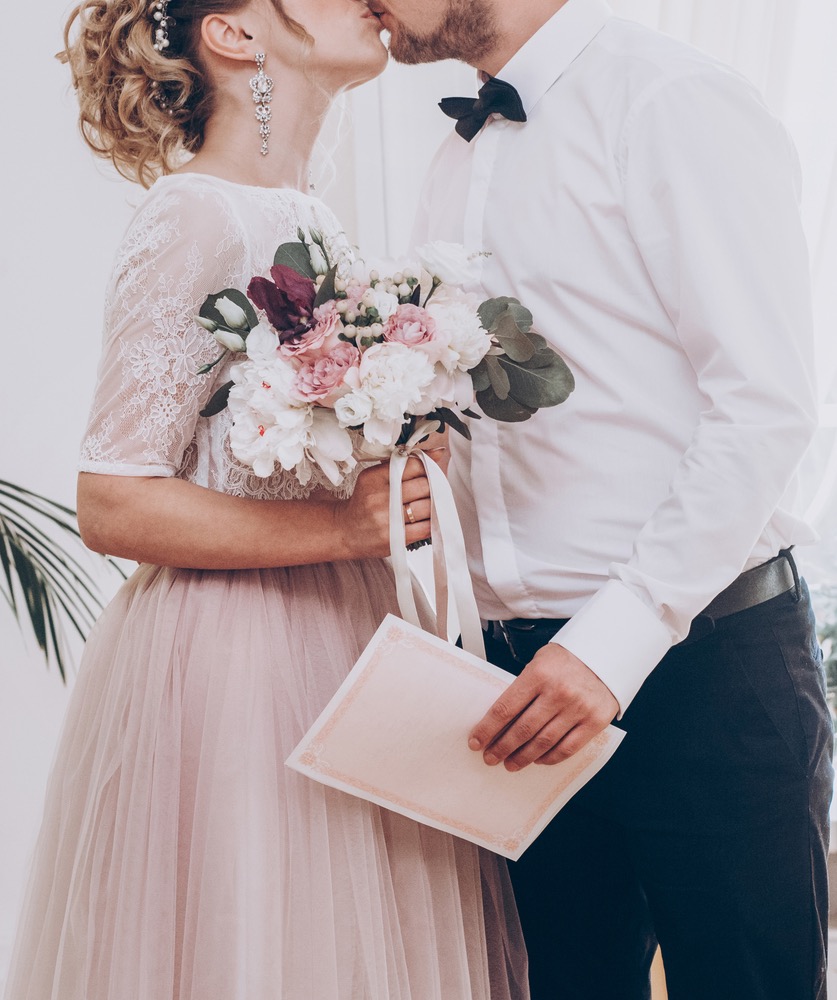 Getting Married by A Friend Or Family Member
We aren't opposed to getting married in a church but were surprised to find out that it costs up to $3,000 in our area.
A Justice of the Peace could cost hundreds.
Having a friend or family member marry us would be much less expensive and more personal.
We could also host the ceremony on site at our venue at no additional charge.
Thus, we looked into having a friend officiate the ceremony.
Cost of Having a Friend Marry You and How to Do It
It could cost $20-40 to have a friend marry you.
You should double check your state marriage laws though to see the requirements of your state.
The information in the link above was put together by the Universal Life Church and is very helpful.
You don't have to become a minister through the ULC though to officiate a wedding, although it's one of the more popular options.
The American Marriage Ministries and other groups allow you to get ordained online too.
Just make sure to do your research, and more importantly – make sure your friend is responsible and up for the challenge.
How to Officiate a Wedding & Ceremony Script
Your friend or family member likely needs a script in order to successfully pull off the wedding.
The script should include the following:
Procession plan including the order of people walking down the aisle, where everyone stands, etc.
The Opening including welcoming the guests, honoring family members who couldn't be here or who have passed
A few lines about the bride and groom, maybe where they met and how long they've been dating
Declaration of consent AKA "The I Do's"
Who is going to say the reading(s) and when
Exchange of Vows "Repeat After Me" part
Figure out who is going to provide the rings and what is said
Good wishes to the bride and groom
The Pronouncement "I Now Pronounce You"
How everyone is going to walk out of the ceremony including who goes first, etc.
The music cues for the procession and recession
You can make the script more or less complicated and as long or as short as you want.
The script must contain the declaration of consent or the "I Do" part in order to be legal.
Your officiant will likely print out the script and put it in a book or a binder to have as reference during the ceremony.
You can find example wedding scripts online if you need ideas.
Beyond just the script, your officiant should also understand:
The legal requirements of your state
How to correctly fill out the marriage license
You should also have a rehearsal so that there are no surprises the day of the wedding.
You might also want a back-up plan if your officiant gets sick or backs out at the last minute.
Why We Went with An Officiant Off Yelp
Here's the thing.
We didn't know exactly what an officiant was supposed to do or say when we were first planning the wedding.
We also didn't want to inconvenience anyone.
We thought officiating a wedding could be stressful and we wanted all of our guests to have a worry-free experience.
So, we called a bunch of officiants from Yelp and asked for quotes.
We chose the basic package offered with a rehearsal.
All in, we're looking at $300 to get married by a justice of the peace.
We realized after we booked an officiant that we probably could have went with a friend and been fine.
Especially now that we see how easy it is to put together a script.
Other posts in the Frugal Wedding Series:
How to Determine Your Wedding Budget
Choosing an Off Season Wedding
Saving on Catering and Photography
Minimizing Costs for your Bridesmaids and Guests
Our $15,000 Game of Thrones Winter Wedding
Did you have a friend or family member officiate your wedding? How did it go?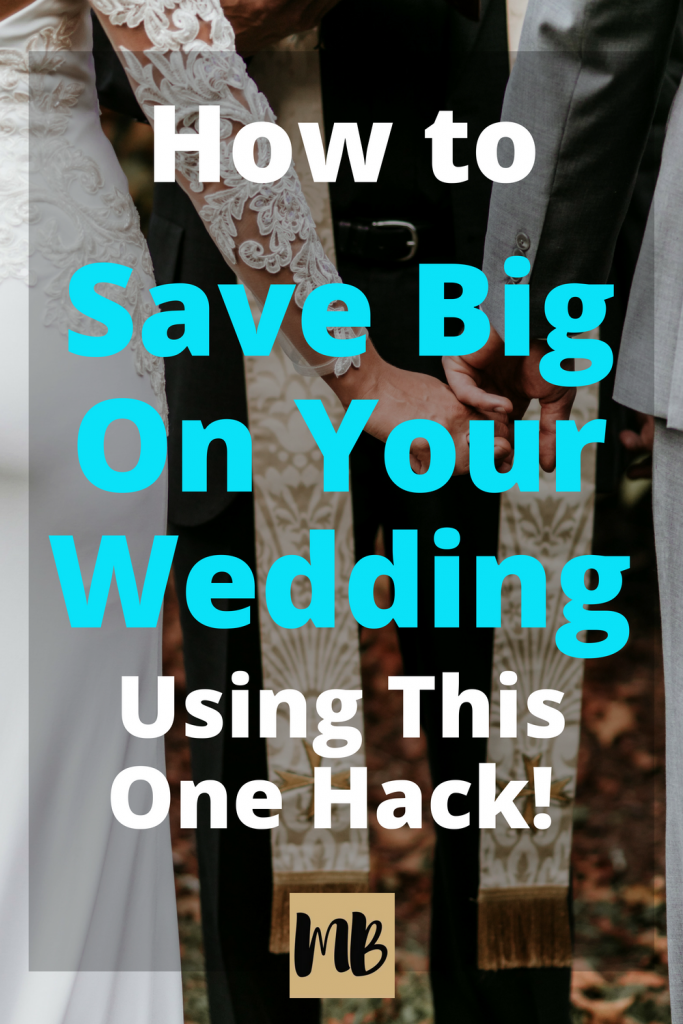 Latest posts by Millennial Boss
(see all)