I moved away from home six years ago and have lived and worked in three different states since.
I now live thousands of miles away from friends and family, but moving away from home has been one of the most important decisions I have made in my life.
If you are considering a move, consider the below pros and cons to living away from home.
Living Away From Home is Exciting
Every place I've lived has had its own vibe.
I've picked up new hobbies and made new friends.
I've learned what it's "really like" to live in a place.
Its an experience you just can't get from a vacation.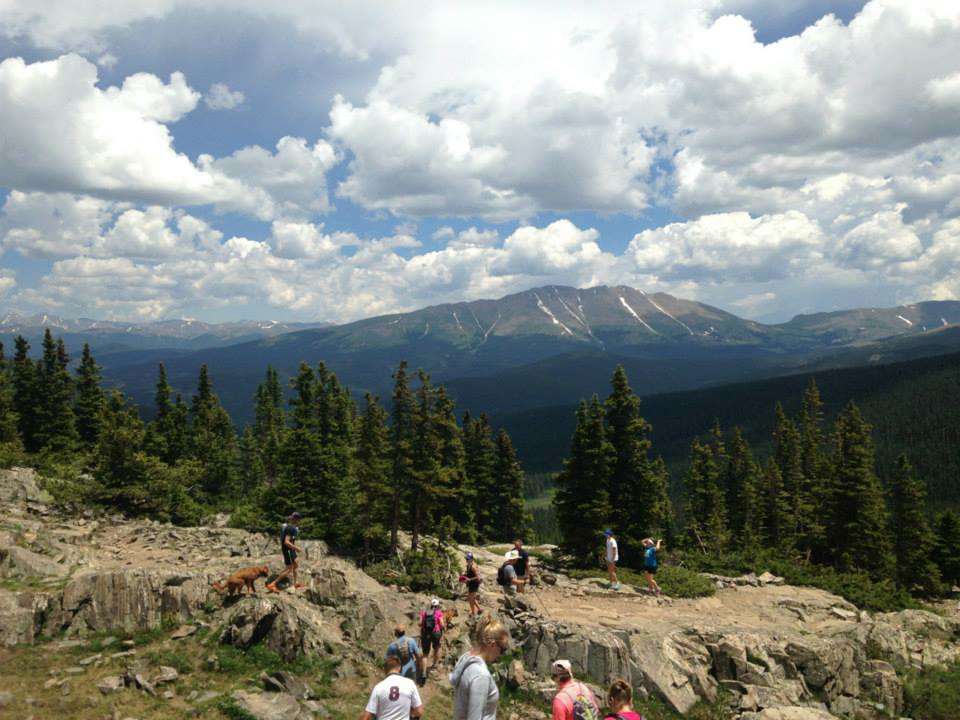 Moving Away From Home Increases Your Career Opportunities
My career has boomed ever since I opened myself up to the possibility of living elsewhere.
I had the opportunity to live in the mecca for my industry where all of the top companies reside.
If I had stayed close to home, I wouldn't have had these career opportunities.
You Meet Different People Living Away
Moving forced me to branch out and now I have a more geographically diverse mix of friends.
I also met my husband when I first moved and we got married this past winter.
Before, I only dated people that hung out in the same circles and were very similar to me.
I now have family in another part of the country which is awesome.
Related post: 11 Reasons Why Moving West Changes You for the Better
You Have to be Resourceful When It's Only You
When I moved away from home, I no longer had my family and friends to rely on for the little things.
As a young twenty-something, I was forced to figure out how to adult more quickly without my support network there.
I couldn't just call my Dad to come over when my water heater was leaking or call my best friends to come have a drink with me when I had a crappy day at work.
It stunk at first but I see it as a blessing now. I figured out how to be resourceful which is a skill that I hadn't had to exercise before.
It also deepened relationships with new friends, many of whom were transplants themselves.
Related post: How to Make Friends When You Move to a New City
You Have Time and Space for New Projects
My calendar would be packed if I lived at home.
Between outings with friends and activities with family, I would have little time for myself if I lived at home.
Living away from home has given me the time and space to build this blog and try new things.
I can also spend the weekend doing absolutely nothing if I want to, guilt free.
Related post: How to Create Your Own Blog or Website
Now, on to the bad parts of living away from home.
Living Away from Your Family is Sad
You can FaceTime all day but it's not the same as actually being there.
I miss my family very much and I wonder if someday I'll regret living away from them for so long.
It's depressing but I think about my older family members and wonder if they'll still be there when I move back someday.
I do the math and think "OK if I see this family member twice per year for the next five years, that means I only see them 10 more times in my life."
So depressing but it's a tradeoff you make for the personal growth you experience when you move away.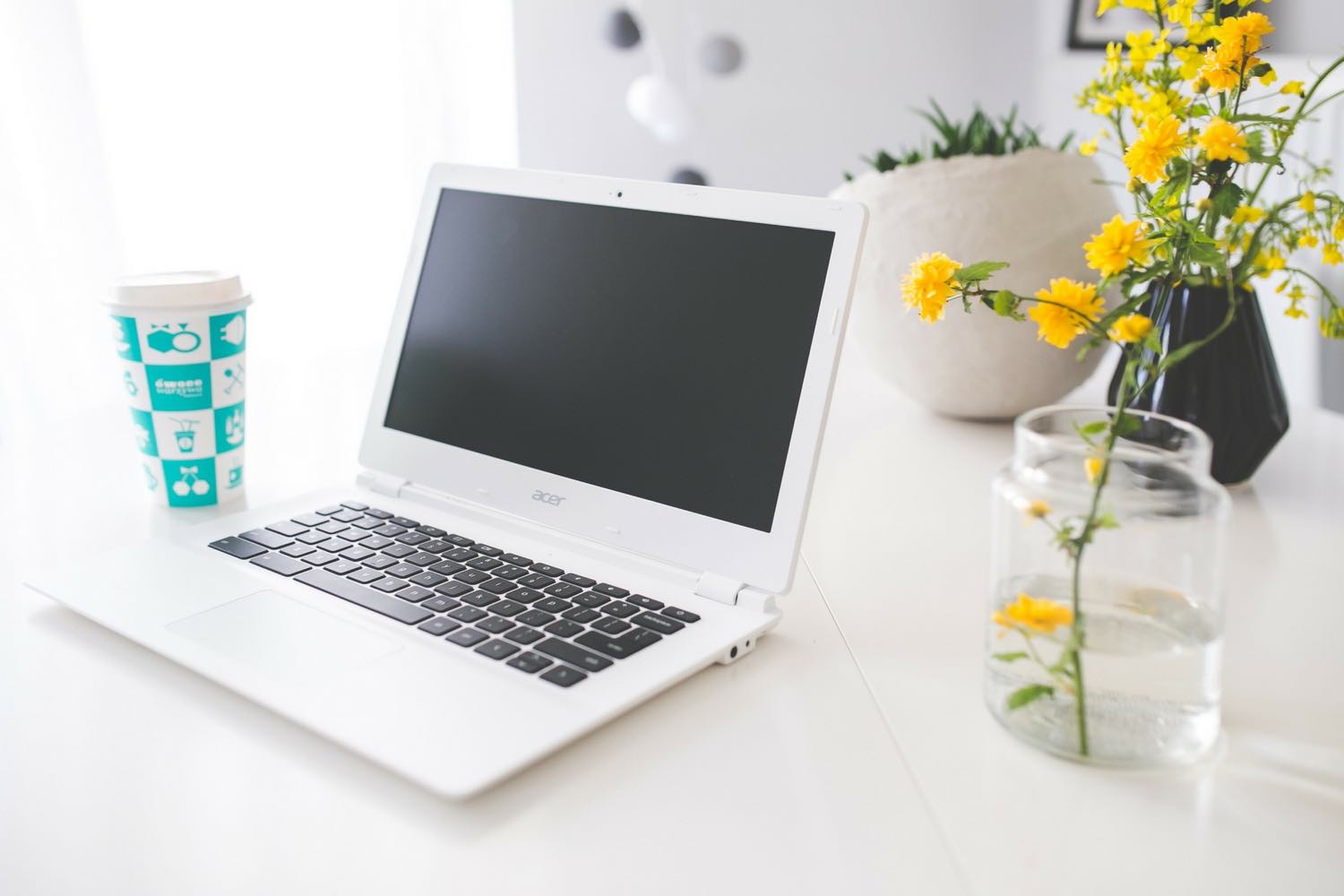 Your Vacation Days are No Longer For Vacation
I work a standard 9-5 job that gives me a limited number of vacation days per year.
I feel very guilty spending those days actually on vacation and not on trips home to see friends and family.
When I first moved, I would go on actual vacations but now that I am coming up on six years away, I spend 90% of my vacation days on trips home.
When I do go home, I jam pack the schedule so that I can see everyone I love and miss.
It's wonderful to see family but definitely not a vacation.
I wouldn't spend my vacation any other way though. I want to see my friends and family and miss everyone.
It Can Get Really Expensive
I spend thousands of dollars each year visiting home.
It's not just the flights that get expensive. (I use travel rewards to get most of the flights for free).
Now that I'm married, I usually bring my husband with me which means that we need someone to watch our dog.
(We also are from two different parts of the country so we make double the trips home).
Dog boarding is crazy expensive.
We recently started using Rover (which is like Yelp for finding pet sitters) and I'm really happy about it.
We found a girl on the app who lives nearby and she is great with dogs.
The prices are reasonable too.
Check out Rover here and get $20 FREE
Related: The Cost of Owning a (Very Cute) Dog
You Can Feel Like You're Not Putting Down Roots
Some people want to travel indefinitely and putting down roots or "settling" in a place is just not important to them.
Others, really want to call someplace their home base.
I love traveling and living in different places for the time being.
I do see my friends starting to settle down and put their permanent stamp on an area and wonder if I want that too.
I may be too restless for that or it may be exactly what I want. I don't know yet.
I do know that moving so often prevents me from doing that.
I have to "reset" and build again every time I move to a new place.
Do I Regret Moving Away From Home?
Overall, I don't regret living away from home and it has been one of the most important decisions I've made in my twenties.
I don't think I'll live away from home forever though.
Readers, do you live away from home? What should people considering a move think about?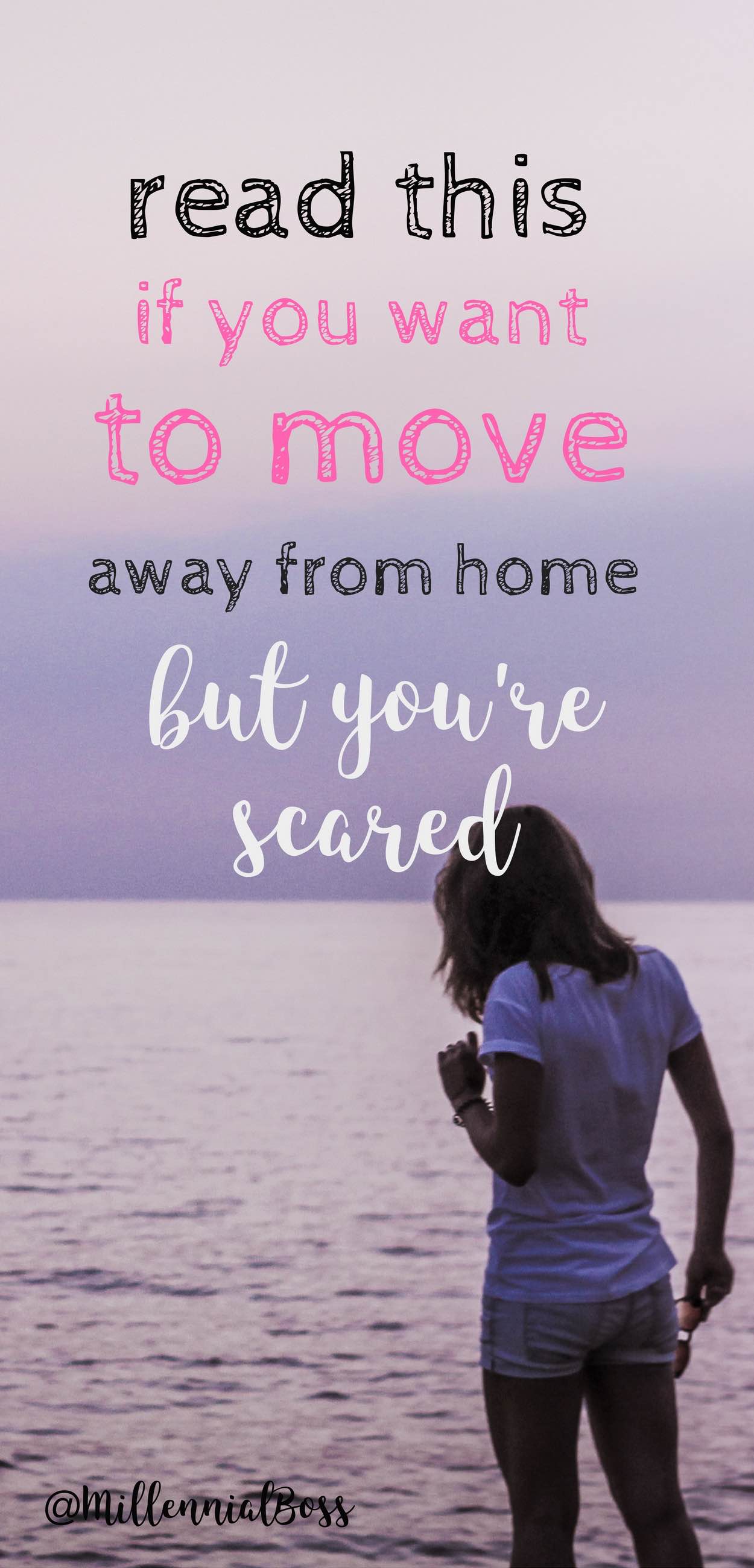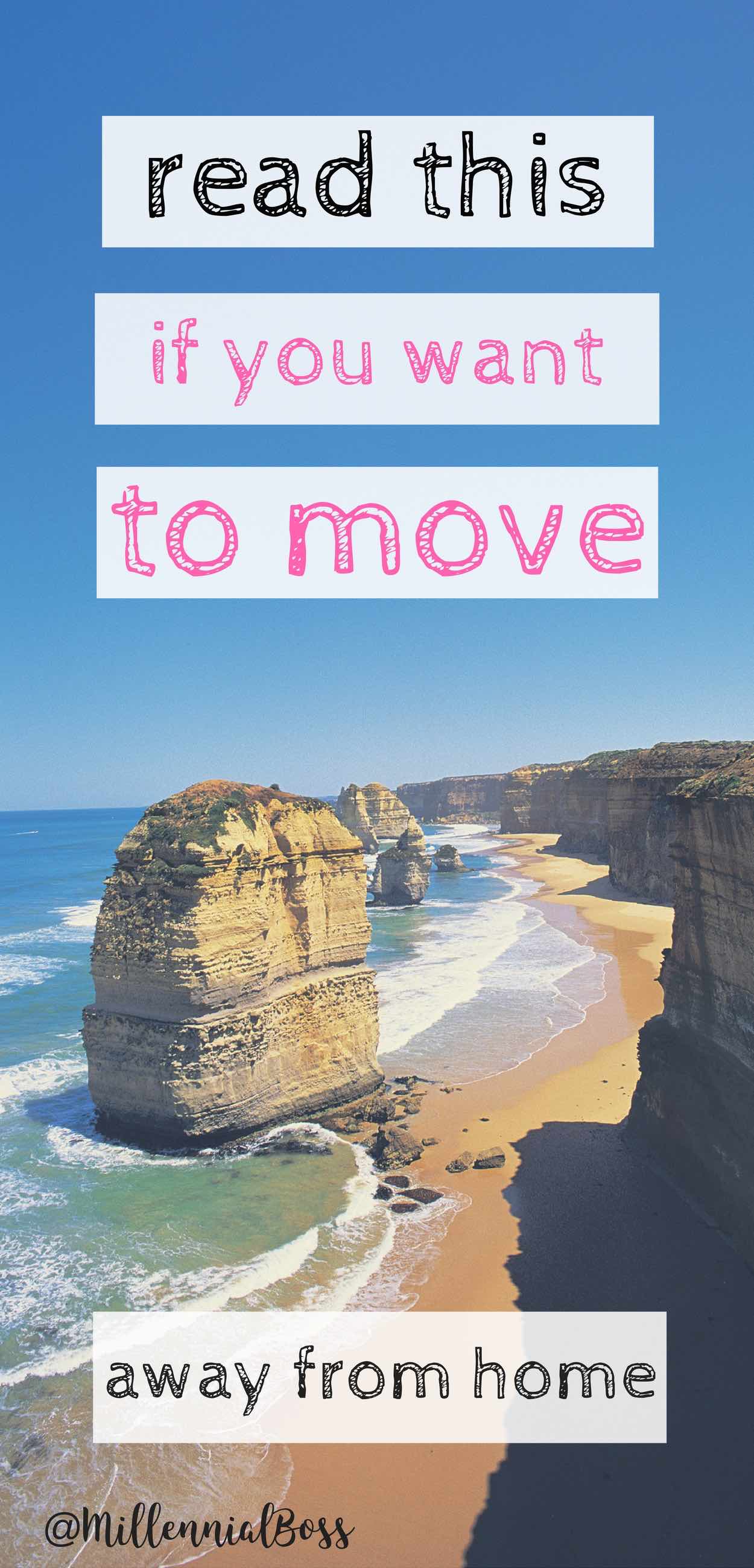 Latest posts by Millennial Boss
(see all)