There is something about the Western part of the U.S. that is magical and very different from other parts of the country.
I've been lucky enough to live in the West for the past five years.
I lived in Colorado for just over four years and then moved to California earlier this year.
Below are the top reasons why moving west changed my life for the better.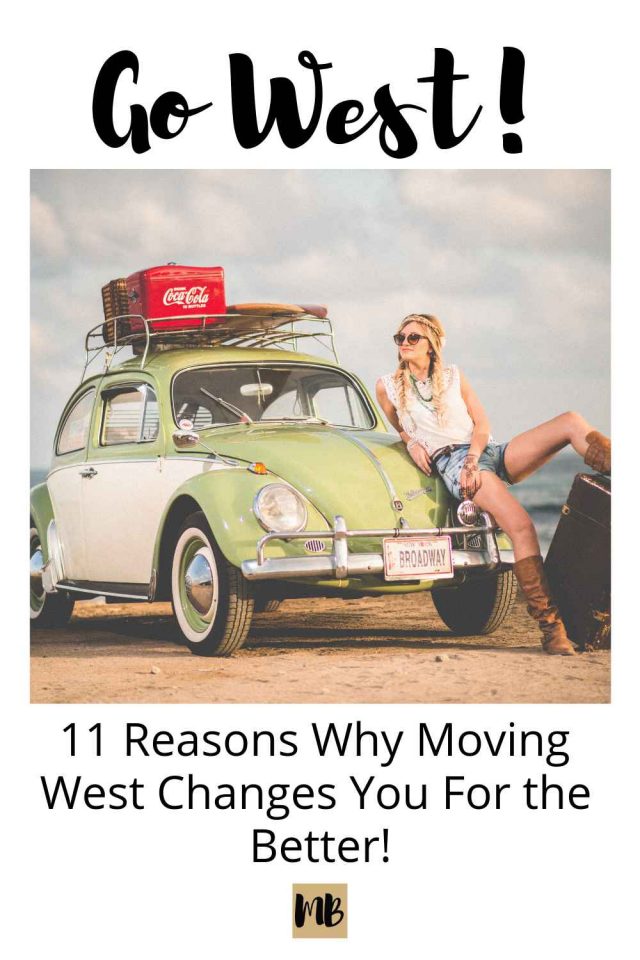 1.  The hiking and skiing out west is better than anywhere else in the country
I grew up hiking but wouldn't consider myself outdoorsy by any means.
Moving west forced me to get out in the wilderness and go seek beautiful places.
I've hiked, skied, and explored more in the past five years than any other time in my life.
When you live in the West, you have access to the most beautiful public forests and parks. And research has shown that getting out in nature has some serious benefits including:
Improved mood
Increased vitality
Reduced stress
Increased creative thinking and cognition
Increased altruism
Reduced blood pressure
Improved hormone functioning
The best part of all is that you can score these awesome benefits for free simply by going outside and immersing yourself in nature.
Since the west is also home to a large portion of the national parks in the United States, you have more parks and forests to choose to explore than any other part of the country.
You also have some of the best ski resorts in the country in your backyard.
More importantly, you're surrounded by other people who love to get outside too.
It's the perfect combination.
I've developed an appreciation for the outdoors that will last throughout my life.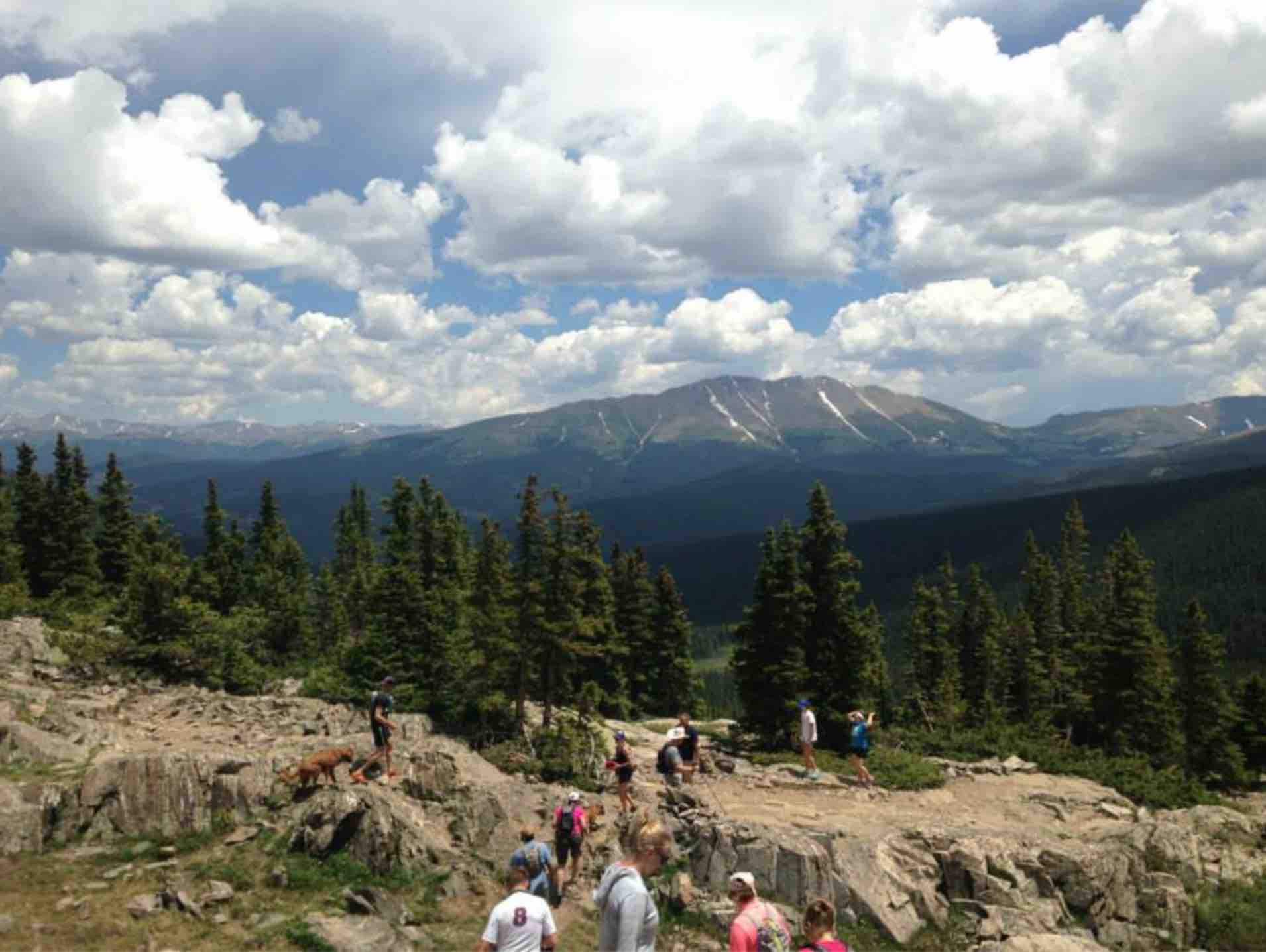 2.  Alternative lifestyles are encouraged in the West
From ski bums to entrepreneurs, I've met so many people who aren't afraid to take risks in their lives and careers.
I met people taking time off to travel and others who left corporate jobs to try something new.
In particular, the Pacific Crest Trail is one of the longest trails in the entire U.S. that extends through California, Oregon, and Washington that attracts hikers year-round to explore.
There also seems to be more of a focus on pursuing a dream lifestyle out west. Perhaps it's all of the natural scenery that encourages people to chase their dreams.
People tend to spend their money on experiences such as travel versus material things out west as well.
I picked up a new hobby while living out West, travel rewards, and it's allowed me to travel all over the U.S. and the world for free.
I also stumbled upon the idea of early retirement and can thank the West for that.
3.  Craft brews are delicious and part of the culture
You won't see Bud Light or some other generic beer served as readily in the West as other parts of the country.
Craft brews are the alcohol of choice here. As The Pudding shows in this amazing interactive visualization, many of the best microbrew cities in the U.S can be found along the west coast. They even dub Santa Rosa, California to be the "microbrew capital of the U.S." and refer to the west coast as the "beer mecca" of the country.
And in many places in the West, craft brews are fairly cheap. This is good news for your wallet since it means you have to spend less when you go out on the evenings or weekends.
Going to breweries with friends on weekends is a big thing.
It's fun to pick out seasonal brews and try new flavors.
I'll never drink boring beer by choice again.
4.  It's easier to make friends in the West
I have been shocked by how friendly people are in the West.
I met my newest friend on Craigslist (no joke).
We chatted for a bit and then she invited me to a BBQ that day.
We're now good friends.
Everyone seems to have moved out West from other places.
It's nice to be somewhere where so many people are looking to make new friends.
It's not uncommon to be invited in on a weekend ski rental or invited to a social event with people you barely know.
Related: How to Make Friends in a New City
5.  The West and West Coast are gorgeous
The rocky mountains and the West Coast are two of the most beautiful places on Earth.
You need to go see them for yourself to truly appreciate their beauty but I'll try to convey it through pictures.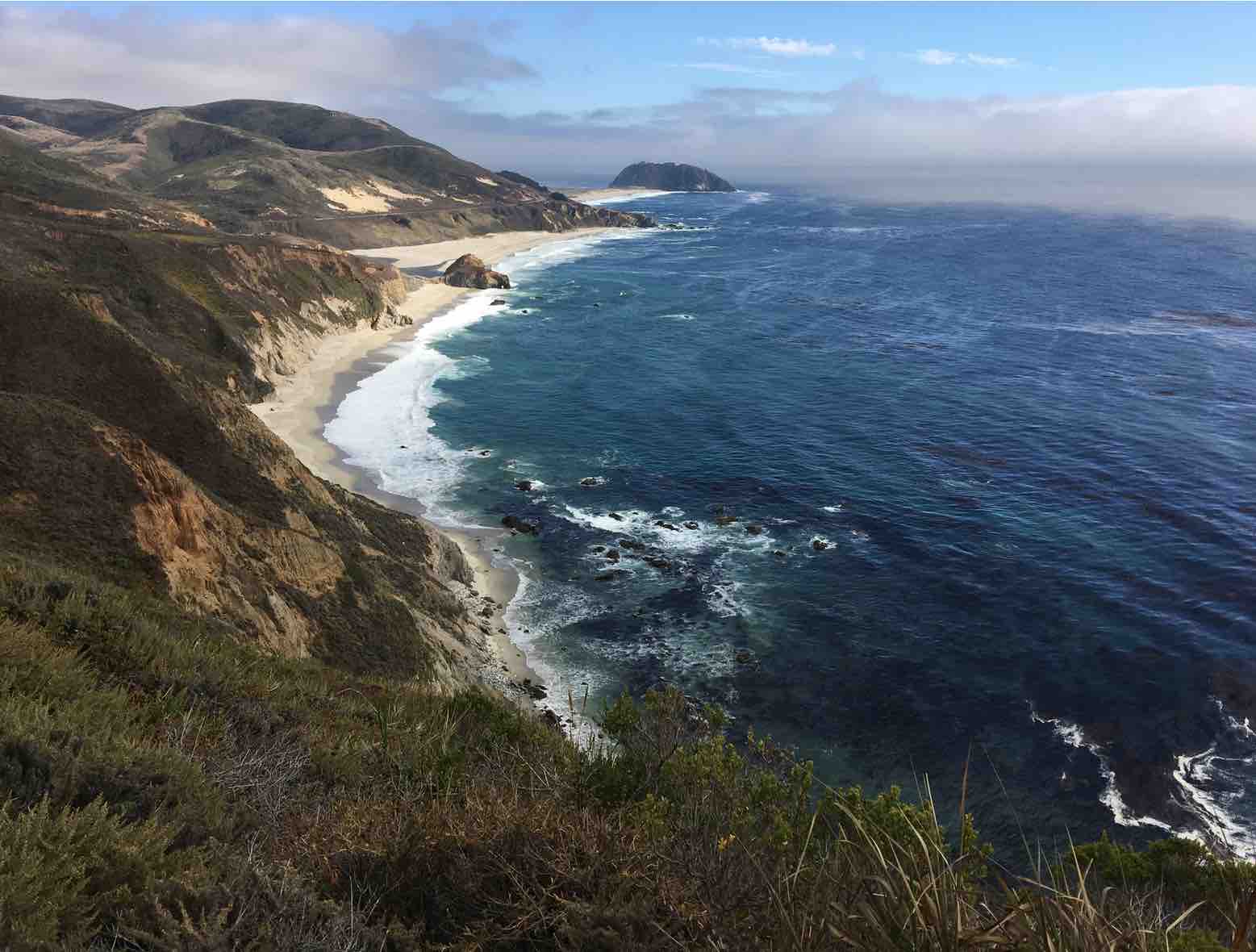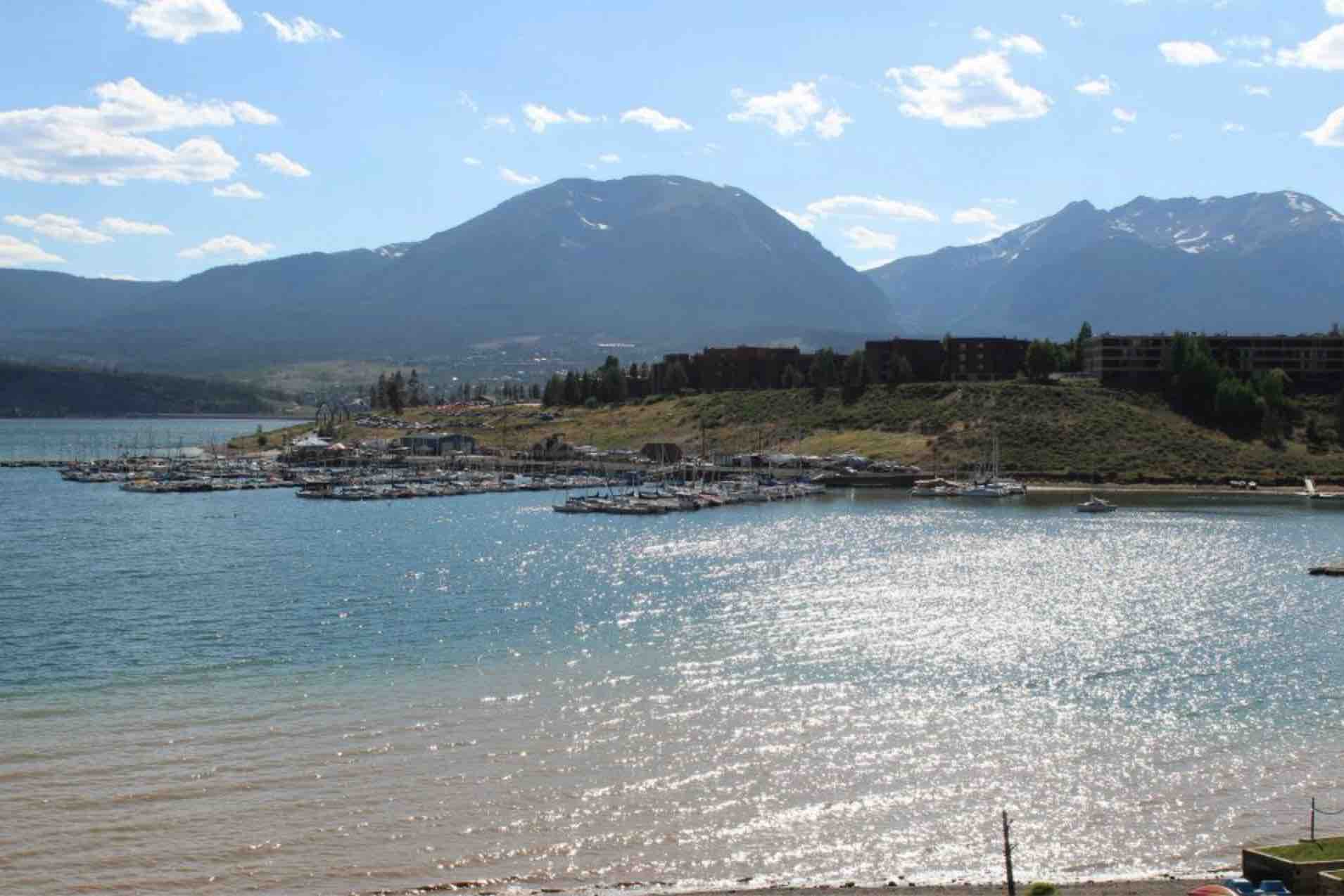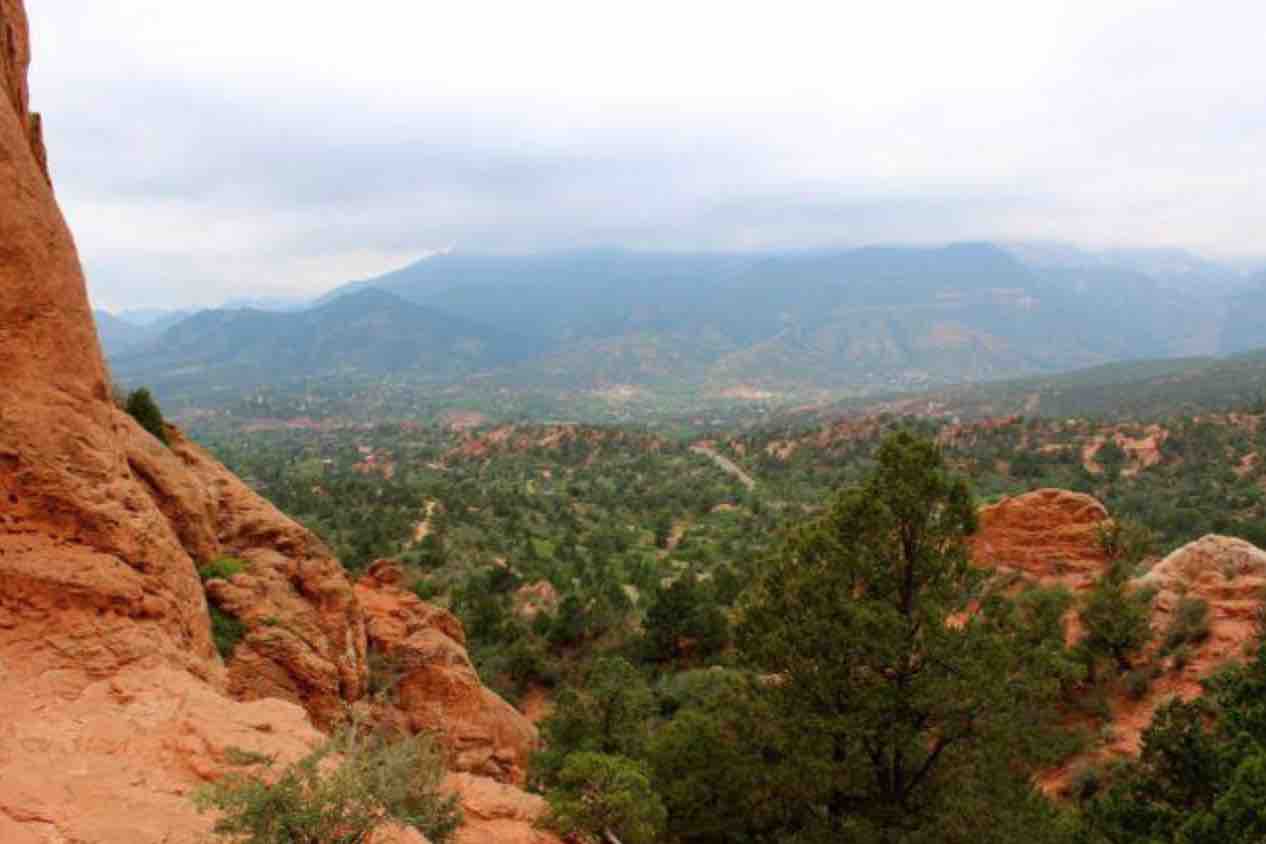 6.  There is strong job growth – particularly in tech
The tech industry is booming out West and you can make good money in tech.
Other industries are growing in the west as well.
The west has led in post-recession job growth.
The West also has many great places with low cost of living.
I can't say that about parts of California but there are some pockets of the west where you can enjoy a nice salary and low cost of living.
7.  Social activities don't revolve around bars and restaurants
I've done the following activities with friends many times.
camped for the weekend in a free state park
hiked and brought craft beers to enjoy at the top of the mountain
went to a dog-friendly brewery and enjoyed a beer while our dogs played
brought food over to a friend's house for a potluck dinner
went in on a ski condo for $30 a person for the weekend
hosted a BBQ
Admittedly, I've gone out to dinner more in California in 6 months than 4 years in Colorado but outdoor social activities are still very much a thing.
It's a nice change that has made me healthier.
I also spend less money on social activities living out West than I would on the East Coast.
8.  Friends and family want to visit for vacation
The only downside to living in the West is that I'm not close to my friends and family.
I miss them so much but I'm lucky because they love coming out to visit me!
I've had friends or family members come visit almost every other month since I've lived out West.
Everyone seems to love it out here and visit often.
I've been lucky!
I've made so many great memories and have enjoyed sharing what I love about the West with family and friends.
9.  People are healthier and more athletic out West
Being around so many outdoorsy, athletic people has definitely encouraged me to up my game.
I've become way more fit and health conscious in the past five years.
I lift weights, hike, spend more time outside, and eat better than I ever did before.
I think the West Coast lifestyle has improved both my physical and mental health. The best part of all is that it's been fairly effortless since the West Coast environment and lifestyle naturally encourage a healthier lifestyle.
10.  The West has a laid-back culture
People are much more relaxed in the West.
I love the laid-back culture.
I have to admit, sometimes I miss the East Coast direct way of speaking and humor.
I also miss the fashion of the East Coast on occasion (although I love that I can dress so casually every day).
Mostly though, I'm glad to be on the West Coast where everyone tries to relax and chill out.
It's chilled me out a bit too.
11.  The West is very dog-friendly
There are so many dog-friendly restaurants and breweries in the West.
It's not an uncommon occurrence to go to a brewery and see just as many dogs as people.
Hiking trails and parks are also very dog-friendly.
My furry best friend can go more places with me and I love that.
He's happier and I'm happier.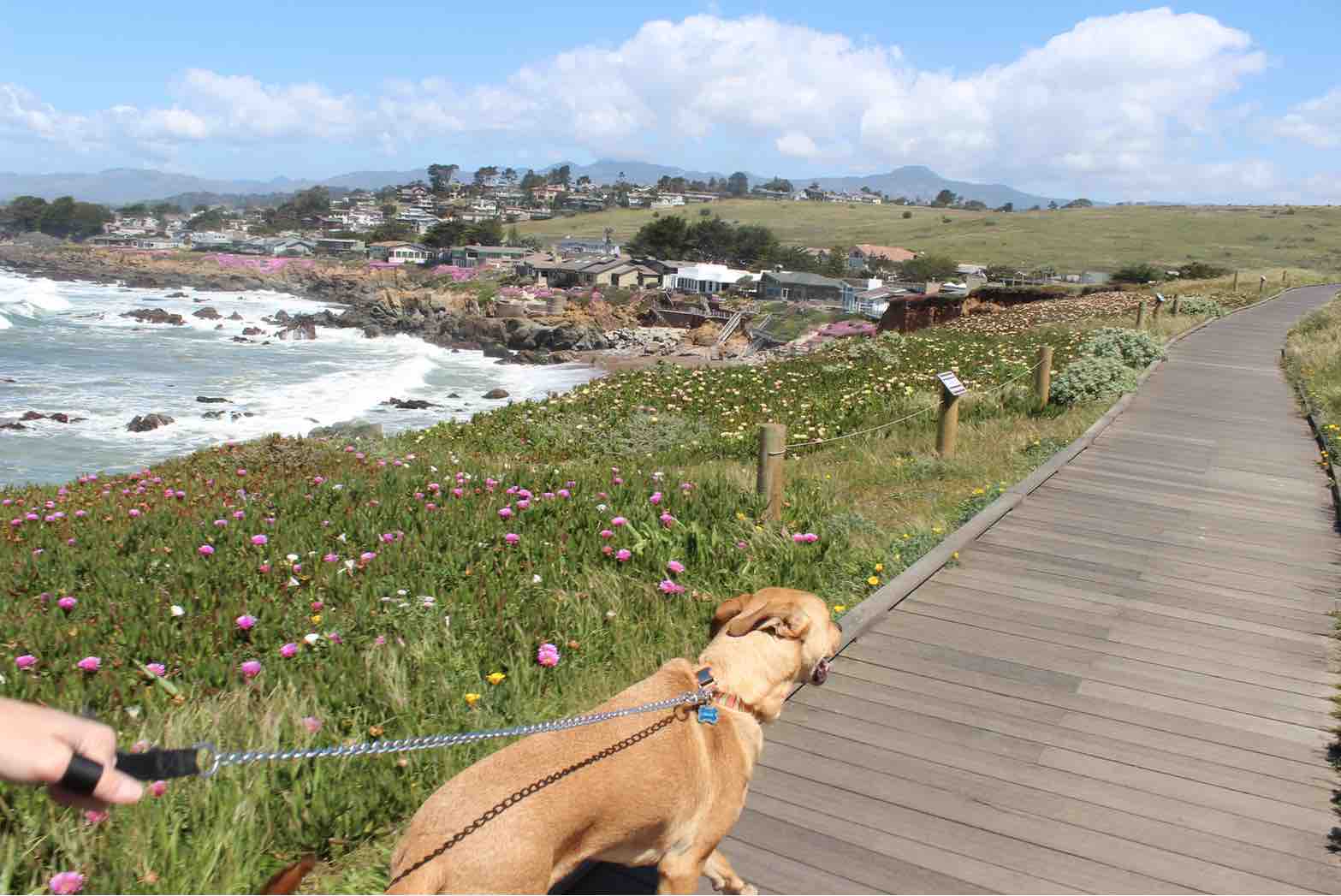 I'm so glad I spent the last five years out West.
I'm truly changed for the better.
I may move back to the East Coast some day but will always be grateful for my adventures out west.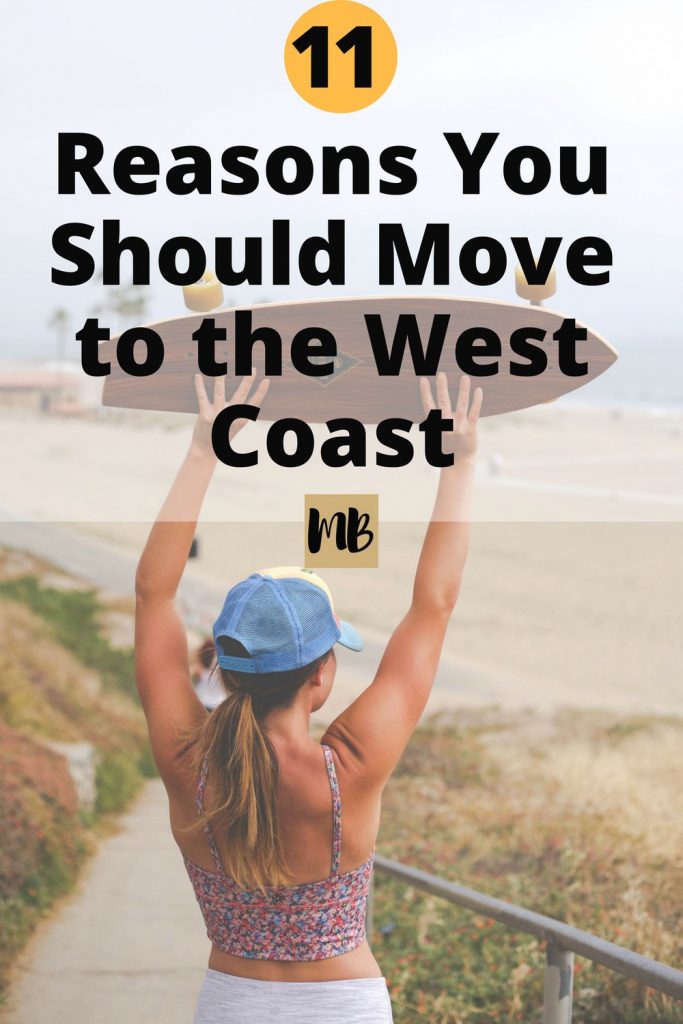 Have you ever lived in the West? Would you ever consider moving west?

Latest posts by Millennial Boss
(see all)