Inspirational Harry Potter Quotes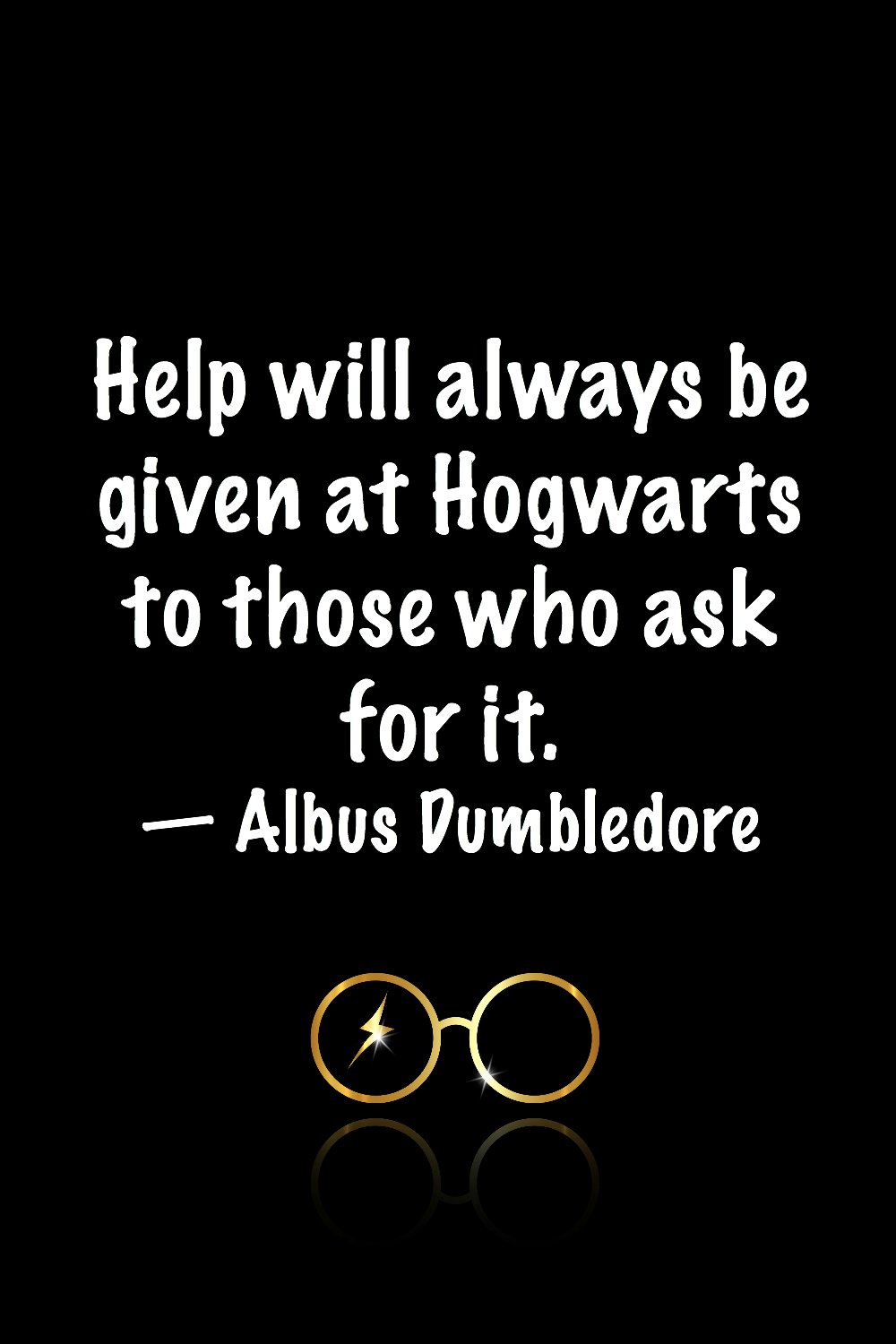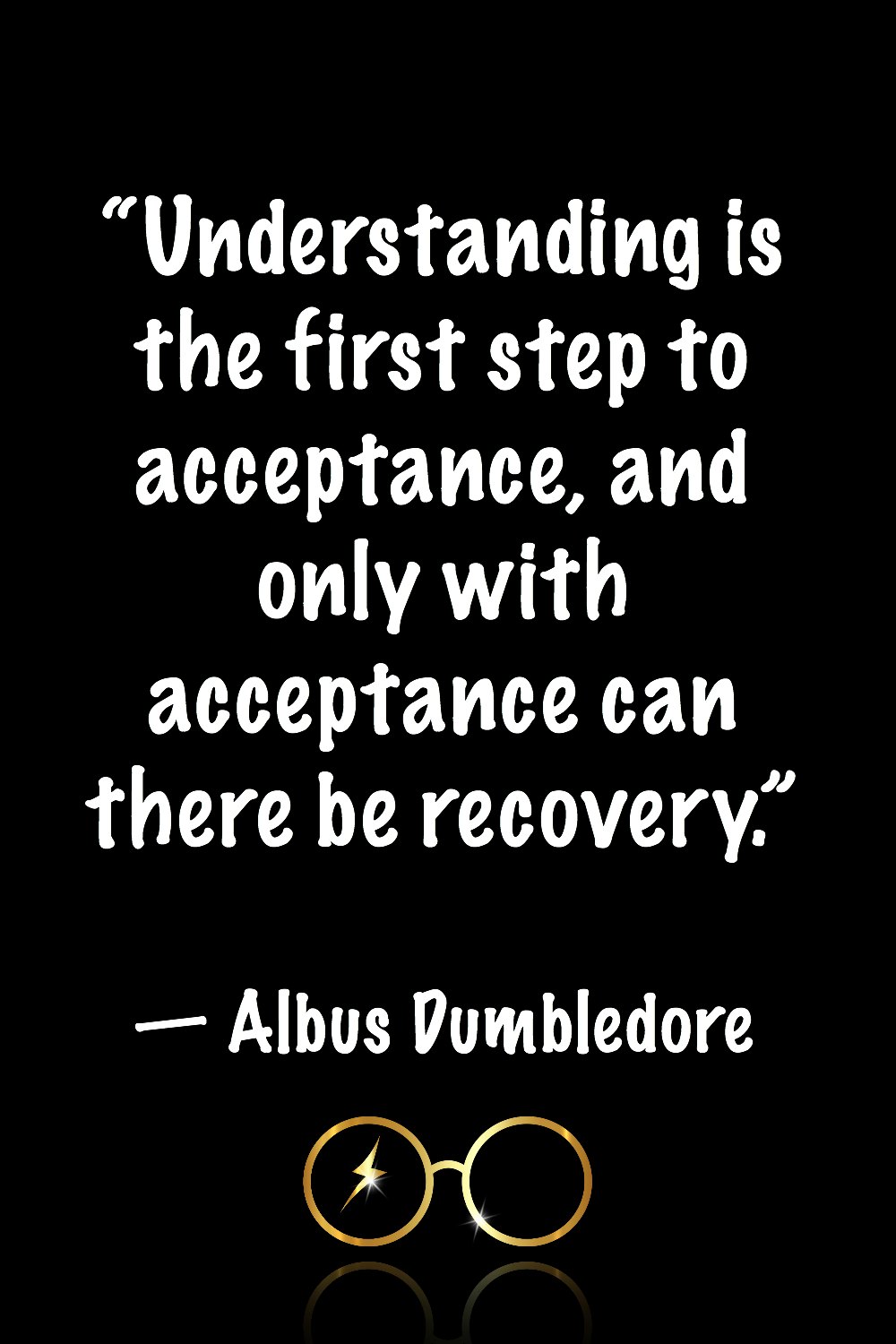 More inspirational quotes on this blog:
I love pinning inspirational quotes to my Pinterest board, Inspirational Quotes. Follow me for more quote pins!
Short Harry Potter Quotes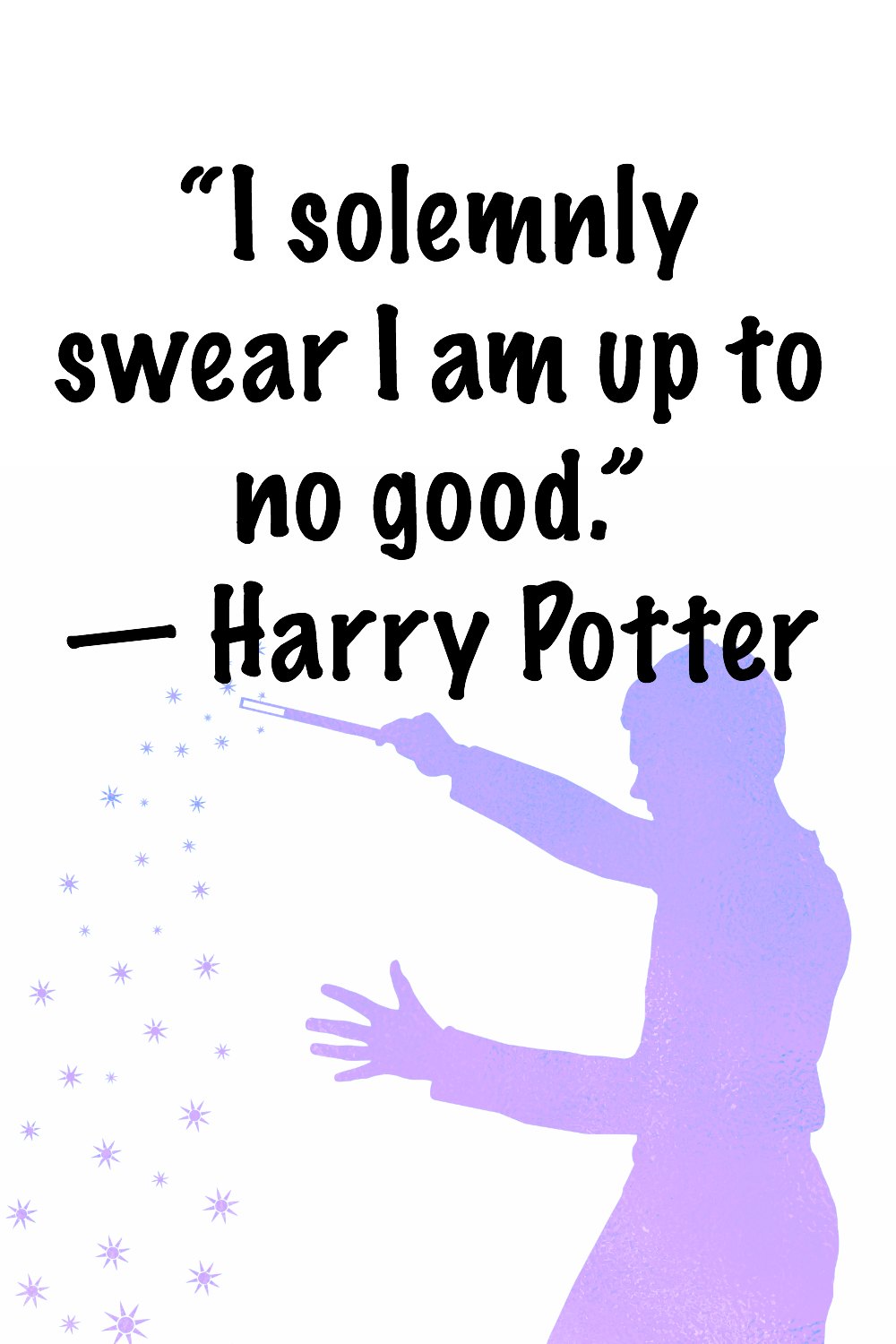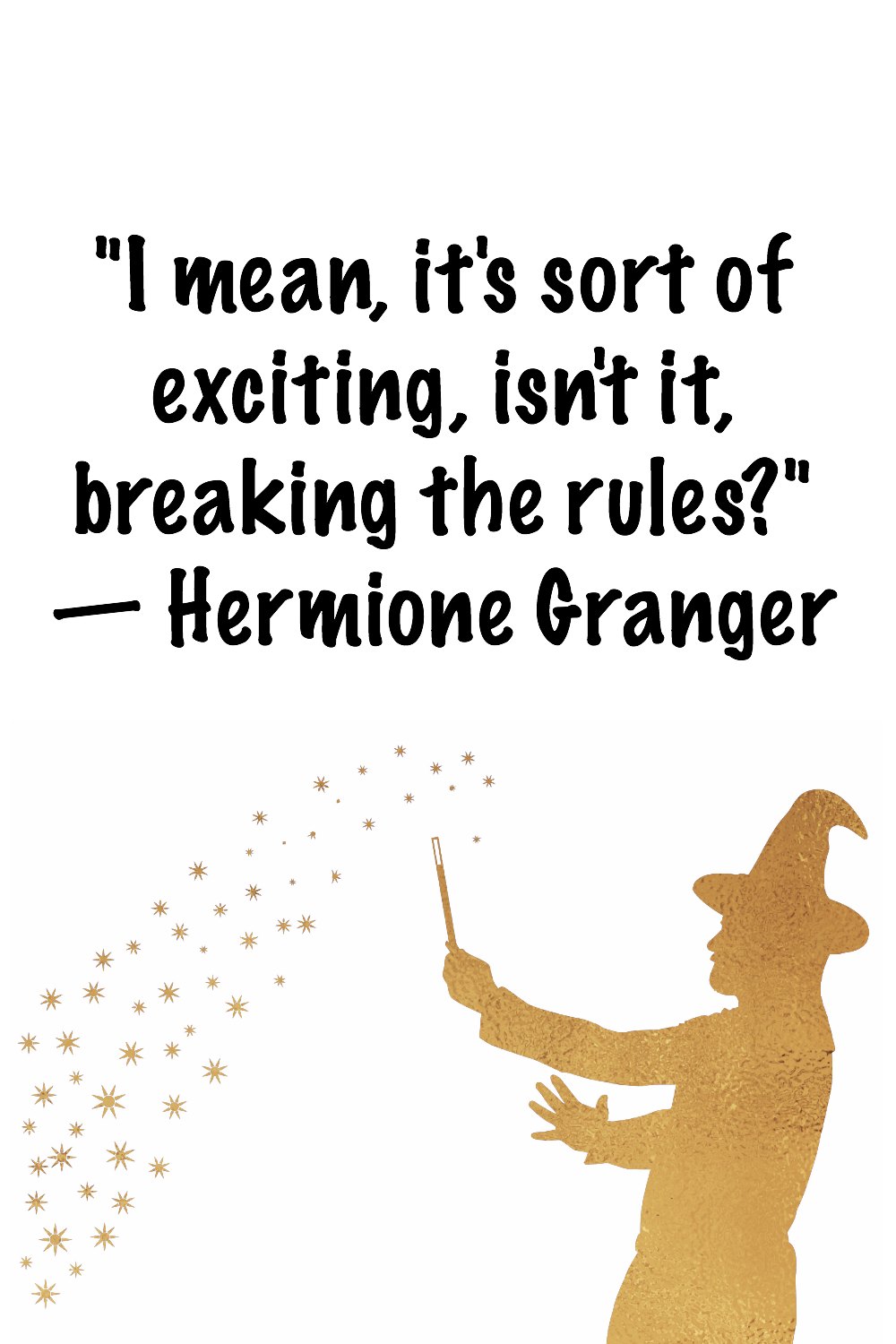 Here are additional quotes shared on Twitter which you know has a character limit. These quotes are short and sweet  (34 of the Most Magical Sentences in Harry Potter).
Harry Potter Quotes for Pinterest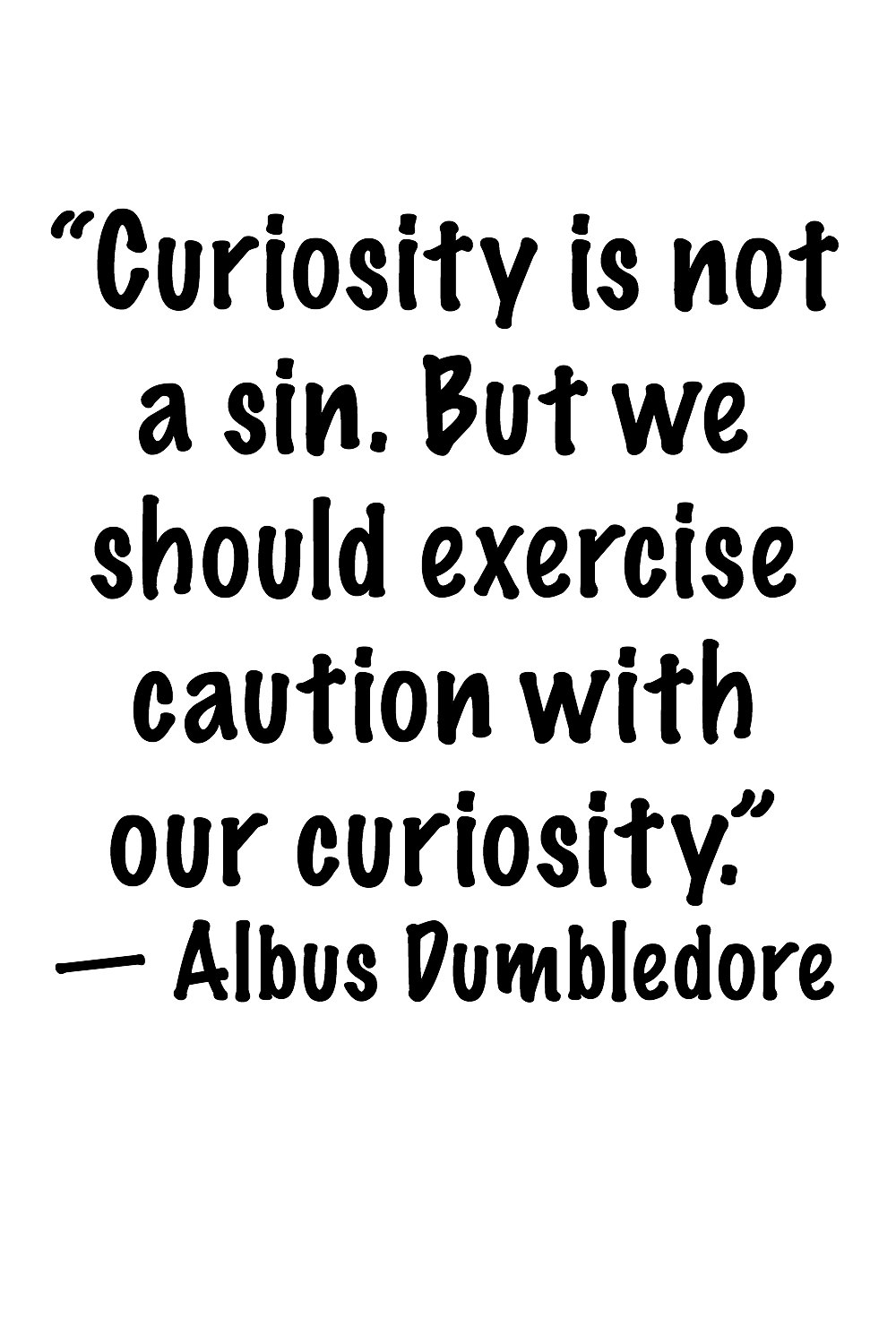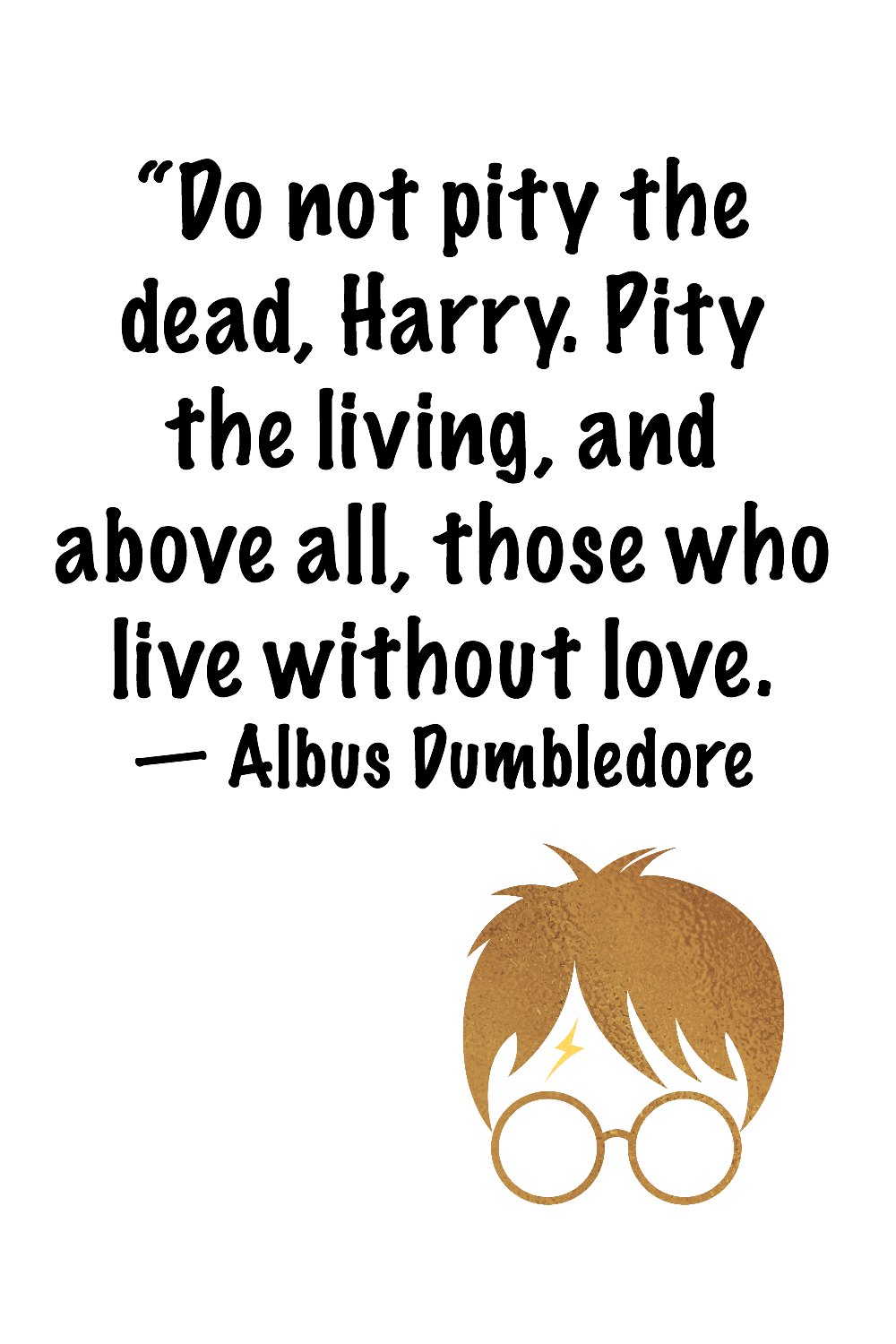 Sirius Black Quotes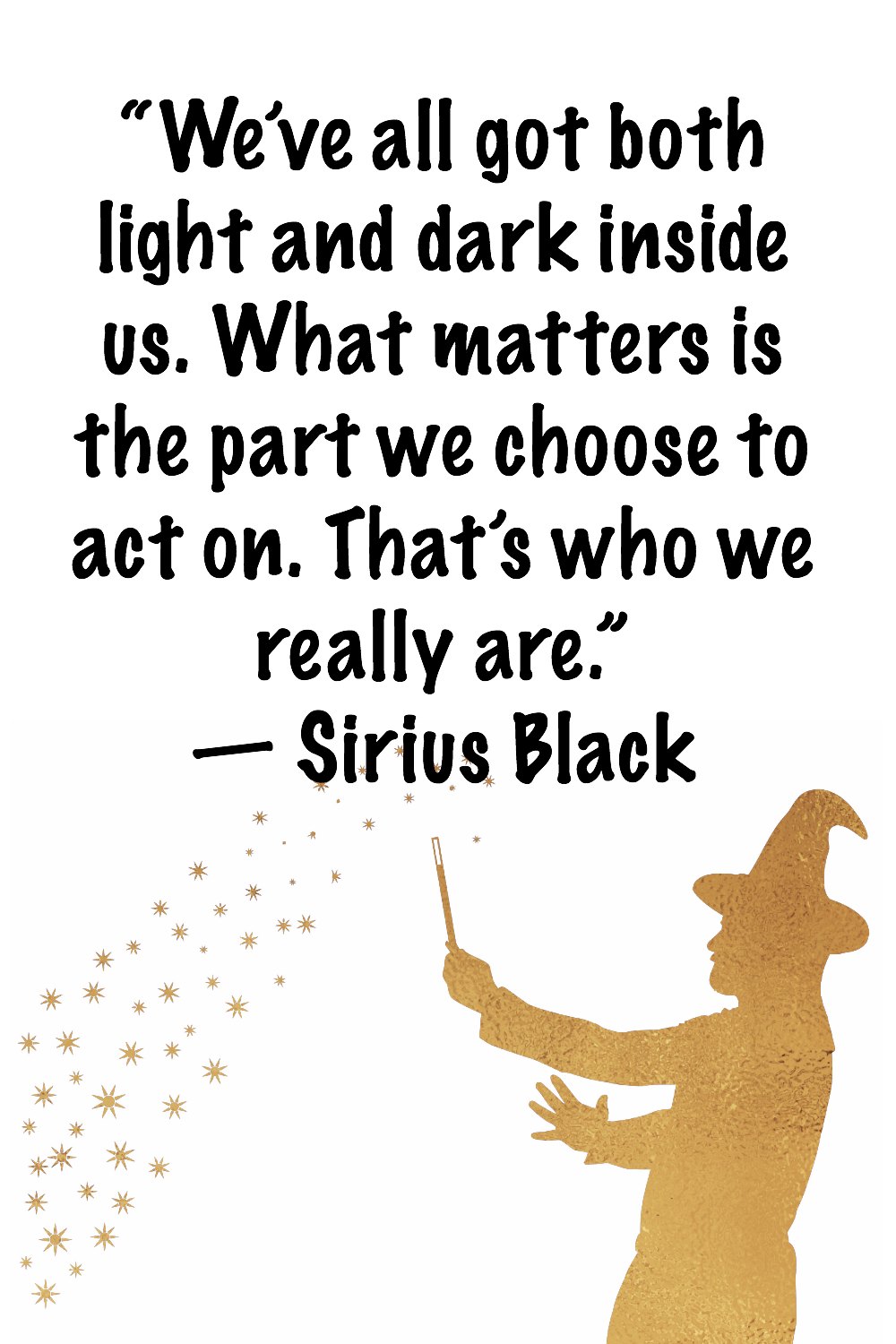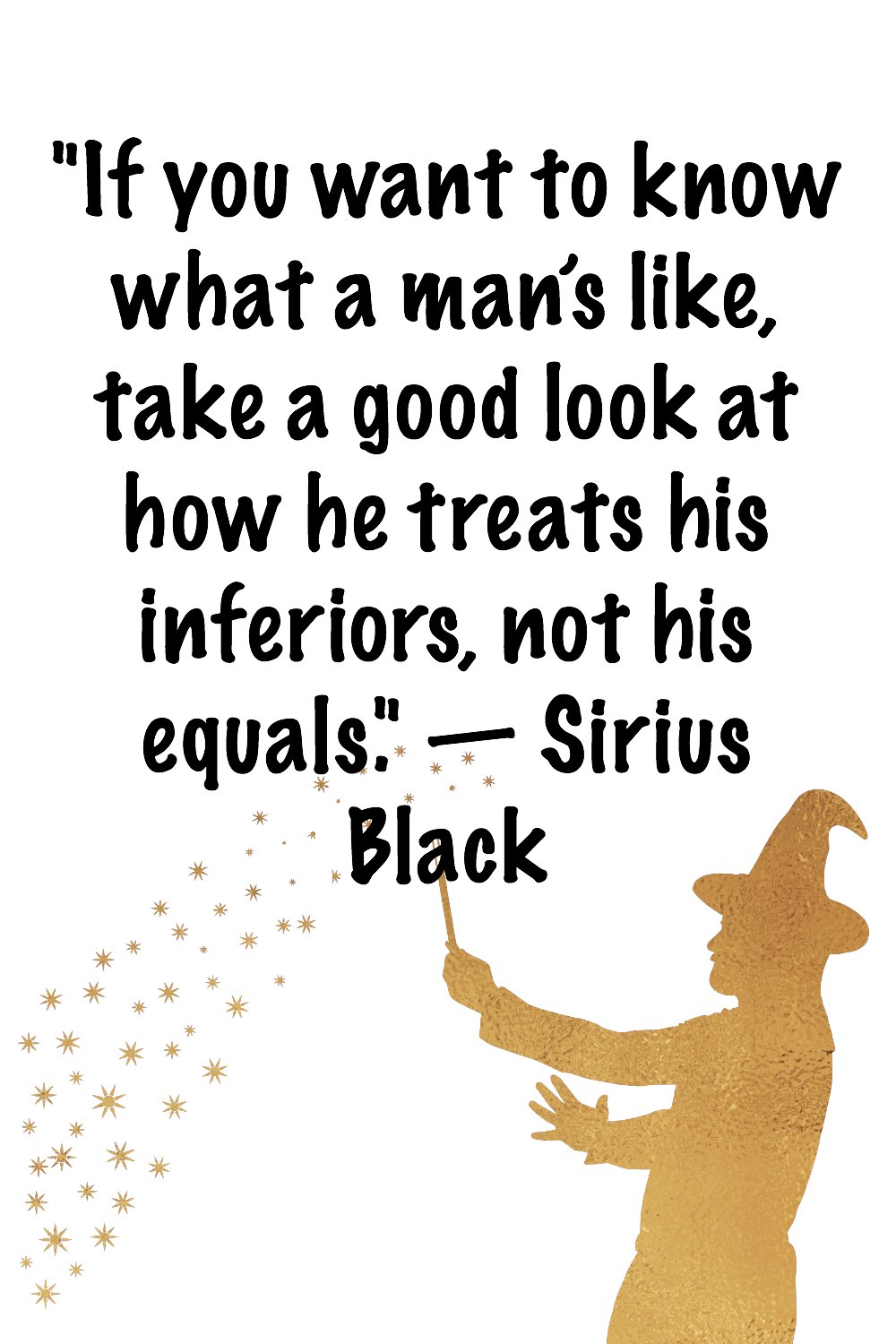 Out of all of Harry Potter quotes, I think Dumbledore's quotes are my favorite. His insight, wisdom, and ability to inspire are unparalleled among the characters.
I was surprised to see Sirius Black had some good quotes on the list. Pretty good for someone who was only a regular speaking character in a few books!
Huge props go out to JK Rowling for writing these amazing books and inspiring generations of wizard wannabes like me for years to come. Here are some JK Rowling quotes if you want to read them.
PS – I had a chance to visit the graveyard and coffee shop where JK wrote Harry Potter. Check out my Edinburgh Harry Potter trip report for pictures.
Which Harry Potter quote is your favorite?
Leave me a comment below.
More quotes posts:

Latest posts by Millennial Boss
(see all)