Harry Potter quotes are magical, aren't they? I remember reading the Sorcerer's Stone when I was 9 and then being so upset when I didn't get my Hogwartz letter when I was 10.
Can anyone else relate?
Here are 25 Harry Potter quotes for those of us who think we were incorrectly classified as muggle.
Save them to your Pinterest boards or print them out and pin on your wall.
Harry Potter Quotes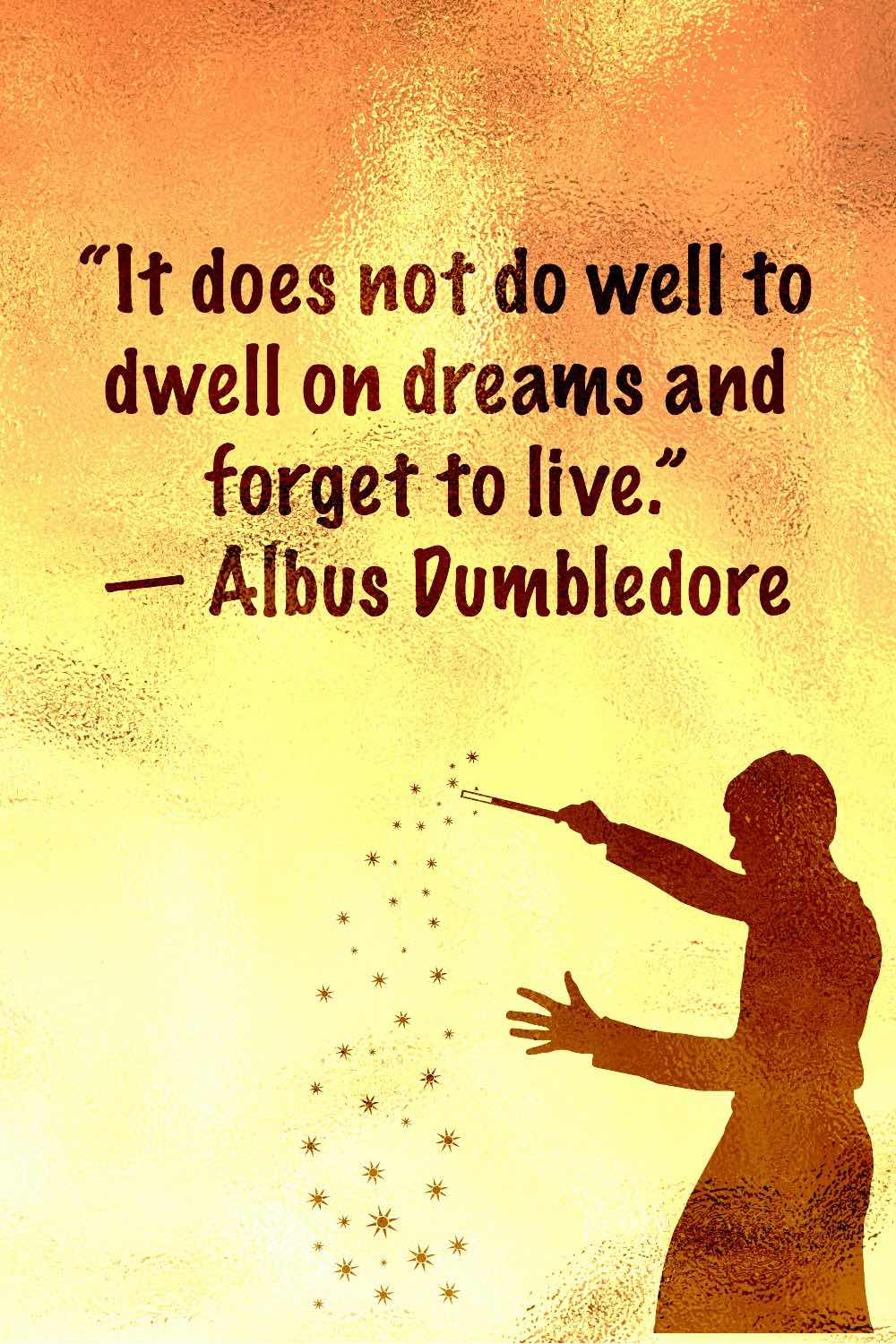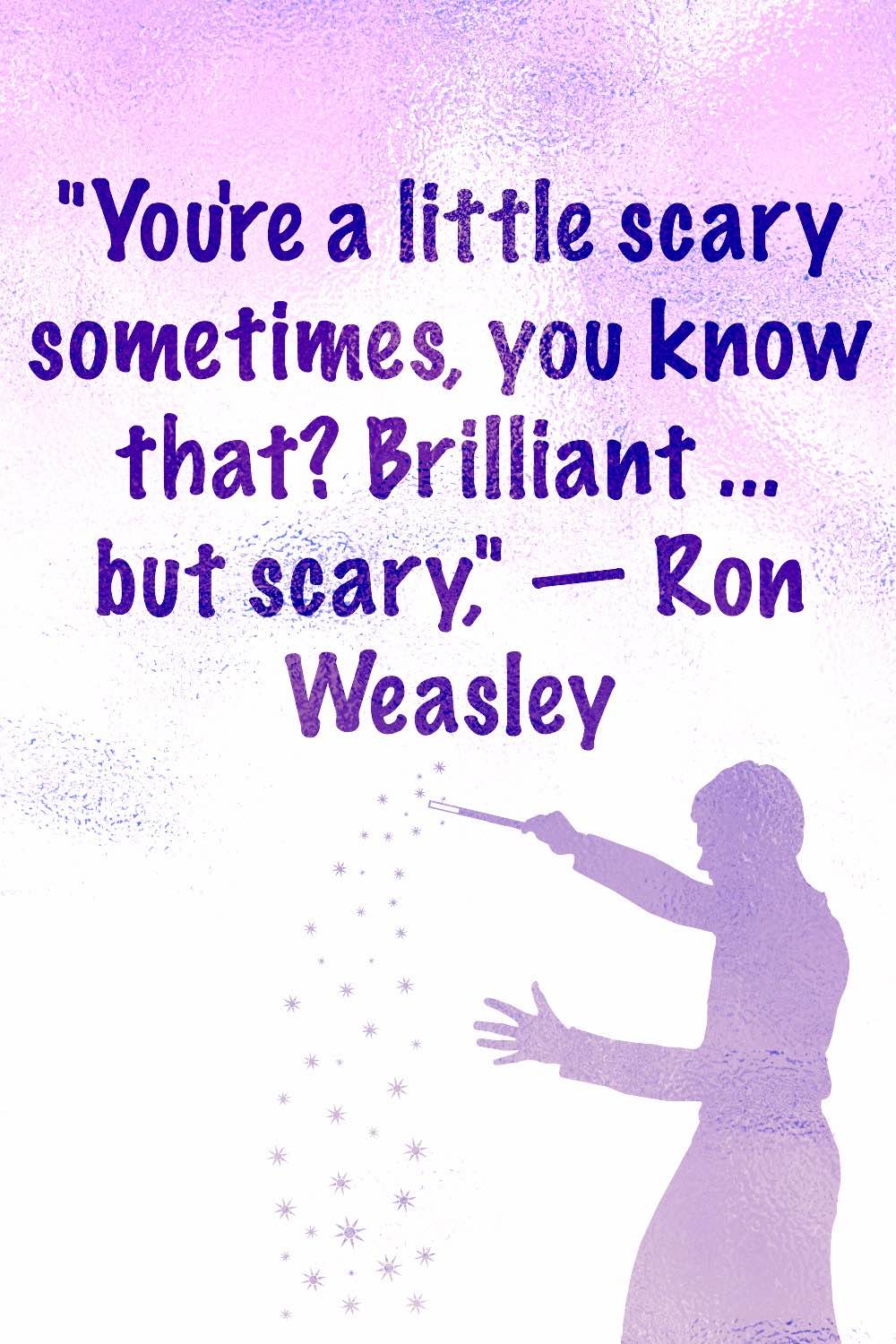 Best Harry Potter Quotes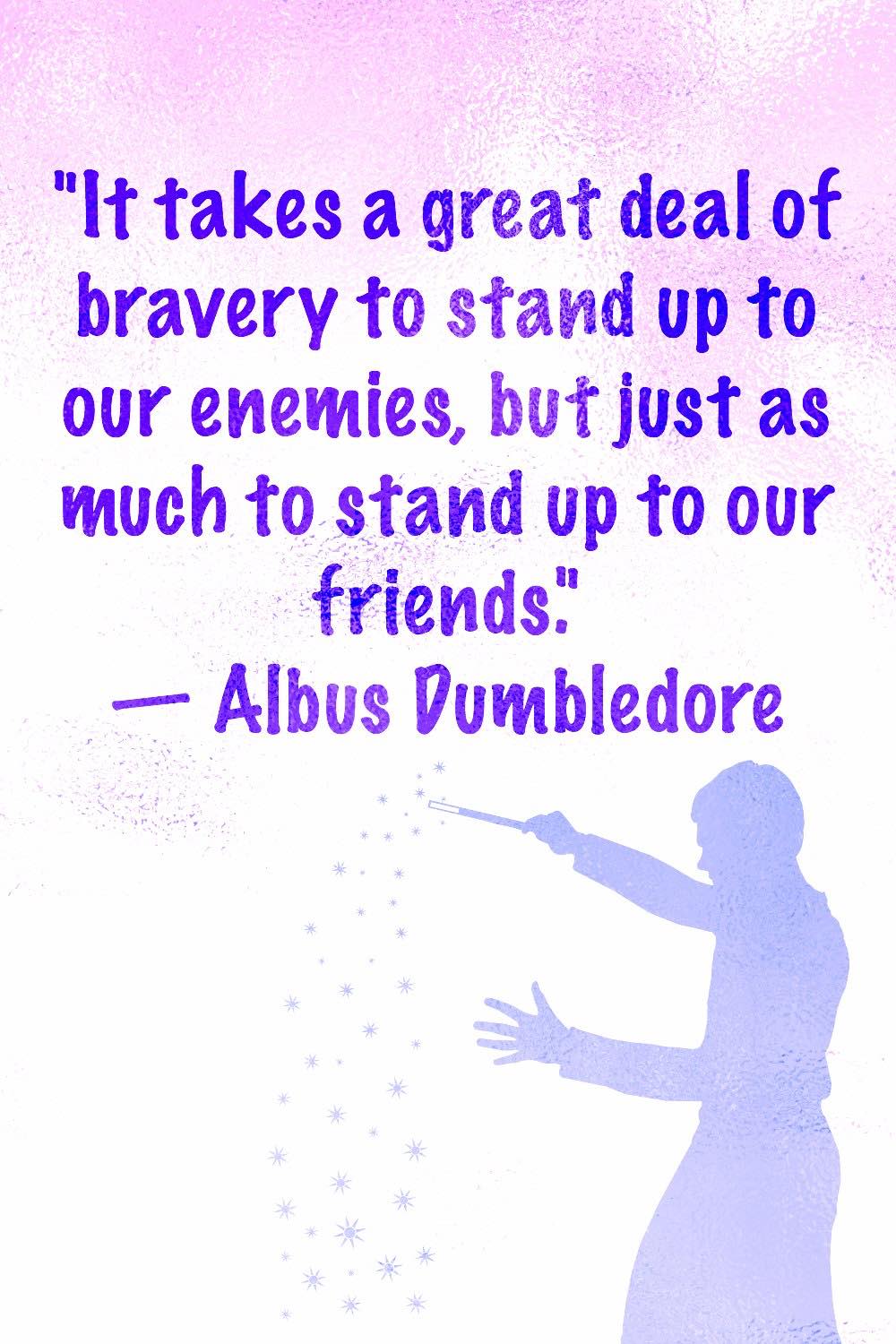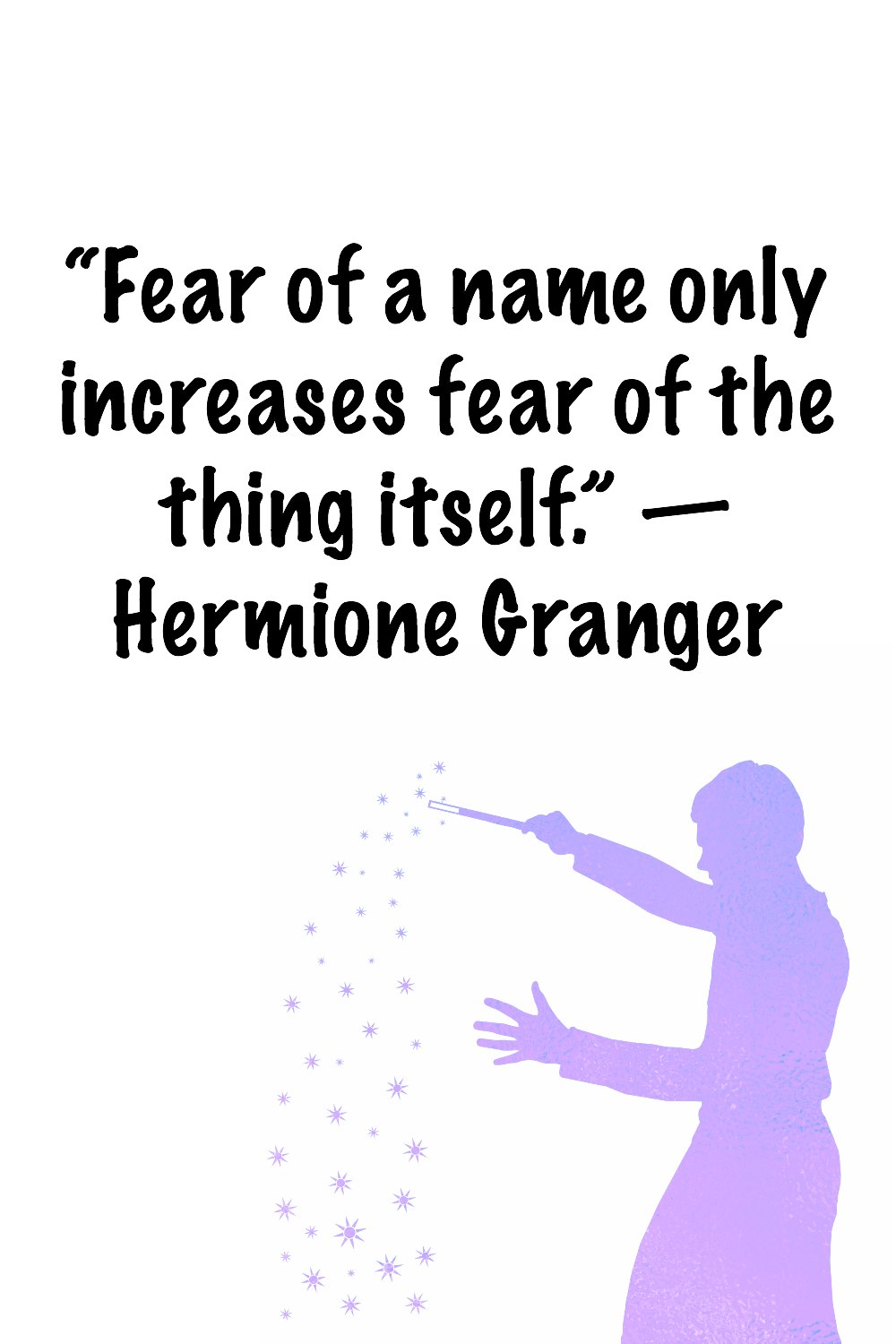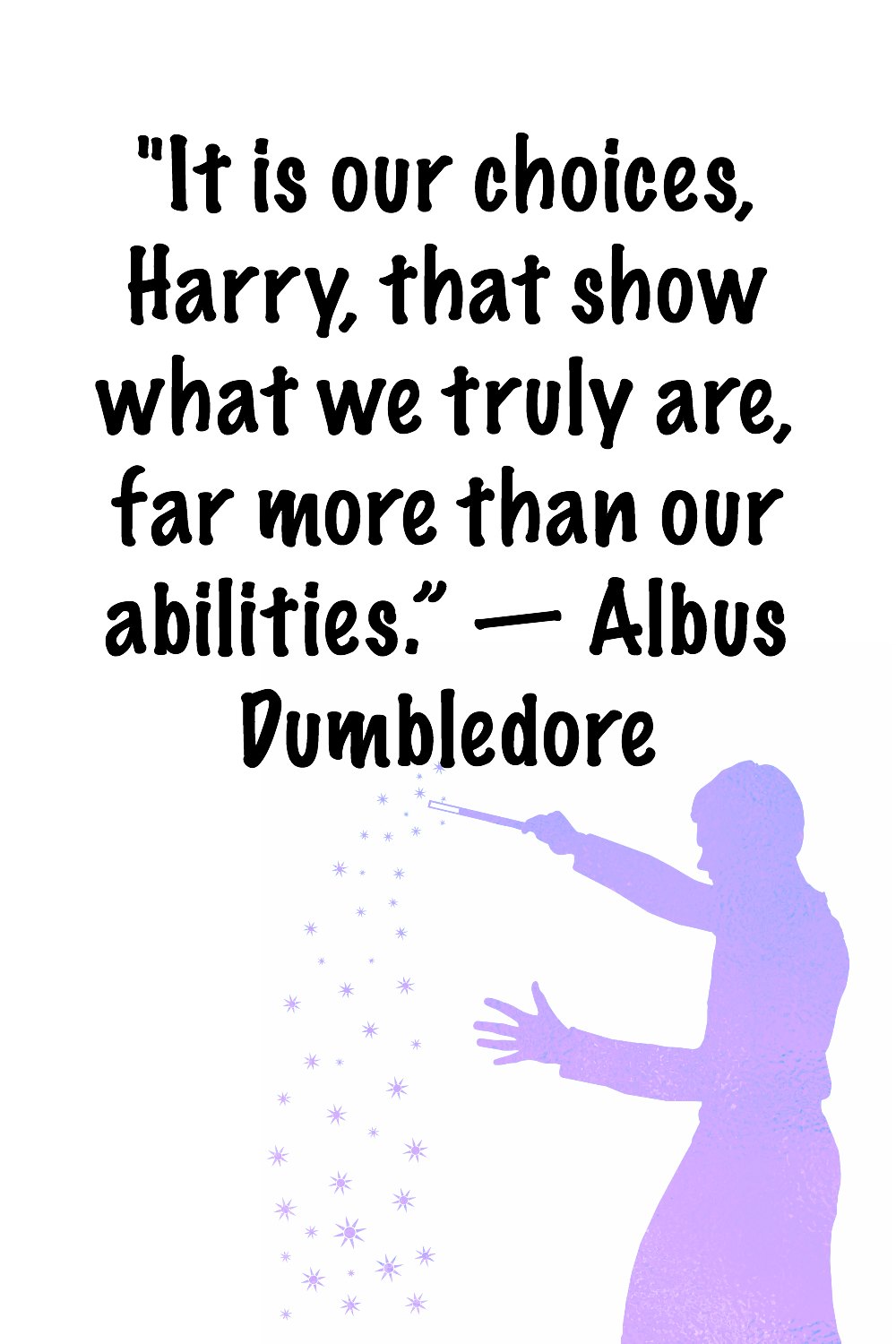 Quotes from Harry Potter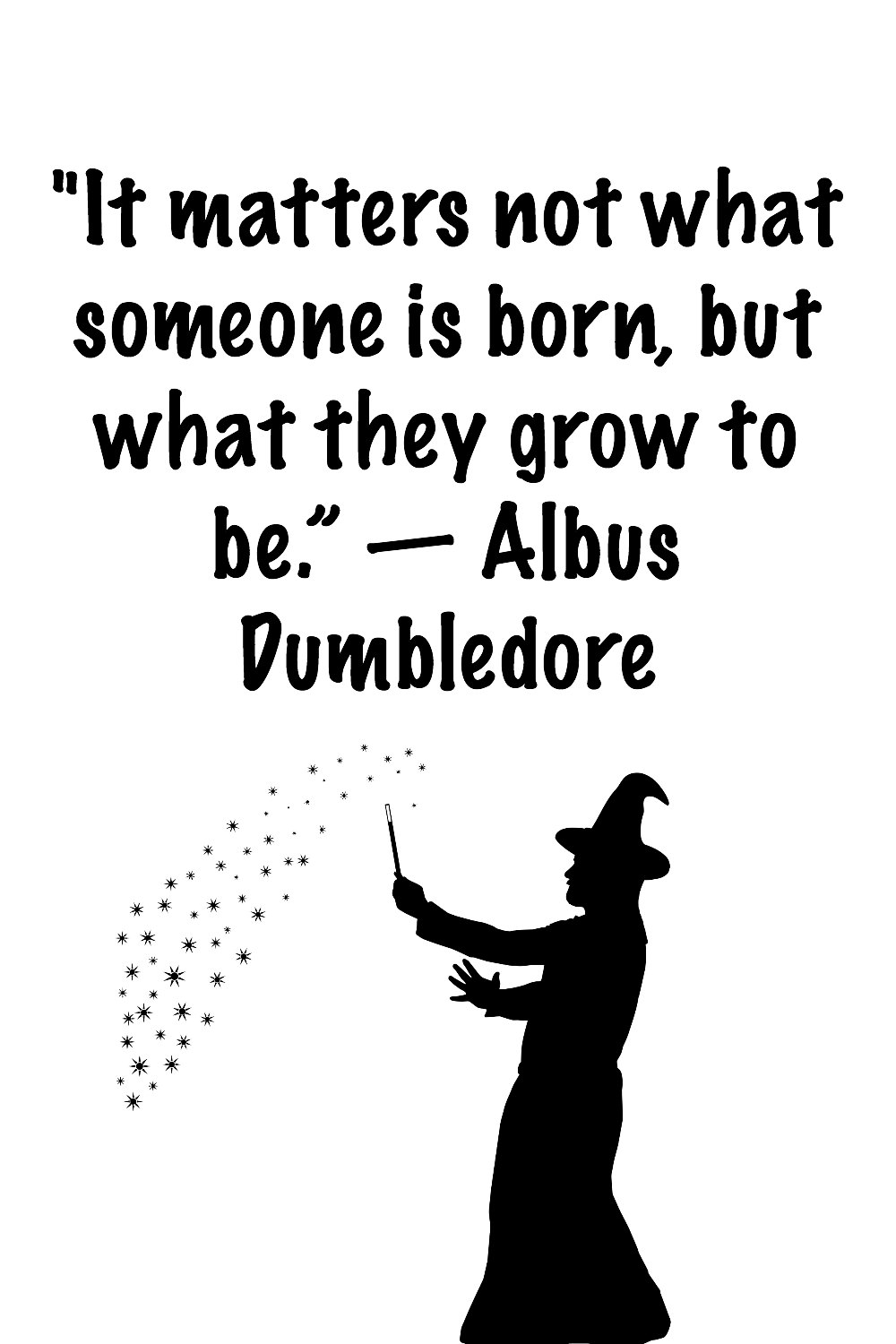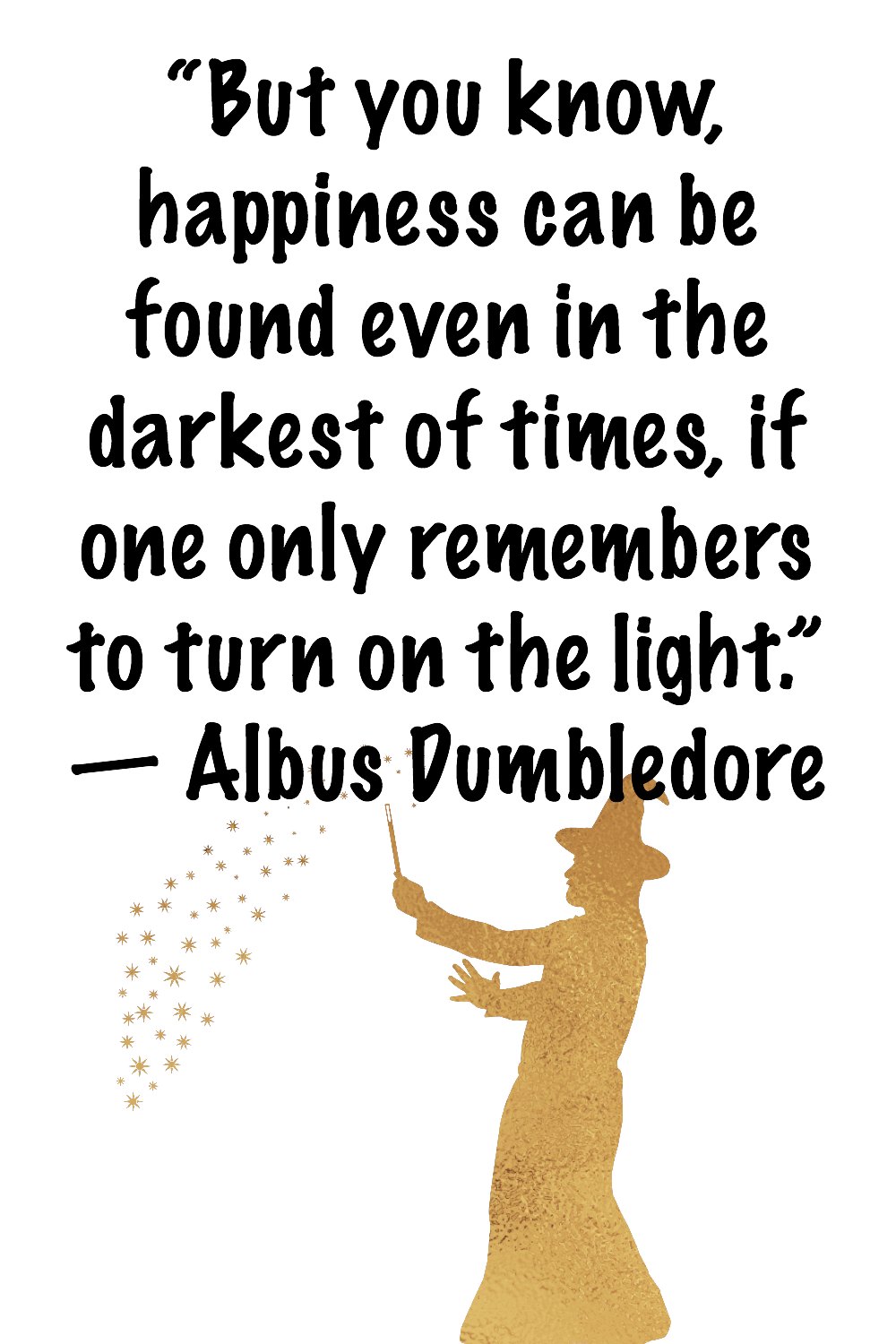 Harry Potter Quotes from the Book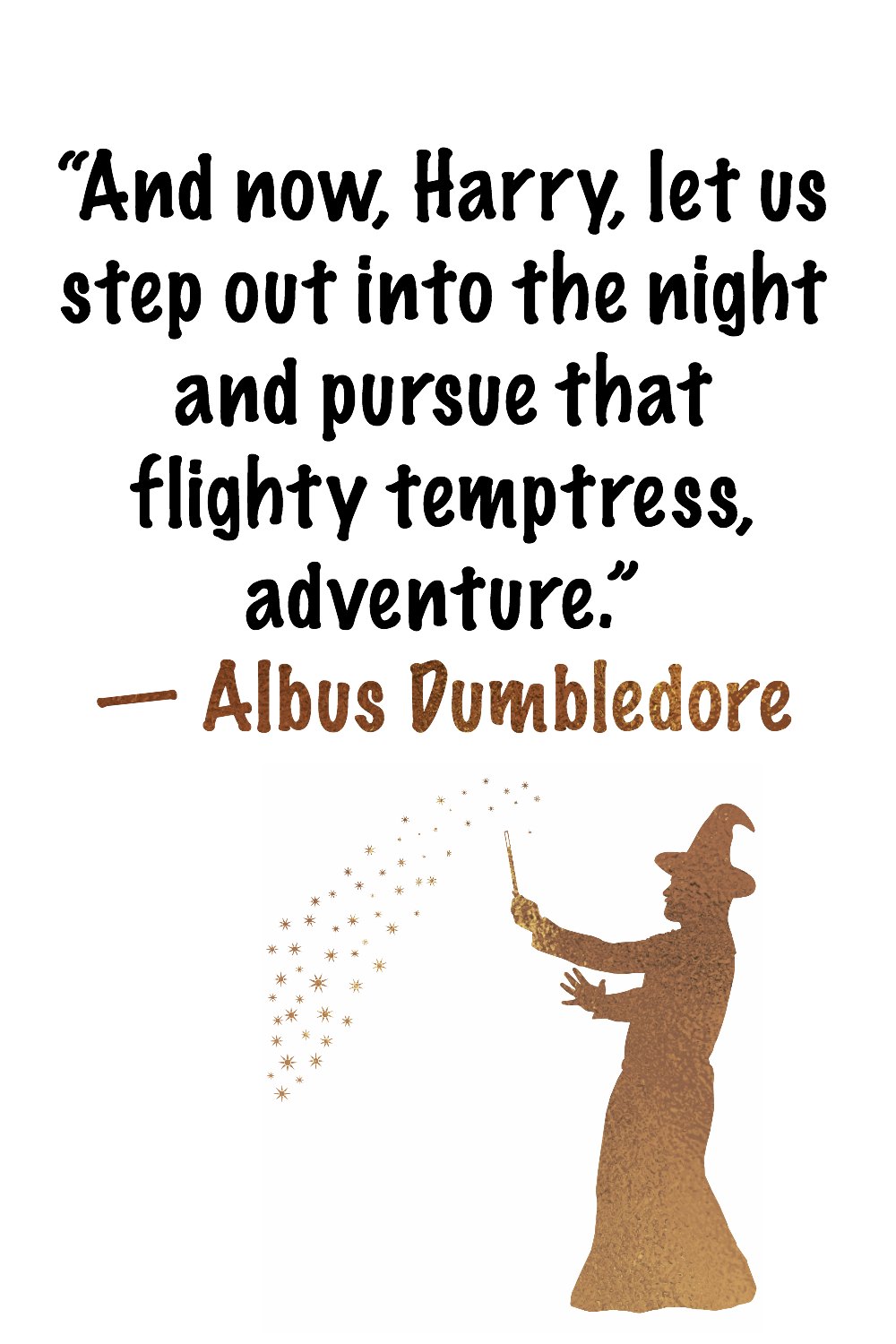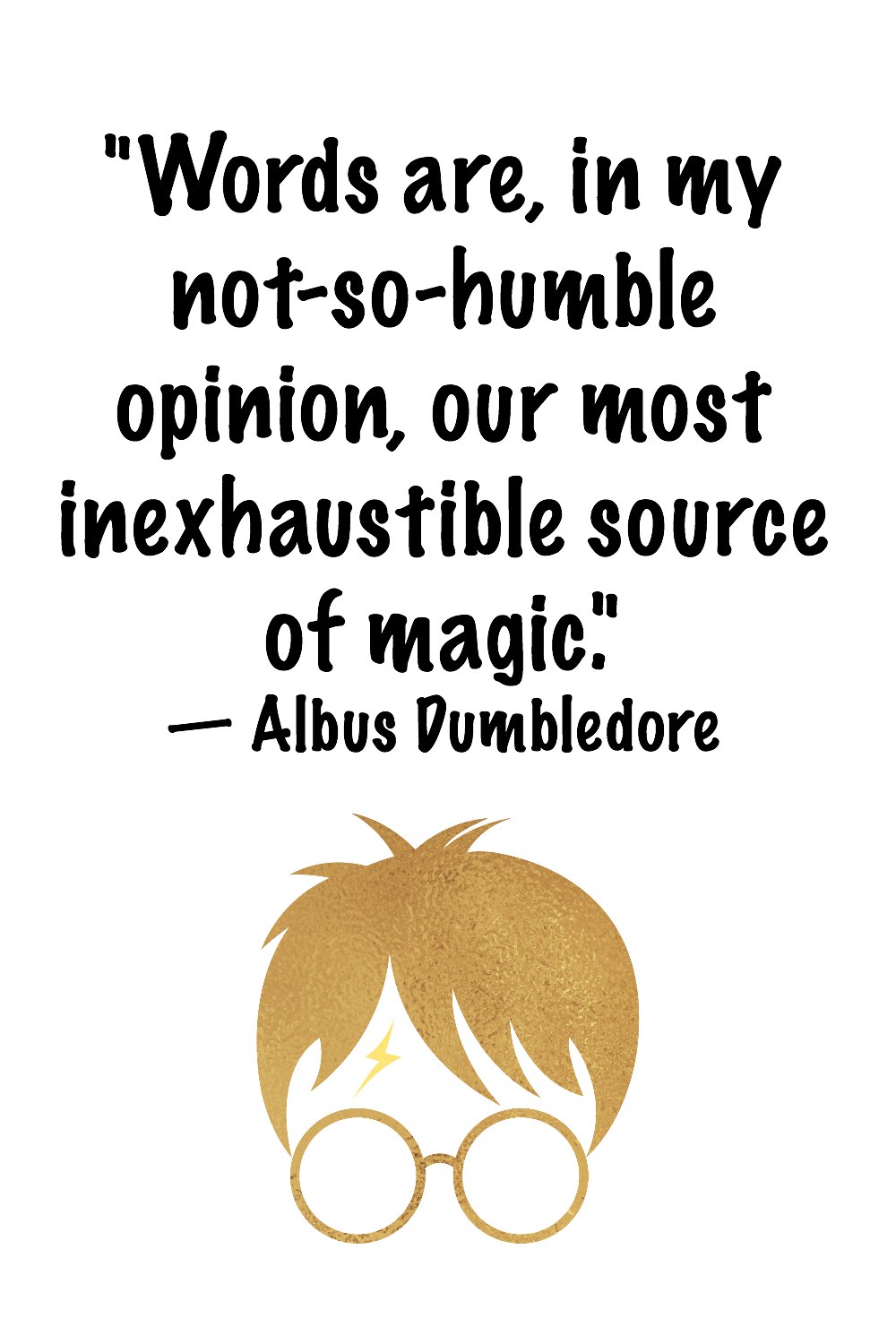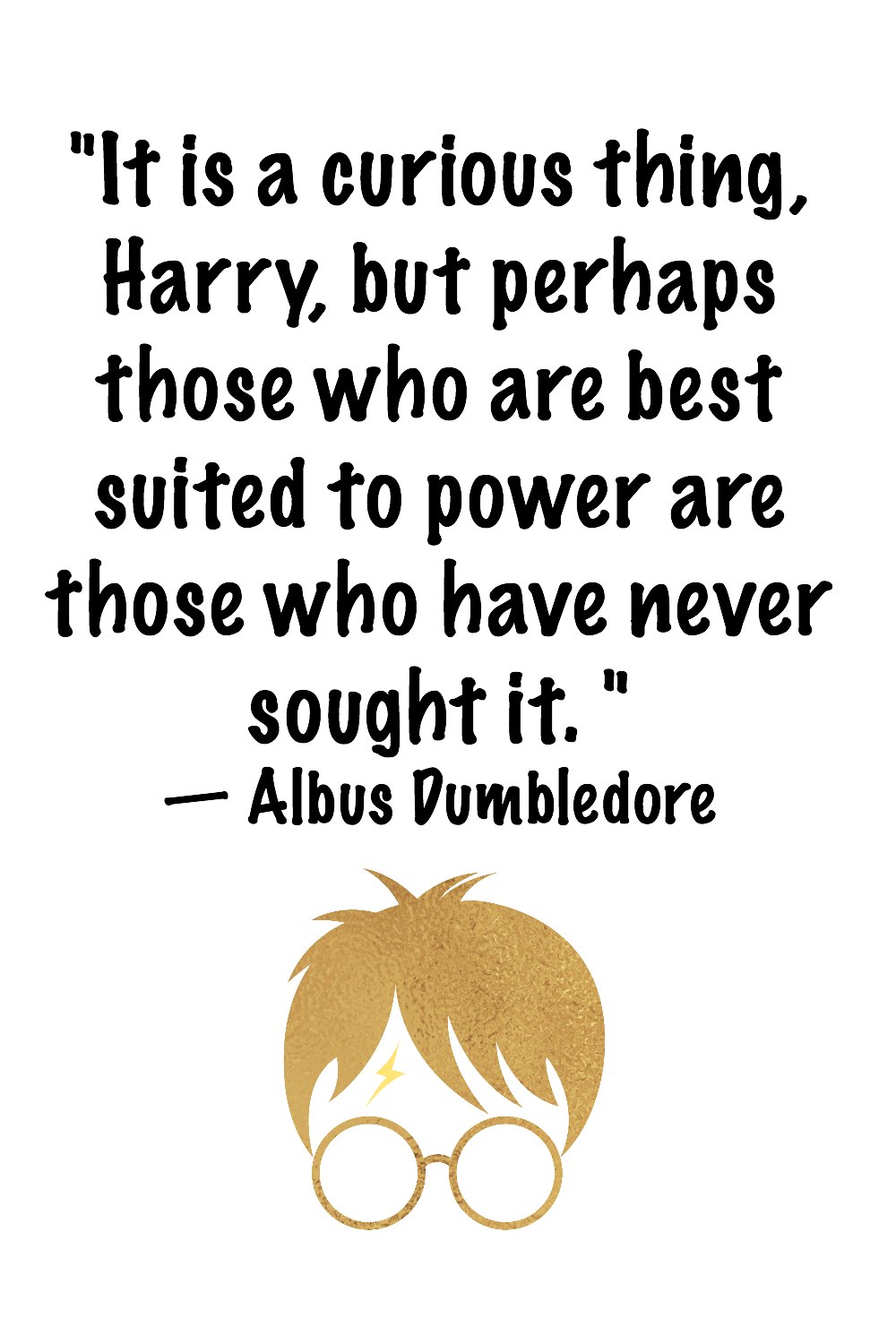 Famous Harry Potter Quotes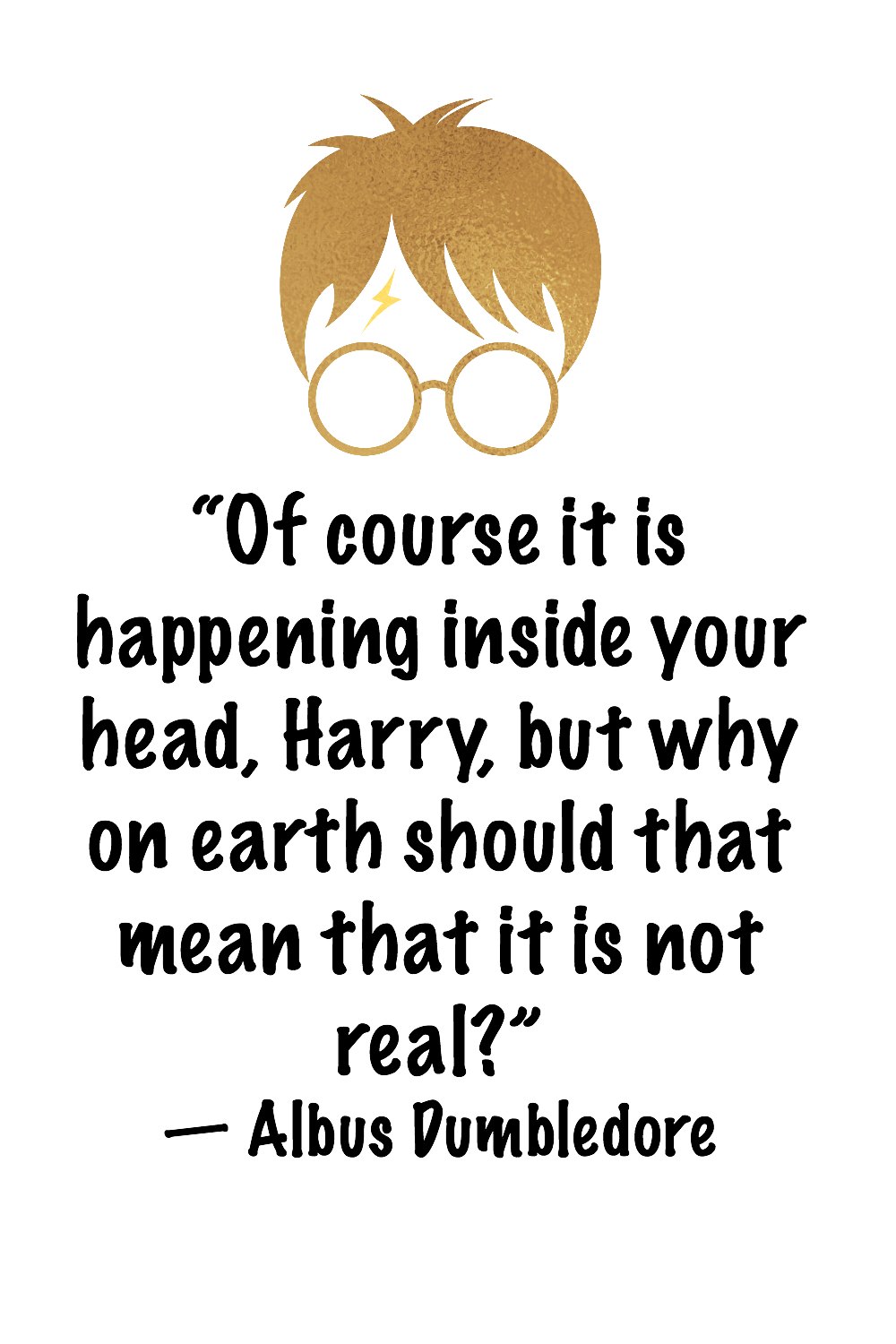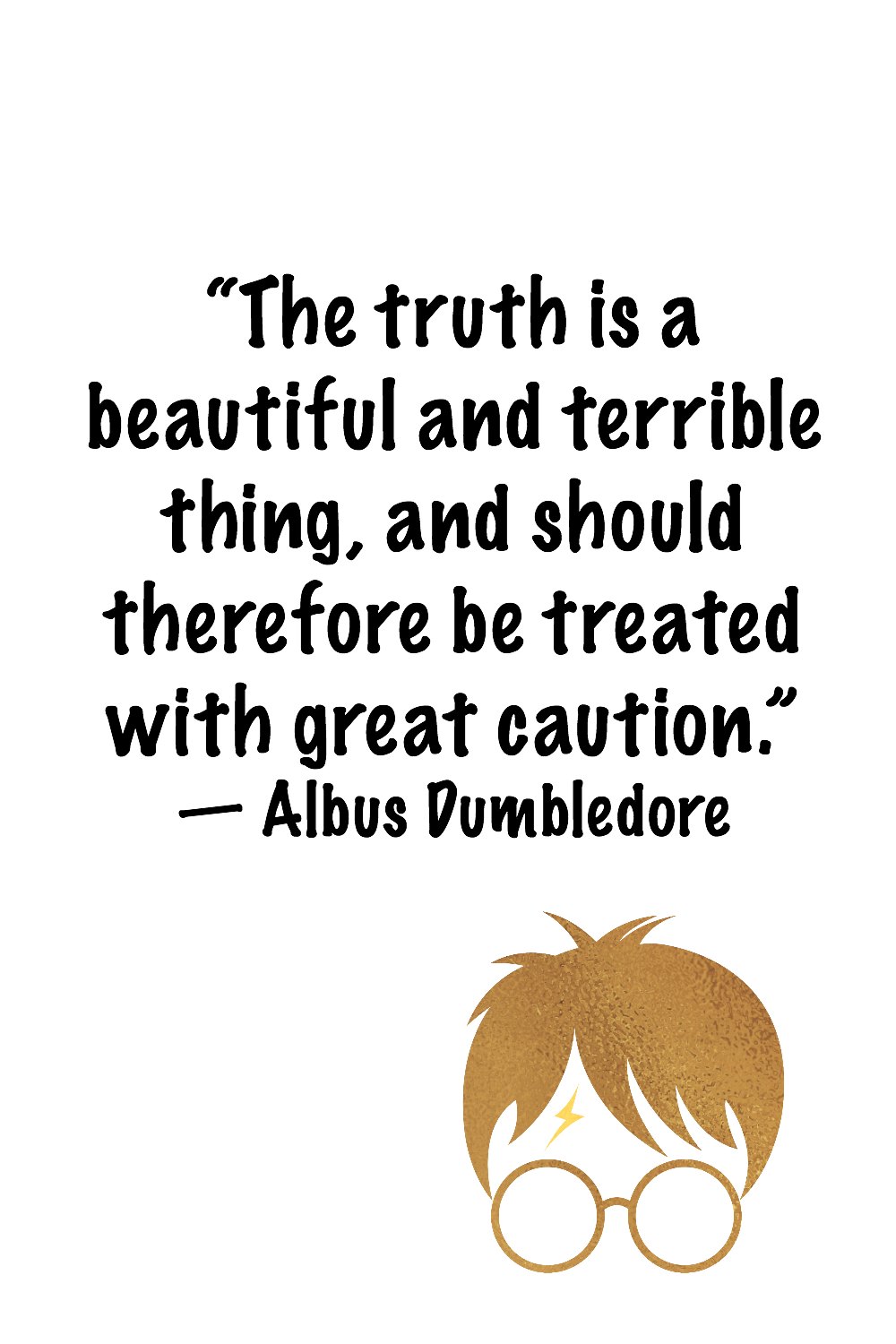 Dumbledore Quotes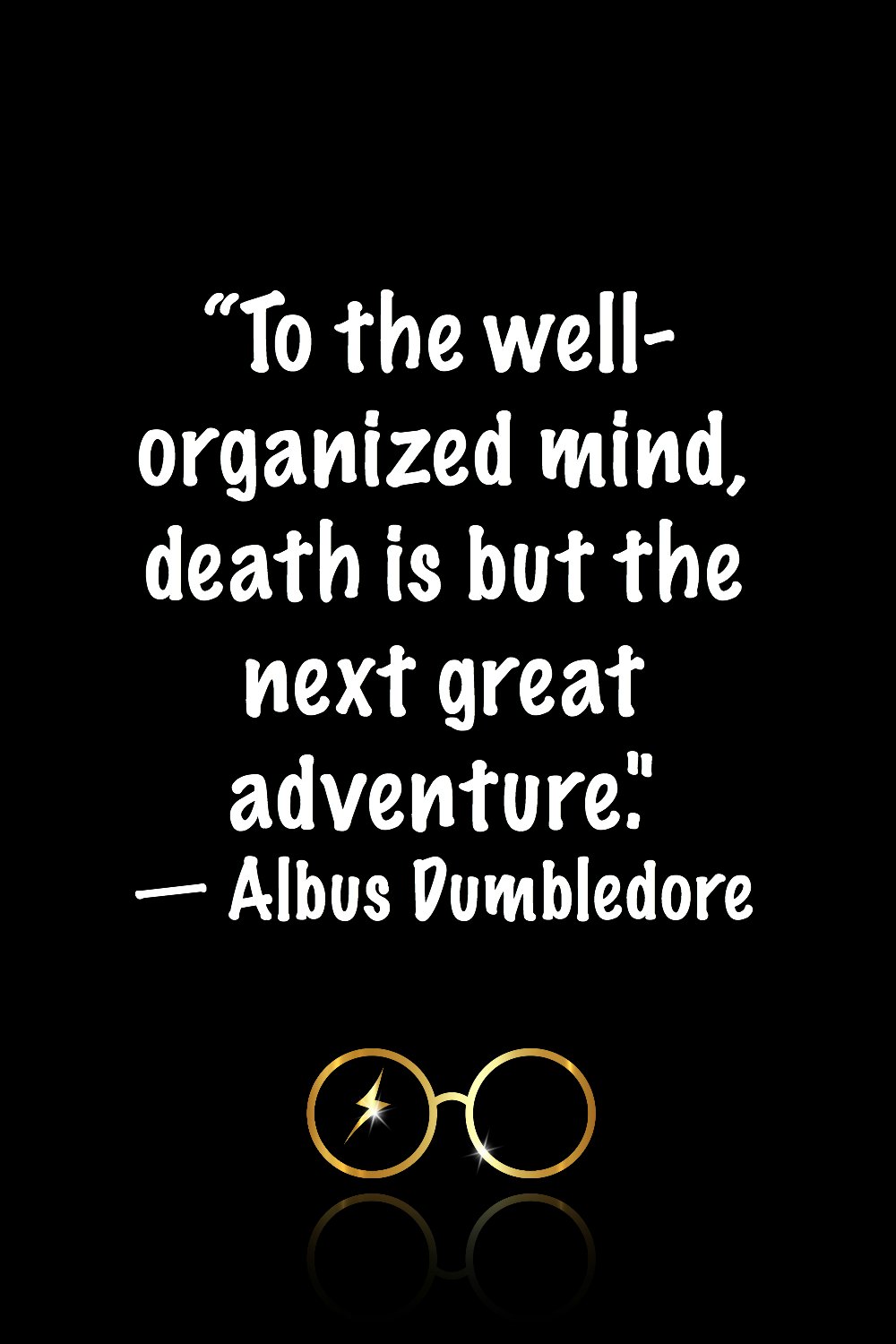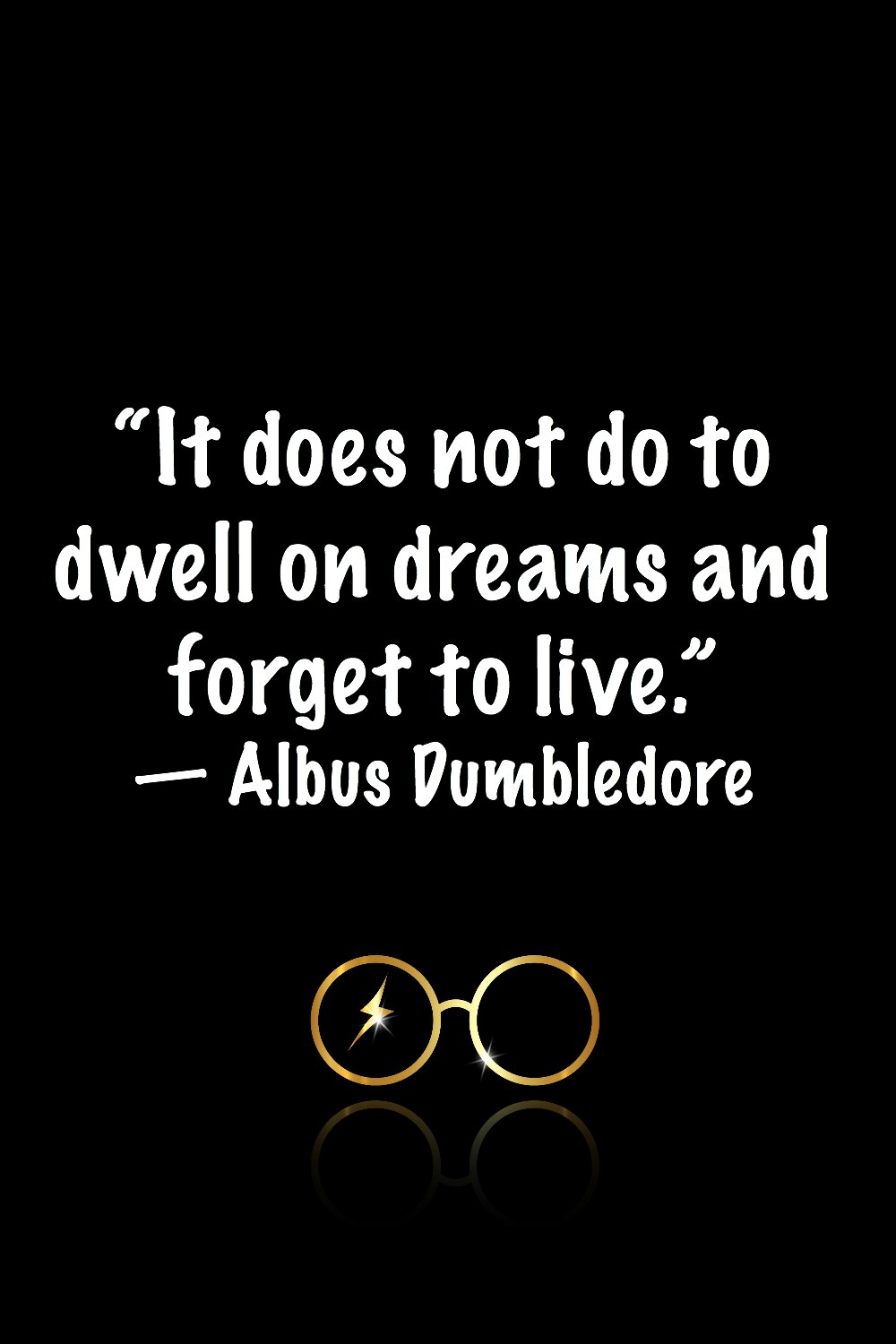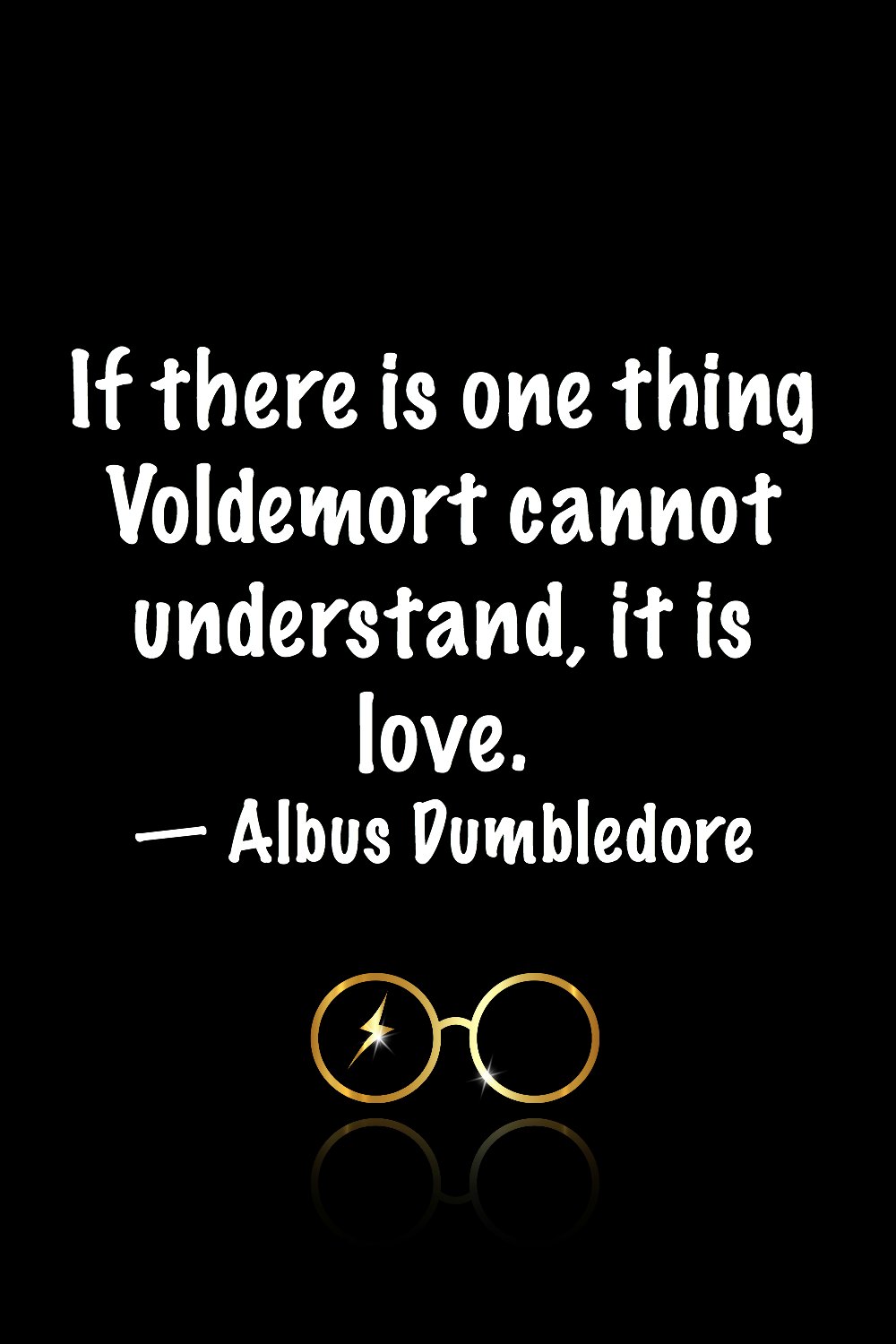 Looking for more Dumbledore quotes images? Check out the 10 best Dumbledore quotes in this post.
There is a reason he was Hogwartz Headmaster for so long. That guy drops major nuggets of wisdom.
See Page 2 for more Harry Potter quotes.

Latest posts by Millennial Boss
(see all)