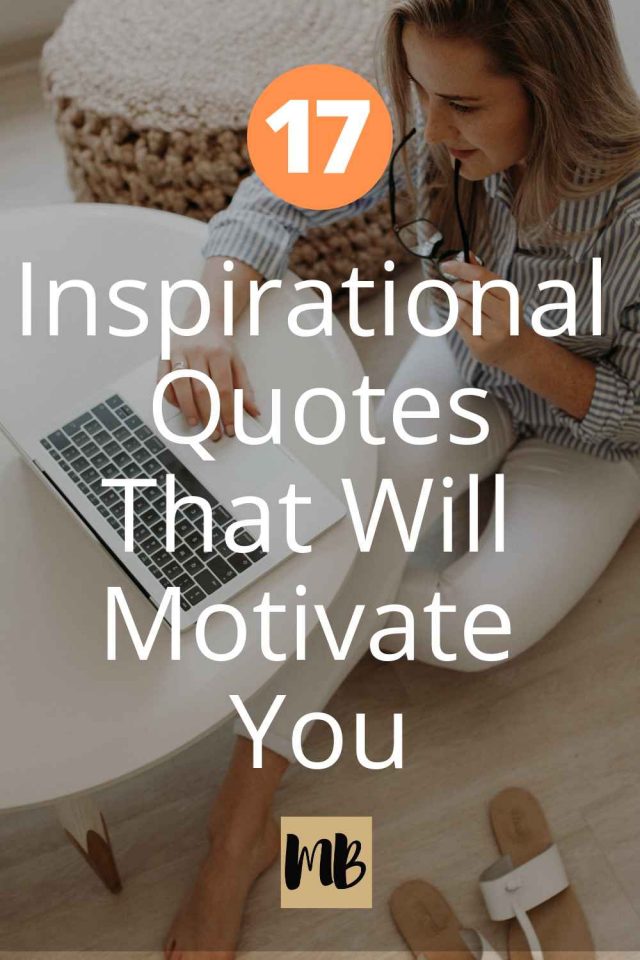 How are you doing on your goals for the year?  I'm six months in from when I set my goals and I'm doing okay.
I wanted to workout 200 times this year and I'm on track.
I wanted to save $100k this year and I'm not on track.
I wanted to surpass 300,000 downloads on my financial independence podcast and I have.
I guess I'm 2 out of 3 on goals and I'm happy with that.
Favorite Inspirational Quotes for Women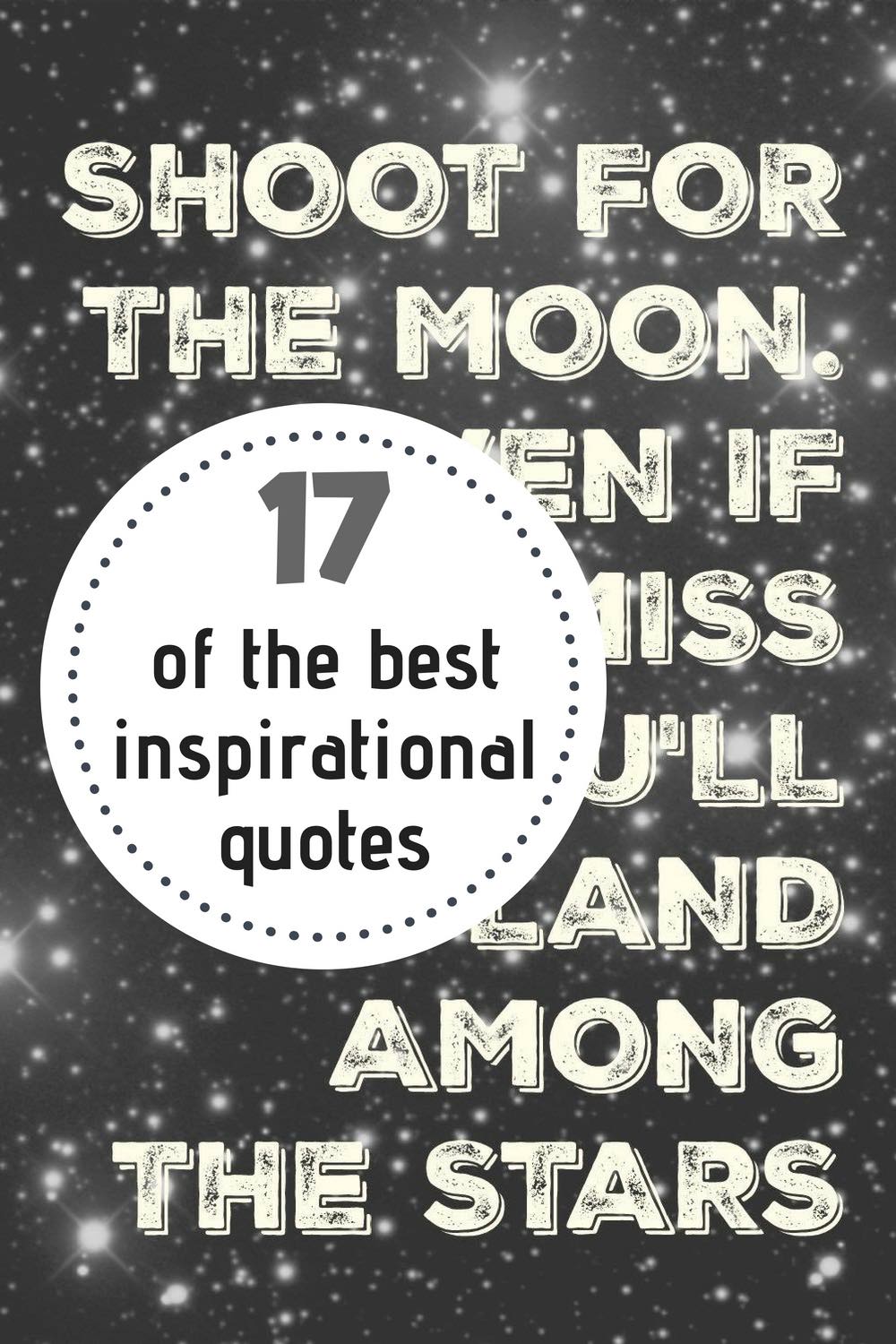 The reason that I'm off track on goal #2 is because we're selling our rental property.
Have you ever sold a home?  It's stressful.
It's requiring major hustle and brain power.  Hence, the inspirational quotes.
Studies show Motivational quotes give us all the feels.
Want to know something crazy?
Apparently reading motivational quotes makes us feel the same as if we actually accomplished something.
This author in this Inc article on motivational quotes hates that but I love it.
Here are 17 inspirational quotes to motivate me and you to achieve our goals this year.
Inspirational Quotes about Appreciation


Motivational Quotes about Confidence


Related Posts:
Quotes about Being the Best You Can Be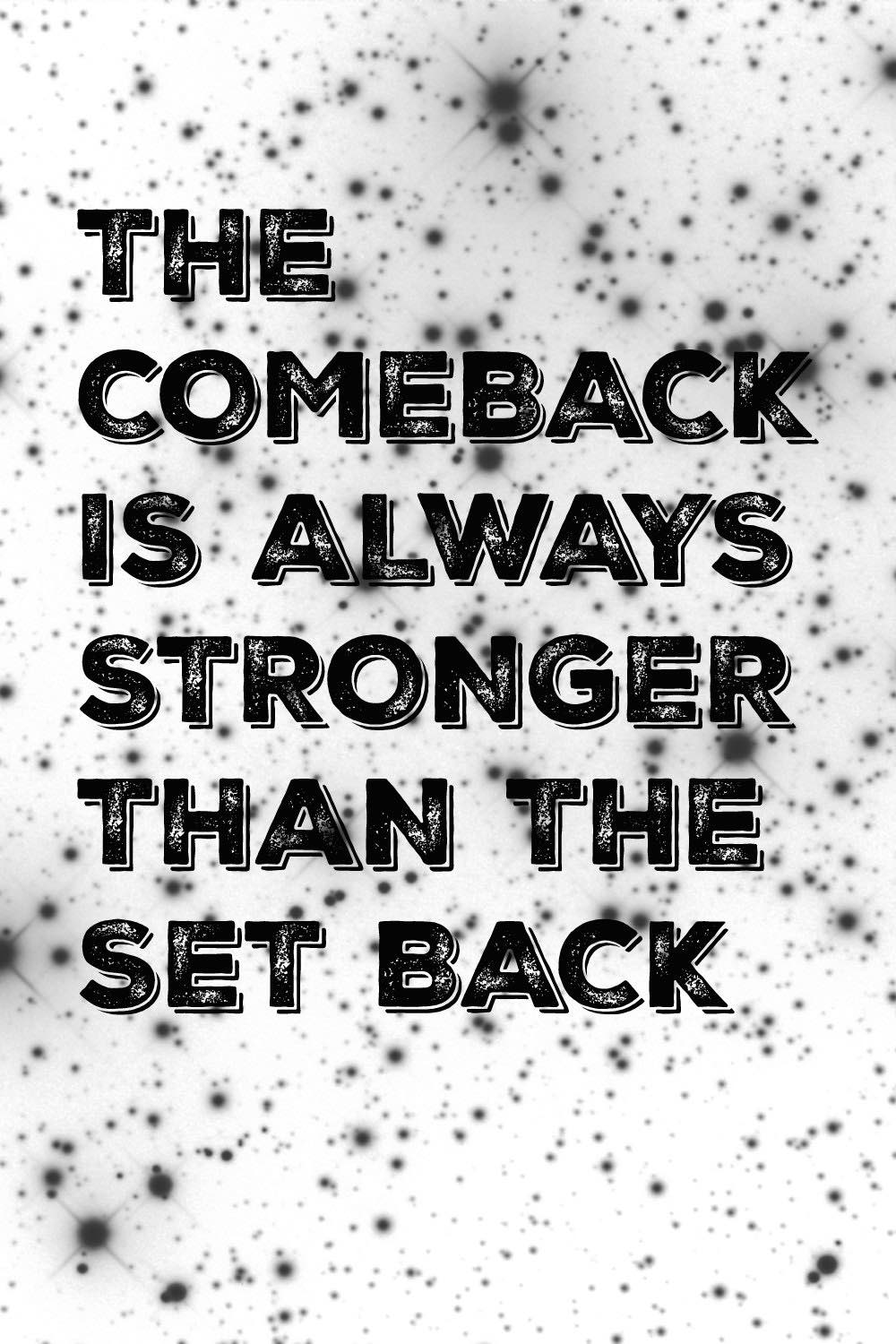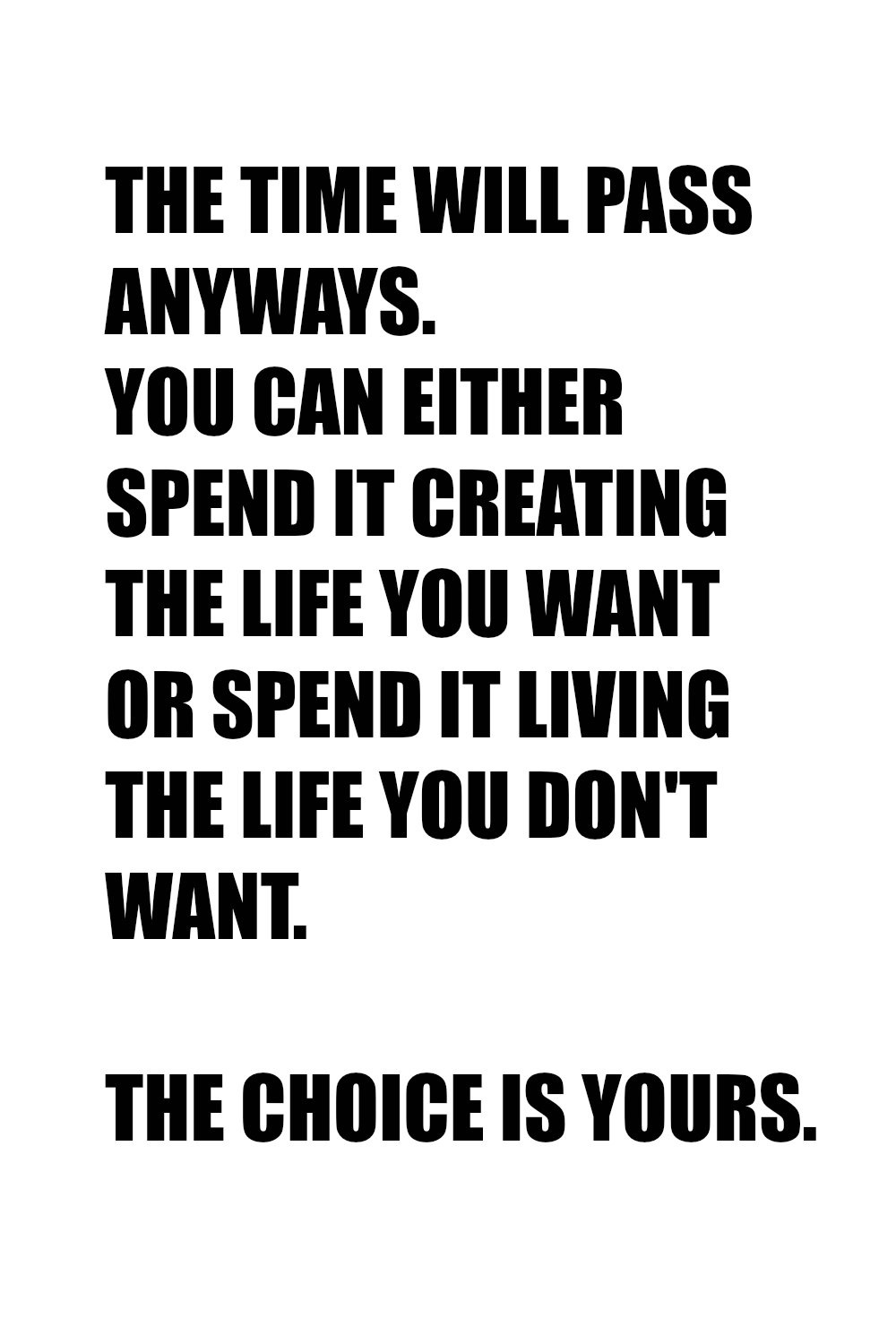 Inspirational Quotes about Kindness

Motivational Quotes about Perseverance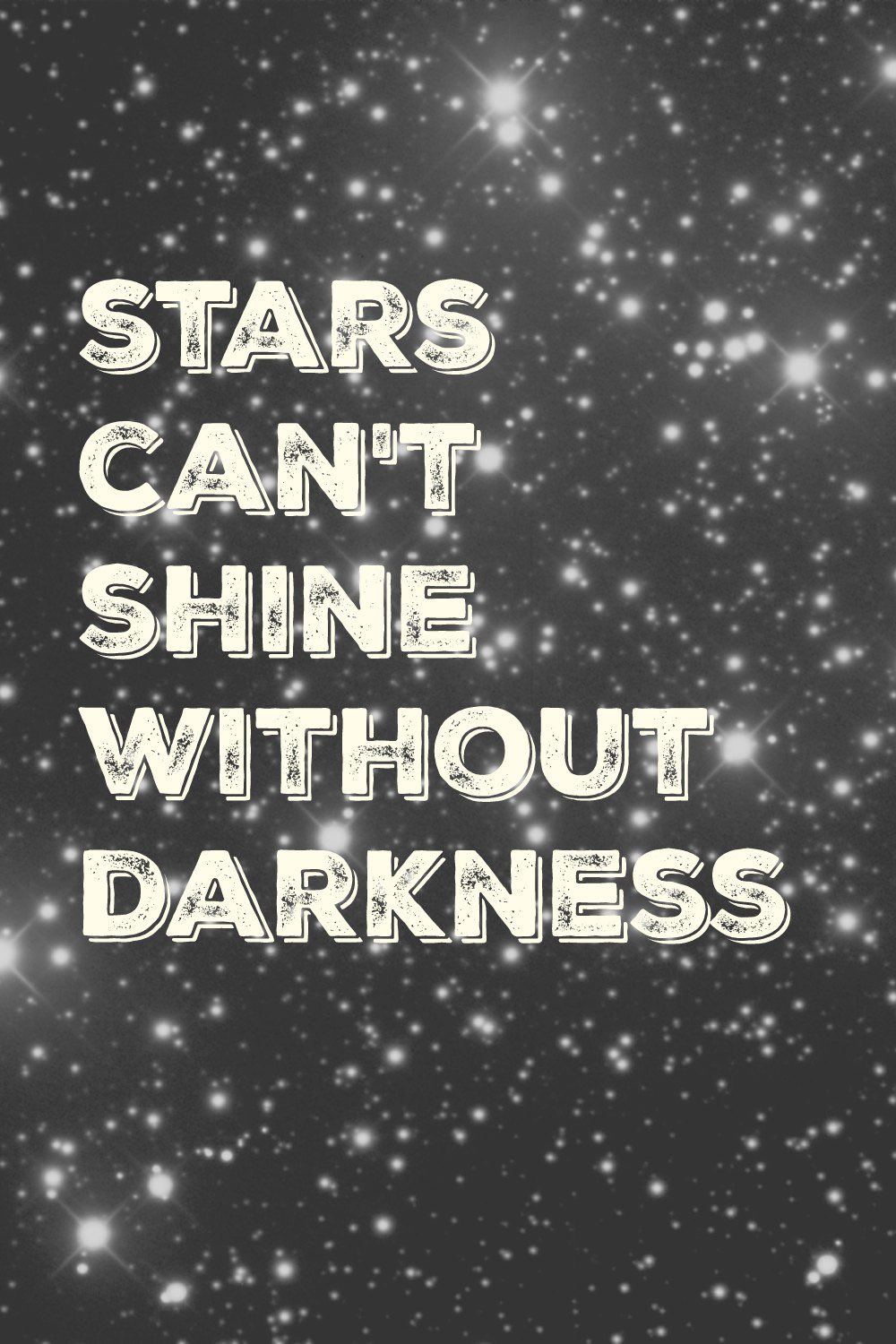 Motivational Quotes about the Future

Motivational Quotes about hard times

Related Posts:
Inspirational Quotes about Happiness



Related Post:
What are your favorite inspirational quotes?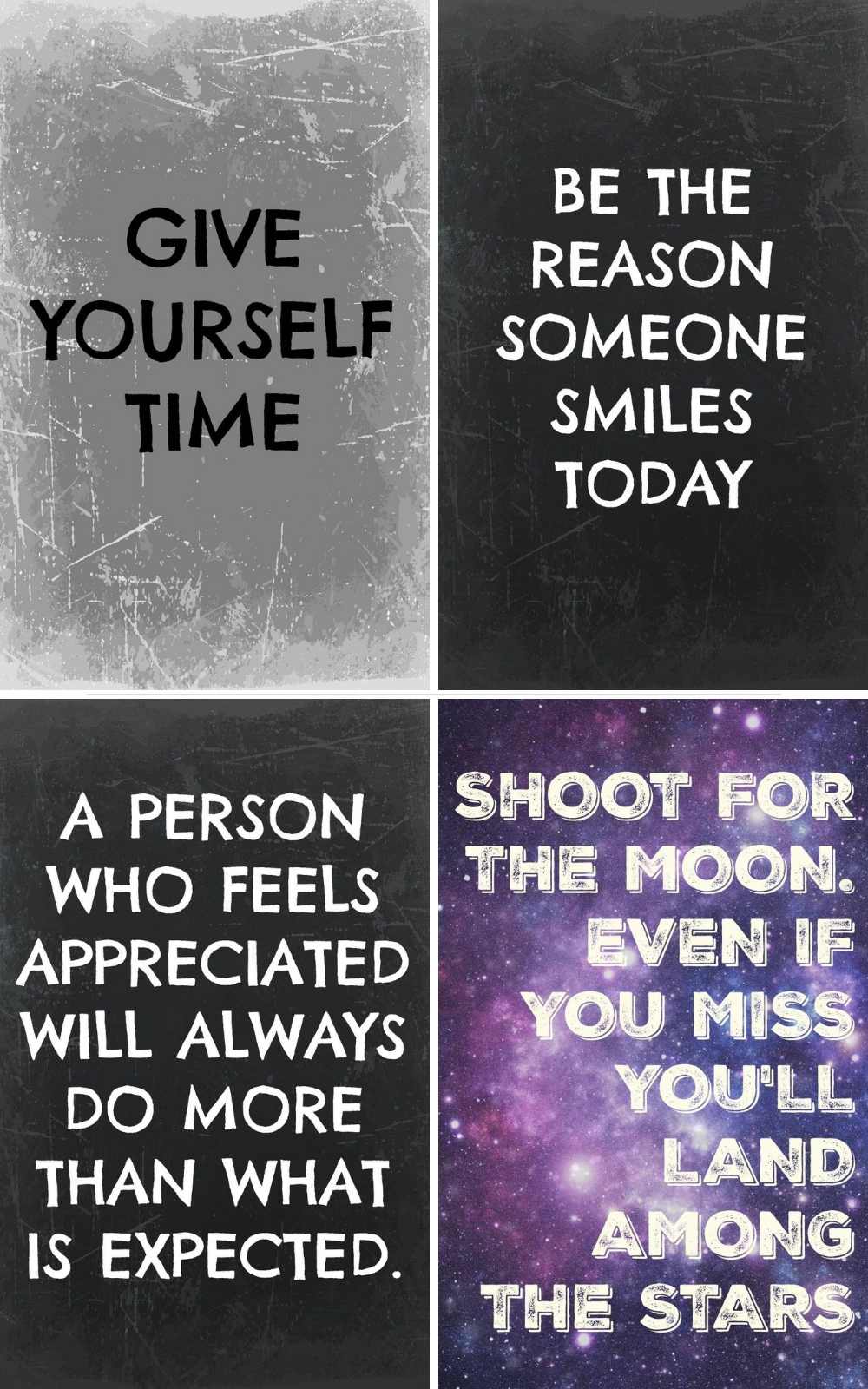 J paid off nearly $100k of debt and is on her way to financial independence. She hosts a
Podcast
and is obsessed with tracking her money saved via the free app
Personal Capital
(although she won't tell you what it is). She loves her dog and drinks iced coffee year round. She also is the creator of
The Side Hustle Course
where she teaches people how to sell printables on Etsy and blog.
Latest posts by Millennial Boss