My podcast co-host and I just wrapped up an intensive six week mastermind.  We built Etsy businesses from scratch and met weekly over Skype with group members to discuss progress and swap strategies.
One thing that came up in the discussion was how to motivate ourselves to do work even when we're tired. We all lead busy lives and this mastermind was something extra for all of us on top of everything else.
Someone in the mastermind mentioned that they feel most motivated when they remember that the products in their shop can help others and are connected to a bigger purpose.
This was much more noble than my admittedly selfish reason for wanting to build out an Etsy shop (hint: $$).
Is finding meaning the key to motivation?
Behavioral economist and psychologist Dan Ariely would agree with our group member that the key to finding your motivation is to find meaning in your work.
That seems easier said than done though?
My Etsy shop is for bachelorette parties.  It's hard for me to really connect that to a greater cause helping the world.
I'm also starting to get more interested in environmental causes and I feel bad that I'm adding just another piece of paper into the world.  I guess printables are better than physical products though in that they avoid the packaging and invoice slips.
PS – If you want to see the Etsy shops that we created, I wrote a post with all the details – See the 14 Etsy Shops From Our Mastermind.
What else motivates people?
I've both been asked and have asked the question "what motivates you?"  When I've asked the question at work, one person said seriously that they were motivated by snacks.
I think I am very food-motivated as well.
Last summer I motivated myself to lift really heavy every Tuesday at the gym so that I could go to taco Tuesday at a local bar right after and get discounted tacos and a house margarita.
I think the alcohol I consumed cancelled the benefits of the workout but I never missed a Tuesday. Actually I know it did because there are tons of studies out there that show that alcohol consumption post workout limits recovery.  And just now when I was looking for a study to link to, I found this other article that says it's known that alcohol causes 15% of all breast cancers.  Taco Tuesday motivation completely gone now.
Celebrating small wins motivates people
What research says motivates people is celebrating small wins.  Studies show that people will be more addicted to games that allow a sense of small accomplishments, such as celebrating getting to the next level.
In the article I linked above from Psychology Today, the author recommends breaking up your day into tasks, keeping a journal of daily accomplishments, and celebrating the small wins every.single.day.
I find this interesting because I'm already doing that somewhat.  I've filled out my Panda Planner daily since my husband bought it for me a year ago this May.  The Panda Planner is a daily planner where I write down my three items I'm grateful for, the three items I'm excited about, an affirmation, my daily schedule, and tasks.  I then fill out the "big wins" and one item of improvement at the end of every day.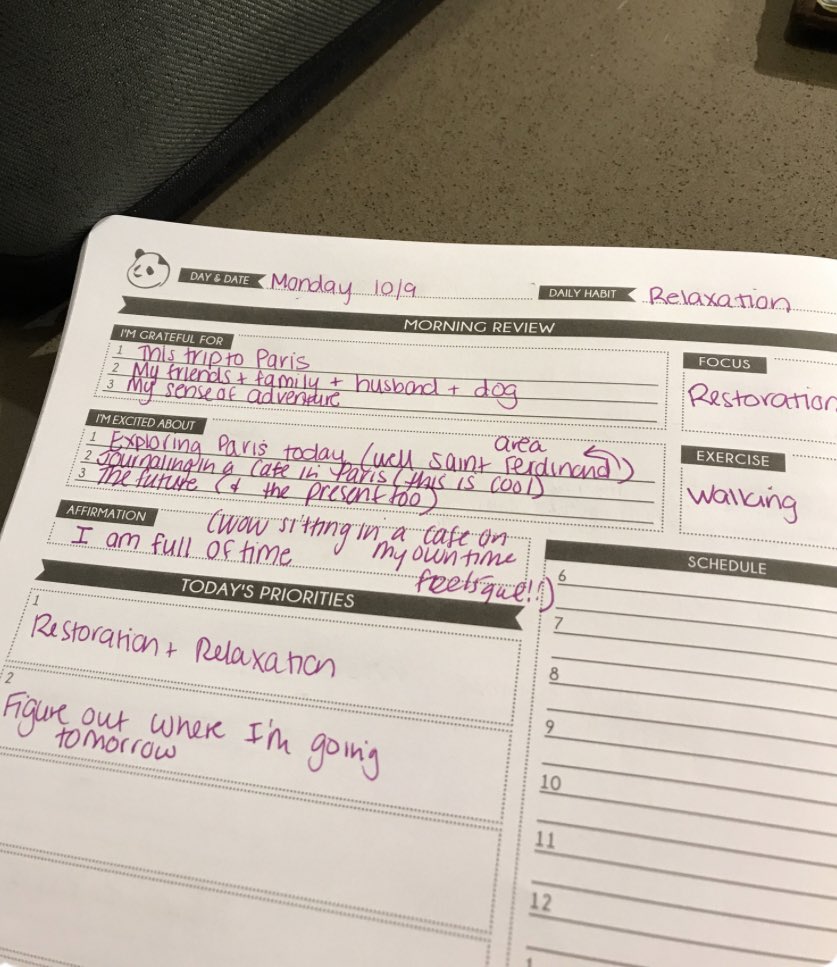 I do notice that I get more done when I use the planner and I feel better and more calm that day.  My sister, husband, and other readers who have used the planner on my recommendation have given similar feedback as well.
Perhaps this works.
How can the "small wins" motivation practice apply to financial goals?
In the financial independence / FIRE community (if you don't know what FIRE is – start here), people are always talking about getting to the final result or that magical savings number that allows them to hit financial independence.
I first heard about the milestones of FI on the Choose FI podcast when they interviewed Joel from FI180 and I like the idea of it.  The concept is that you save as much as you can and celebrate all the major moments along the way.
Personally, I know that celebrating the first $100,000 saved was a big milestone for me.
I didn't necessarily do anything different but I enjoyed seeing the number change on my Personal Capital net worth tracker.
Perhaps I should do something of a bit more significance.
Many people are motivated by quotes (shocking? NO)
Pinterest and Instagram are flooded with motivational sayings and quotes.  It's funny that people like to collect quotes in the digital world too.
I'll include some of my favs (half-serious) for Pinterest below.
Science in this article by Fast Company says that people are motivated by quotes because:
People self-select themselves into this group (meaning if you are someone who likes quotes, you are already someone who would be motivated by them)
Reinforcing things in language works
People are aspirational by biological nature. It's primal to want to follow other people.
I would have to agree.
Personally I love quotes.  I like to butcher quotes but I still get the same effect.  I am also the type of person who tries to push myself to be better and is not happy with contentment (also a huge fault of mine).
I'm very inspired by the #bossbabe style of quotes right now which you'll see below.   I also shared other quotes (and shout out to female bloggers I admire) in a previous post on girl boss quotes.
It's inspiring to be a woman in 2018 who was raised with the Spice girls and now is living in the age of RBG, Queen B and all of the other strong female idols.
This #bossbabe quote movement is interesting to me.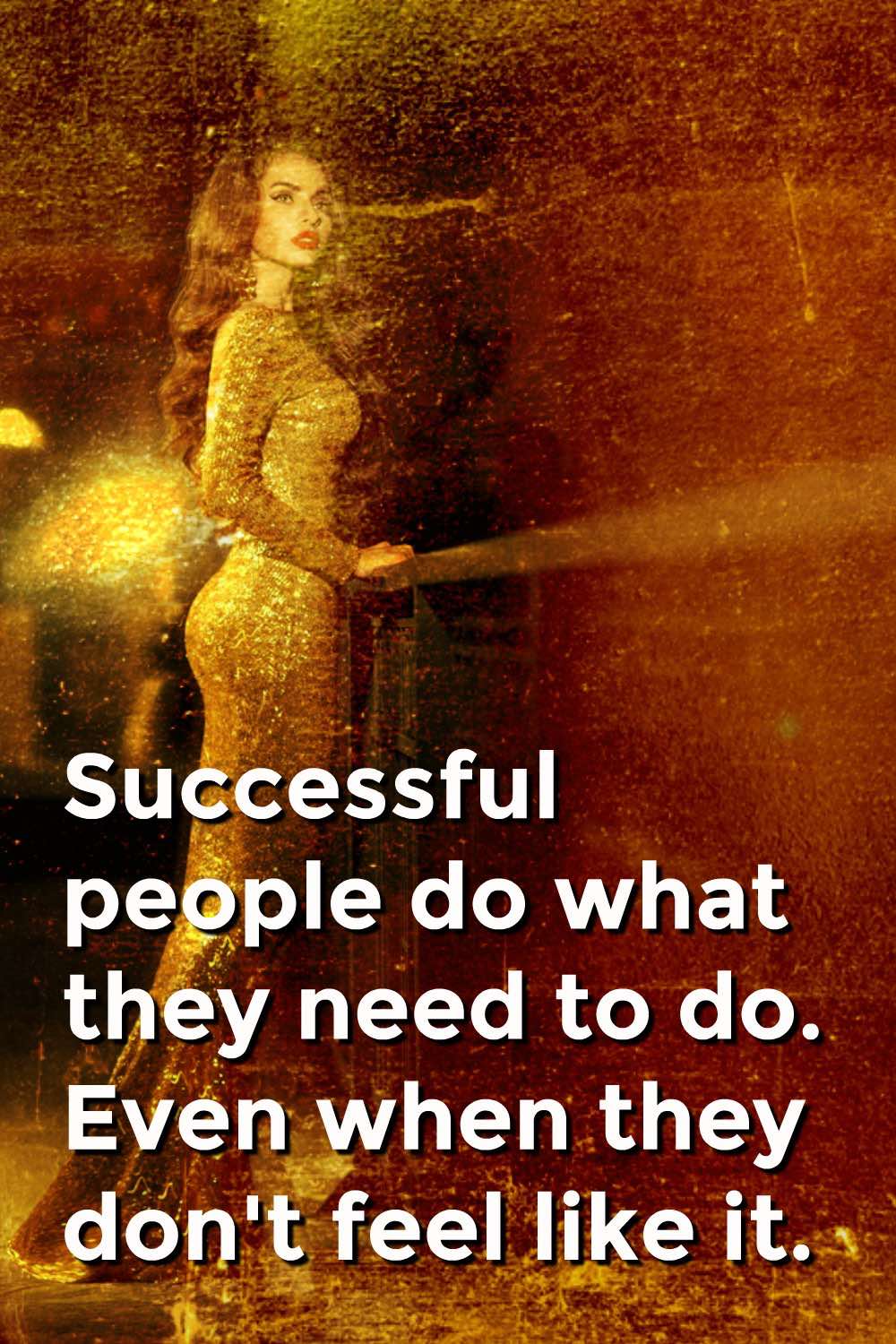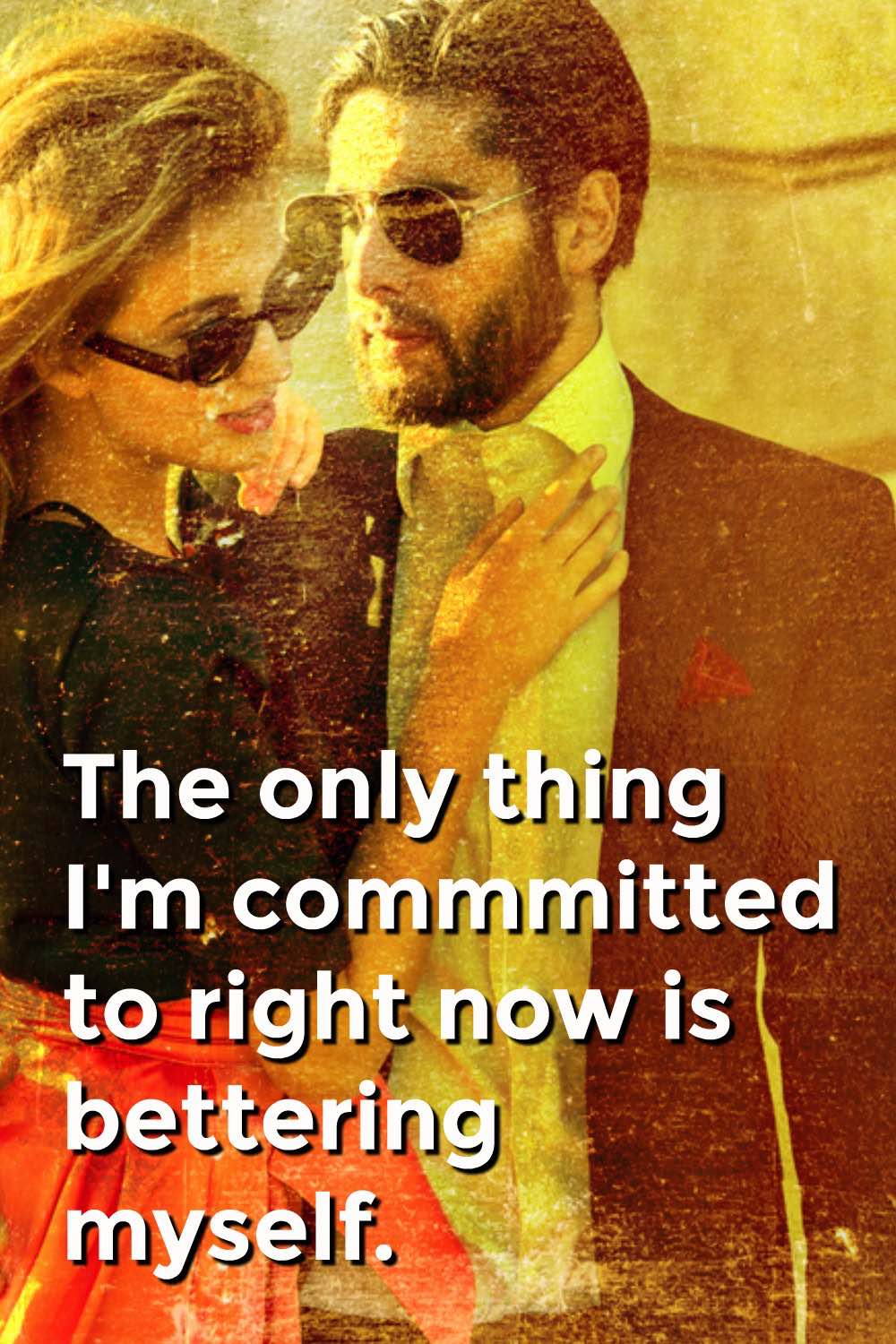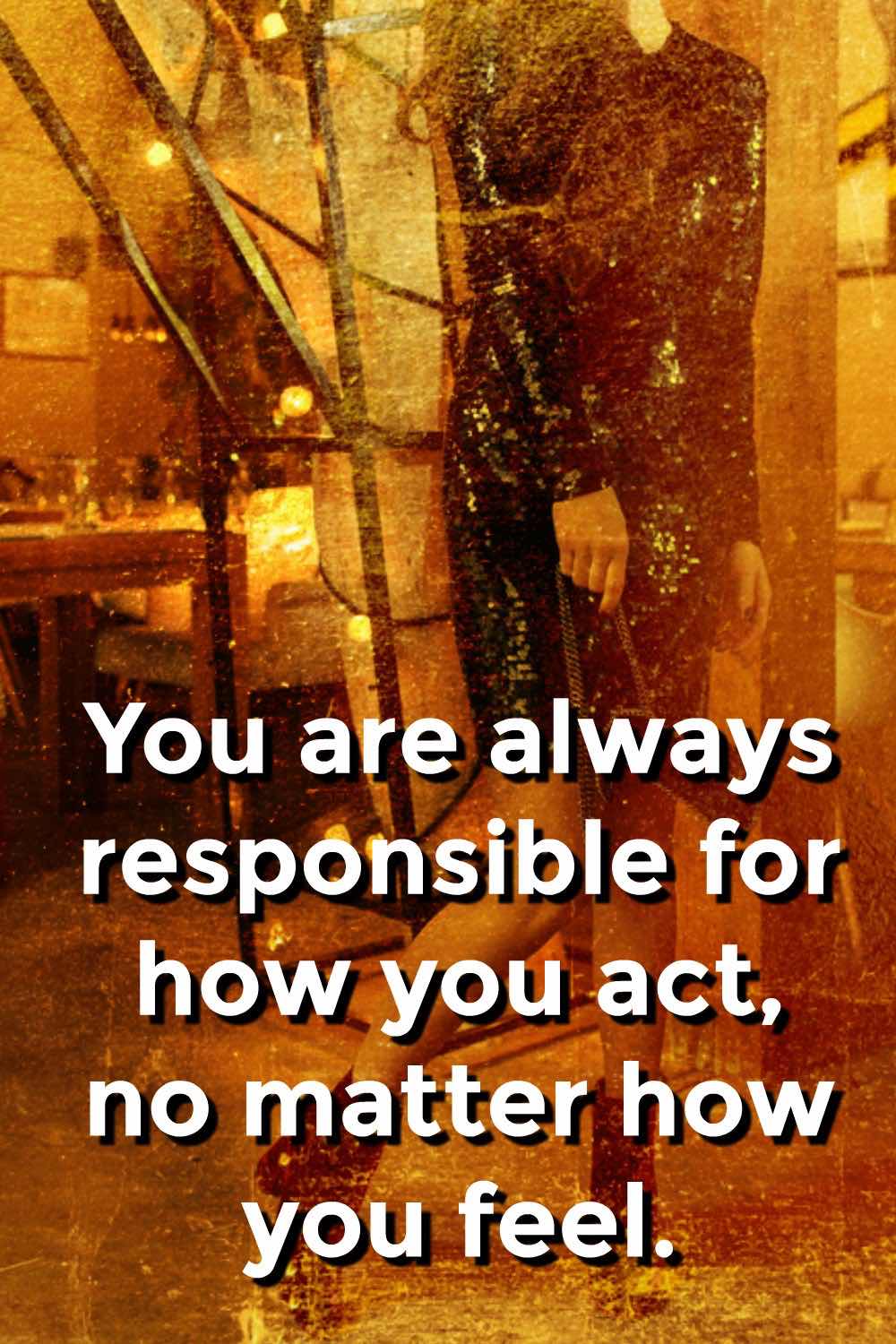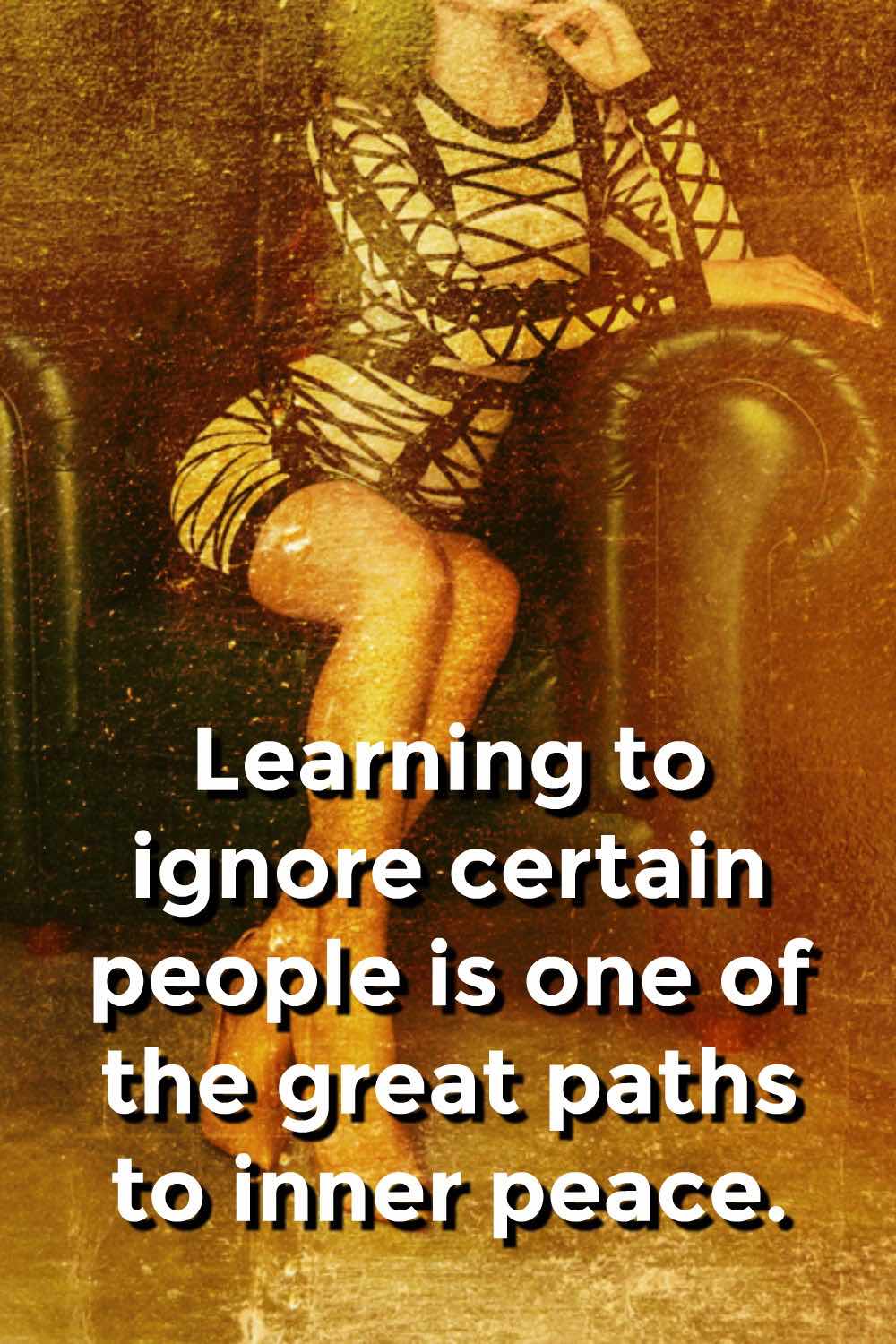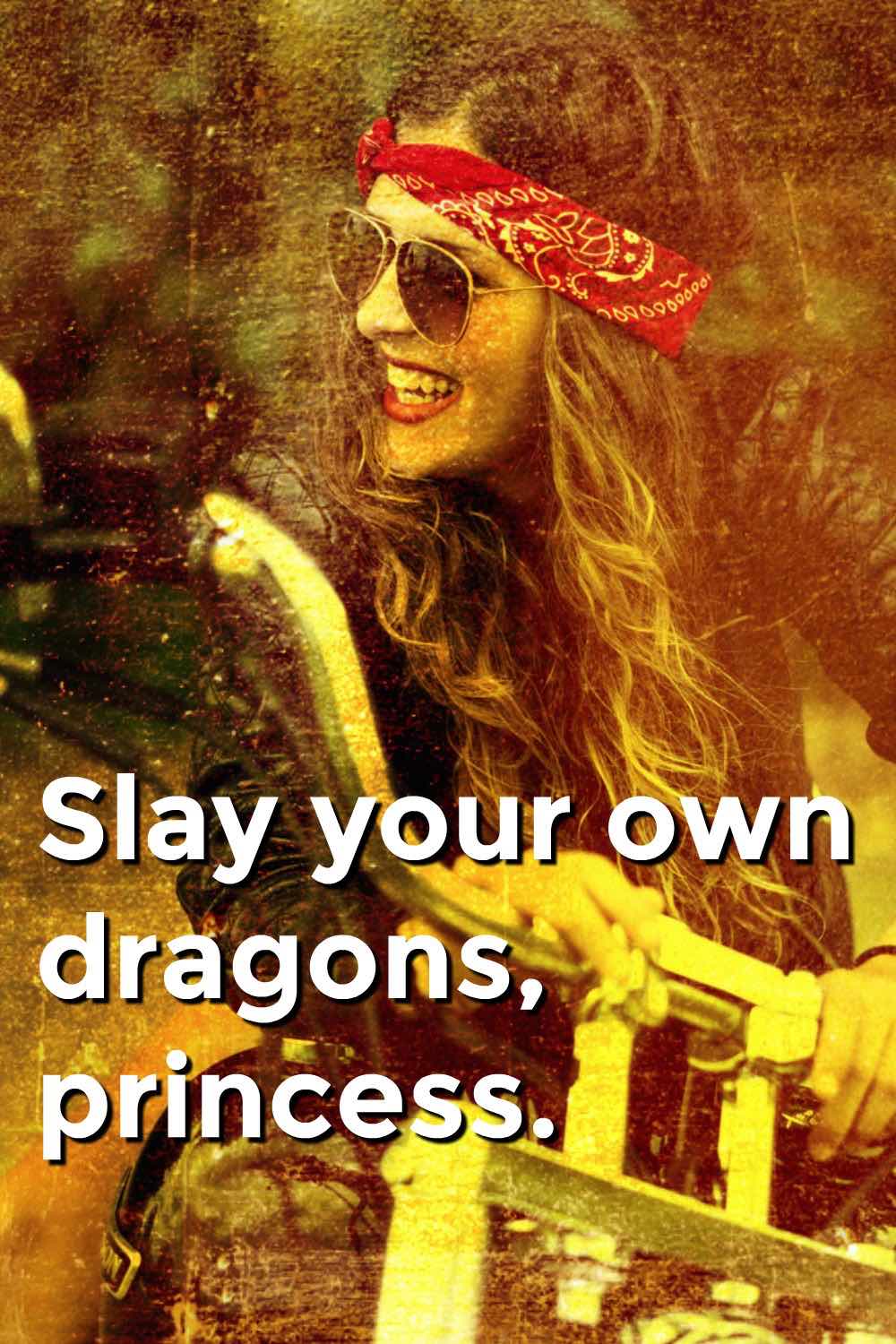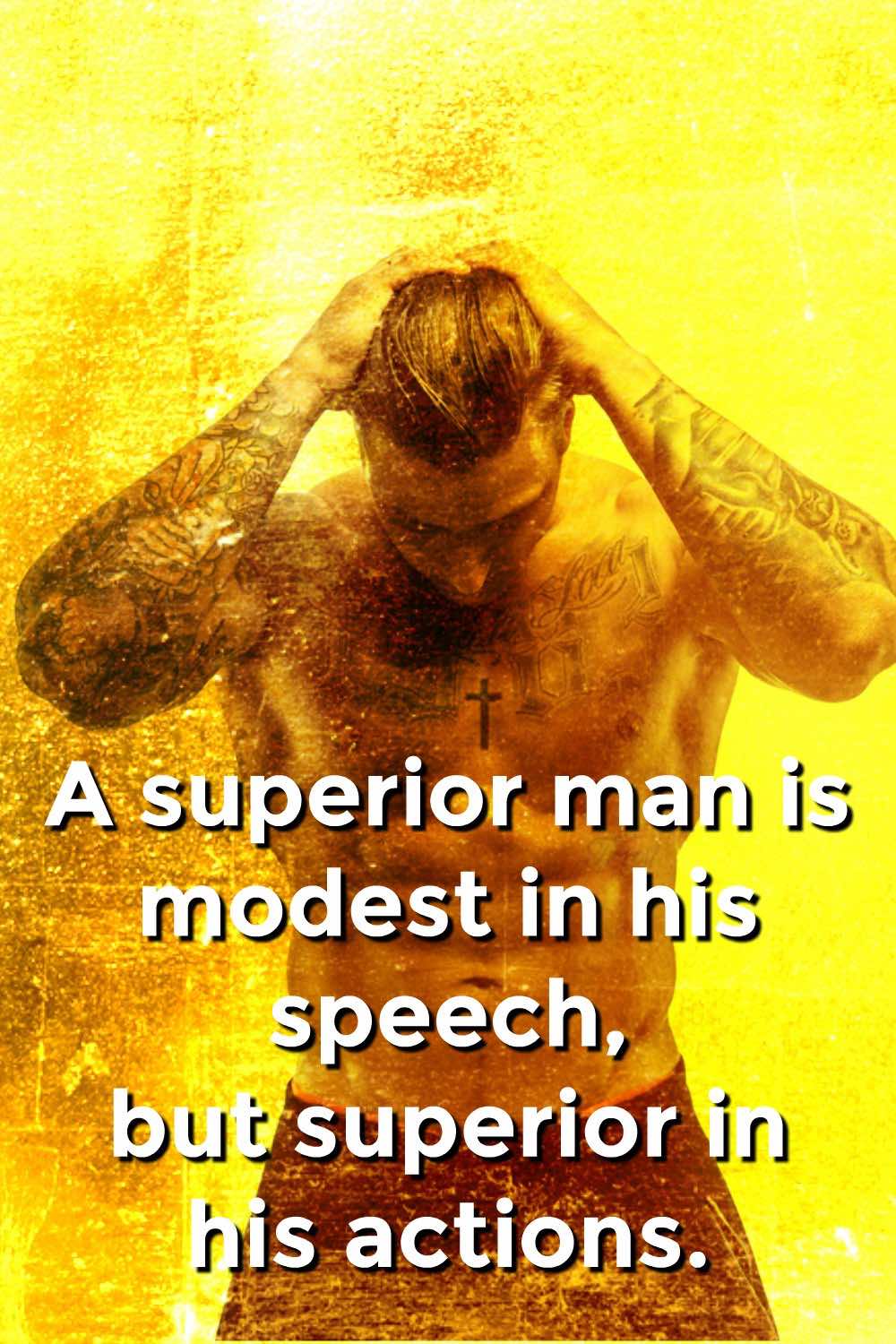 Okay, admittedly, I was on a roll making images with Picmonkey for this post. I'm  trying to improve my skills for my Etsy shop since the quality of the images in the listing is so important. I do think these quotes came out pretty cool, no?
What doesn't motivate people?
Fear
This study showed that professors who warned students of failure before the test lowered their motivation.
Although the research seems to go back and forth on this topic too. Fear and defensiveness actually motivates those with obsessive passion according to this other study.
Lack of creativity or innovation
Harvard Business Review says people are not motivated when their creativity is constrained or they feel heavily evaluated / criticized.  Agree with that one.
Money?
Money doesn't seem to be a 100% guaranteed motivating factor.  There is a weak correlation between money and job satisfaction says this HBR study.
Another says that $83,000 per year is the new happiness benchmark for salary where anything over that adds minimal additional benefit.
I would have to agree with the latter that there is a point up to which more money equals more happiness because basic needs and discretionary spending needs are met.  Everything over a certain point is gravy? That doesn't seem to line up with the race for more money that we see in this culture right now (and I see in myself).  So I don't know about that last one.
Overall, I think what keeps me motivated is goal attainment.  I like always working towards something or more likely 10 different things at the same time.
What keeps you motivated?  Share any tips to help others in the comments.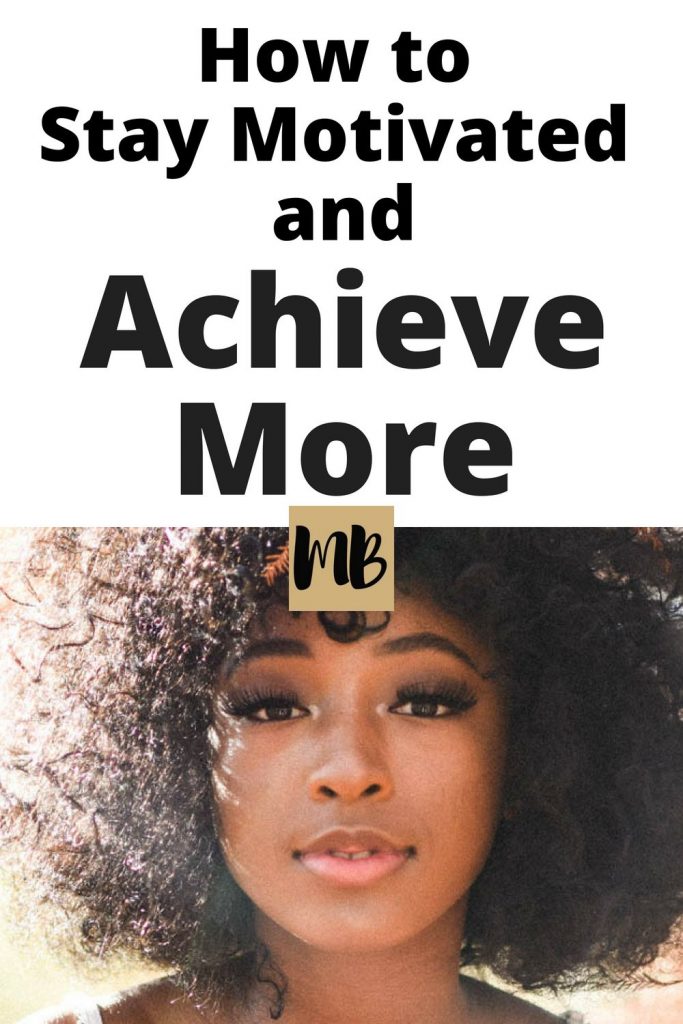 Latest posts by Millennial Boss
(see all)