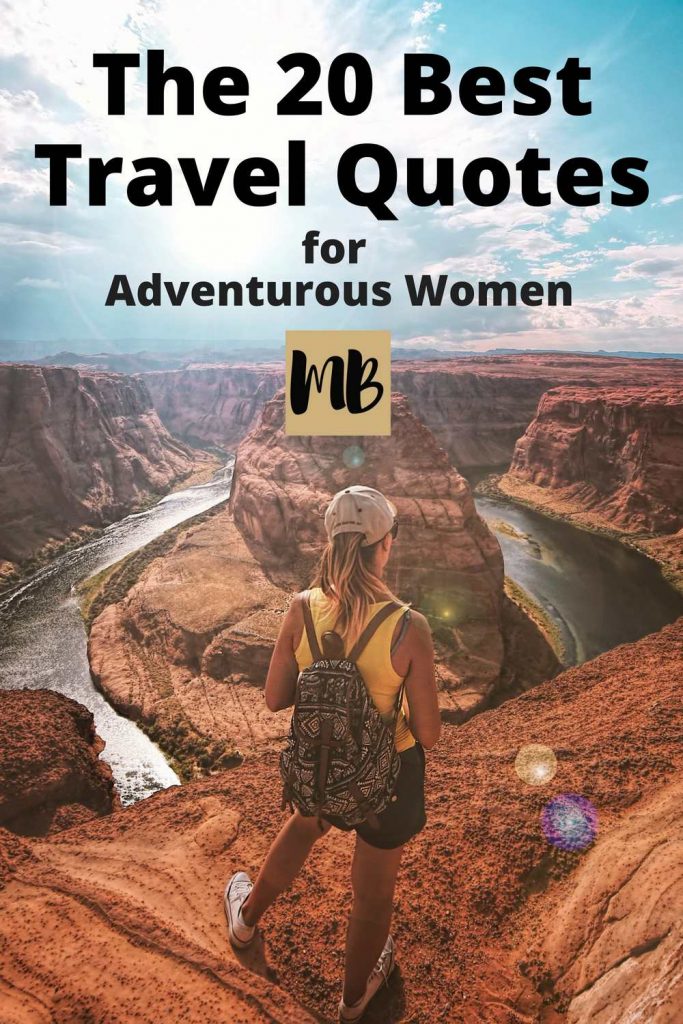 Here are 20 travel quotes that will inspire you to travel further and more often.
Top Travel Quotes for Women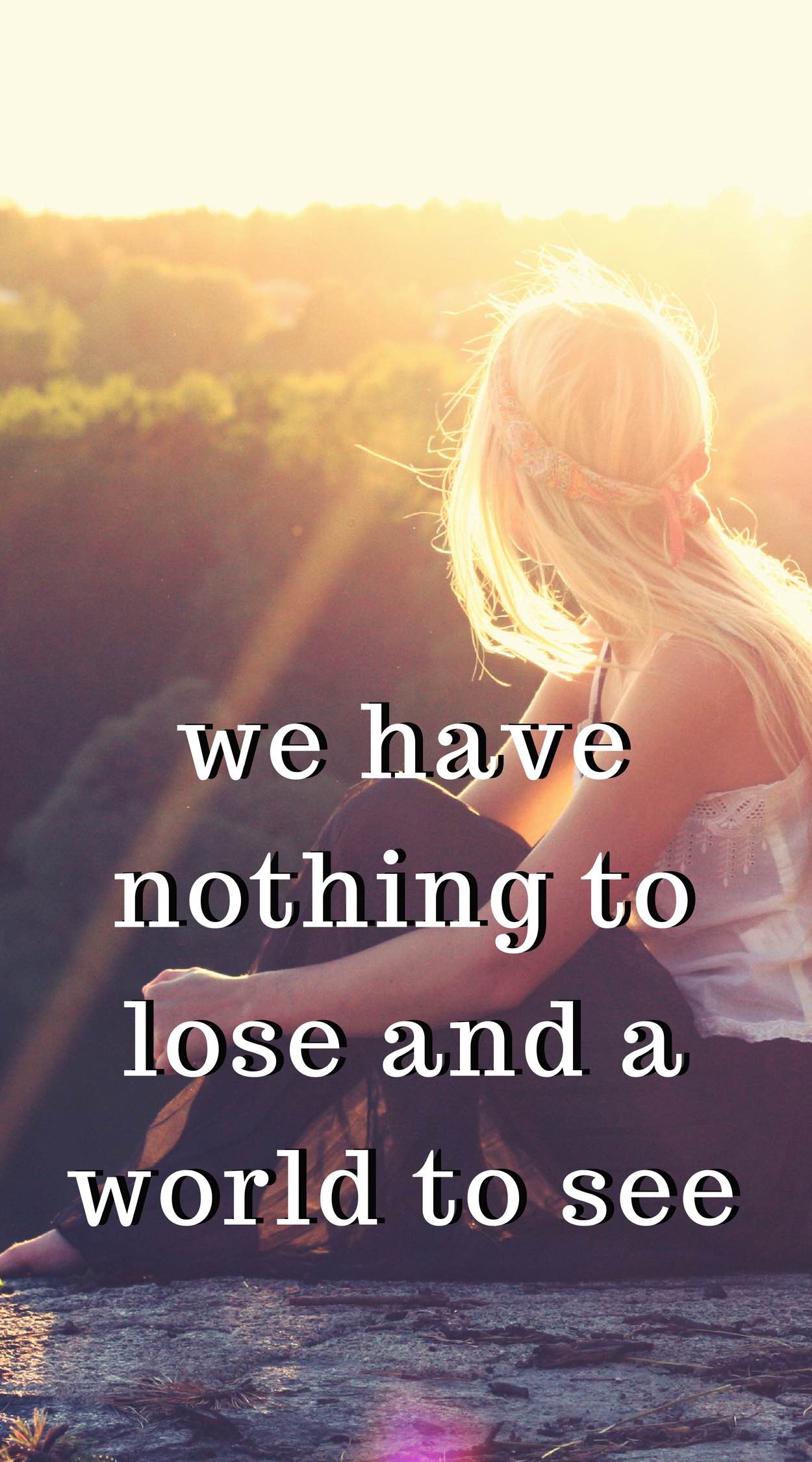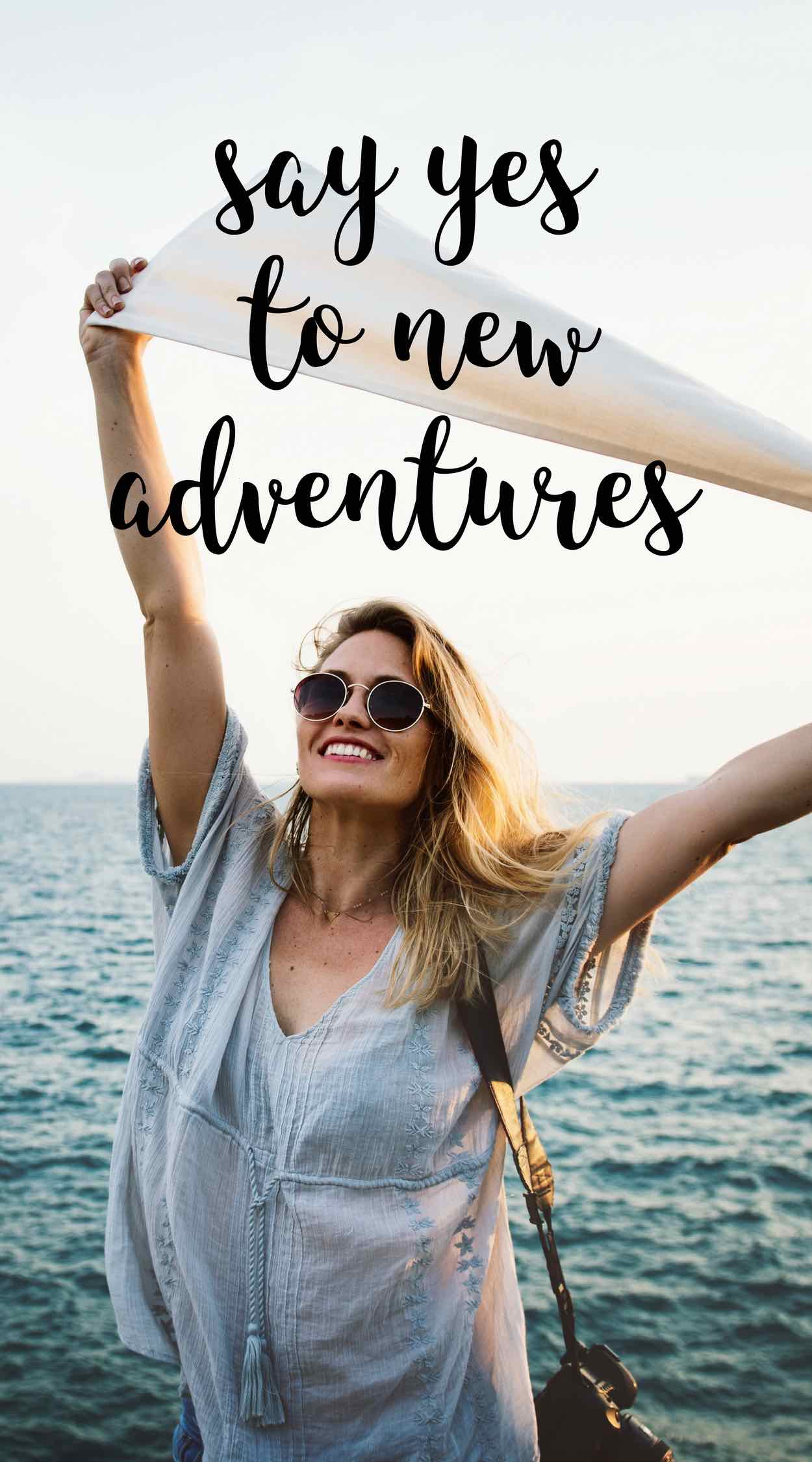 Women are traveling more often and more often solo than ever before.
They are also making 80% of all travel decisions.
Related: 15 Girl Boss Quotes and the Girls Who Inspire Them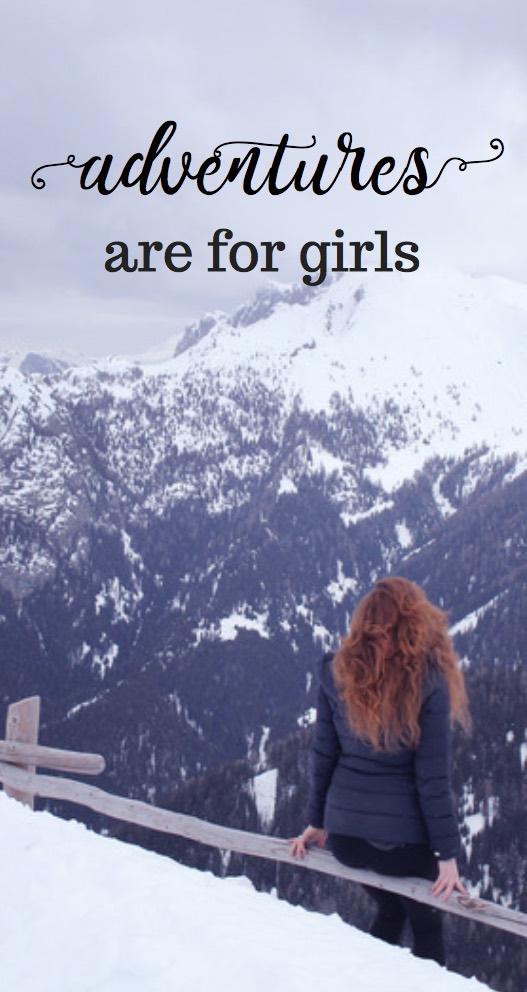 Travel Quotes for Digital Nomads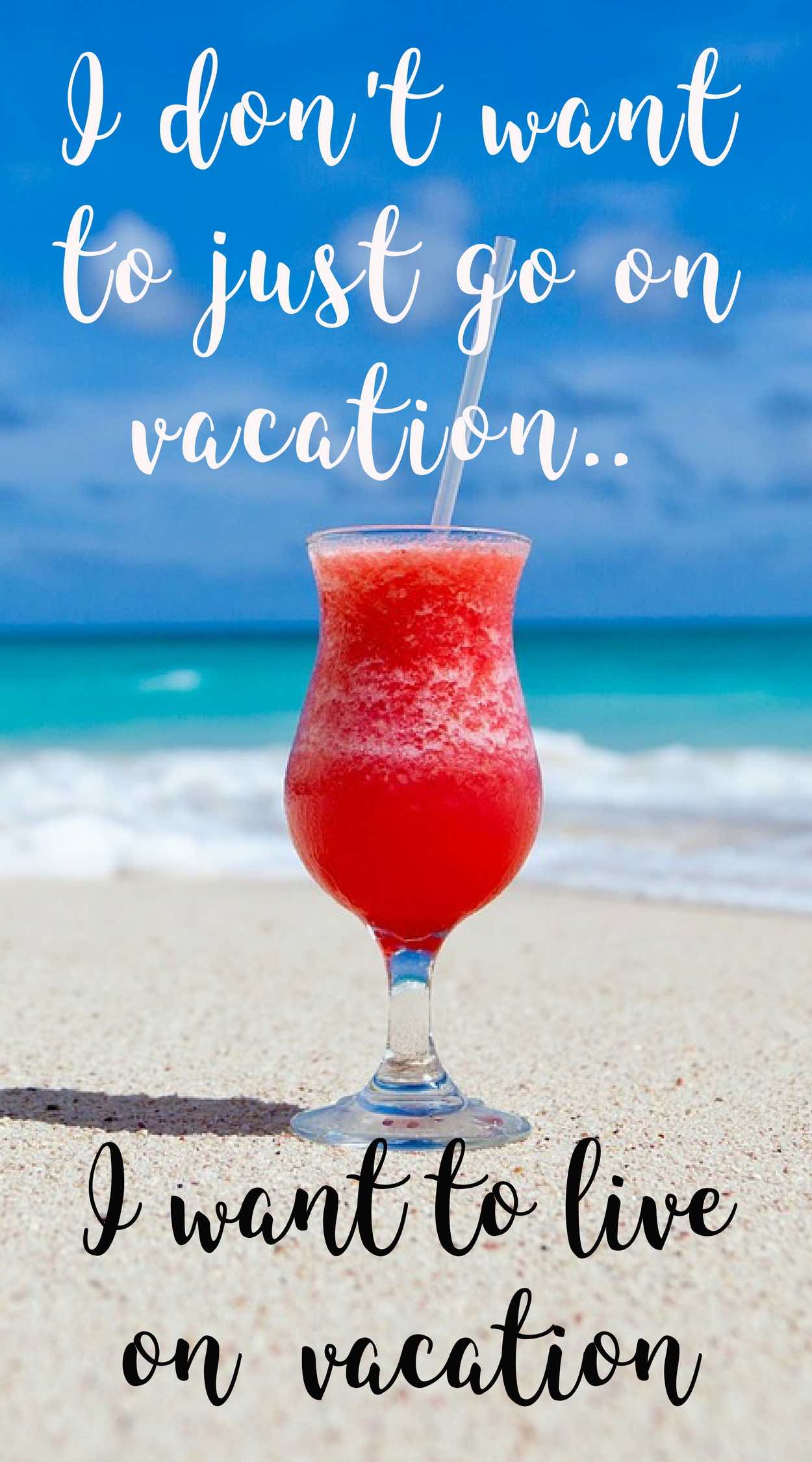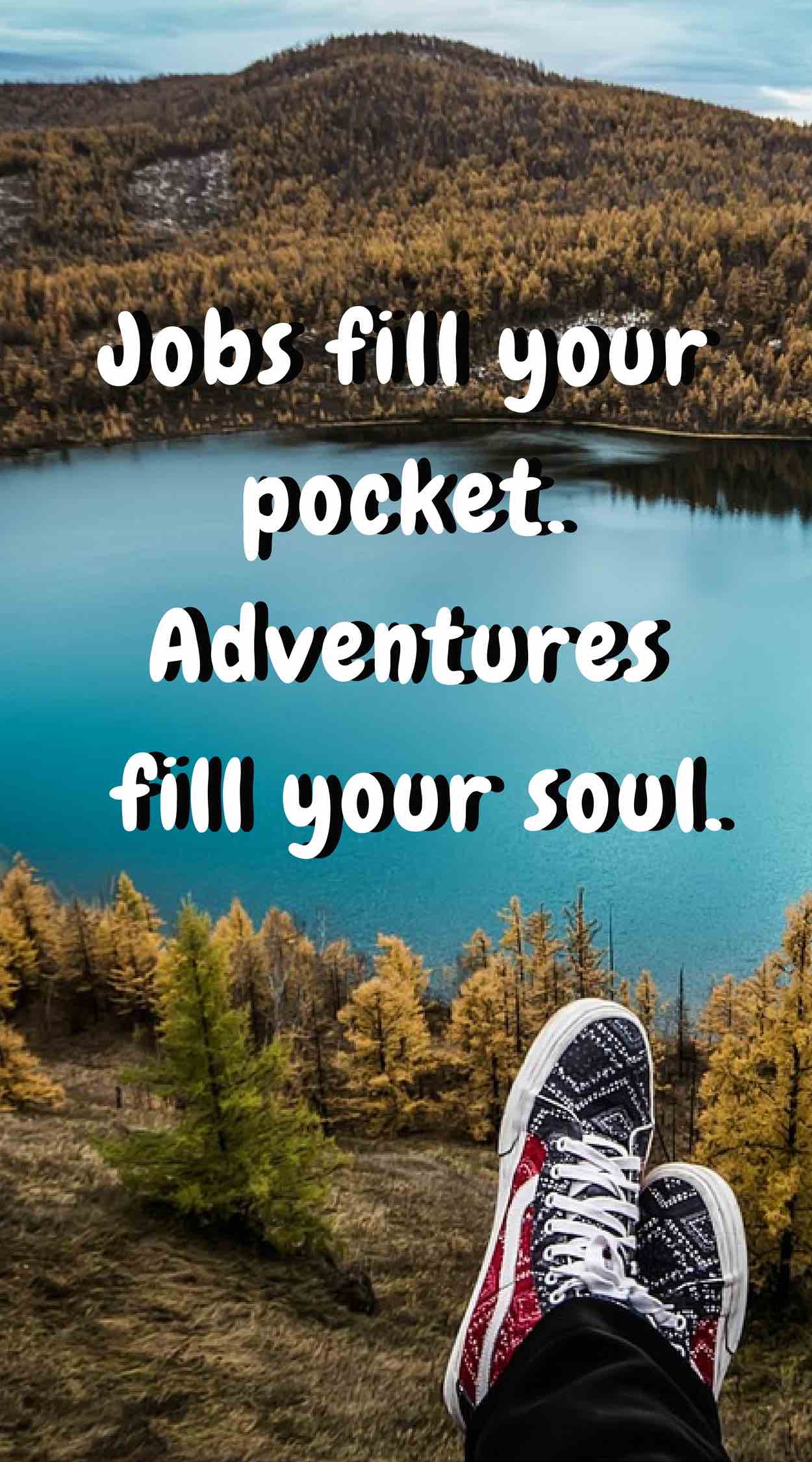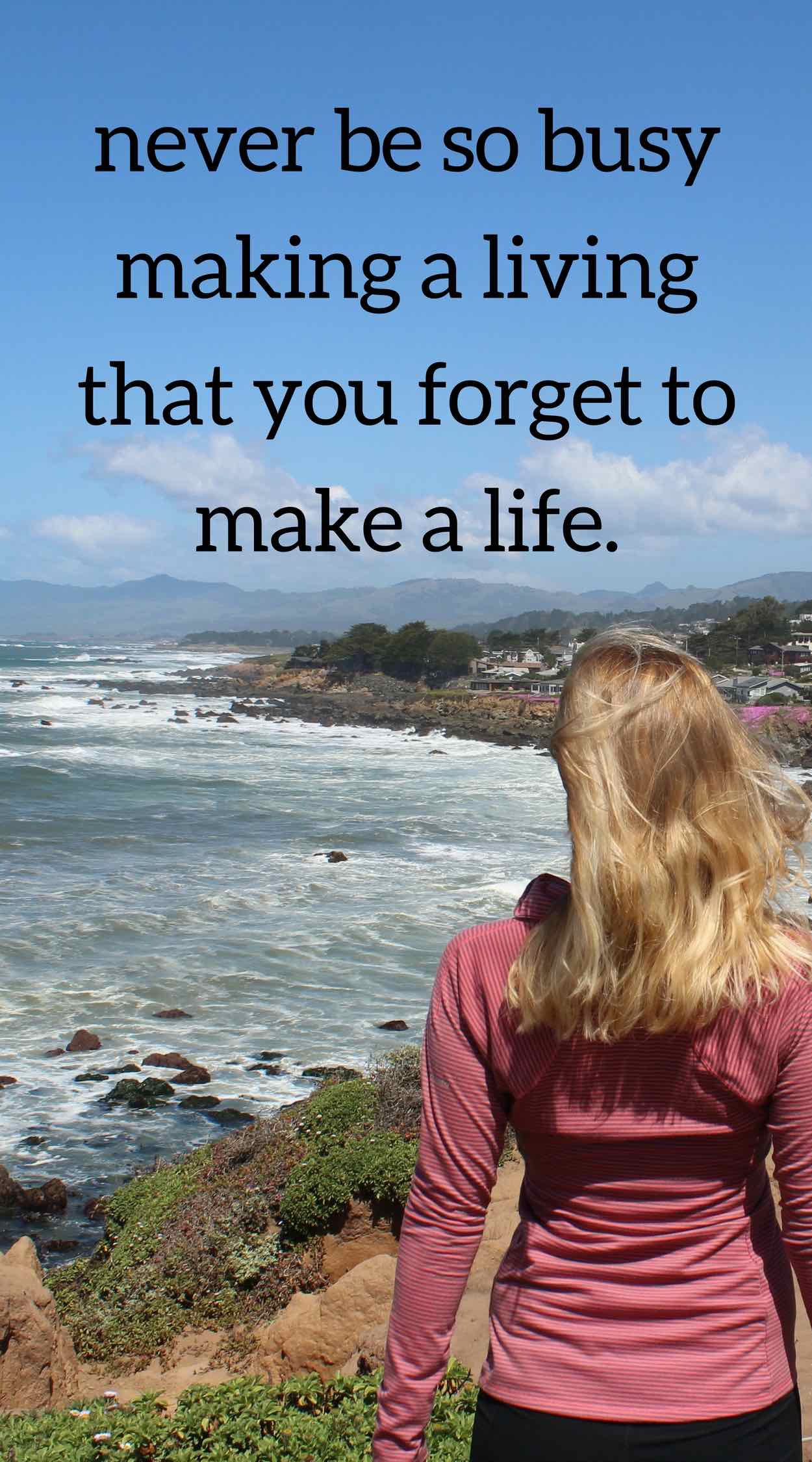 Many digital nomads pick up freelance work.
It is predicted that by 2020, 50% of Americans will be freelancers.
It's hard to imagine that because 202o is just around the corner but I'm starting to believe it.
Related: How I Made Nearly $3000 Blogging Last Month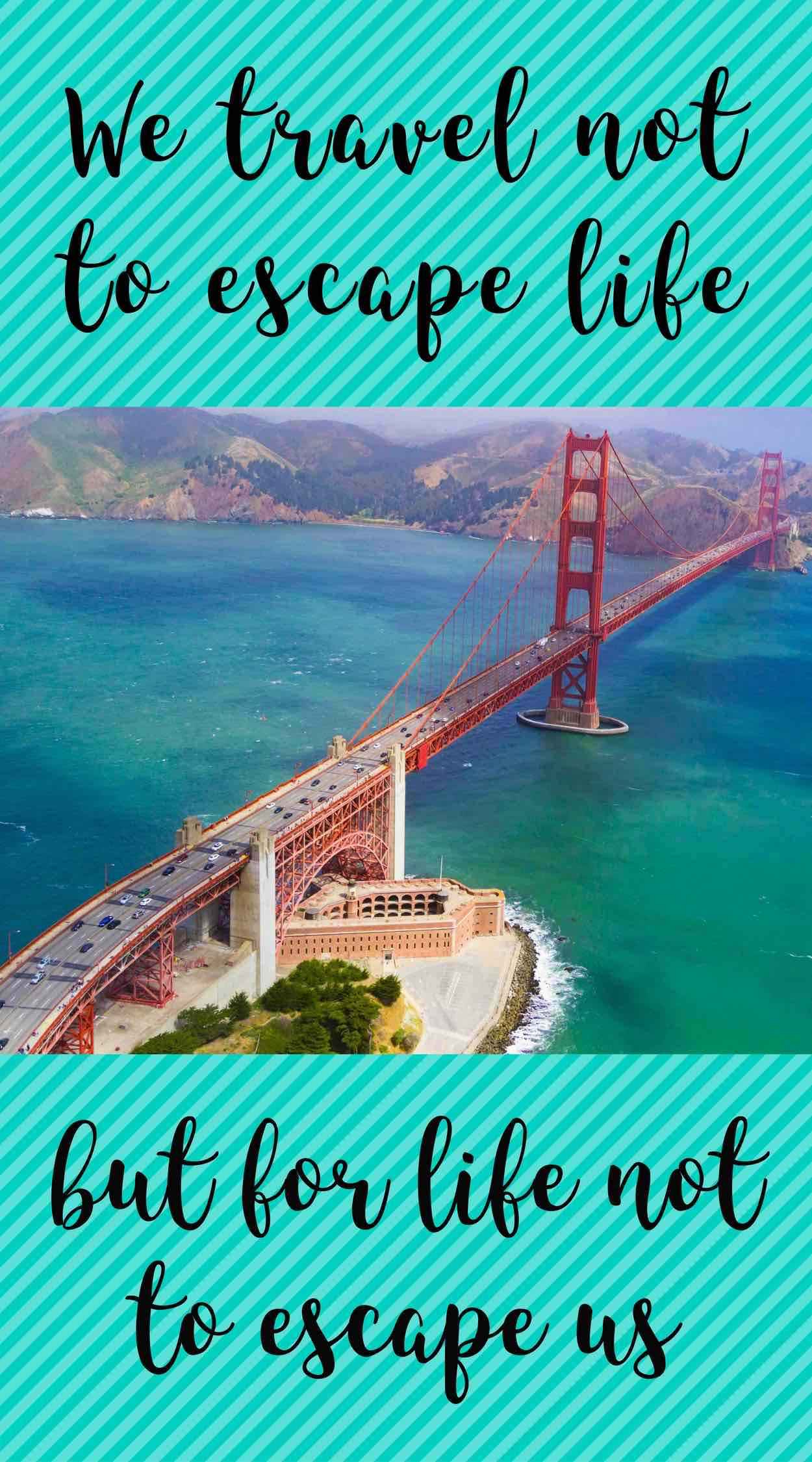 Travel & Social Media Trends
If you didn't gram' a picture of your travels, did they happen?
Even though 97% of millennials will post to social media while traveling, the majority of millennials are still traveling for the experience (and the picture of the experience is just an added bonus).
I try to make sure that I'm living in the moment when I'm traveling but it's incredibly hard to avoid the temptation of social media.
How many of us experience beautiful places through our phones and not our eyes?
Quotes about Wanderlust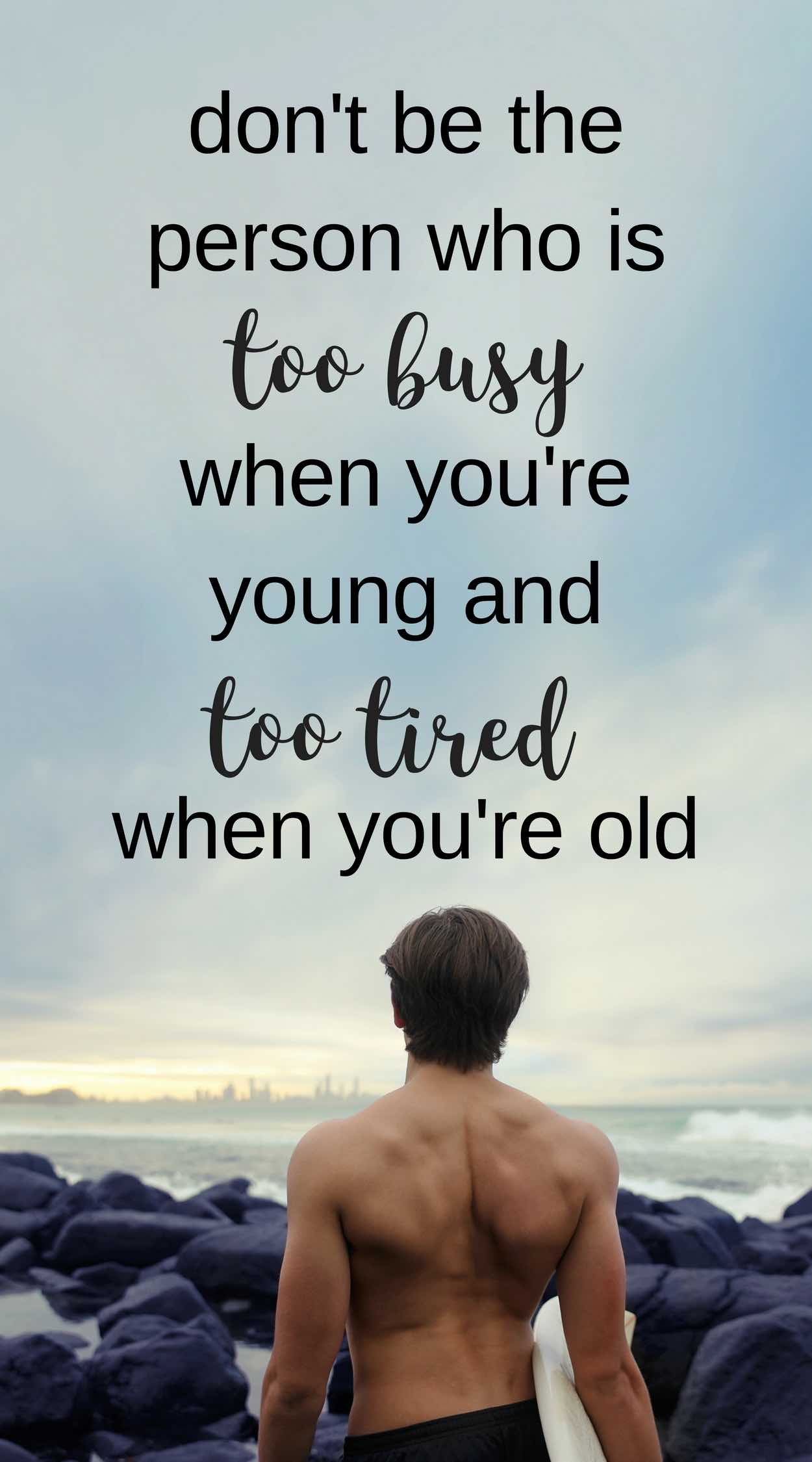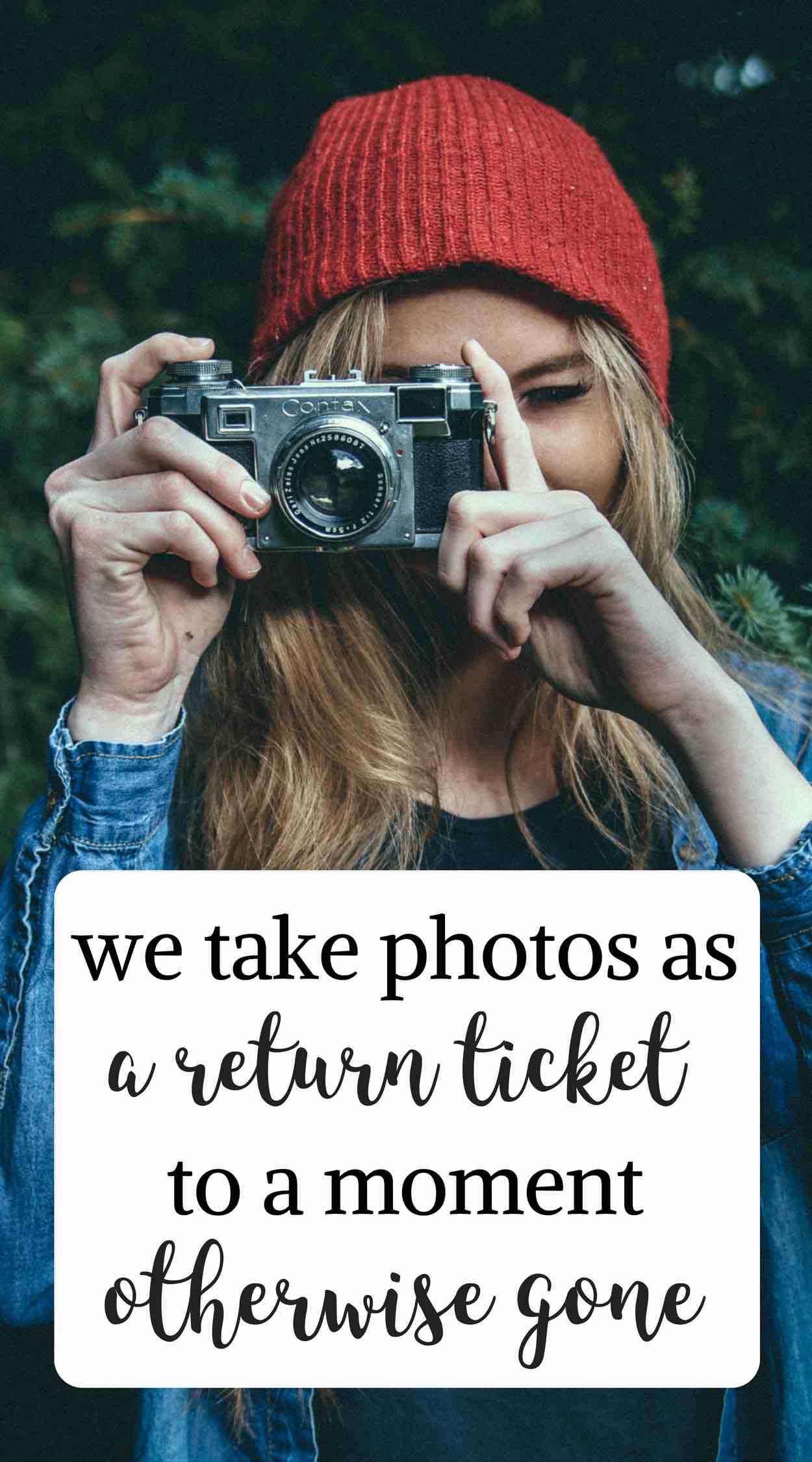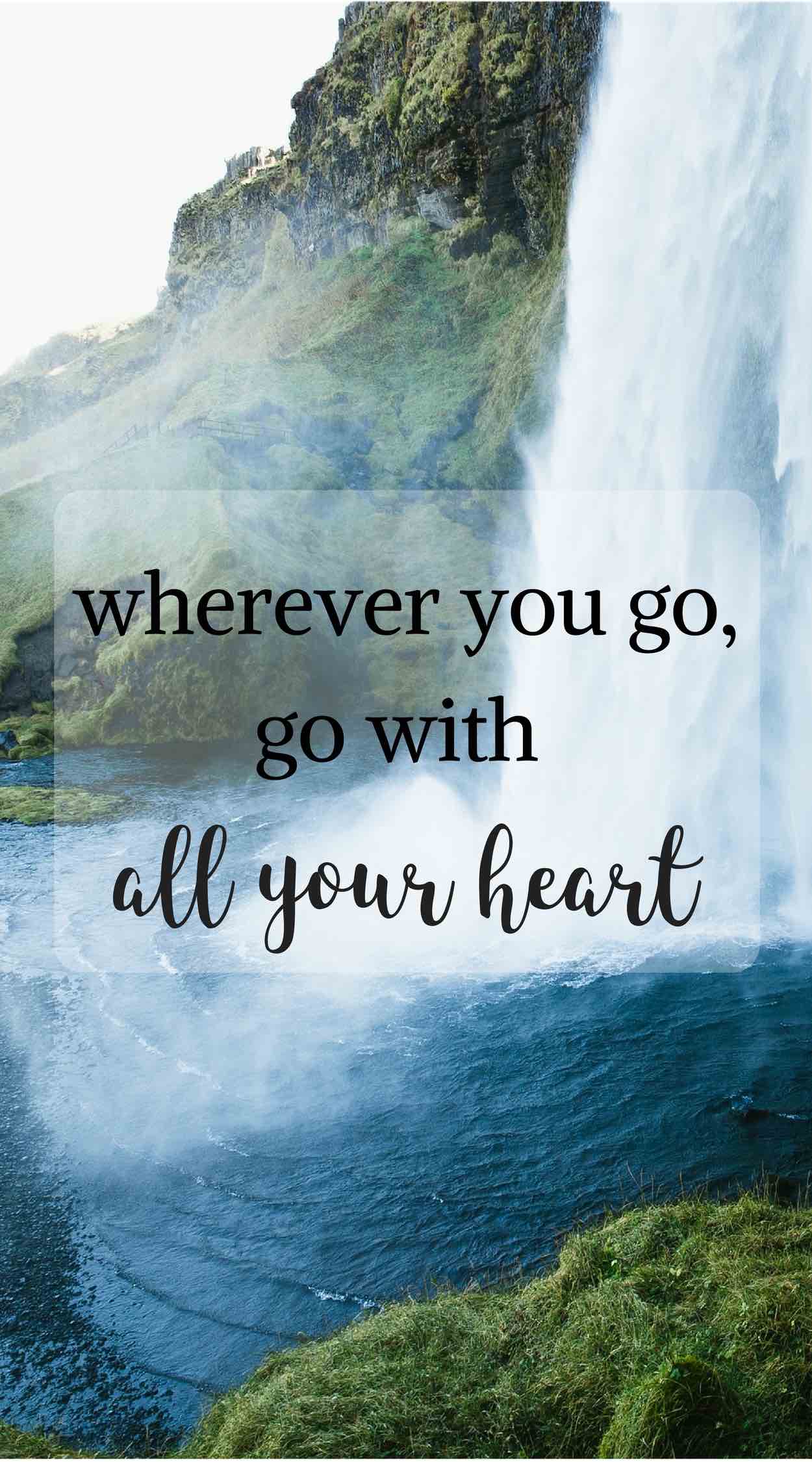 Related:  Daily Affirmations to Get Your Money Mindset Right
Quotes about Adventure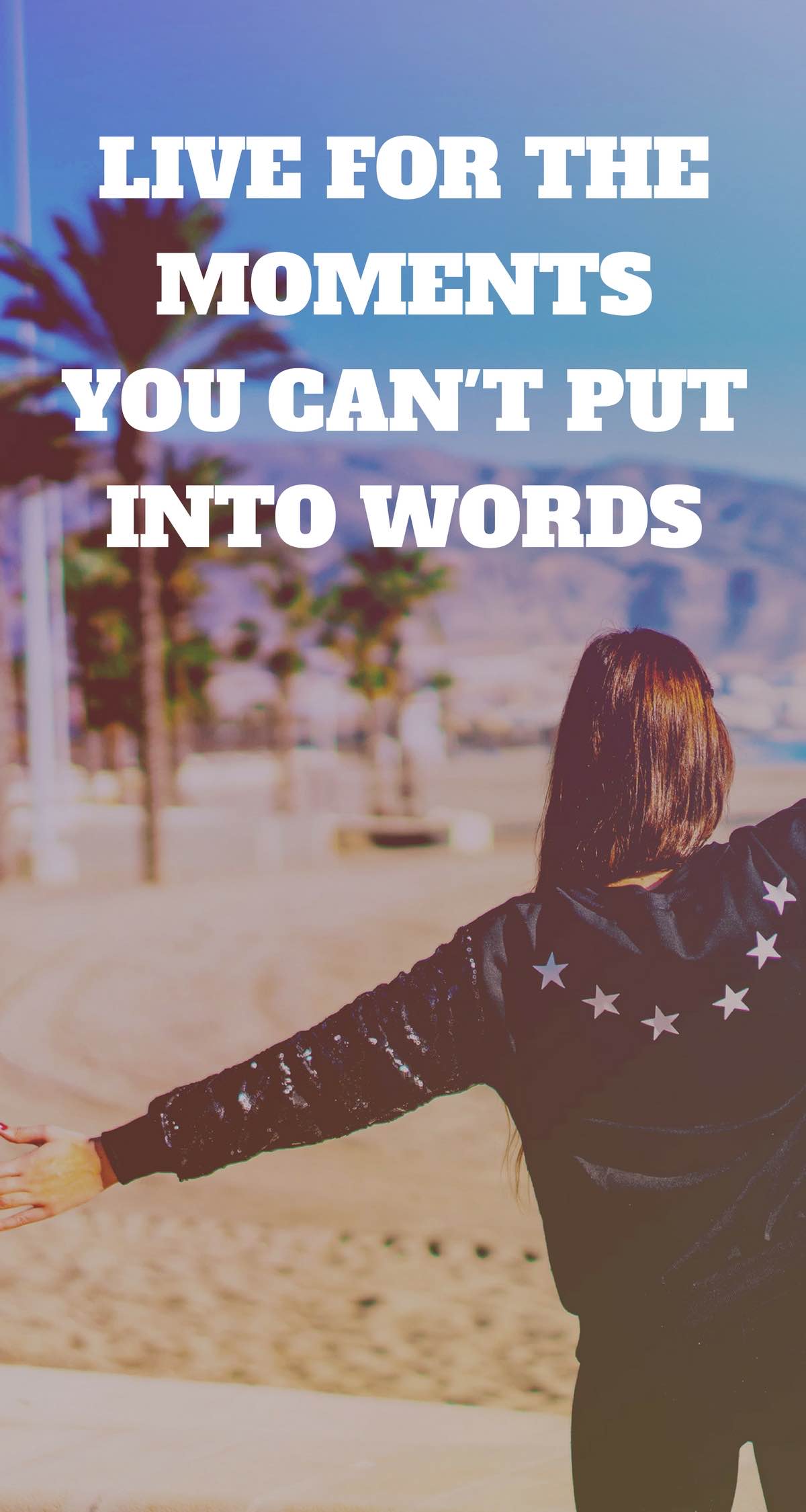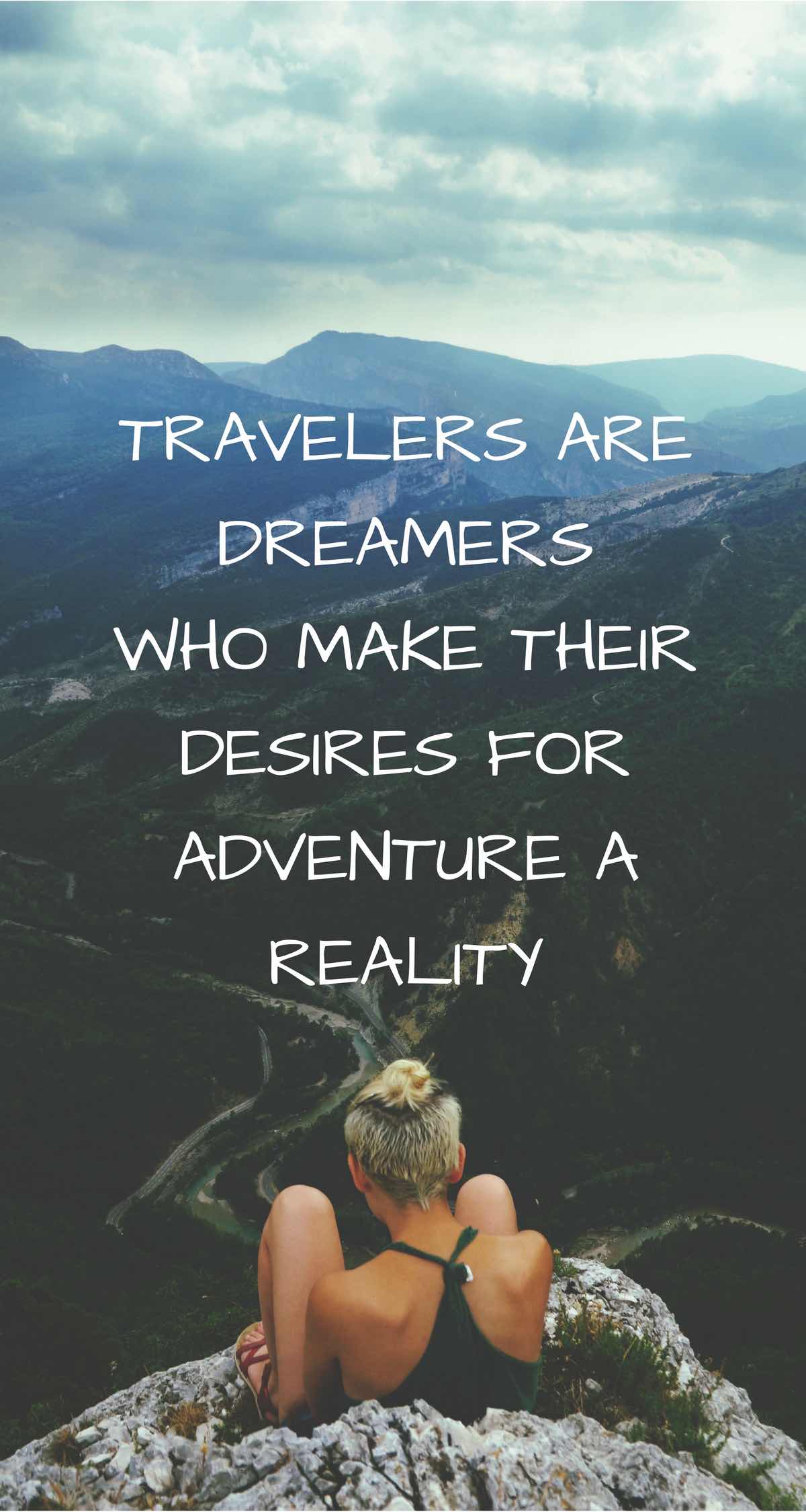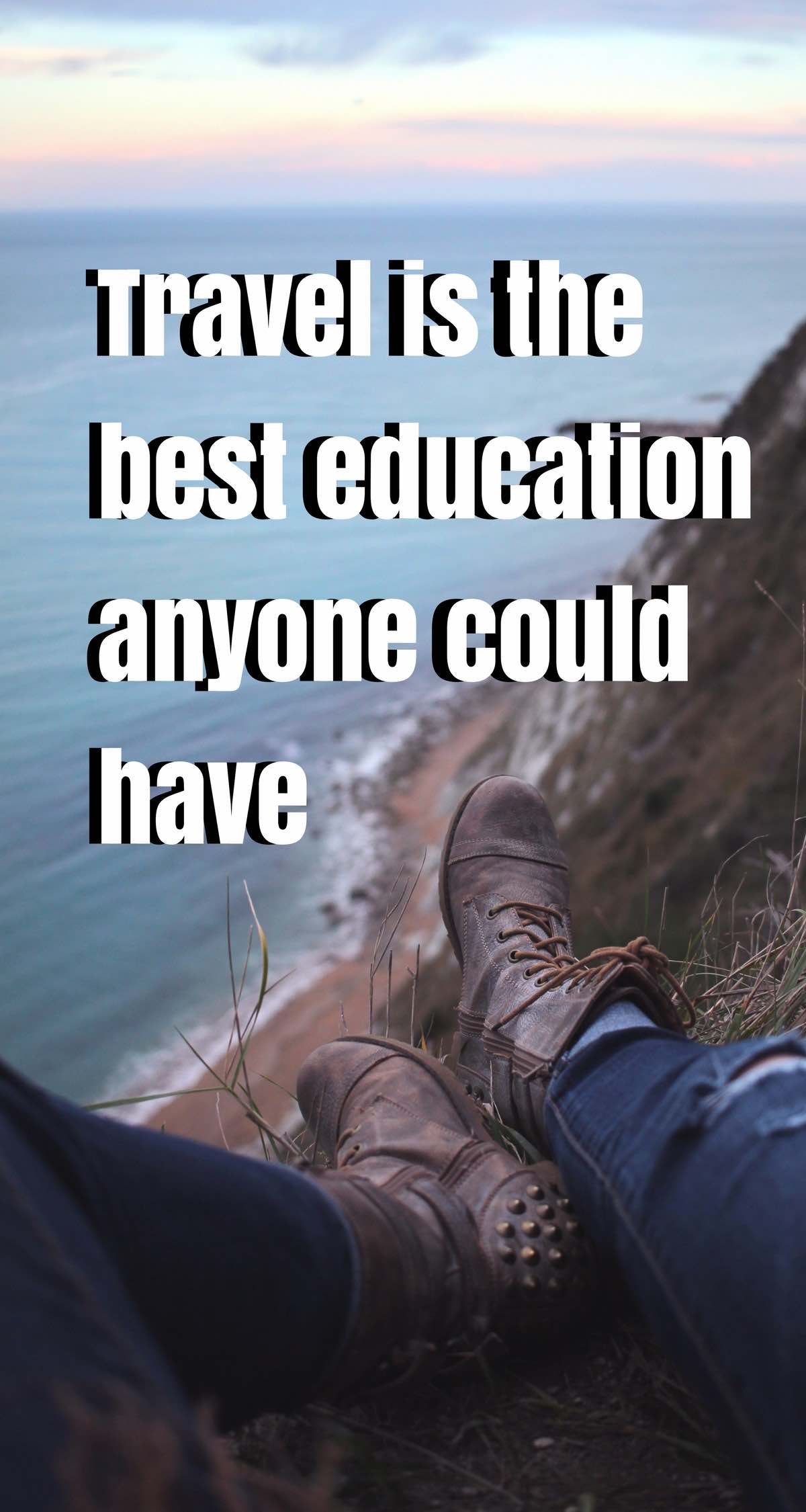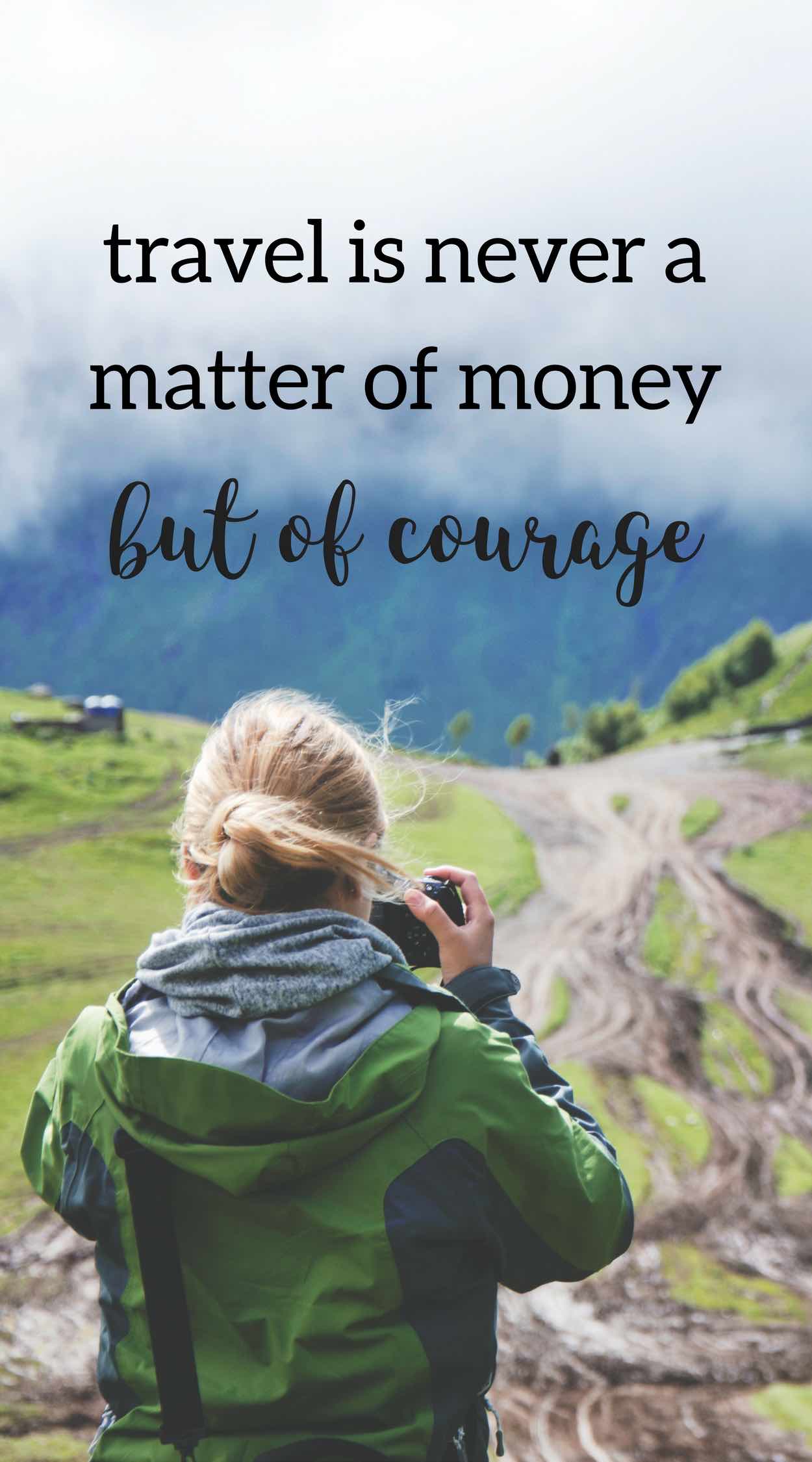 Related: How I Travel the World For Free
Travel Quotes for Travel Lovers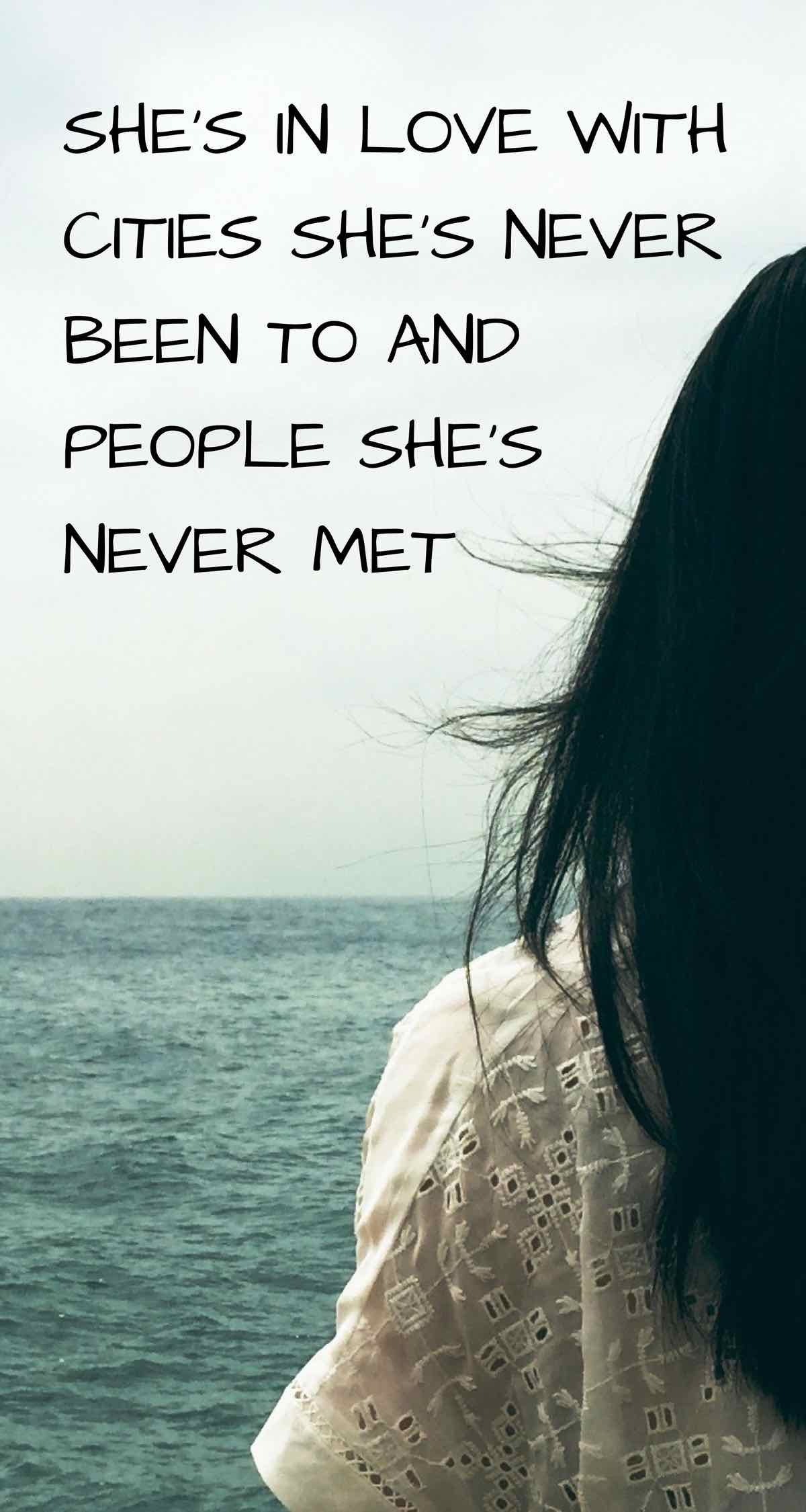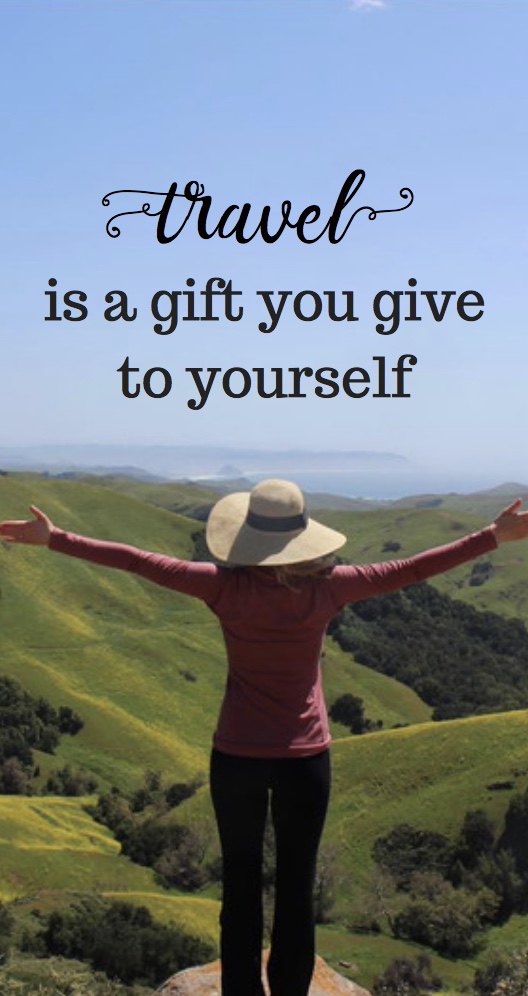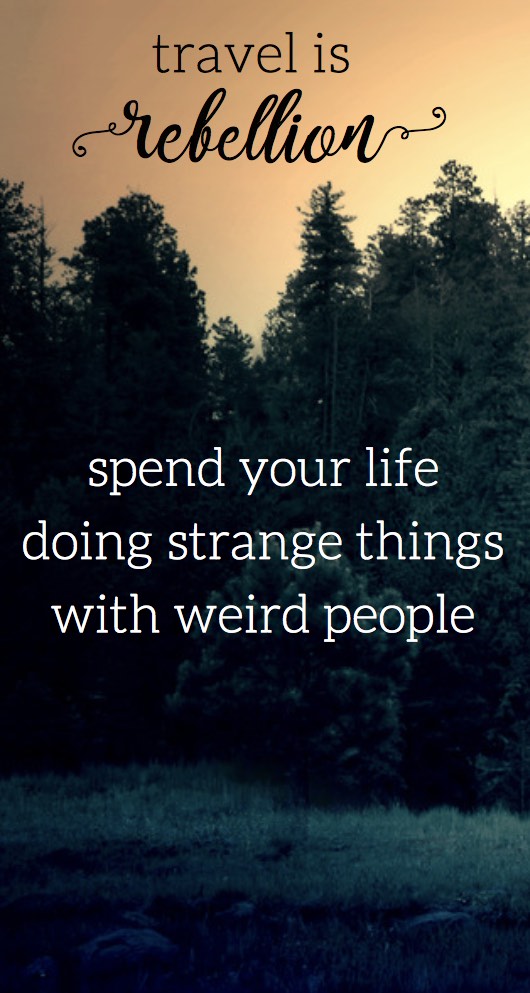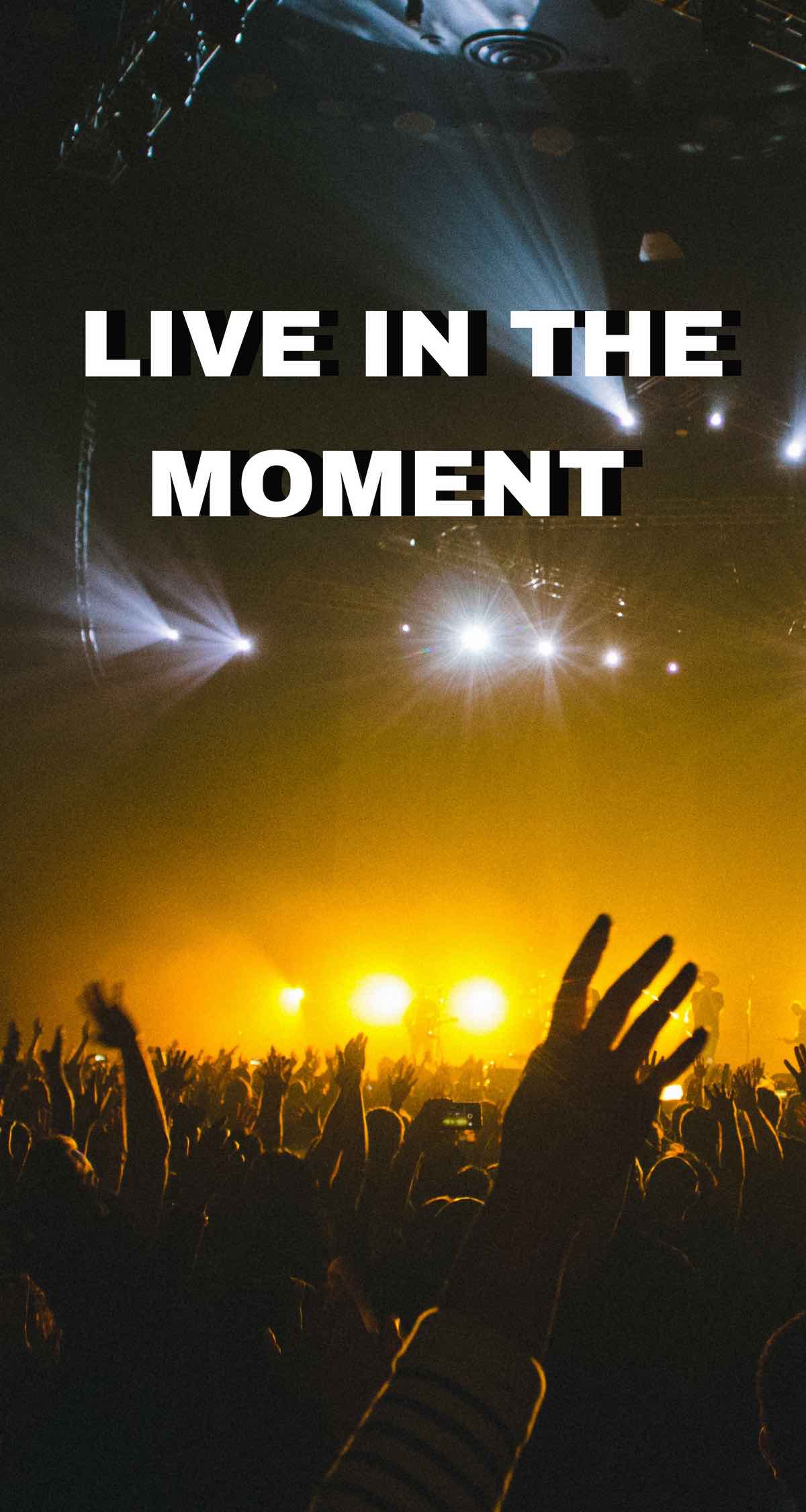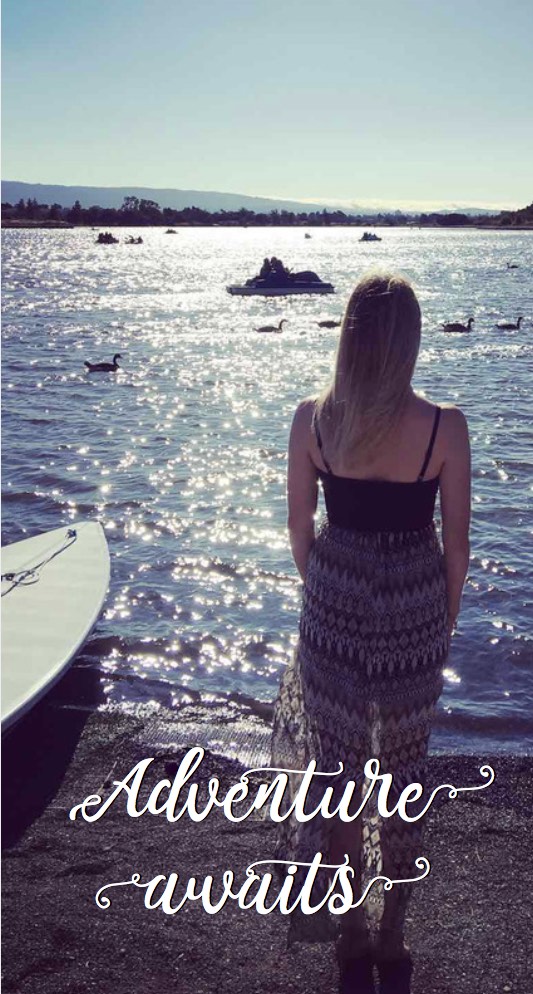 Millennials are more likely than other generations to increase their travel budget year over year.
They are also less likely to use a travel agent and more likely to extend a business trip into a personal holiday.
Related: How 10 Girls Travel the World While Working Full-Time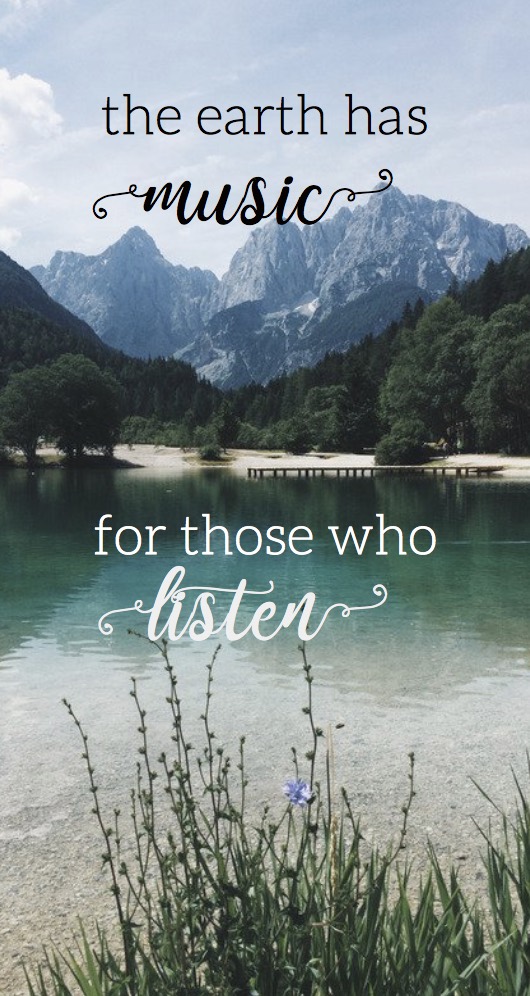 The face of travel is changing and millennials are ushering in the new wave of travel trends.
What is your favorite travel quote?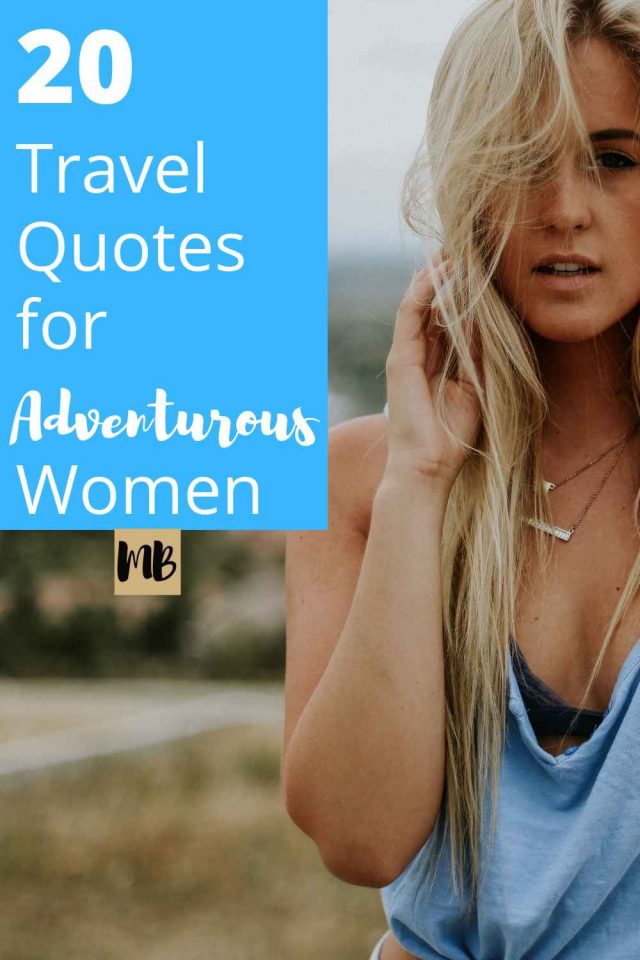 J paid off nearly $100k of debt and is on her way to financial independence. She hosts a
Podcast
and is obsessed with tracking her money saved via the free app
Personal Capital
(although she won't tell you what it is). She loves her dog and drinks iced coffee year round. She also is the creator of
The Side Hustle Course
where she teaches people how to sell printables on Etsy and blog.
Latest posts by Millennial Boss