This post was inspired by Joshua Sheat's Radical Personal Finance podcast episode.
In the episode Joshua talked about how he faced a crossroads a few years ago.
He could continue working in financial services and saving aggressively towards financial independence…or, he could quit his job and start building the life he wanted at that very moment.
If you have no idea what Financial Independence (or FIRE for short) is, read my post about the secret cult of young people who retire early.
Joshua ultimately quit his job and launched the Radical Personal Finance podcast.
His life now and his life when he would have hit that target FIRE savings amount are actually not that much different from each other.
He figured out how to earn a living from his passions and earns enough to sustain the lifestyle that he wants.
All of you FIRE folks reading this post, really think about that.
He ultimately got his FIRE life now without having to put his head down and keep doing something that he didn't want to do for years.
The Art of Achieving FIRE without Actually Achieving FIRE
I'm going to coin the term "Fake FIRE-ing" to describe what he's done.
I say "Fake FIRE-ing" with some jest and serious respect. I love what Joshua has done.
The concept reminds me of something I read in a Tim Ferriss book:
 "Think of where you want to be in 10 years. Now let's say someone puts a gun to your head and you have 6 months to get there. How would you do it?"
Sometimes I think that we're creating self-imposed hardship by pushing our dream life out into the future instead of taking the time and the risk to build it today.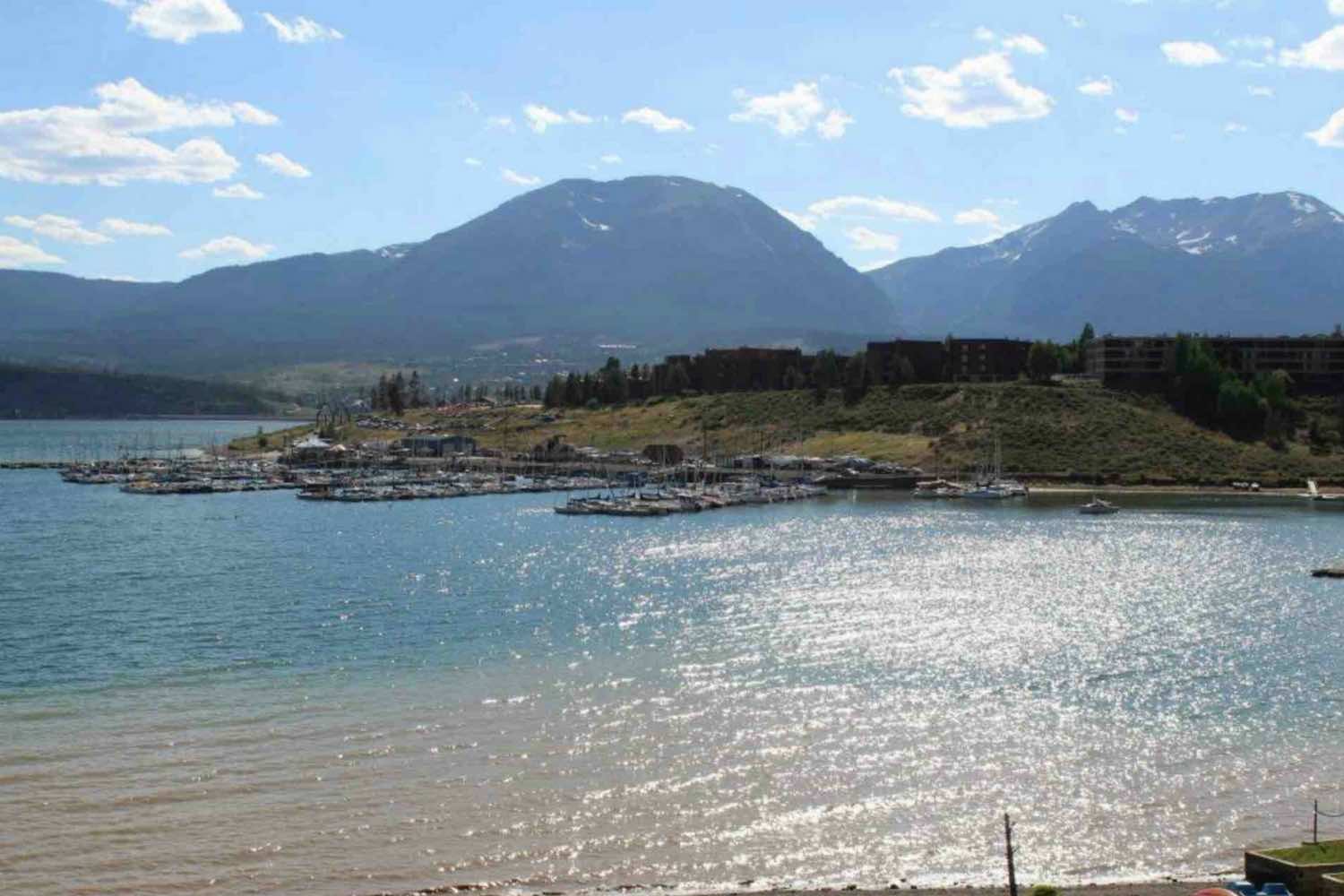 Ms. Montana – Another Member of the Fake-FIRE club?
Ms. Montana from Montana Money Adventures took a similar approach.
I've been following her blog for awhile now and was happy to see her guest post on The 1500 Days to Freedom blog.
The cool thing about Ms. Montana (and what makes her different from many other FIRE bloggers) is that she didn't wait until she saved this massive amount of money to enjoy her life.
She also never made a crazy-high salary and made some unconventional career choices along the way (like taking multiple mini-retirements instead of continuing to build her savings).
After reaching $2,450 in passive income, investments of $180,000, and about $50,000 in cash savings, she decided she was "work optional."
She now has the freedom to start her own business and spend time with her husband and 5 kids.
We recently talked with Mrs. Montana about her life on our podcast. Check it out here.
Can I Fake-FIRE Right Now?
Reading her story and her numbers, made me think.
Wait a second. Could I "fake-FIRE" right now?
I'm earning $1500 per month in passive income on this blog and have close to the amount of savings that Ms. Montana outlines.
I'm comfortable moving to a low cost of living area and have a supportive partner.
Why not?
I probably could become work optional right now if I wanted to.
March Blogging Income Report – $1498
February Blogging Income Report – $1501
But I'm Not Going to Do That Just Yet
Ultimately, I'm choosing to continue to build my career and saving over Fake FIRE-ing, but I have to admit, this podcast episode certainly made me think.
I have a great career that I love and genuinely enjoy.
It's comforting to know that I have more choices than I realize however.
Can You Truly Live Like You're FI Without A Safety Net?
Now of course, when you're fake FIRE-ing, you don't have the safety net of huge savings to fall back on…but maybe that's OK?
There are many ways to make a sustainable living doing something that makes you happy.
It kind of makes me rethink the meaning of financial independence.
Thanks to Joshua Sheats and Ms. Montana for the mind-trip.
I'd love to hear in the comments  –  How could you achieve your dream life right now if you had to? What do you think of fake-FIRE-ing?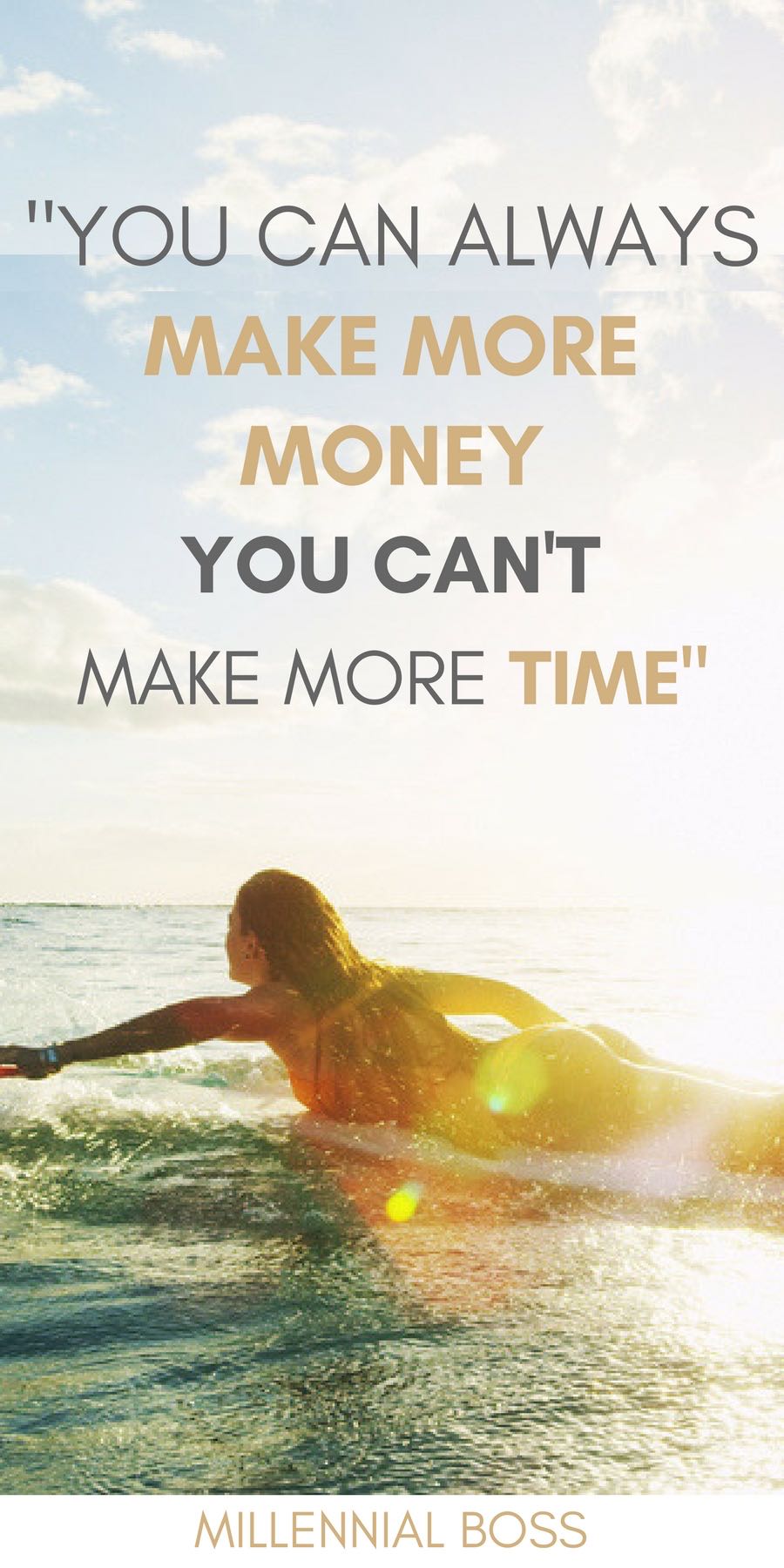 Latest posts by Millennial Boss
(see all)