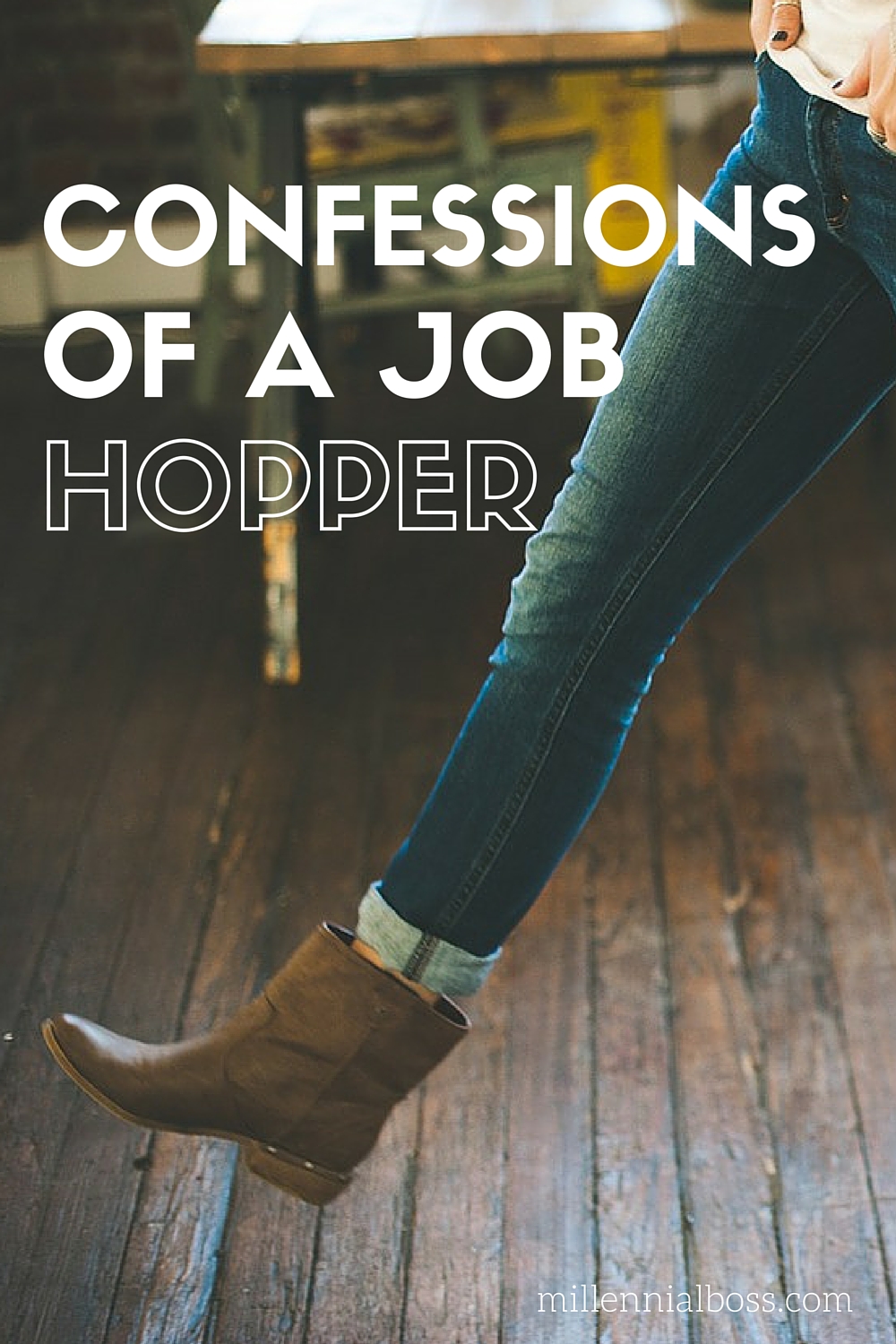 Millennials are thought to be the least loyal generation when it comes to job-hopping. No one wants to be just another job-hopping millennial, but there are benefits to job hopping, such as:
Diverse experiences that add to your skill set and knowledge
Potential for increased compensation in the long term
If you're considering job hopping, you might be scared about the opportunity cost of leaving your current company and you might wonder what you will leave behind personally, professionally, and monetarily.
Personally, you might ask yourself:
What if I don't connect with my new boss?
What if I dislike my coworkers?
What if the work life balance is terrible?
What if I regret moving?
Professionally, you might ask yourself:
If I stayed, where would I be in five years? What level of responsibility would I have?
Am I ready to start over, rebuild all my connections, and work my way up again?
Monetarily, you might ask yourself:
Will I see pay increases each year at a new company?
Will I lose long-term incentives by leaving my company?
Will the benefits of the new company match up to the benefits I have now?
It's important to consider the whole package when you decide whether to take another role.
How will your life change and is it for the better?
Don't be so caught up chasing success that you neglect your personal happiness too.

Related posts:
How to prep a killer resume and land an interview
How to nail phone and in-person interviews
Have you been in this position before? How did you decide whether to job hop or stay put?

Latest posts by Millennial Boss
(see all)