Today I paid off $36,000 of my significant other's debt. I can't believe it took me so long to help him out!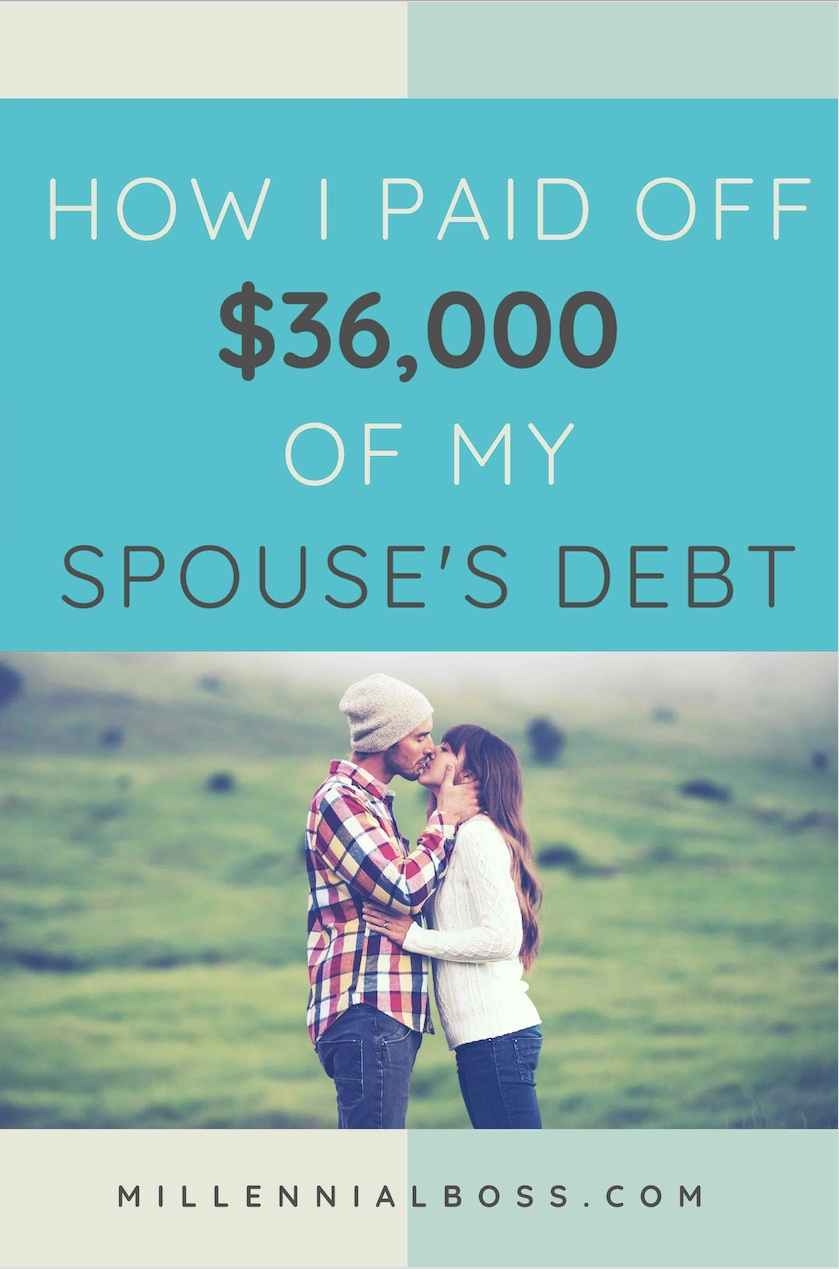 Why I Paid Off $36,000 of My Significant Other's Debt
My fiancé's student loan debt used to freak me out. He had almost double the student loan debt I had and did not have the income potential in his field to crush it as quickly.
The hundreds of dollars he shelled out each month for loan payments left very little for him to spend or save. It caused us a lot of anxiety.
I had read that debt an individual obtained before they met their spouse was not the responsibility of the spouse. It selfishly made me feel like it wasn't my problem to fix and that I was not accountable for decisions he made about finances before we met.
Recently, he gave up his job and moved West to support my new career opportunity.
For my fellow "How I Met Your Mother" fans, this was a bigger romantic gesture to me than Ted Mosby pulling that blue french horn off the wall of the restaurant for Robin.
I felt silly and selfish for not jumping on my fiancé's student loan debt earlier. Now that we are engaged, we are a team.
I feel no regret putting money towards something that improves the love of my life's happiness.
So, bye bye $36,000.
How I Paid Off My Significant Other's Debt
I just paid off $53,000 of my own debt two weeks ago. Some of you are probably wondering, where did this extra $36,000 come from?! We're also planning a wedding.
Although, we're having a frugal wedding for sure.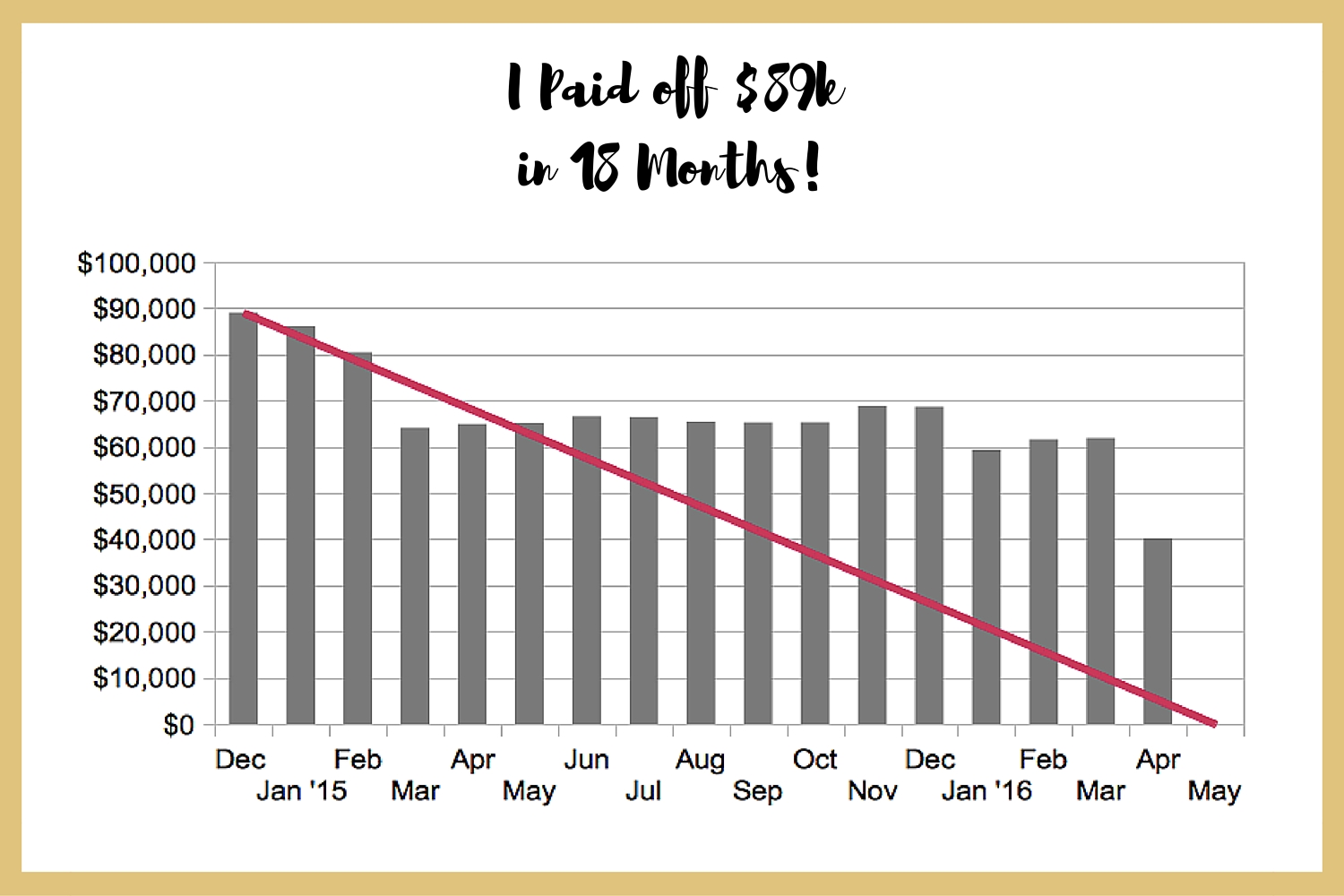 Working in an in-demand field also helped me accumulate the capital to pay off my debt more quickly. I recently read Mr Money Mustache's post encouraging people to learn more about computers and couldn't agree more with that part of the post.
I also am a blogger and make money on this website. Read here to learn how to start a blog of your own.
Now that we paid off $89,000 of debt, we're ready to move forward together debt free. It feels great.
Have you helped your significant other with student loans or debt? Whose responsibility is it to pay off the debt brought into the marriage?
Save

Latest posts by Millennial Boss
(see all)