Looking for summer style ideas? Here are the top summer style bloggers this year.
Dressing for summer can be more than just a cotton t-shirt and shorts. There are ways to look good while still staying cool.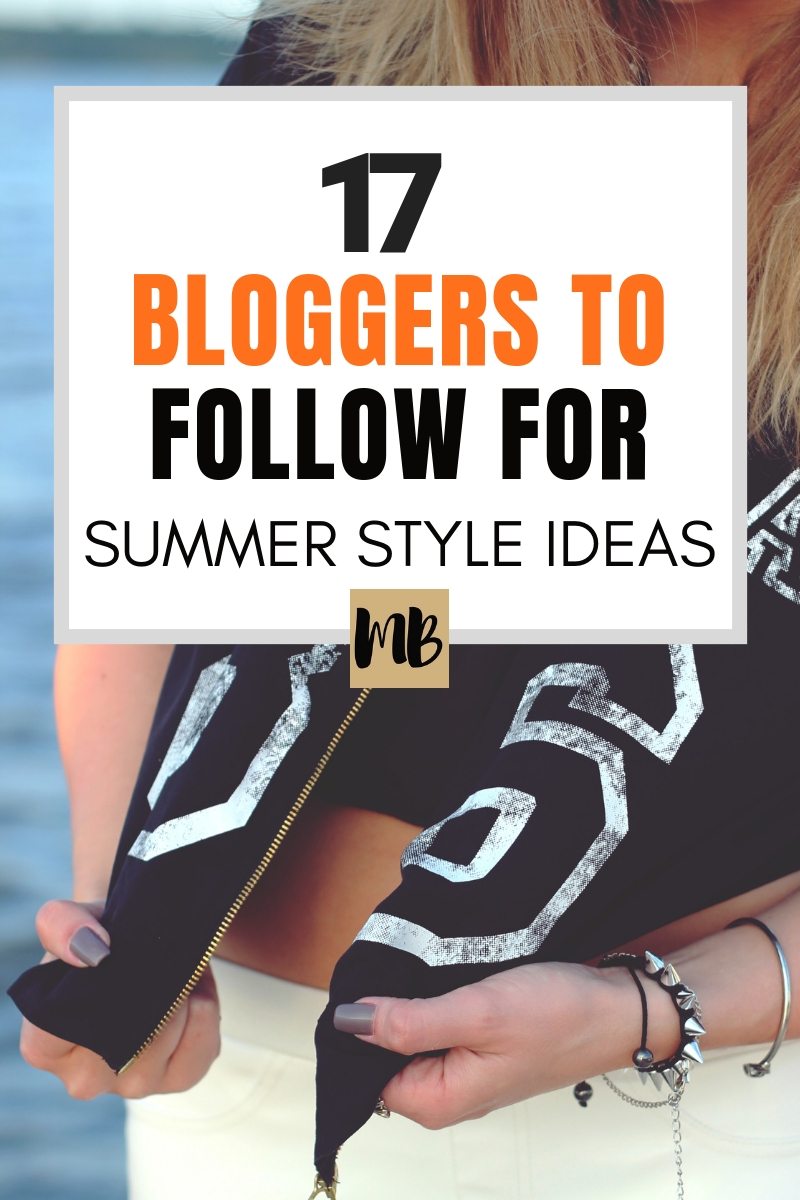 1. Always Judging
Instagrammer Courtney is big on vintage fashions and since she lives in Los Angeles, she understands what it means to look good and stay cool all at once.
2. Its Really Nana
If you're not following Nana Agyemang on Instagram, then you should be. The founder of Every Stylish Girl has worked for New York Magazine and The Cut.
3. Our Second Skin
Instagrammer Anaa Nadim Saber uses her Insta account to show that fashion and comfort can go hand in hand.
4. Who What Wear
Who What Wear is all about style. Recent posts include The Best Swimwear at Every Price Point and No Joke: I Just Bought My Whole Summer Wardrobe from Walmart.
5. The Curvy Fashionista
The Curvy Fashionista proves it's not the size that matters, but how you rock the style.
More Summer Style Bloggers
6. What Kate Wore
I think many people can agree that the Duchess of Cambridge Kate Middleton has a great sense of style. That's why the blog What Kate Wore is so helpful. It looks at the newest styles worn by the Duchess, including some great summer looks, and then tells you where she got them.
7. Wendy's Look Book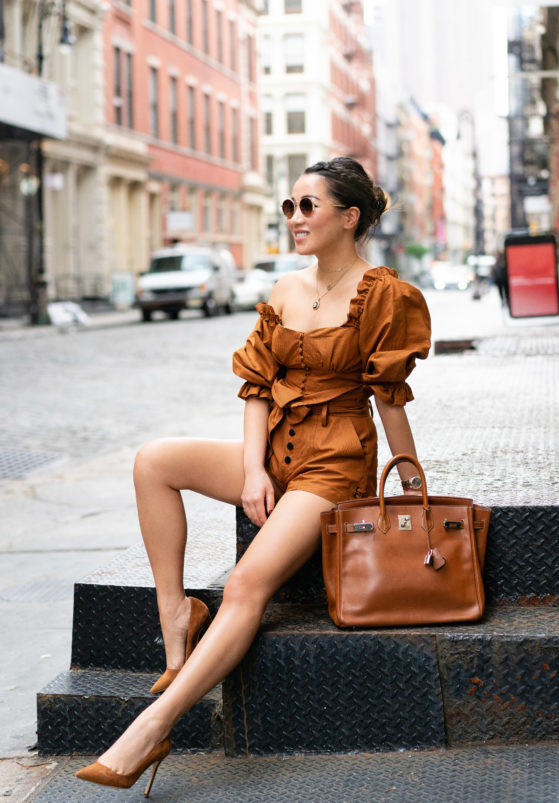 Wendy's Look Book isn't just a great fashion blog, it's also closely linked with a social cause. Founder Wendy uses her influence to bring attention to young adults impacted by the juvenile justice system.
8. The Corporette
No reason to let work ruin your sense of style. The Corporette was a blog made specifically for women looking to add a touch of style to their work wardrobe.
9. Sincerely Jules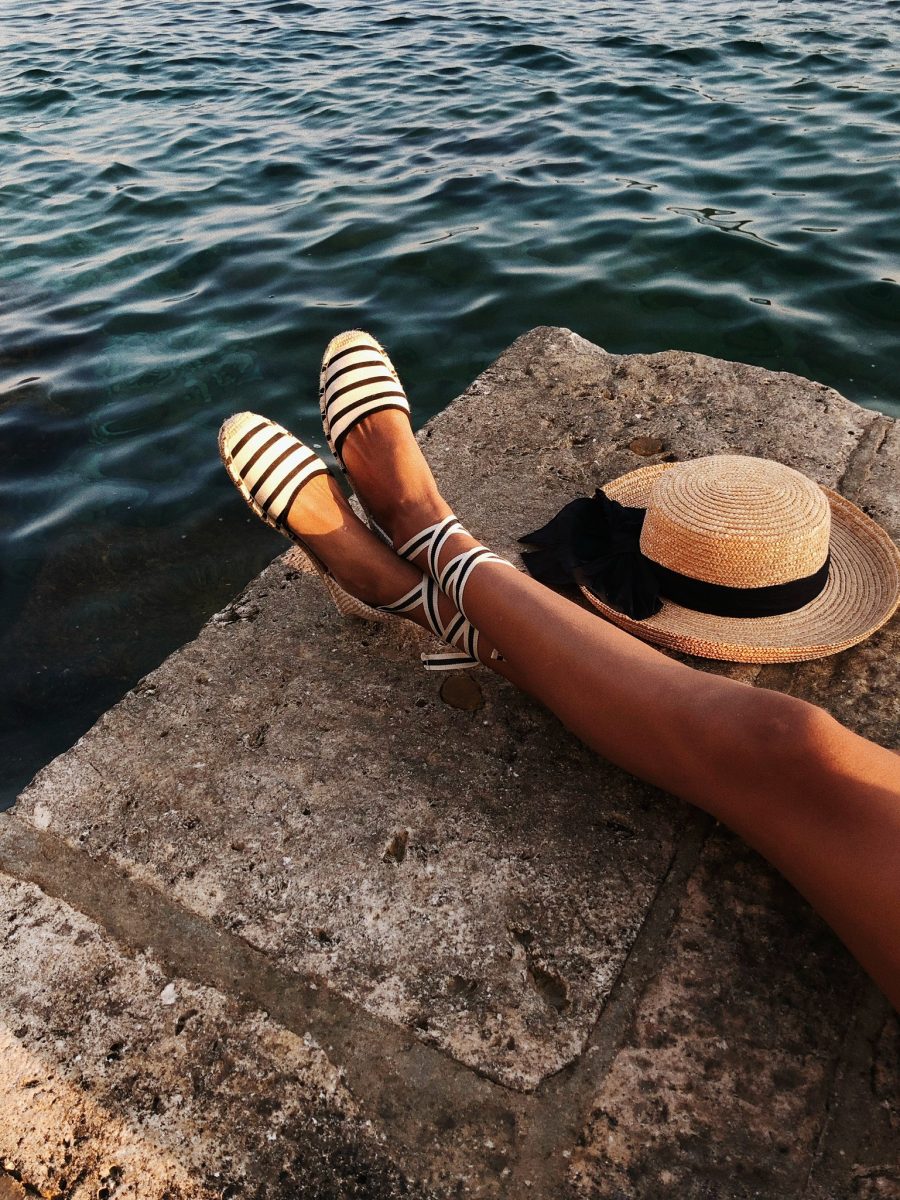 Julie Sariñana brings her sense of style to life on her blog Sincerely Jules. She loves light and airy clothing, perfect for summer.
10. Stylishly Me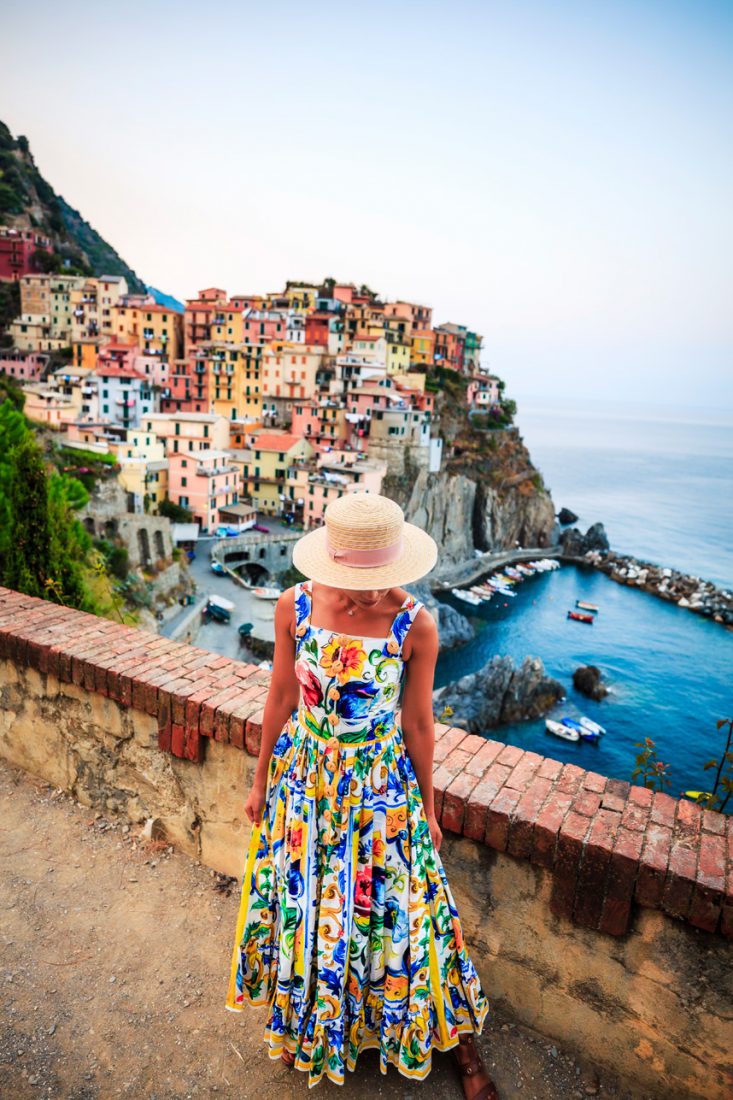 With both blogs and vlogs, there's plenty of summer styles to go around on Stylishly Me.
Top Style Bloggers to Follow
11. Ali Luvs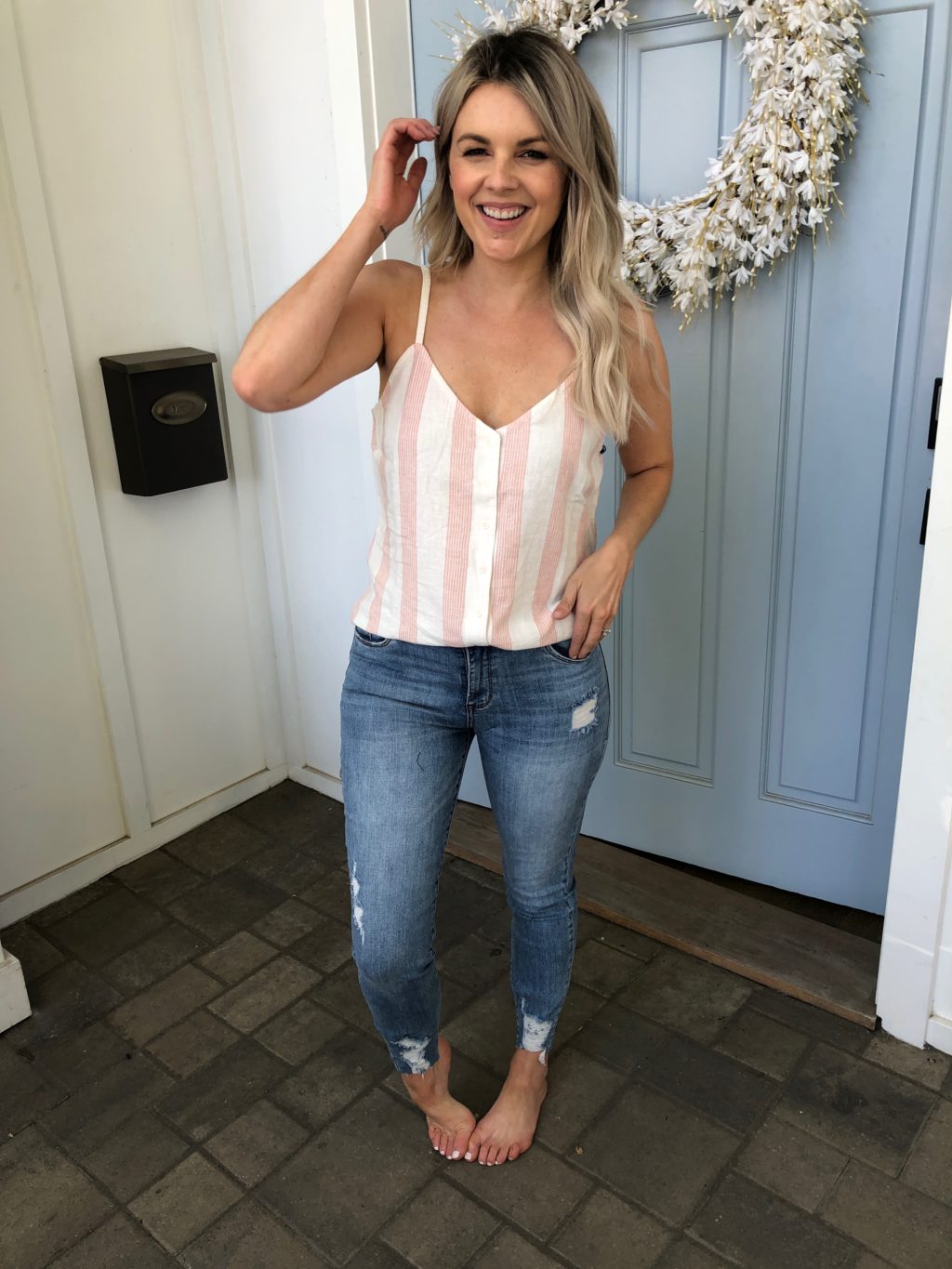 Former Bachelorette Ali Fedotowsky has transitioned to style blogger on her site Ali Luvs. The blog features affordable fashion choices.
12. The Budget Fashionista
Featuring articles like Not Into Short Shorts? Try These Instead and 5 Easy Ways to Style a Maxi Skirt, The Budget Fashionista is about staying fashionable on a budget.
13. We Wore What
From New York fashion student to an Instagram influencer, Danielle Bernstein is on the cutting edge of fashion. She looks at everything from vintage clothing to anklets on her fashion site We Wore What.
14. Gabi Gregg
Gabi Gregg is one of the top Instagram influencers in the plus-size fashion industry. If it's hot, she's wearing it.
15. Gala Gonzalez
Not only does Gala give you a look at her daily fashion choices on her Instagram account, but she also has behind the scenes looks at Fashion Week in Paris. If you're looking for the newest fashion news, Gala's your gal.
16. The Frugality
Instagrammer Alex Stedman is about looking good without spending too much, which is why she founded The Frugality.
Summer Fashion Blogs We Love
17. Helena Bordon
With more than 1.1 million followers, Helena Bordon is a top fashion influencer on Instagram. While she's a huge fashion influencer, she also has her own sunglass line.
Who do you follow for summer style tips?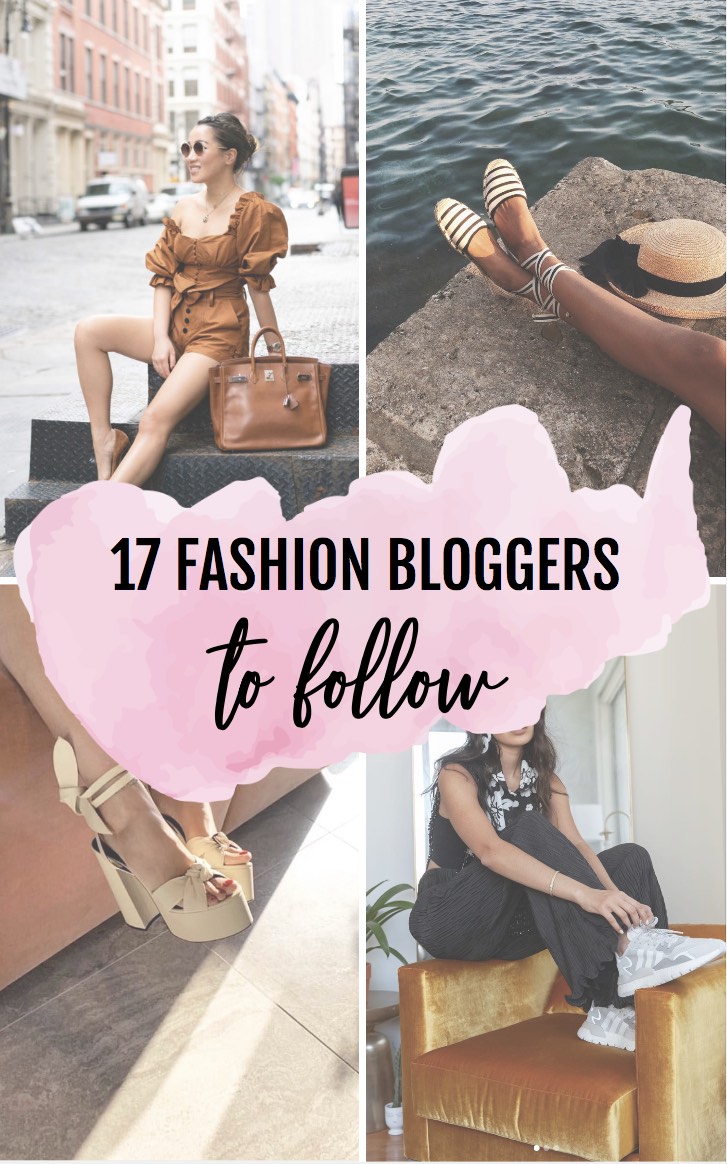 Latest posts by Erika Towne
(see all)