Instagram has gained so much in popularity over the past decade that it's become one of the most used and most powerful social media platforms in the world.
According to HootSuite, there are 7.7 billion people in the world and more than 1 billion of them are active users on Instagram.
With that many active users, it's no wonder that brands are doing everything they can to try and sway those users through Instagram influencers.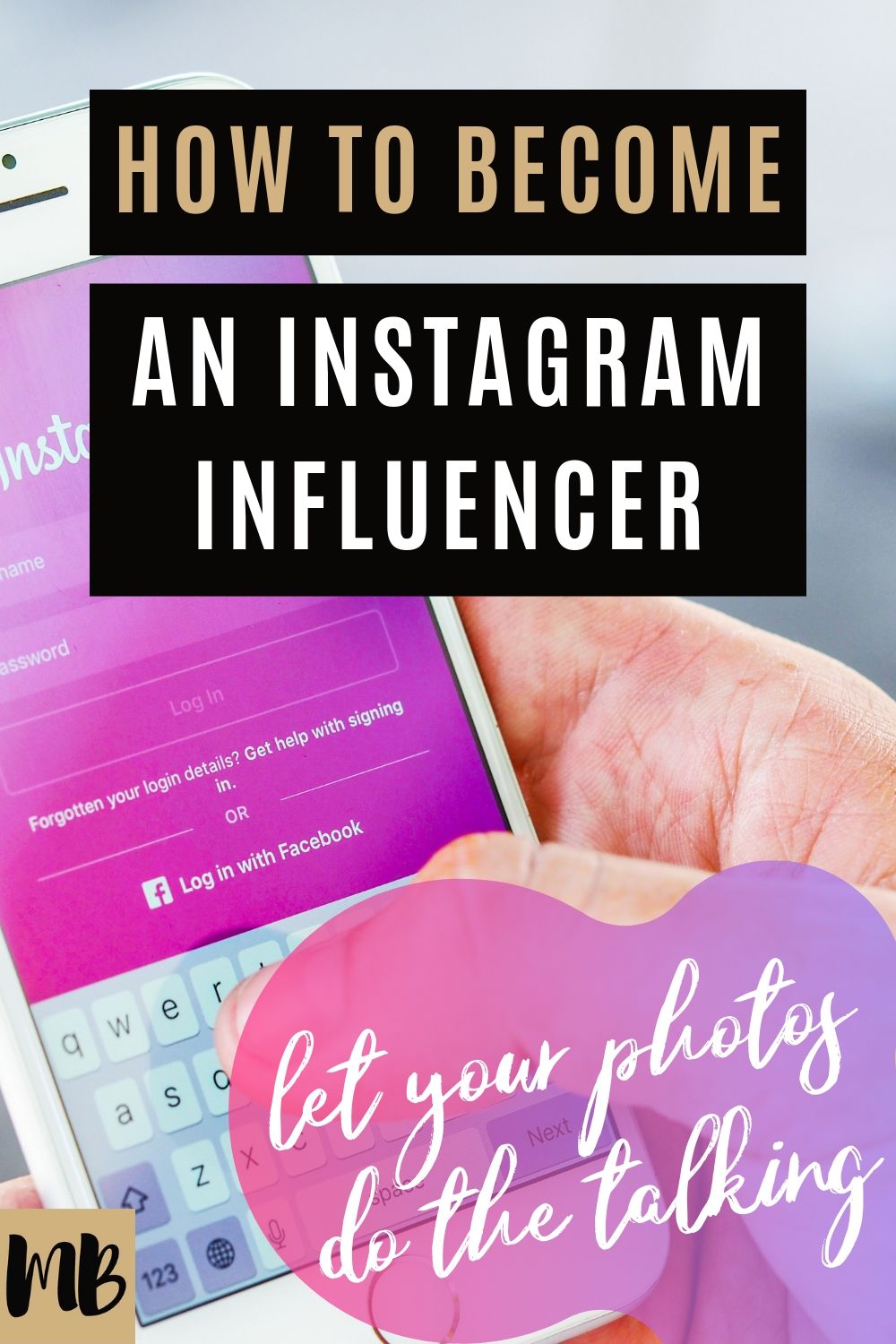 What is an Instagrammer?
There are a few definitions for Instagrammer. The most common one is someone who is good at using Instagram.
In this case, an Instagrammer knows how to look at a picture and make it look good. The Instagrammer knows how to take pictures. He or she will make dozens of attempts until the photo that's posted on Instagram looks just right. It never looks posed or staged, a true Instagrammer won't let it.
The Instagrammer is skilled at picking and using hashtags.
And the most successful Instagrammers know how to promote products without ever looking like he or she is promoting anything.
Another Definition of Instagrammer
A lesser definition of Instagrammer is the one that the company Instagram uses for someone who has deactivated their account.
According to Techzillo, when the name "Instagrammer" appears in your Direct Messages (DMs), it means that someone who messaged you in the past has deactivated their account. The person will appear in your DMs as Instagrammer until the person activates their account again.
For the purposes of this article, you're looking to become the first definition of Instagrammer.
Biggest Instagram Influencers
It's hard to determine who the biggest Instagram influencers are because there are a few ways you can measure this statistic.
Instagram Users with the Most Followers
Here are the top 5 Instagram users with the most followers as of this posting, though the list changes regularly:
Biggest Social Media Influencers
Meanwhile, the Digital Marketing Institute considers a social media influencer to be someone who has more than just followers, but also "…has established credibility in a specific industry, has access to a huge audience and can persuade others to act based on their recommendations."
Digital Marketing Institute ranks the top 5 as follows:
Highest Paid Instagram Influencers
Hopper HQ takes a look at the highest paid Instagram influencers. These are the people who make the most money per post.
Here are the top 5 for 2019:
Related Posts:
15 Girl Boss Quotes & the Girls Who Inspire Them
10 Daily Affirmations For Your Inner Girl Boss
Get Paid for Instagram Posts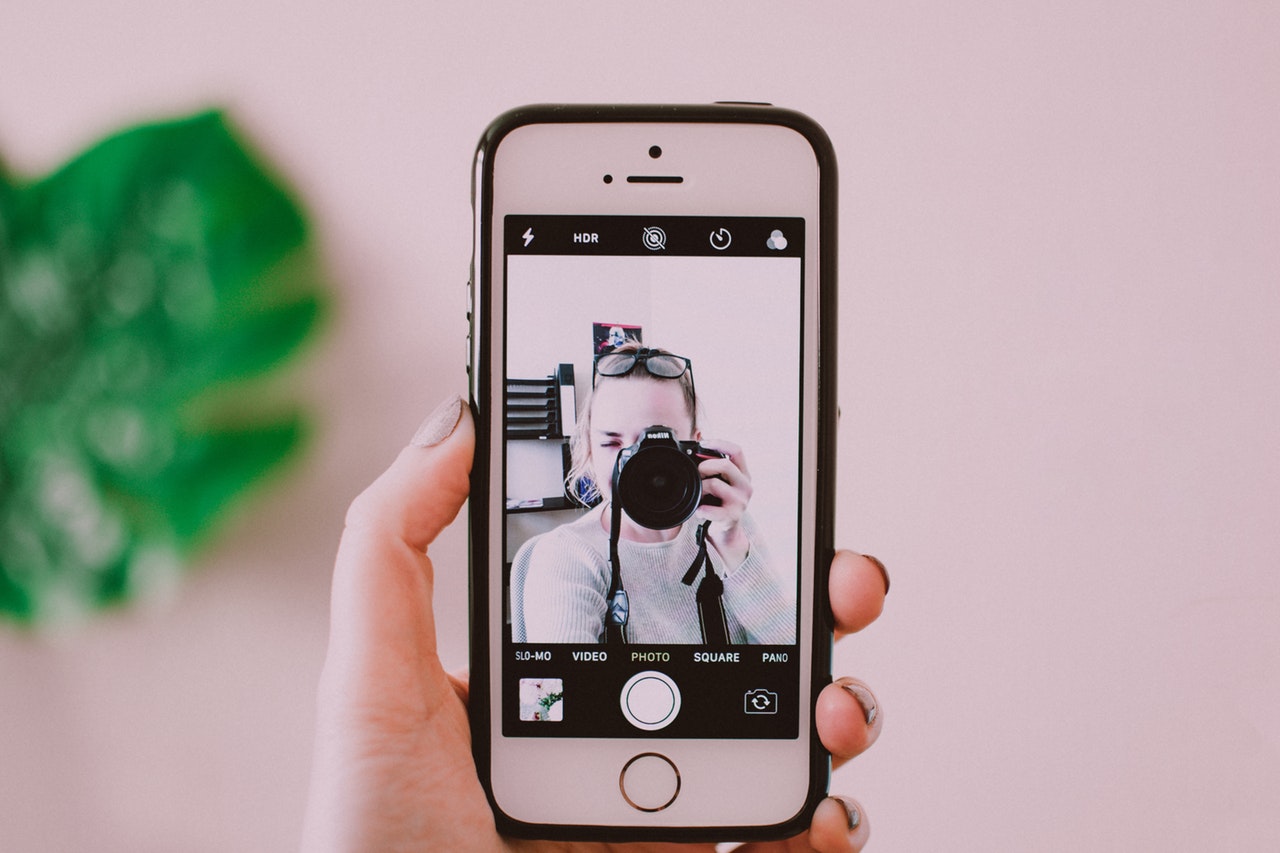 What all of these Instagrammers have in common is a massive following. Each user has millions of followers and that's important because the number of followers you have is going to directly impact the amount of money you can get paid per Instagram post.
However, even if you don't have a million followers, yet, it's still possible to make money.
In 2018, Vox interviewed one of the co-founders of Viral Nation, Joe Gagliese, to talk about how Instagram influencers make money.
"A micro-influencer, which is someone that has 10,000 to 50,000 followers, is actually pretty valuable," said Gagliese. "They used to only pick up a couple hundred bucks, but today, they get a minimum of a few thousand dollars a post."
How much can you make as an Instagram Influencer?
It's hard to exactly say but you can reasonably expect to make $500 per post.
This amount can be more or less depending on your following.
Instagram Influencers by Industry
The site PodSquad did a small survey of about 300 Instagram influencers and found some much more solid data about how many followers Instagram users need in each industry to start getting paid.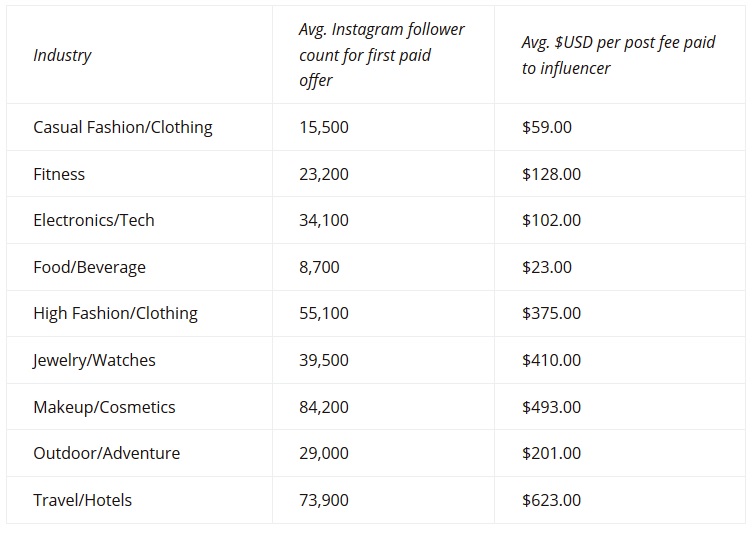 The one thing that stays the same in all industries is the more followers you have, the more you can charge per post.
High End Influencers
No matter what industry you work in, once you hit one million followers, the money per post gets impressive.
"Influencers with up to 1 million followers can get $10,000 [per post], depending on the platform, and 1 million followers and up, you're getting into territory where they can charge $100,000," Gagliese told Vox. "Some can even get $250,000 for a post! Especially if the content is on Youtube and the influencer is in the gaming industry."
How to Get Sponsors on Instagram
So how do you get brands to pay you for posting on Instagram?
Become an Affiliate Marketer
When you become an affiliate marketer, the brand never pays you for your posts. However, the brand does pay you for every sale made because of your posts.
Affiliate marketers usually receive a unique promo code or unique link. When a follower clicks on the link or puts the unique promo code in at checkout, the Instagram influencer receives a percentage of the sale.
Some Instagram influencers make great money off of affiliate links, but some don't make any money at all.
We took the online course Making Sense of Affiliate Marketing and reviewed it here if you want to learn more about making money with affiliate marketing.
Tag Sponsors
Another good way to get sponsors to notice you and your Instagram account is to start tagging brands in your posts.
When you're tagging, only tag brands that fit into your brand. It makes no sense to tag Hilton Hotel if your blog and Instagram account are all about fitness.
Hubspot suggests, "It's important to start small. If you're interested in skincare, don't go straight for Estee Lauder — instead, try tagging small skincare start-ups you've seen across Instagram already."
Pitch Sponsors
You can also take the initiative and pitch sponsors. Look for brands that understand the importance of Instagram. These brands have strong Instagram accounts that post at least once a day.
Create a list and then send out your pitch. Tell the brand how many followers you have and what you've accomplished so far.
What do I need to work with brands on Instagram?
If you do decide to be an Instagram influencer, you need a media kit that you send to brands who are interested in working with you.
Or reversely, you send the media kit to brands that you want to work with.
A media kit is a one-page resume of sorts that highlights your stats. It tells brands about your audience, your follower demographic, about you, and informs them of your rates and packages.
We recommend buying this inexpensive media kit template from Etsy. You can download and edit the template for free before sending to brands.
Influencer Marketplaces
Don't know where to start? You can turn to influencer marketplaces for help.
Fohr – Fohr will help you create press kits, connect with sponsors and keep track of your Instagram stats.
Grapevine – Grapevine cultivates relationships with brands and then posts requests from those brands on its site. An Instagram influencer can browse those posts, pick the one that best fits their personal brand and then pitch the brand for a possible sponsorship.
IndaHash – On IndaHash, brands publicize campaigns and you can take part in them. Use specific hashtags or product placement and you can get paid.
Promoting on Instagram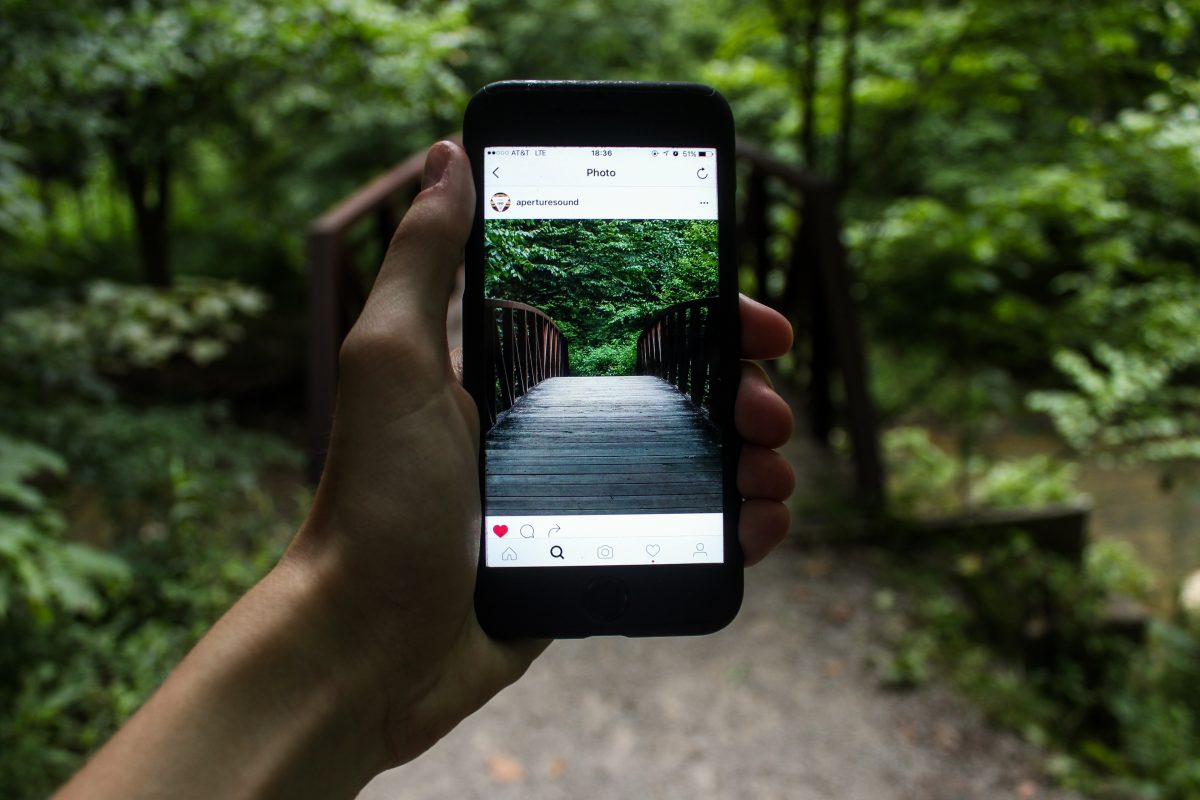 When you promote on Instagram, there are some rules you should follow to make sure you're doing right by your clients, your followers and the law.
Do Not Pay for Followers
I know you won't do this, but it's important to spell it out anyway. Don't pay for followers. First off, it's unethical. The site Vox has a deep-dive into this ethical issue and it's well worth the read.
Second, just because you pay for followers, it doesn't mean that it's going to help your brand. Sites that offer to help you get followers for a fee are usually just running bots that may or may not be considered active Instagram users. If they're inactive, that does nothing for you or your Instagram account. If they're active, you're probably paying a considerable amount of money for them.
It's a lose-lose situation.
Not only that, but the smart brands know which followers are actual followers and which ones are just bots pretending to be followers.
Follow the Law
One of the biggest things to remember when you're promoting products on Instagram is that the Federal Trade Commission (FTC) has created rules to make sure you're disclosing the paid relationship you have between you and a brand.
It is very important that you follow these rules or you could find yourself in trouble with the federal government.
The FTC says, "…influencers should clearly and conspicuously disclose their relationships to brands when promoting or endorsing products through social media… many consumers will not understand a disclosure like "#sp," "Thanks [Brand]," or "#partner" in an Instagram post to mean that the post is sponsored."
In other words, be very clear when someone pays you to sponsor something.
Only Promote Products that You Believe In
It's important that you keep the trust and respect of your followers first and foremost. They're the ones that are going to help you earn money in the long run and so you want to think of them first.
When you are looking at products to promote, only choose ones that you believe in and you believe your followers will like. If you don't believe in it, don't promote it.
If you lose the trust of your followers, you will soon lose followers and then you won't have anyone to promote those products to.
Make it Look Real
And even though your followers know you're promoting a product, you still need to make your post look real. If you're suddenly a walking advertisement, then followers are going to think you sold out.
Make your product posts look natural and organic. Make it look like the photo is still about you and where you are and what you're doing, not about the product.
Start a blog
Many Instagram influencers have a corresponding blog where they post articles and let followers know more about their lives.
It also provides another revenue stream for them since they can recommend products through the blog and receive a commission when people purchase. They can also charge sponsors for sponsored posts where they review a product in a blog post. This can be a double charge from a sponsored Instagram post.
Influencers can also capture email subscribers on their blogs which will help when they are pitching brands and sponsorships. Sometimes brands want to send out a corresponding email promoting their offer and will pay extra for it.
Learn more about starting a blog by signing up for our free email course.

Good luck!
Related Posts:
How to Come Up With Blog Names That Don't Suck
How these bloggers make between $1,000 and $300,000 per month


Latest posts by Erika Towne
(see all)