My cousin had these cool sunglasses on and I asked her where she got them.
She said they were Sunski sunglasses and were a Kickstarter campaign.
The founders of Sunskis discovered these vintage Australian sunglasses and loved them so much, they started a Kickstarter to bring them back to life.
Sunskis offers polarized lenses that look cool for only $50ish dollars.
Forget you, Ray-bans. I'd rather buy Sunskis and keep the extra $100 for me.
Sunski Sunglasses Review
I really like these sunglasses. I actually bought two pairs, both the Seacliff style and the Madronas style.
The Seacliff style has more rounded lenses with tortoise (or greenish) coloring.
The Madronas are more like the typical Wayfarers and the lenses I chose were royal blue.
The packaging is pretty sweet. I kept the glasses case and bag to store them.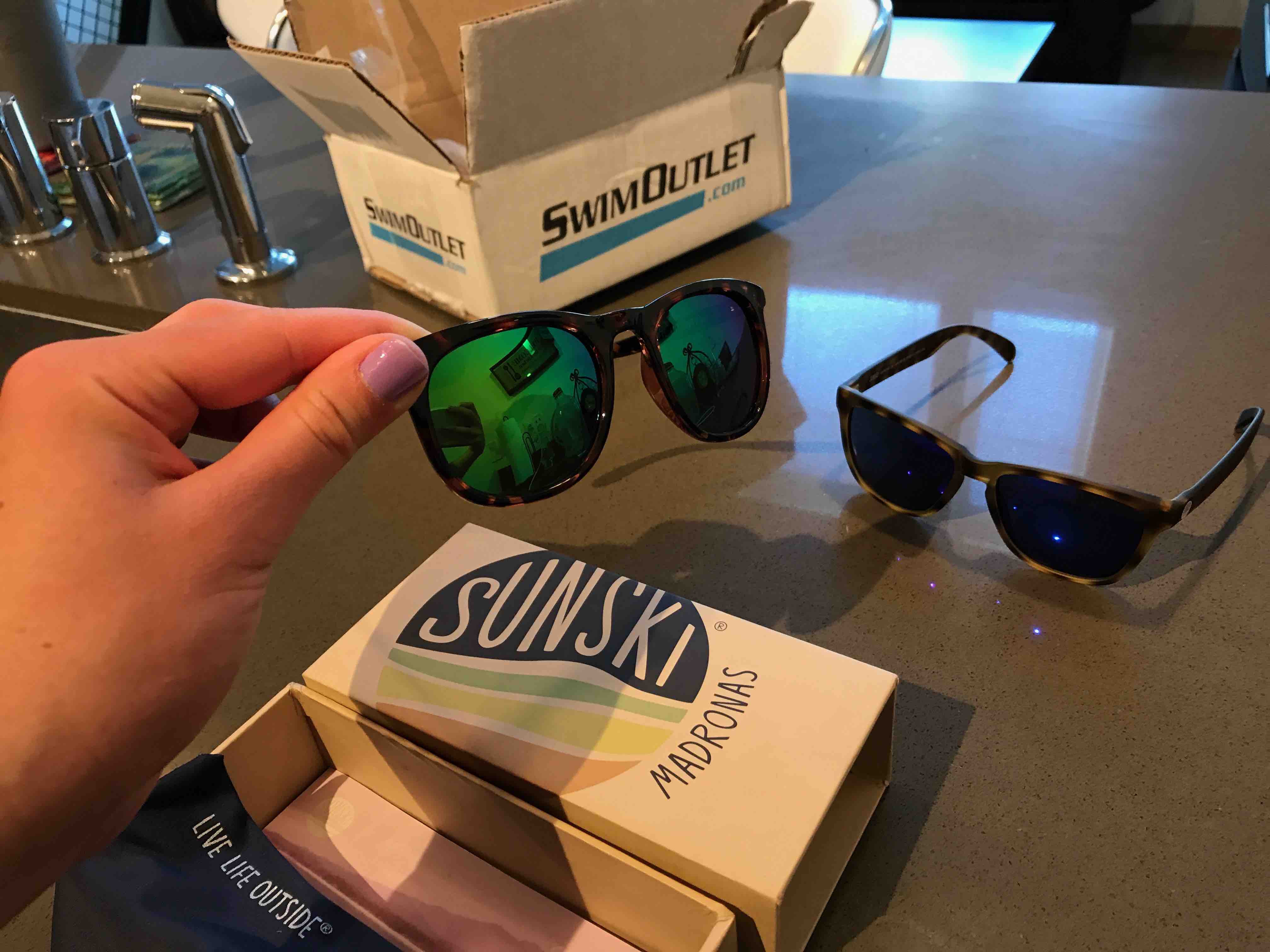 These are the Seacliff style, which I wear most often.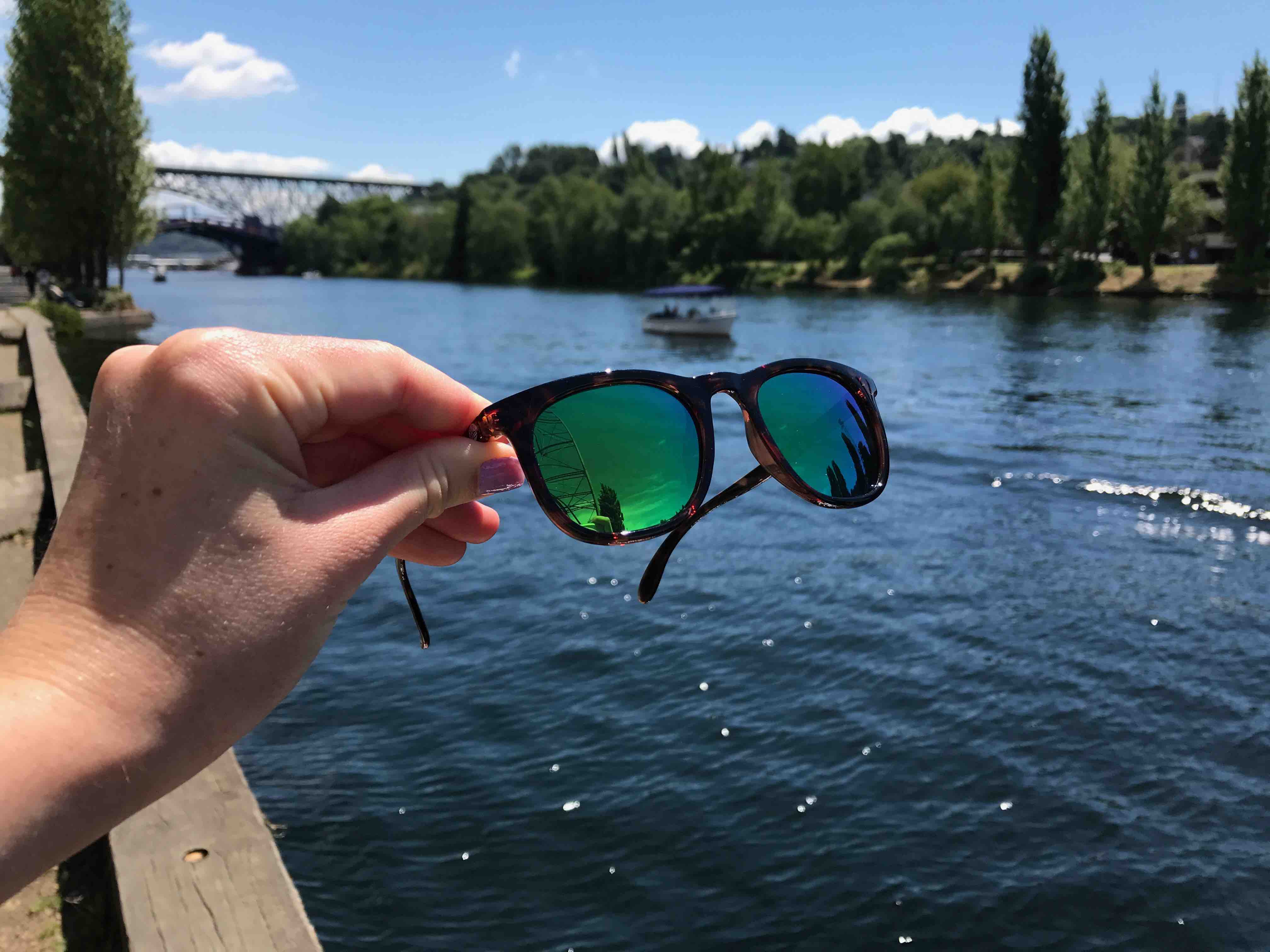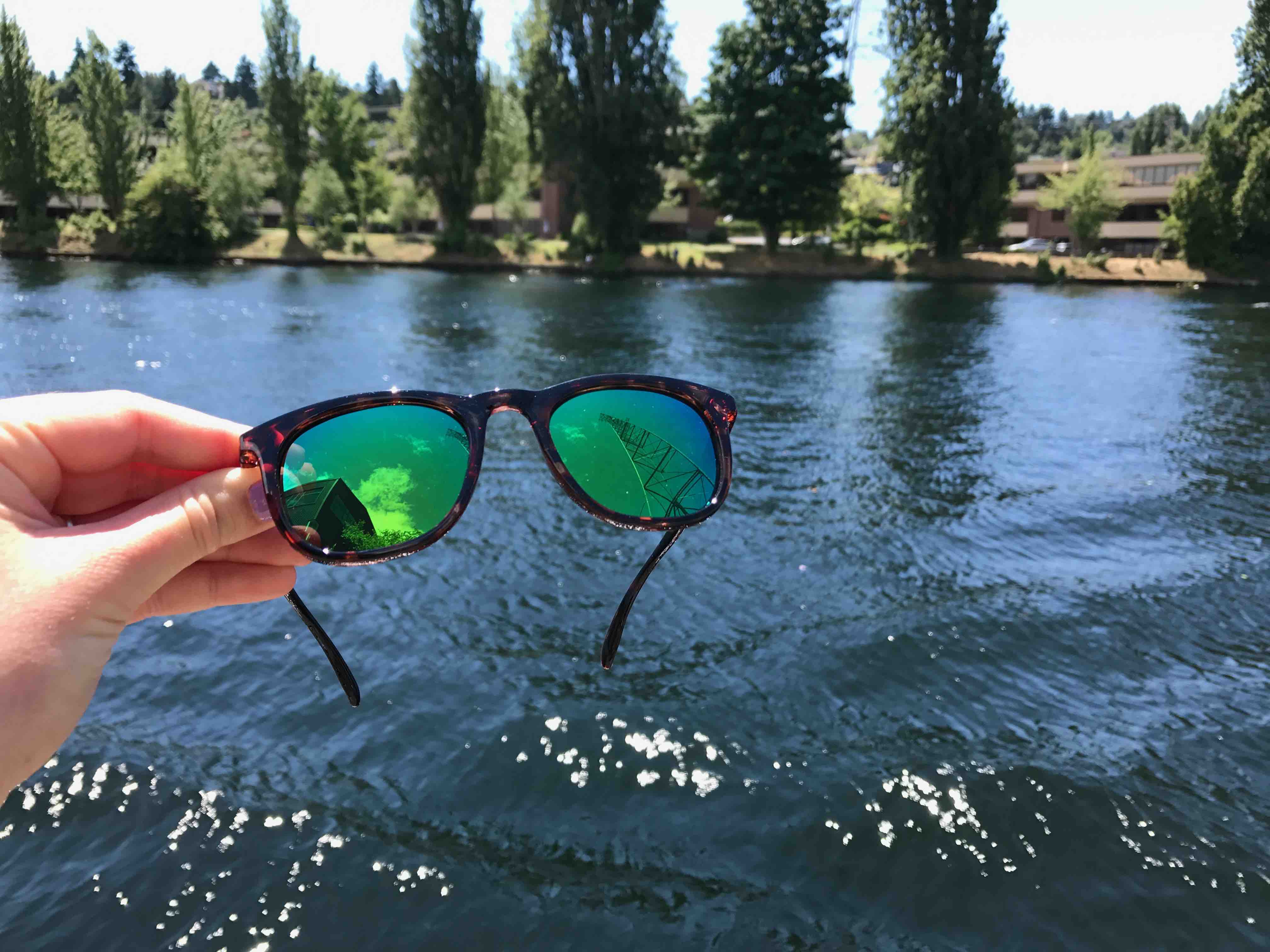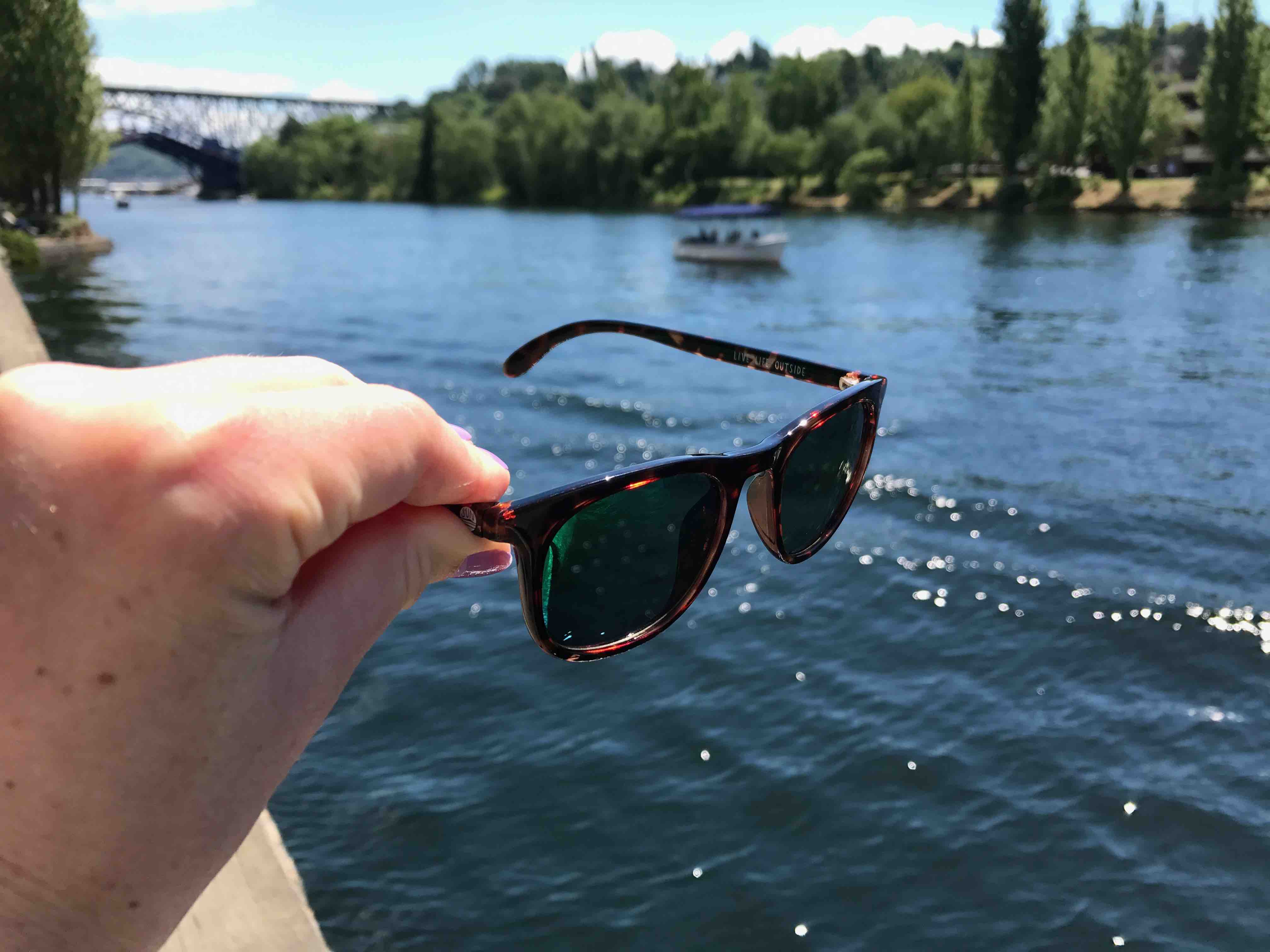 The polarized lenses work really well to block the sun out and the color is gorgeous. They pop.
The "live life outside" motto on the frame is a really cool touch.
Alternative to Ray-Ban Wayfarers?
The plastic frame is really light compared to Ray-bans but I consider that a good thing.
The "look" is definitely comparable.
Where to Buy Sunski Sunglasses
You can buy Sunski sunglasses from a few places. I personally bought mine from SwimOutlet.com because they had the best deal on them at the time.
They're on Amazon now too!
I bought my sunglasses from SwimOutlet which is a website that mostly sells bathing suits and other products for swim teams. They apparently sell sunglasses too.
SwimOutlet has a great selection of Sunskis.

And of course Amazon sells Sunskis too, because they sell everything.



The prices are comparable on either site.
Sunski Review
Overall, I LOVE these glasses and I'm really happy I bought them.
I've had them for over a year now with no problems and I always get compliments on them.
I don't think you need to spend the money on Ray-Bans or expensive sunglasses when there are alternatives out there.
Sunskis are cheaper and still just as fashionable.
The polarized lenses work really well.
Let me know if you have any questions about Sunskis in the comments below.
Related Posts: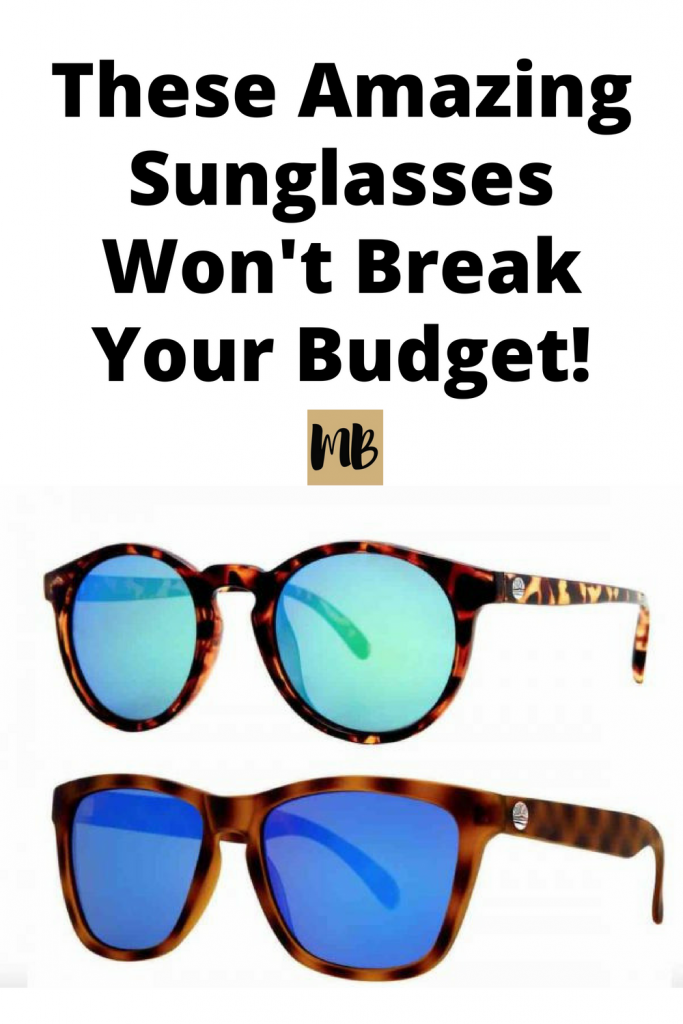 Latest posts by Millennial Boss
(see all)