This is a guest post from my good friend, A Purple Life. She's an almost-30 personal finance blogger living in Seattle, Washington who is on the path to financial independence and retiring early. Read about how she's on track to save $500,000 by age 30.
Almost 5 years ago my life did a complete 180. I was living in the fast lane in Manhattan, working as an ad exec and spending my weekends soaking in all the bottomless brunches and rooftop parties the city had to offer.
I had just moved from a 'hell on earth' multiple roommate situation in Harlem, to a studio with my partner that was a few blocks from Wall Street. I was on my fourth job after graduating college 3 years prior. I was also surprisingly unhappy.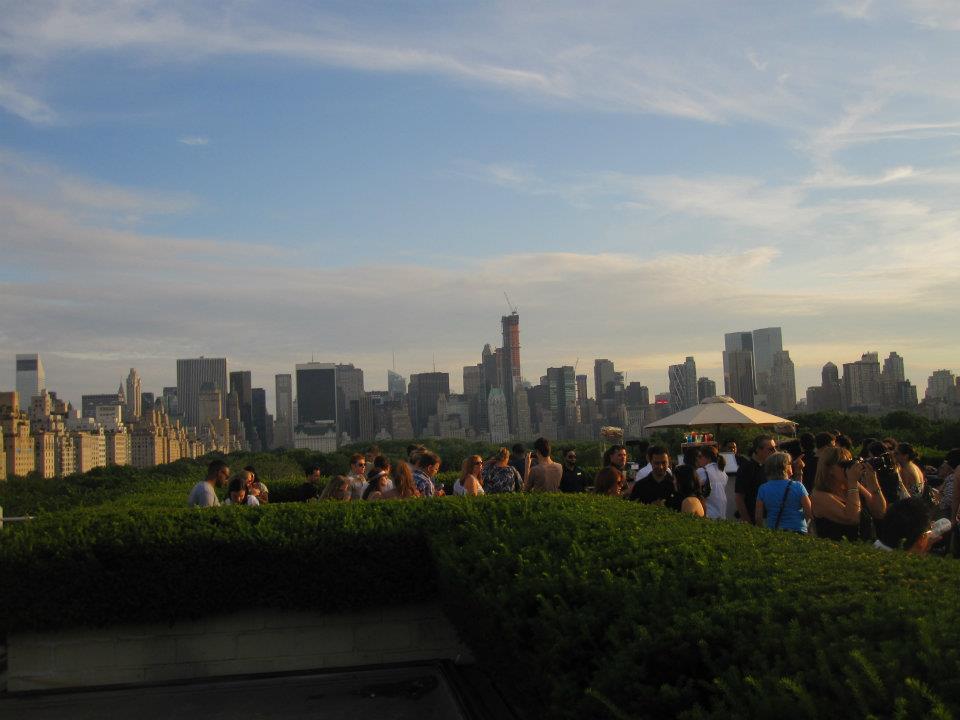 Throughout my career I had told myself that everything would be great once I found 'that' job – the unicorn position that would make me feel fulfilled, that would make me want to keep working until social security kicks in. 
Then I got 'that' job and realized something earth shattering – I still didn't want to keep working in corporate America. This new job had all the challenges, flexibility and autonomy that I was looking for and it still wasn't enough. 
I still didn't want to be chained to a desk in a cubicle until I was 70. I still didn't want to only take 2 weeks of vacation per year. I still didn't want to watch my most active years pass me by while I worked toward someone else's agenda.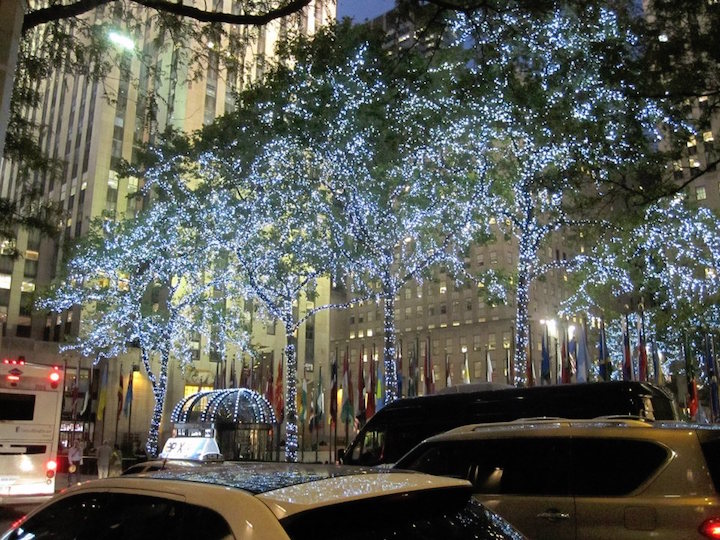 This is when I hatched a plan to completely change my life and move towards a new goal: saving $500,000 so I could live on those investments and pursue the life I wanted as soon as possible, whether that included things that look like 'work' or not. 
I worked towards my new goal in two ways:
Turbocharging my salary
Reducing my spending while living my best life
TURBOCHARGING MY SALARY
As I mentioned, I was an ad exec that worked in ad agencies a la Mad Men. Despite choosing this industry for the 'best' of reasons (the ability to wear jeans in the office) it has been surprisingly lucrative after I unlocked a few corporate secrets.
How Job Hopping Can Increase Your Salary
Each generation that enters the workforce has been staying at jobs for fewer and fewer years. Some friends have expressed concern to me that moving jobs often will make them seem less committed to a potential employer, but anecdotally I have never found that to be the case. I have now had 6 jobs in 8 years and never found it to be a problem.
Obviously this can vary by industry, but overall, employers seem to be shifting their expectations for company tenure and I'm not surprised. Our previous generations had reasons to stay, such as more stable jobs and pensions while we have neither. So I've job hopped a lot. This approach has led me to earn a six figure salary by 27 years old. Here's an overview of my salary by age: 
22 years old: $35,000
23 years old: $48,000
24 years old: $65,000
25 years old: $68,000
26 years old: $85,000
27 years old: $103,037
28 years old: $106,793
29 years old: $109,234
How To Conquer Interview Salary Negotiation
Now it wasn't just the act of moving jobs often that caused my salary to rise at such a fast rate. If I had just job hopped without knowing the market rate for the position and fighting hard for it, nothing would have changed. 
Instead, I obsessively research the positions at similar companies on awesome salary transparency sites like Glassdoor and Indeed. I know what the position is worth and then I ask for it. 
How To Answer "What Was Your Previous Salary?"
But there is one snake in the grass. Before discussing the salary for the potential new position, employers often ask "What was your previous salary?" I have never answered this question. It's irrelevant to the salary of the new position. Further, this question is used to low-ball new employees based on what they previously made. New York City actually passed a law in 2017 banning employers from asking this question for that reason.
If someone asks that question I turn it around and say "For this new position I'm looking for [amount]. If that's out of range for the position we should discuss that." If a job application requests salary history I put "N/A." Only 1 company in the 100+ I've interviewed with have had a problem with that response and to be honest I was happy to not move forward with them (and I heard from people that interviewed me that I had dodged a bullet).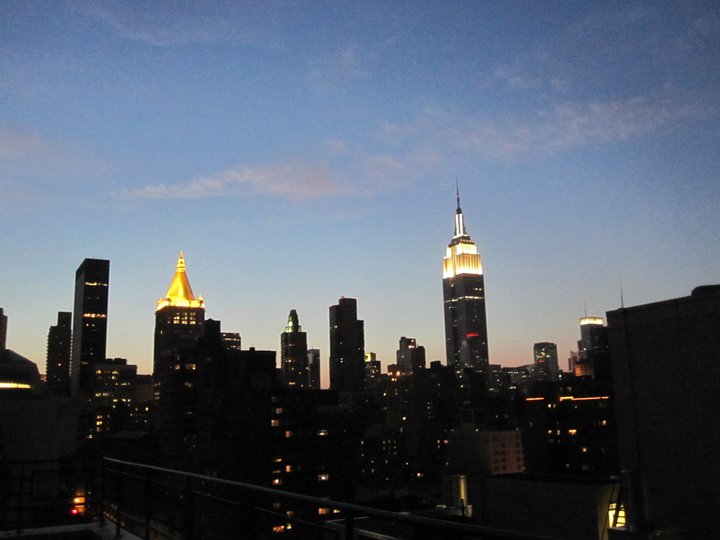 What If A Company Won't Offer The Salary I Want?
This is another concern I hear from friends after I explain why they might not want to share their previous salary when providing their desired salary for a new position. If a company tells me that they can't meet my salary request (that I know is reasonable based on research), I politely tell them that I won't be continuing with their interview process. 
I save both of us some time and move on to someone who can pay me what the job is worth. Despite this stringent rule, I have still been able to find a new job in about 1 month of concentrated effort between all of my jobs.
Related Posts:
REDUCING MY SPENDING WHILE LIVING MY BEST LIFE
So that's how I've turbocharged my salary and started making bank at a young age, but that's only one side of the coin. As I mentioned, I was living in a studio with my partner in Manhattan. What I didn't mention is that our studio had 200 square feet of usable space and cost almost $3,000 a month. 
I'm lucky that overall my lifestyle choices don't create large expenses. For example, I don't want to get married, buy a house, own a car, or have kids personally. All of these choices have helped keep my expenses relatively low, but living in Manhattan felt like I was blowing all money out the window.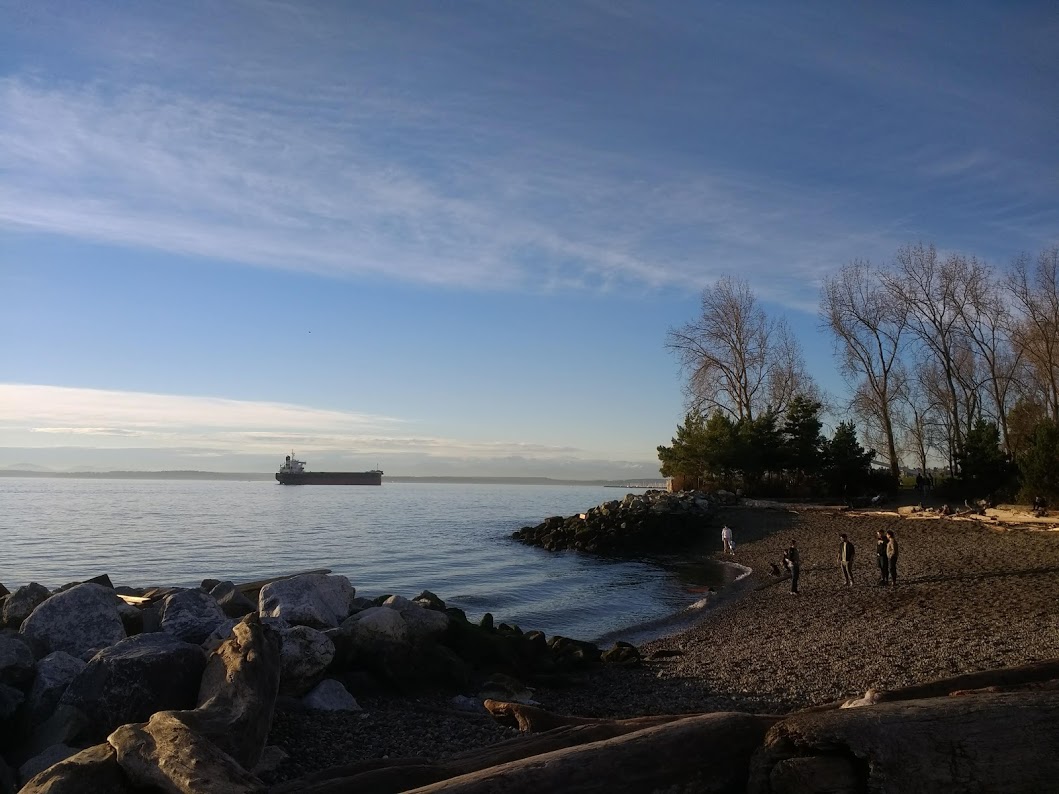 How Geoarbitrage Can Increase Your Standard Of Living
So we examined everything we wanted in a city and decided to move from Manhattan to Seattle. It had everything we were looking for: almost half the cost of living of Manhattan, great job prospects for both of us, awesome public transit (to keep up that carfree living) and gorgeous nature in every direction. 
We used domestic geoarbitrage to improve our life while lowering our costs. We went from that almost $3,000 studio with 200 square feet of usable space to a 700 square foot top floor, corner unit one bedroom that overlooks the Space Needle and is walking distance to work for $1,550. It's possible to live a fabulous life for less if you're willing to shake things up a bit.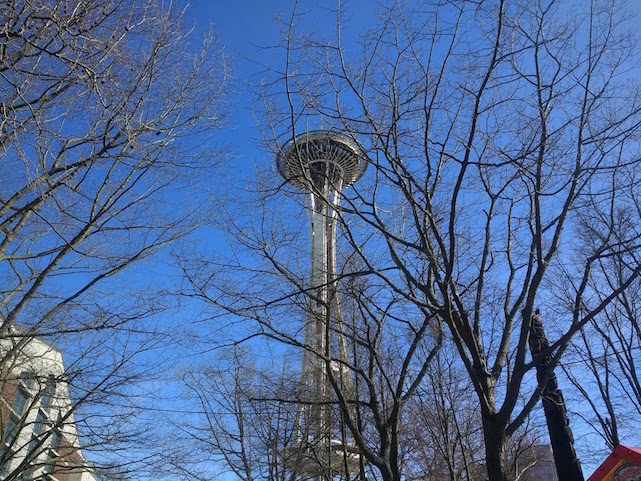 How To Use Travel Rewards To Live Lavishly
Outside of my everyday expenses there was a large piece of my annual spending that I didn't want to give up: Travel. I love to explore our world so similar to geoarbitrage I started looking for a way to keep everything I enjoyed, but for less. 
That's how I discovered travel rewards and specifically using airline miles to travel for free and subsidize first class tickets. As I mentioned on my blog, I once bought a $7,000 First Class Emirates plane ticket to the Maldives and I do not regret it. I love to travel and from time to time like to do so lavishly so I found a way to live that same lifestyle for less!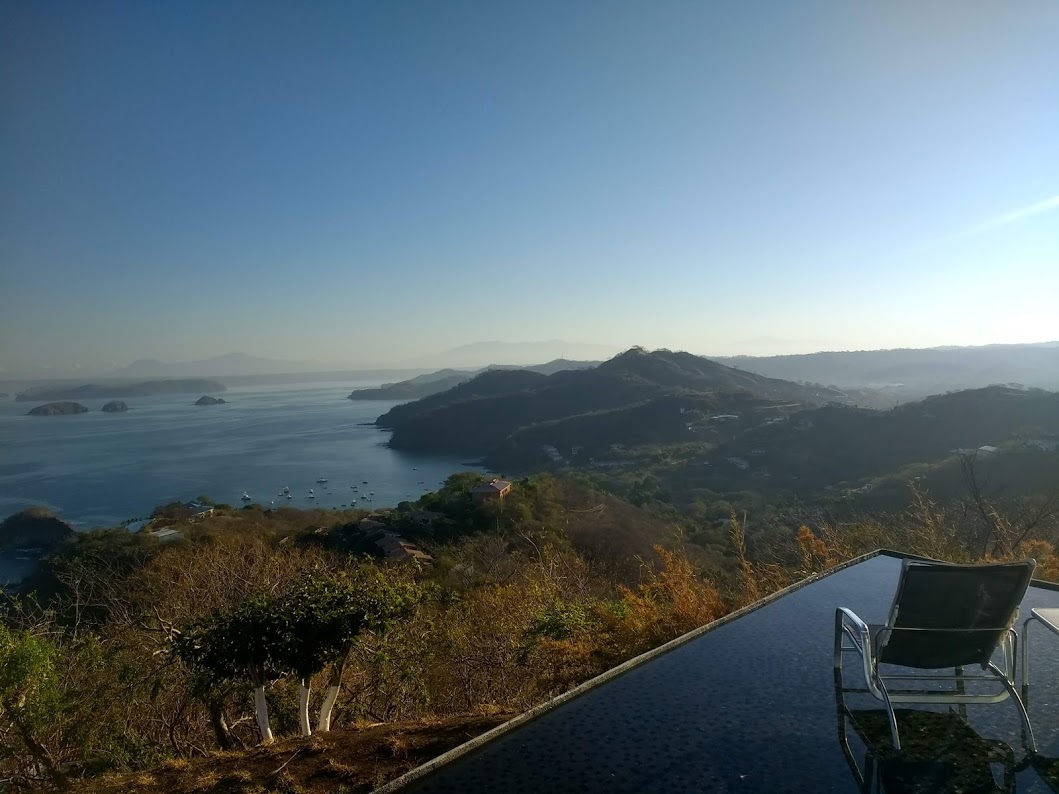 Early Retirement by 30
It's been almost 5 years since I started down this path and I'm happy to say it has all turned out better than I could have imagined. As of this writing I've invested $375,713 and am projected to have $500,000 before the end of 2020. At that time I will quit my full-time job and pursue the life I want – at 30 years old. When I started this journey I had no idea the earning potential I could generate or the spending I could cut without it having any negative affect on my life, but I'm living proof that it can be done.
Learn more about A Purple Life on her blog.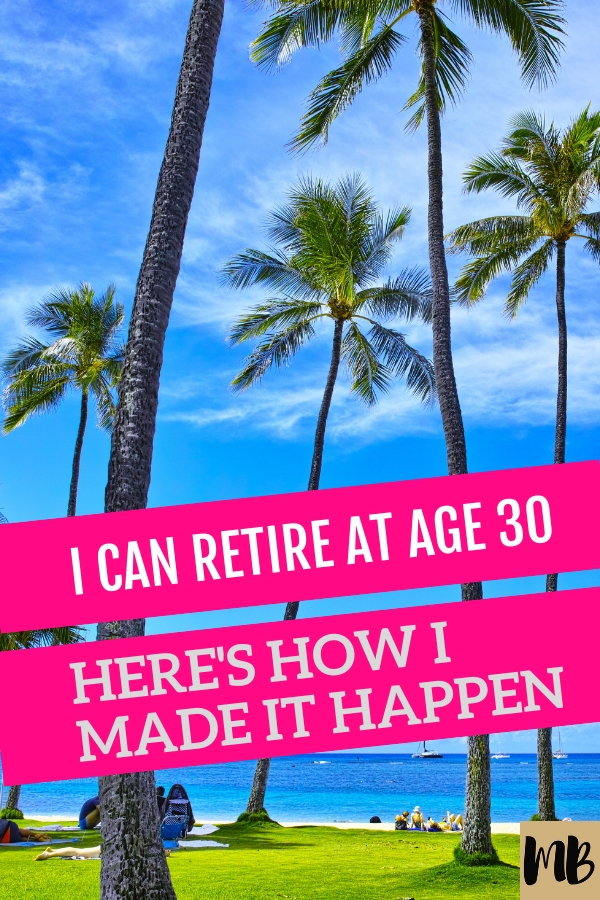 Latest posts by Millennial Boss
(see all)