Below is my review of Bobby Hoyt and Mike Yanda's Facebook Ads Side Hustle Course from Laptop Empires. The TLDR: This is the REAL DEAL and I spent three weeks in March taking the course every morning before work!  Now I'm running my own ads on Facebook with confidence and can do it for others. I also include the discount code below.
Review of Laptop Empires Facebook Side Hustle Course

The first time I met Bobby Hoyt, he nearly convinced me to quit my job and become a full-time entrepreneur.
Like full stop – I got all jazzed up thinking about the possibilities. I told my husband and he was like, "Ummm, what are you doing? Let's talk about this later."
So what had me hooked?
Bobby shared his story of going from $40,000 in debt to debt-free on a teacher's salary, starting MillennialMoneyMan.com, and his online entrepreneurial endeavors.
At the time he was making $5,000 to $6,000 per month and now a year and a half later, he routinely makes over $15,000 per month.
I already knew Bobby was making money through blogging, and I've experienced some success in that space personally.
What I didn't realize was that Bobby was making money helping local businesses market themselves online.
It was 2016 at the time. I thought that helping local businesses online was something that was a good game 5 years ago.
Somebody would have reached out to these businesses by now, right?
Nope.
It's still an open frontier out there.
You would be shocked by how many local businesses are operating without harnessing the capabilities of Google, Facebook and other social media.
That's where Bobby and someone like you and me come in.
We're willing to put in the extra 2 hours to understand how to use these platforms and we're hungry enough to want to make that money.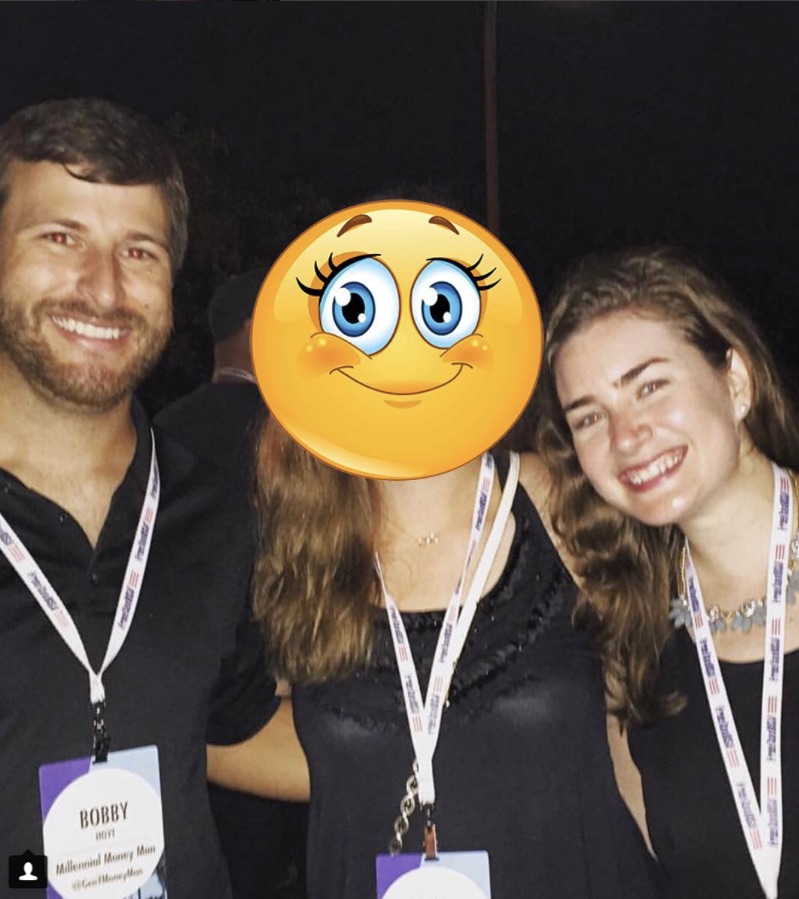 Bobby's first client was actually the local jeweler who made his wife's engagement ring.
Legit he just pitched the guy and they made a deal.
It was a win-win for them both and it was so much easier to get him as a client because he was local.
Bobby set him up with Facebook ads and got him new leads.
He learned through this process and got better and better.
Bobby expects that someone starting out can make between $1,000 to $2,000 per month with a new client.
Bobby can charge more now that he has 18 months of experience under his belt.
We've all been asking him how to get this business going (I actually had him on my podcast to talk about this subject back in the Fall).
I was pumped to hear that Bobby turned his advice into a course. All the info you need is now in one place.
The expectation in the course is that you will go from having zero knowledge to making money for clients (and yourself).
Even if you don't want to work with clients, this information is probably good to know.
You may need to setup Facebook ads for your own side hustles in the future. Personally, I use Facebook ads to market my podcast.
If you're wondering how Facebook knows what products you've looked at on other websites (you know those creepy ads), you'll get a better idea after diving into Facebook ads.
Online advertising is a hot skill right now. People pay for skills. I know this personally. I went from $33k per year to six figures in 3 years was by learning in-demand skills.
In my opinion, targeted advertising is the future and it's a skill that will continue to demand high dollars.
Did you hear on the news that they're calling Facebook and Google "media companies" now because of the advertising dollars? This industry is here to stay (& grow!)
So what's in the Facebook Ads Side Hustle course?
I'm in the course right now and can say:
The format is video walkthroughs and tutorials from Bobby and Mike so you know how to use Facebook ads and understand the settings.
It explains targeting and getting the right customers for your client (or your business).
It gives actionable strategies for finding your first clients.
It provides templates for tracking results so you know if you're doing a good job and can improve.
It talks about how to eventually "get out of the business" by setting up systems so you can continue to earn money but more passively. (My goal).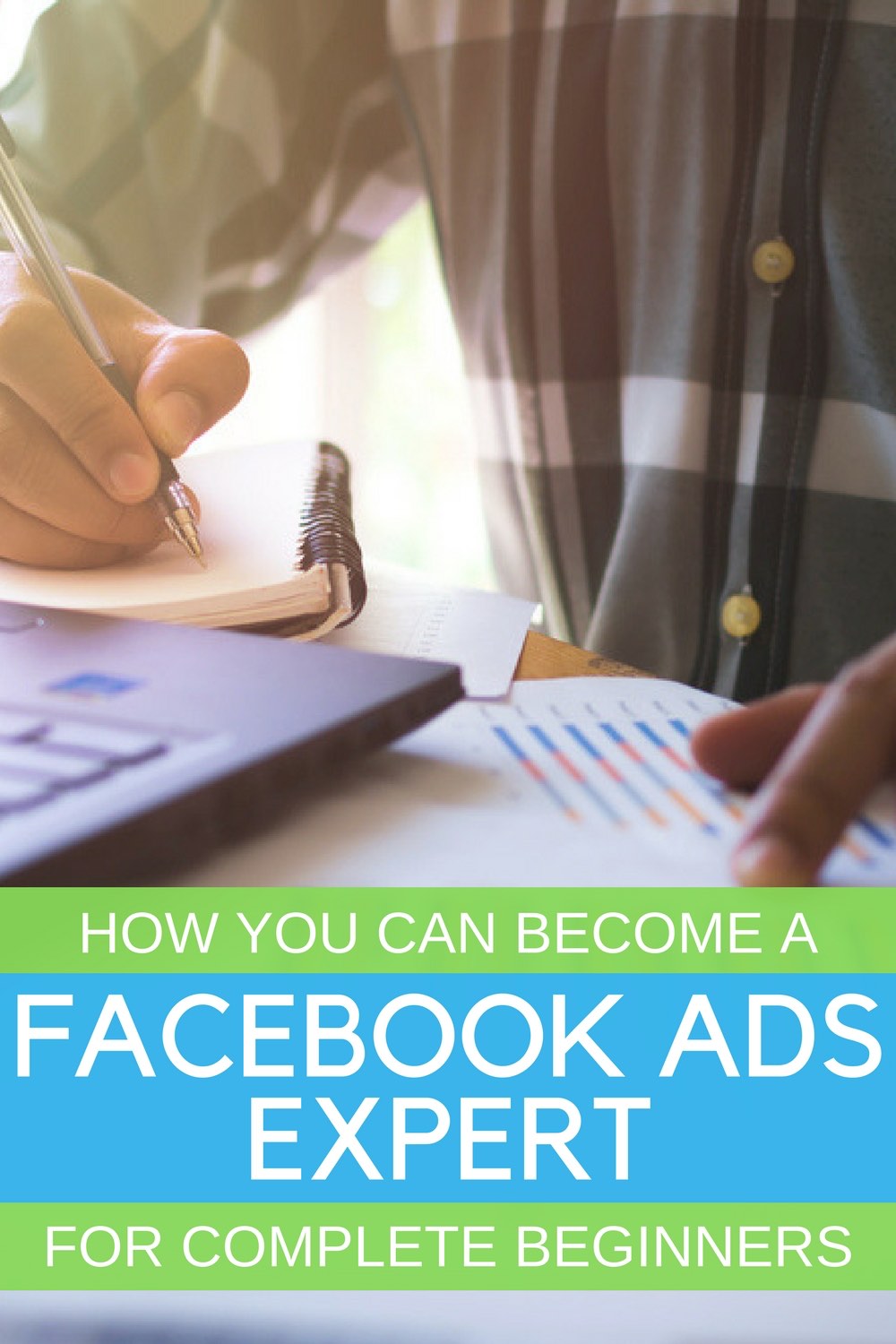 There are also two bonus options if you want extra assistance in addition to the course:
You can purchase the brand booster option, which teaches you how to set up a brand awareness campaign. This strategy is different and may be used for newer brands who want to get the word out there. It's optional in addition to purchasing the course and you probably don't need this one unless you want to go all in.
You can sign up for the technical support group which is a monthly membership that gives you access to Facebook ads experts to handle any questions you have that require deep dives. This is probably worth it when you're just starting out.
What's missing from the Facebook Side Hustle course?
I've taken many of these courses and I can say that Bobby and Mike's course has the meat. You will like this course.
The thing that is missing though is that it requires the motivation from you.
There is no course out there (that I know of at least) that will do the work for you. You have to put in the hustle and you have to amp yourself up to get clients and really put yourself out there.
That last piece is the most important part.
I wrote about being brave enough to be an entrepreneur in my email last week, when I shared I sold my Etsy products in person last weekend at the Women's March.
This stuff isn't easy and it can be awkward and hard putting yourself out there. I know it first hand.
Financial freedom is worth it though. All the weird stuff I've done in the past 3 years has allowed me to pay off $100,000 of debt and save multiple times that in investments.
Picture where you want to be, bench those doubts, and get after it!
I'll take a few awkward rejections for the potential to win big and gain financial security for myself and my family.
Facebook Ads Side Hustle Coupon Code
Looking for a discount or coupon code to the Facebook Ads Side Hustle Course by Laptop Empires? The latest code I have is $100 off with "NEWYEAR100" entered. Enjoy the course!
(PS!!) – I'm loving the results for my podcast and blog!
I'm actually getting clicks for nickels now after implementing their strategies to lower costs for Facebook clicks.
This has helped me drive traffic to this blog for cheap too.
If you want to hear Bobby share his story first, listen to our podcast episode with him: Episode 11: From Quitting Your Job to Six Figures with Bobby Hoyt
Have you considered starting a Facebook Ads side hustle? Do you use them for your business? Share your advice below.

Latest posts by Millennial Boss
(see all)