When I look back on my early and mid-twenties, I often wonder if I did the right thing.
I get Facebook FOMO when I see someone who took time off to live on a beach in Thailand or teach abroad in Italy.
The truth is, I'm jealous.
In a small way, I regret not doing something spontaneous.
Your Twenties Are The Time To Take Risks
I mean, when is a better time in your life to just uproot and go on an adventure?
You have your health in your twenties and likely no kids.
You can live on less and stay up late.
One could argue that your twenties are actually the best time in your life to take risks.
It's Totally A Thing To Take Time Off In Your Twenties
Dropping everything to go backpack around Europe for a few months isn't abnormal.
You could easily explain the gap in your resume to a future employer and they would commend you, not judge you.
People get it.
If you wait until your forties to take a break, not so much.
You've had some sort of mid-life crisis at that point.
Conventional Advice Says Don't Waste Your Twenties
Conventional advice for twenty-somethings encourages a decade of new experiences and adventure.
Date different people, move around, take risks before it's too late, they say.
Apparently, people give twenty-somethings really poor money advice too.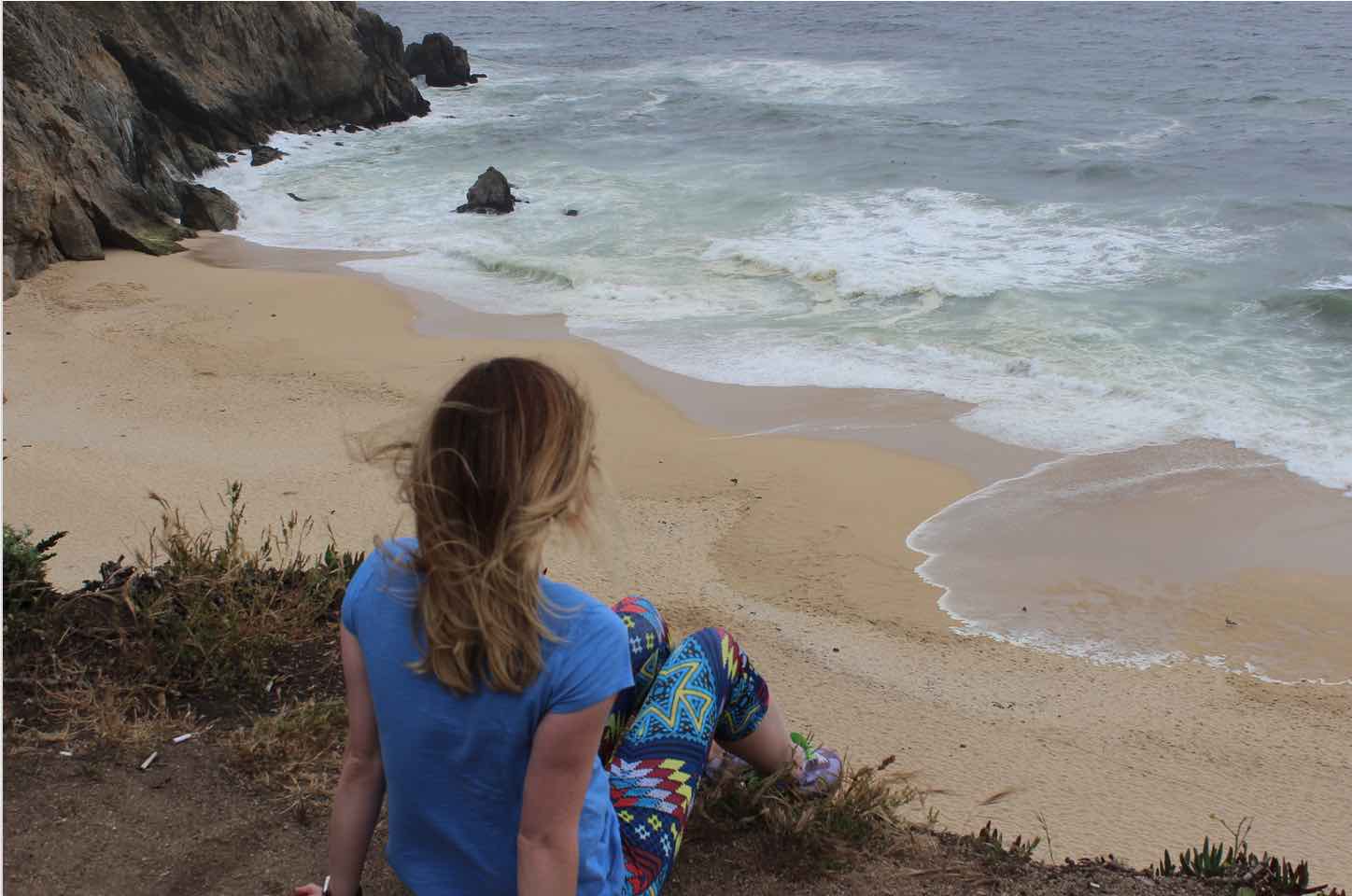 Your Twenties Are Not A Time to Screw Around
(Says The Book That Inspired My Twenties)
Early into my twenties I found Dr. Meg Jay's Book, The Defining Decade: Why Your Twenties Matter – And How to Make the Most of Them Now
.
This book was my guiding light for the past five years.
I only read it once, but once was enough.
Whenever I start to doubt my decisions to get serious with my career and settle down, this book pops into my head and brings me back to reality.
The basic premise of the book is that your twenties are not a time to screw around. They are a time to lay the foundation for the life you want in your thirties.
It says you shouldn't waste time in dead-end relationships or in jobs that don't get you to the next step.
It encourages you to think wisely about your career choices, to choose safe relationships, and to essentially, start settling down young.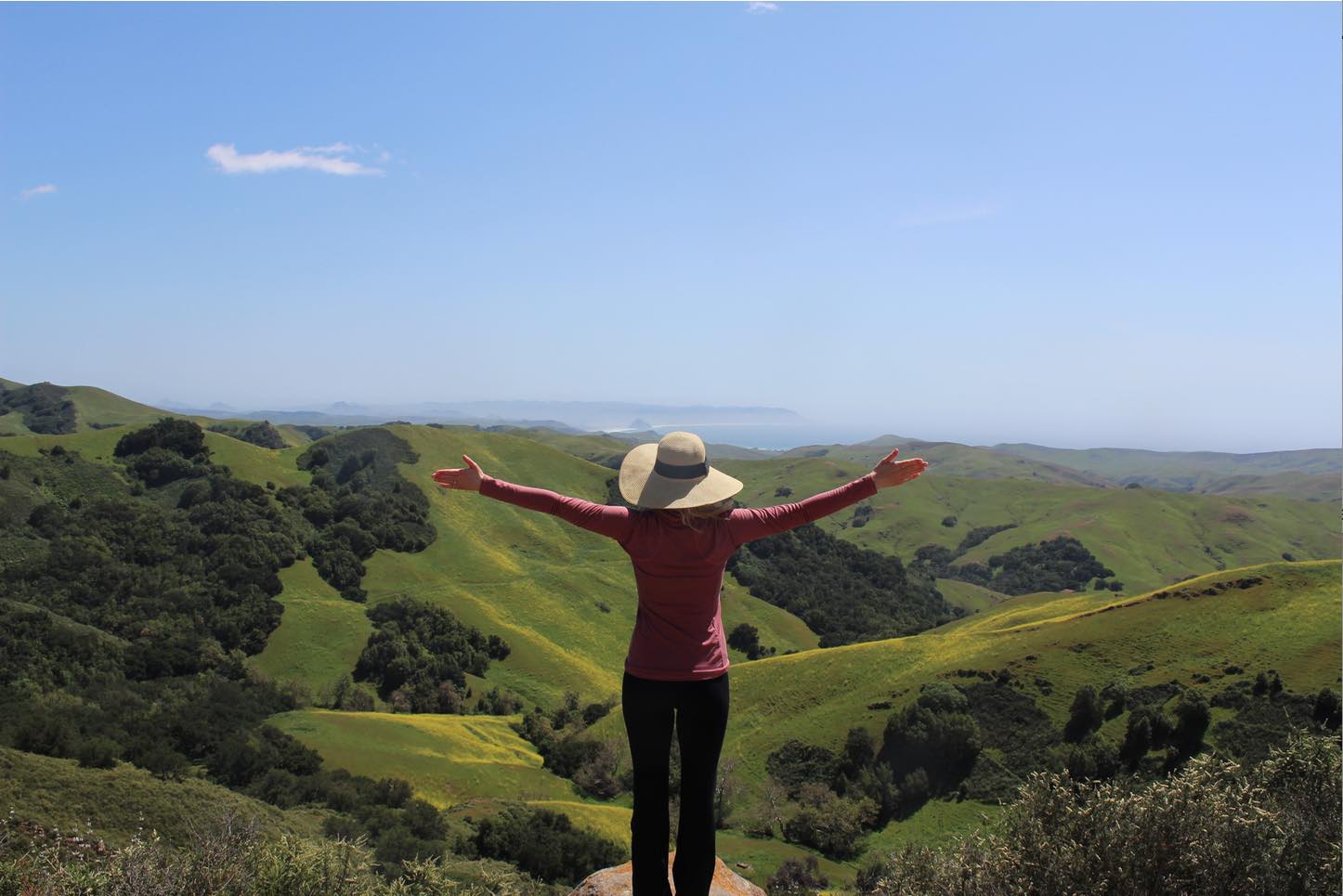 I took that message to heart and worked my butt off in my twenties.
I spent hours in the office balancing spreadsheets, attending networking functions, and learning to hack my career.
I paid off debt and saved like a mad-woman. I recently hit a huge net worth milestone and hit $200k by 27.
I also have a great and rewarding career. I've been blessed with new opportunities for growth and advancement.
Some could say I went into twenties beast-mode.
Will I Regret Not Taking Bigger Risks In My Twenties?
Sometimes I feel a twinge of regret for not living a little more dangerously in my twenties.
I spent arguably the healthiest years of my life with horrible posture in a cubicle.
Maybe I should run off to Thailand before it's too late.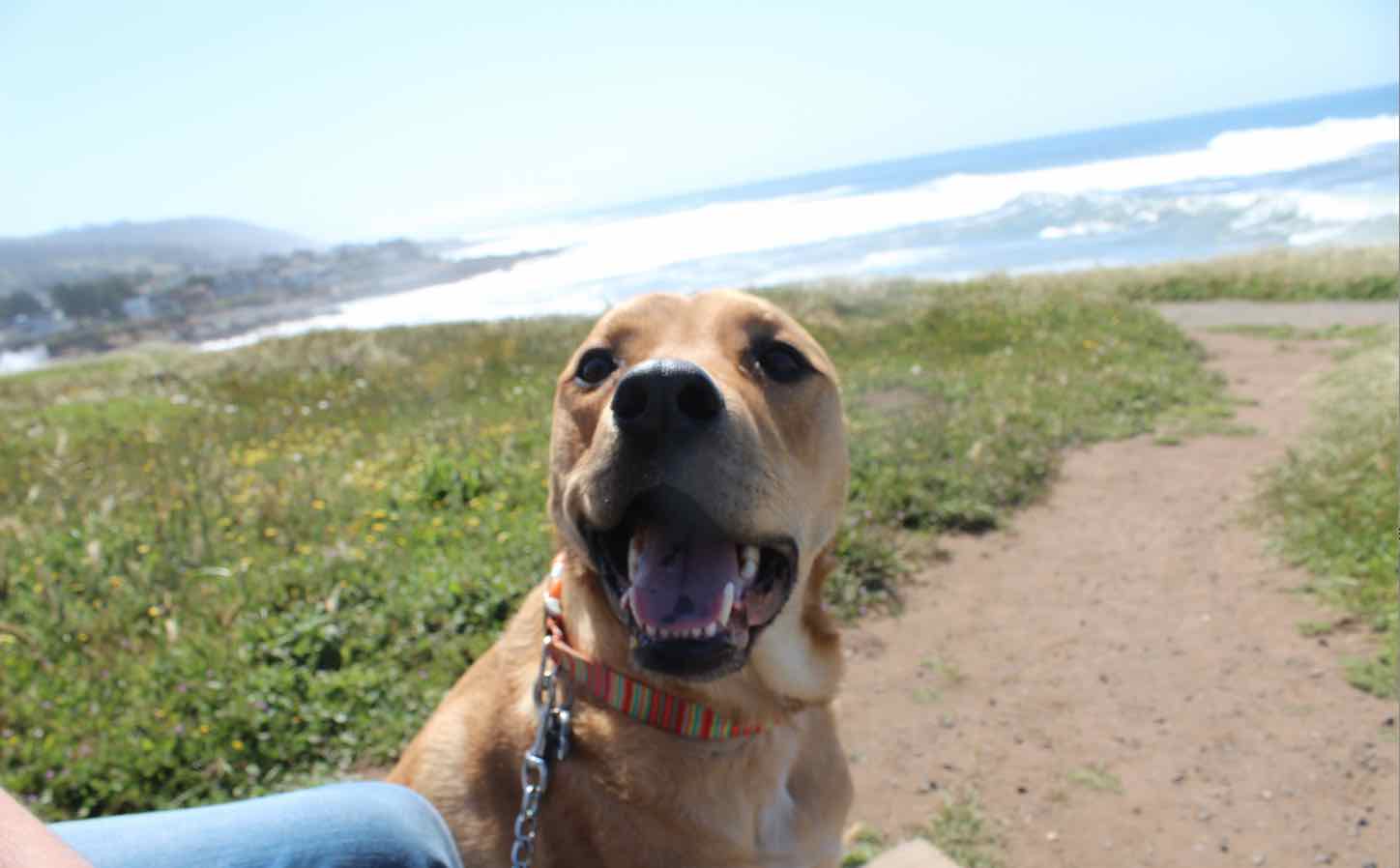 Pick A Goal and Make It Your North Star
Whenever I start to waver or question my decisions, I go back to my goal.
Dr. Jay's book actually helped me see this all more clearly.
It doesn't matter what your goal is or even if your goal changes over time.
All that matters is that you have set a goal and that you're moving aggressively towards it.
I use my goal to make decisions. It helps me avoid decision paralysis and deal with regret.
If I'm making a big decision, I ask, "Does this move get me closer to my goal? It doesn't? OK, then moving on."
If I spend a year in Thailand, I'm one year further away from my goal.
So I'm going to stop whining and be happy with the decisions I've made thus far.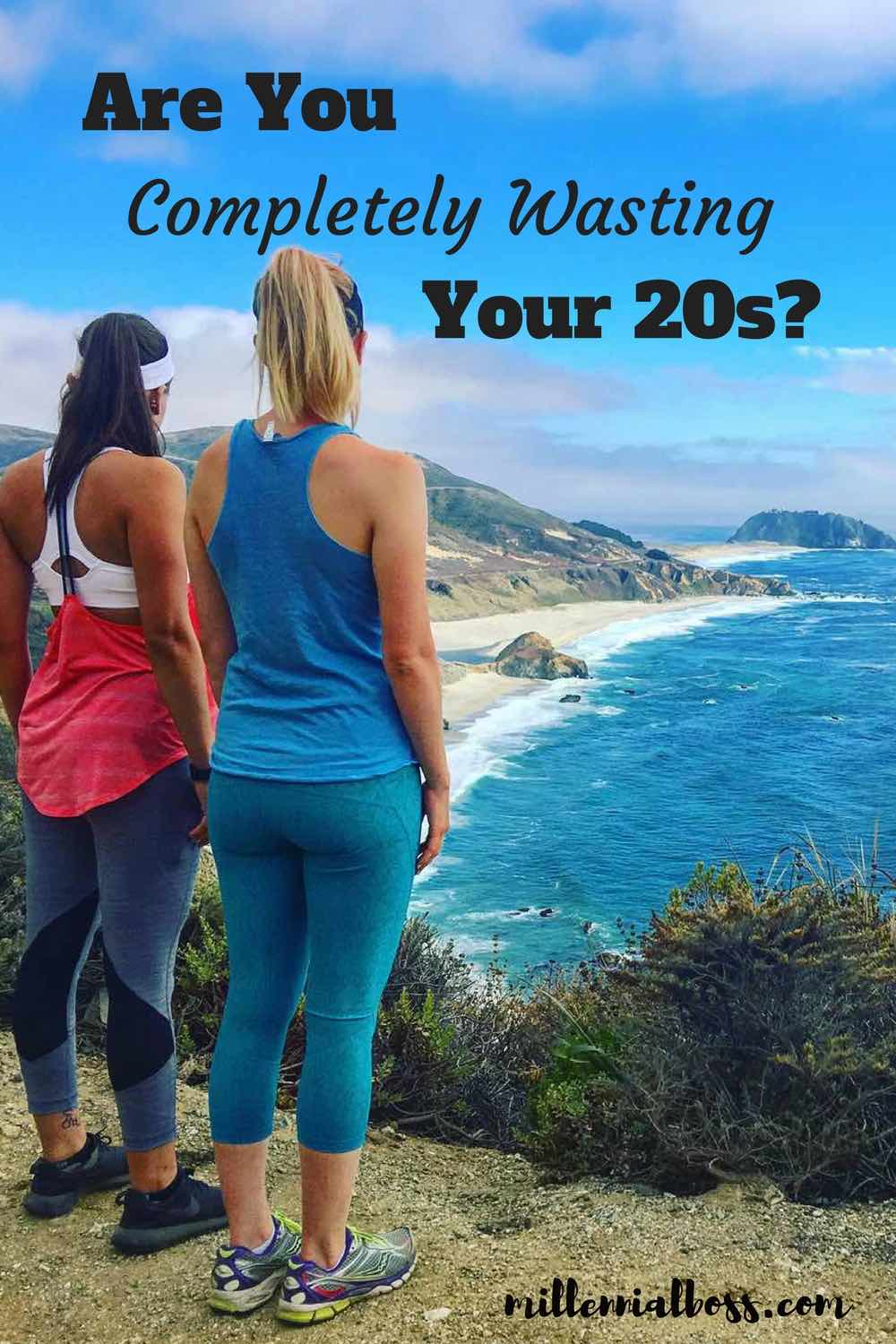 Do you feel you wasted your twenties or did you beast them? Does this resonate with you?
J paid off nearly $100k of debt and is on her way to financial independence. She hosts a
Podcast
and is obsessed with tracking her money saved via the free app
Personal Capital
(although she won't tell you what it is). She loves her dog and drinks iced coffee year round. She also is the creator of
The Side Hustle Course
where she teaches people how to sell printables on Etsy and blog.
Latest posts by Millennial Boss