Two years ago I met a woman on the train who just spent a year skiing abroad and was returning to work.
Yep, she had that big, strange, scary gap on her resume.
As a strong supporter of lifestyle design, I was super impressed.
She told me that it was actually difficult for her to find a comparable job when she returned though.
Note: Since writing this post my friends Noah & Becky took a gap year from their corporate jobs and loved it and had zero repercussions professionally. I interviewed them for my podcast here: Noah & Becky's Gap Year
Why Are Employers So Afraid of Gap Years?
Employers are afraid that persons who take gap years won't be "as committed" to the company and won't put in the time to get stuff done.
Unfortunately, this belief is common and women are impacted more by it, because they are more likely to take time off for kids.
Check out this post that got me all riled up today: Questions You're Probably Not Asking On A Career Gap Resume.
In the post, the author says that you should really dig into candidates who have taken career gaps – to make sure they actually got something "positive" out of the gap.
Here are some of my "favorite" nuggets from the article:
"For instance, if they have been at home and not collaborated regularly with anyone, they will probably take a while to integrate, and may require further training at extra expense."
"There are laws to prevent not hiring a person due to concerns over taking time off due to pregnancy in the future. That's not to say you can't indirectly ask. Instead, focus on a candidate's potential career goals, their ability to stay motivated, and interest in future overtime."
The author ends the article by saying that the interviewer should just rely on their gut to determine if the person will be truly committed to the company.
Cool. Great guy.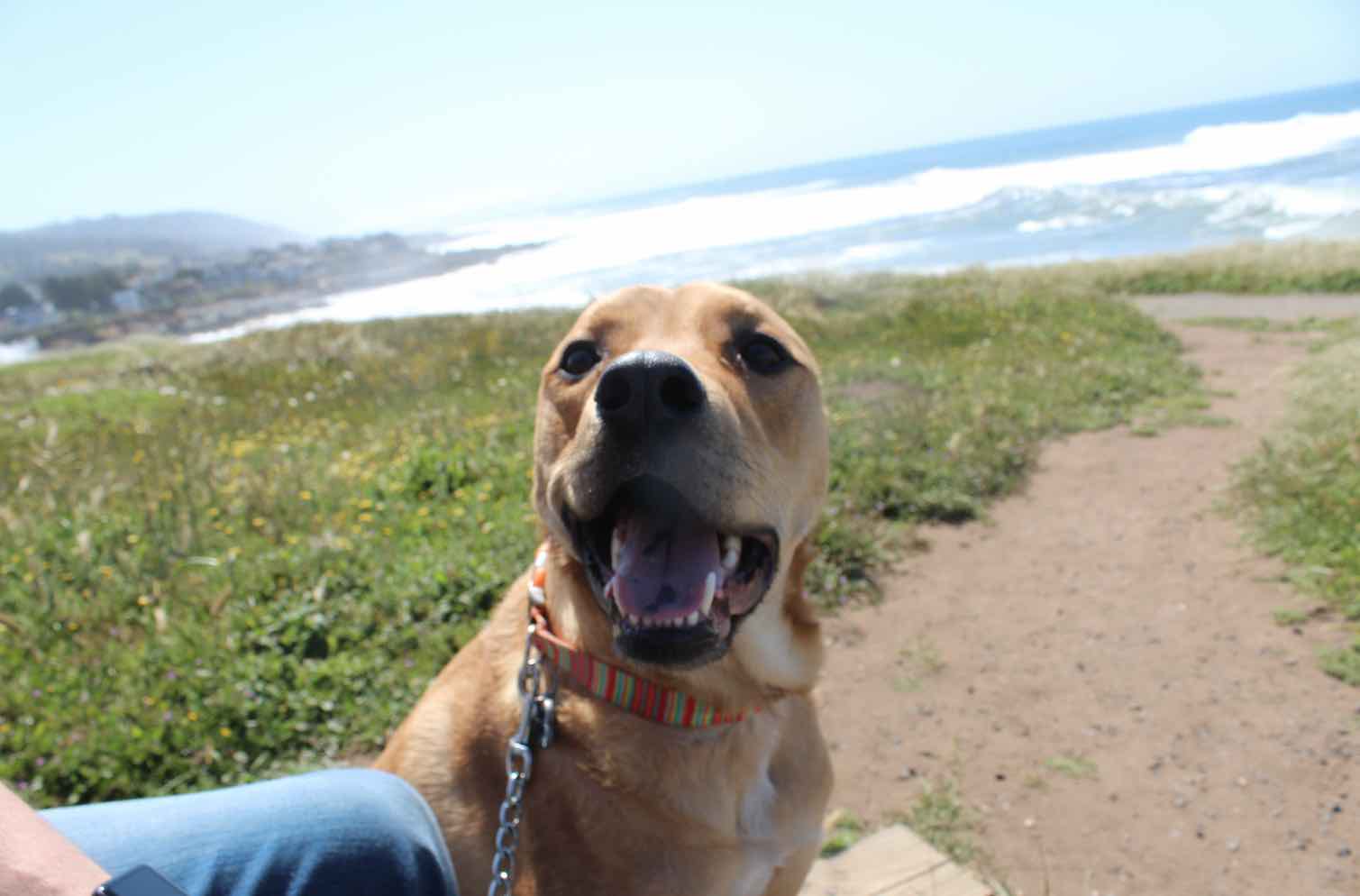 Taking A Gap Year During College
I'm a huge proponent of the gap year even though I've never had the guts taken one myself.
I was first introduced to the concept in college when an acquaintance announced he was taking a year off between his sophomore and junior years.
We were all like, "WHAATTT is he doing?! He must be having some sort of mental breakdown."
No one understood it because no one knew that it was even an option.
Meanwhile, I was changing my major left and right and wasting $40,000+ per year in tuition as I figured my life out.
Wouldn't it have been great to just hit pause and figure out what I actually wanted to study before I wasted any more money?
I didn't think like that at the time. Actually, no one did.
Gap years were for Australian students and rich, hippie 18-year-olds.
The student I knew ended up working for a year and came back with a little more direction and a great experience to add to his resume.
It was the first time I realized that taking a gap year could be something positive.
Why Are We All Afraid Of Taking Time Off?
I'm afraid of taking time off for the following reasons:
I'm afraid that my future employer will react negatively to the time off.
I'm afraid of losing financial stability and health insurance.
I'm also concerned about taking time off to have children.
Those are pretty normal fears given:
Although, I'm slowly getting over the fear.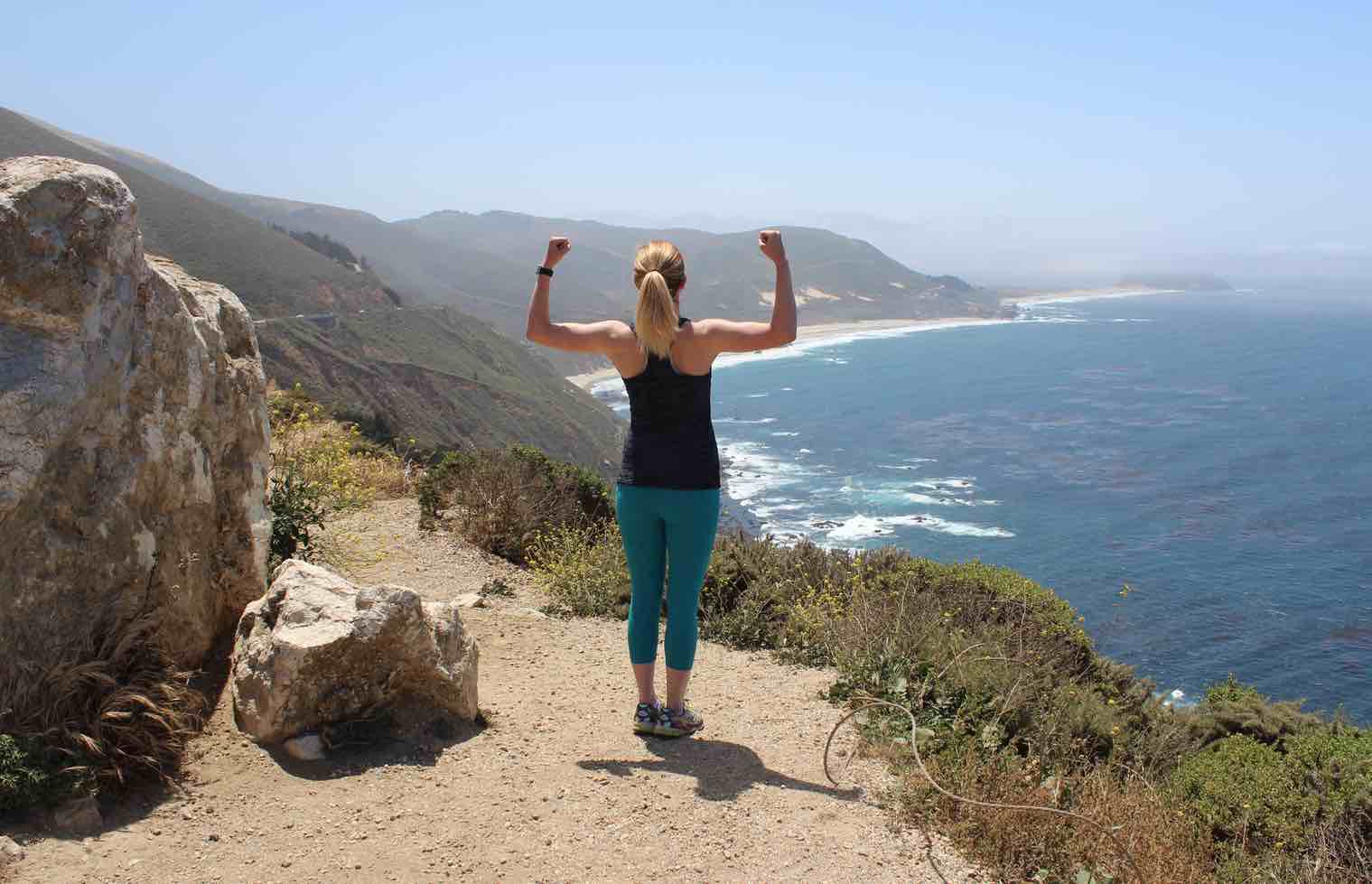 In Defense Of The Gap Year
I'm reading Tim Ferriss's new book, Tools of Titans: The Tactics, Routines, and Habits of Billionaires, Icons, and World-Class Performers

, and early into the book, Tim says this:
Think of your 10-year plan. Now pretend someone put a gun to your head. You now have 6-months to achieve this plan. What would you do?
Here Tim is again, flipping my view on things.
Tim has been a super influential figure in my life, just as Mr. Money Mustache has been a super influential figure.
Mr. Money Mustache is more of the slow and steady plodder and did not take a gap year. He saved his money and worked hard in a corporate job, until he amassed enough savings to retire. He accidentally runs his own online business now.
Tim, on the other hand, figured out something entrepreneurial from the beginning. He made his money originally by selling supplements online and now he runs an online business.
I'm trying to do a little bit of both.
I'm saving a crap-ton of money from my day job in a field I find rewarding and I'm also creating passive income streams.
I guess that's diversification right there, although lately I'm leaning towards taking more risk and walking a little on the Tim side by creating the passive income streams.
(By the way, I can't wait for the Tim Ferriss and Mr. Money Mustache podcast episode to come out. I really hope they fight out their different philosophies. I'm hoping for a Ronda Rousey UFC style battle!)
Update: So I just listened to the Mr. Money Mustache interview on Radical Personal Finance and realized that MMM is all about the online income now too. He mentioned that he would advise his son to check out online work.
Update 2: The Mr. Money Mustache episode of the Tim Ferriss podcast came out and it's great (although a lot less debate than I had hoped for). I recommend skipping the first ten minutes if you're an avid MMM reader. Overall, great episode.
Would You Take Time Off?
Have you ever taken a gap year? Are you contemplating taking a gap year?
Share your thoughts in the comments below.

Latest posts by Millennial Boss
(see all)