Our guest today paid off over $200,000 of student loans. Crazy!
I know him as the personal finance blogger at Big Law Investor, where he shares money tips for high income professionals.
Read about how he paid off that crazy amount of debt below.
Have you paid off your student loans OR have your own business? Learn how to get featured on Millennial Boss Feature Friday.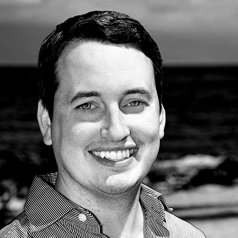 Please tell us a little about yourself.
I am a lawyer and write over at the Biglaw Investor, a personal finance site mainly aimed at lawyers.
Related Post: How to Beat the Student Loan Debt Monsters
What was the total amount of debt and how fast did you pay it off?
I graduated law school with $191,984.91 in student loan debt (inclusive of all the interest I accumulated during school).
My firm also gave us a $10,000 "salary advance" because we didn't start working until January of the following year, so by the time I pushed the elevator button to take me upstairs on the first day I owed a grand total of $201,984.91.
I paid it all off a little less than 6 years later but had achieved "net worth zero" after about 5 years.
Describe the moment you decided that enough was enough, you needed to pay off your debt.
I started to feel this way while still in law school.
When you have an aggressively growing six figure debt (this was before the refinance companies came on the scene, so I was paying 7-8% interest rates), you start to take notice.
How did you end up paying off the debt?
A lot of people might dismiss the debt payoff as a byproduct of having a high salary.
And while it definitely helps to be making six figures in your first job out of law school, it still takes an incredible amount of work to pay off the debt.
Persistence is the key and figuring out how to keep yourself happy while you grind through the payments is the challenge.
Did you have a plan for paying off your debt that didn't work. Why did it fail?
No, my plan worked.
There were ups and downs though.
Some months I paid more and other months I barely made any progress.
You have to roll with the punches.
Can you describe a time where your friends, family or significant other challenged your plan to pay off your debt? How did you deal with it?
No. Everyone was very supportive.
Describe the moment that you made your last payment on your debt. When was it? What did it feel like?
I made my last payment on Christmas Day. I engineered the payoff plan so it would work like that. It feels amazing and anti-climatic at the same time.
For months you've been watching the debt whittle down to almost nothing, so by the time you pay it off it feels inevitable.
I'd say it only really hits you a couple of months later when you start having all this extra money coming in each month. That's when you really know what it feels like to be debt free.
What's next for you now that you are debt free?
The climb to my first million continues!
How a Lawyer Paid Off Over $200,000 in Student Loans
To learn more about his debt payoff story, check out Big Law Investor.
Millennial Boss Tip: We've helped over 100 readers refinance their student loans and recommend SoFi, which could refinance your loan and give you a lower interest rate. (I had a 6.8% interest rate on my student loans and could have refinanced for something much lower but I didn't know about it at the time). This could save you thousands.
Related: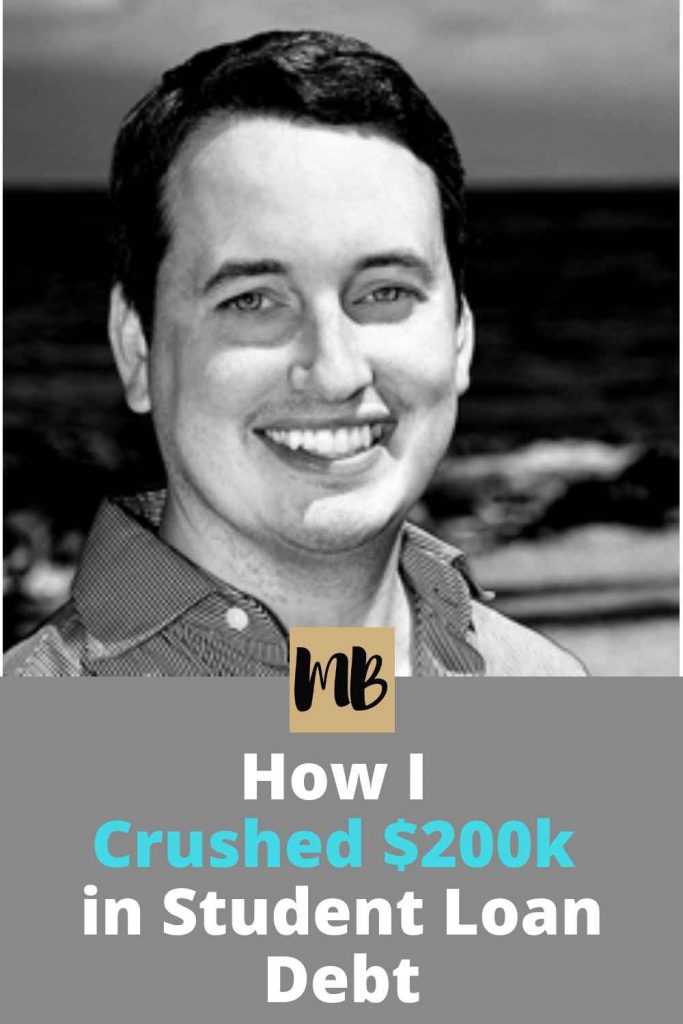 Latest posts by Millennial Boss
(see all)