I haven't posted a Feature Friday debt payoff story in awhile so I was PUMPED when Jen of Frugal Millennial emailed me to feature her inspiring story. Enjoy!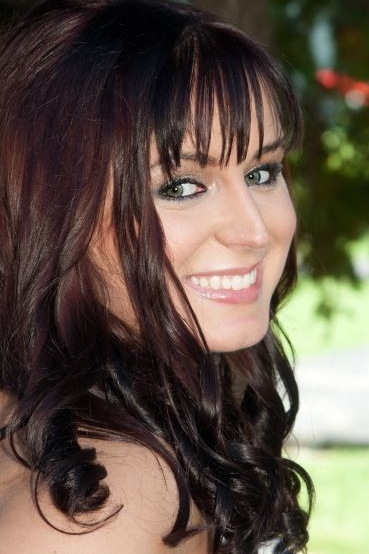 What was the total amount of debt, type of debt, and how fast did you pay it off?
My husband and I finished school with a combined total of $117,000 of student loans ($75,000 for me and $42,000 for him). We also took out a $10,000 car loan. Our plan was to pay everything off within 3 years. So far, we've paid off the car and $77,000 of student loans. We hope to have the rest paid off by the end of 2018.
How did you acquire the debt in the first place? Do you regret doing so?
I have a master's degree from an expensive business school, and my husband attended a private for-profit school for his first year of college (he later transferred to a public school). My husband doesn't regret the debt, but I do. If I could do it all over again, I would live at home while pursuing a two year degree, work full-time to gain some experience, and go back for my bachelor's once I had enough money saved to pay cash for it. I would not get a master's degree. I received an excellent graduate education, but it wasn't worth the amount of debt I took on.
Describe the moment you decided that enough was enough, you needed to pay off your debt.
My husband and I were living in my parents' basement because we weren't making enough money to get by. My student loan payments were nearly 50% of my income. I changed jobs (which came with a large pay increase), and we tried to figure out how we would buy a home. When we ran the numbers, we realized that we still weren't making enough money (in proportion to our debt load). Even if I managed to find another new job that paid even more, it still wouldn't be enough. We were drowning in debt and we decided we needed to pay off the debt ASAP.
How did you end up paying off the debt? Describe the choices you had to make during this time. Did you have a good quality of life?
Because our debt load is so high compared to our incomes, we took an extreme approach. We rent a room from my parents, I drive an 18 year old car, my husband drove a cheap smart car for a while, we both earn extra income on the side, and we drastically cut our expenses. We eliminated all unnecessary spending and found free things to do for fun. Some of these things have been a challenge, but it will be worth it when our debt is 100% paid off.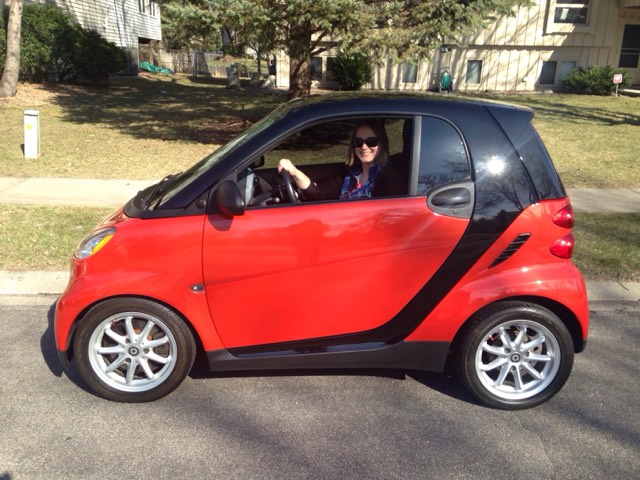 Related Posts:
Did you have a plan for paying off your debt that didn't work. Why did it fail?
Initially, we each made extra payments toward our own student loans (we kept our bank accounts and debt payments separate). This didn't work very well because my husband is a spender and he has a very hard time budgeting. We eventually decided to have me manage the money so that we can pay off our debt more quickly. Once we made that change, we started paying off debt much faster.
Can you describe a time where your friends, family or significant other challenged your plan to pay off your debt? How did you deal with it?
Debt is so normalized in our culture that the idea of living without it seems crazy to most people. I try to tune out others' opinions and remind myself that if I listened to their advice, I'd end up as broke as they are. I have some friends who are very frugal, so talking to them and having that support system is helpful. Also, talking to other personal finance bloggers has been great as well. It's nice to know that there are some people who do get it even when it seems like everyone thinks we're crazy.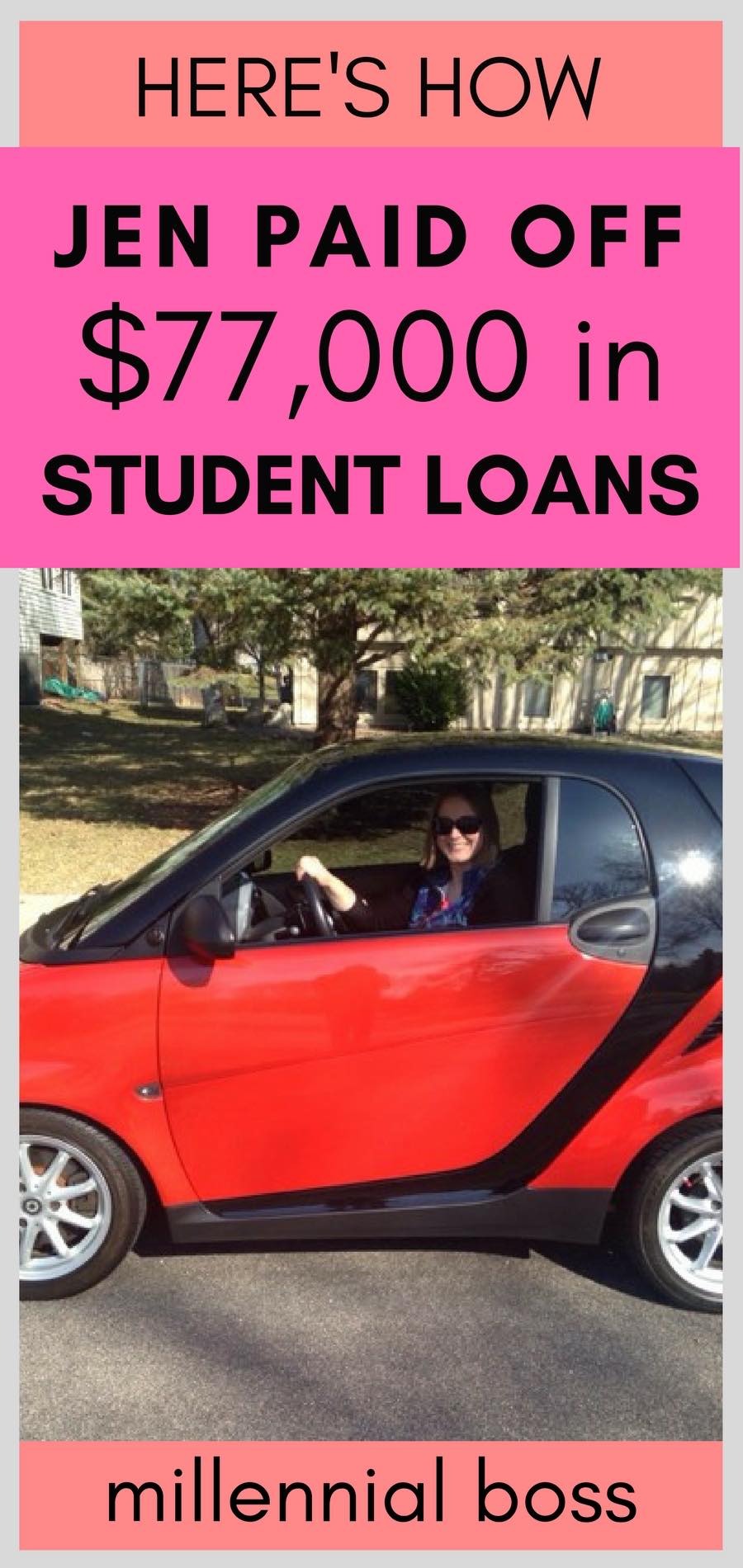 Describe the moment that you made your last payment on your debt. When was it? What did it feel like?
We still have about $40,000 in student loans left to go, but I know it will be an amazing feeling when we make our last payment! Every time we pay off another loan and see our monthly payment go down, it feels great.
What will happen when you are debt free?
After our student loans are paid off, we plan to save a larger emergency fund, buy an affordable townhouse, save up cash for a replacement car, and start aggressively saving for retirement.
What resources (books, blogs, videos, podcasts) inspired you as you were paying off your debt?
A friend lent me a copy of The Total Money Makeover by Dave Ramsey and it completely changed my perspective. I was raised to believe that debt is normal, and the idea of living without it seemed crazy at first. I also started reading personal finance blogs like Millennial Money Man. Reading about how he paid off his student loans so quickly was very inspiring!
Please tell us a little about yourself in a few sentences.
I'm Jen. My husband and I are currently working on paying off $127,000 of debt by the end of 2018, and I'm passionate about helping other young people make smart financial choices. I share my story on Frugal Millennial.
Do you want to be featured on Millennial Boss?  Learn more here.

Latest posts by Millennial Boss
(see all)