Nicole is a career and lifestyle blogger over at Just the Elevator Pitch who got married earlier this fall!  I wrote my first guest post ever for her blog a few months ago and now I've asked her to write a guest post for mine! Below she shares her tips for having an amazing and budget conscious wedding. Check out her photos – the wedding was absolutely gorgeous!
The Do's and Don'ts of Planning Your Budget-Friendly Wedding
When you get engaged, you might start seeing the world in a whole new light.
Everything might seem brighter, shinier, and covered in glitter.
Maybe you rekindle your love affair with Pinterest, or suddenly understand those people who hire personal trainers.
For me, getting engaged meant that I learned—and learned quickly—how much a wedding actually costs.
Now, I'm not one of those girls who has dreamed of her "big day" since first grade.
In fact, I didn't think much about marriage at all until my now-husband, Derrick, and I were four or five years into our relationship.
But when we got engaged, I did have a general idea of what I'd like our wedding to look like—an idea I quickly learned was not going to be the $5k affair I was hoping for.
Now, of course, a $5k (or less!) wedding is doable; it's just a matter of priorities. (In other words, how important are the frills?)
For us, we had enough money set aside (and from our families) for at least some frill enjoyment. All in all, we spent about $15k on our wedding.
Granted, this still isn't chump change. But it also was a far cry from putting us into debt.
(Pro tip: Don't go into debt for your wedding).
Basically, it was something, yes, but something we were comfortable with.
And overall, I was so happy with how the day turned out.
But it was definitely a learn-as- you-go type of process.
So today, I'm going to share some of what I learned while planning: four do's and don't's for planning a budget-friendly wedding.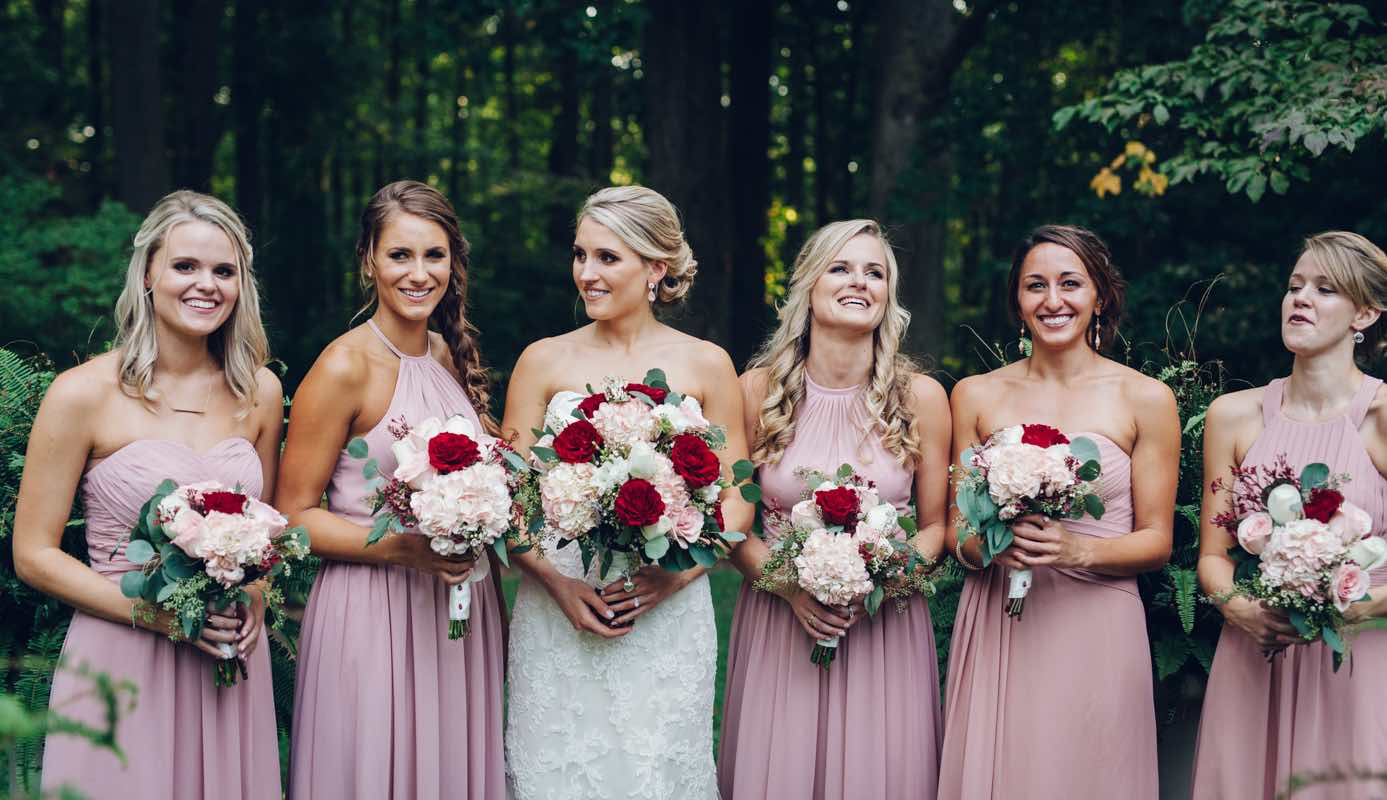 Photocredit: Patrick McGuire Photography
DON'T… forget about tips
Excuse my French, but this one was a real ball buster: we easily spent over $1k on tips alone.
If your budget is non-negotiable, one thing I can't stress enough is to make sure to incorporate tips into your planning.
For example, did you know that it is common etiquette to tip bartenders 10% of the total liquor bill?
Depending on how hard your wedding guests like to party, costs like this can really add up. (And believe me, that's one surprise no one's got time for.)
DO… limit your DIY.
It's true: if you're a budget-conscious bride (or groom), you'll likely have to forego some of the professionally-made commodities for some DIY materials.
But there's a right way to DIY, and there's a way that will force you knee-deep into hot glue, ribbons, and sheer panic.
Before you decide to go all-in with DIY projects, ask yourself two things:
1) Can I actually DO what I'll be attempting to do (be honest!), and 2) Is the time it takes to do this worth the money I'll be saving?
For me, I only picked a few things to do myself: I made our printed paraphernalia (save-the-dates, invitations, wedding programs, etc.), I designed our wedding website, and spray painted the bottles for our reception centerpieces.
I picked these things because I knew they were things I'm good at.
But as much as the internet tried to convince me to do my own flowers or craft my own aisle decorations, I knew that doing these things would likely only send me into a floral-crusted frenzy, which would definitely not be worth whatever money I might save.
Basically, if your budget allows it, leave what you can't (or don't want to) do to the professionals.
Your sanity will thank you.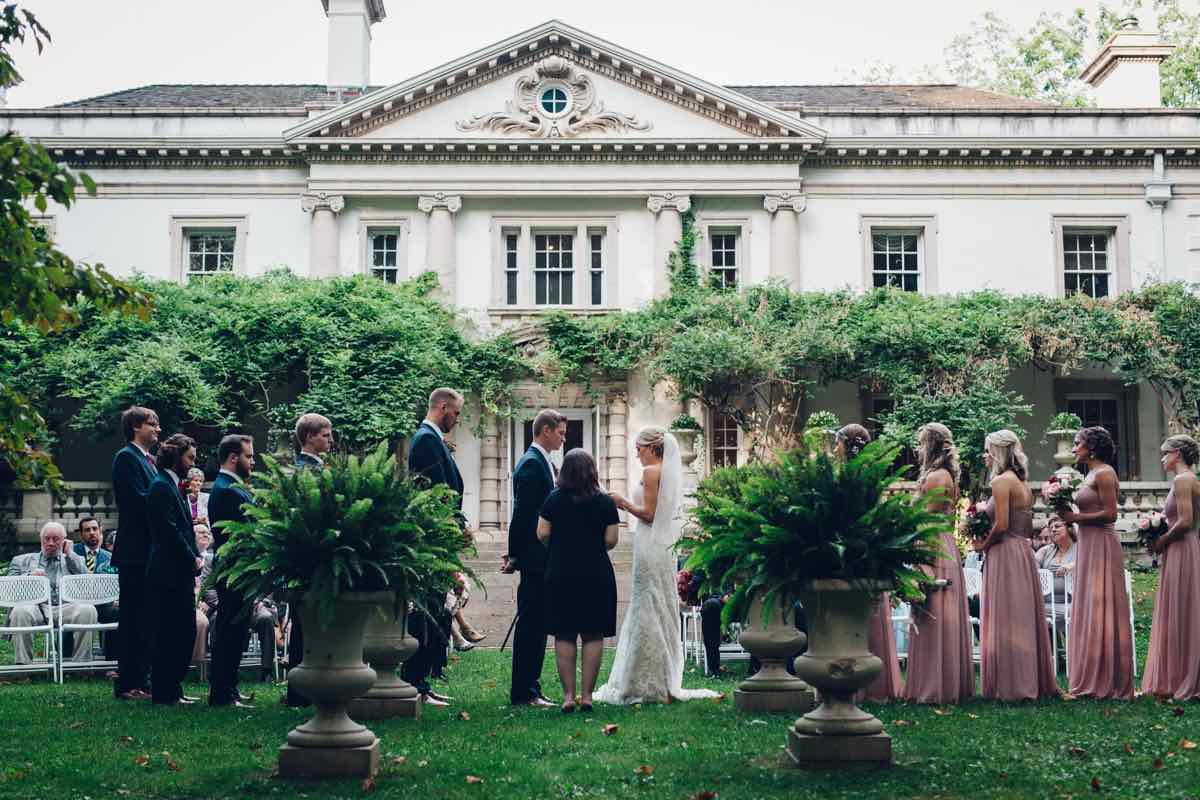 DON'T… forget that some things really are too good to be true.
As a fortune cookie last week reminded me, "You get what you pay for."
One thing that I learned the hard way is that, while it certainly is possible to get a good deal, what you pay for is generally what you get when it comes to your wedding vendors.
For example, I really, really wanted a photobooth at our reception.
(Take a look at Pixilated's website, and you'll see why.)
But at a price of $700+, I just didn't see how that was going to happen.
So when I found a five-hour photobooth deal for $250 on Groupon, I was pumped.
Unfortunately, I learned quickly why the price was so low: the quality of service matched it.
Since the photobooth was only an added bonus for the day, this wasn't really an issue.
But had I decided to go the Groupon route for our photographer or DJ, this lousy of an experience might've cast a shadow on our day.
On the flip side, though, don't automatically assume a lower than average price necessarily equals lower quality.
Our photographer, who was transitioning from a different career, was somewhat less expensive than others in our area but was nonetheless fantastic.
In other words, don't automatically rule out the inexpensive options, but do be extra cautious.
Look carefully at the reviews and ask to see some samples.
And if something like your wedding video is 100% the most important thing to you?
It might be wise to just budget wedding videographers at the higher price point.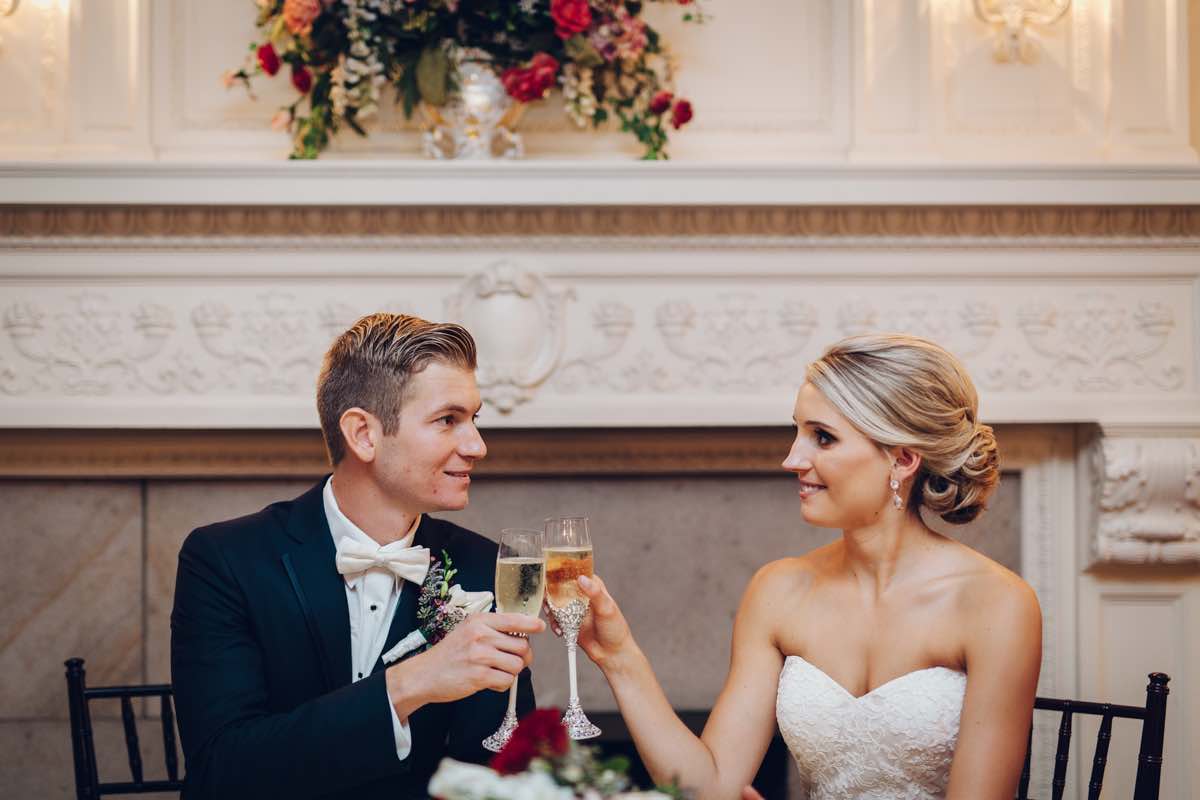 DO… ask for a lower price
There's one trick in the books that is totally underrated when it comes to wedding planning:
If you want a lower price, you should—wait for it—ask for one.
I know, I know—it sounds too simple to work. I mean, you can't go into Macy's and expect to get a crockpot 50% off, just because you asked.
But one thing I've learned about wedding planning is that wedding vendors are a lot more like car salesmen than they are like Macy's employees when it comes to negotiating.
In fact, I personally saved a couple hundred dollars simply by asking my vendors if they could go any lower.
Of course, use your best judgement here: if you're working with an independent artist and asking for a lower price feels a bit—well, icky—then trust your gut.
But as long as you're polite ("I'd love to have you deejay my reception, but your price is a little outside my budget. Would you be willing to negotiate?"), the only thing you really have to lose is a few Hamiltons on the final bill.
Nicole is a patent agent, lifestyle blogger, and newlywed, who documents it all on her blog, Just the Elevator Pitch. She currently lives in southwest Florida with her husband, Derrick, and their hedgehog, Penelope. In addition to blogging, her interests include CrossFit and red wine (though rarely together).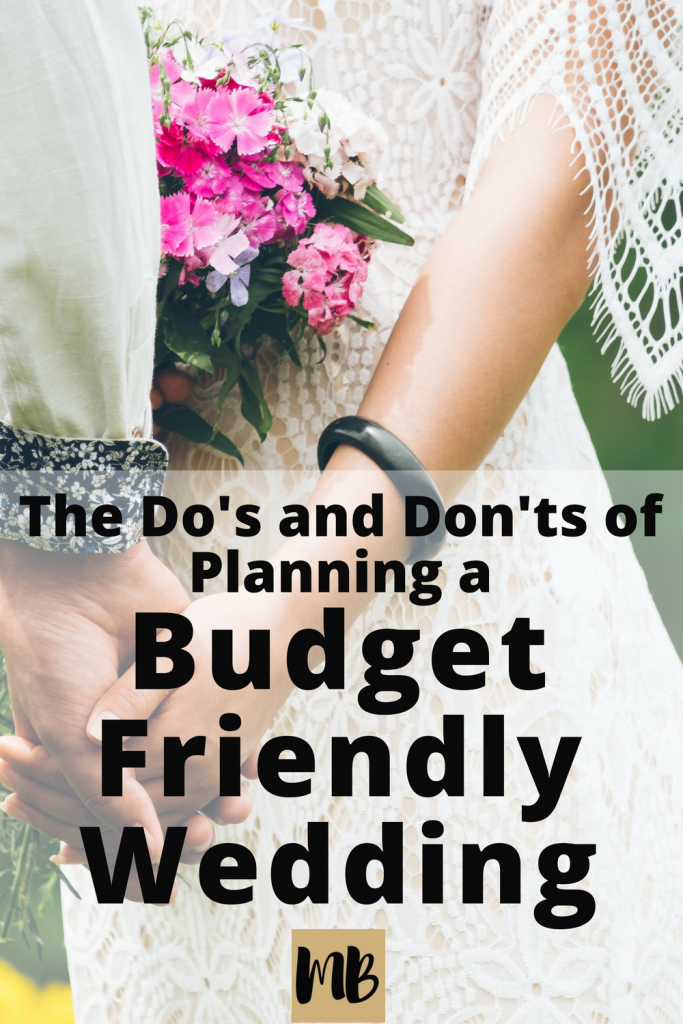 Related posts: Frugal Wedding Budget, My DIY Flower Story

Latest posts by Millennial Boss
(see all)