My husband has been part of the Tony Polecastro Acoustic Guitar community for over a year now.
He logs in to the website every night to do the daily practice and interact in the forums.  If he practices every day, he is entered in the monthly guitar giveaway.  I think he's missed one month of entries in the past year!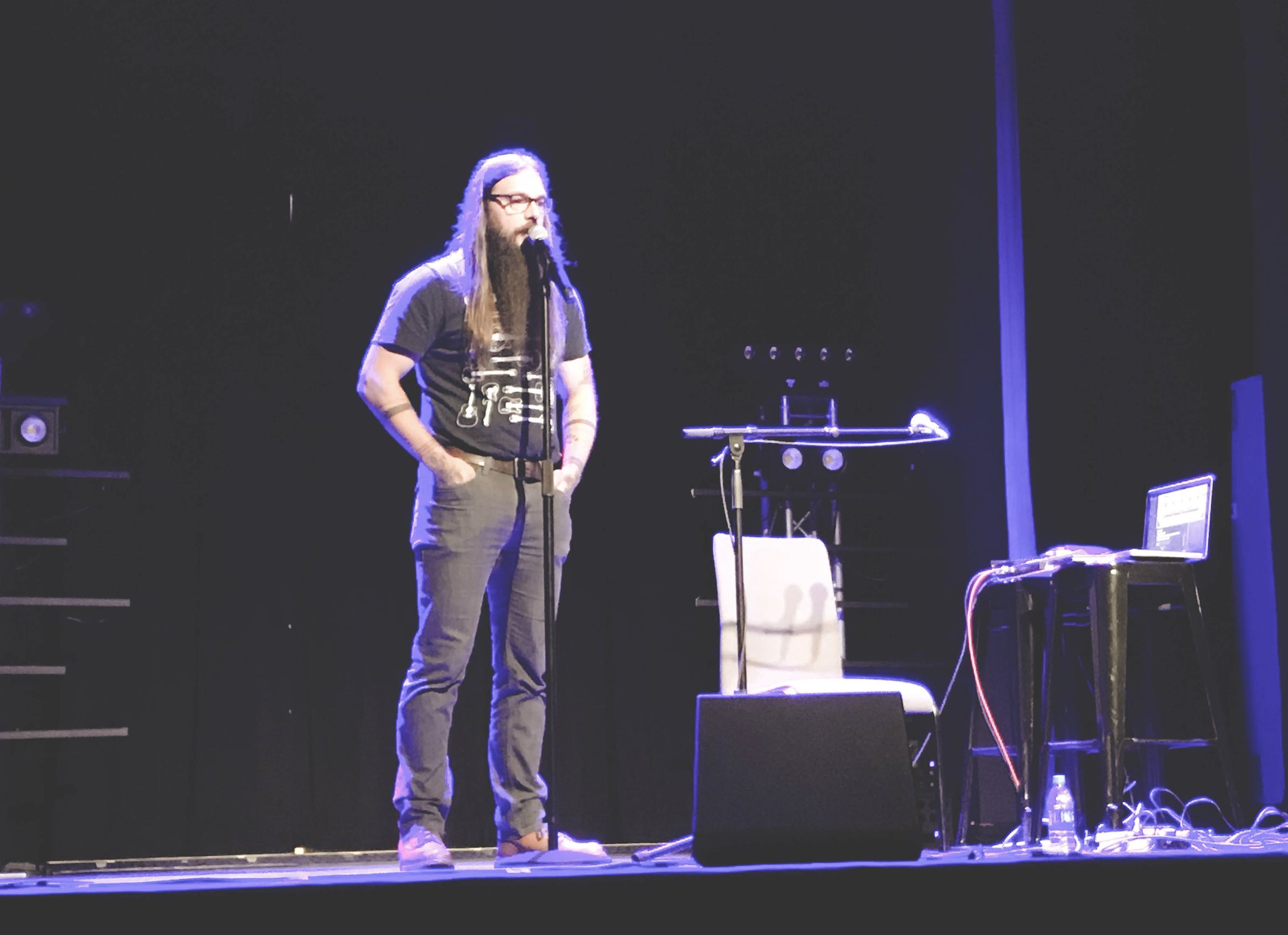 He also listens to the Acoustic Tuesday podcast and their YouTube channel.
Acoustic Life Festival for Guitar Geeks in Bozeman, MT
When the opportunity came up to attend the Acoustic Life Festival in Bozeman, MT this summer he jumped on it!
And he bought me a ticket too.
There were two small problems with him buying me a ticket.
I don't play guitar.
I don't have a guitar.
We solved number 2 by getting me a very basic model Seagull guitar.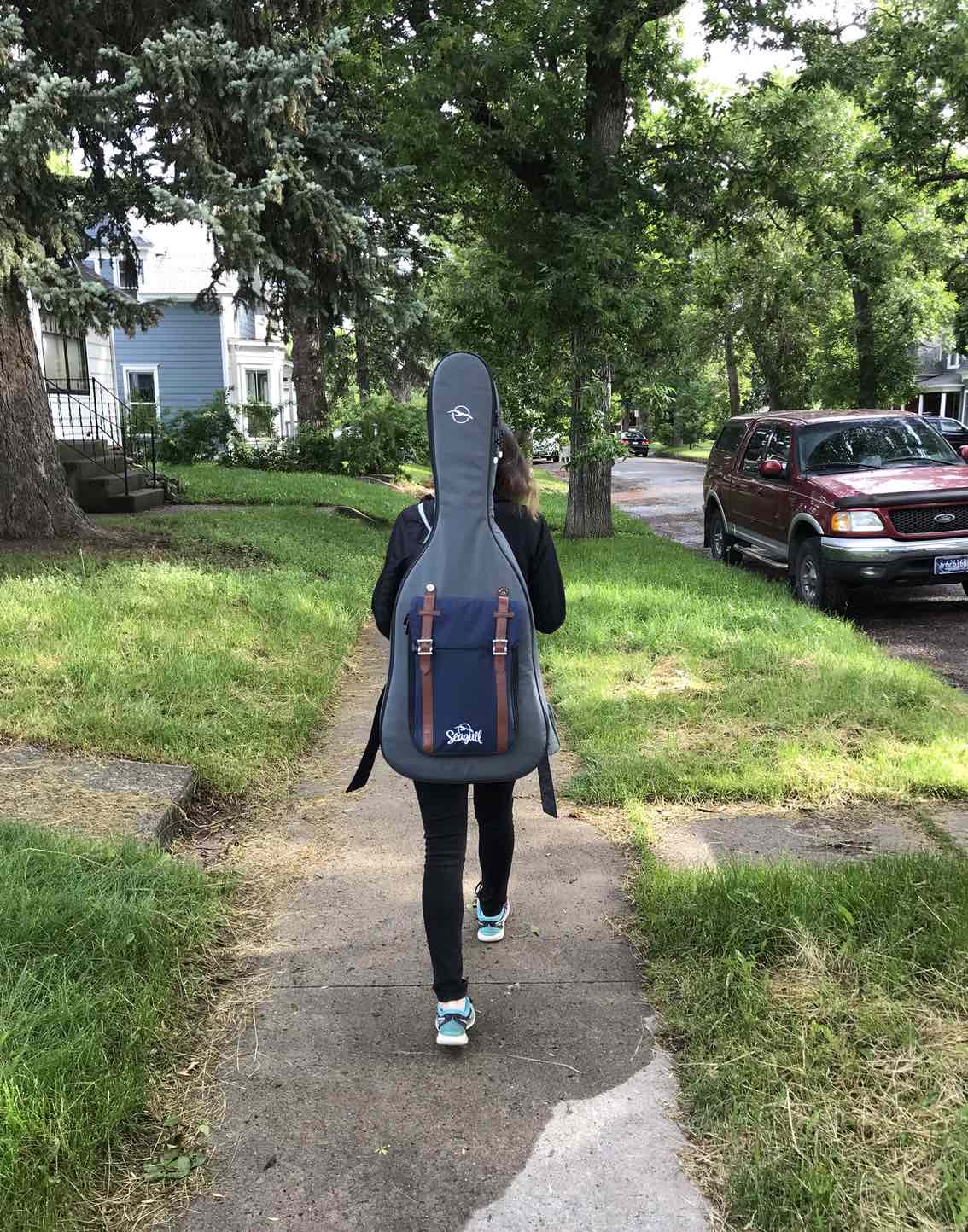 #1 was the real issue though.
Given that I have a podcast, and a blog, and an Etsy shop, I don't really have much room in my life for extra hobbies.
I knew I would have to go to the guitar festival without playing experience.  
And by "festival" I really mean workshop since the days of the guitar festival were spent playing and learning with other attendees.
So off I went.
How was the Acoustic Life Festival?
Despite my lack of playing abilities.  I had an absolute BLAST!
I learned how to strum a few chords over the course of the weekend and even participated in a performance with my "band" that consisted of my husband as the lead singer, me on backup vocals, a few other amazing and patient band members strumming away, and all of us playing guitar.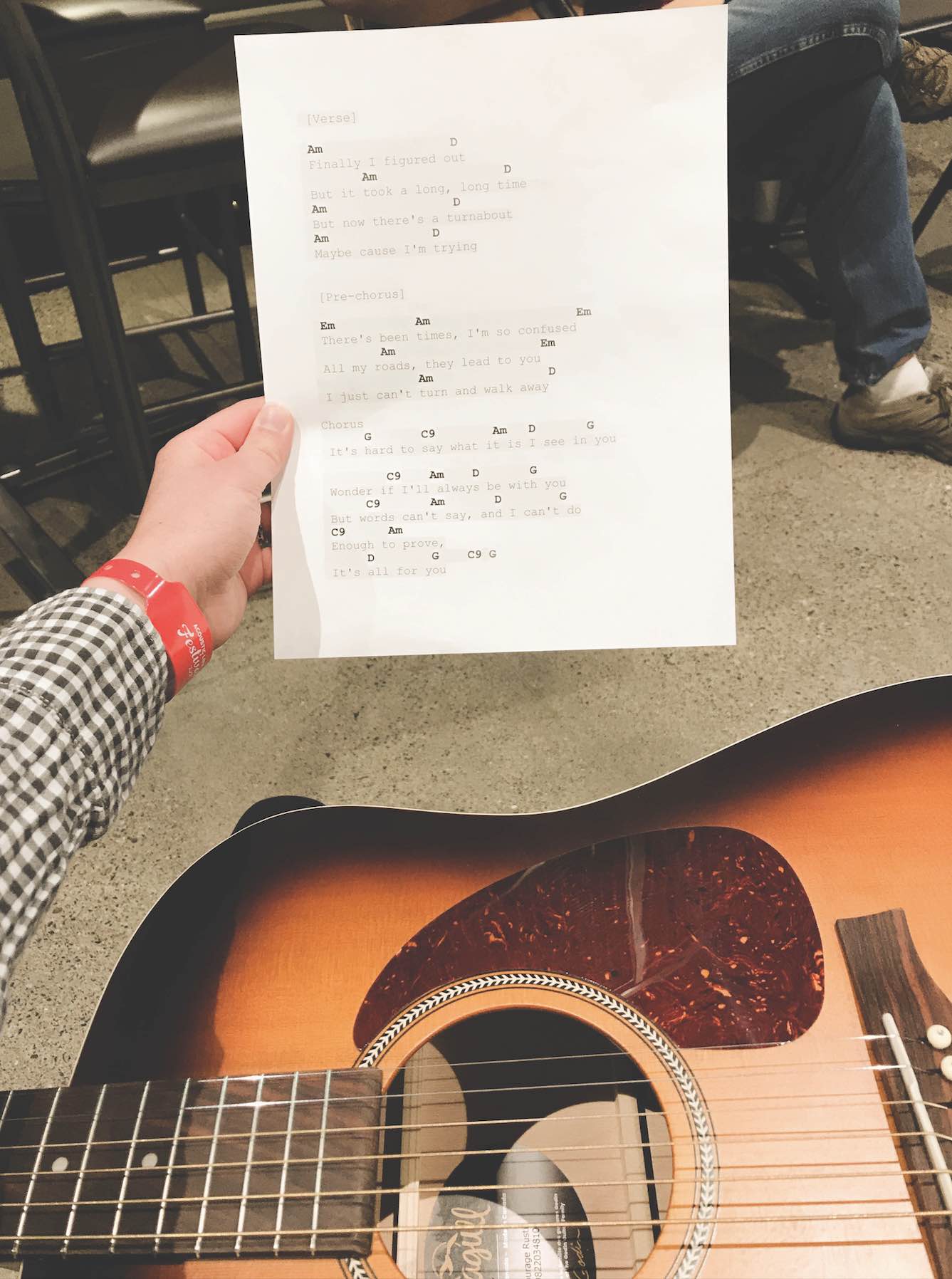 The song was "All for You" by Sister Hazel.
Now, my playing was just strumming the A and D chords whenever they came up because that was all I knew but hey, I did it!
Everyone attending the festival was so nice and the open mic performances were awesome!
There was one woman about my age who got up and did a newer country song and watching her was super inspiring to me.
What was Bozeman Like?
Bozeman is a really cool place.
So cool that my husband and I looked up the real estate prices and then almost fell out of our chairs.
The old historic homes close to downtown are in the $500,000's.  I didn't see any huge big-name employers there so not sure how the economy is supporting their housing market.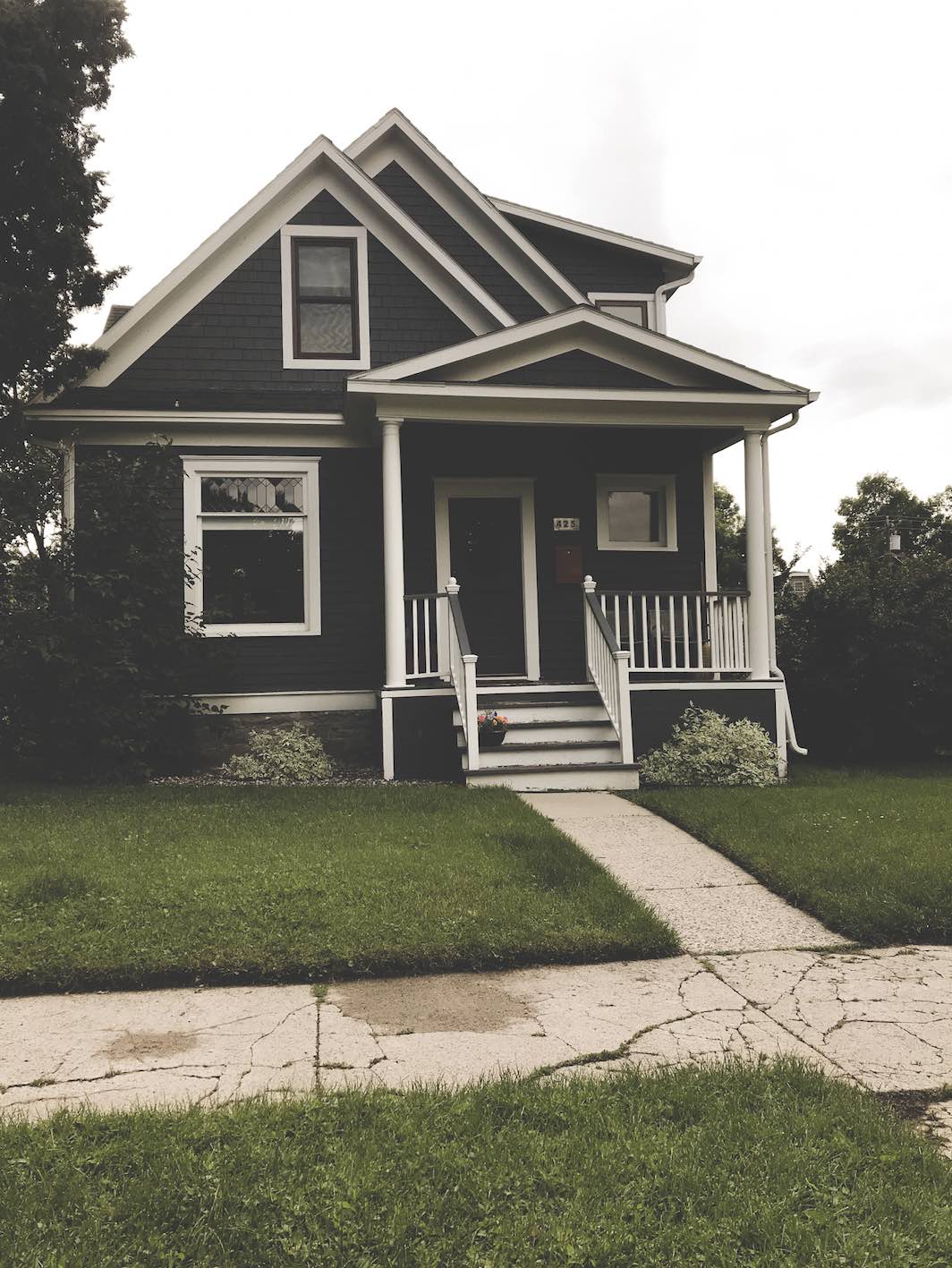 Where to stay in Bozeman?
We stayed at an Airbnb in walking distance to downtown Bozeman and The Rialto which is where the festival took place.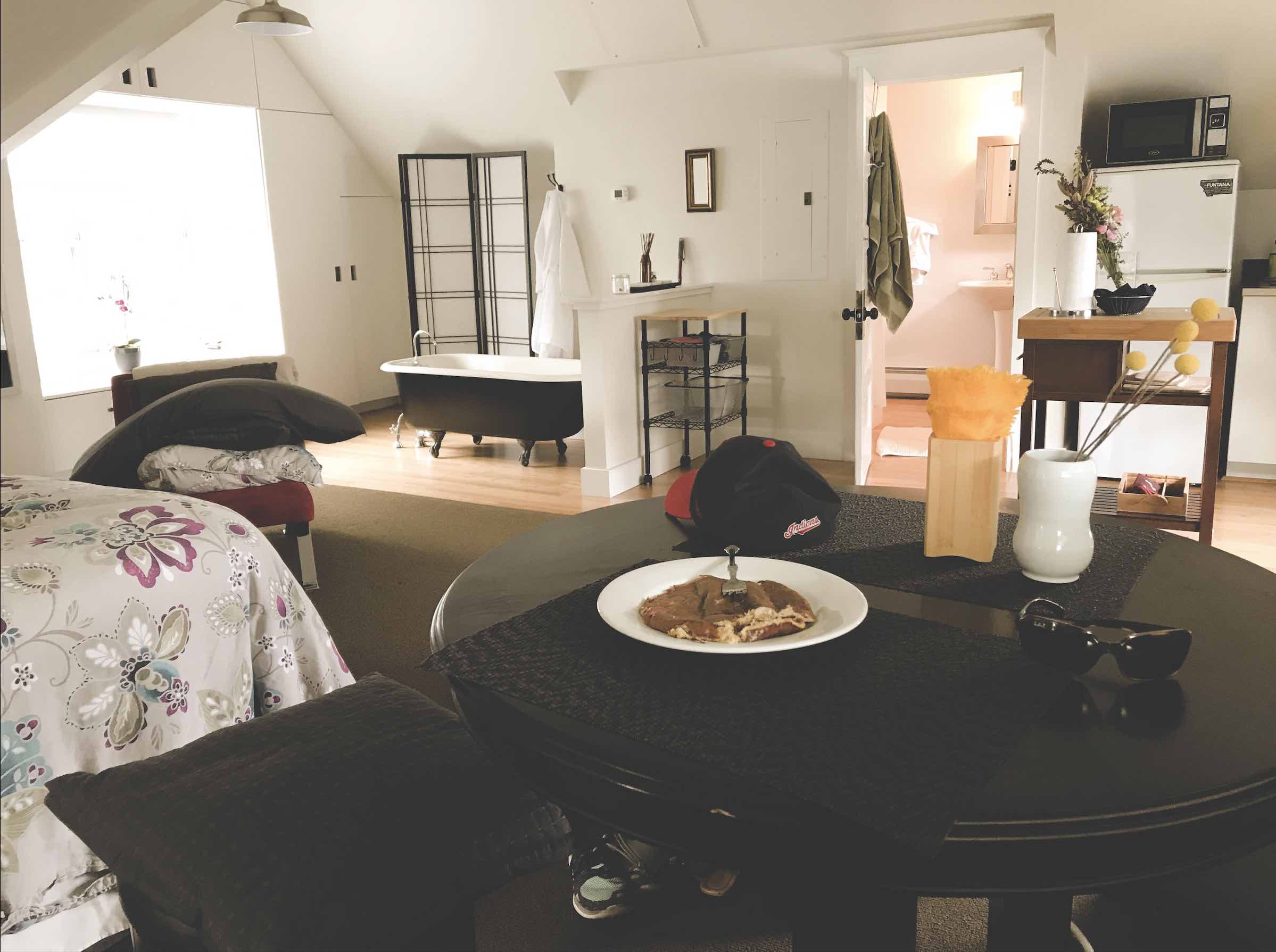 We very rarely stay at hotels anymore because we want to eat some of our meals in and get a true "feel" for the place we are visiting that I don't think you can get in most hotels.
Where to eat in Bozeman?
We definitely sampled the Bozeman restaurant scene and were pleasantly surprised with the prices.  It wasn't a cheap place per say but it was nice to see entrees under $20 at most places (even the fancy ones).
Restaurant Highlights included:
Blackbird:  You can watch them make your delicious food.
Bisl:  Delicious & great portion sizes for a fancy restaurant.
Co-Op:  Good for quick & cheap Whole Foods-style grab and go lunches.
Backcountry Burger Bar:  We like big burgers and we cannot lie.
Here are some pictures from Blackbird:



And this is Bisl:



And this is the Backcountry Burger Bar: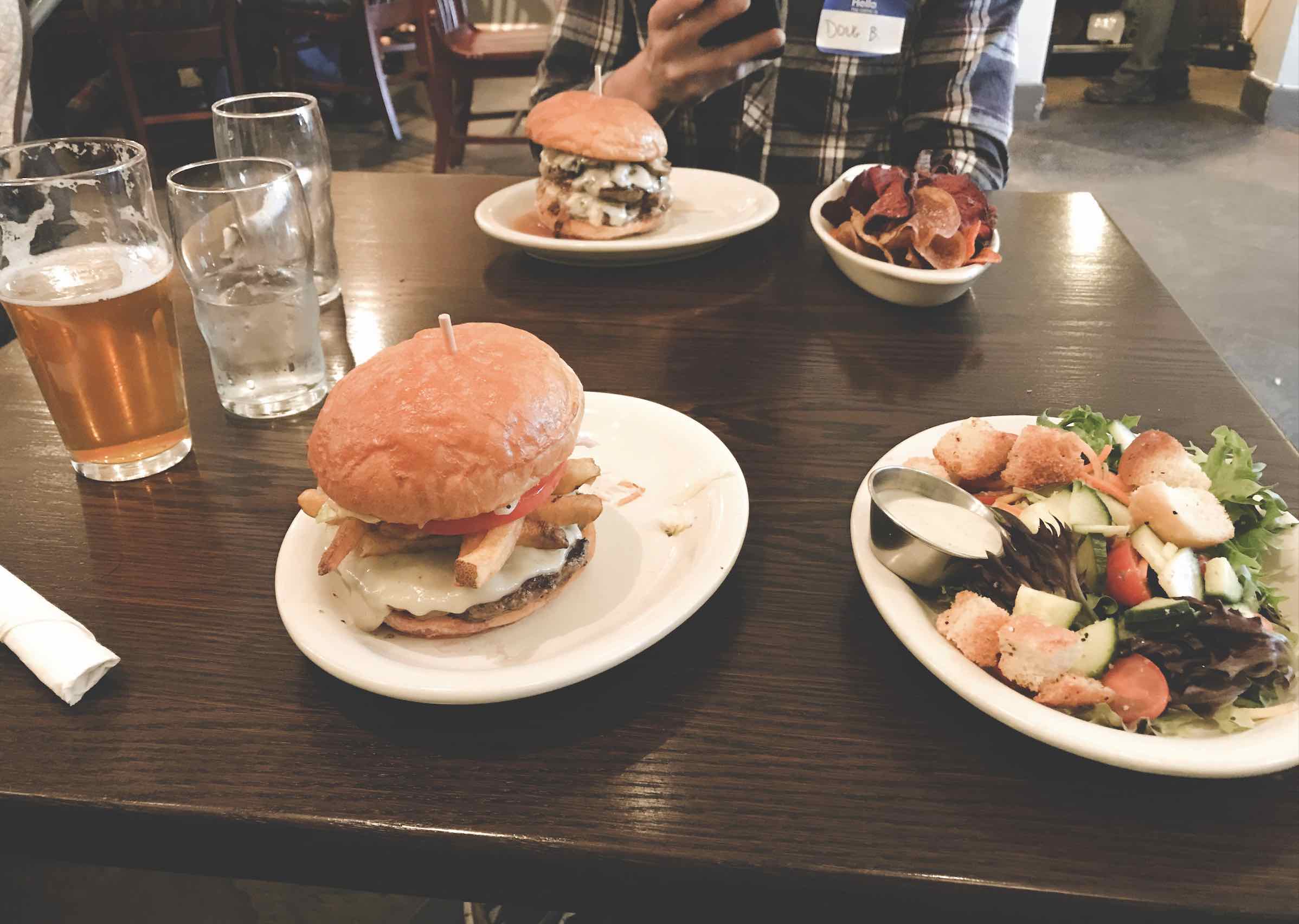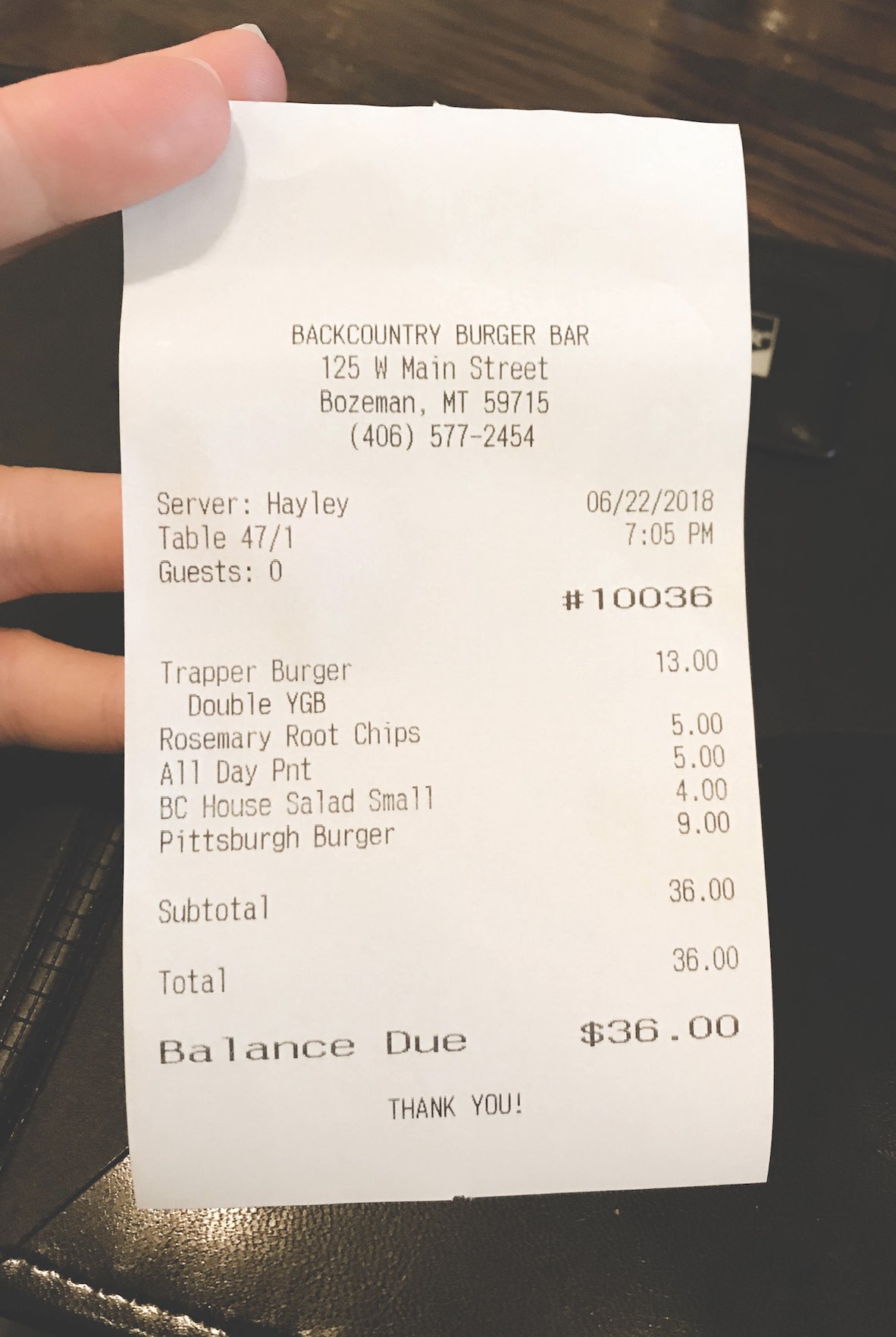 Last but not least the Co-Op: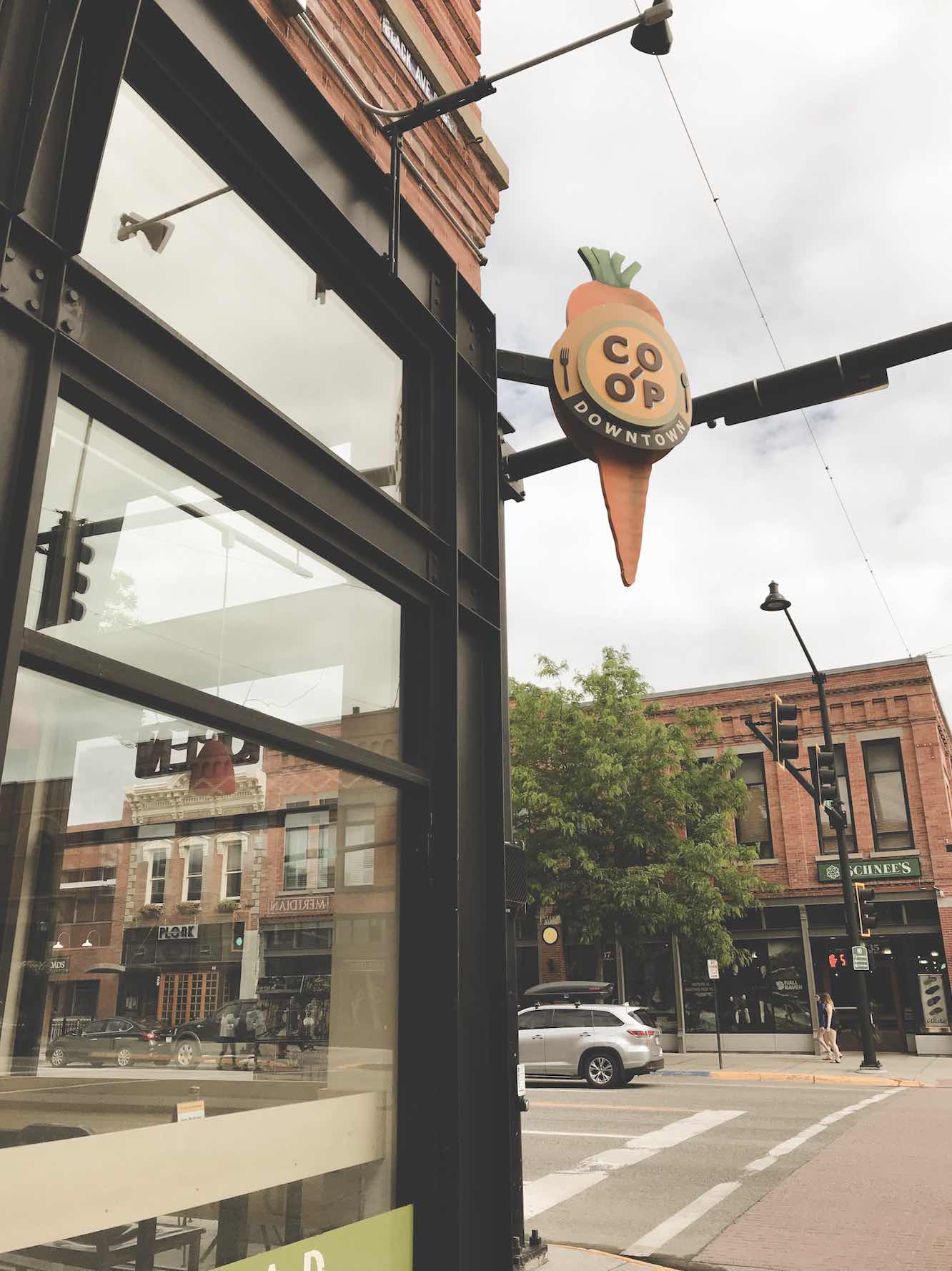 Acoustic Life Festival Performances
Friday and Saturday nights of the festival consisted of performances from guitarists from the US and Canada.
Hands down these performances were worth the cost of the festival ticket times 1000.
The Rialto is a really small venue and the concerts were closed to our group.  It felt really intimate and cool to watch these performances with a bunch of guitar geeks who were super into the music.
The musicians were:
Caitlin Canty:  My new favorite artist.  I play her on repeat on my Echo at home.
Trey Hensley and Rob Ickes:  So, so good together.  Rob plays the dobro and Trey is on guitar and vocals.
Antoine Dufour:  I've never seen or heard guitar picking like Antoine's before in my life.  Just wow.
Cara from The Small Glories:  She is a talented folk musician and songwriter and really funny.
Tony and team did a great job putting together a line up of guitarists with different approaches to playing guitar.  It was cool to see the different styles (and I definitely appreciated the playing more now that I am a guitar player – with my 2 chords LOL).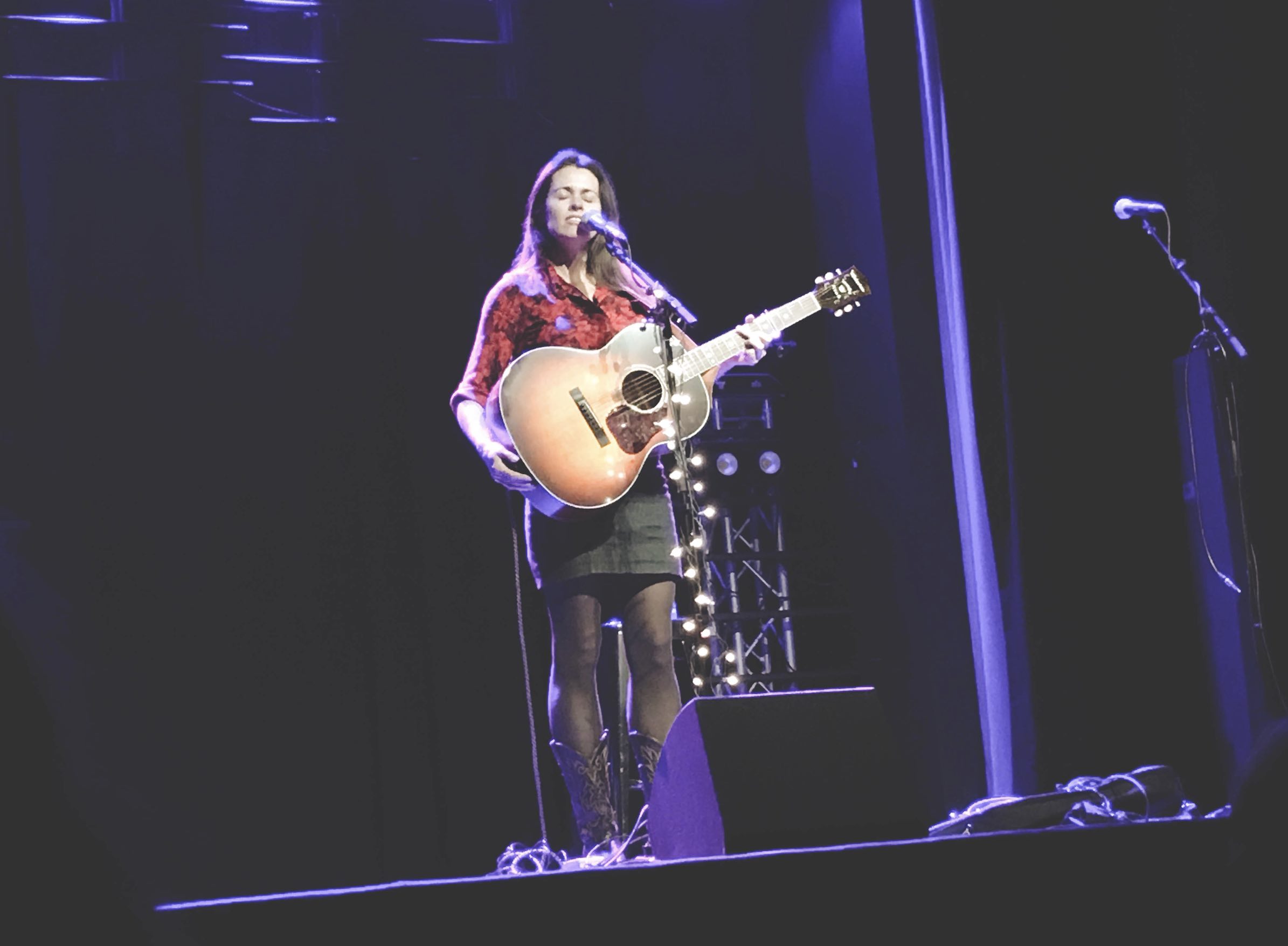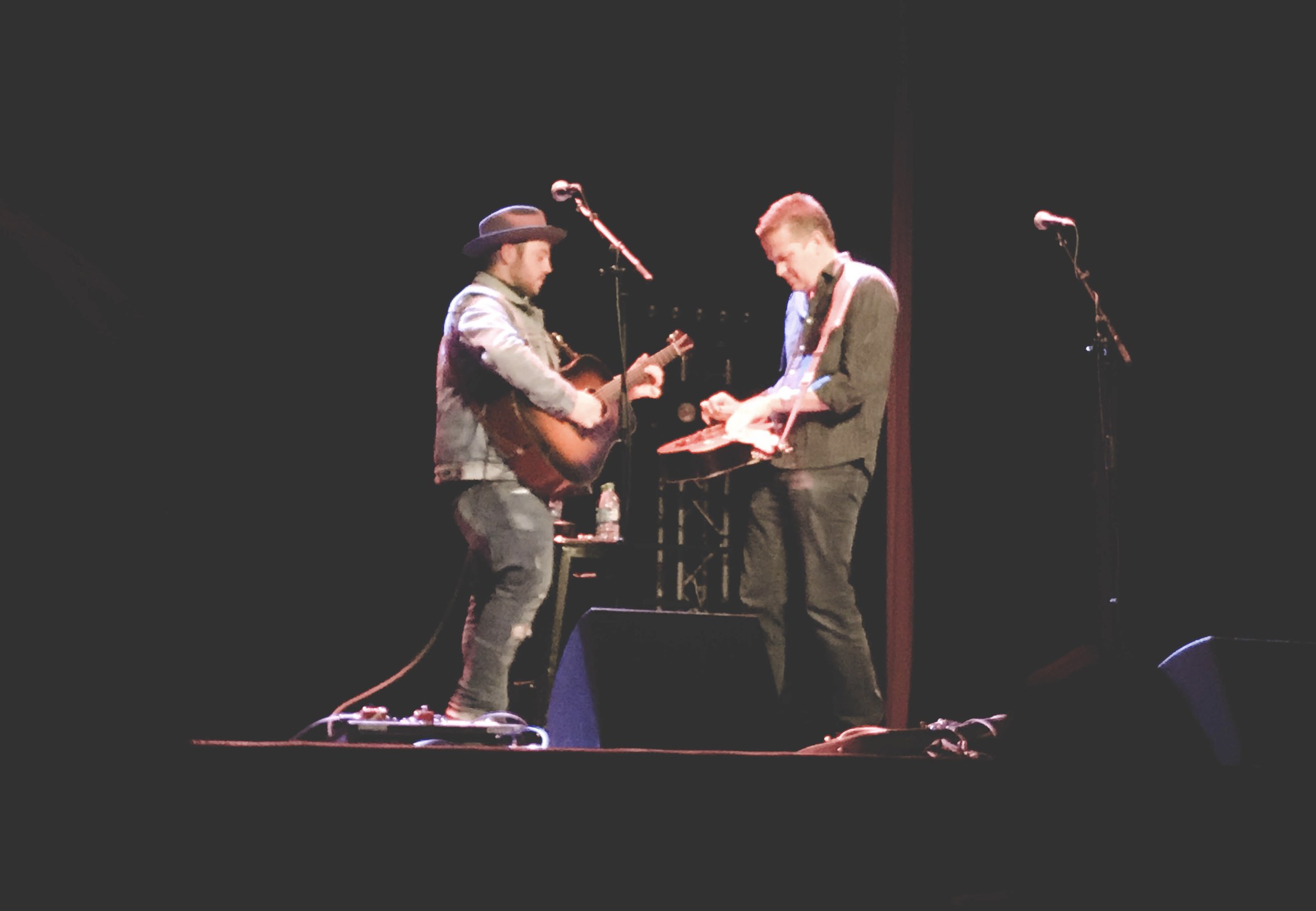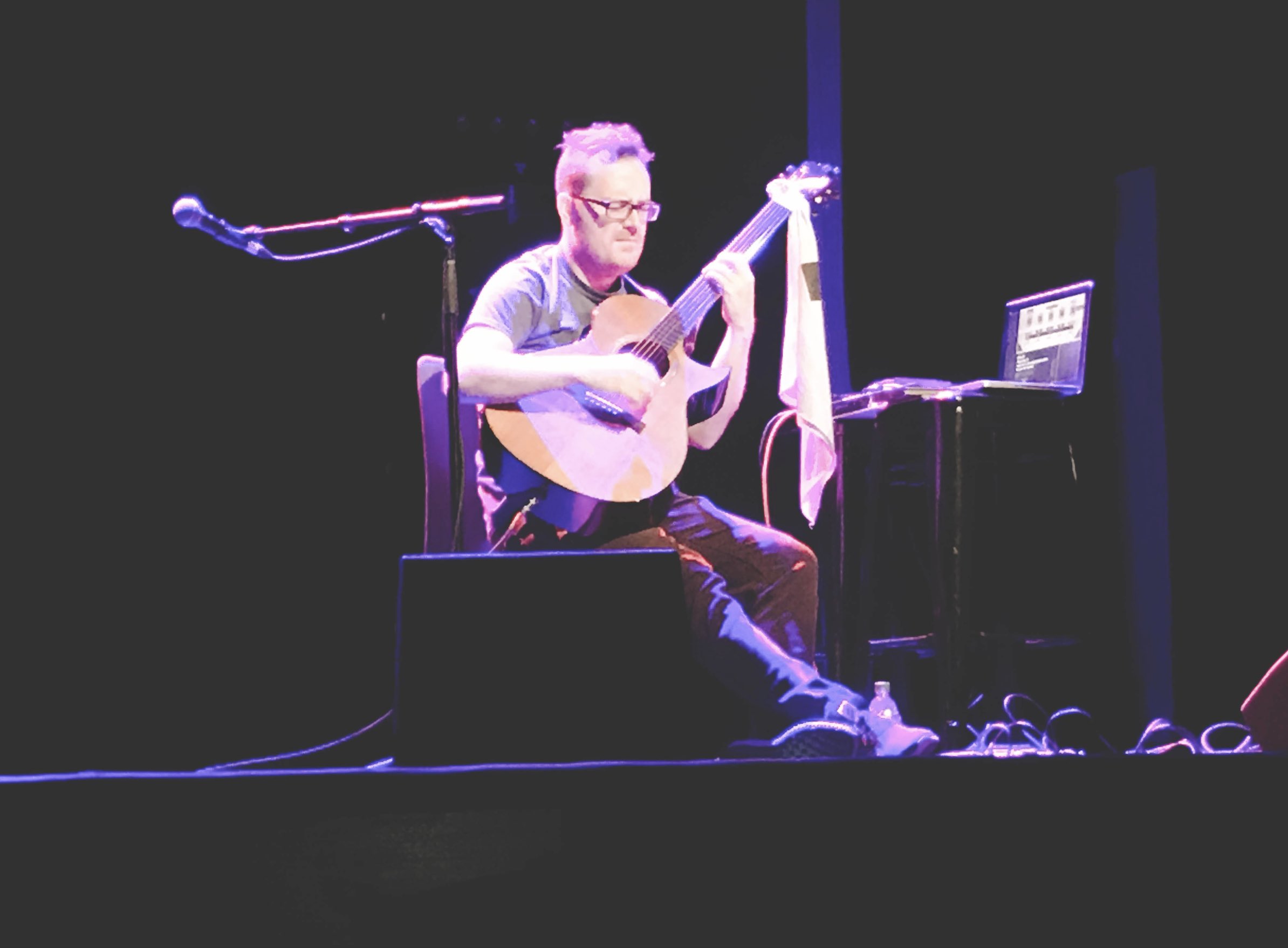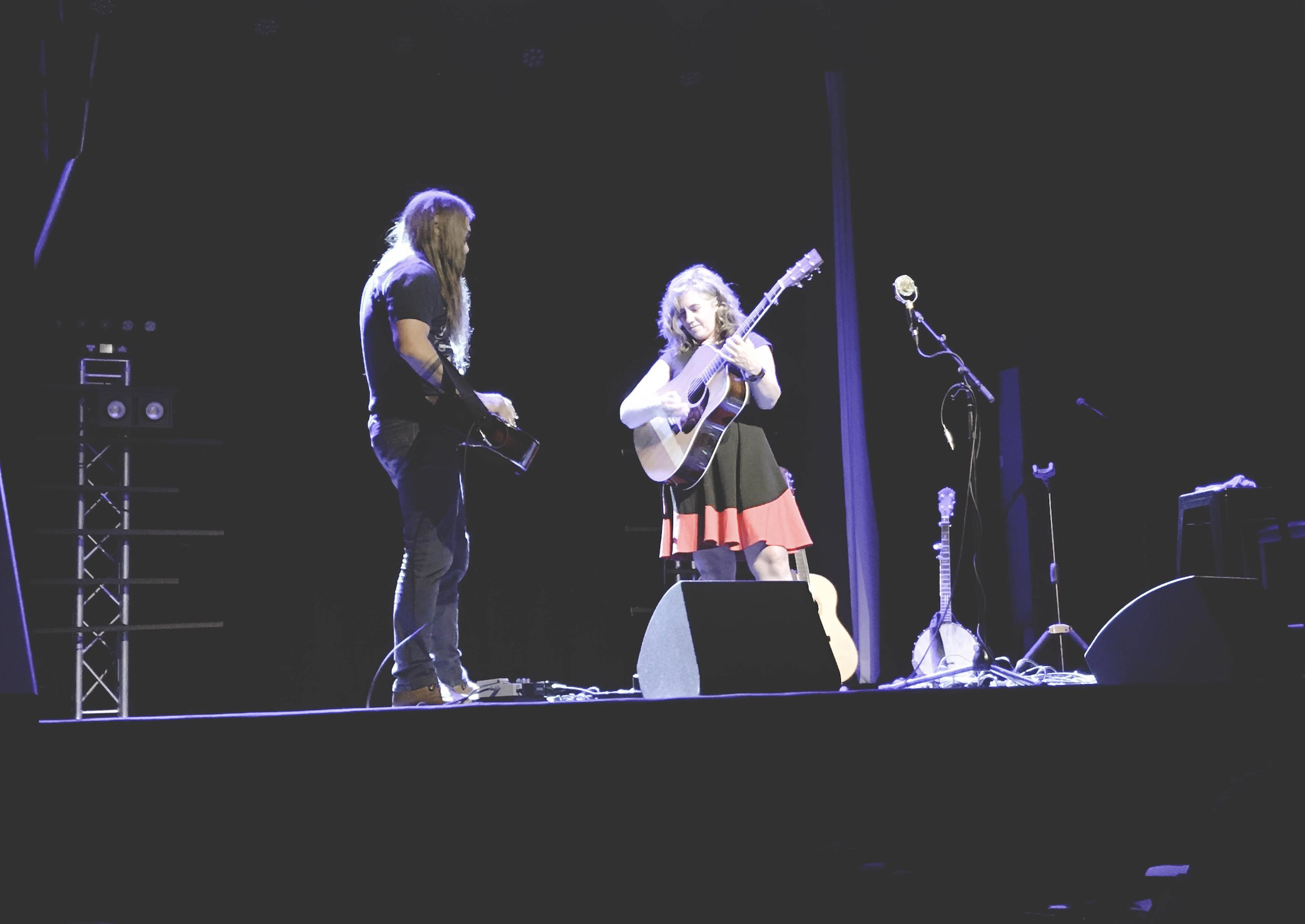 The first night my husband and I were sitting with two musicians from Montana and they were so nice!  It made the experience extra cool to talk to two people who were musicians themselves (see Michelle Rivers music).
I learned that there are songwriting festivals all around this part of the country and you can win scholarships to them.
Takeaways from Acoustic Life Festival?
I need a non-digital hobby and maybe guitar is it.
I will need to practice ALOT to be decent.
It's fun to see my husband in his happy place with guitars.
Musicians are cool people.
I like music.
What did we do after visiting Bozeman?
We drove to Yellowstone National Park!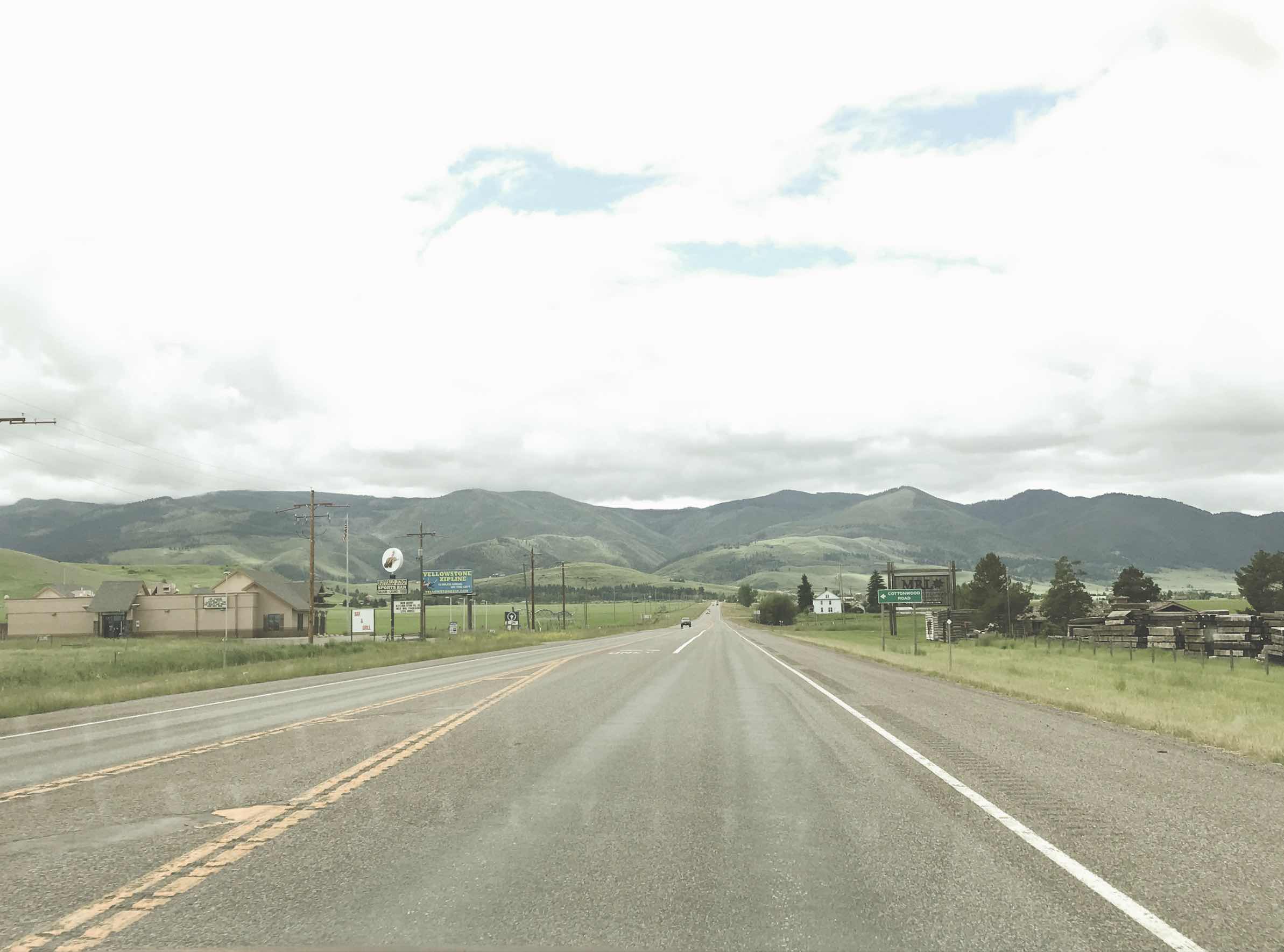 The drive from Bozeman to Yellowstone is not too bad – only 3 hours!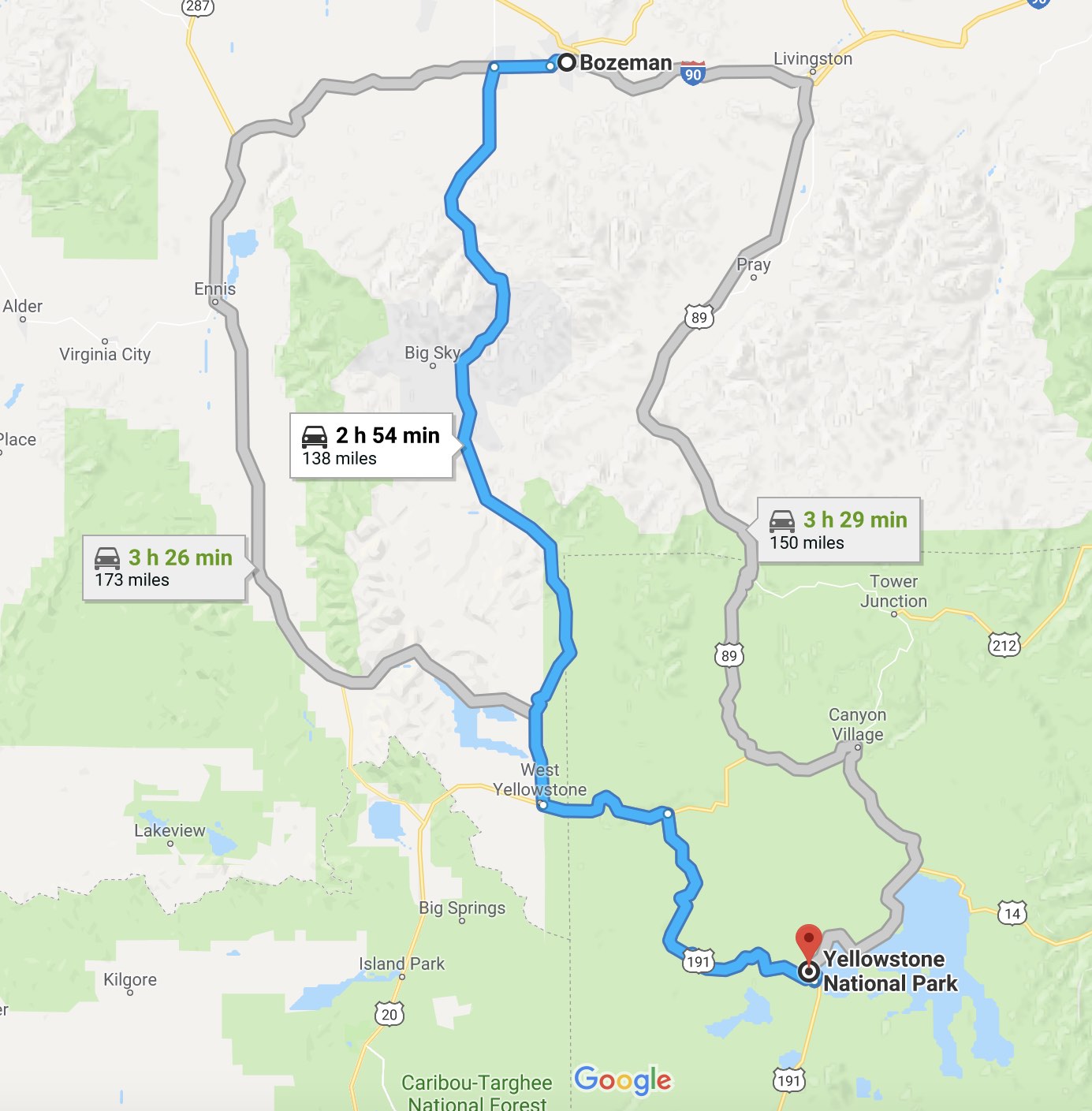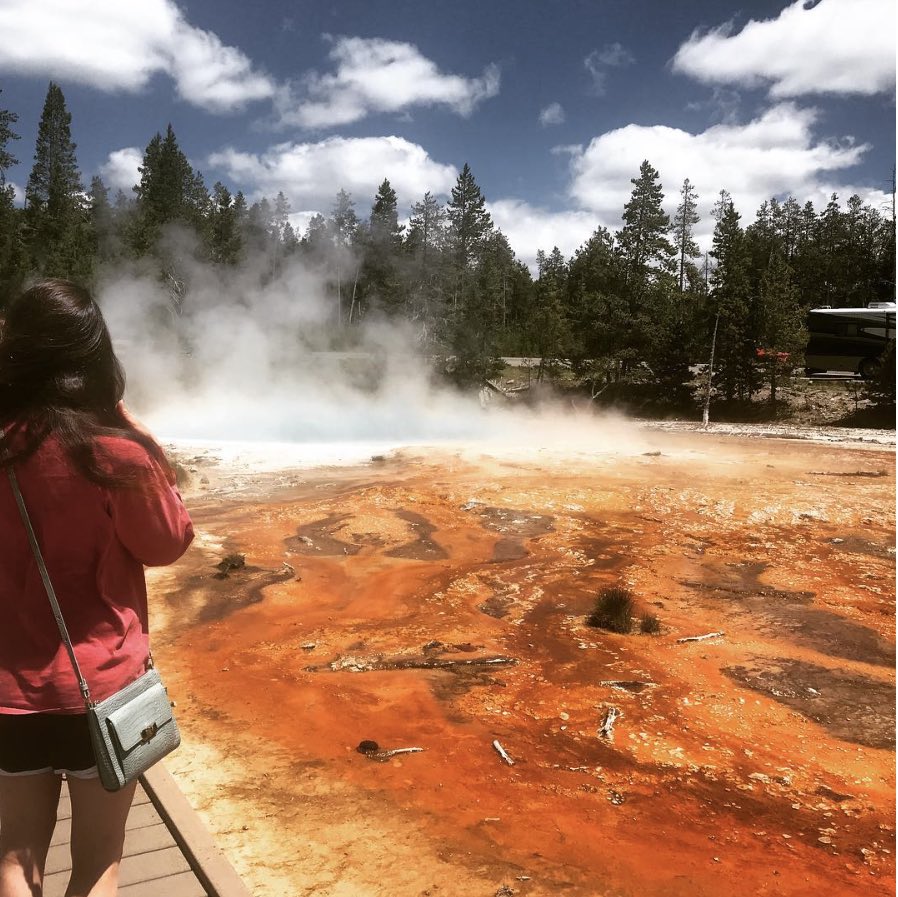 See more pics on my Instagram @millennialboss.
Have you visited Bozeman?  What do you think?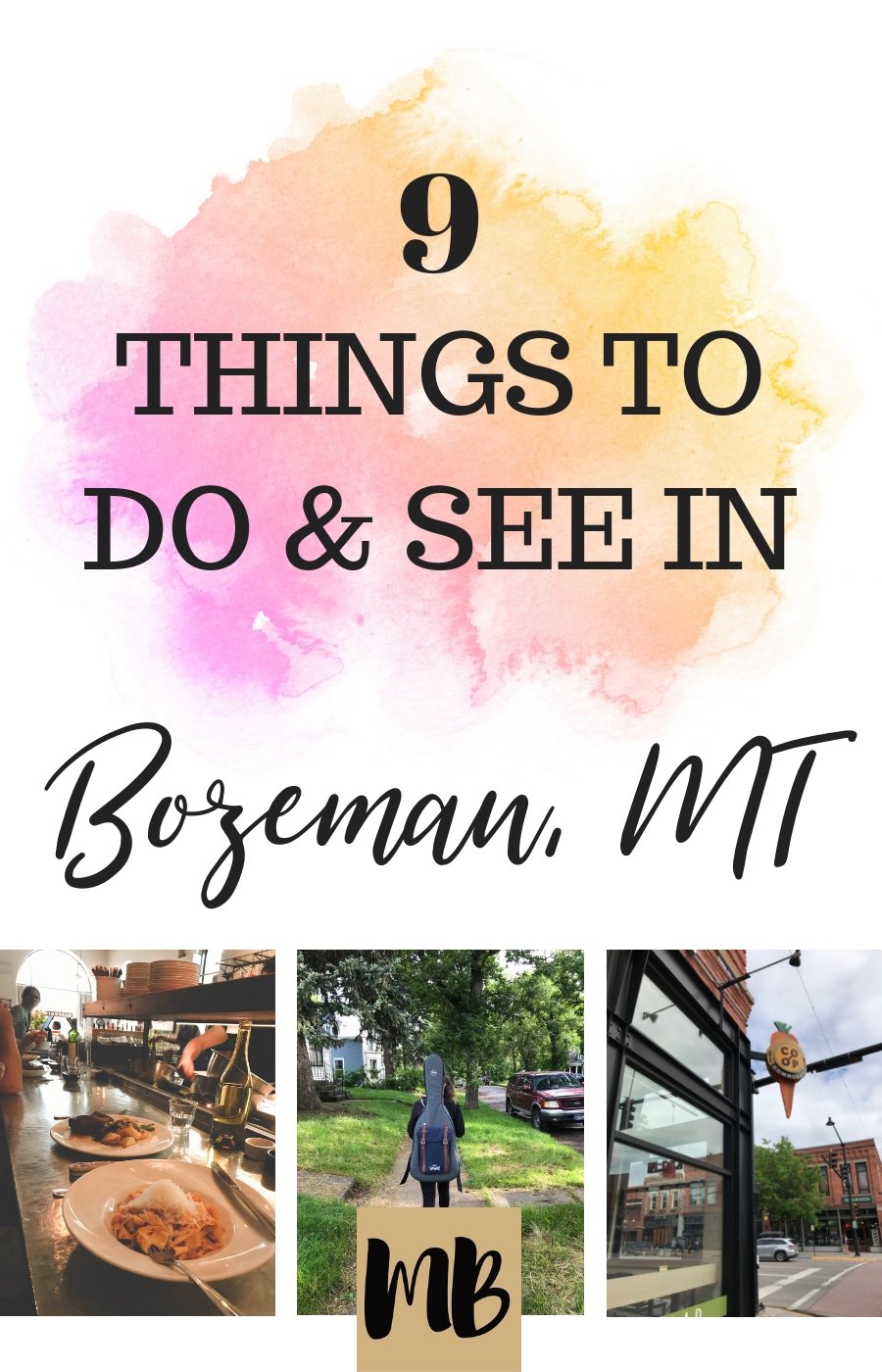 Latest posts by Millennial Boss
(see all)