You're a college student with no experience, and want to start making money today. Have you considered online jobs for college students?
Earning some money online can help relieve the financial burden of college, and help you enjoy college life a little bit more. No matter where you are in the country or what you're studying, a part-time online job can help you pay off student debt and pay for living costs.
The most important part when doing online jobs is doing work that is flexible and that actually pays money.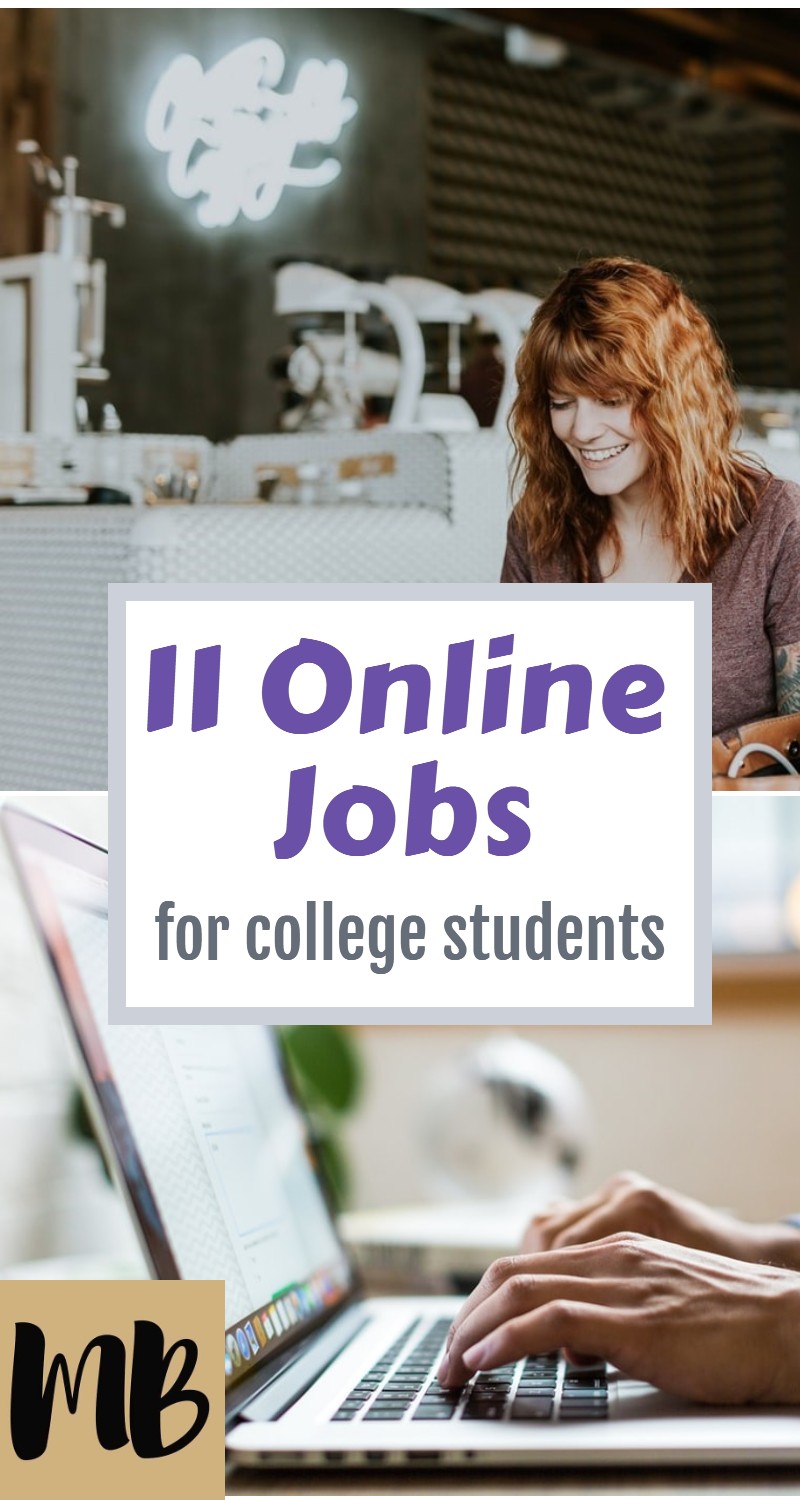 Online jobs for college students with no experience
1. Call Reviewer
Work as a call reviewer for a company such as Humanatic. This job involves listening to calls and categorizing them using tags. It's flexible and can be fun to do. And it's open to applicants from all around the world!
2. Mystery Shopper
This is a job that is definitely legit and enjoyable for students, but it is true that there are many mystery shopping scams out there. For this reason it's good to research the company you are signing up with and make sure they are registered with MSPA. 2 example of legit mystery shopping companies are:
3. Social Media Manager
No experience needed, and as a college student you're sure to know a thing or two about social media. You'll get to manage a company's social media accounts and connect with businesses you love. You'll be serving as the voice and face of a business on different platforms, and you'll be promoting deals and content to interact with followers.
We specifically recommend becoming a Pinterest social media manager. If you are at all familiar with Pinterest, it might be an easy side hustle for you. You can make up to $1,000 per client per month pinning for brands, bloggers, and businesses.
The time investment is pretty small – just a few hours per week. Learn more about becoming a Pinterest Virtual Assistant here.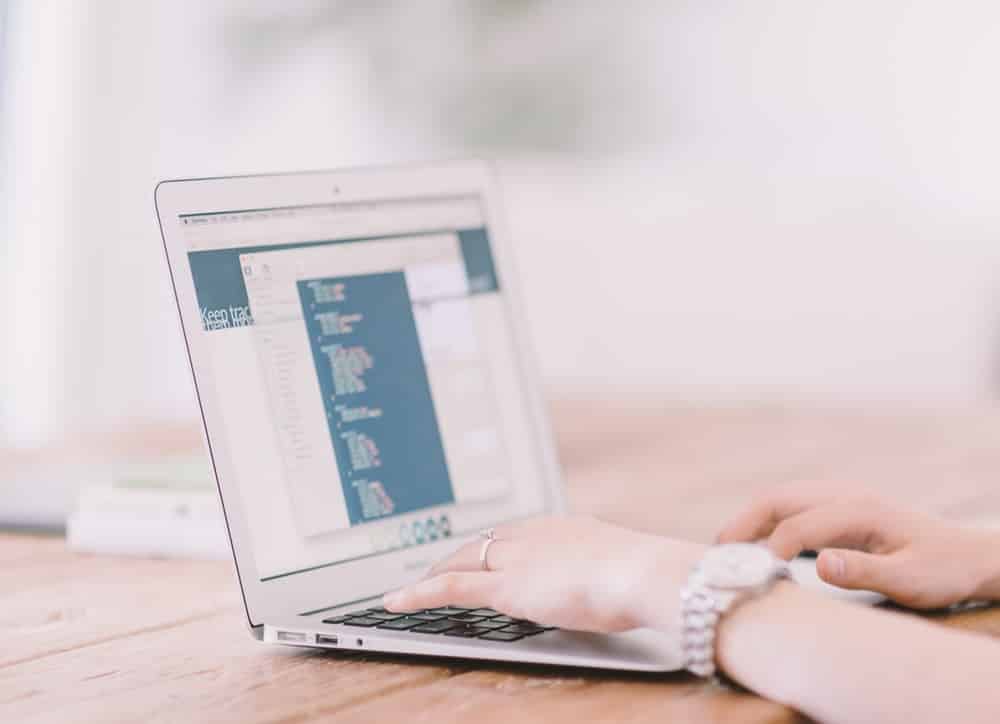 Related Posts:
Online tutoring jobs for college students
4. Tutor.com
If tutoring is more your kind of jobs, check out a site like Tutor.com. This company claims to hire only the best of the best, and hire everyone from college students and teachers to professors and industry experts. They cover many different subjects. You'll need to submit an application and pass a specific exam.
5. Chegg.com
Chegg connects students needing help with tutors. It's aimed primarily at middle school, high school, college students and professionals. Chegg automatically matches you up with students and the higher your rating, the more opportunities you'll get.
6. StudySoup.com
StudySoup is a platform where students help each other, meaning you basically get paid for your class notes. You could earn up to $450 if your notes are very detailed. Some students earn up to $1,200 per month!
Best online jobs for college students
7. Flipping
Visit flea markets and flip items for a profit! This job is half online and half outdoors, making it a nice mix for a student. Some people earn a very good income, and if shopping around and taking pictures is something that interests you, why not check it out?
8. SEO Consultant
Build up your side hustle as an SEO consultant – a perfect job for techie students who want to earn some extra money. The SEO world is booming right now and pretty much any company needs someone who knows SEO if they have a website. Looks great on your portfolio too!
Related Posts:
Easy online jobs for college students
9. Content Marketer
As a content marketer you would be creating content for a company, such as videos, blogs and social media posts. You would then distribute it several online channels to reach their target market. Content marketers earn an average of $24/hour and you can get started by searching on websites such as Indeed.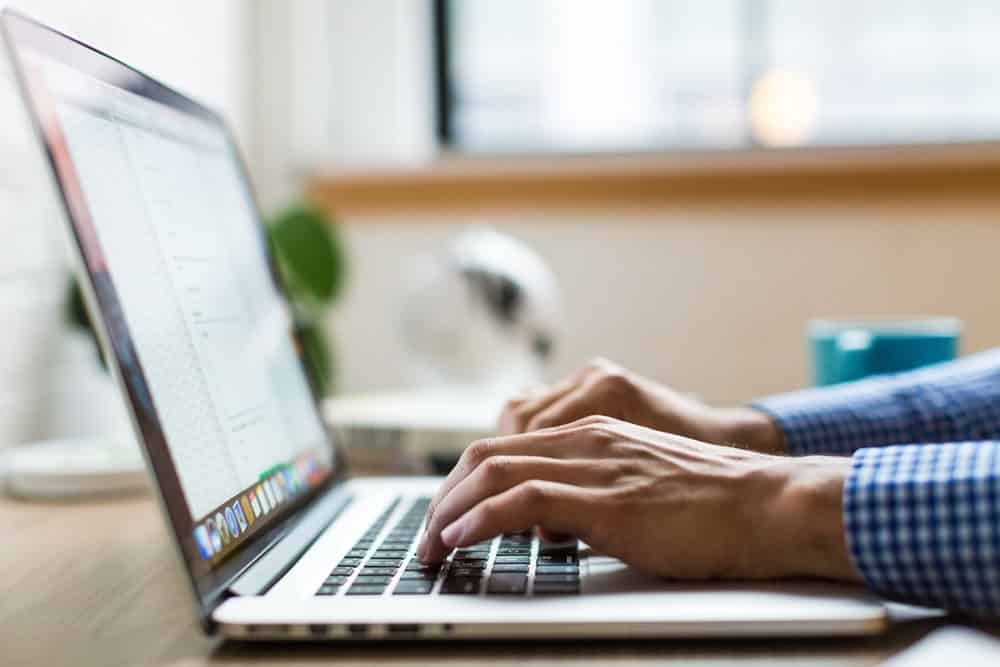 10. QKids
Teaching English online with this company is great, because they also accept applicants who are working towards getting a bachelors degree. They hire from the US and Canada, and pay a pretty decent $16 – $20 per hour. Schedule a video interview to get started!
As an alternative, check out VIPKID which is another company where you can teach English to students in China remotely. You set your own schedule.
11. Rev
Rev offers work if you're looking into becoming a transcriber or translator. Requirements are that you are able to type fast and go through training before getting hired. This kind of work is flexible and you'll be able to do it in your own time.
The best online jobs for college students
Freelance Writing
Consider doing freelance work for clients you find online. The best freelance gig is freelance writing where you write articles for companies and bloggers.
You set your own hours and can charge more than $20 per hour. You may already be used to writing for school so it may be a natural side hustle for you.
Learn more about freelancing from this course: Freelance Toolkit
Selling on Etsy
What about selling digital printables on Etsy? This means that you create a printable one-time and hundreds of customers can download it. It's a super passive side hustle.
Many people have no idea what printables are but I've made over $5,000 from them. Learn more about Etsy printables here.
Blogging
Have you considered becoming a college blogger? You can write blog posts about things you bought for your dorm room, your favorite clothing items, or makeup you've purchased.
If your readers purchase through the links on your blog, you can make a small commission on the sale. And those commissions add up!
Learn more about being a college blogger here.