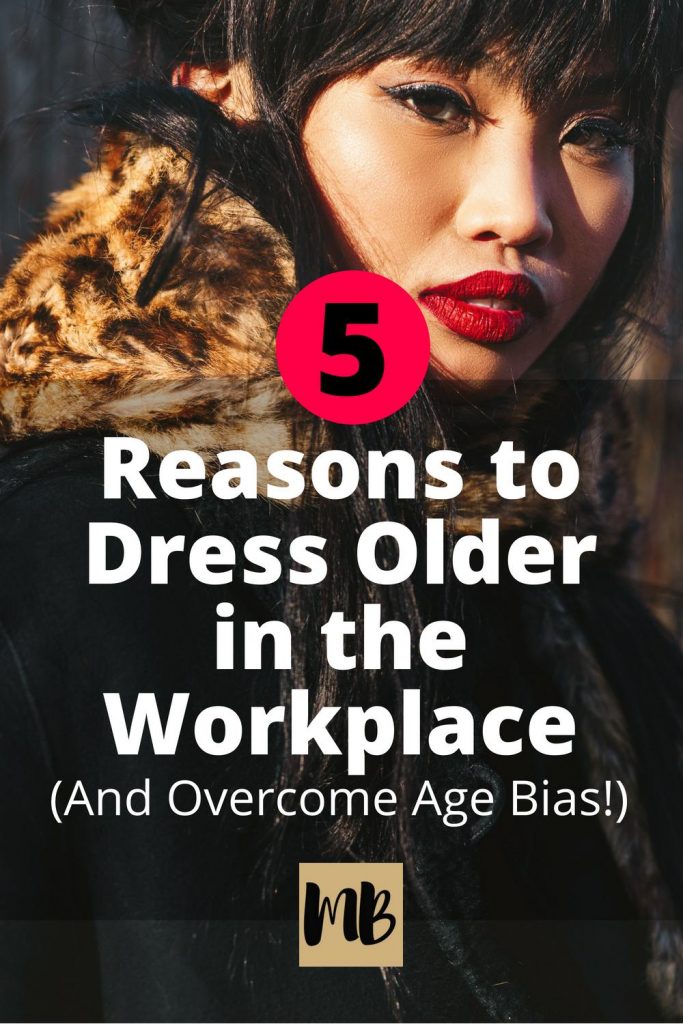 It's no secret that many young people would like to look older, especially in the workplace because there are several benefits including:
People take you more seriously
You're more likely to be considered for a promotion if you aren't viewed as young and inexperienced
Your input will be taken more seriously
There are several small tricks and modifications you can implement to make yourself look older with very little effort.
In this post, we share several ways you can make yourself look older.
Don't Wear Jeans to Work
..If you want to present yourself as older
You may be insecure that you're the youngest person in the office.
You might even want to "hide" your age because you don't want anyone to doubt your capabilities or put a ceiling on what you can accomplish.
Dressing better might make your coworkers perceive you as older.
This means you shouldn't wear jeans, even if they're acceptable on casual days because you want to be consistent in your effort to look professional. Avoid jeans and wear more professional slacks or khakis instead.
..If you don't want to stop moving up
Presenting yourself as older can help you secure promotions and career advancement opportunities based on performance and not years of experience.
It's no secret that management will feel more comfortable and confident in their decision to promote you if you give off the impression of being older. Along with appearing older means you get the benefit of appearing to have more experience and knowledge.
.. If you want to avoid age bias
You may be treated differently once management discovers your true age.
Your age may completely change someone's perception of you. This is why it's important to watch the way you dress so that you aren't perceived as being younger than you actually are.
Dress and present yourself as older to avoid bias as much as possible.

..If you want to stand out from your peers
This one is huge.  Every employee wants and thinks they deserve to get promoted to the next level faster than their peers. If you want to do that, you have to stand out from your peers in all ways – one of them being dress.
The attitude of "everyone else in this office wears jeans so why can't I?" will not get you promoted or moving up more quickly than "everyone else."
If everyone in your office dresses casual, you hit the jackpot.  It's much easier to stand out by dressing nicer when everyone else is dressing casual. If your office is more formal, it may be a bit more difficult to stand out but it's worth it.
No matter how you slice it, if you have the ability to stand out from your peers simply by changing the clothes you wear, you should do it.
..If you want more money
There are many people who start dressing better and then go on to make more money.
Internet guru Neil Patel claims he went on to earn $500,000 more a year by simply dressing better.
Dressing older whether during a job search or just everyday could greatly increase your income.
People who dress professionally tend to be taken more seriously, which means you need to seriously consider what you decide to wear in the workplace.
How to (NOT) Make Yourself Look Older in the Office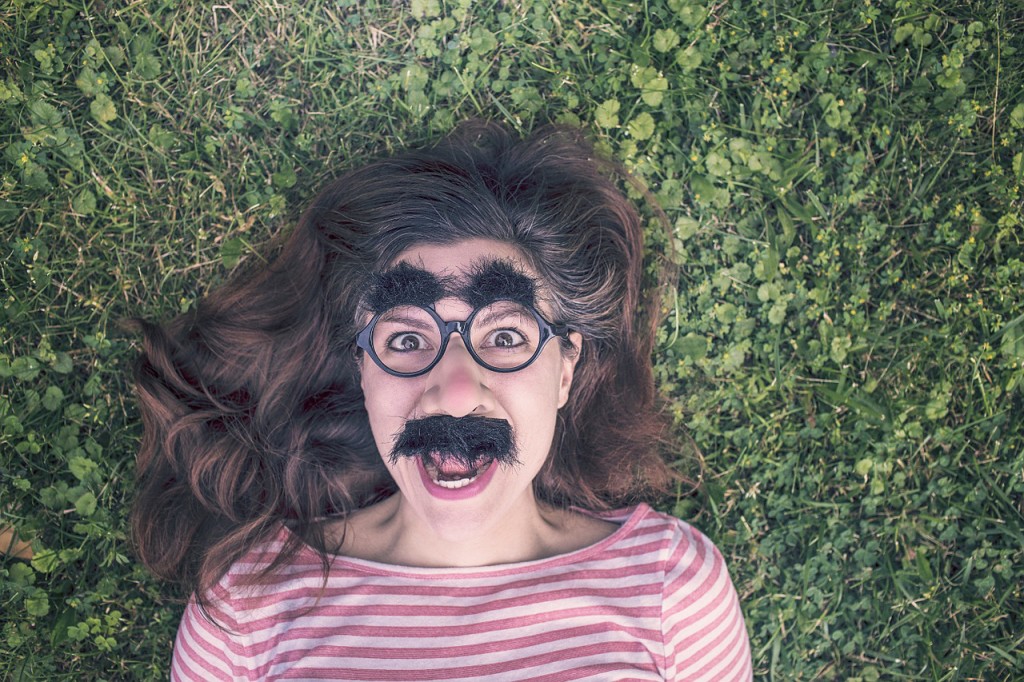 Don't Wear Distracting Clothing
If your 40-year-old coworker wears a jersey, then he looks 40. If you wear a jersey, you look 16.
Regardless of gender or age, wearing clothing that stands out for the wrong reasons is not good.
The world we are living in is not nice. People will notice and judge you based on your appearance.
Avoid potential judgement and ceilings in your career by dressing better. Resist the urge to wear jerseys or other non-professional attire in the workplace.
Don't Discuss Immature Things
Relate to your older coworkers and keep up the mature conversation when you are talking with coworkers your own age.
You want your coworkers to respect you.
Peer approval and respect is a key component to moving up.
If you present yourself as a hot mess, you won't earn their respect. Instead, you need to act mature and try your best to keep conversations as professional as possible.
Don't Hide What You Don't Know
Young employees who want to look older often try to hide their lack of experience by not asking for help.
They are afraid to expose how much they don't know.
This approach actually does the opposite and makes them look younger.
There's a fine line between asking for help and being too cocky to actually ask for help. When you're unsure of how to do something, ask for help.
It's OK to not know everything.
In fact, asking a coworker or direct report for their opinion makes them feel good and makes you look good in the process.
This piece of advice is especially important for young managers.
Inexperienced managers are often afraid to reveal that their direct reports know more than them about something and try to "hide it" in a way that backfires and makes the team lose faith in their leader.
Related: Advice for First Time People Managers

Don't Do Everything Solo
Young employees often make themselves look younger by trying to do everything on their own. Utilize the strength of your team or coworkers to achieve better results.
Give your coworkers credit when they help you out too! A little public praise will go a long way in relationship building. People love when they receive credit and recognition for helping others, so don't be bashful when praising the work of others.
Don't be so competitive and insecure that you forget to build up your peers. The more peers you have on your side, the better your reputation will be around the office and the higher the likelihood that you'll receive a bonus, a promotion, or a raise of some sort.
Readers, how do you make yourself look older in the workplace? Do you feel there is value in doing so?

Latest posts by Millennial Boss
(see all)