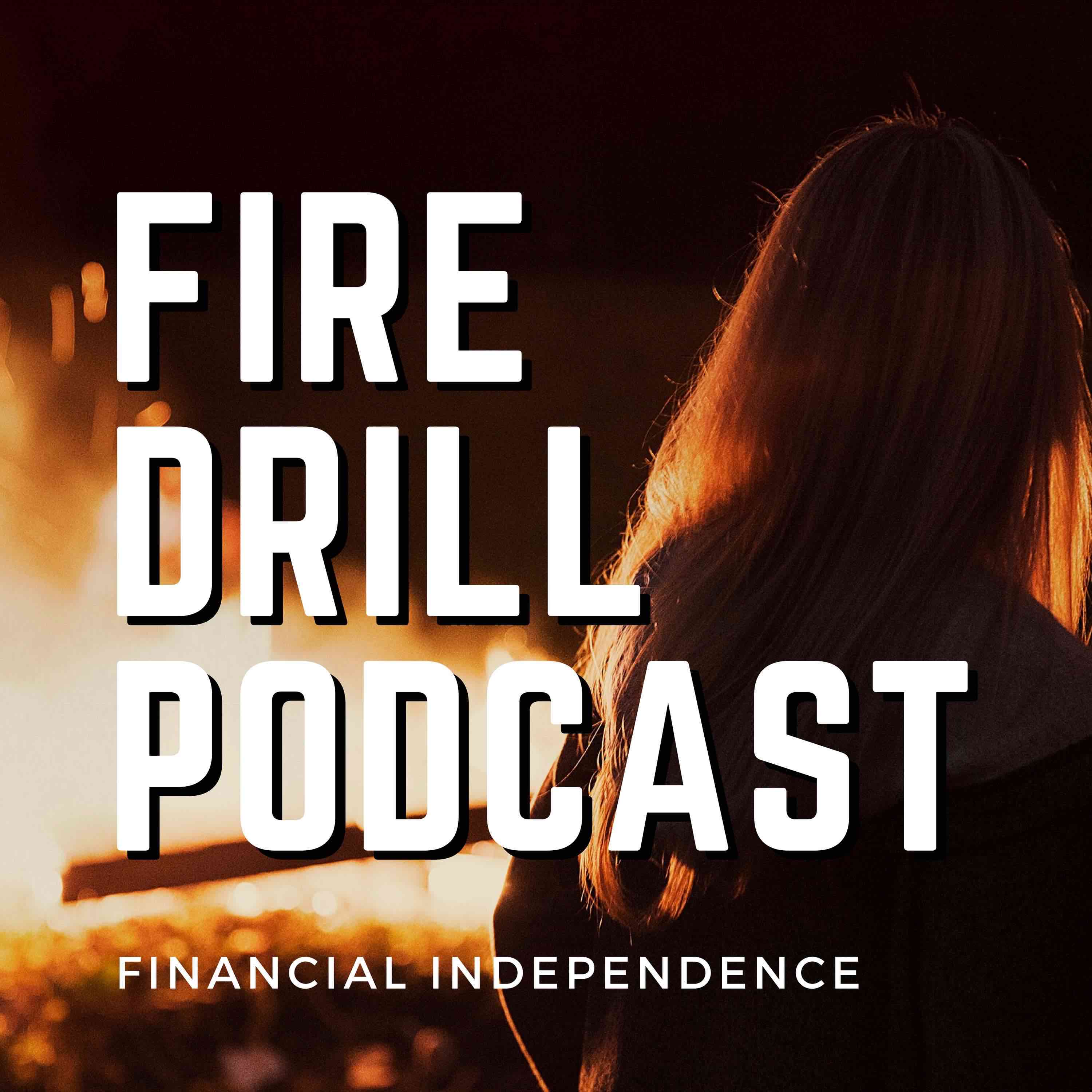 Hey guys,
I'm excited to announce that the new podcast I've been working on is LIVE in iTunes!
My friend Gwen from Fiery Millennials and I got together to interview over 20 inspiring early retirees, online business mavens, real estate kings and queens, and investing whizzes.
We launched in 2017 with four action-packed and entertaining episodes.
We now have 100,000 downloads and we're growing fast!
Update: The podcast has ~1.5M downloads in DEC 2019! Thank you all for your support!
Listen to an episode with the Mad Fientist:
START HERE ->  Episode 30 Recorded LIVE with the Mad Fientist – We talk everything from life after financial independence, to astronauts, to fitness, to travel rewards.
or – check out Episode 41 we recorded with entrepreneur Kristie Wolfe about her empire of tiny houses for rent on Airbnb including a hobbit house, fire lookout, a romantic treehouse in Hawaii and more.
Subscribe on Apple Podcasts or Google Play
Here were the first 4 episodes at launch:
Episode 1: Achieve Early Retirement with Bachelor Party Airbnb Rentals
Episode 2: Earn $8,000 Per Month Writing Romance Novels
Episode 3: How to Build a Real Estate Empire in Your Twenties
Episode 4: Active Investing with Early Retiree Jay from FI Fighter
Thank you for your support!
Best,
J

Latest posts by Millennial Boss
(see all)