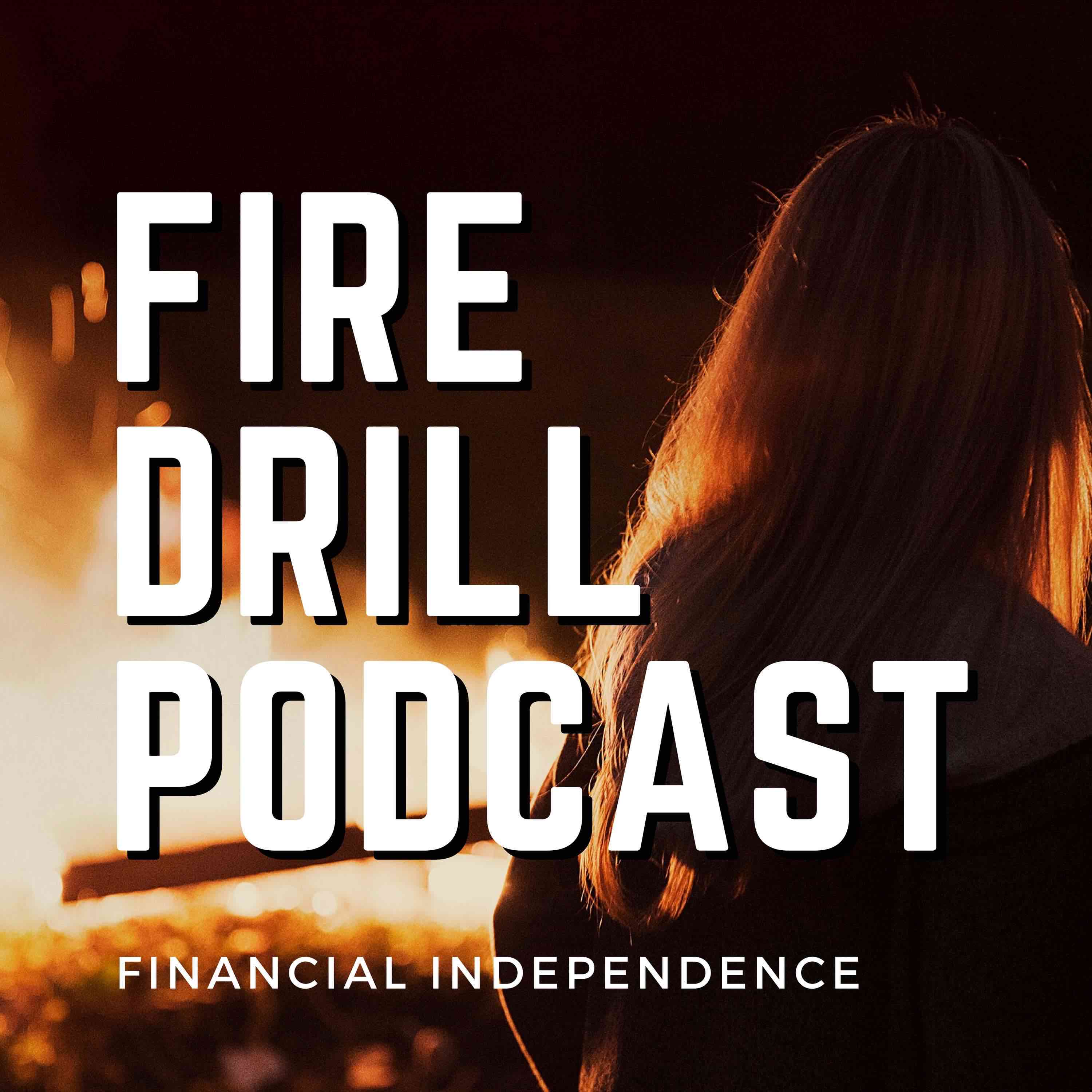 Hey guys,
I'm excited to announce that the new podcast I've been working on is LIVE in iTunes!
My friend Gwen from Fiery Millennials and I got together to interview over 20 inspiring early retirees, online business mavens, real estate kings and queens, and investing whizzes.
We launched in 2017 with four action-packed and entertaining episodes.
We now have 100,000 downloads and we're growing fast!
Update: The podcast has ~1.5M downloads in DEC 2019! Thank you all for your support!
Listen to an episode with the Mad Fientist:
START HERE ->  Episode 30 Recorded LIVE with the Mad Fientist – We talk everything from life after financial independence, to astronauts, to fitness, to travel rewards.
or – check out Episode 41 we recorded with entrepreneur Kristie Wolfe about her empire of tiny houses for rent on Airbnb including a hobbit house, fire lookout, a romantic treehouse in Hawaii and more.
Subscribe on Apple Podcasts or Google Play
Here were the first 4 episodes at launch:
Episode 1: Achieve Early Retirement with Bachelor Party Airbnb Rentals
Episode 2: Earn $8,000 Per Month Writing Romance Novels
Episode 3: How to Build a Real Estate Empire in Your Twenties
Episode 4: Active Investing with Early Retiree Jay from FI Fighter
Thank you for your support!
Best,
J

Julie paid off nearly $100k of debt and is on her way to financial independence. She hosts a
Podcast
and is obsessed with tracking her money saved via the free app
Personal Capital
(although she won't tell you what it is). She loves her dog and drinks iced coffee year round. She also is the creator of
The Side Hustle Course
where she teaches people how to sell printables on Etsy and blog.

Latest posts by Millennial Boss