Hey friends,
My friend Chelsea over at the blog Smart Money Mamas is running a New Years sale on her Family Emergency Binder.
It has over 90 pages of printable worksheets that would help your family prepare in the case of the worst.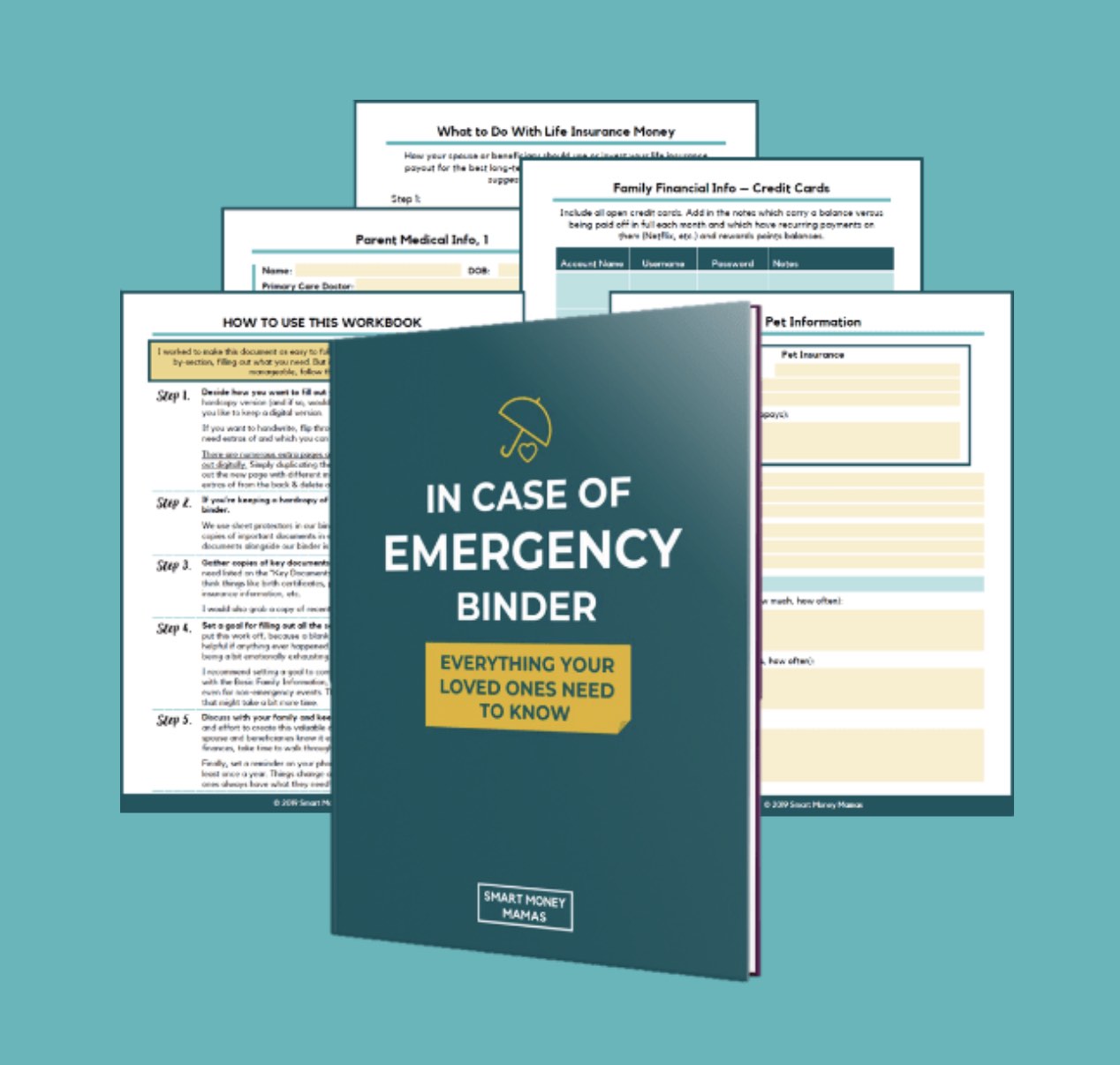 The printable worksheets are split up into 15 sections for key personal, medical, and financial information.
This binder would help family members or your spouse step in to pay the bills, take care of pets, or even learn your daily family routines in case of an emergency.
Here is a sneak peak of the ICE or "In Case of Emergency" binder (on sale for the new year):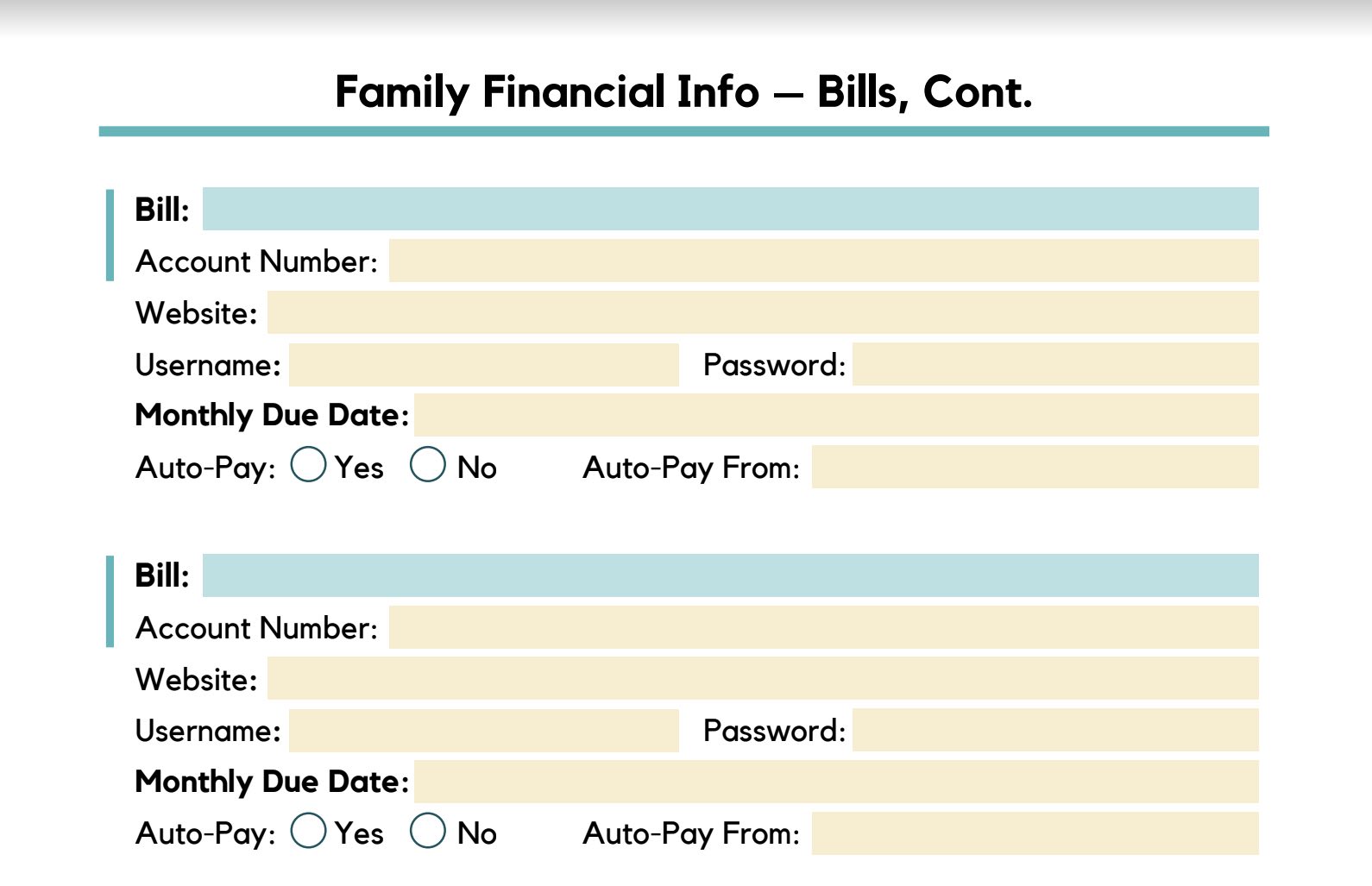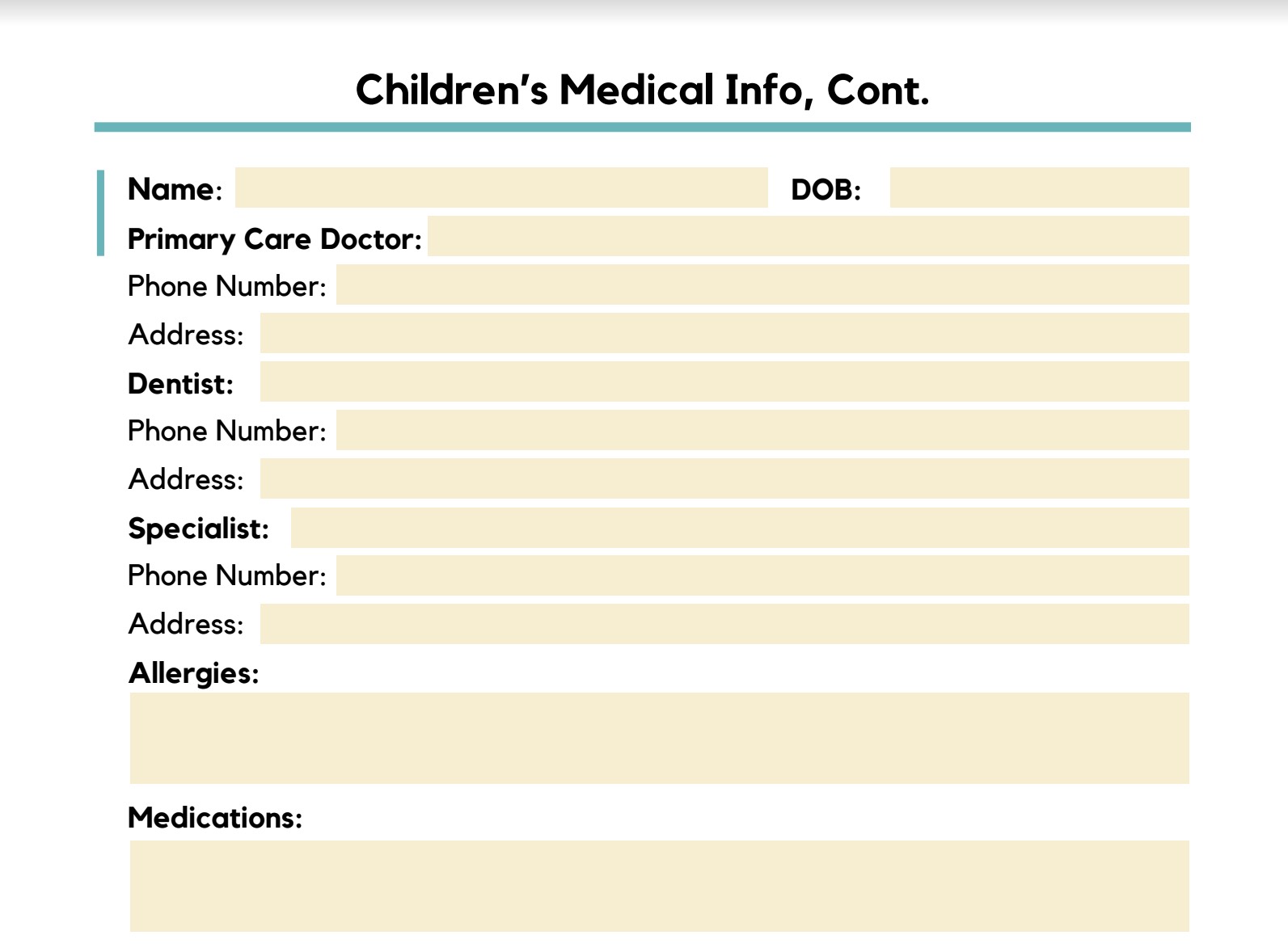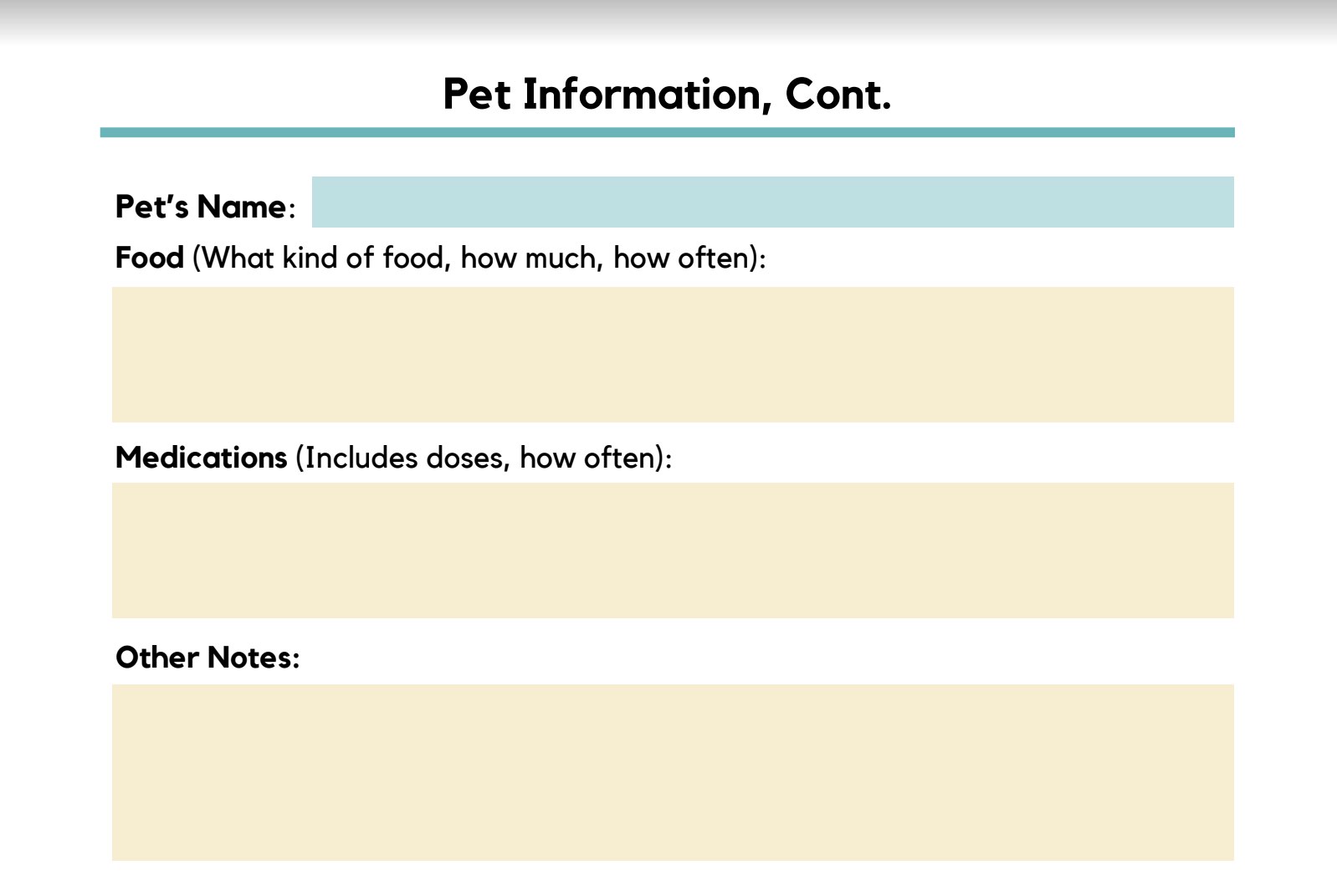 It's scary to think about something happening to us or a spouse but for a very small price, this binder Chelsea created can provide some peace of mind and an action plan.
If you do want to check out the binder, it's less than $30 through January 8th.
Debt Printables to kick off 2020
I also want to give a huge shoutout to Kevin over at DebtFreeHappens.com.
I met Kevin when he joined our Etsy printable mastermind last Spring and he launched his debt printables shop.
Kevin and his wife, Erin, paid off over $100,000 of debt in 33 months so the shop theme was perfect for them!
Here are some of the items he sells in his Etsy shop, Modern Printable Shop.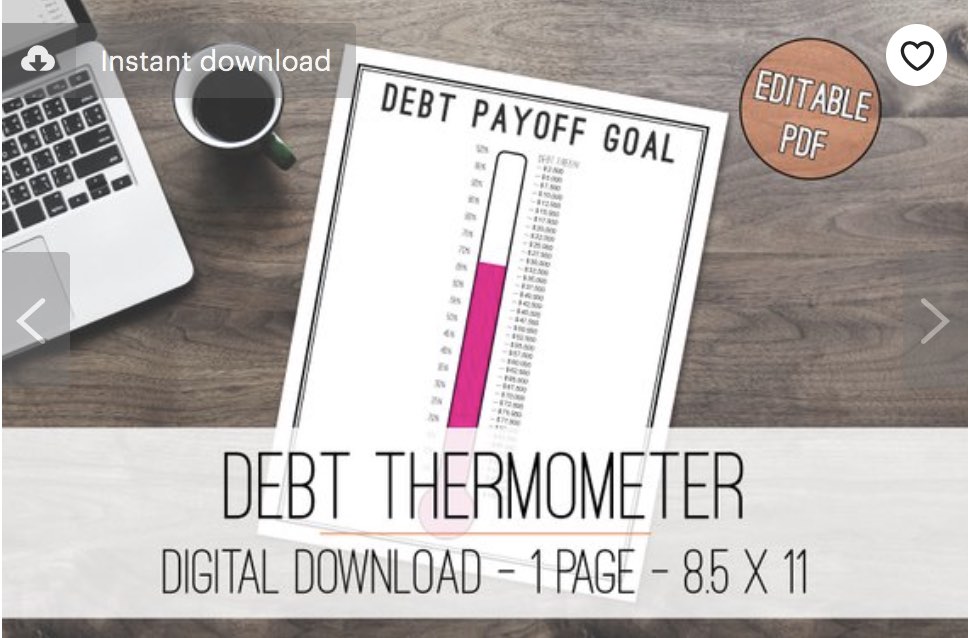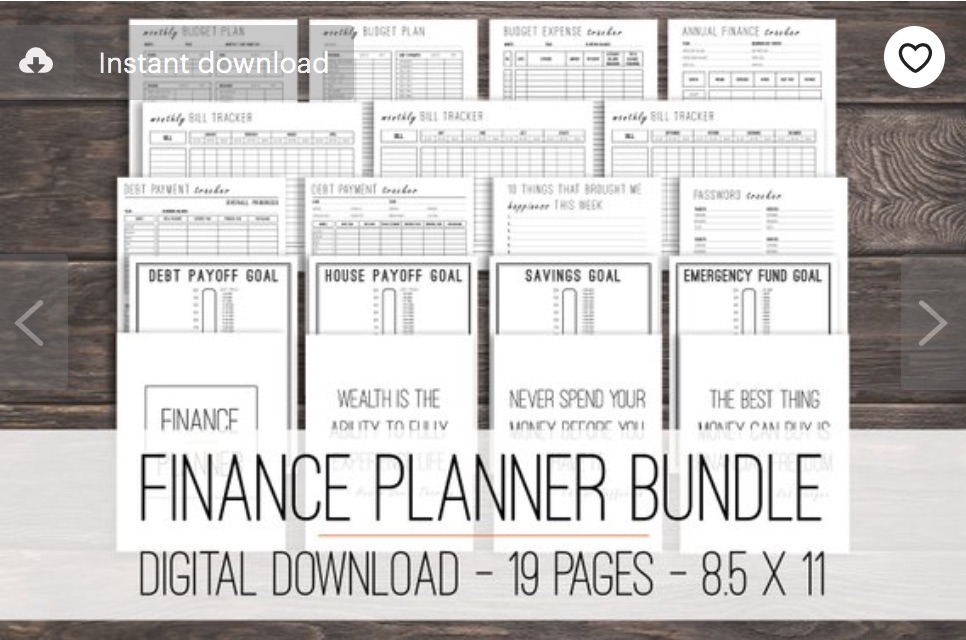 Kevin has absolutely crushed his Etsy shop crossing over $500 in revenue per month and over $10,000 in total sales.
He also is one of the Facebook group course instructors in my printables side hustle course.
Track your 2020 money goals with a printable!~
If you have a big 2020 financial goal, consider supporting another member of the community and buying one of Kevin's printables to track your progress visually.
Happy New Year to you and yours!
Julie

Latest posts by Millennial Boss
(see all)