Admittedly I took Black Friday & Cyber Monday a bit more seriously this year than I usually do.
Since this is a personal finance blog and I'm open about my debt payoff story, I might as well be open about my purchases too.
I spent ALOT of money this week and I'm not ashamed of it.
I'm more of an 'earn more' rather than 'save more' type of money blogger anyways so this shouldn't shock you!
Here's everything I bought Black Friday & Cyber Monday this year.
But first, here is the backstory to why I bought what I did this year:
I'm obsessed with this instant pot that I bought a few months ago on Amazon.  I use it almost every night to make delicious food for my husband and I including the below chicken noodle soup that I made him when he was sick.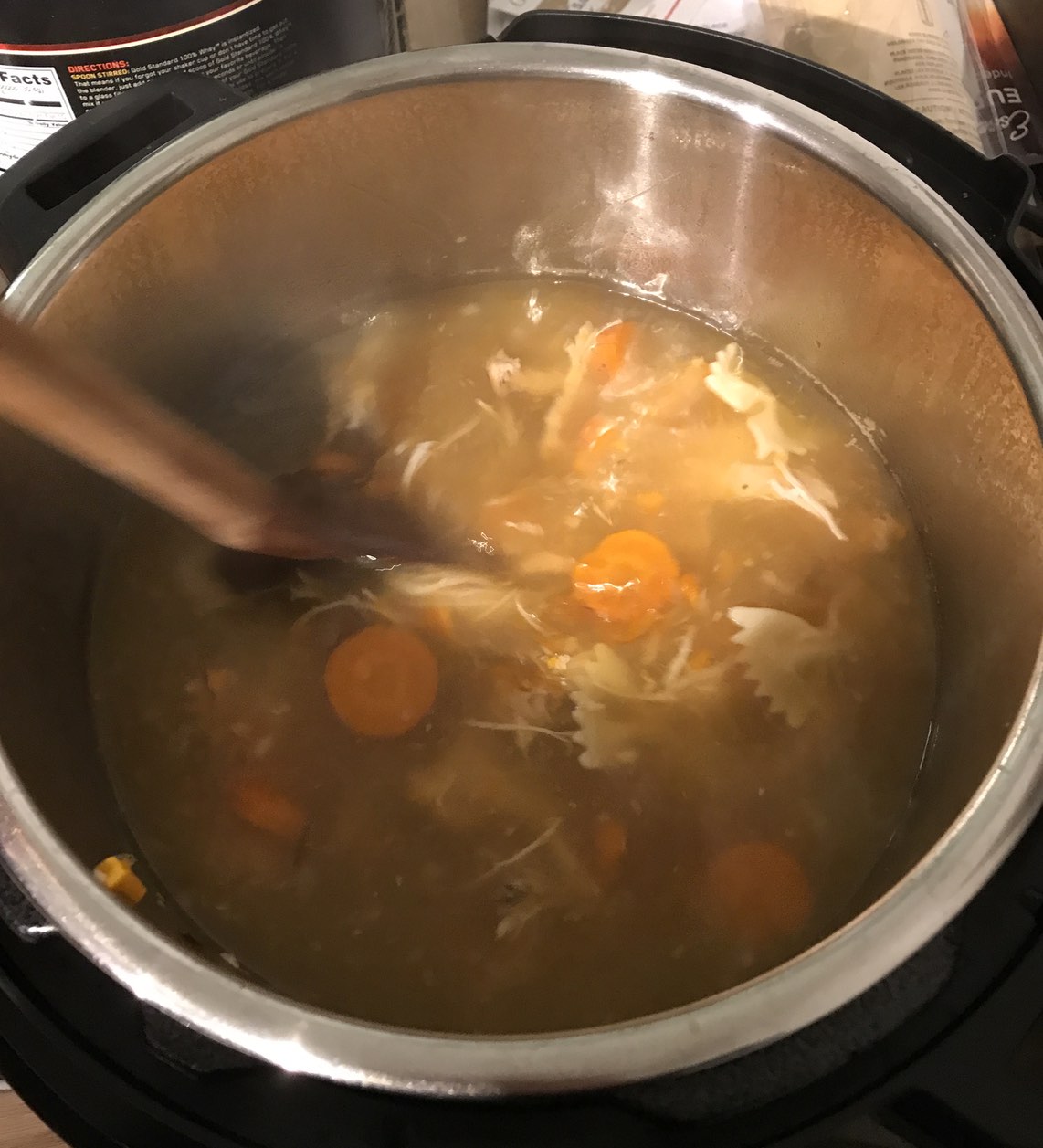 For those who listen to my podcast, you may know that I'm not a great cook and don't typically cook dinner – my husband cooks almost every night.  Well that has completely changed with the introduction of the instant pot into our home.
The reason I like it so much is that the instant pot allows me to cook dinner in less than 30 minutes in ONE POT.
It's a lot easier to clean out one stainless steel pot than 4 different frying pans and pots and other things.  That was one of my main objections to cooking prior because I was so exhausted when I got home from work.  I also didn't want to wait forever for dinner since I don't have much time in my nightly routine.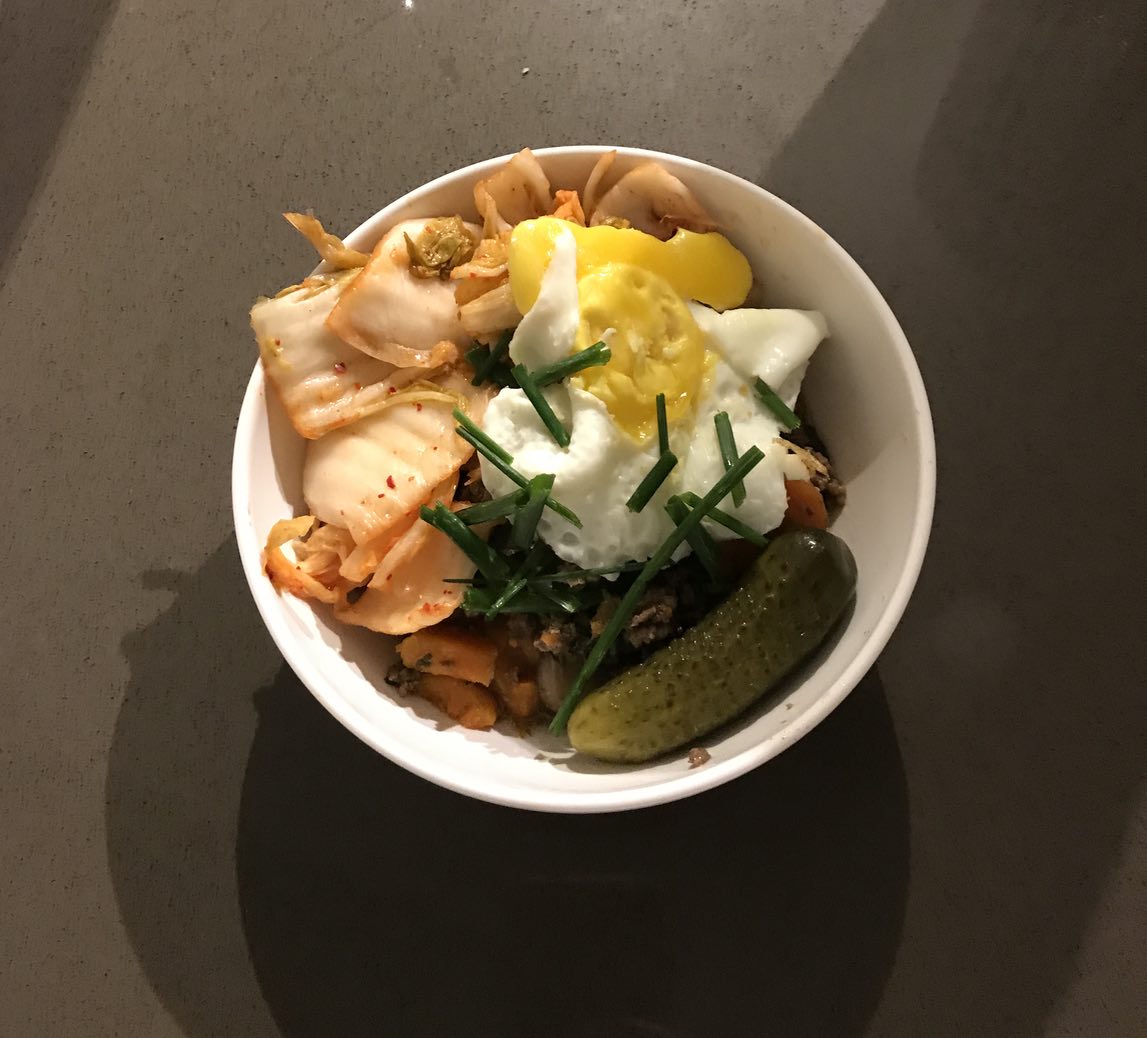 Check out my Instagram for more food pics.
My weekly routine NOW post-instant pot purchase is that I get my slightly imperfect fruit & vegetables from Imperfect Produce (~$20 each week for us) delivered at the beginning of the week and then every night I dump some vegetables into the instant pot with some meat and liquid.
I hit pressure cook on high for 25 minutes and everything comes out perfect. From chilis, to soups to perfectly moist chicken – I've made some pretty sweet things in the instant pot.
And here is the instant pot we bought (6 qt on Amazon).

Enter love for kitchen tech
So anyways, the reason for this backstory is that I'm starting to love kitchen gadgets.  And this is so not me so I'm surprised I'm even writing this post.
The second gadget that has caught my eye is the sous vide immersion circulator.
We went to a friends house this summer where they made hamburgers in a sous vide container and we become interested in sous vide.
If you haven't seen sous vide-style cooking, it's basically putting meat in plastic bags and then cooking them in boiling water for hours.
The meat comes out so flavorful and juicy with this style of cooking because everything is in the bag.
So for this Black Friday week and because we were co-hosting Friendsgiving, I decided to buy a sous vide.
And the TURKEY CAME OUT GREAT!!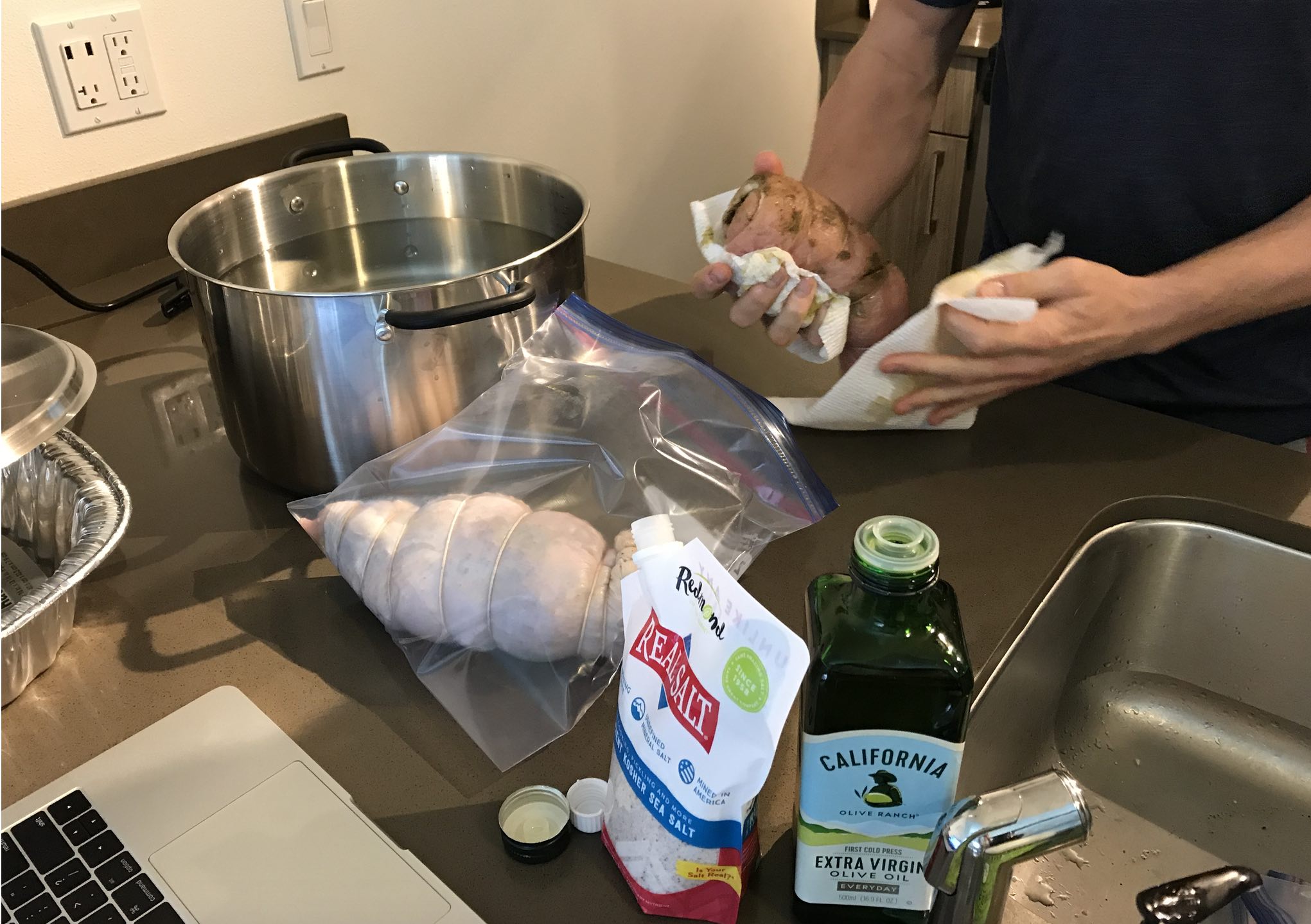 We made a turkey roulade sous vide. Fancy…
Anova Culinary Sous Vide Precision Cooker | WI-FI + Bluetooth (Amazon)
There are two main competitors for the sous vide, Anova and Joule. We went with this Anova Sous Vide Cooker because it was 50% less and it had a display whereas the Joule had no display and was nearly $200. We also chose the Anova option with WiFi versus the cheapest version.
I read through a few reddit posts on Anova vs Joule and I couldn't justify the more expensive purchase.  Joule didn't seem that much better.
Our turkey roulade came out super delicious and we're glad we didn't spring for the more expensive Joule version.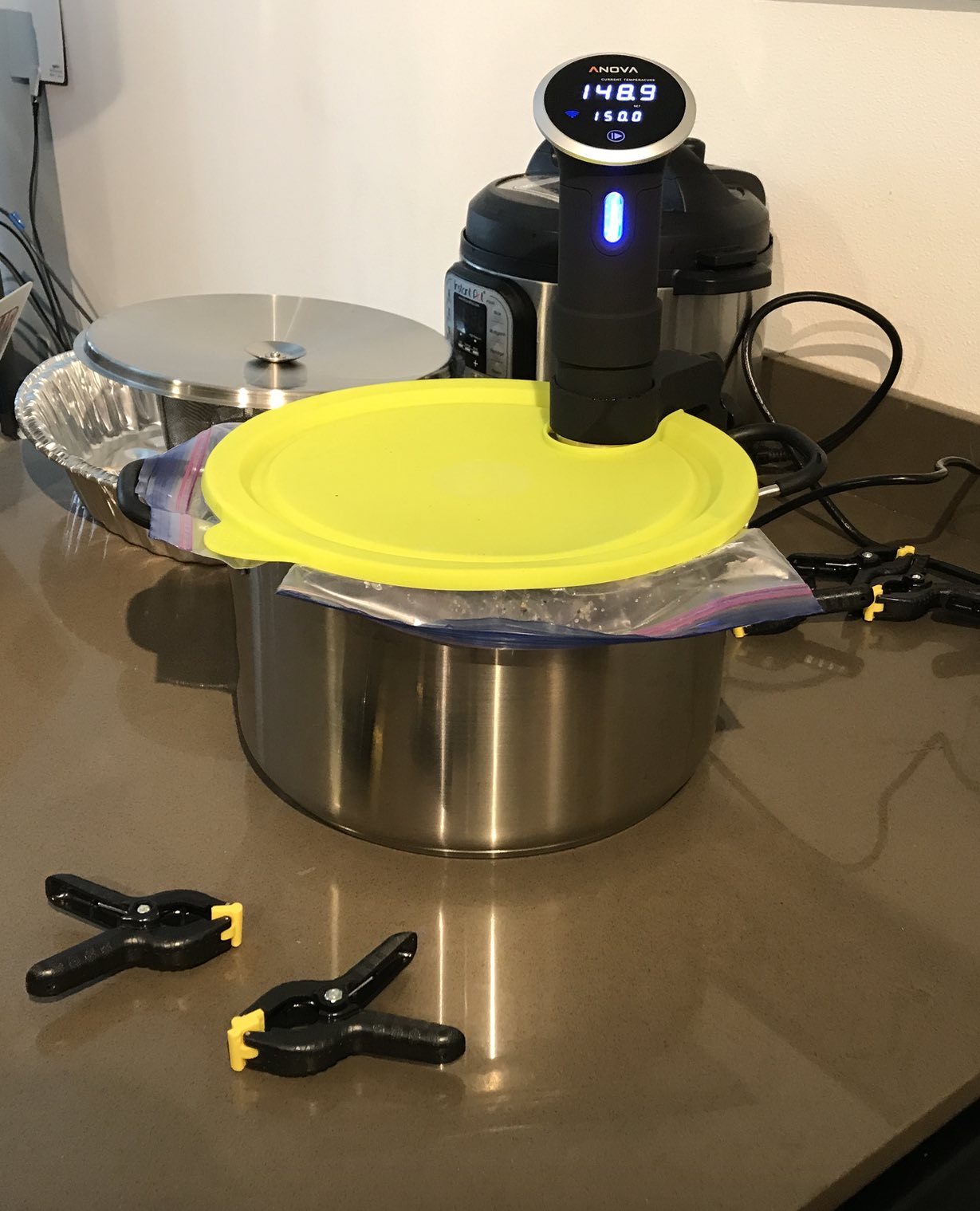 Buy the Anova Immersion Cooker with WiFi /Bluetooth here on Amazon.
I should also note that I did research on cooking in plastic because trust me, at first it freaked me out too.
Ziploc bags are BPA-free and safe for cooking at the temperature we used to cook the turkey.
We bought these freezer bags on Amazon and they worked perfectly.
We also decided to go with this stainless steel container and lid from Everie instead of using the cheaper Rubbermaid plastic container due to my concerns.
The Everie container is very nice so we're glad we sprung for it.
Shampoo Bars for Humans and Dogs (Amazon)
When I'm not collecting new kitchen gadgets, I'm feeling guilty over my own impact to the environment.
Some of my favorite lifestyle bloggers have been posting about shampoo bars for awhile now but I haven't taken the plunge.
If you don't know we apparently collectively buy 1M plastic bottles per minute and 91% aren't recycled.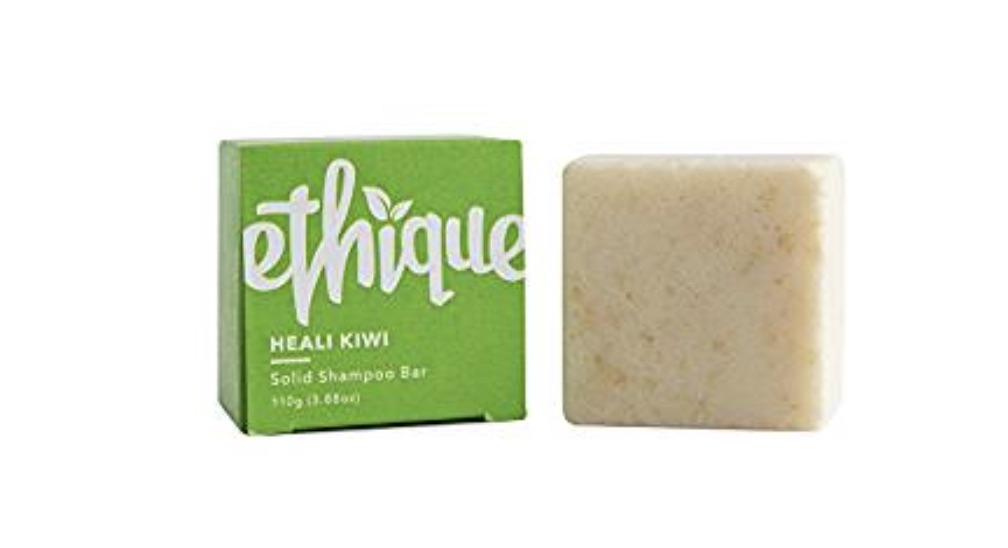 Well finally I decided to try out shampoo bars for myself and my dog.  Results pending – I'll let you know!
Here is the Etherique Eco-Friendly Shampoo Bar in Kiwi I bought for myself and the dog-version I bought for my pup.
I've been makeup-free since finding out about the lead in lipsticks scandal a few years ago so it was only a matter of time before I embraced the all-natural shampoo bar.
I did try an all-natural deodorant two summers ago but that brand didn't work for me at all.  Leave a comment below if you have a good suggestion. I'm willing to try again.
I couldn't buy all this plastic-free shower stuff without going plastic-free for soap too so I bought Tom's of Maine bar soap that I'll try out too. I've used their toothpaste before when toothpaste used to make me break out (it doesn't anymore for some reason). I like their brand.
Collar Professional Dog Toy (Amazon)
Our dog is an extreme chewer and he's a big boy – over 90 pounds.  We've tried many toys and he usually destroys them all in .2 seconds.
The only soft toy he hasn't destroyed immediately is this super cheap plush duck that we only let him use before bed.  He's destroyed all other soft toys and most medium and large hardy toys.
Therefore all of the toys we buy him are super hard plastic toys for aggressive chewers, usually of the Kong brand. He once ate part of a Nyla bone and we had to take him to the vet so we don't let him have those bones anymore.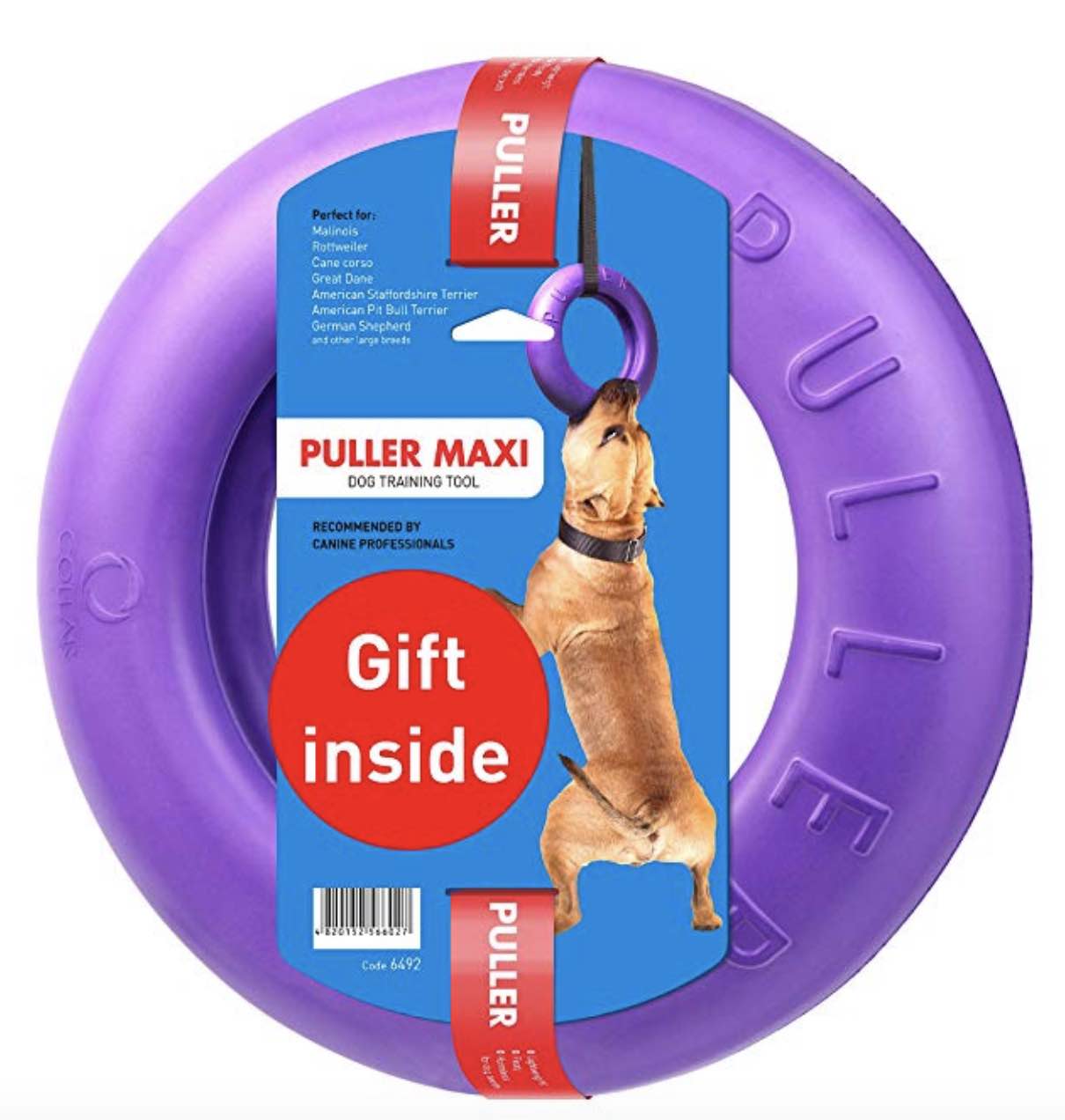 I decided to buy him this professional trainer dog toy which is expensive (like most durable dog toys for big dogs unfortunately) but looks pretty hardy and interesting.  He is bored of the large Kong toys and doesn't want to play with them as much as the other toys so I have to branch out.
Wish me luck that this expensive toy was worth it!
Wisdom Panel 3.0 Breed Identification DNA Kit (Amazon)

Last up – a somewhat silly present for me.
I've been wanting to buy this doggy DNA kit FOREVER, guys.  Since at least 2015 it's been on my list.
Well today I finally purchased it with a gift card and I'm super excited!!
I'm thinking my adorable rescue pup is a lab mixed with a boxer or black mouth cur? At least that is what his paperwork said when we got him.
I read a lot of reviews and I'm emotionally prepared for the results to say 'OTHER – MIXED' as well, which will be disappointing but expected.  I'm curious to hear in the comments section if you've used a dog DNA kit and if it worked.
Buy the DNA Kit here.
What did you buy for Black Friday & Cyber Monday Shopping?  Anything worth noting?
Related Posts: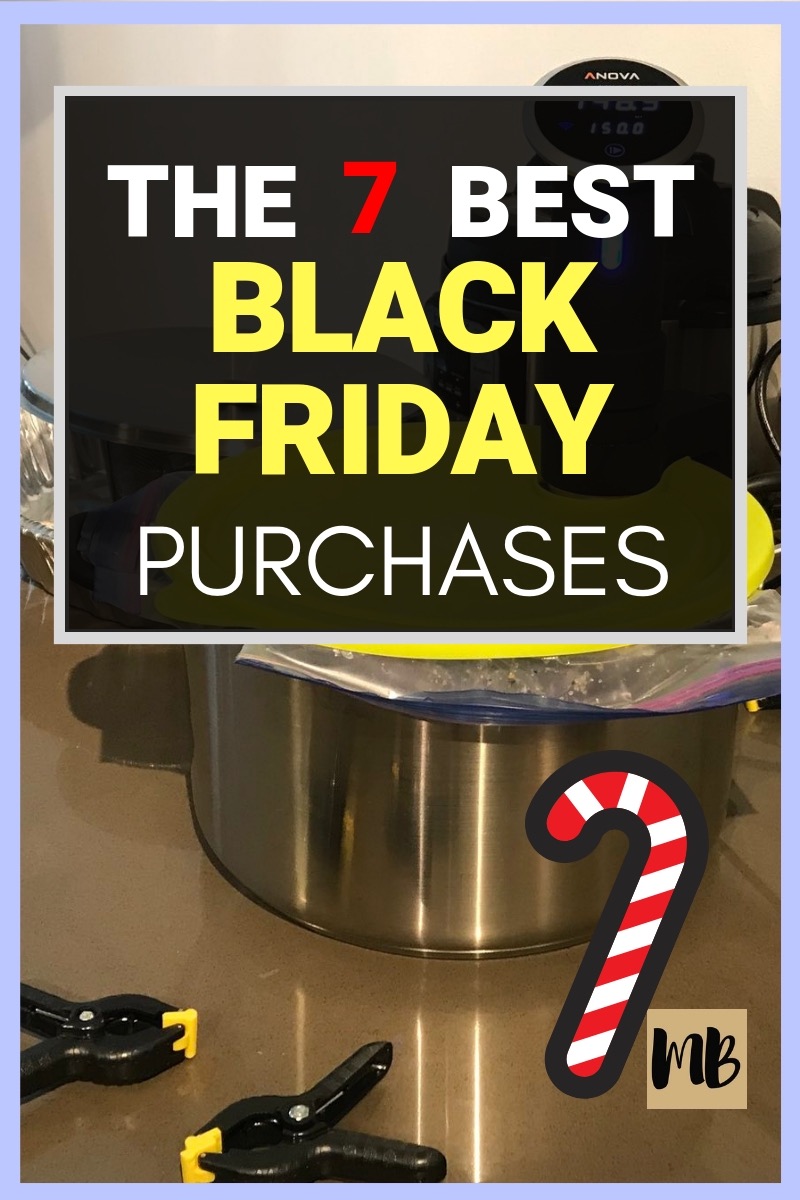 Latest posts by Millennial Boss
(see all)