Female breadwinners can struggle with prioritizing their careers over the careers of their partners.
Being the Female Breadwinner is Hard
When I was a little kid, people used to tell me jokingly "marry rich" and I would reply "I'm going to be rich and someone is going to want to marry me!"
That has always been my philosophy, until recently. I was so proud when I first broke 6-figures in my job.
I loved the power of having the money to buy what I wanted, when I wanted. I also liked taking care of my fiancé. Being the "sugarmama" felt good!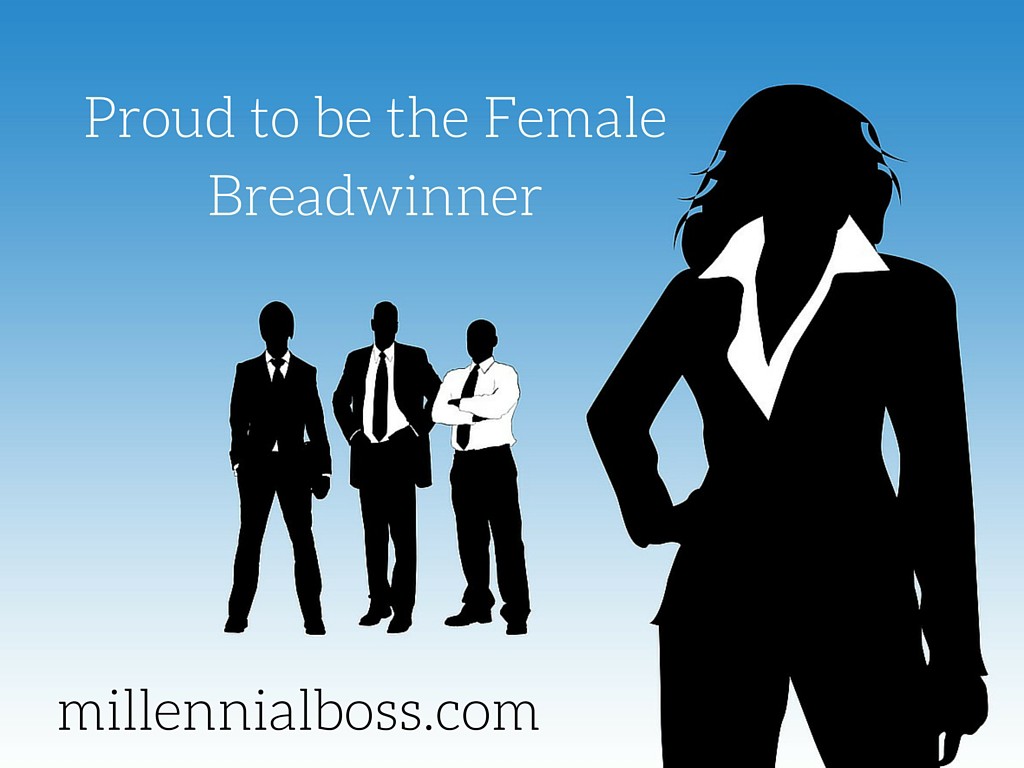 I'm kind of over that now. While we view our money as a joint pot and not separate accounts, we still have the elephant in the room when it comes to finances.
It's that elephant that forces us to choose my job over his because it has greater earning potential and is better for our family long-term.
I also find my work rewarding, but it doesn't mean I don't feel bad about prioritizing my career over his.
The Added Pressure
There is also added pressure that comes with being the breadwinner.
My income supports our lifestyle. What we should have done was choose a lifestyle that we could contribute to 50/50 but we didn't and now it's created this monstrosity that I feel responsible for maintaining.
It also makes him feel bad at times when I'm always picking up the check.
If we had prioritized his career over mine a few years ago, we wouldn't be in this position.
We wouldn't be as well off financially but he would be in a better place with his career. Our incomes might be more equal.
I would never go back in time and change anything since our decisions have led to great success professionally and personally – but maybe we can change the decisions we make from here on out.
The Ticking Biological Clock
Also, I'm turning 27 this weekend and my biological clock is starting to enter my mind.
There was a time in my late teen years when I didn't believe in having kids. I was one of those women that wanted to focus on their career and having kids seemed to slow that down.
Sometime in the last decade my mind has changed and I want kids. Maybe not at 27 but at some point.
I remember freshman year of college having a conversation with one of my friends about our career aspirations. I wanted to be a CEO. She wanted to be a stay at home mom. My mouth opened in shock. What?! You're going to this incredible school to just waste it to stay at home?!
Well flash forward a decade and it turns out that I am right there with her. I understand the appeal of the stay-at-home mom.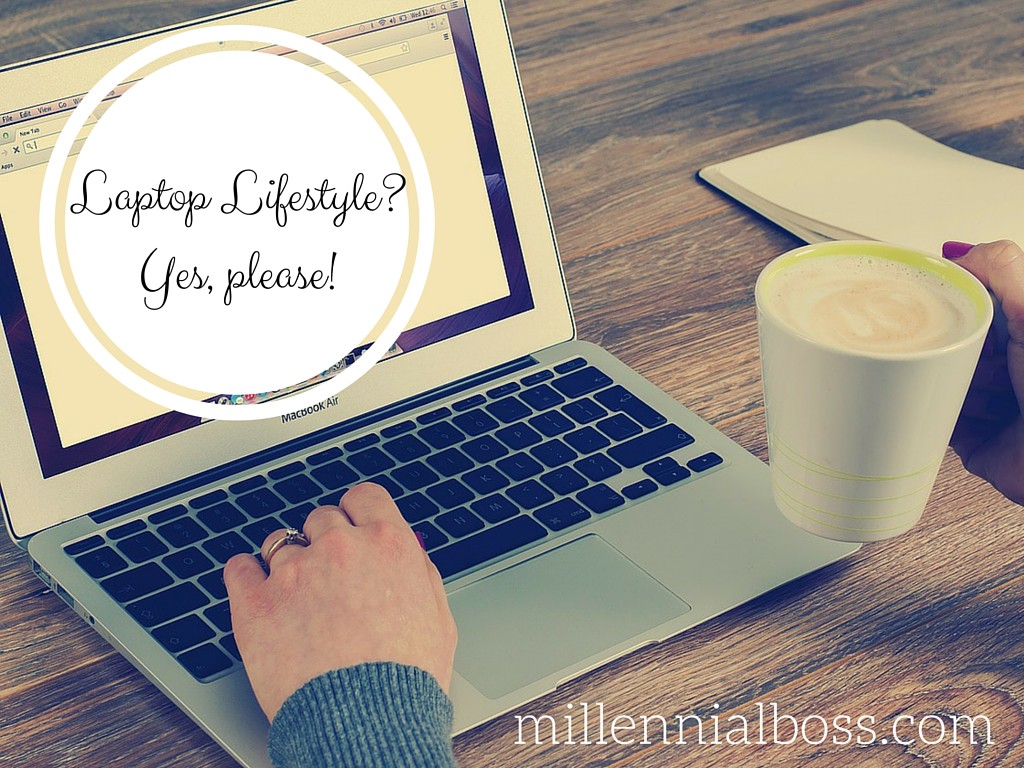 Feeling like I'm Giving Up
I'm a big fan of Sheryl Sandberg and love "Lean In."
I'm in the Women's Business Network at work.
I attended the Grace Hopper Celebration this past October which is one of the largest gatherings of women in technology in the world.
I also try to be extremely supportive of other women in the office and try to avoid perpetuating stereotypes.
Am I giving up and being hypocritical by stepping out of the race just because it's hard? I don't even have kids yet!
I don't know.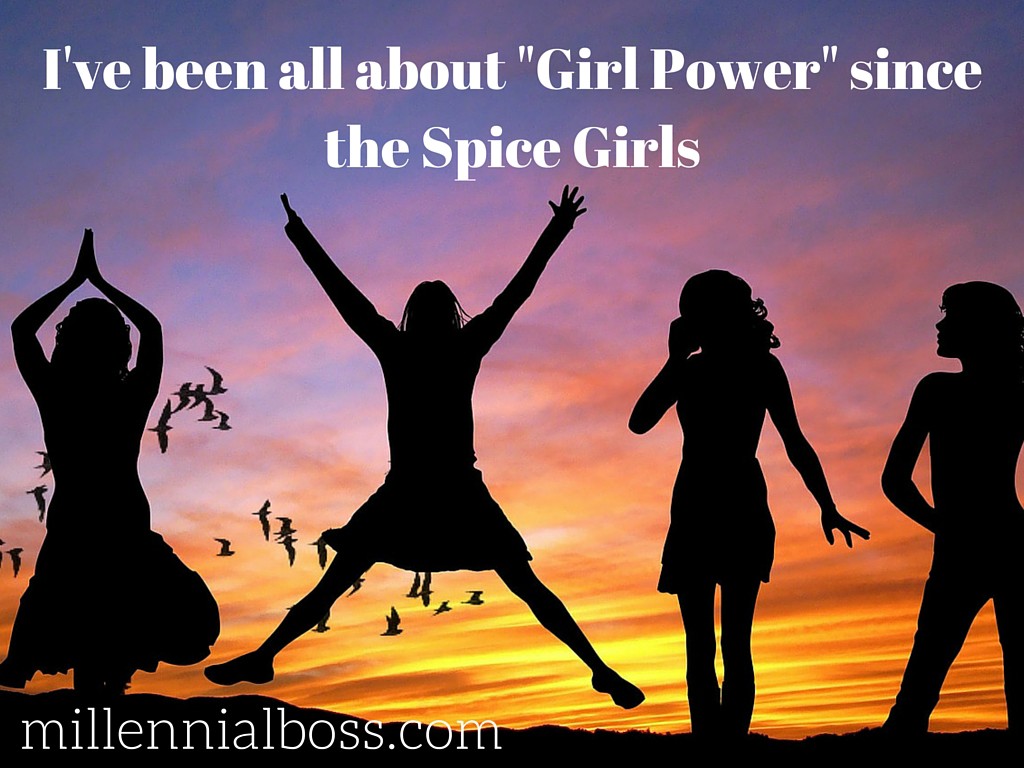 What I do know is that I want more freedom and flexibility in my job while also continuing to achieve success. Do those have to be two opposite paths?
Luckily companies have improved their maternity and paternity policies in recent years which is huge for working parents.
Perhaps by the time I have kids, policies will be even more supportive.
Is anyone else in this boat? What are your thoughts?

Latest posts by Millennial Boss
(see all)