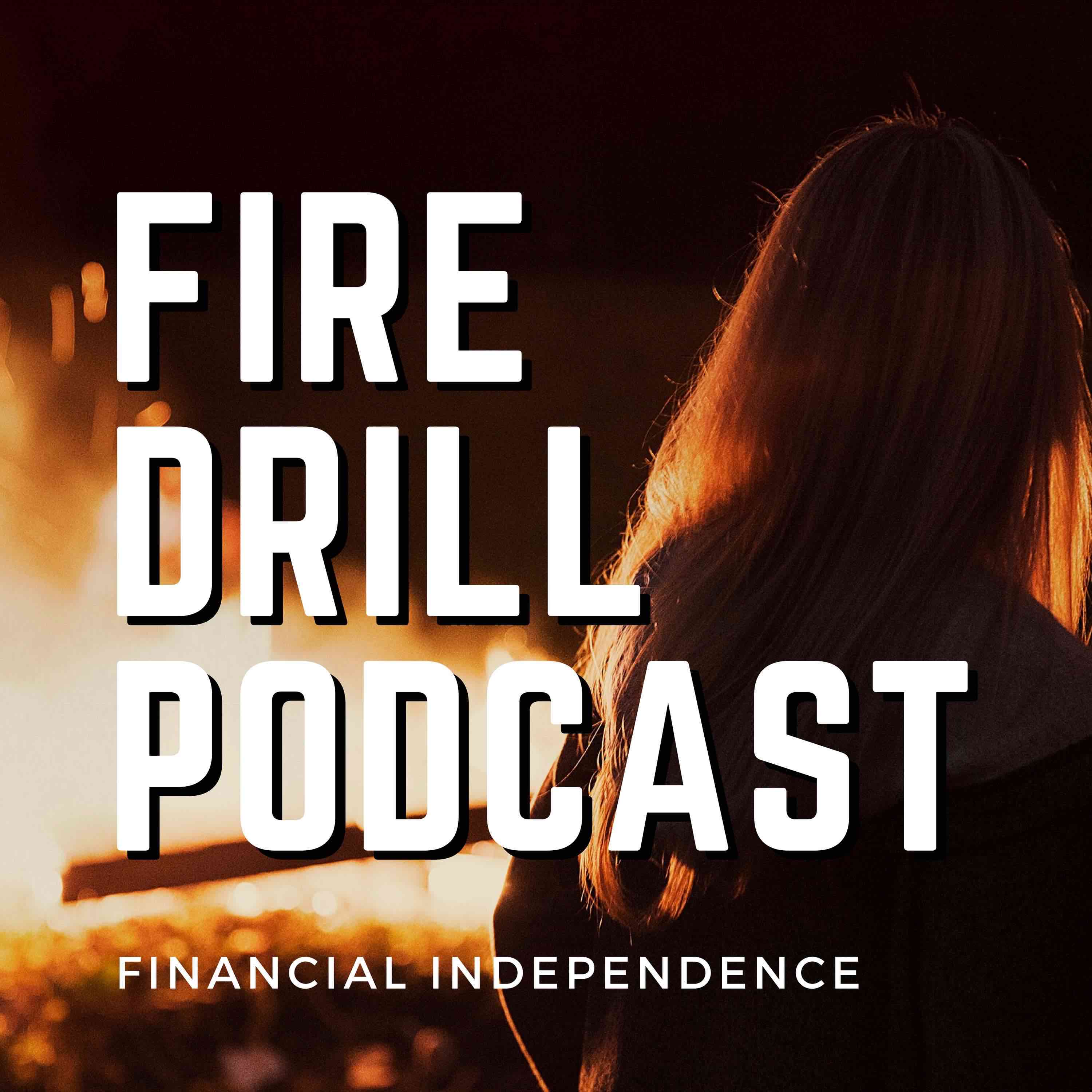 Hey guys,
I'm excited to announce that the new podcast I've been working on is LIVE in iTunes!
My friend Gwen from Fiery Millennials and I got together to interview over 20 inspiring early retirees, online business mavens, real estate kings and queens, and investing whizzes.
We launched today with four action-packed and entertaining episodes, particularly Episode 2 (if you're into that sorta thing).
Here are the first 4 episodes LIVE in iTunes:
Episode 1: Achieve Early Retirement with Bachelor Party Airbnb Rentals
Episode 2: Earn $8,000 Per Month Writing Romance Novels
Episode 3: How to Build a Real Estate Empire in Your Twenties
Episode 4: Active Investing with Early Retiree Jay from FI Fighter
Listen to an episode:
Here is fan favorite with Miss Mazuma, a badass flight attendant who is saving money towards early retirement.

We'd really appreciate if you could download Fire Drill Podcast, leave us a review, and share it FAR AND WIDE today!
Thank you for your support!
Best,
J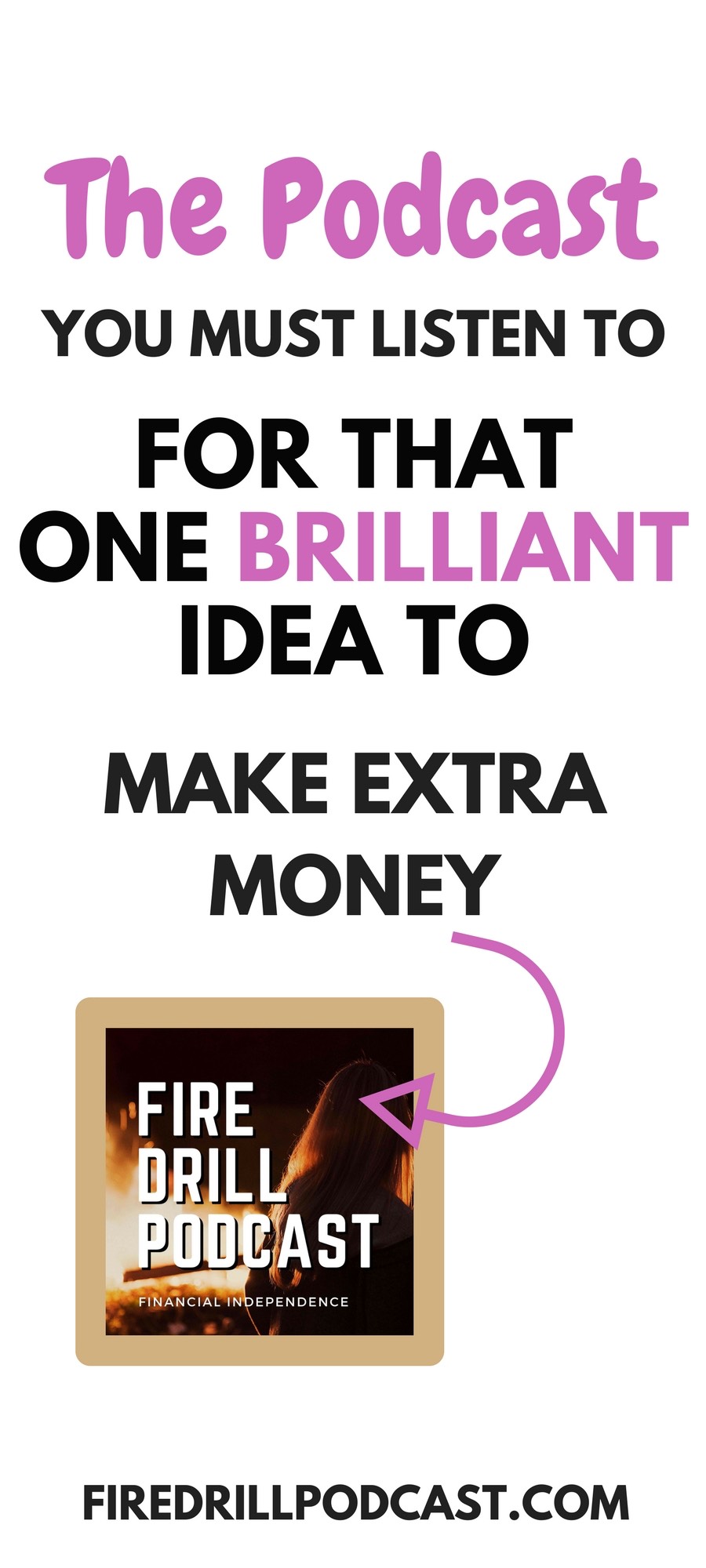 Get FREE Money Tips
Join our email list and receive helpful tips to improve your life and business