Need some extra cash? Part time weekend jobs could be the answer for you.
You can work as much or as little as you'd like, and you're able to set your own schedule. You'll also be able to build some new skills to boost your resume. And if you find something you really enjoy doing, it may even turn out to produce a full time income!
When looking for a part time weekend jobs, you'll want to consider three things:
The income potential
Flexibility of hours and location
Few requirements for credentials and low costs to get started.
We've made a list of part time jobs for you to work on the weekends: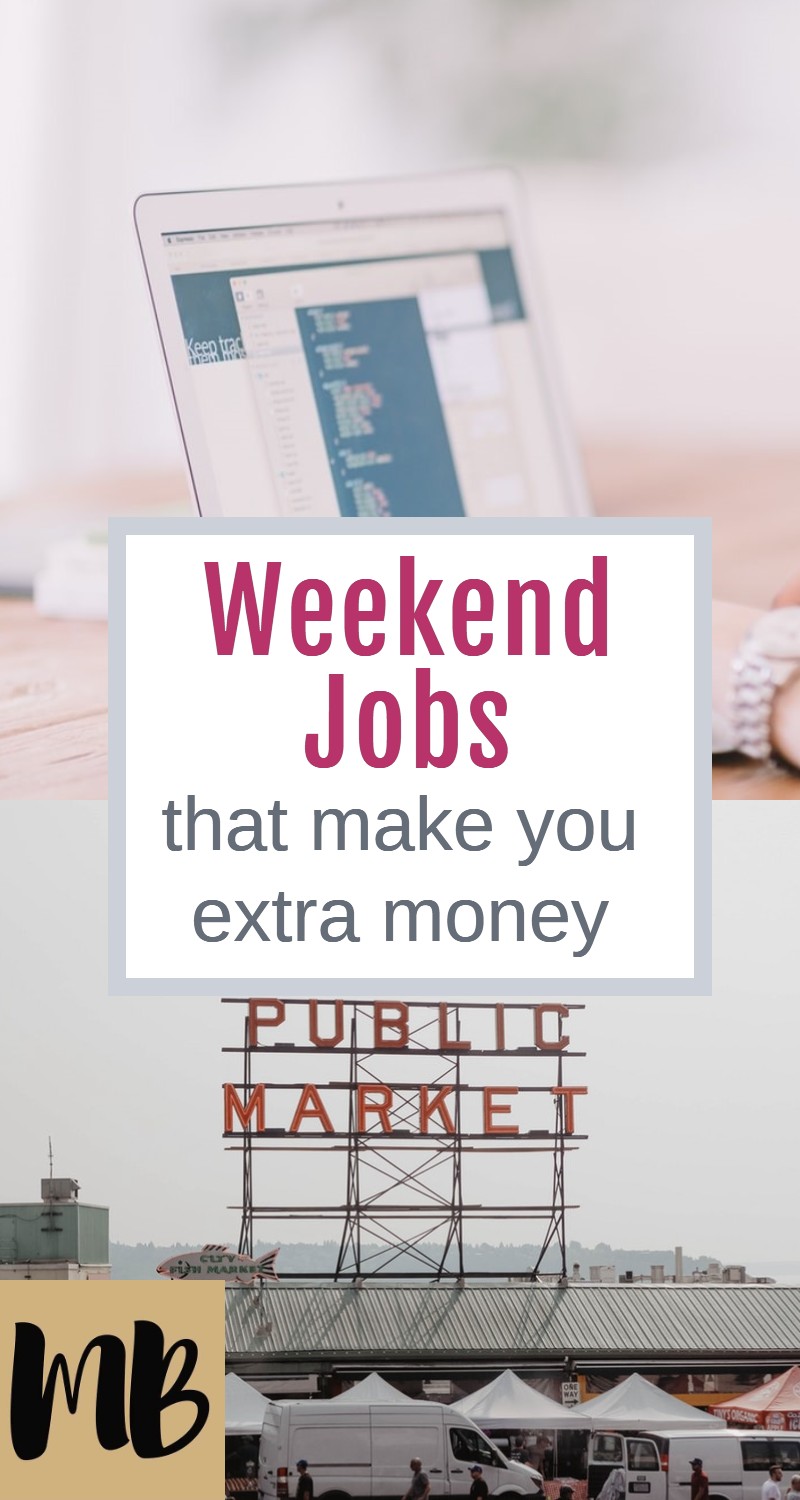 Part time weekend jobs
Ride Share/Delivery Driver
If you've got a reliable vehicle and a phone with GPS then this could be the weekend job for you. You could also choose to deliver packages for companies such as Amazon. Schedules are flexible and you'd use your own car. You can easily apply online on the following websites:
Give Your Opinion
Sign up for certain websites and give your opinion and complete surveys. This could be sharing views, watching videos or doing some online shopping. The most popular website to earn money doing this is Swagbucks.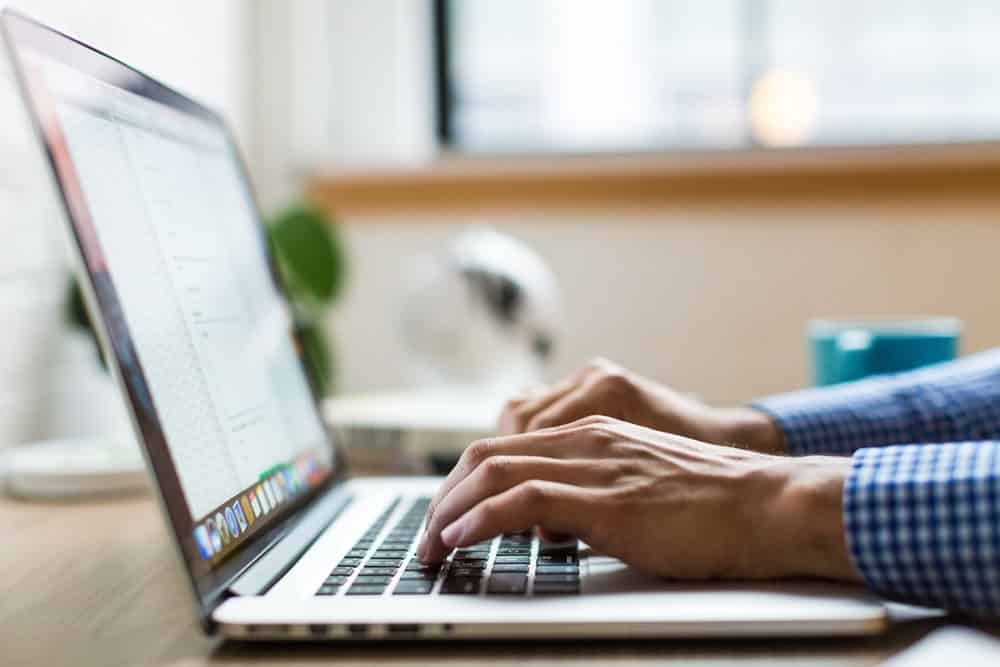 Related Posts:
Household Helper/Personal Assistant
This could be a great weekend job for you if you consider yourself handy around the house and know how to fix and build things. Use gig apps and you'll find jobs for someone with experience as a handyperson, cleaner or assembler. Here are some platforms to get started:
More weekend only jobs
Care Giver
If you don't mind caring for babies or the elderly, this could be a great weekend job. There's always demand for babysitters and hours are pretty flexible. Your options are to sign up for a service such as Care or find your own jobs with neighbours. The good news is that you can set your own availability with your own schedule
Tutor
Tutoring is a great weekend gig for moms, students or anyone looking to earn a side income. You can choose to do some online tutoring through English teaching companies such as Landi, SayABC and VIPKID.
If you don't want to teach English, you can also sign up to a platform like Course Hero. Create guides, answer questions and teach live. Some tutors earn an astounding $500 per week!
Pet Sitter or Dog Walker
Pet sitting is a fun and ideal way to make money. You could decide to work at a dog daycare, or set your own rates and hours as a self-employed. Start up by checking your family, friends and neighbors to get some referrals. Then sign up to the following apps and start marketing your services:
Customer Service
Work as a customer service rep on the weekends and earn some good money. Take calls whenever fits your schedule and earn perks for good performance. You may need to have a little experience in customer service or related fields. Check out a website like LiveOps to get started.
Best weekend jobs
Rent Your Extra Space
A great self-employment option if you have some extra space at home you could rent out. Check out the following platforms to get started:
Work at a Market or Festival
Markets and festivals usually happen on weekends. Sign up for the weekly Farmers market or flea markets. You'll get an additional income as well as some good deals on the products. If you live in a resort area check the calendar for festivals, concerts and fairs – you'll also get a free admission to the event!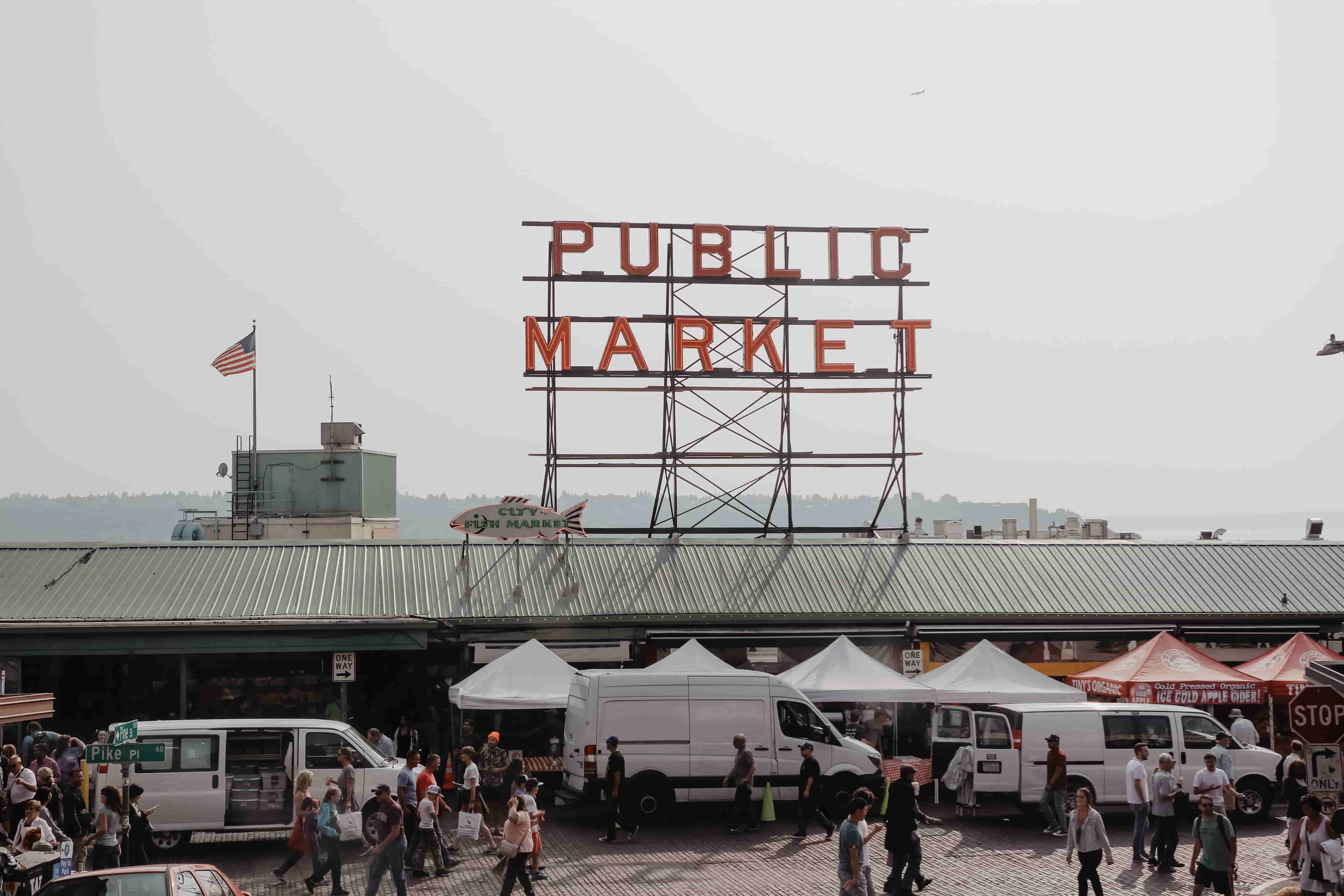 Work from home weekend jobs
Online Researcher
You can decide to work for companies or go your own way as a freelancer. An example of a company that hires online researchers is Wonder. If you want to work self-employed, check out platforms such as Freelancer and Upwork.
Related Posts:
Virtual Assistant
A virtual assistant is just like a normal assistant but which performs administrative duties such as email, calendar management and data entry. This is a great work from home job for anyone who is organized and is able to multitask. Get started on websites such as Upwork or FlexJobs.
Pinterest Virtual Assistant
This is a specialized type of virtual assistant that helps bloggers and brands boost their presence on Pinterest. If you have experience pinning on Pinterest for fun, this could be a great weekend gig for you. You can earn up to $1,000 per month per client.
Check out the Pinterest VA course for more details on this side gig.
Tour Guide 
Love your city? Lived there for long? If you do, you'll know it well and know where all the art places, beautiful landscapes and hidden gems are. It's also a great side gig that'll force you out of the house and get you to meet new people.
Freelance Writer
Would you consider writing articles for companies and bloggers? What about if you knew you could earn $20-50 per hour doing this work.
You can get hired on sites such as Upwork and pick up clients immediately. The best part is that you set your own hours and how much you want to work.
Learn more about freelance writing opportunities with this course: Freelance Toolkit from Gold City Ventures.
Sell on Etsy
This last one is our absolute favorite. You can create an Etsy shop and sell printables.
This means that you create a digital product and customers can download an unlimited number of times.
Printables are things like grocery store checklists, weight loss trackers, jar labels, gift tags, and more.
This is a passive weekend job and one of our favorites because you're not trading your time for money after you make the first printable.
Learn more about Etsy printables here.
What are the easiest weekend jobs you know of?