For many teachers, summer is about getting some part time work or hustling to make an extra buck or sharpen those skills. A summer job allows you to be flexible with your time and energy and will give you a break from the kiddos if needed. We've made a list of summer jobs for teachers to add a bit of padding to their bank accounts.
Part time summer jobs for teachers
1. YMCA 
There are YMCAs all throughout the country that offer some cool summer camp programs for kids of all ages. Being a camp counselor is a great option. Even if you need a break from kids, this kind of job is pretty relaxed and not as strict as school. You get the option to have fun, keep fit and make some money.
2. Community class instructor
If you're a music or art instructor, you'll be able to teach a wide range of classes in a community college. Depending on the subject you choose, this could be to kids or adults. You'll also have the opportunity to pitch a class proposal and do some teaching if enough people enrol. This could range from woodworking, to cooking to meditation. Let your creativity go wild!
3. Lifeguarding
You already know what it's like to be responsible for people – so why not take this skill to the beach or local public pool? If you're a good swimmer and have a certification in first aid, this is a great way to spend the summer outdoors while making some extra money.
4. Institute of Reading Development 
The IRD helps students with reading comprehension in high school. The parents are involved every step of the way. This isn't as relaxing as you'll have to first go through paid training, which once completed, will require you to teach 10-14 classes four to five days a week. If you love curriculum, it's a great job for you.
5. Babysitter
As a babysitter you'll be able to make some extra money without committing to a certain schedule. Many parents aren't comfortable leaving their children with a traditional teenage babysitter. So why not let people know that you have experience with kids and can be trusted with their children?
6. Teach English online
This is a great online summer job for teachers since you'll already meet the requirements and have extensive experience. Just by working 3 hours a day teaching children in China English, you can make around $2,000 per month. Check out a company such as VIPKID to get started. This is one of the BEST online summer jobs for teachers because you already meet the requirements (bachelor's degree and teaching experience).
You can make $2,000 a month from home for just 3 hours a day teaching children in China learn English as a second language for VIPKID. The typical pay ranges from $14-$22 per hour for children 4-12 years old.
If you want to teach summer school without a commute, this is a great gig for you. Connections Academy offers hosts online school for grades K-12. It's a great way to keep those lesson plans and curriculum fresh in your head before heading back to school!
Online summer jobs for teachers
8. Proofreader
Proofreaders are highly needed. This is a job for people who can easily catch errors when reading and can fix grammar mistakes. Many proofreaders make between $1,000 to $4,000 a month. To build the right skills when going out as freelance proofreader, make sure to check out different courses such as this FREE one to know what you're getting into.
9. Transcriptionist
Doing transcription essentially involves listening to audio files and typing out everything you hear. All you need is a computer to get started, and usually not much experience. You get to set your own schedules and gigs are easy to find. Get started on TranscribeAnywhere and TranscribeMe.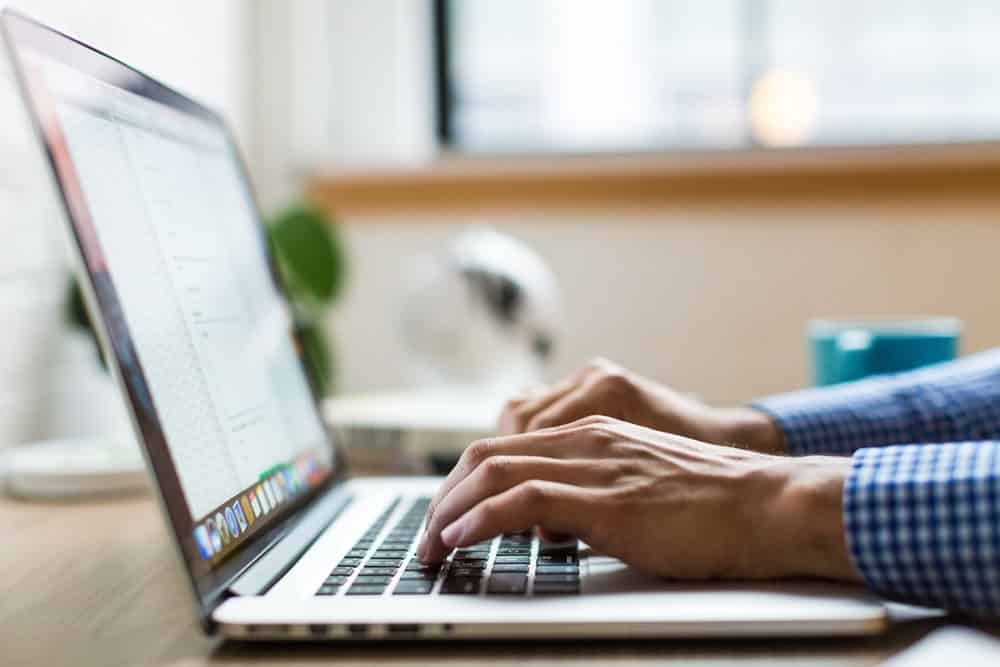 10. Online Etsy seller
There are many platforms out on the internet to help you sell products. These could be products you create by knitting, making jewellery or art. It's perfect for the summer as you'll be combining your hobby into a business, and will help you make a little extra income during the school year. Check out sites like Etsy and eBay to get started.
We recommend starting an Etsy printables business since it's mostly passive income. You create a printable product such as a checklist or PDF one time and can sell it to hundreds of customers. Examples of printables include jar labels, printable scavenger hunts, gift tags, and baby shower invitations.
Related posts:
11. Selling on Amazon
If you like shopping around for good deals, check out Amazon's FBA program. This entails finding good deals in physical shops and then selling them on Amazon for a higher price – Amazon takes care of all the shipping! Some people make a decent income from this side hustle.
12. Resume writer and editor
You have a ton of experience with students, so why not help them find internships or jobs? Help people create killer resumes and get the best of themselves on a piece of paper. Start by helping out your network and spread the word. Check platforms such as ResumeEdge or WriterBay to build your portfolio even further.
13. Freelance writer
This kind of job is perfect for someone who is creative and enjoys writing content. The job mainly consist of writing, editing, researching and organising content in a compelling way to reader. Get started by doing some client search on LinkedIn, or use a platform like Upwork.
You can charge anywhere from $15 to $1500 per written article depending on the word count and client.
We recommend this course through Gold City Ventures to learn how to become a freelance writer.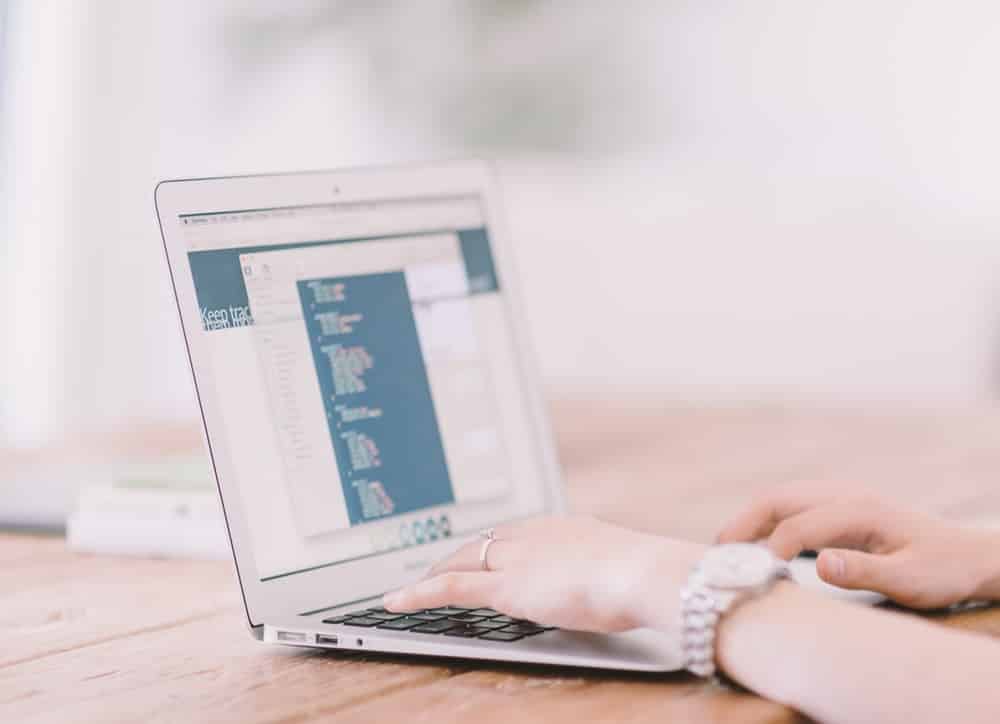 14. Pinterest Virtual assistant
A virtual assistant is just like a normal assistant but performs administrative duties such as email, calendar management and data entry. This is a great work from home job for anyone who is organized and is able to multitask. Get started on websites such as Upwork.
A Pinterest virtual assistant specializes in helping brands and bloggers build up an online presence on Pinterest. If you are familiar with Pinterest, this could be a great gig for you since you can get paid to pin for other people who don't have the time.
We recommend the course Become a Pinterest Virtual Assistant to learn more about how you can make up to $1,000 pinning for clients.
15. Virtual Receptionist
You get paid per hour to work as a receptionist for a company. This includes answering calls, answering emails and participating in web chats. This job can also include benefits but will require you be available during certain times of the day. Smith.ai is an example of a business that hire virtual receptionists.
Best summer jobs for teachers
16. US Sports Camp 
Like sports and kids? You could spend your summer coaching your sport at a US Sports Camp. Sports range from field hockey to baseball to water polo. Each camp director is responsible for hring their own staff – check out the closest location for possible opportunities here.
17. Outward Bound 
This organization does wilderness courses for children. They also work in urban centers with at-risk youth. These positions are open for those teachers looking to work outside and teach kids how to manage risk. If you want a summer full of activity and outdoors, this could be the job for you.
18. Lindamood-Bell 
"Create the magic of learning" as an instructor of Lindamood-Bell. You would teach reading, spelling, language comprehension and other subjects using their researched programs. You help students develop skills that change their lives – and you're offered $500 signing bonuses if you keep returning!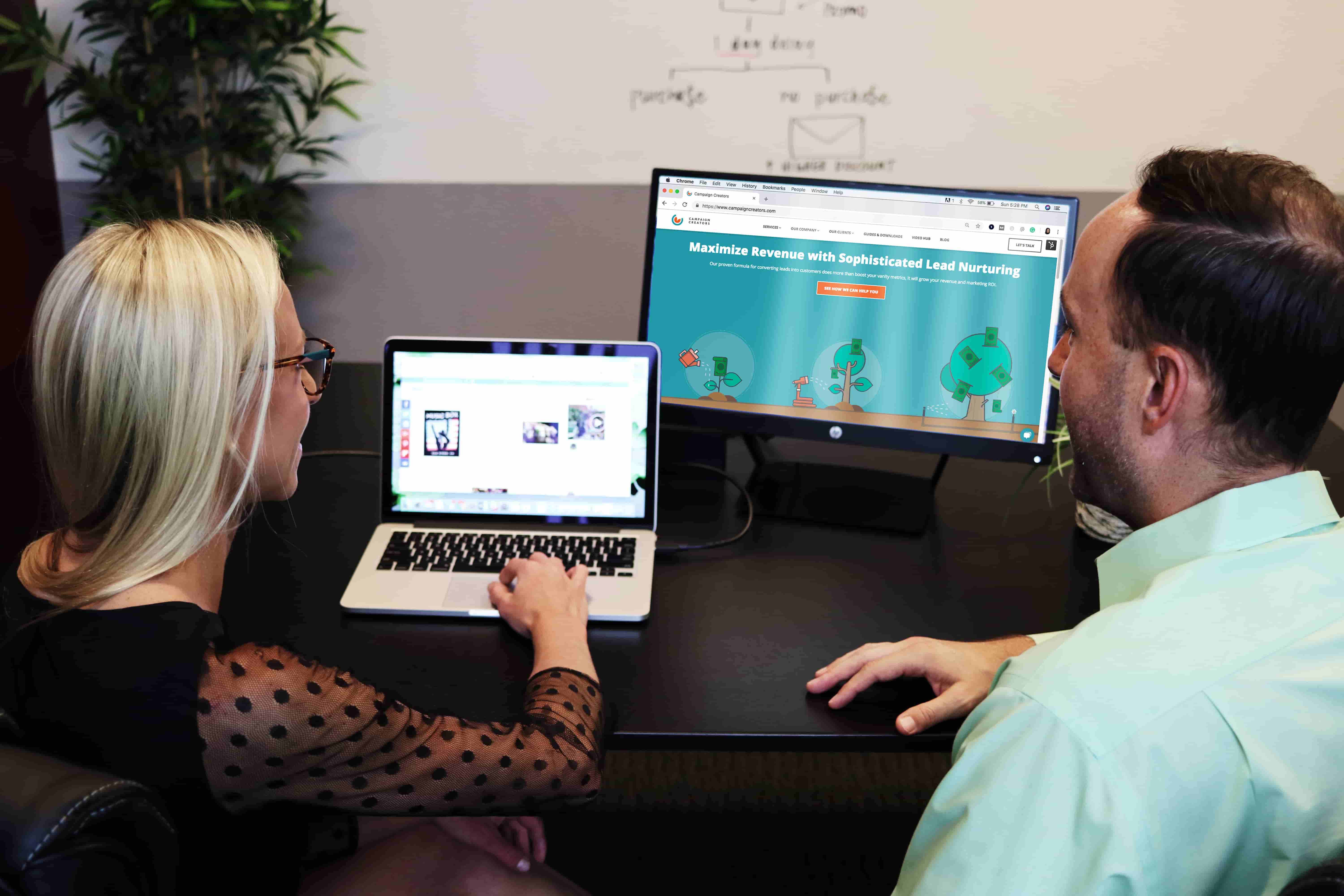 Related Posts:
19. Sell Your Lesson Plans
All those lesson plans you've got from those school years? Why not sell them? Sell them to other students and teachers and make a nice profit for the next school year. Some sites you can get started on are:
Check out this podcast episode about getting started on Teachers Pay Teachers for more details.
The episode features April Smith who now makes a full-time income selling lesson plans on the platform. She actually quit her job after making more than she made teaching.
20. Tour guide
Love your city? Lived there for long? If you do, you'll know it well and know where all the art places, beautiful landscapes and hidden gems are. It's also a great side gig that'll force you out of the house and get you to meet new people.
21. Part-time landlord
This part time job is perfect for someone who has enough space to share with to someone else, who likes meeting new people and can give recommendations for their town. All you need is to keep a clean house and have a guest room up on a site such as Airbnb or HomeAway. Make sure your community allows short-term rentals beforehand.
If you're new to Airbnb, get 15% off your next stay using this link.
Related Post: How I Saved $26,o0o in 7 months
What are your favorite summer jobs for teachers?