Saving money for a baby on your mind?
Becoming a new parent is nerve-wracking enough, so you shouldn't have to worry about money as well.
Here are a few ways to cut back before the new member of your family arrives.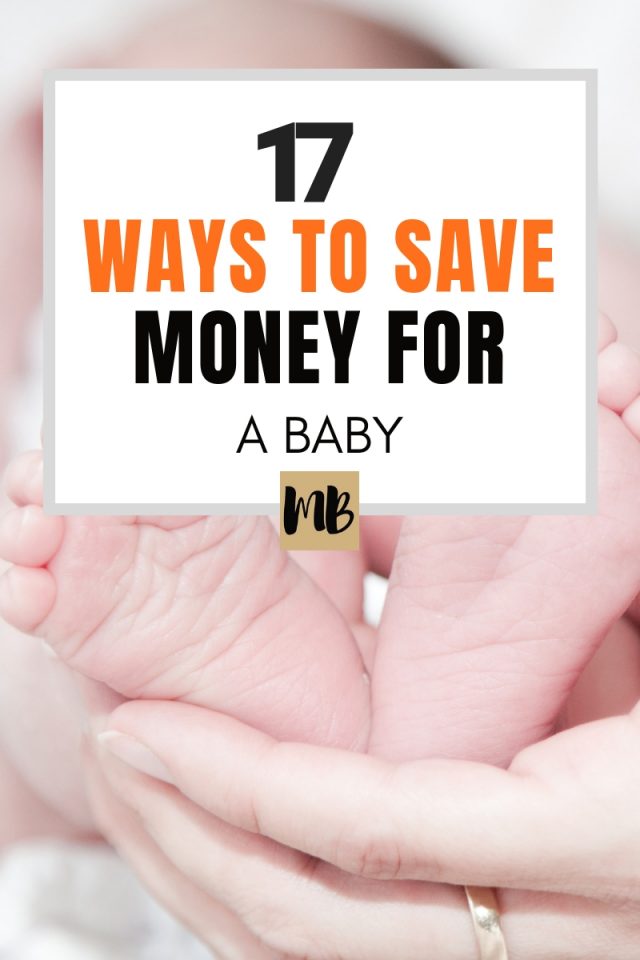 Saving money for baby ideas
1. Buy Secondhand Clothes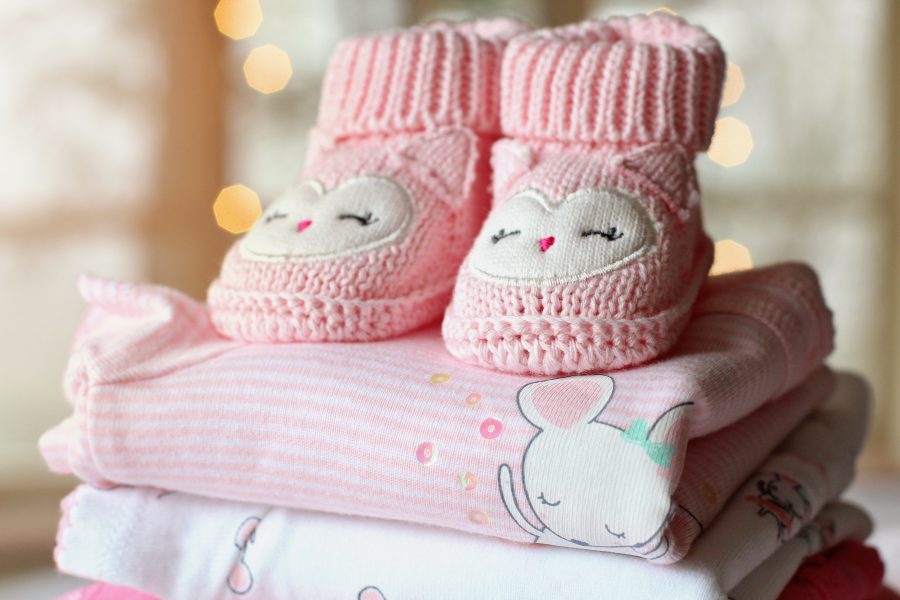 Hand me downs are great, but the next best thing is secondhand clothes. Browse your local consignment store or thrift store. You're bound to find some cute, low-priced clothing for your little one.
2. Go Easy on the Starter Diapers
As the website The Bump points out, you probably don't need that many newborn diapers. If your baby is born on time and healthy, then it's likely that all you'll need is a small starter pack of newborn diapers. After that, he or she will be too big and need larger ones.
3. Breastfeed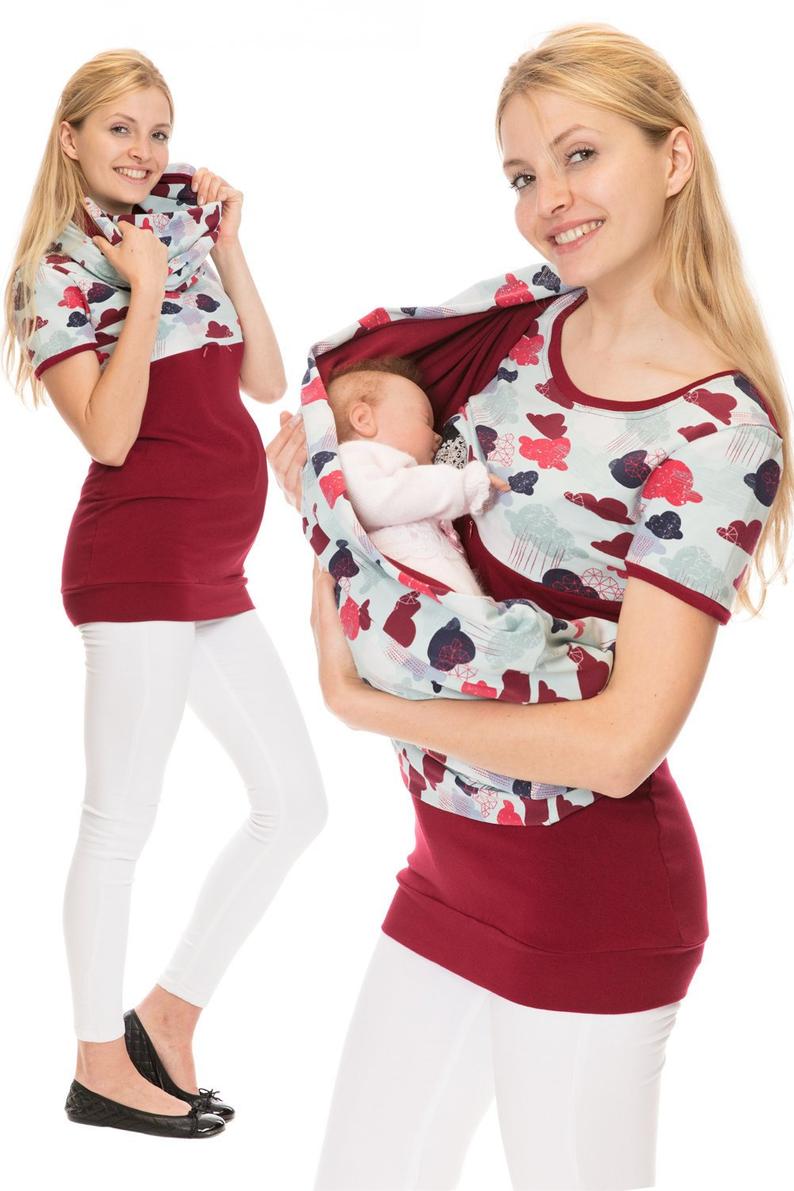 Not only does research show that breast milk is the best thing to give your newborn, but it's also cost-effective. The blog And Then We Saved says many new parents spend $1,000/year on formula. Breast milk is free and as your baby gets bigger and hungrier, your body knows to produce more.
You can find a nice nursing top here on Etsy.
4. Get Insurance to Pay for Breast Pump
The Krazy Coupon Lady is all about saving and she says insurance won't just pay for your trip to the hospital for the birth, a great many insurance carriers also pay for a breast pump. The breast pump means you can spend a few hours away from your baby and not have to worry about feeding her formula while you're gone.
How to Save Money for a Baby with DIY
5. Use Washable Nursing Pads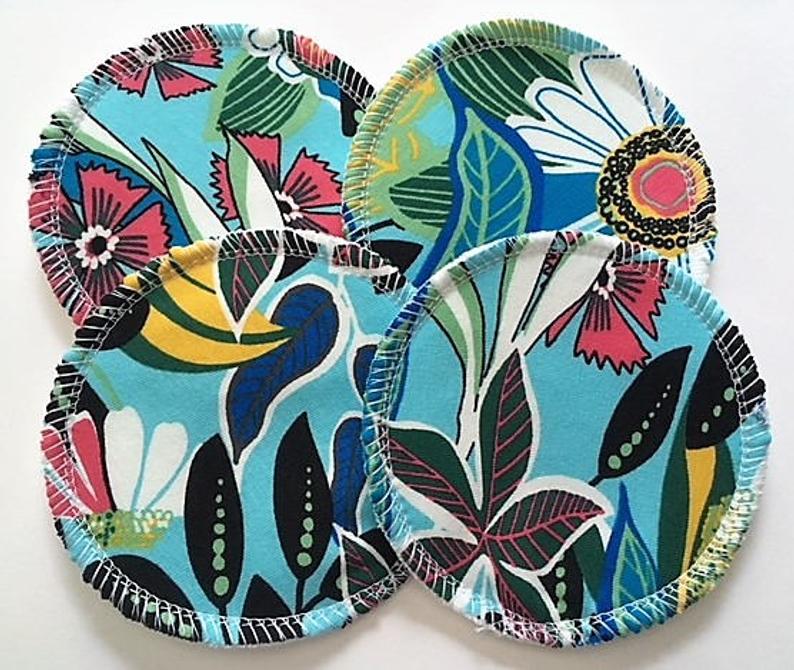 Disposable ones are more convenient, but washable ones are more cost effective. The really cool thing about washable nursing pads is that you can choose bamboo ones like these here on Etsy or even 100% cotton ones like these here on Etsy.
6. Make Your Own Baby Food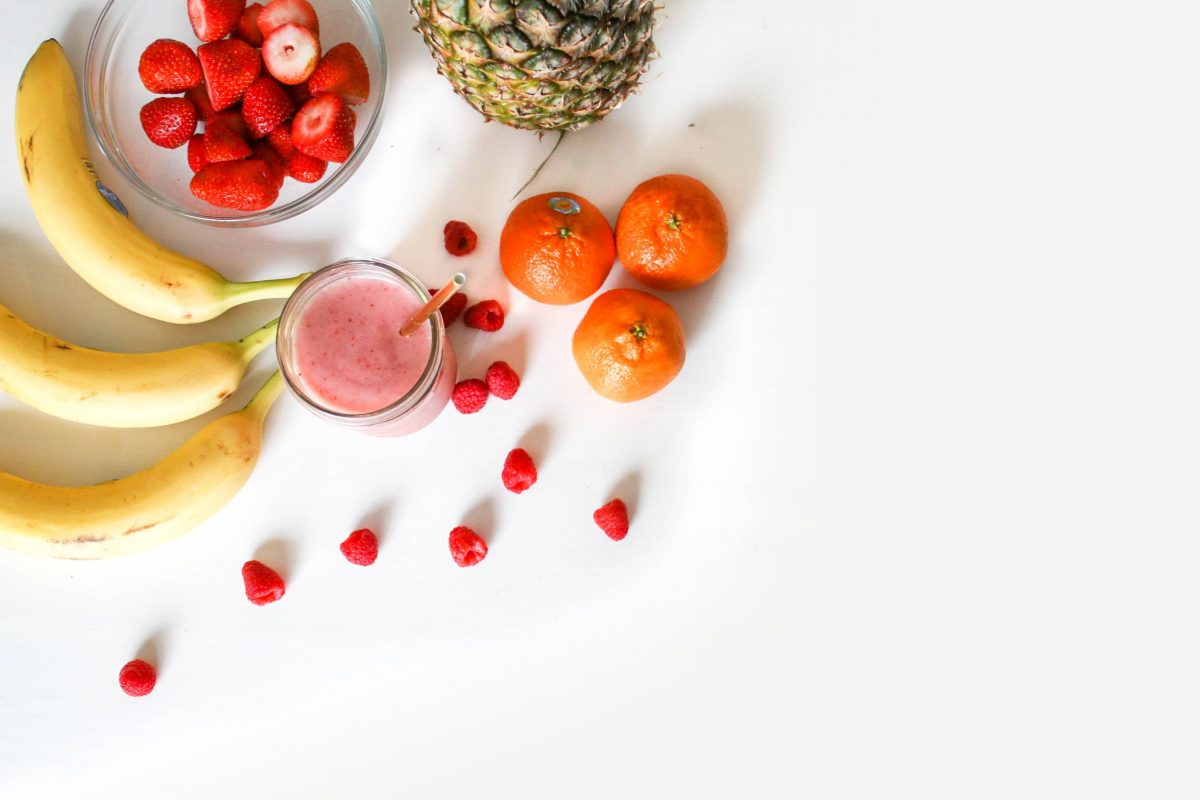 This is a great money saver as your baby starts to transition to solid foods. As the blog What to Expect explains, not only is it cheaper to make your own baby food, but I can also be healthier. You also have the ability to make a large amount in bulk and freeze it.
Related:  How I Saved 26,000 in 7 Months
7. Store the Baby Clothes for Future Kids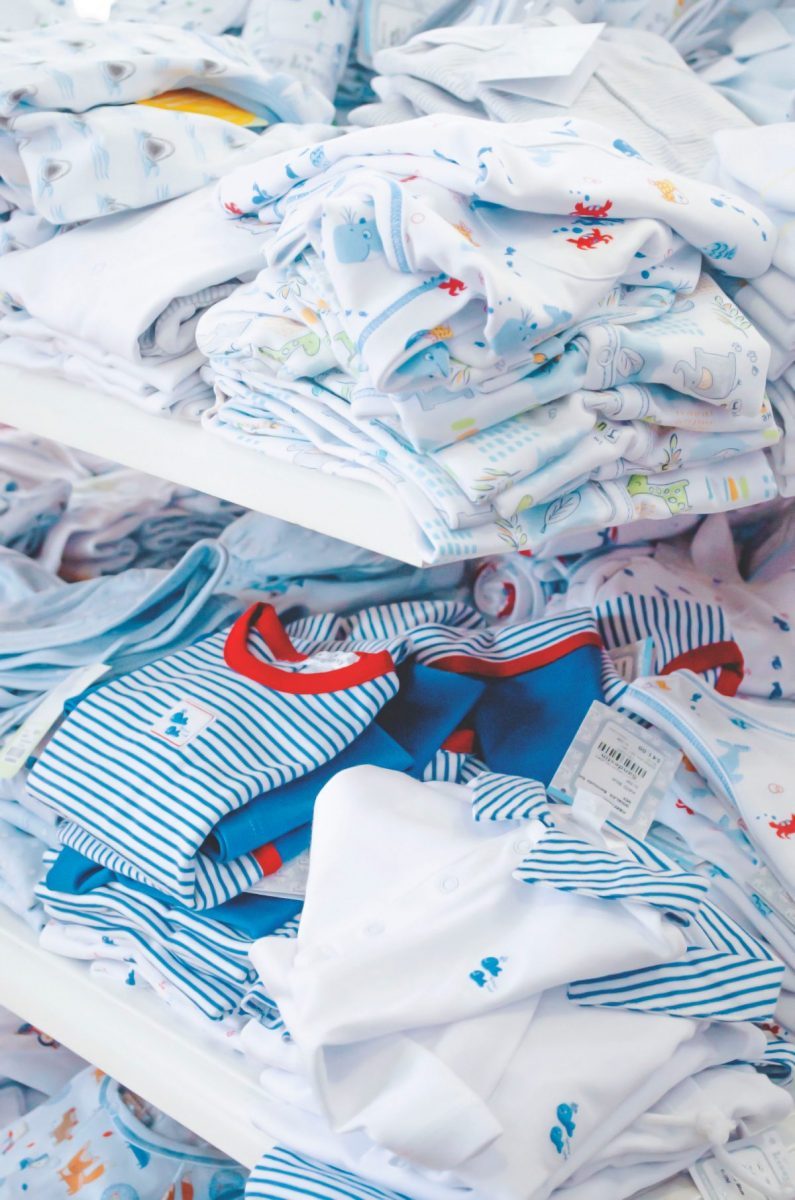 If this is your first baby and you're planning on more, then store away those cute baby clothes for baby number two. It may not save you a lot of money right now, but it will certainly save you money in the future, especially if you have the storage space readily available.
Your baby budget will thank you!
Save your money for kids with the following tips
8. Wait Until the Baby Shower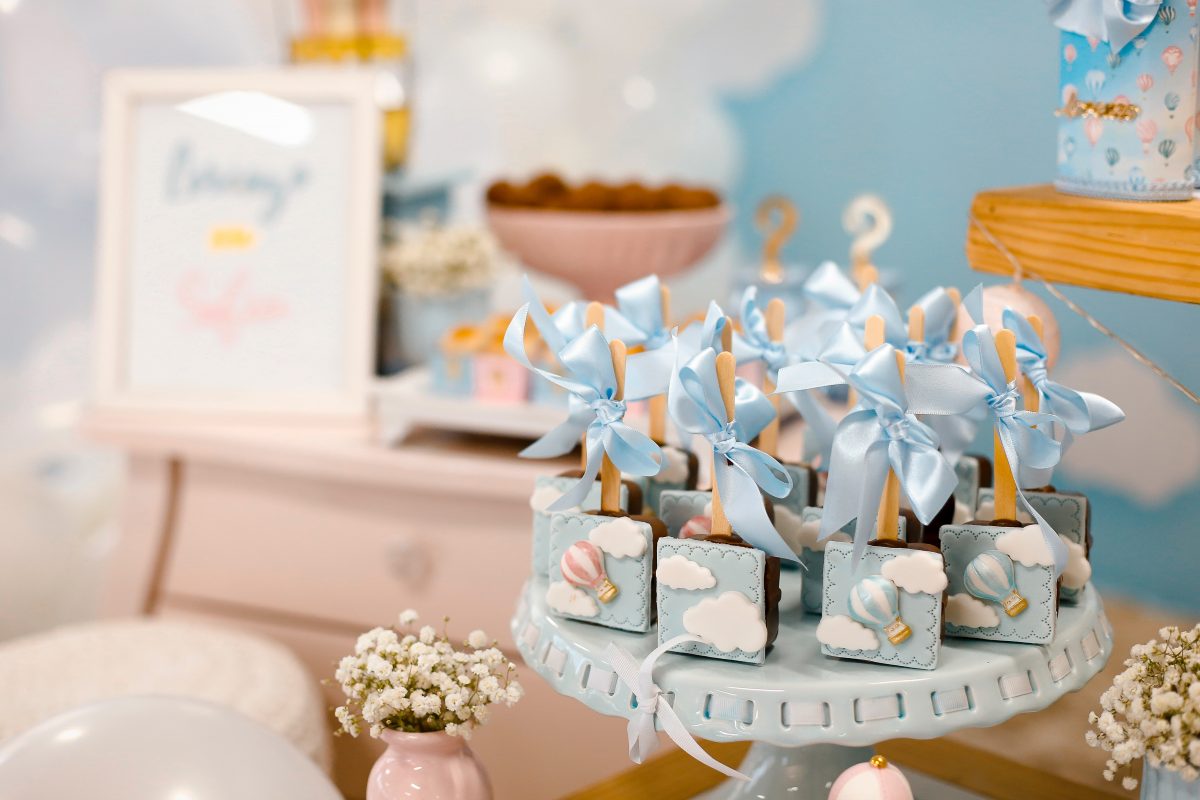 It's tempting to go out and shop for really cute clothing and items to decorate the room the minute you find out you're expecting, but try to exercise some self-control and wait to see what you receive from your baby shower before you hit the store to fill in the gaps.
9. Forget the Changing Table
As Money Crashers explains, a pad and a towel on top of your baby's dresser can serve the same purpose as a changing table. All you need is a flat surface that's easy to clean if you want to change your baby. If you need to save money on baby stuff, take the changing table off your list.
10. Utilize the Baby Registry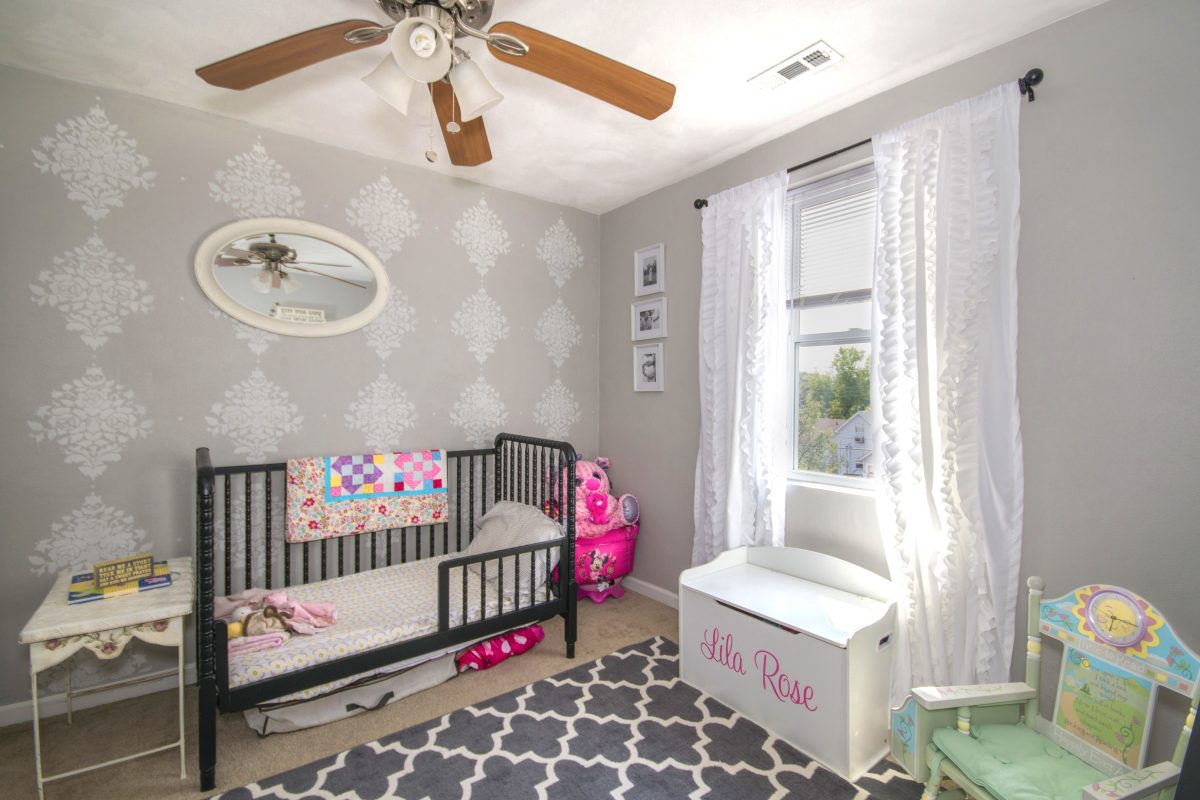 Whether you use it or not, The Penny Hoarder points out that the baby registry can save you money down the road. Once you have the baby, Amazon will give you a 15% discount on anything that's on your registry that was not purchased.
11. Never Buy Diapers at Full Price
It takes a little planning, but there's no reason that you should pay full price for diapers. As Parents.com reminds you, you're bound to find diapers on sale somewhere, whether it's somewhere like Costco or Sam's Club, or check out Target and Walmart for the latest deals.
12. Ask for Free Samples at the Hospital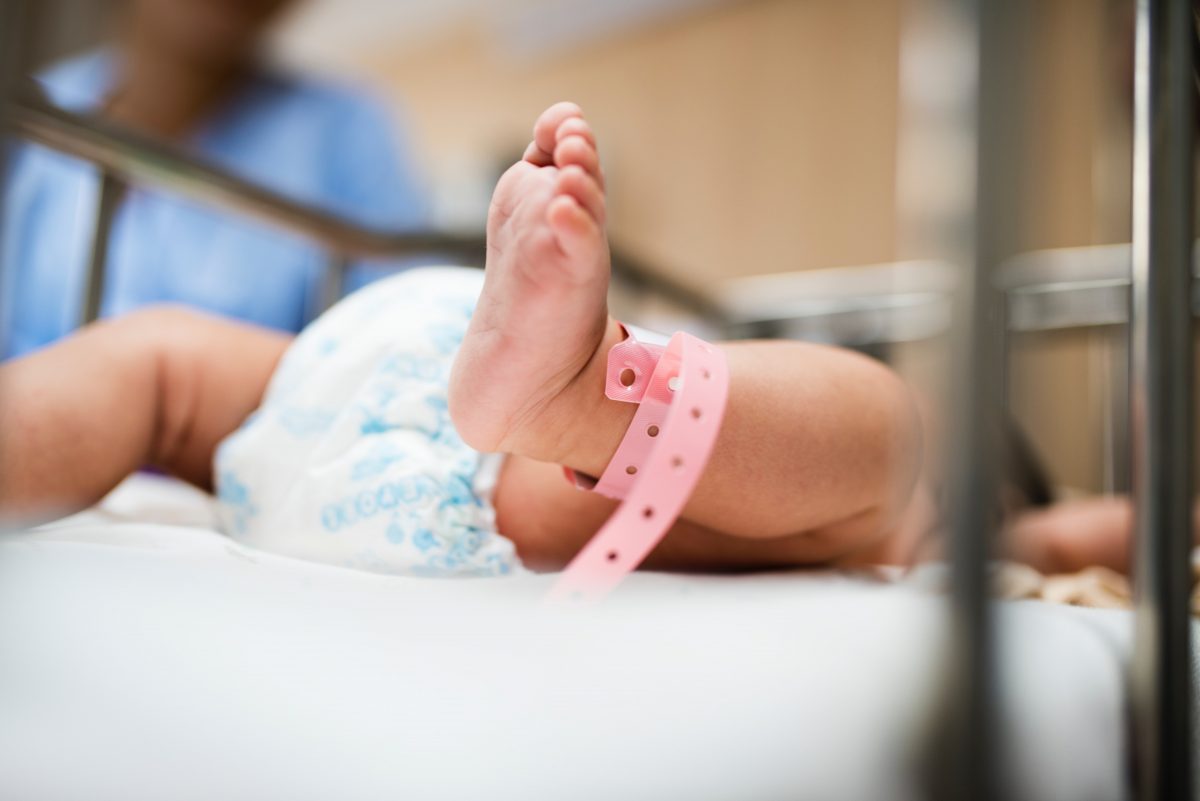 Before you leave with the newest member of your family, ask the hospital for free samples. As The Simple Dollar points out, large companies are happy to donate free samples to maternity wards with the hopes of attracting new customers. Take advantage.
More DIY money saving tips for babies
13. Cloth Diapers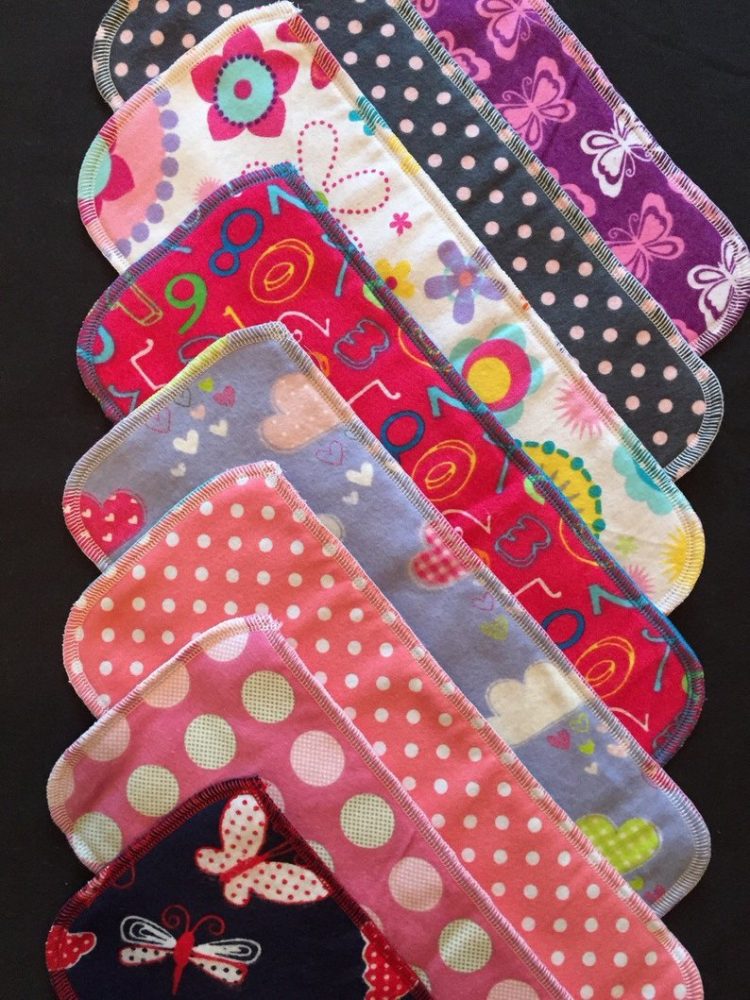 Some people are squeamish, others aren't. If you don't mind touching a little poop, then consider cloth diapers. Not only are you saving a ton of money, but as Small Footprint Family points out, you're also doing something good for the environment.
You can find cloth diaper inserts here on Etsy.
14. Make Your Own Diaper Wipes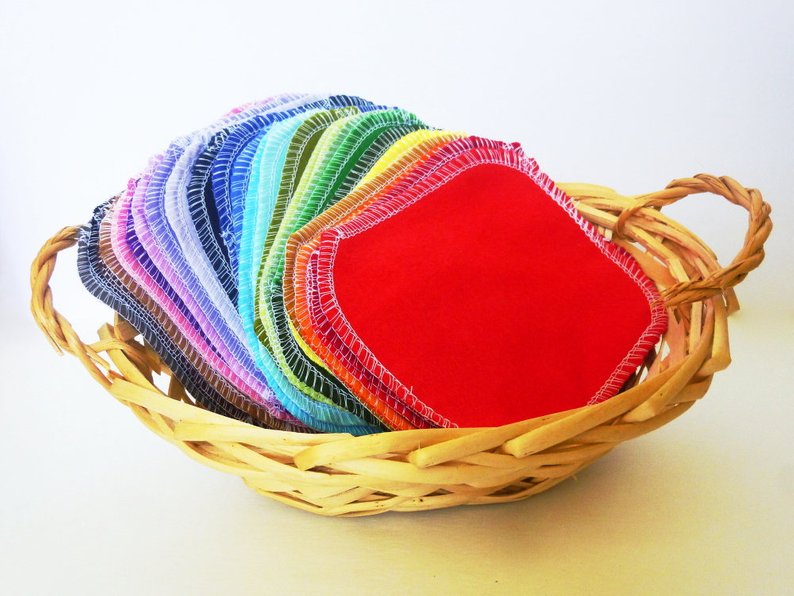 And if you're willing to use cloth diapers, you might also be willing to take it a step further and use cloth diaper wipes. Zany Zebra has some easy recipes to use on your cloth wipes. When you need a wet wipe, just spray your cloth and then wash after use.
If you want to buy reusable diaper wipes, you can find them here on Etsy.
15. Skip the Shoes
Baby shoes are super cute and many times super pointless. If your baby doesn't walk, there's no need for him or her to have shoes. A warm pair of socks can serve the exact same purpose and cost a lot less.
16. Get Yourself a Side Hustle
Definitely don't stress yourself out doing this, but if you have the time and the energy during naptime, the blog Money Can Buy Me Happiness suggests that you get yourself a side hustle. Many new mothers are on maternity leave and have a lot of time to themselves. A side hustle can certainly fill that time and add a little extra income as well.
Related Side Hustle Posts:
17. Join a Rewards Club
If there's a brand that you really like check and see if they have a rewards club. As the Money Crashers blog explains, many products have codes on each item that you can use to accumulate rewards and earn other products along the way.
What are your best tips for saving money for a baby?
Any ideas for saving and making a baby budget?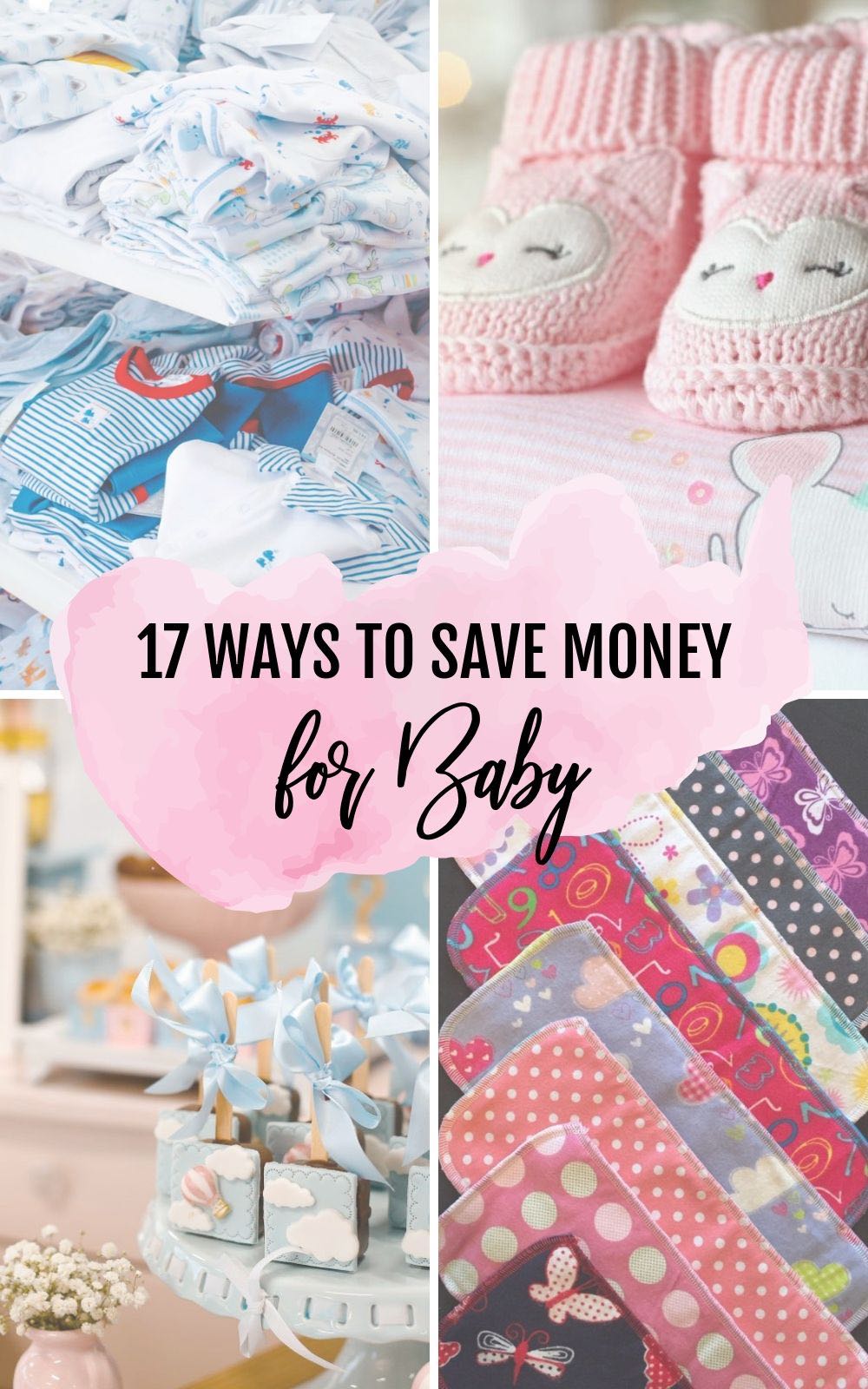 Latest posts by Erika Towne
(see all)