You've decided it's time to make money online but don't want to pay anything to get started.
The good news is that it's absolutely possible, and there's a huge potential to make a decent living. It is true, though, that it's important to be aware of scammers and some jobs that can be a waste of time.
If you have an internet connection and a computer, you can make money from anywhere in the world. So whether you're a stay-at-home mom, a college student or someone who's looking to make a side income, making money online is definitely something that could work for you.
We've made a list of ways you could make money online and how to get started.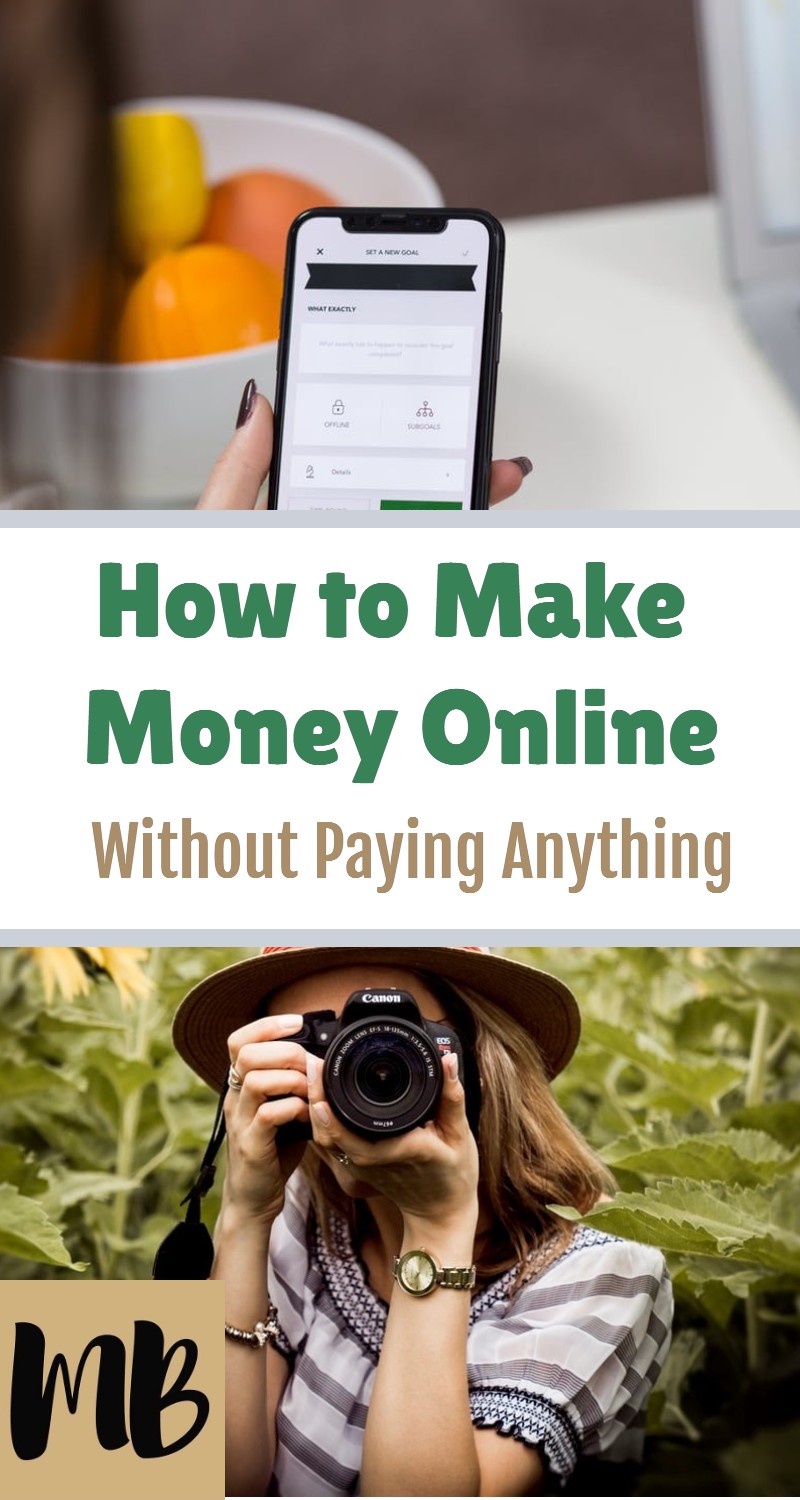 Making internet money
Cash back opportunities
Sign up for cash back or gift cards when you buy things
If you are making purchases already, you can earn cash back or gift cards for them.
My favorite programs are as follows:
Honey: You can redeem your Honey points for Amazon gift cards
Ebates: You get cash for signing up and cash back when you shop online
You have to be careful not to overspend but it's a way to earn money online that is passive.
Free money
The personal finance mobile app, Personal Capital, will give you $20 just for signing up for an account.
You use the app to track your spending and saving.
I love it and my husband and I use it all the time to track our monthly expenses.
Sign up for a free Personal Capital account here.
You can also check to see if your local bank offers sign up bonuses for creating an account.
Make Money Online Blogging
Blogging is an indirect way to make money. You won't get paid to blog, but you can use your blog to sell advertising, to drive sales to a different product or to sell your own products. When starting a blog you need to figure out which niche to focus on, and how to perform keyword research in order to rank on Google and make sure people click on your blog.
If you want to try your hand at blogging, check out this 7-day free email course "How to Start a Blog."
Related posts:
Youtube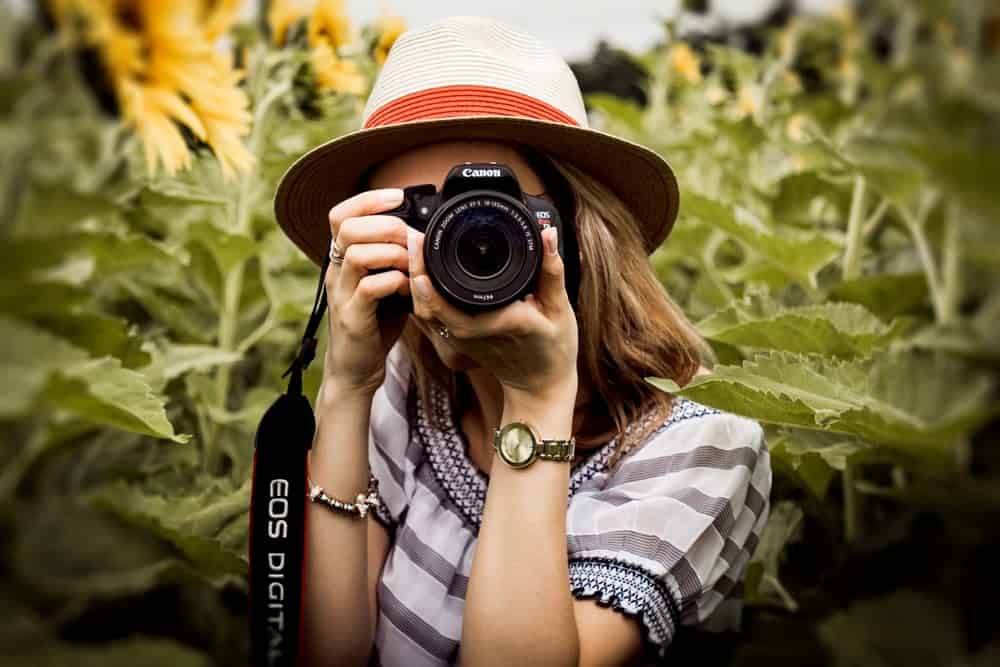 When it comes to Youtube, you need to first provide value and then ask for the sale later. You won't make money immediately with Youtube, but over time you can generate sales by promoting other people's products, selling merchandise or selling advertising. With Youtube, you need to invest a lot of time in gaining the trust of your audience.
Amazon Remote Employee
Amazon hire thousands of workers to keep their business going, and they have announced plans to add 5,000 remote customer service jobs over the next year. This ranges from customer service agents, to data entry and even supply chain managers. Check out their listings and see if any job description could fit you as a remote worker.
How to work online and get paid instantly
Micro-jobs
Micro jobs are small online tasks that can be done in a few minutes. Tasks included may be:
Reading and commenting on a post
Leaving a comment on a Youtube video
Liking and sharing on social media
Clicking on a specific website
Doing ratings and reviews
Creating an email account for someone.
You might not make a lot of money, but you'll get paid instantly and make some beer money on the side!
Related Posts:
Be A Content Writer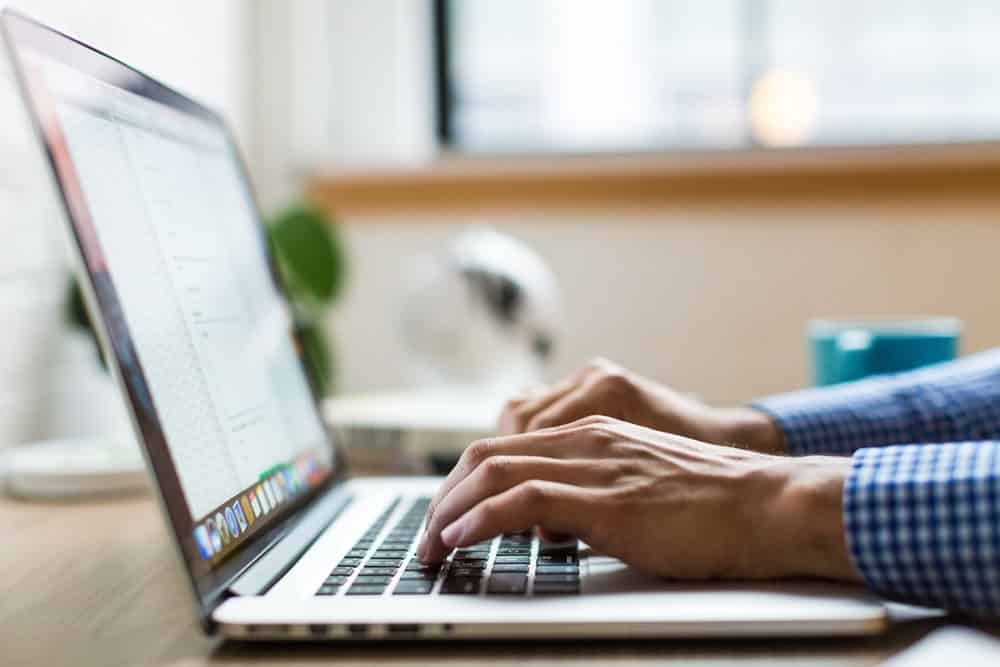 This kind of job is perfect for someone who is creative and enjoys writing content. The job mainly consist of writing, editing, researching and organising content in a compelling way to reader. Get started by doing some client search on LinkedIn, or use a platform like Upwork.
We recommend getting started on sites like Fiverr where you can perform small jobs and get your feet wet.
If you want to learn more about working with clients, which is called freelancing, check out this course: Freelance Toolkit.
Participate in Market Research
All those think tanks and market research company need to collect data on consumer trends and habits so that brands can understand how their clients think and how to better market their products. This is often done through online surveys, and they're always looking for participants. You can get started using websites such as Swagbucks.
Get Paid to Test Websites
This job involves recording yourself when using a website for the first time. This helps companies understand what their user experience is like and what they need to work on. It can be a pretty good paying gig and average pay is around $10 for a 20 minute test. Here are some websites you can sign up to get started: User Zoom, User Testing and Userbrain.
Sell on Etsy
Have you considered selling products on Etsy? It's free to start your ship and only cost 20 cents per listing once you get going.
Many people think you have to make handmade goods to sell on Etsy but I've actually made over $5,000 selling digital products.
Learn more about selling digital products on Etsy here.
Which ideas are you going to use to start making money online?